Interestingly, people have found ways to make arrivals a bit more exciting. It basically involves going to an airport with a little twist of creativity. In this article, we've collected some of the best – and especially unforgettable – airport greeting signs. And yes, you guessed it right – all of these captured everyone's attention.
So, without further ado, below are some of the most creative and exciting airport arrival signs. You definitely can't help but get inspired.
#1. May the FORCE be with you.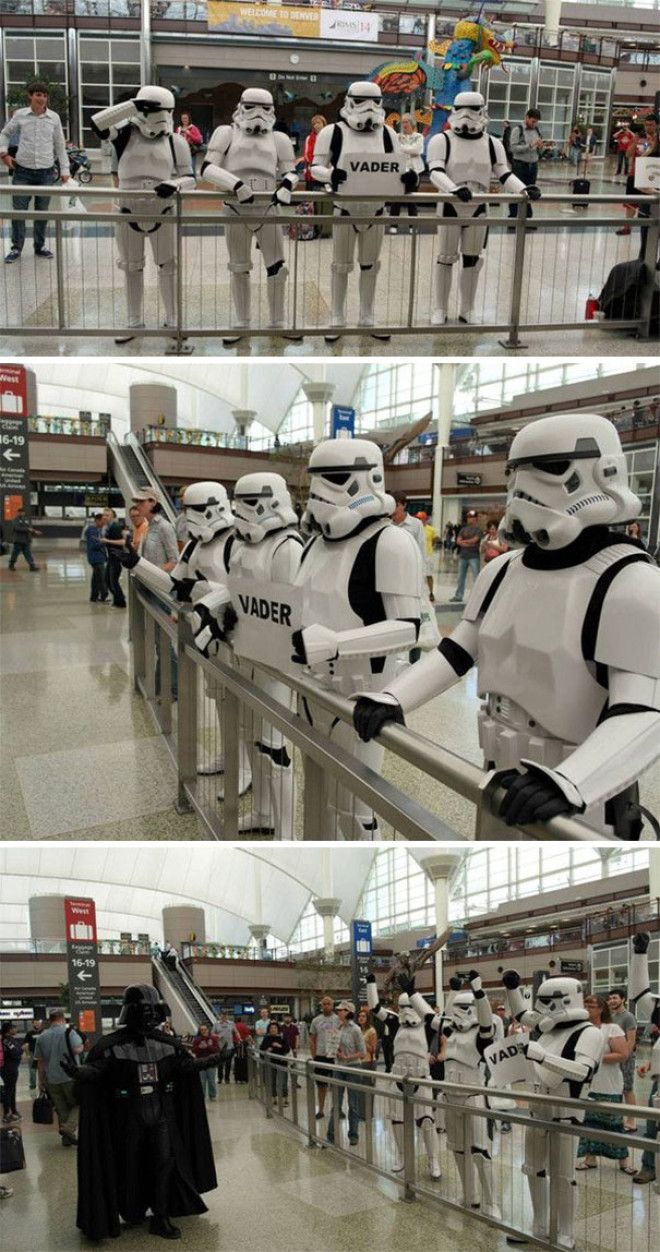 #2. Mommy's going to be… proud?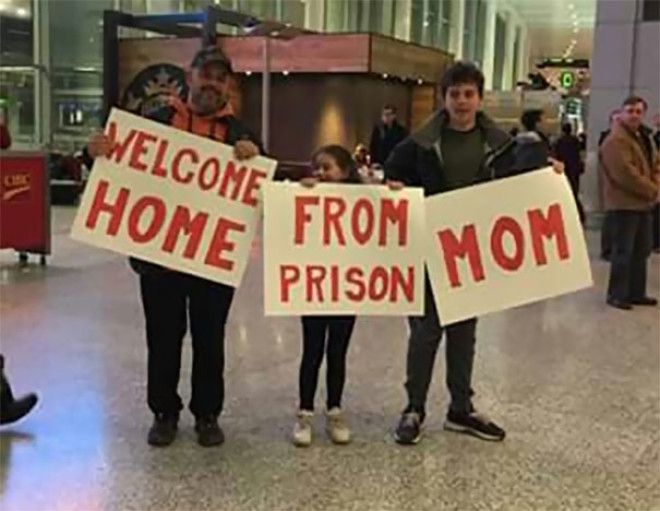 #3. What a way to greet your father who's a soldier.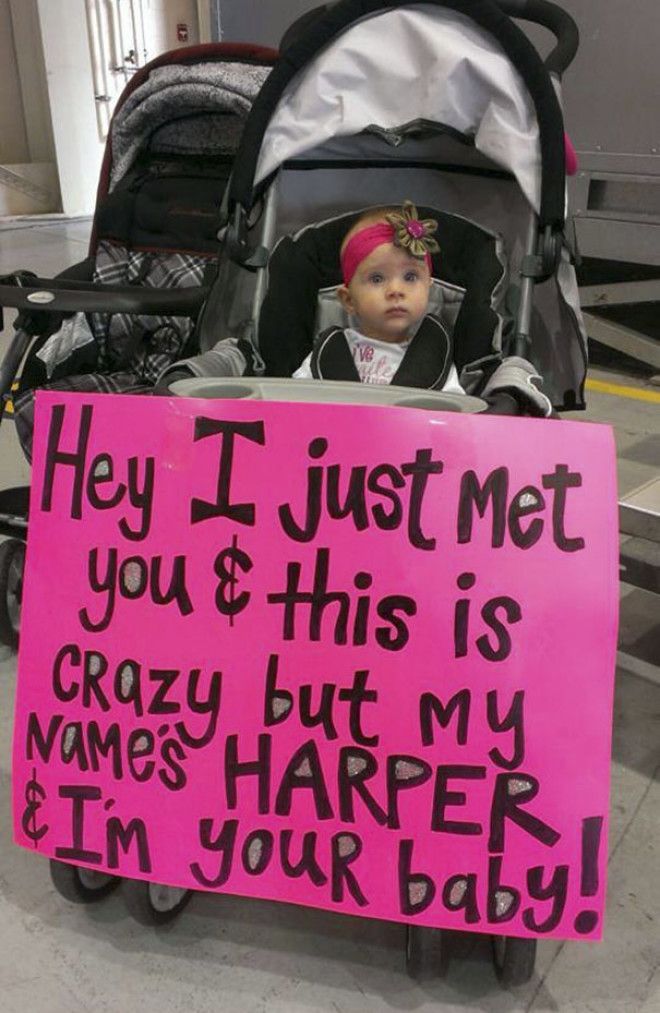 #4. If you're a big Star Wards fan, you know exactly why it's "FATHER."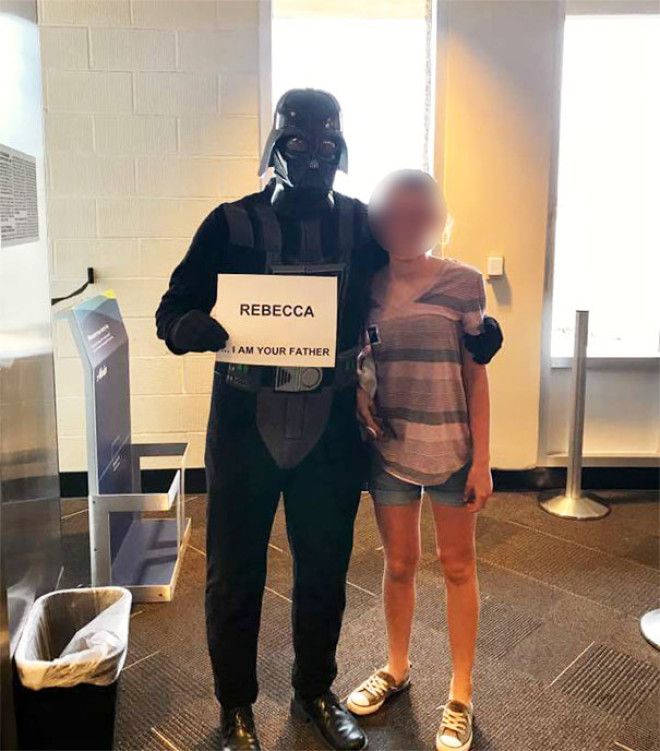 #5. One way to paint a smile on your wife's face!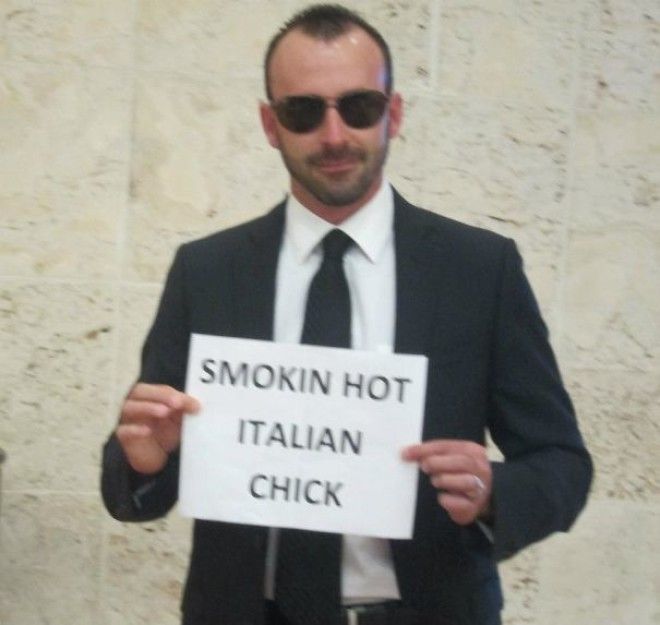 #6. When you're about to meet someone on Christmas eve.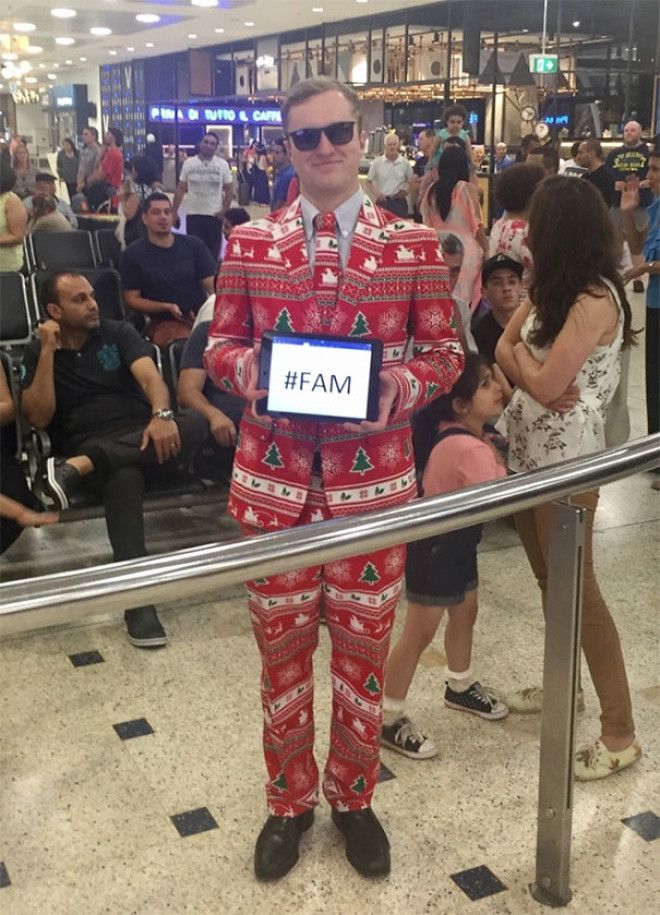 #7. Cuteness overload!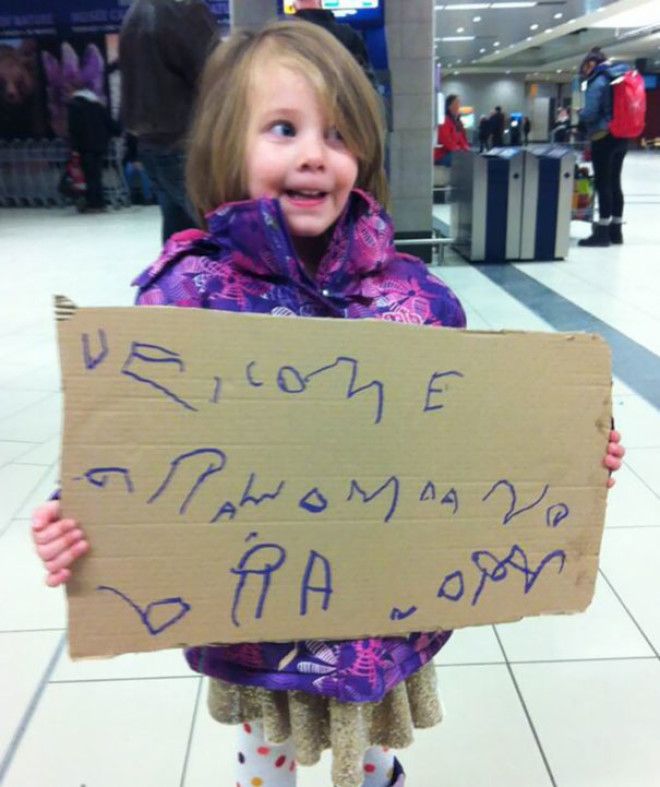 #8. Florida it is!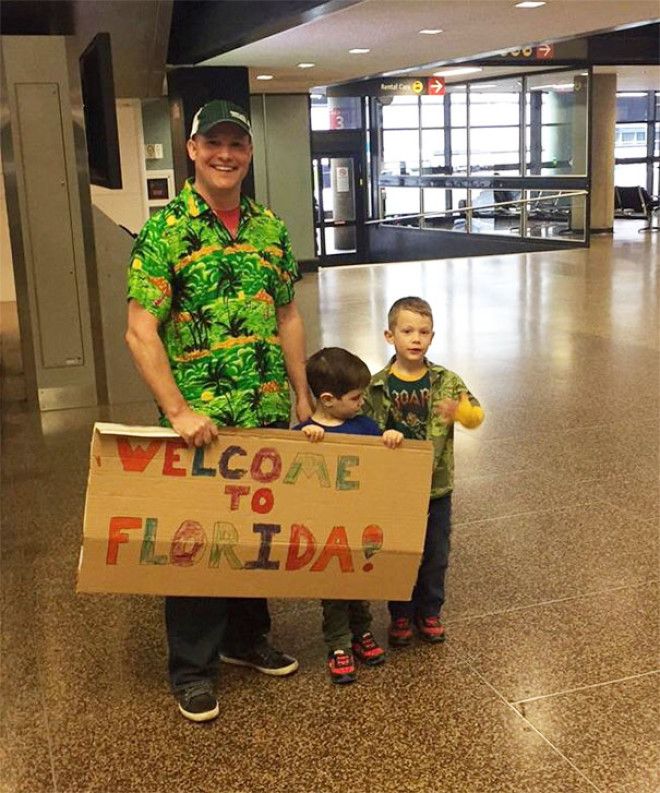 #9. So, what now, Tom? Will you say "yes" or what?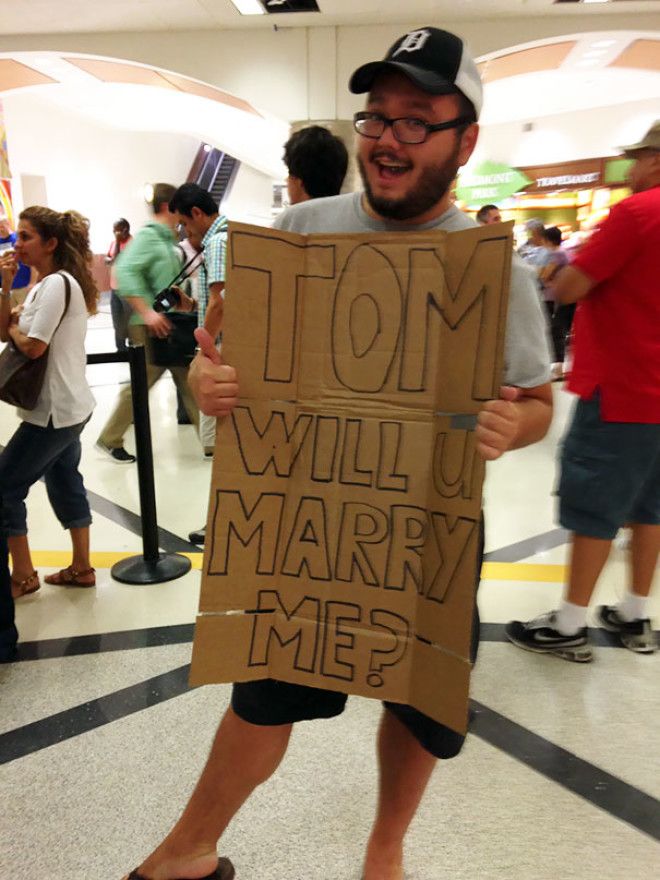 #10. Can anything get cuter than this?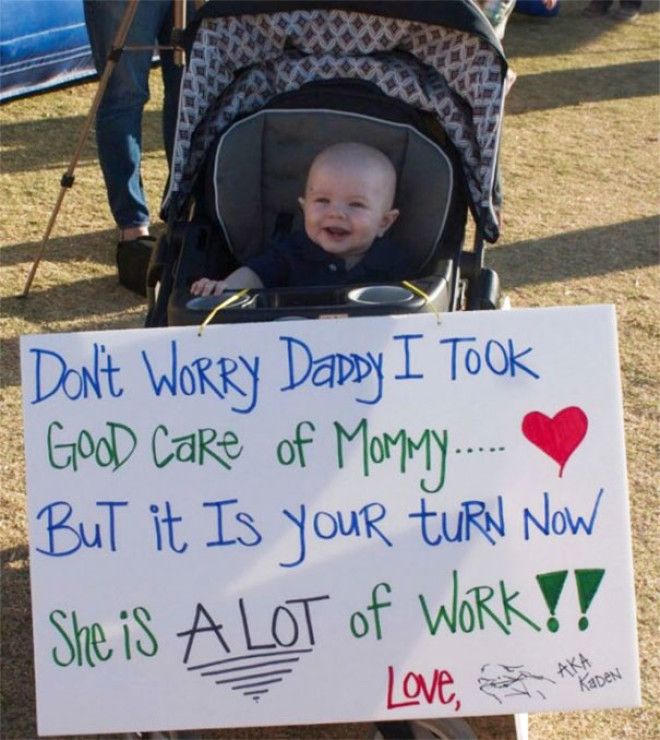 #11. Meeting Johnny who actually has a chocolate factory in Australia.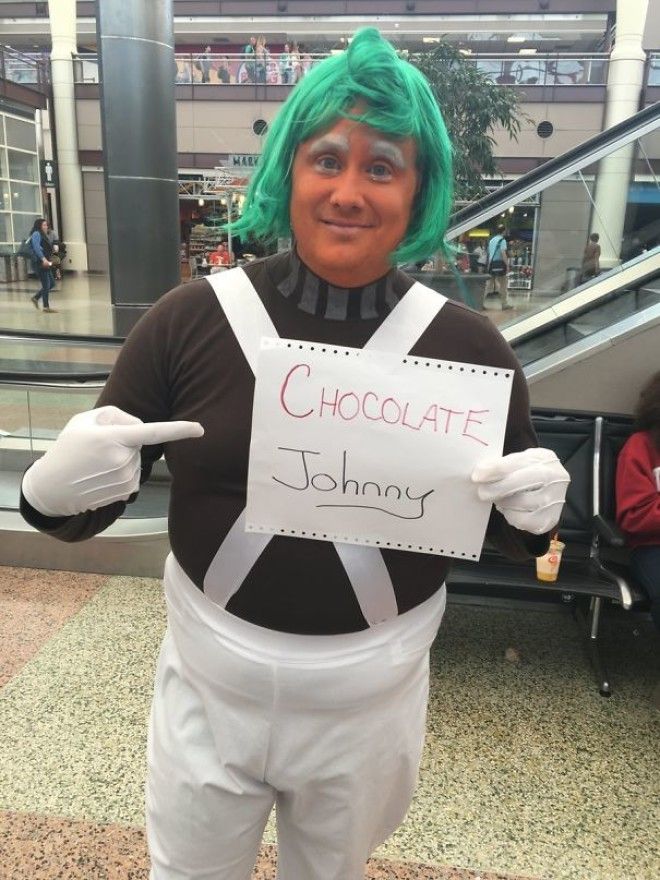 #12. Best. Dad. Ever.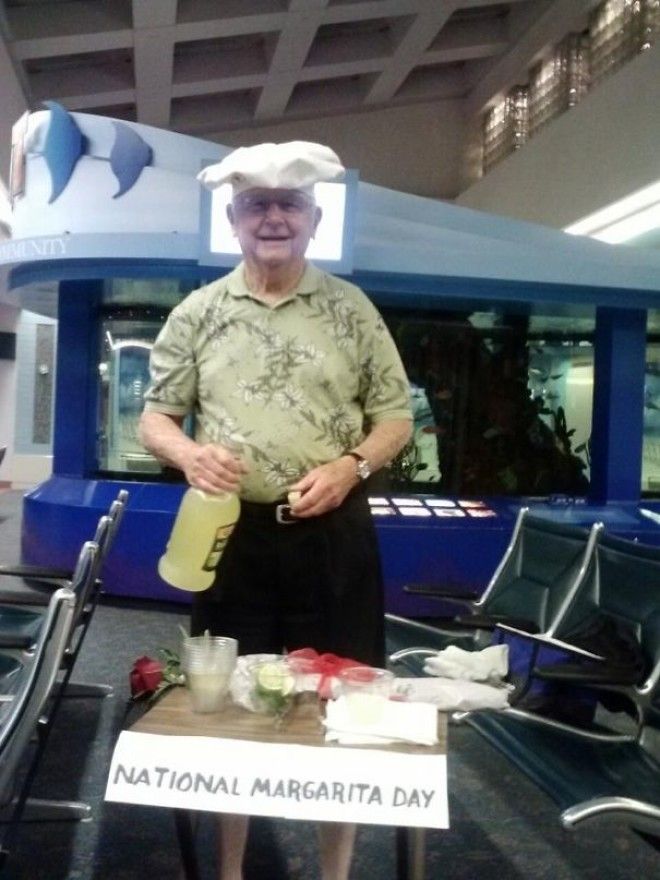 #13. When your brother-in-law picks you up at the airport.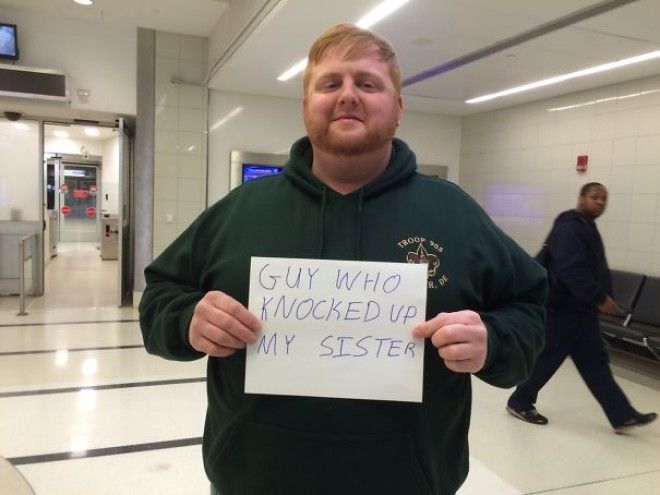 #14. Just read it.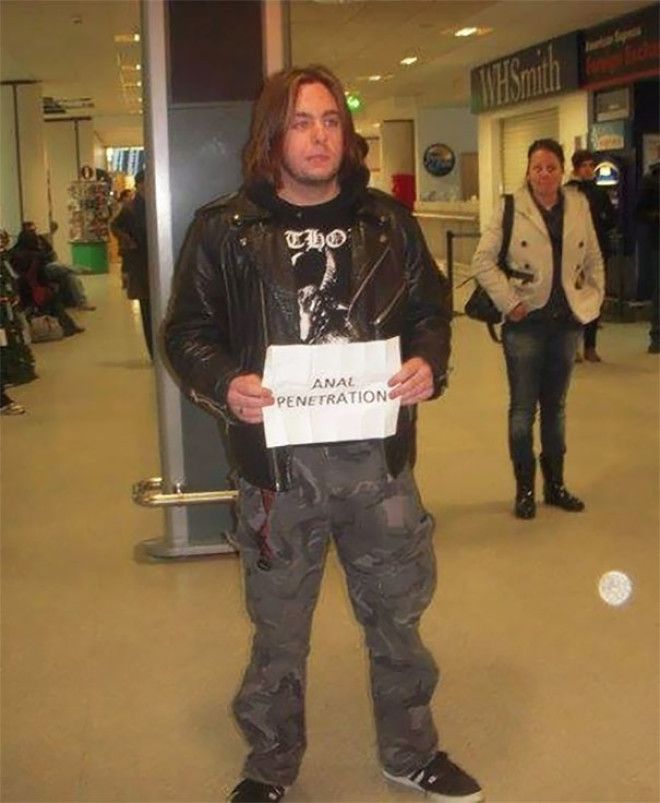 #15. Mission accomplished!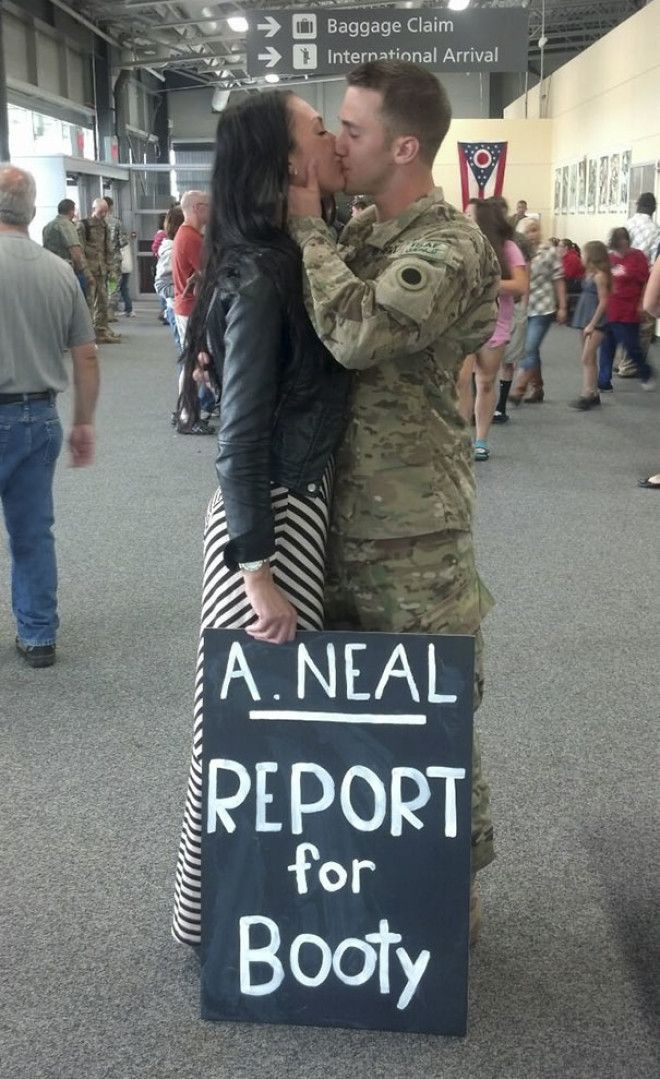 #16. Boy's reaction is priceless.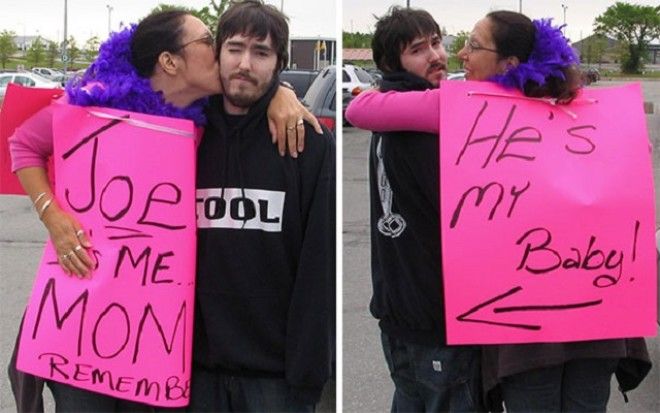 #17. No wonder his brother wouldn't want to meet him.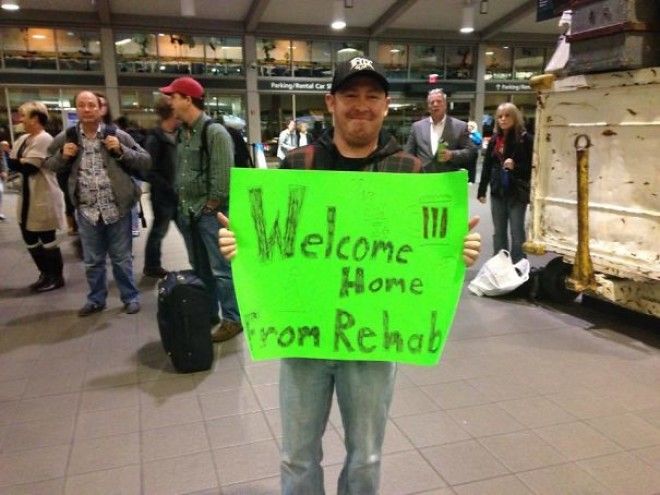 #18. Well, at least, he's a supportive son.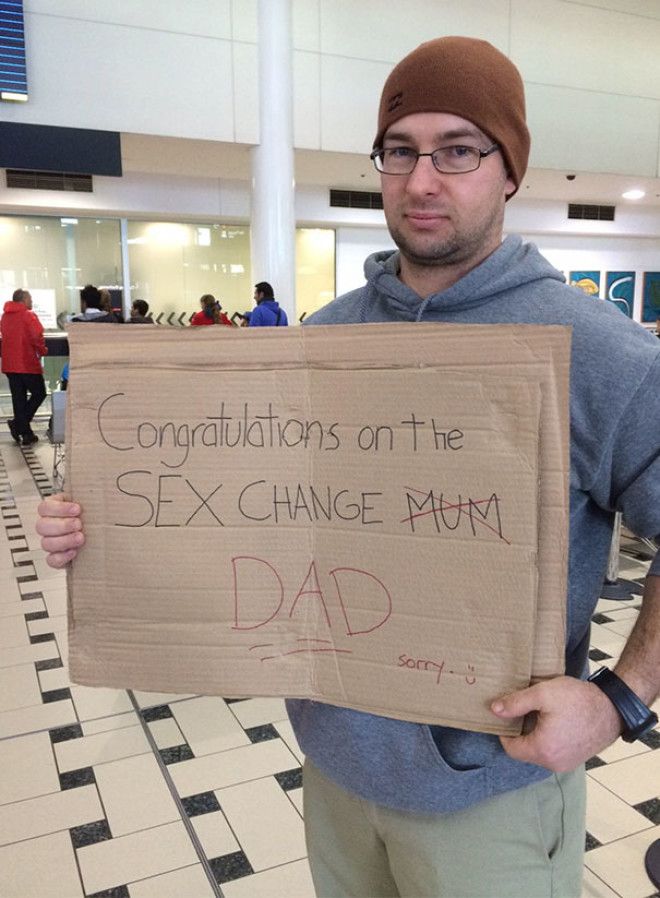 #19. When you ask your neighbor to go pick you up.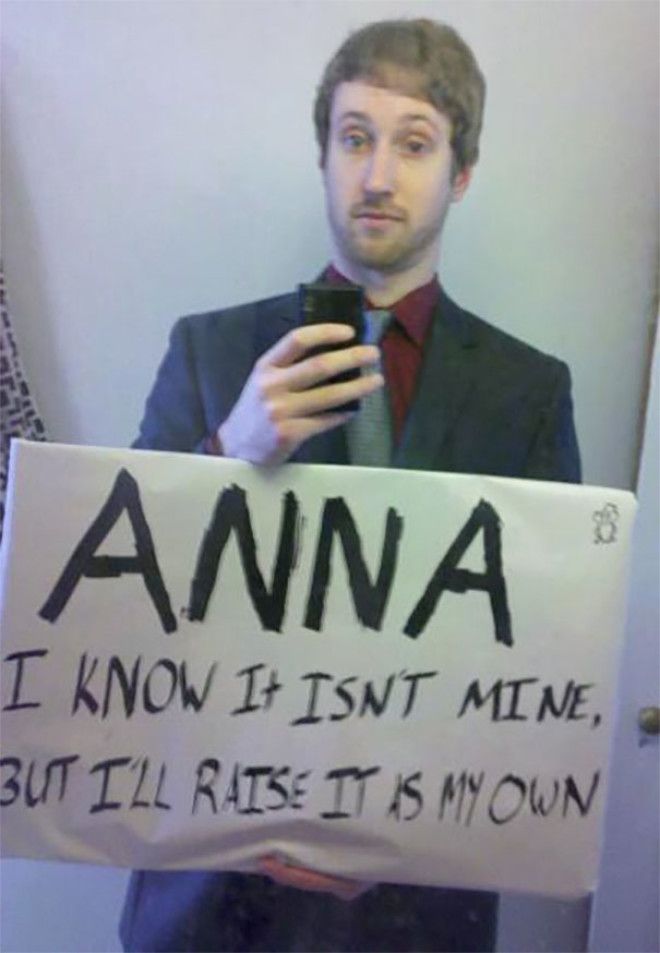 #20. These guys definitely miss their parents.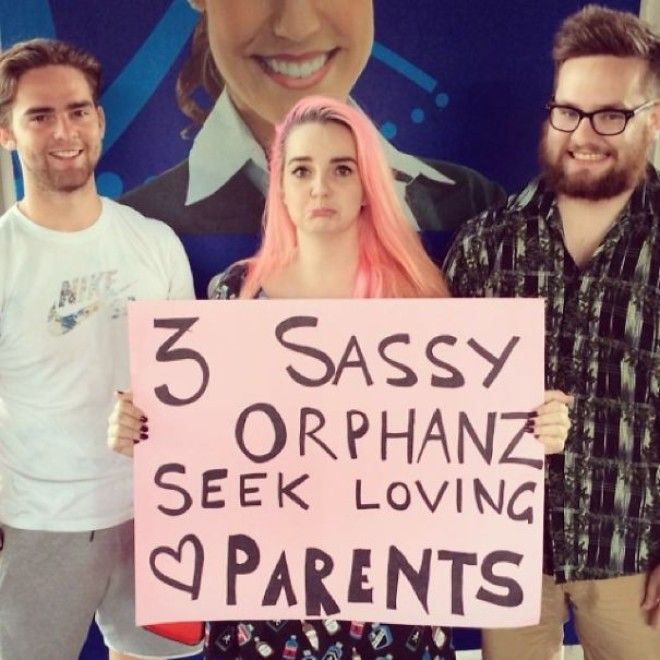 #21. Wow. That's a lot of information.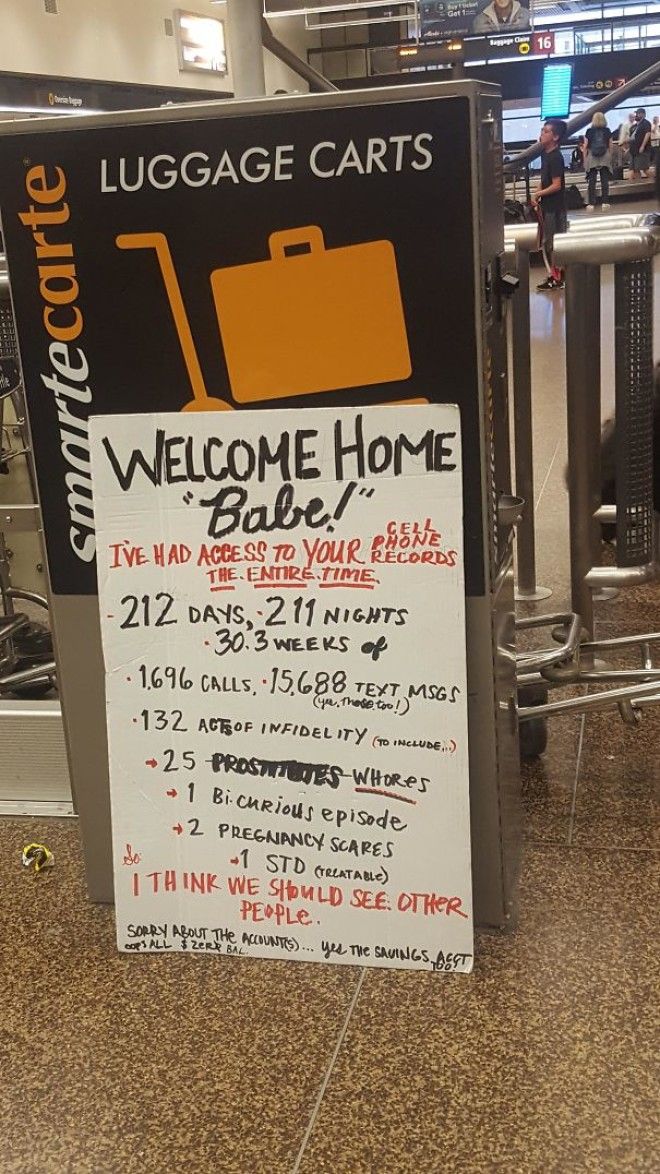 #22. When your roommates decide to pick you up at the airport.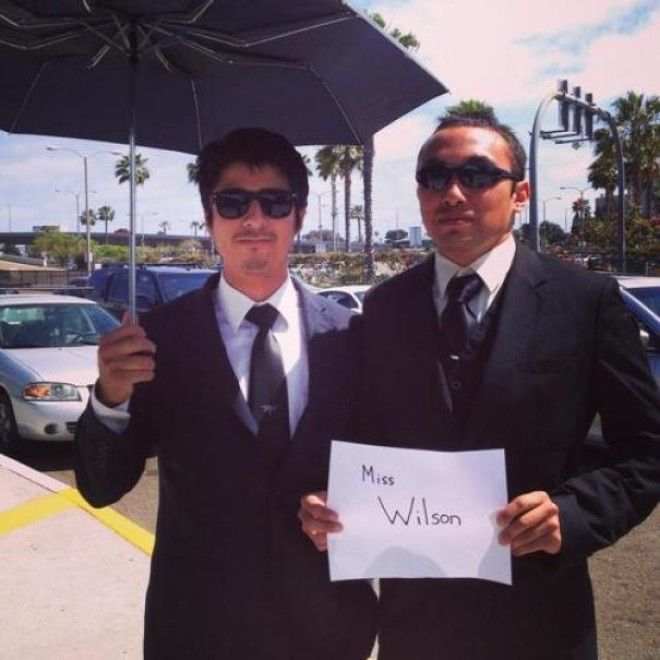 #23. How's this for a start Mokie?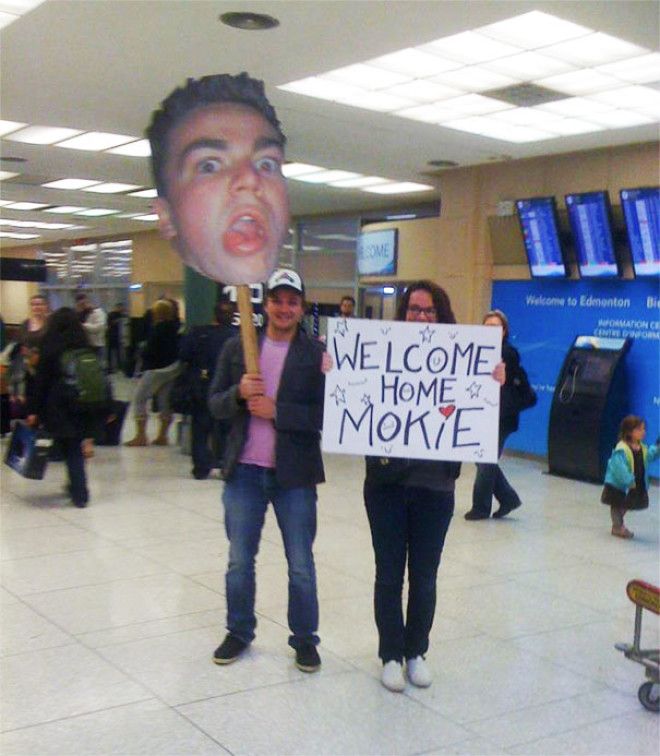 #24. Yup, daddy still loves you!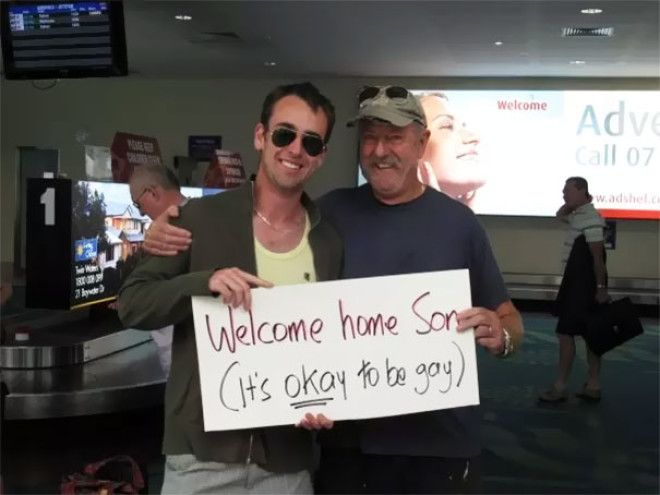 #25. This seriously needs a trophy!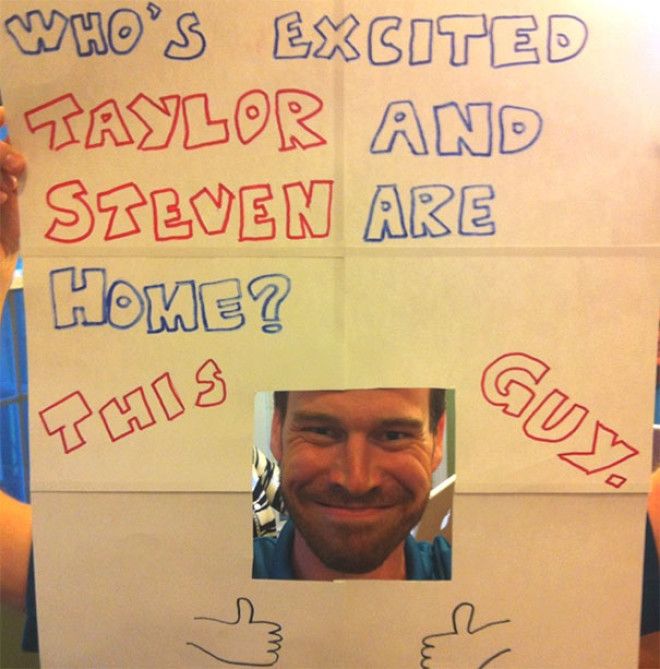 #26. "WE R OUT OF UNDERWEAR."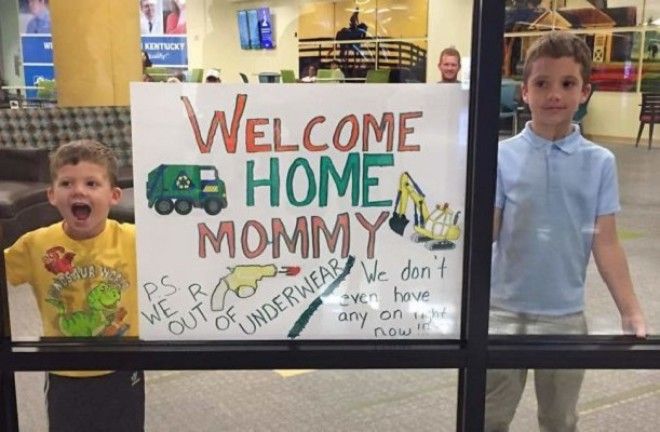 #27. Imagine the disappointment of other people.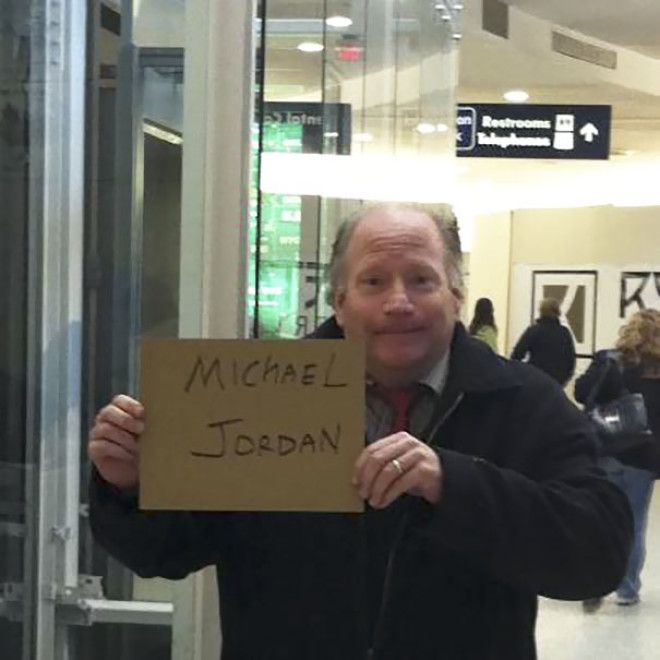 #28. If this greeted you at the airport, would you be happy?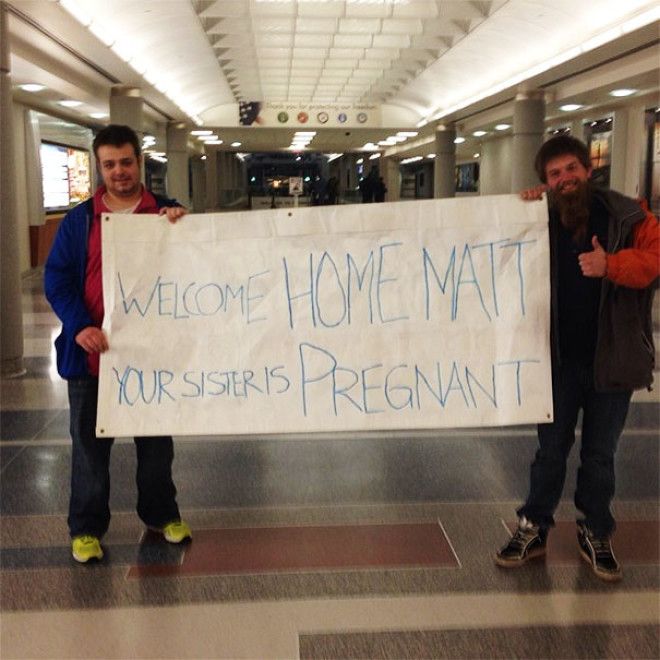 #29. The couch.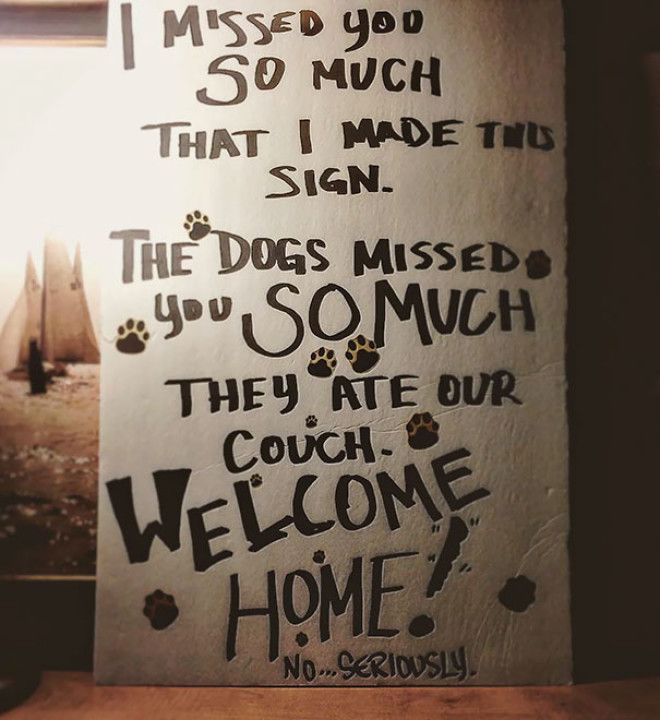 #30. Keyword: IMODIUM.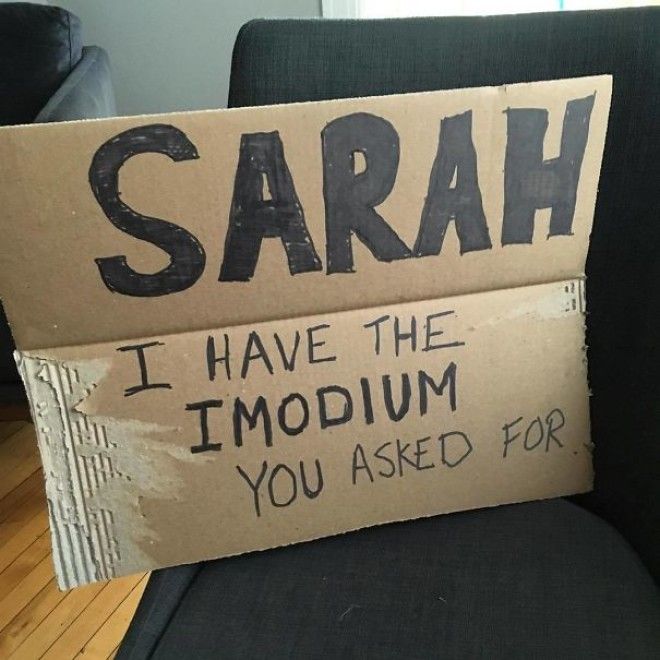 #31. No wall. No Wall.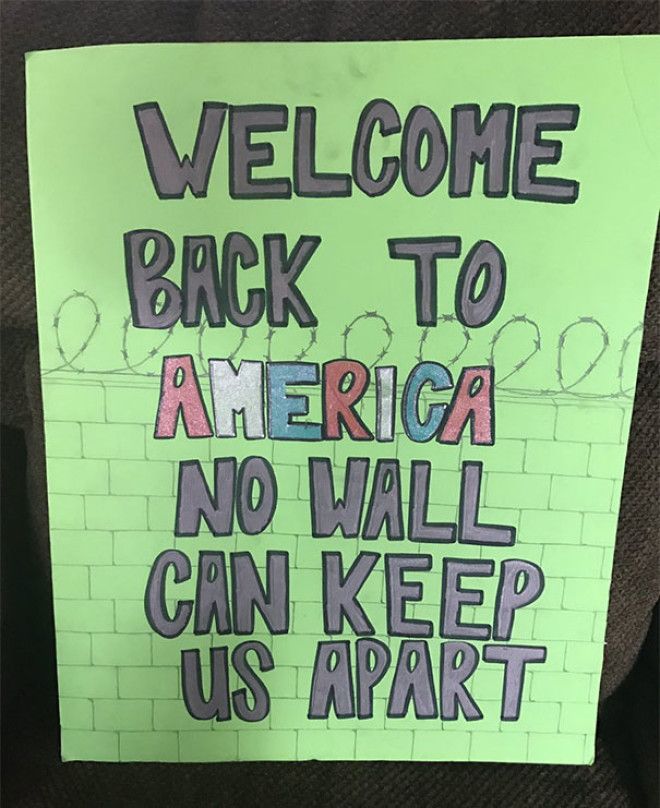 #32. This is how boyfriends should greet their girlfriends at the airport.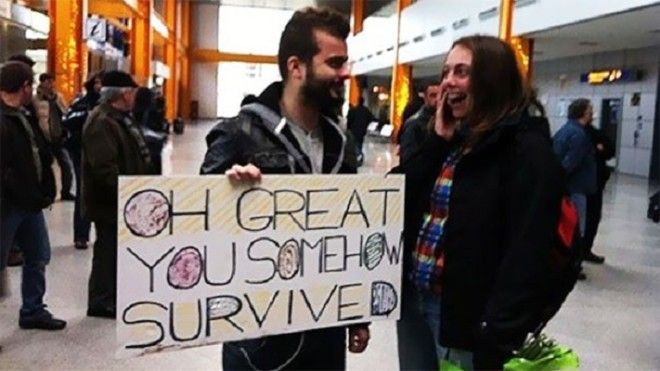 #33. Ah, what sweet little kid.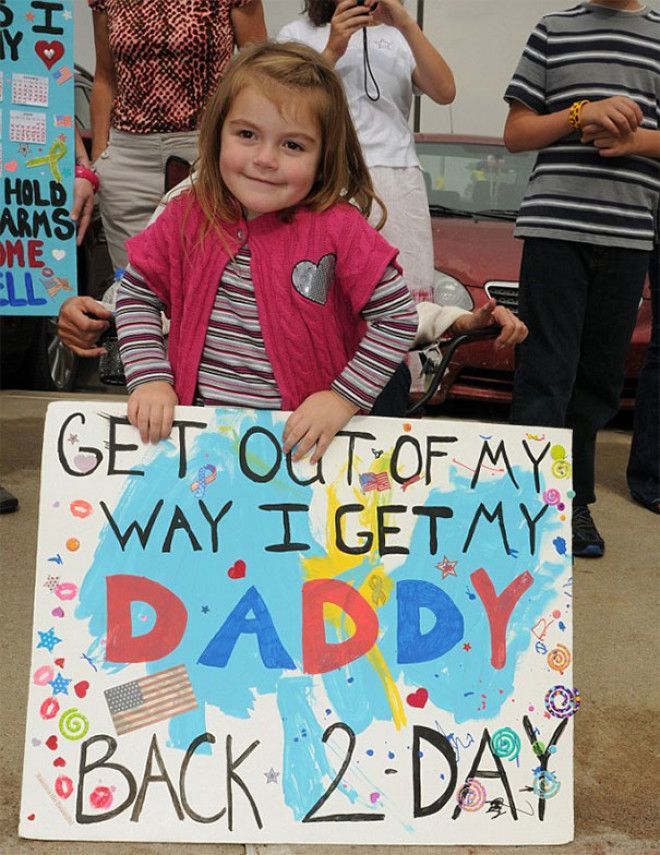 #34. Just take a time to read this one slowly.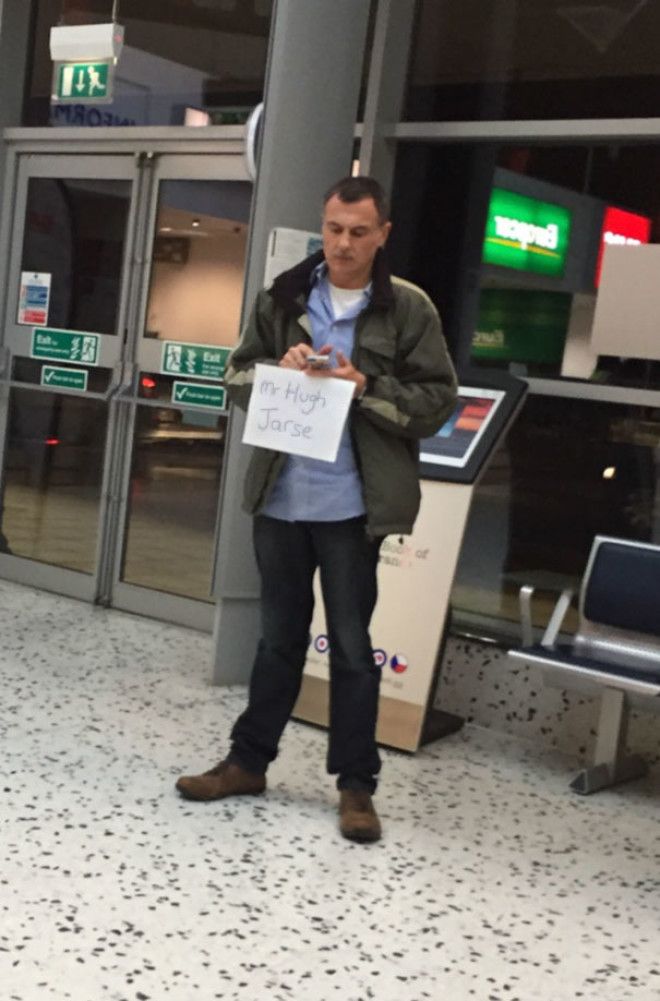 #35. De-briefing incoming!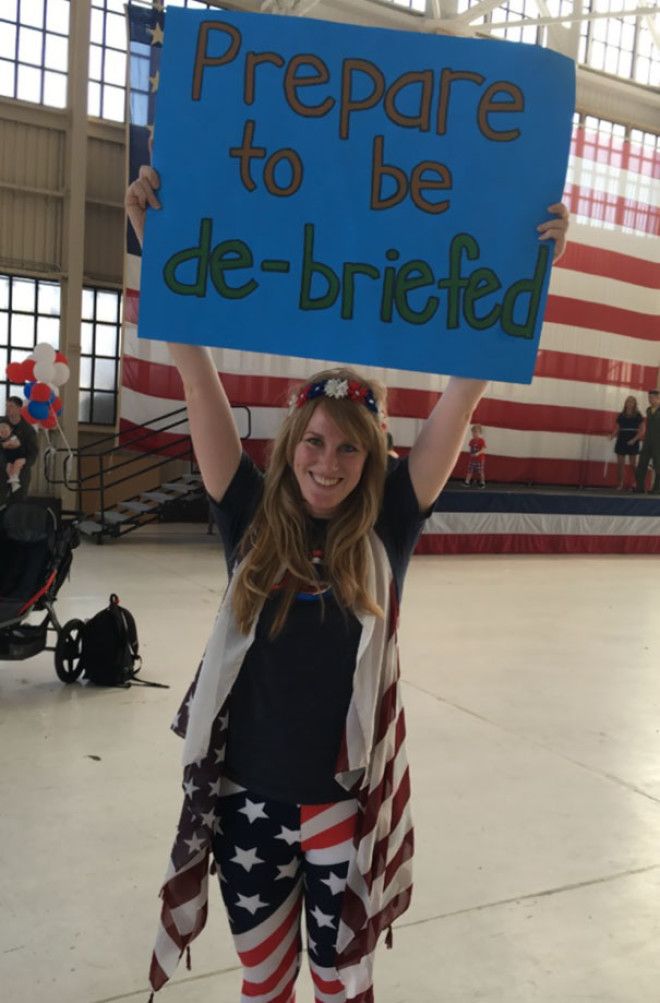 #36. This one's dedication is top-notch.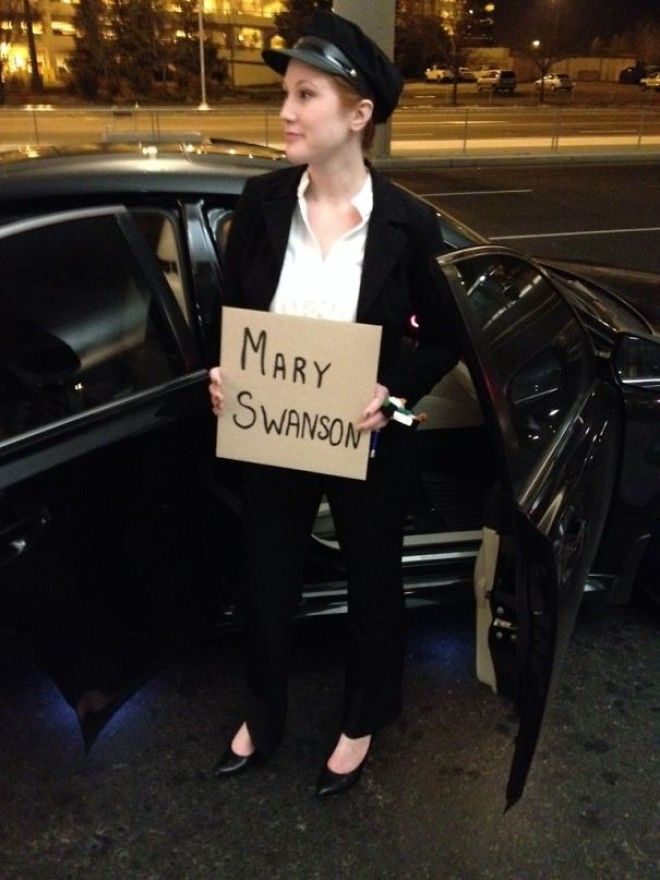 #37. Kids nowadays are experts in savagery.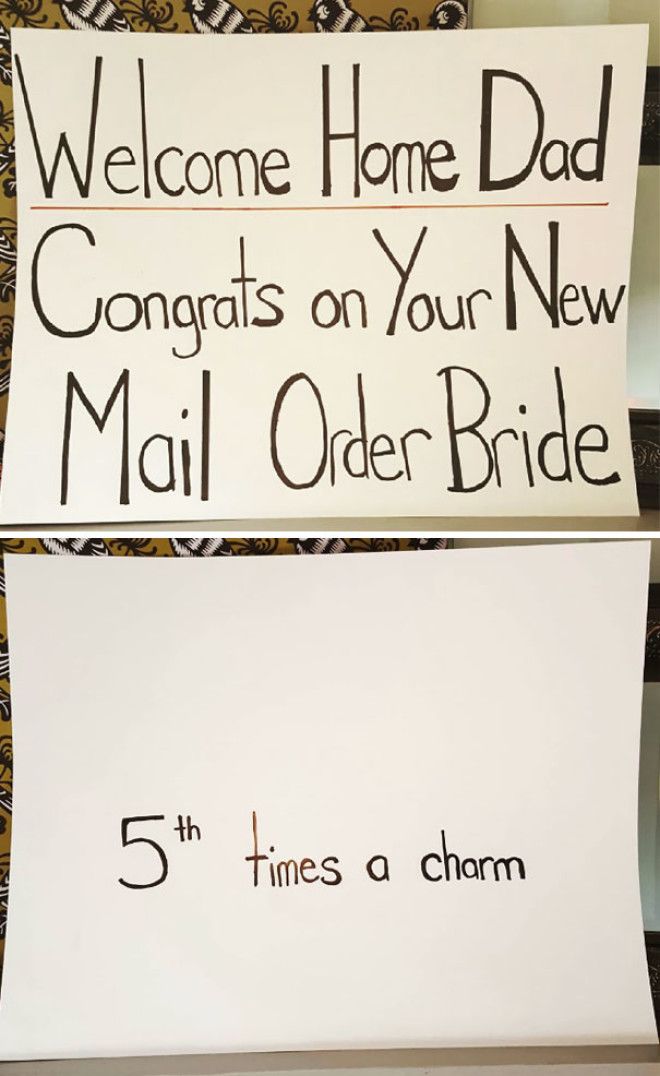 #38. "Mr Snowden."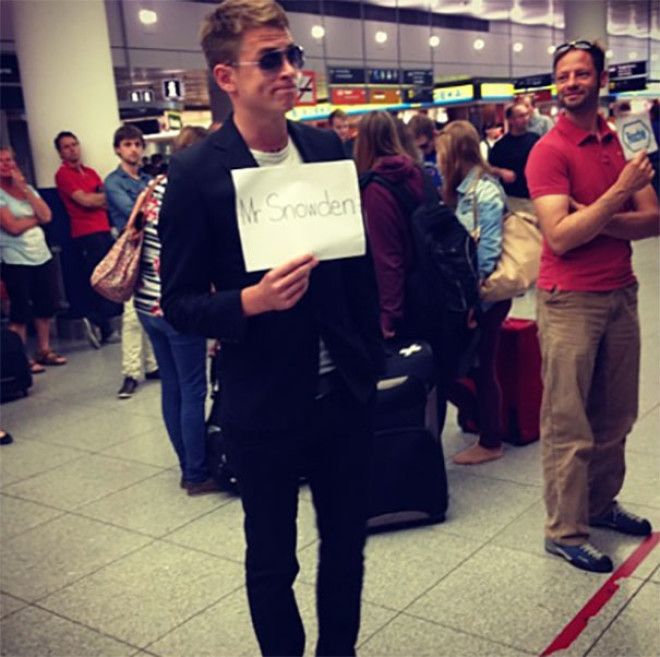 #39. When you're such a Game of Thrones fan.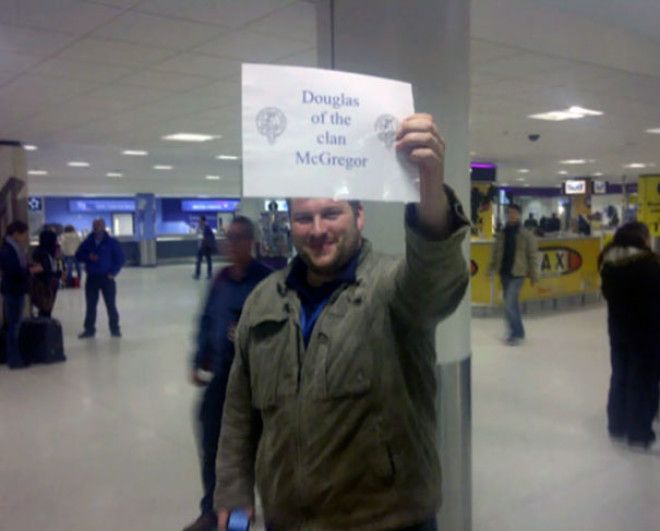 #40. Remember not to tell him your full name – and nickname.