Guess what? Animals can be those guys too. No matter how hard they try to be photogenic, they just can't quite pull it off. Here is list of otherwise majestic and graceful animals, captured in less than flattering moments. If there were an animal Facebook (Snoutbook?) these clumsy creatures would be bugging their buddies to untag them NOW!
#1 I Should Have Gone To Bed Earlier Last Night...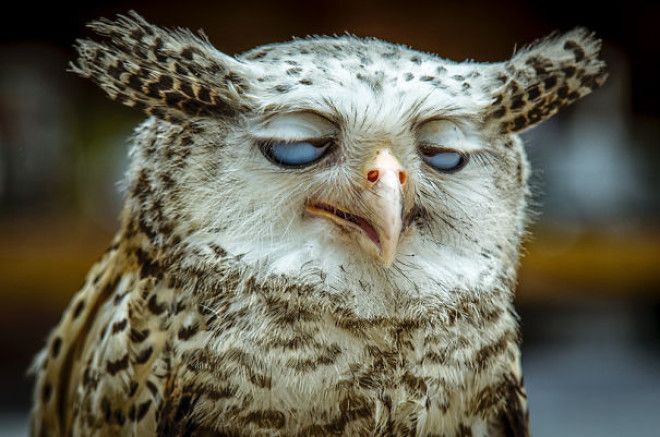 #2 This Baby Elephant

#3 Saw A Deer In Scotland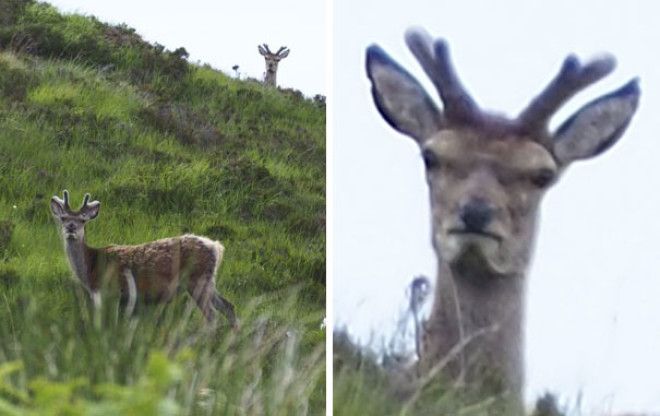 #4 This Derpy Alpaca At The Petting Zoo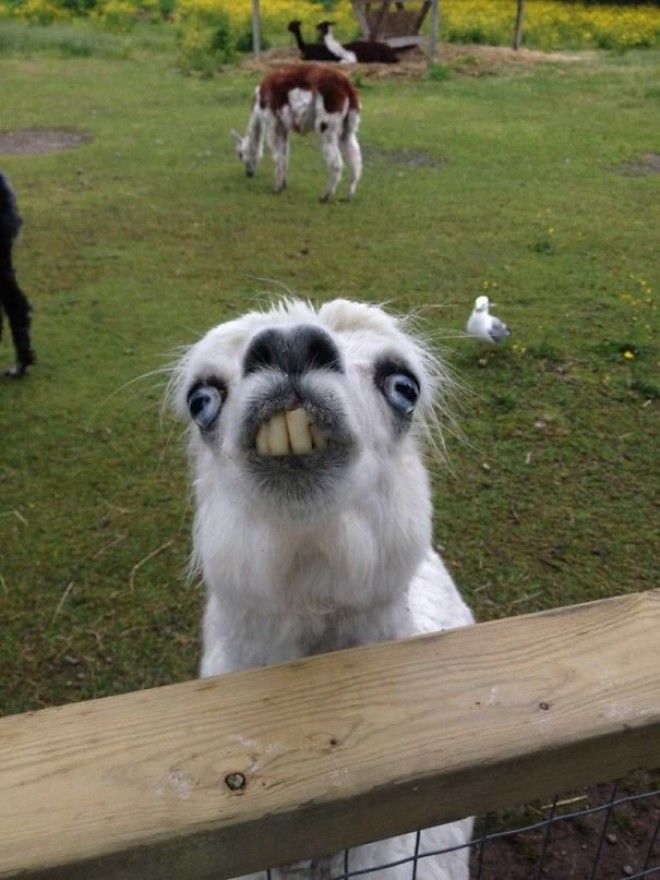 #5 Woke Up Like This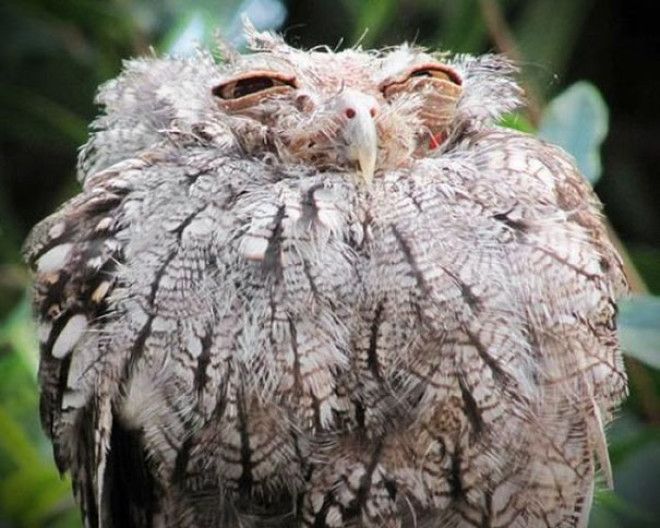 #6 I'm Faaaabulous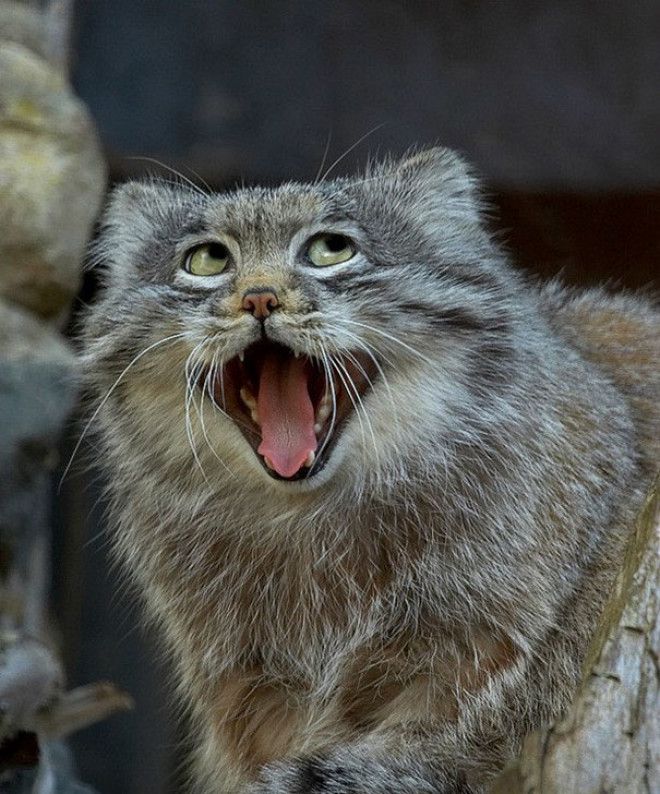 #7 Majestic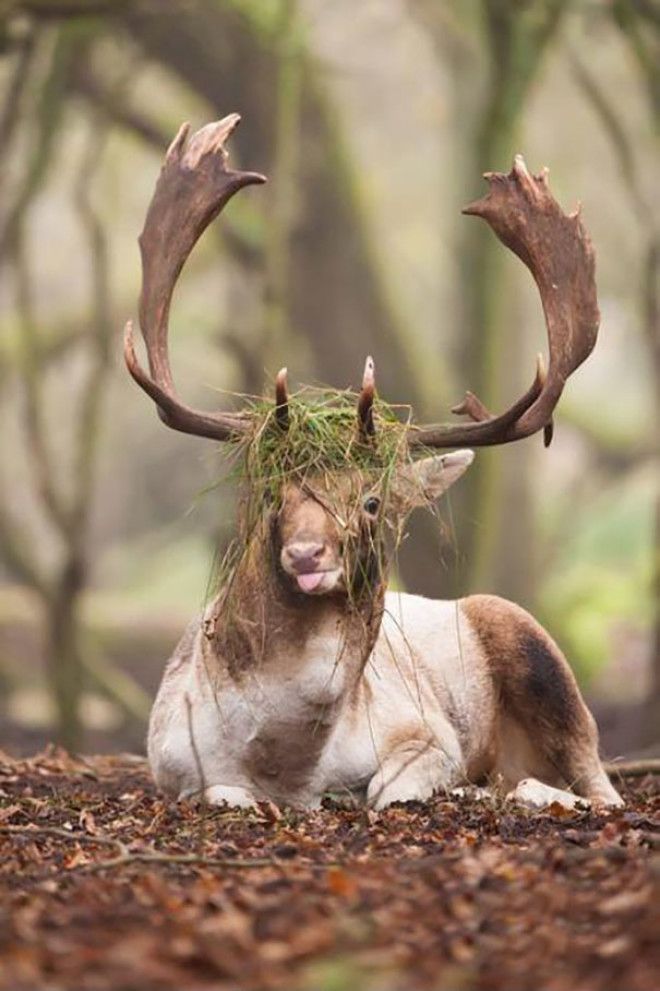 #8 Pallas's Cat Sneezing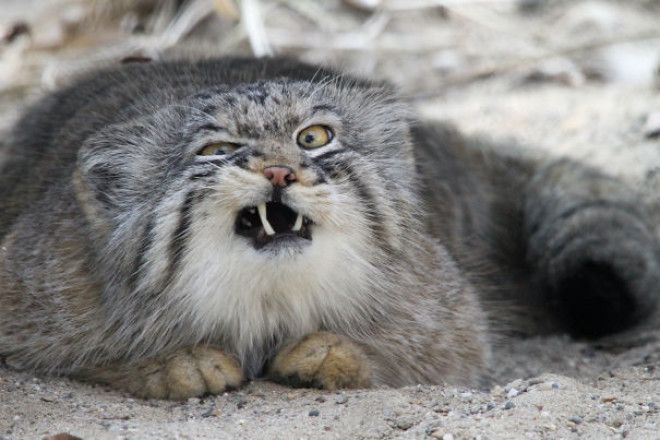 #9 Hi There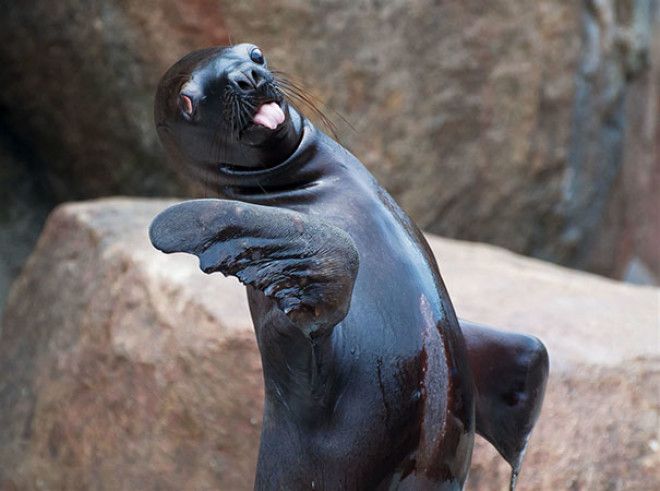 #10 This Cute-Awkward Look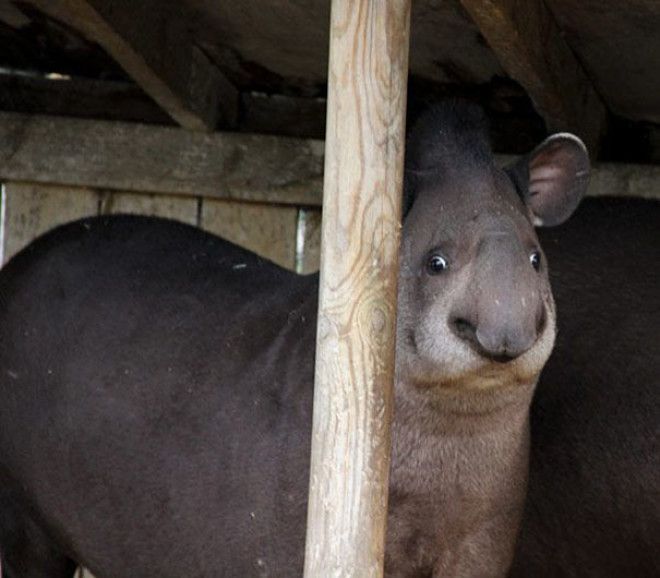 #11 Elegant Giraffe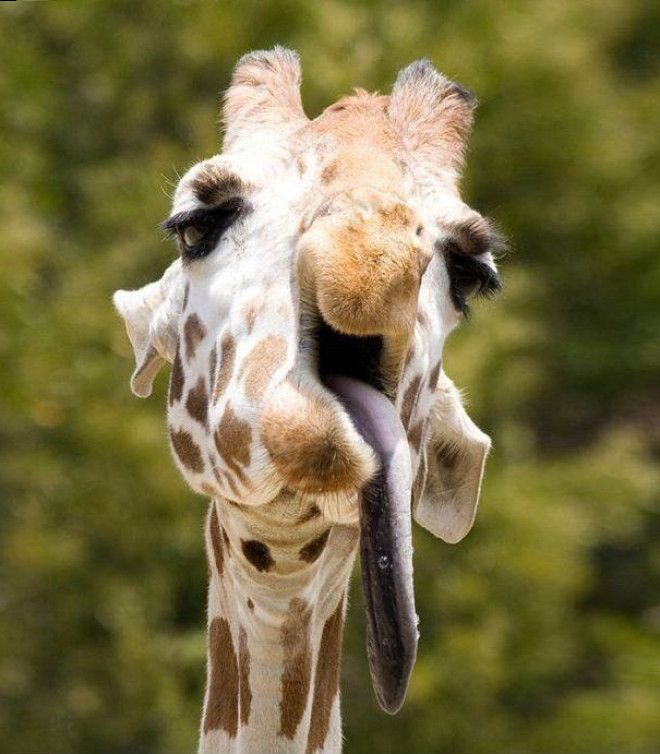 #12 Attempted Smile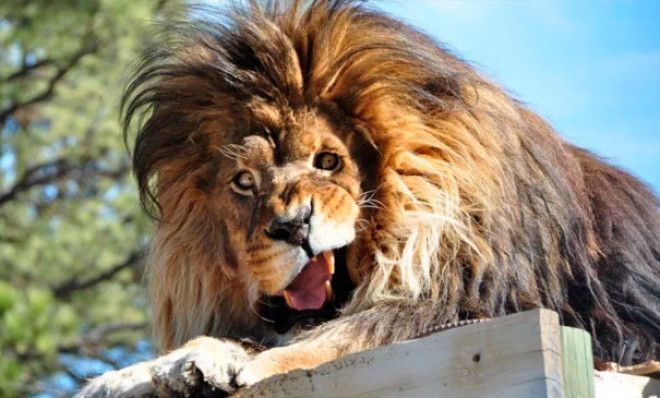 #13 Happy Deer Eating An Apple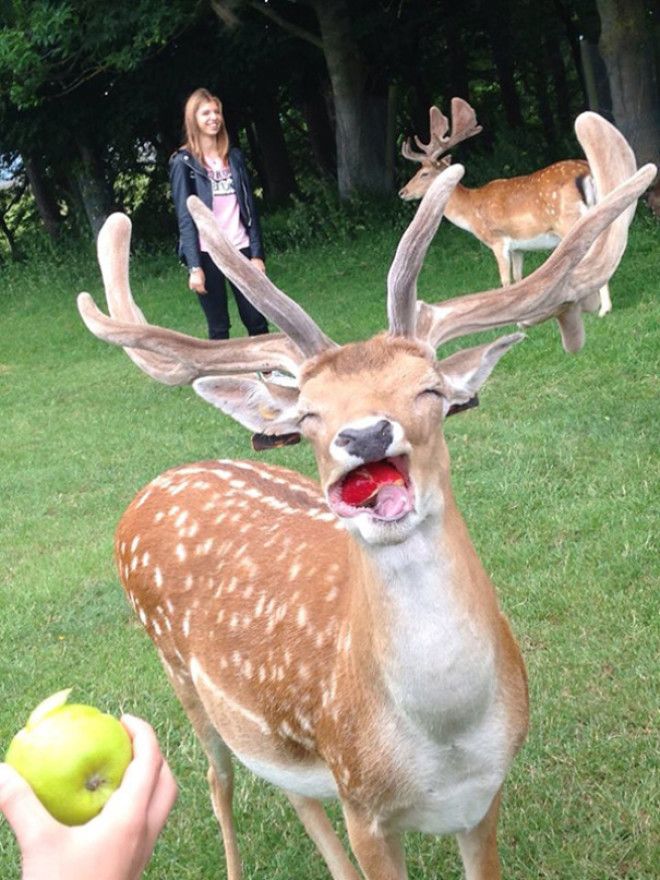 #14 Fox Licking A Window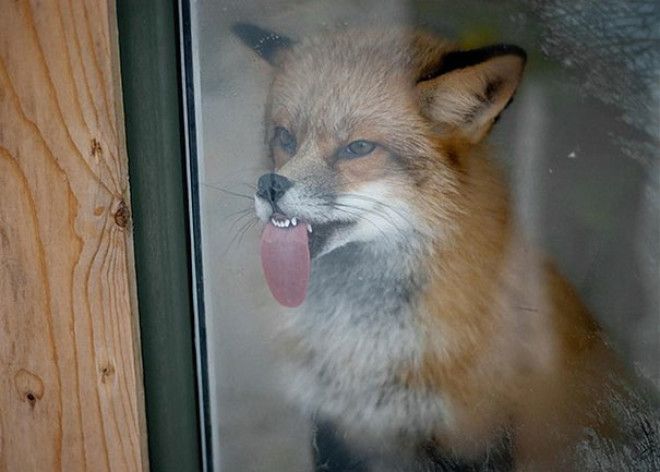 #15 This Tiger Failing At Being A Tiger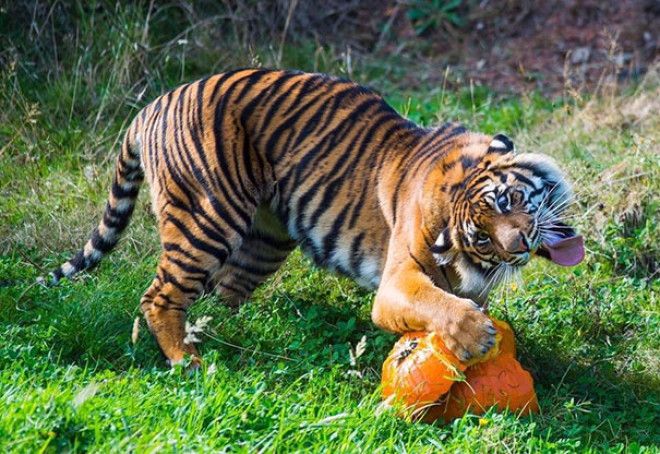 #16 Grumpy Toad Does Not Want His Photo Taken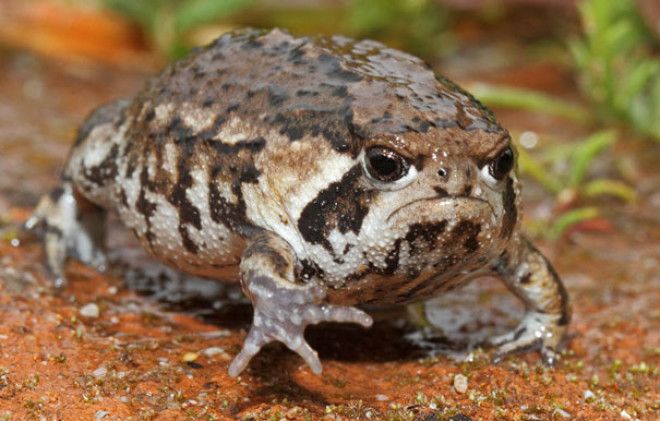 #17 This Pretty Face Smiling For The Camera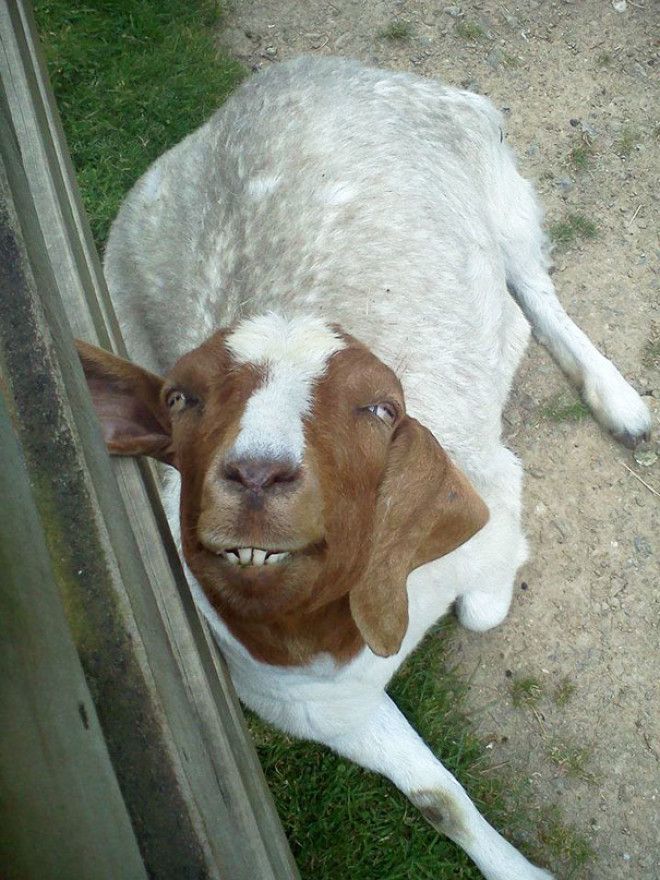 #18 The Eyes Have It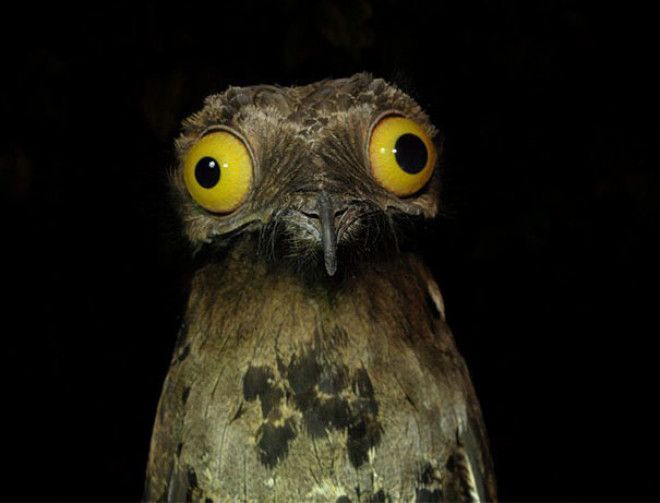 #19 This Guy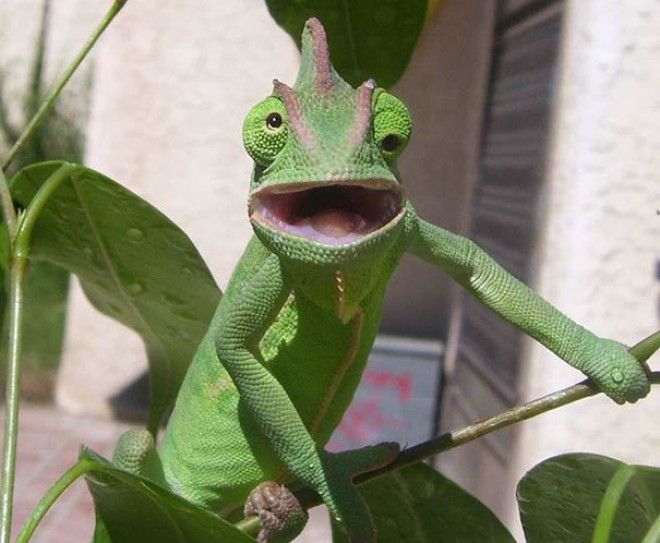 #20 A Little Hungover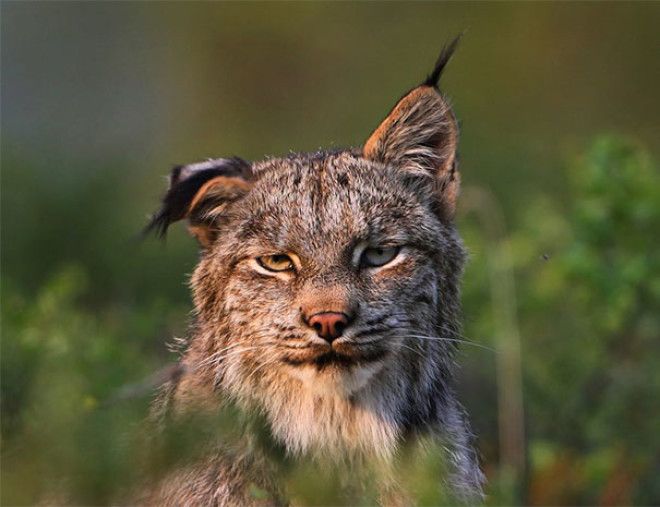 #21 Sad Bear Is Sad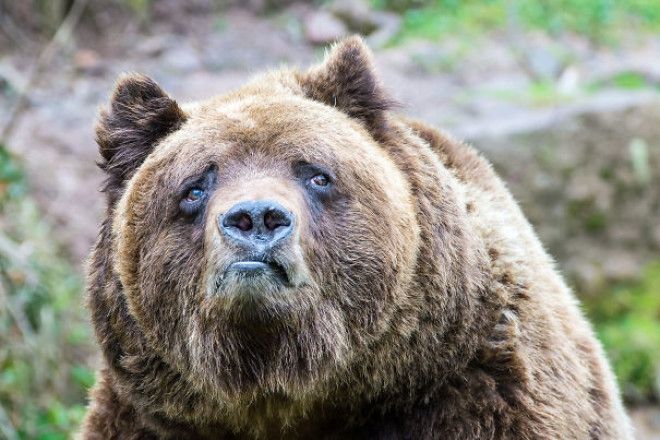 #22 When Your Waiter Walks By Your Table With Food But It's Not Yours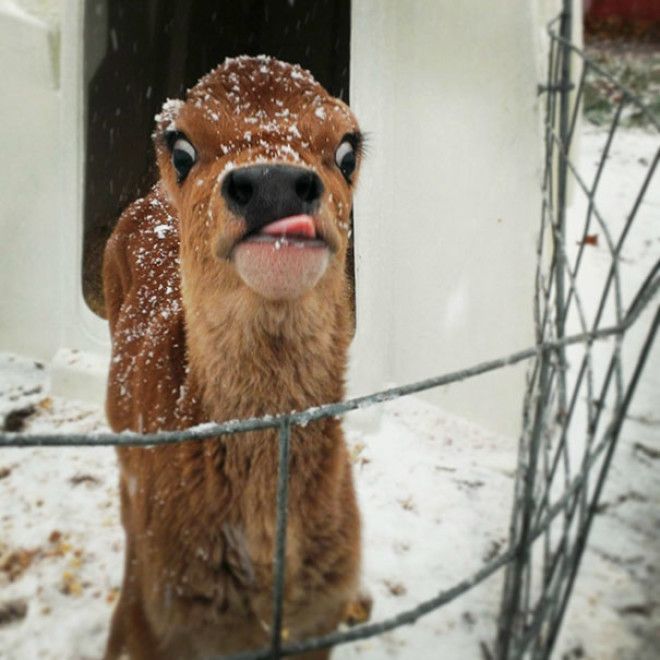 #23 Driver's Licence Photo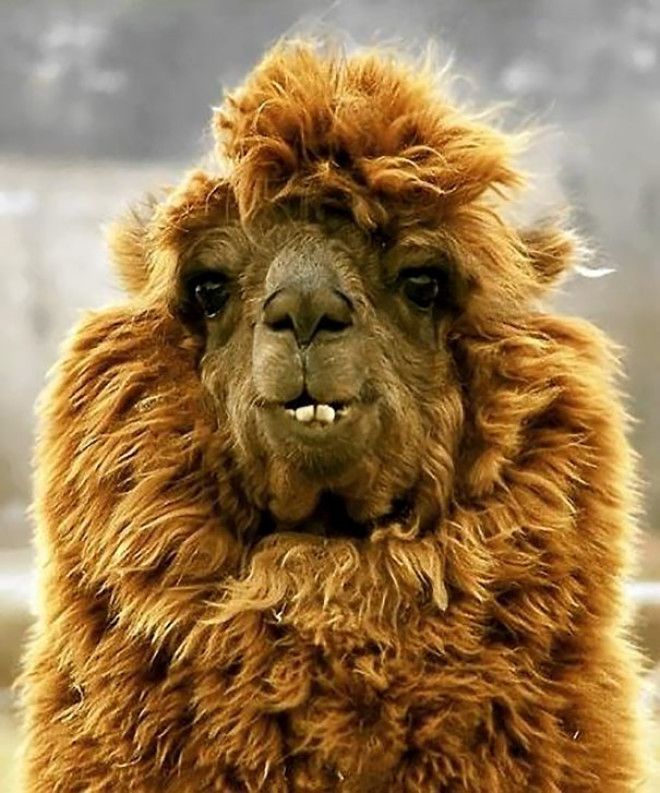 #24 This Happy Fella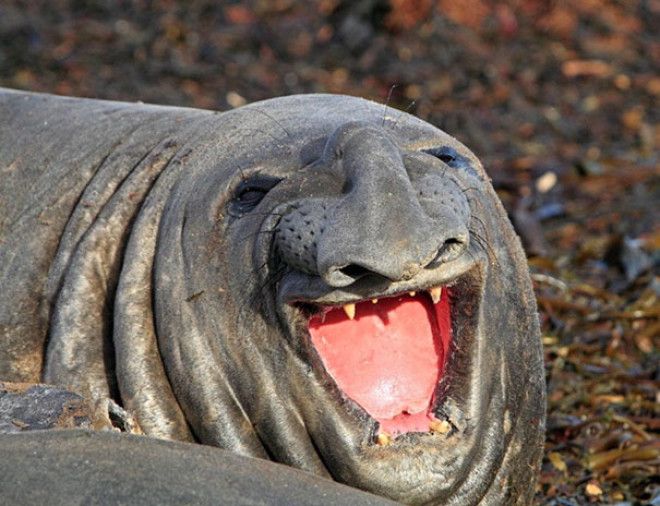 #25 The Llama Of Machu Picchu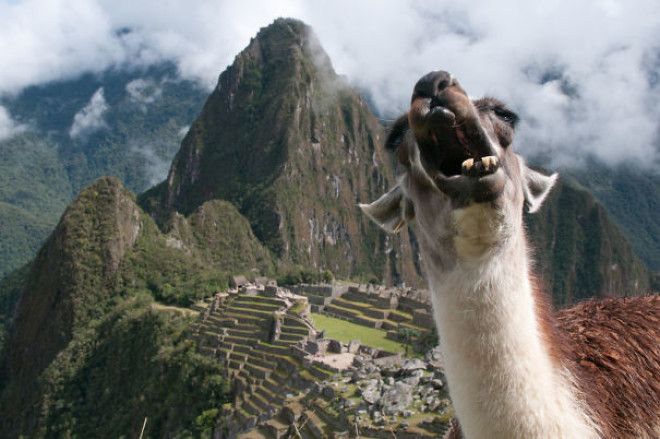 #26 That One Alpaca Who Always Jumps In To Ruin Your Picture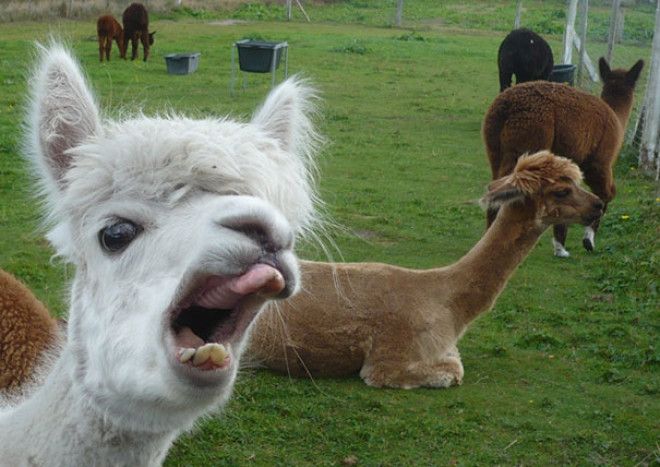 #27 Derpy Fox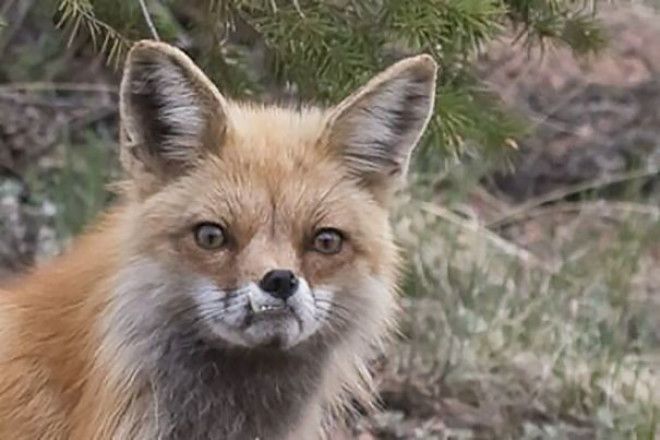 #28 Not Very Photogenic Elk

#29 One Unphotogenic Goat Right Here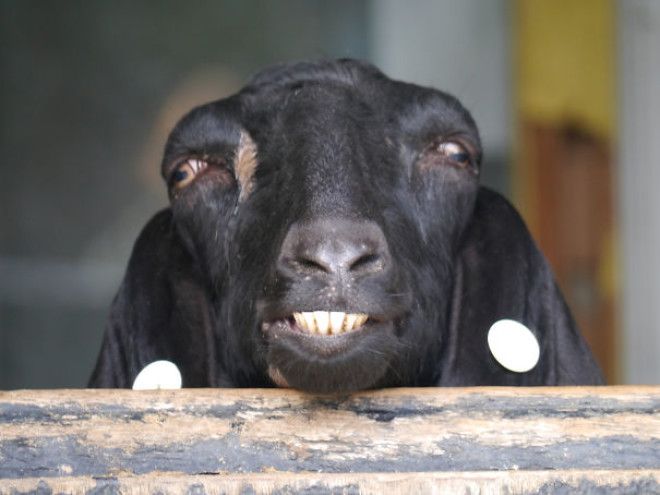 #30 I'm Happy And I Know It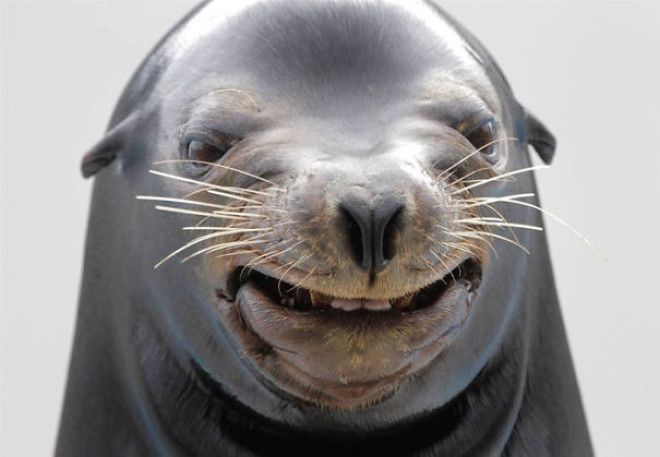 #31 My Strangley Flexible Friend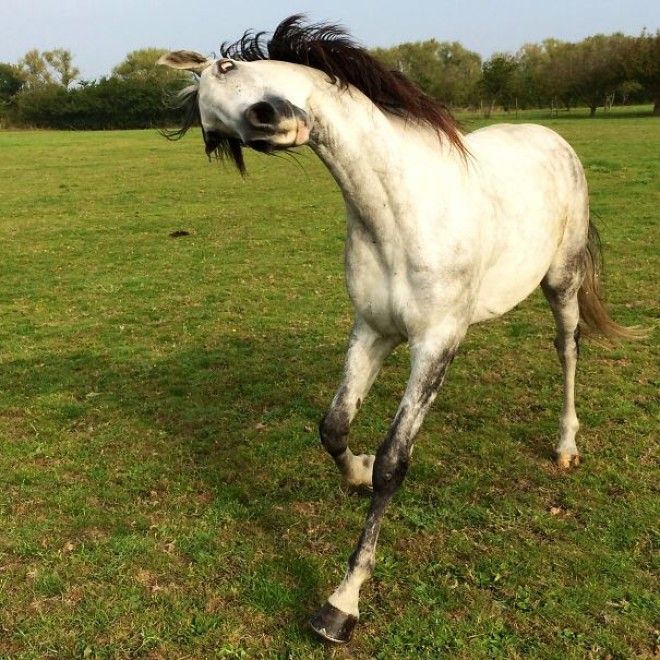 #32 Just Got Out Of Shower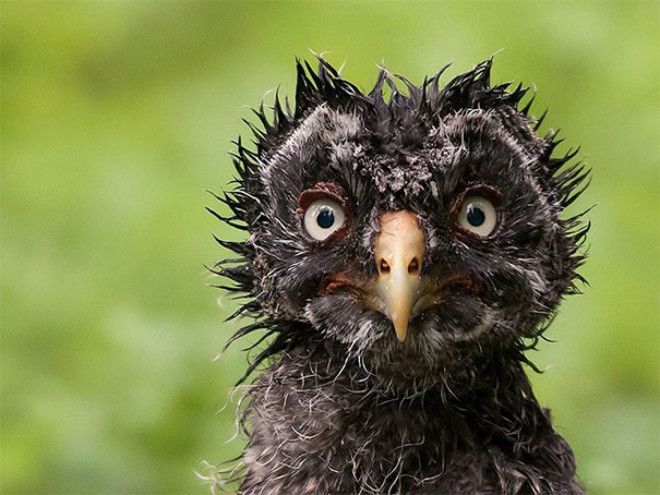 #33 Oh, Is That A Camera?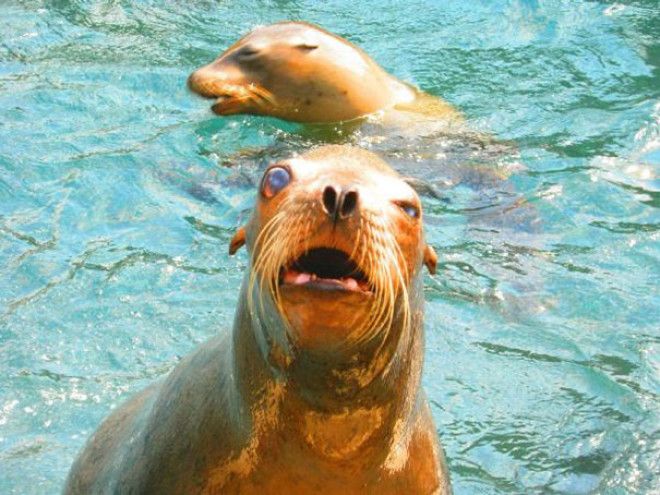 #34 On Dasher! On Derpy! On Herpy And Flerpy!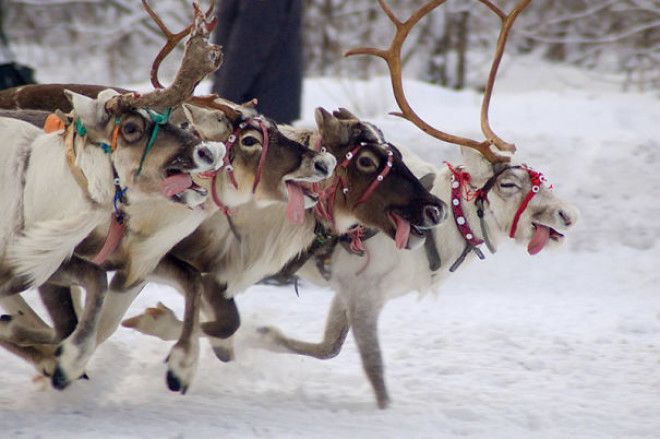 #35 This Pretty Fella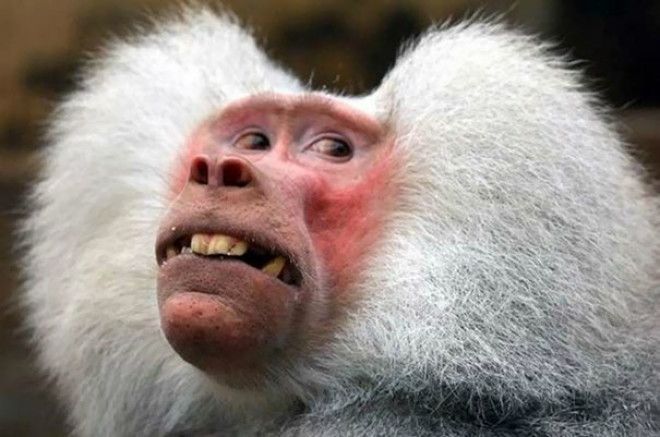 #36 This Is My Happy Face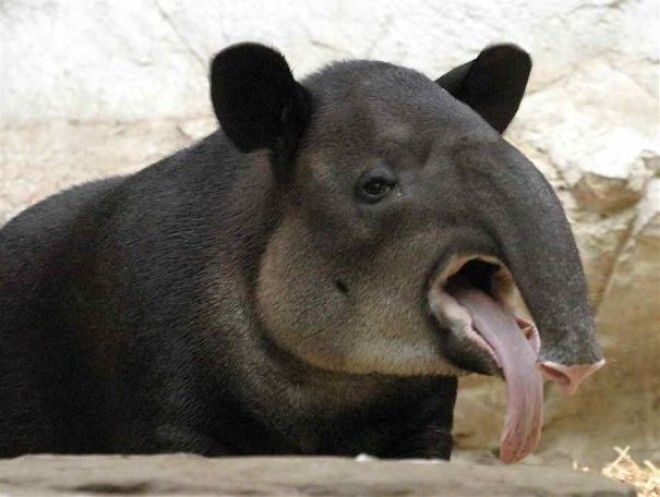 #37 Derp Mode: On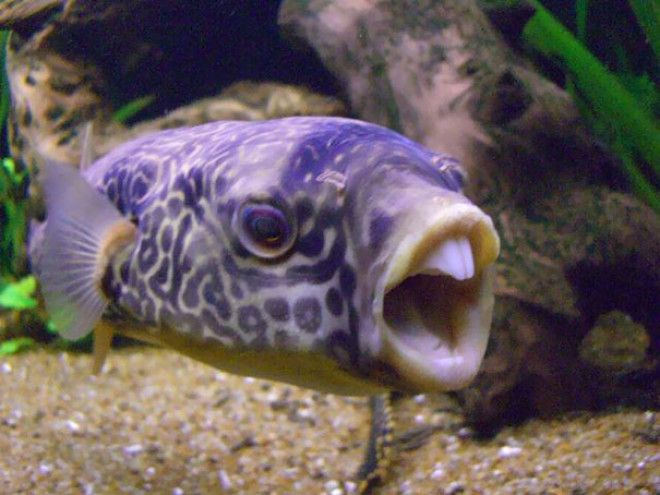 #38 Not Quite Ready For The Camera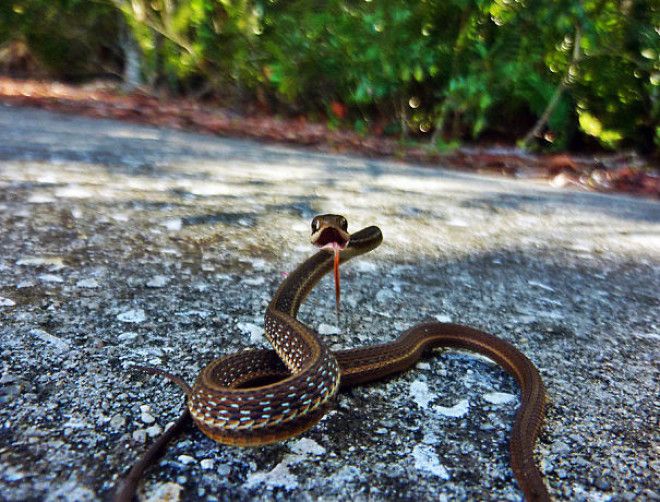 #39 Derpy Horse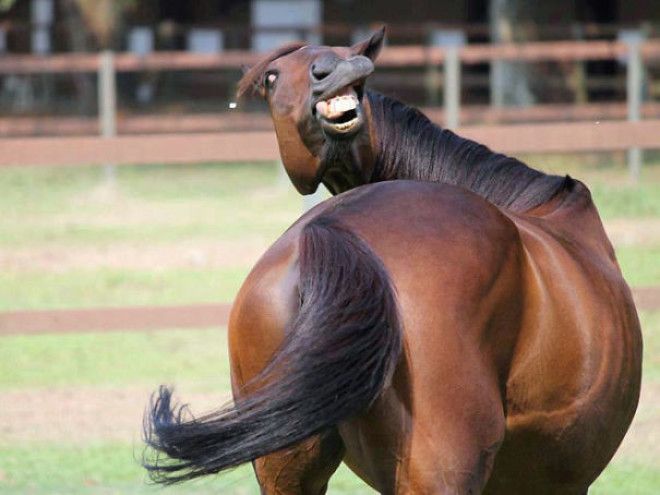 #40 This Frog Was Definitely Up To Something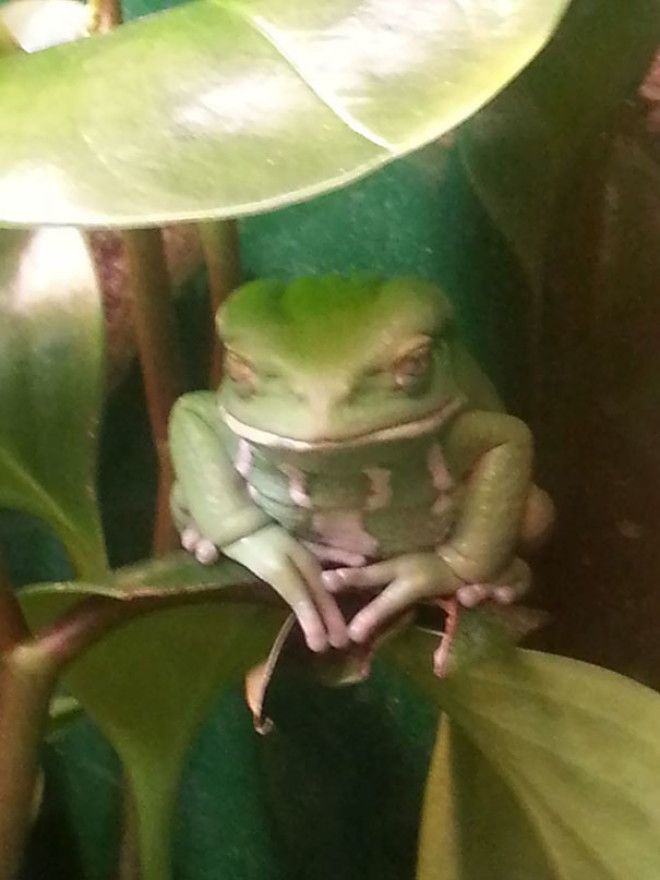 #41 Deerp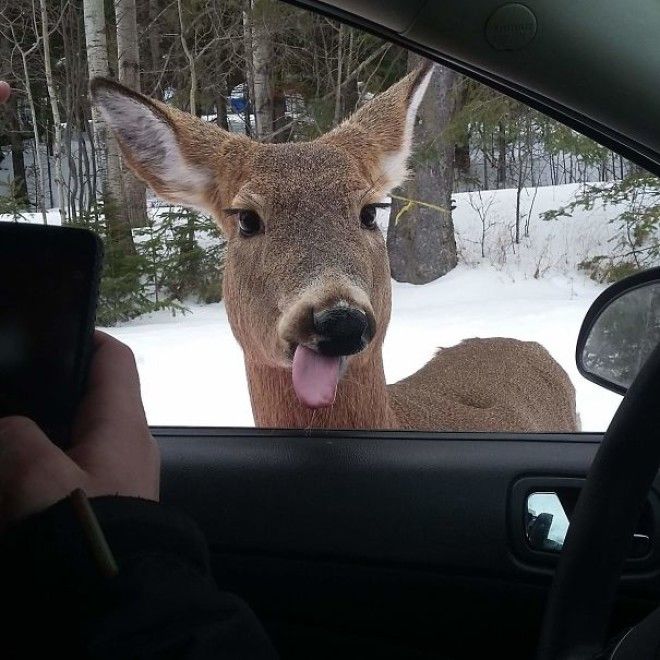 #42 This Little Goat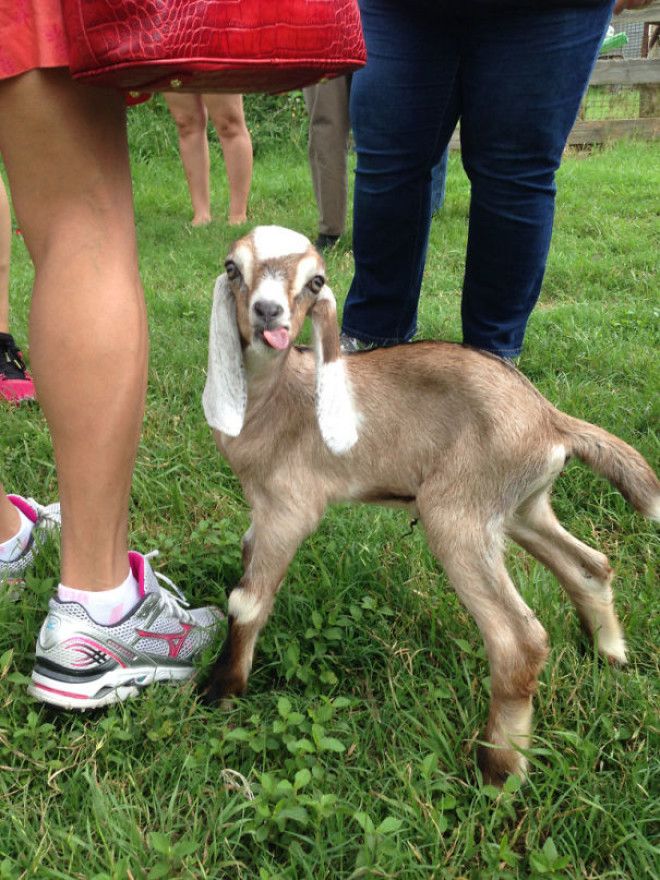 #43 This Unphotogenic Turtle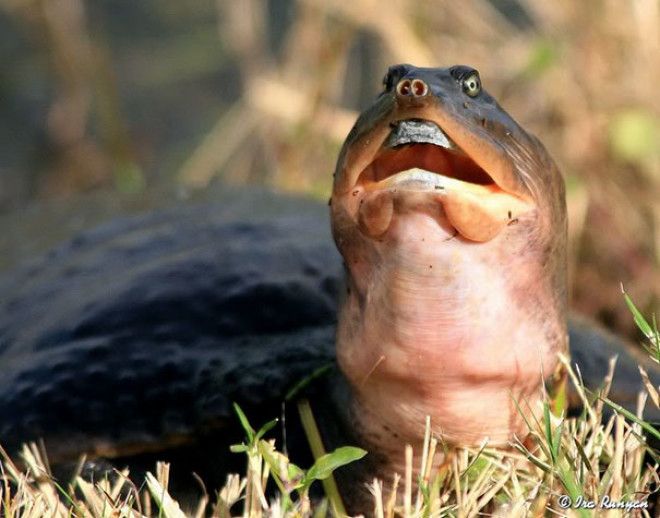 #44 Look At My Teeth, Just Brushed Them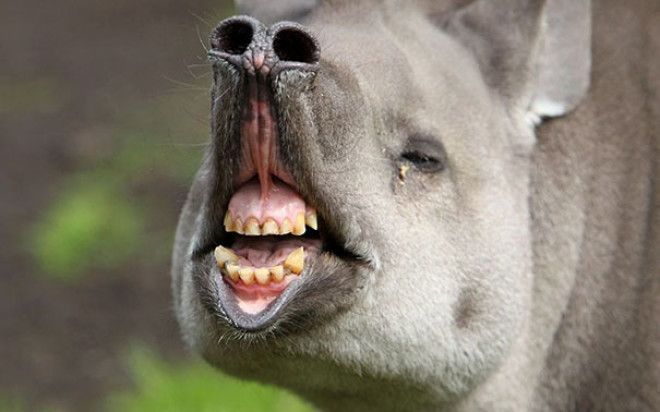 #45 These Two Caught In The Middle Of Something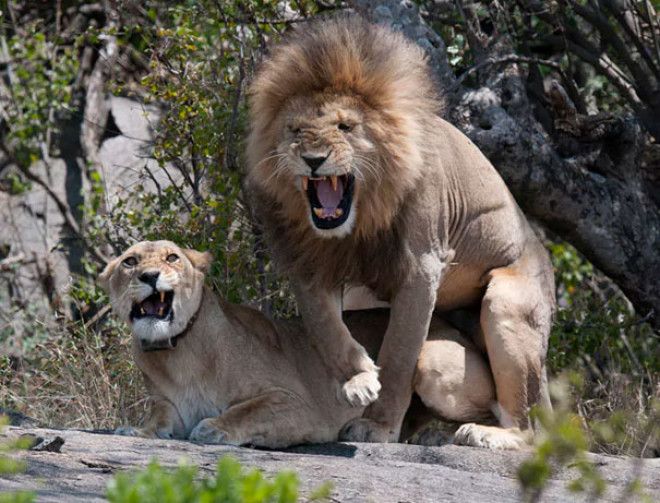 #46 Just A Little Chubby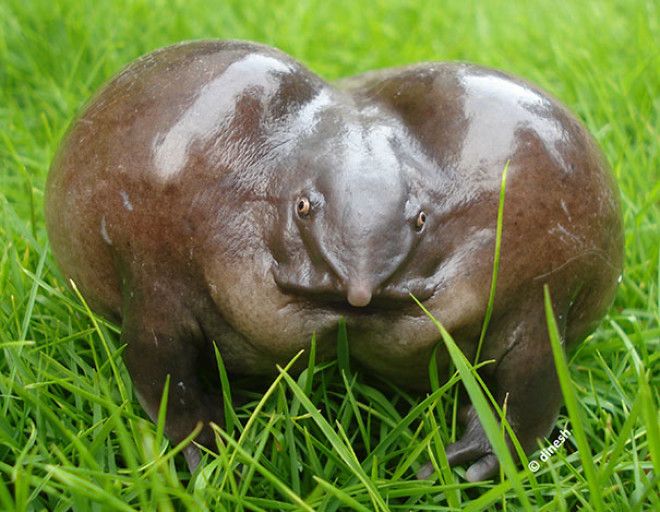 #47 Deeeerp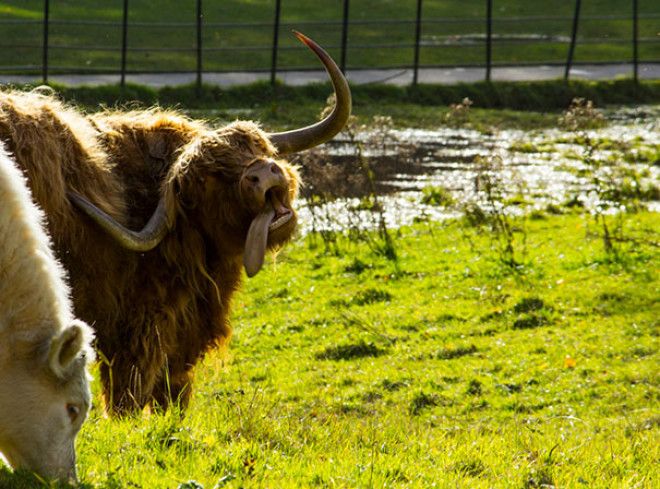 #48 Baby Elephants Aren't Always That Cute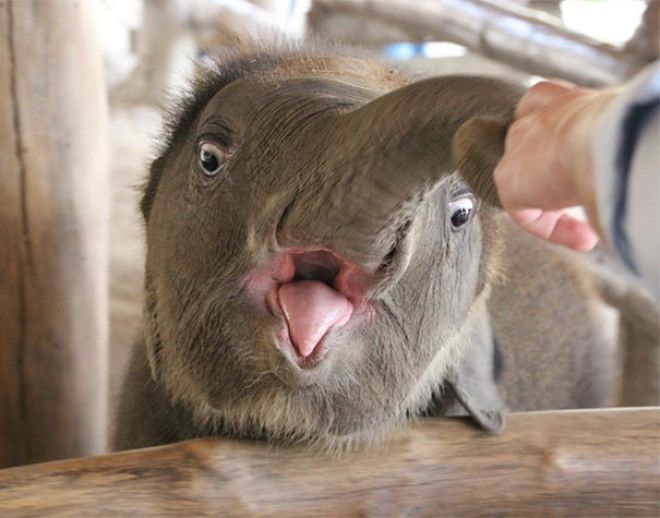 #49 Deeerp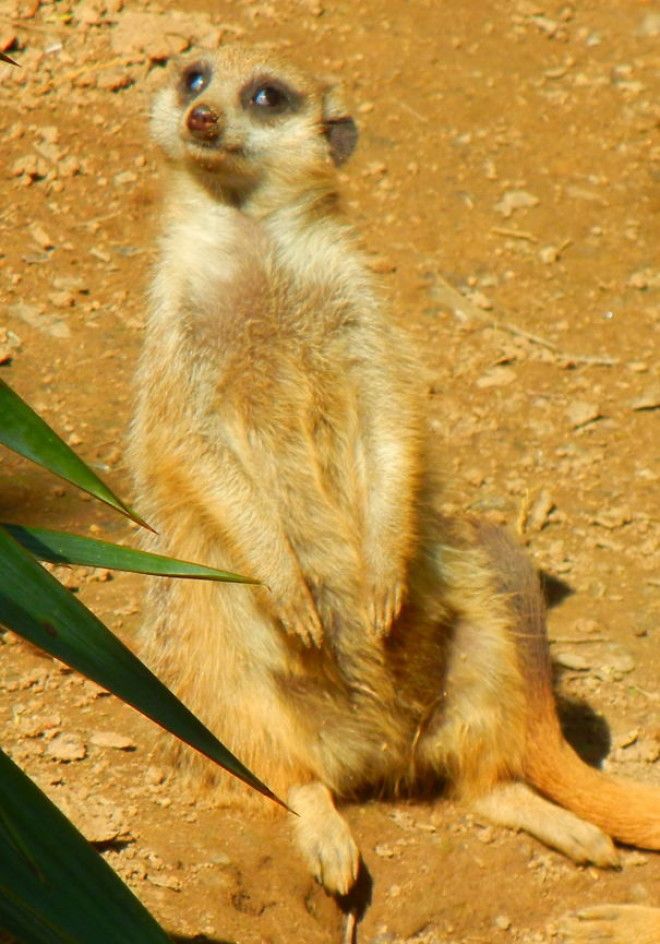 #50 Snapped This Majestic Shot Of Machu Picchu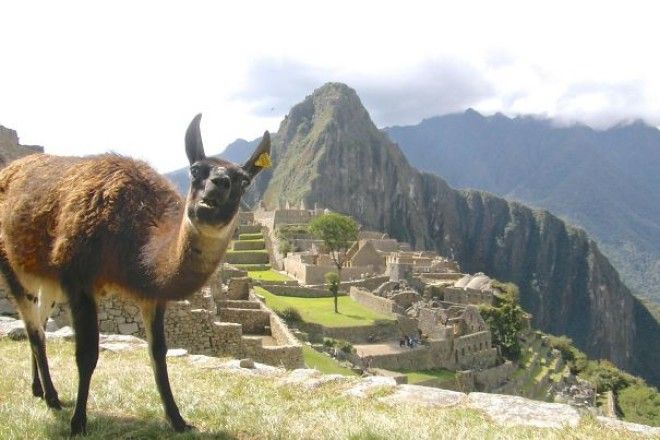 #51 Hello There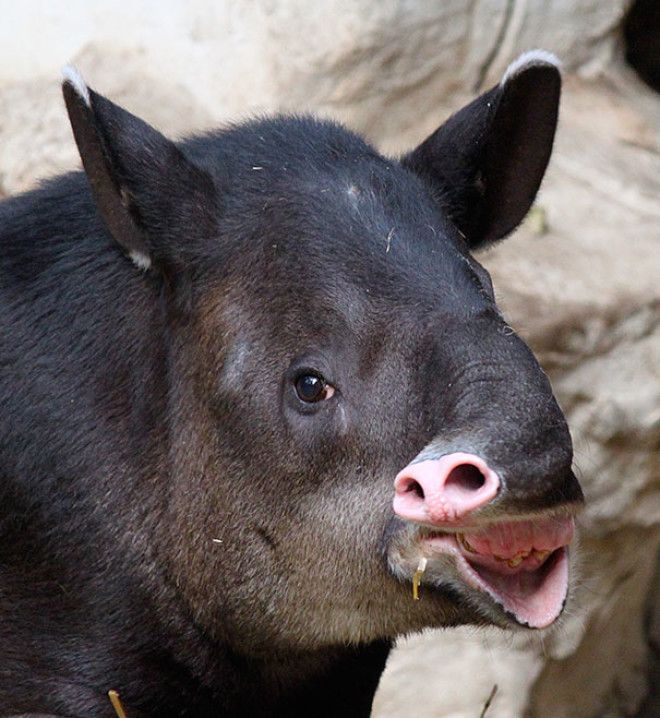 #52 Ultimate Derp Face! It Took Me A While To Take The Perfect Pic!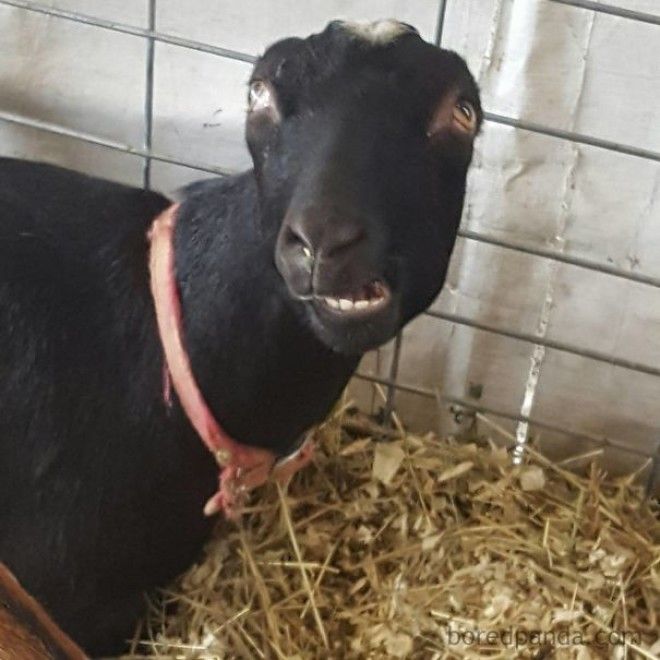 #53 Tried To Take A Nice Photo At The Zoo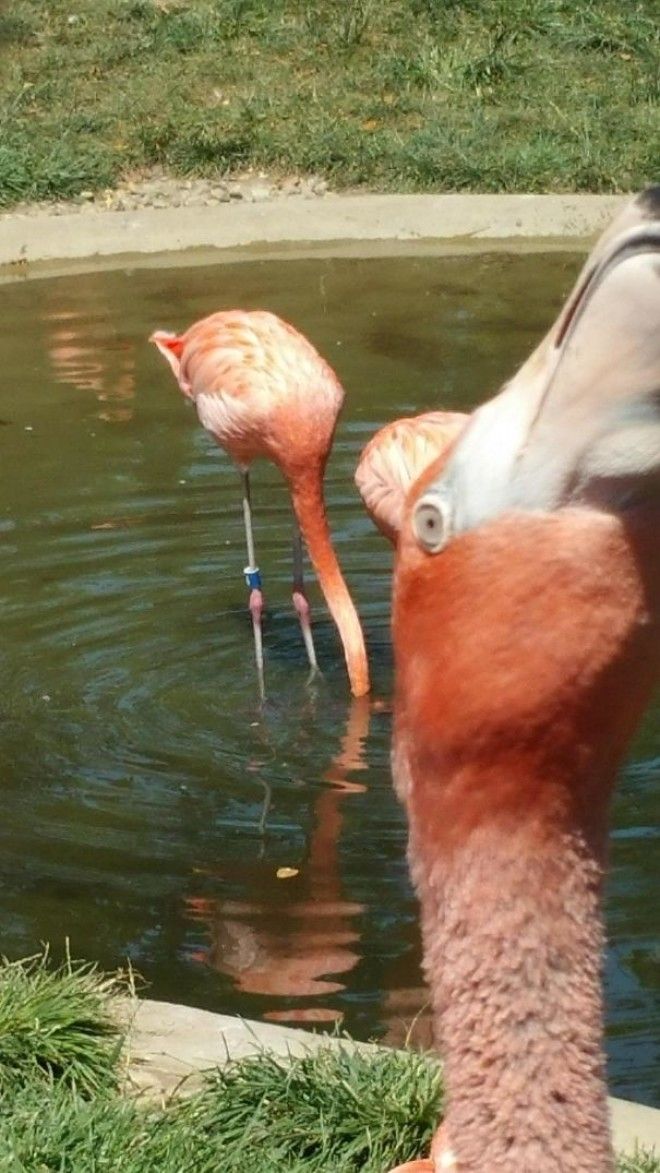 #54 What Do You Mean We Ran Out Of Toilet Paper?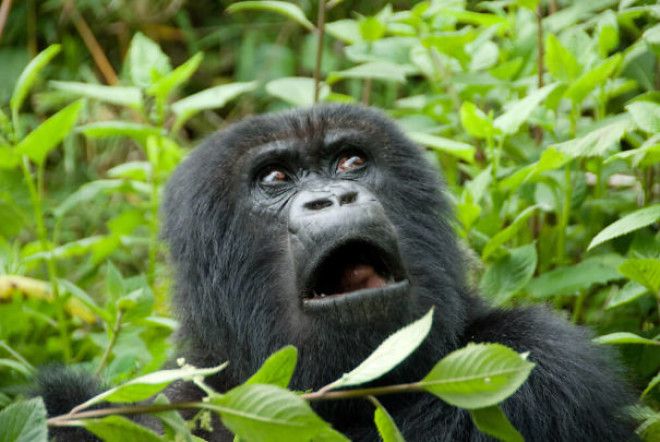 #55 Camels Are Inherently Derpy, But This Guy Bouncing Is Extra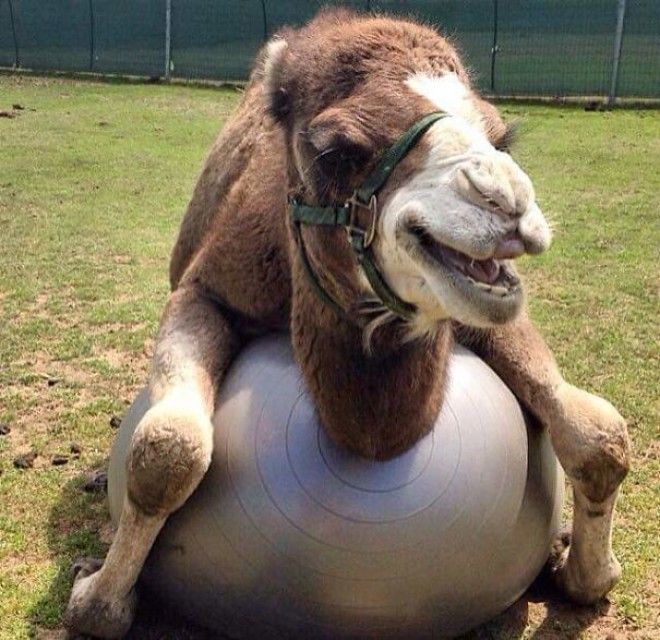 #56 Precious Smile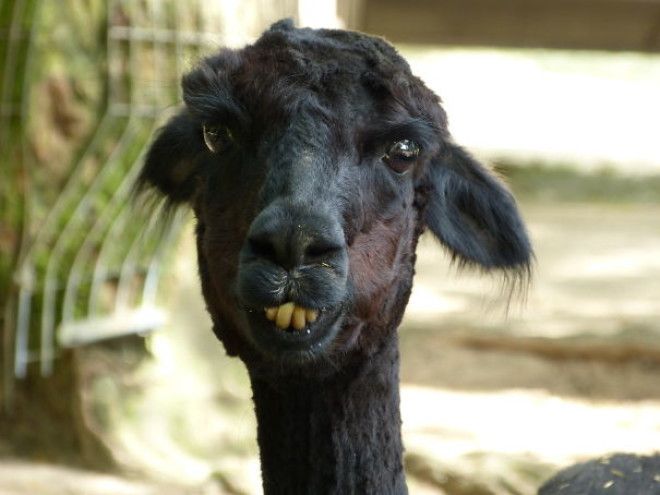 #57 Otter Funny Face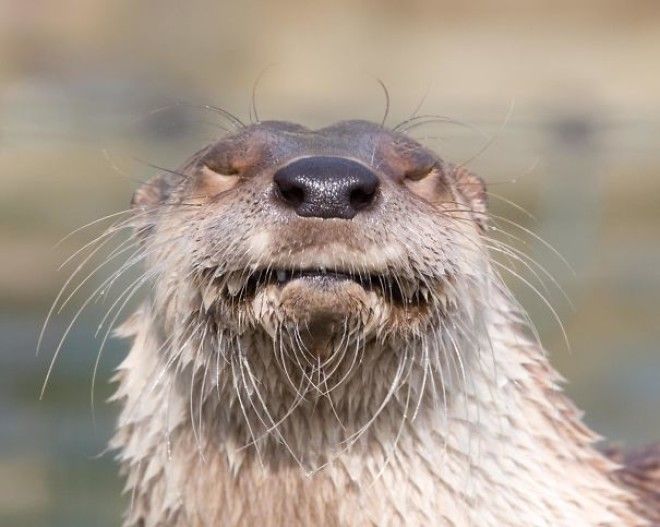 #58 This Owl Just Wasn't Ready For The Picture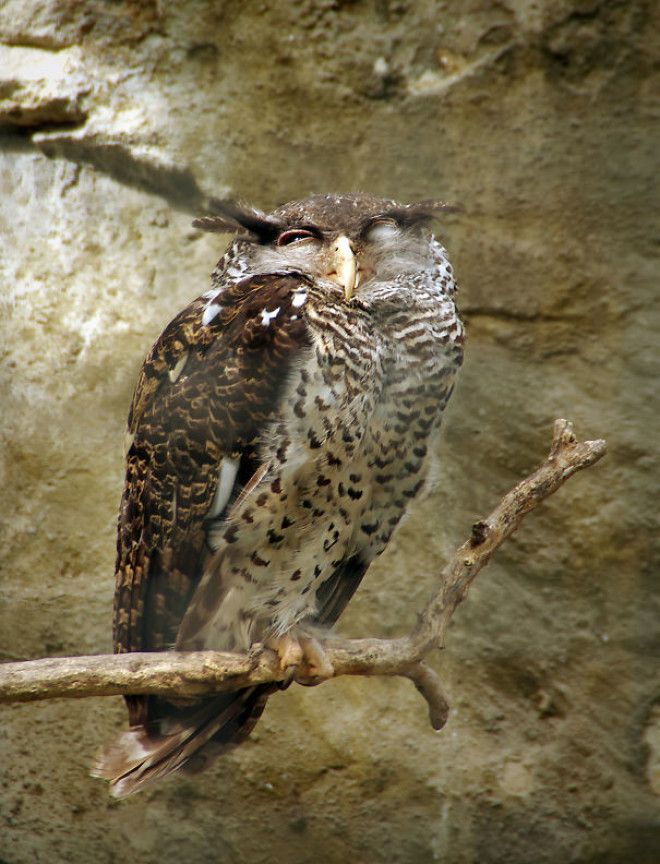 #59 When Your Friends Tell You To Smile For The Picture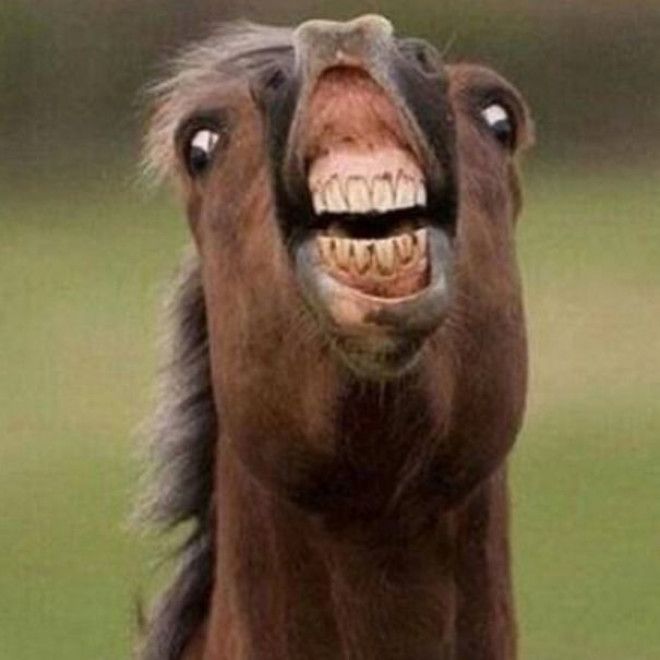 #60 Funny Face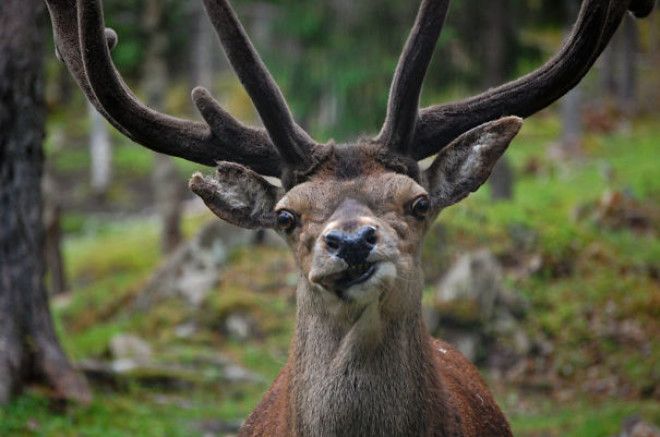 #61 Derpy Moose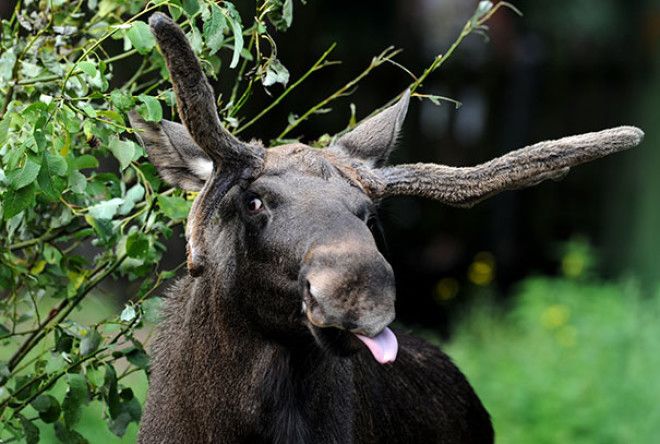 #62 Went To The Zoo And Saw This Bear Yawn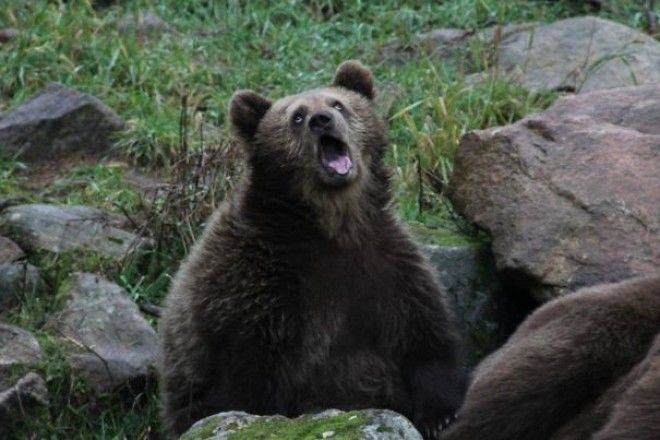 #63 Model Pose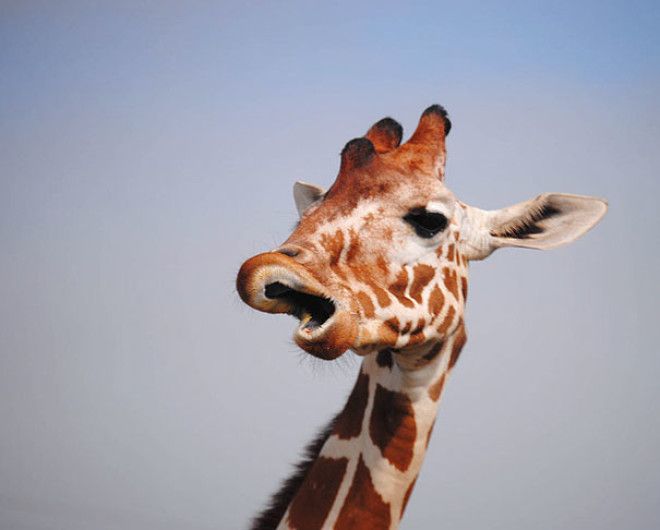 #64 Unphotogenic Fish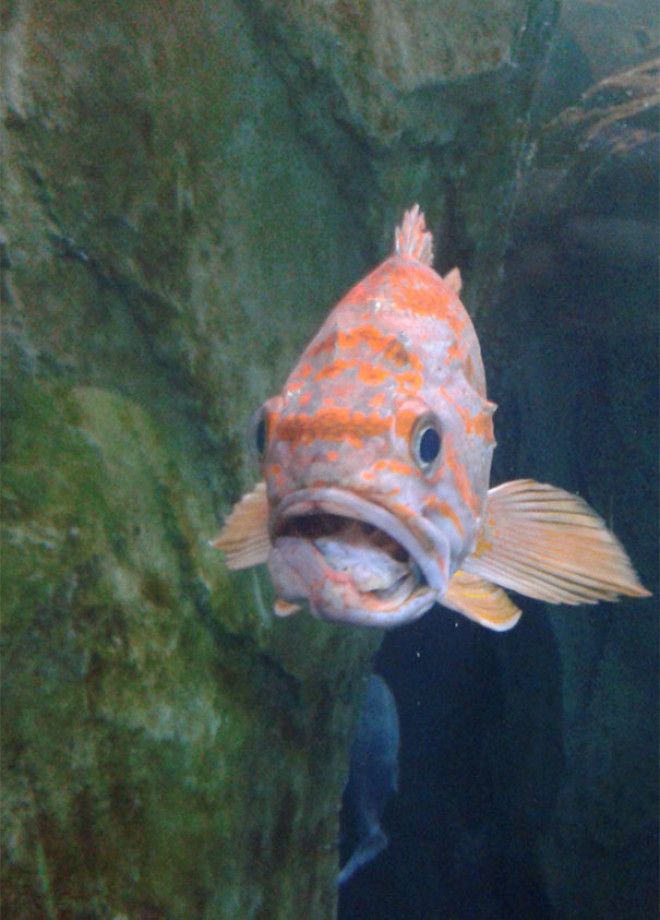 #65 Snacking On Some Bushes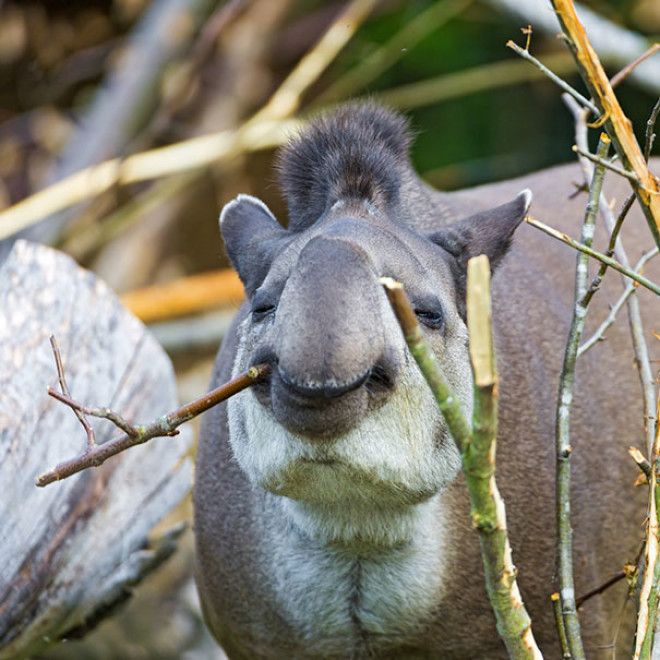 #66 This Aloof Sea Lion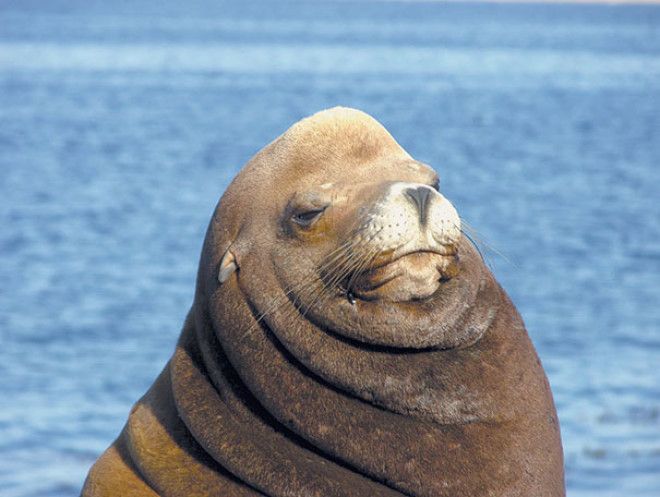 #67 Probably Not The Best Angle Of This Tapir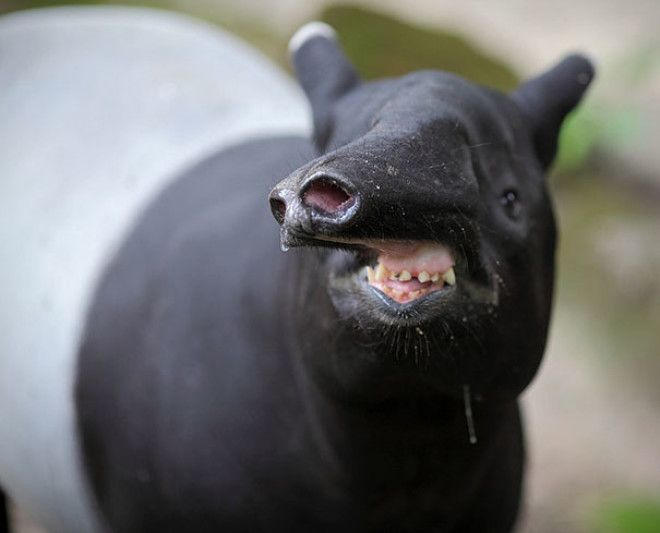 #68 Hungry Sun Bear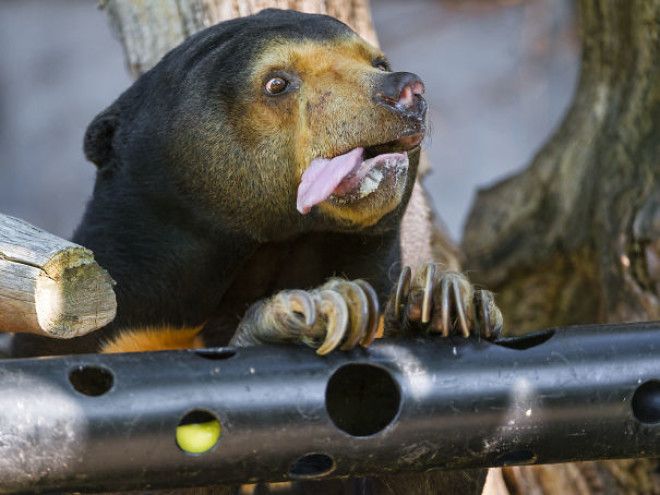 #69 A Derpy Ginger Seal

#70 I Meet A Ridiculiously Not-Photogenic Goat