So, if you're like me, maybe we can work together to put an end to it. Either way, get ready to be agitated at least a couple of times.

1. The way some people open some packages.
I know the little tabs and stuff don't work 100% of the time, but at some point, you have to take some of the blame.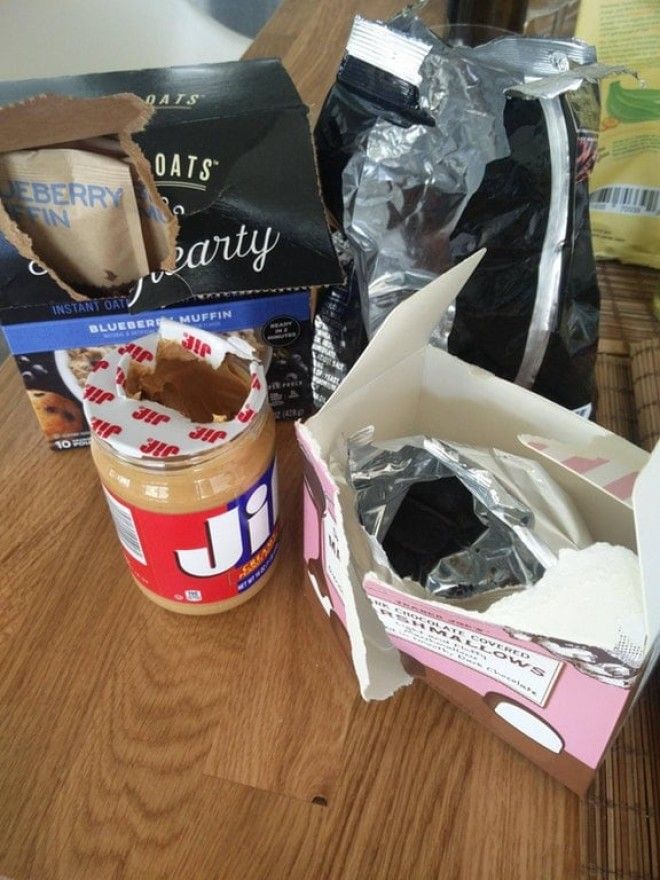 2. Whoever follows these arrows on these paths is on a one way track to Disasterville.
Those are some great directions there, you know, if you love running into people constantly.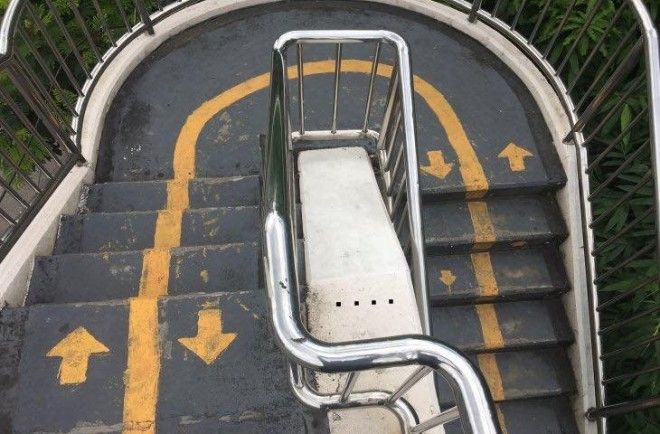 3. Whoever thinks this is how you cut a slice of pizza in half is, without a doubt, a complete monster!
I just can't believe that some people see the world like this.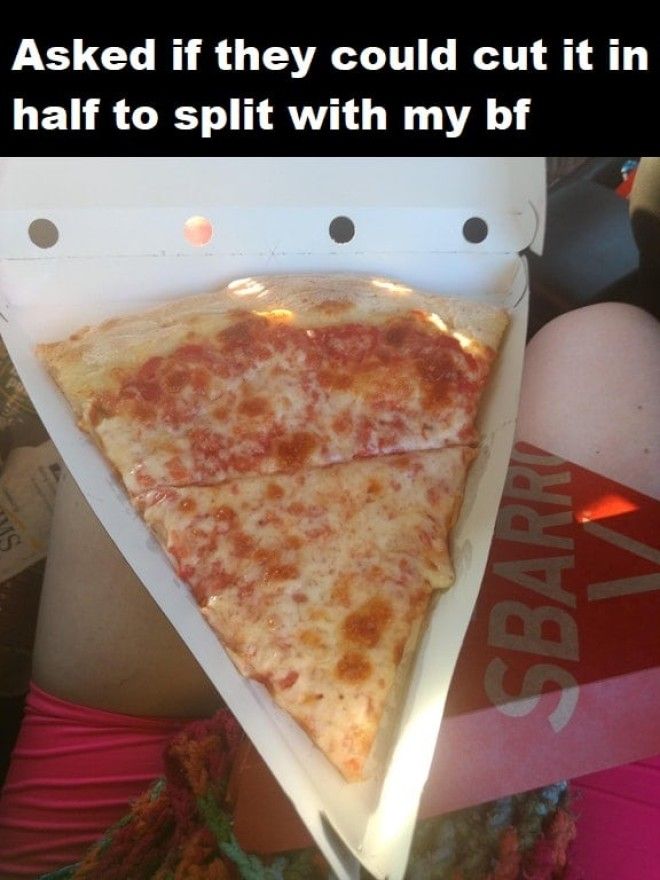 4. This guy and his shirt. This freakin' guy. He knows what he's doing.
I really feel bad for whoever has to sit behind him during class. I would never be able to concentrate.

5. What is this?! Some kind of half-ply toilet paper?
Look, I've been broke. I know the struggle. But you gotta treat your butt right, and this just don't pass the test.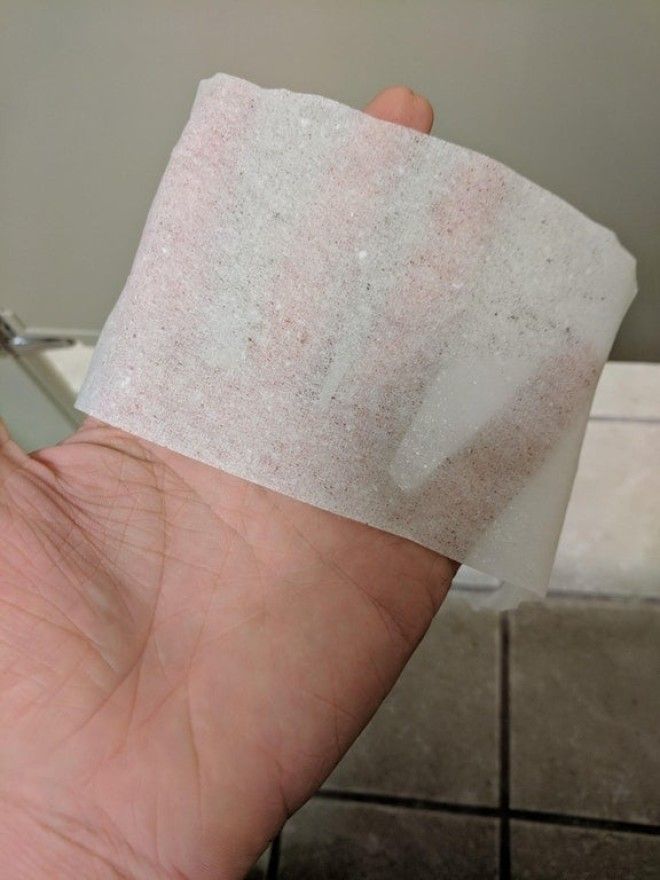 6. Whoever parks like this — monster.
Parking like this is the half-ply toilet paper of parking. It's technically doing the job, but man if it's not going to end crappily.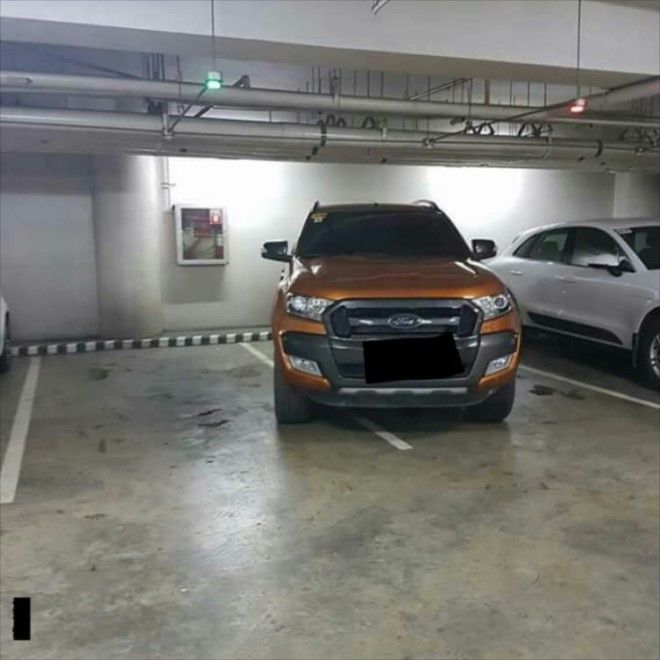 7. If someone thinks empty eggshells can just go back in the carton — call Dr. Frankenstein, 'cause you got a monster!
Empty eggshells are the really bad parking of produce.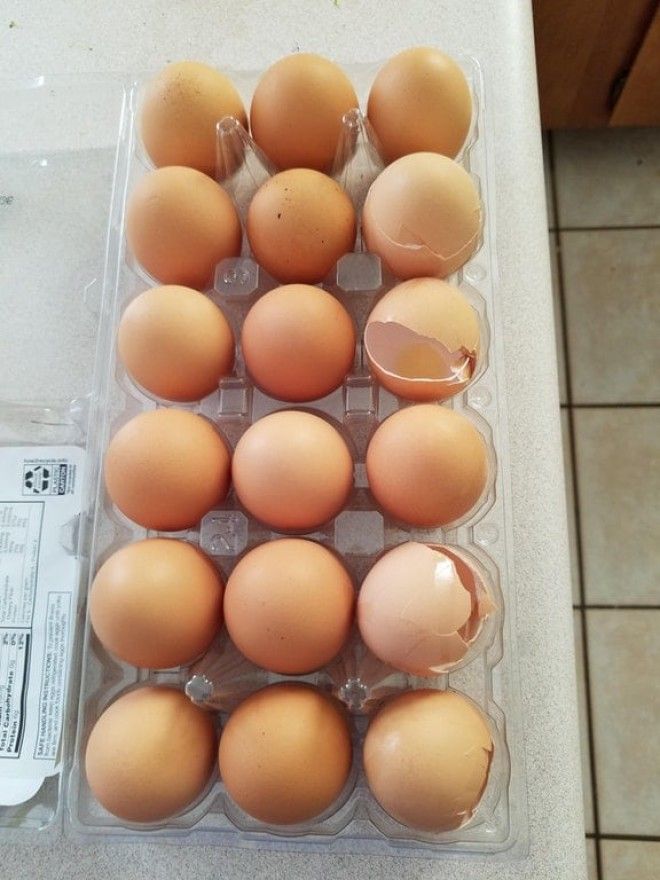 8. How is he not 100% uncomfortable with this?
My ears are burning just looking at it! I don't blame the person who posted this for going on quite the rant.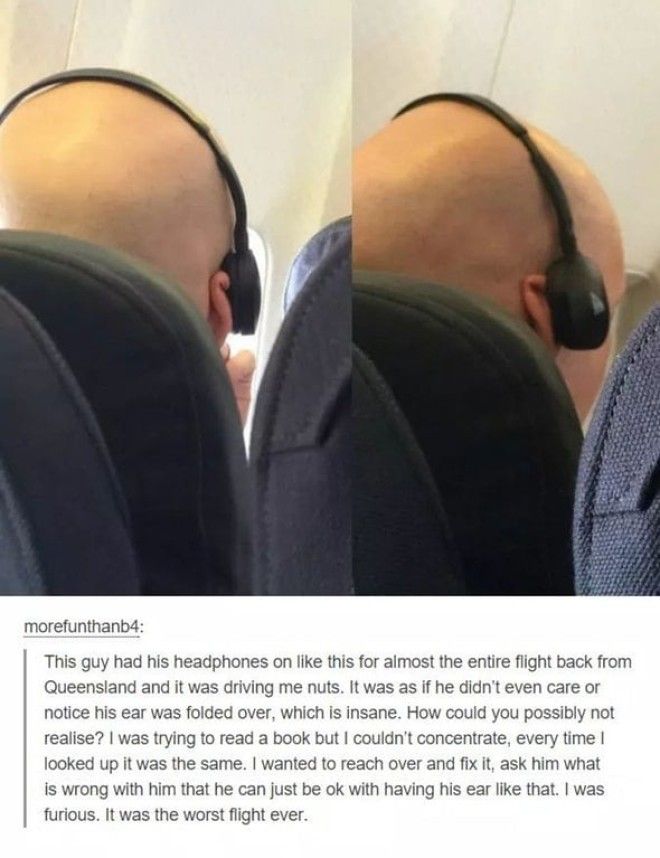 9. Thousands of puzzle pieces all colored white!
'Cause if you haven't been driven to insanity before, you can get there easily now. Then, when it's done, you can stare at nothing!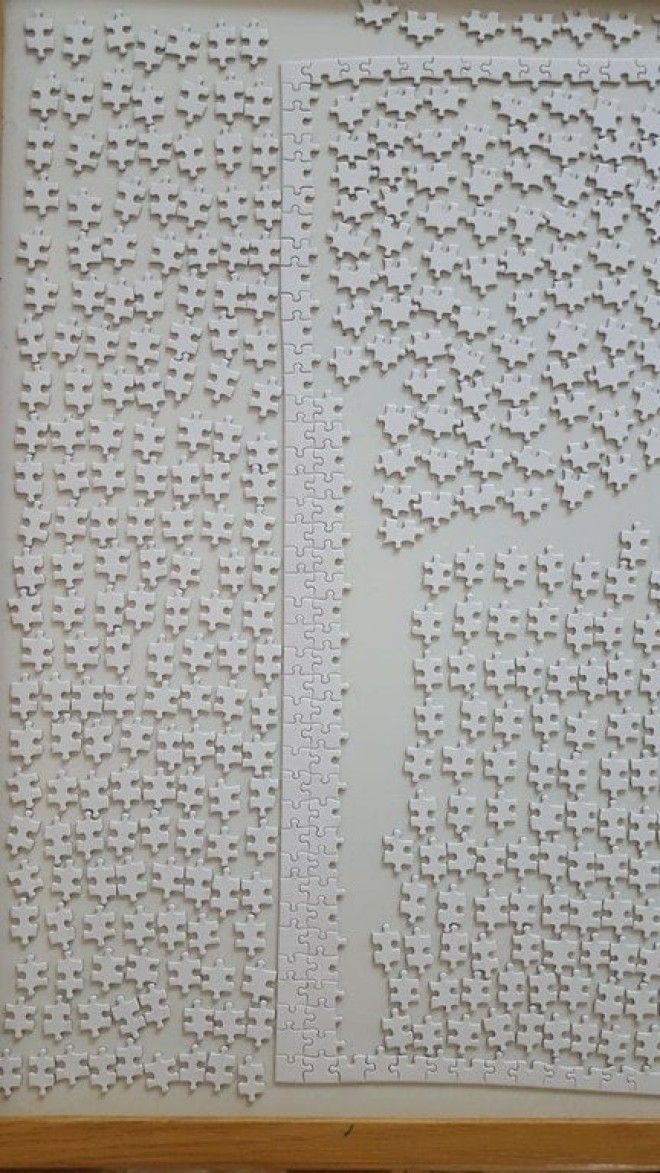 10. The coin press missed the mark on this nickel
Looks like Jefferson is trying to peace out tbh.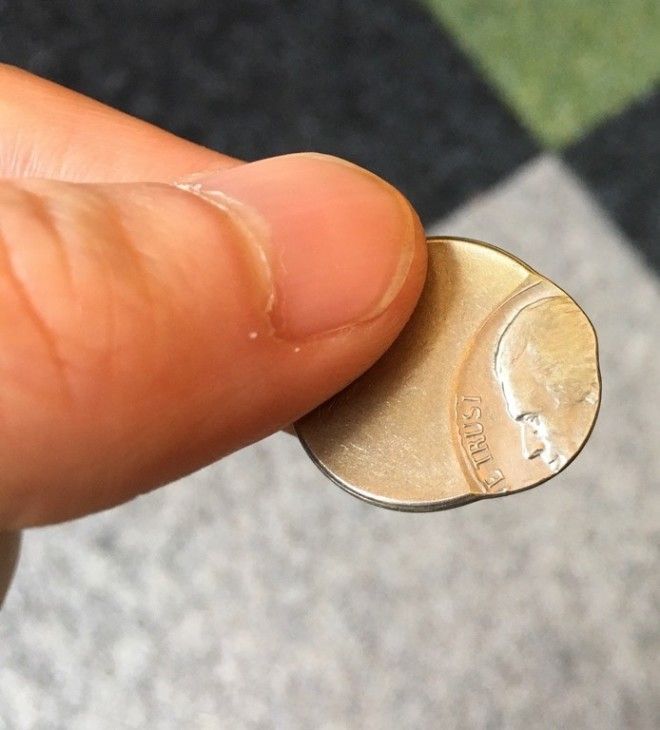 11. Okay, but seriously, I've seen this go down before, and I was scared to realize that monsters truly exist in our world.
I don't wanna sound like a grandma, but EAT YOUR FOOD!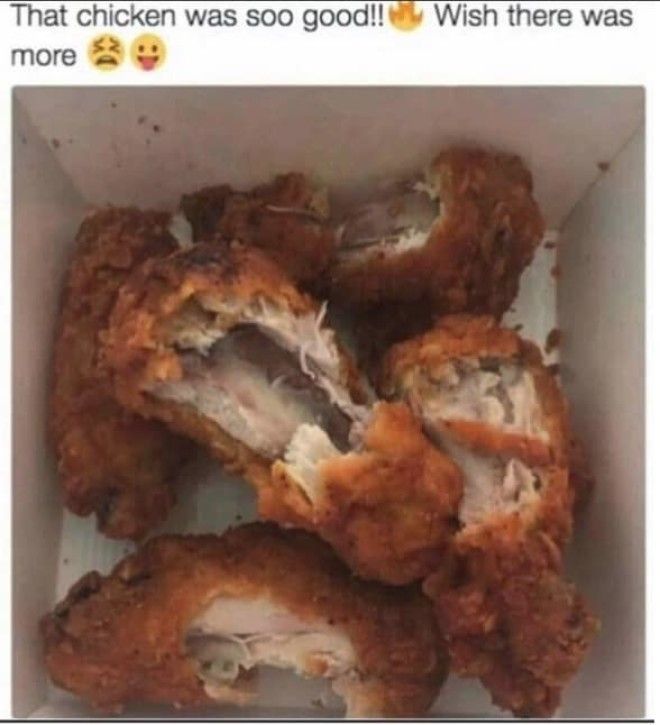 12. Really glad that Picasso did more paintings than interior design.
Do you like waking up to a total headache each morning? Me neither! Why in the world would you have this?!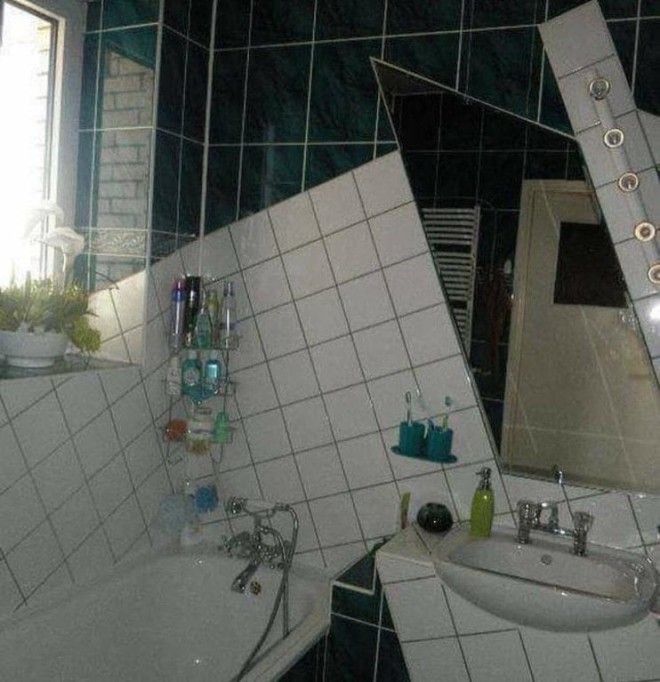 13. Nope. Sorry, this doesn't sound good at all.
Yes, I'm fully aware that there are those of you out there that would totally eat this. Congrats, you are all monsters.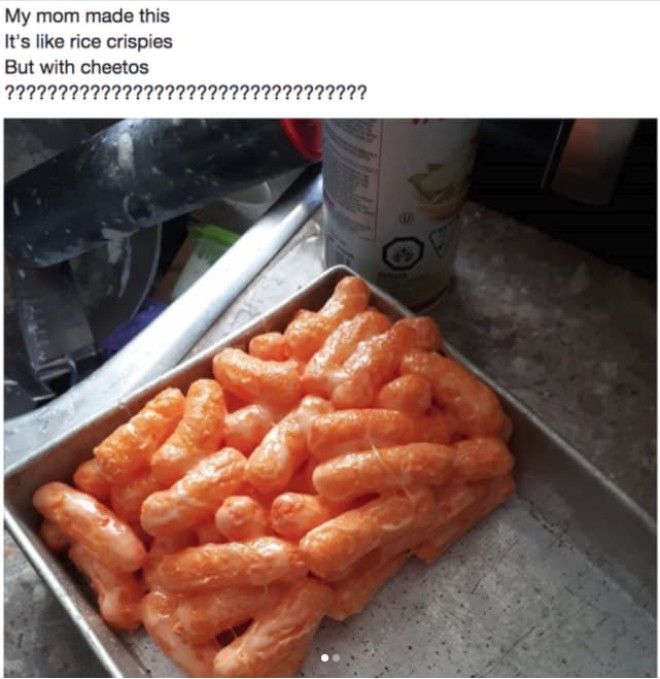 14. I saw this happen at university all the time — I don't get it!
What is the point of highlighting pretty much every single thing in a paragraph? My eyes!!!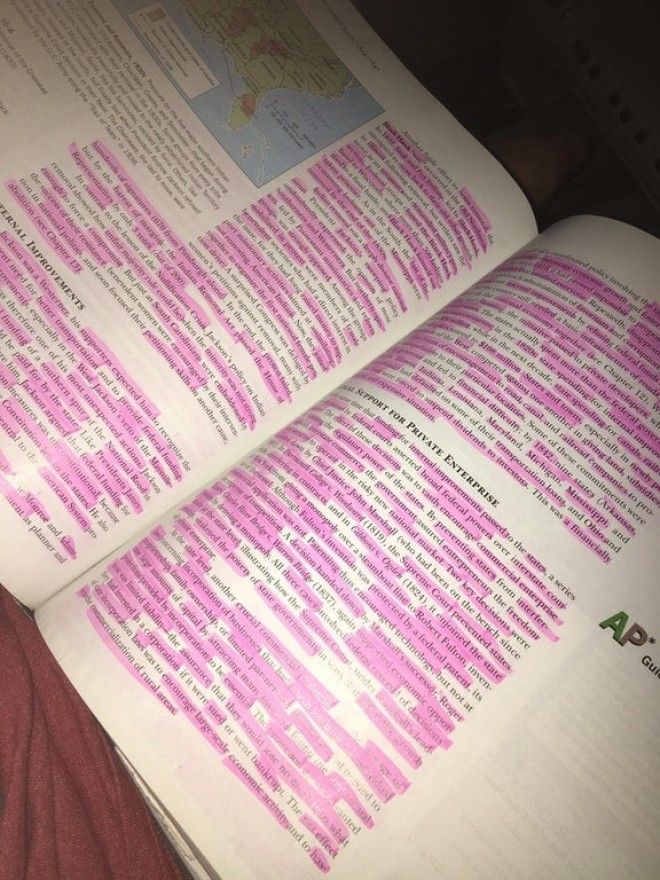 15. Maybe I'm the monster here for kinda liking this one, but those with trypophobia and the like will hate this.
I think it's kinda cool — but yeah, we're all monsters somehow.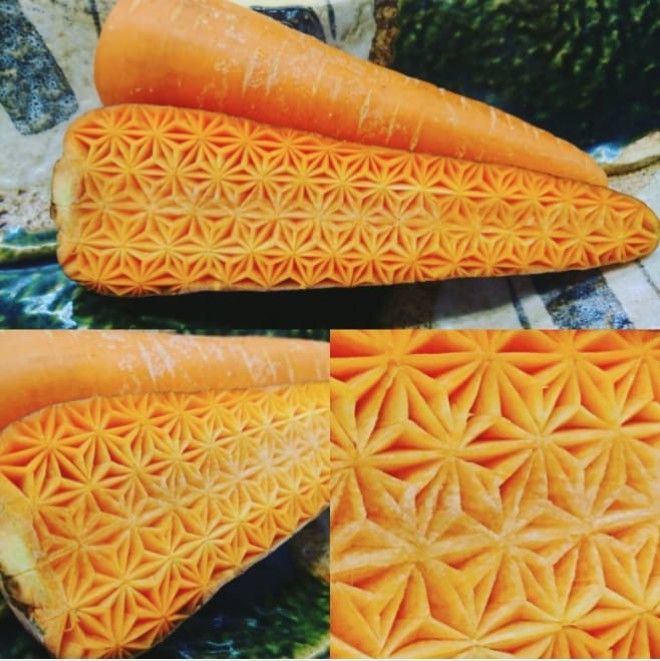 16. Just eat the crust. JUST EAT THE CRUST!!
I don't know exactly what went down here, but this is highly offensive to any pie lover.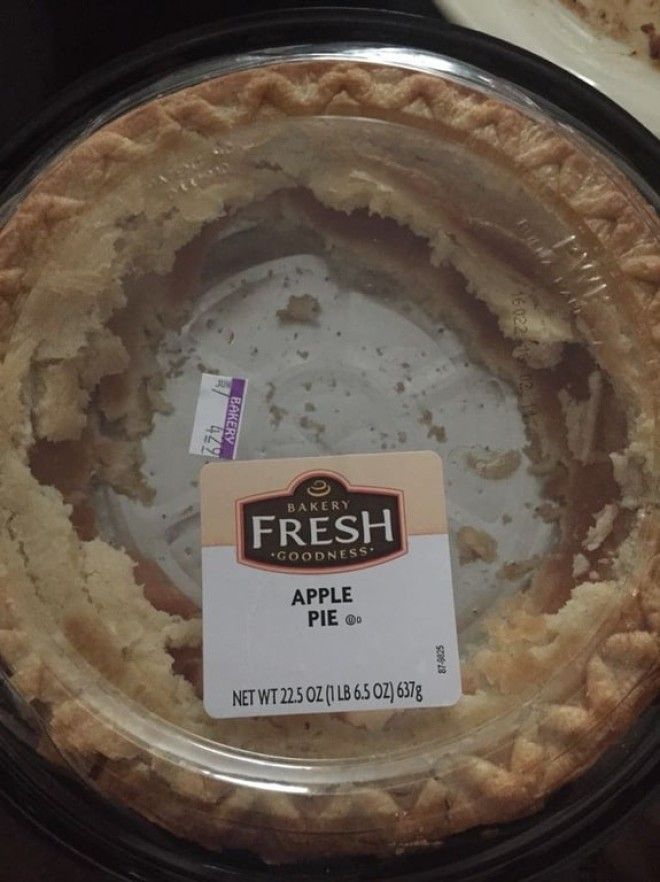 17. Anyone think these look like "dementor" clouds rolling over your city?
Better have your patronus ready!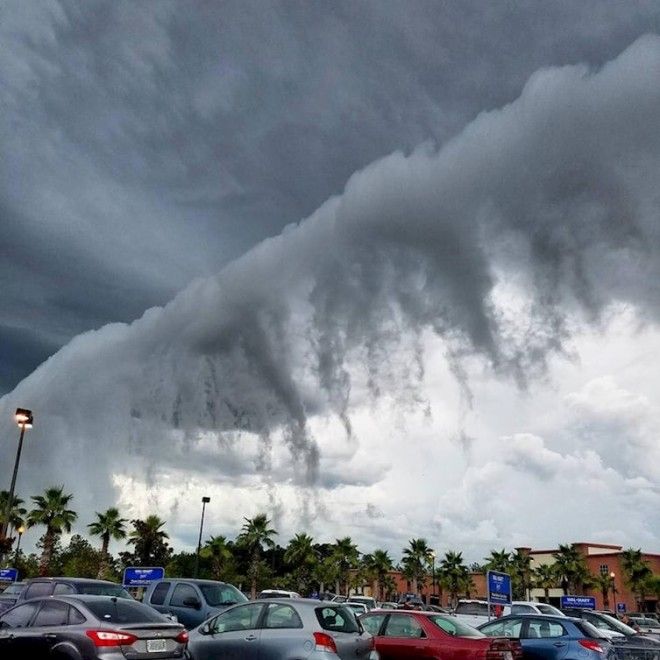 18. Clearly someone hates their job and wants the rest of us to suffer
Suffer with dirty hands and poor personal hygiene!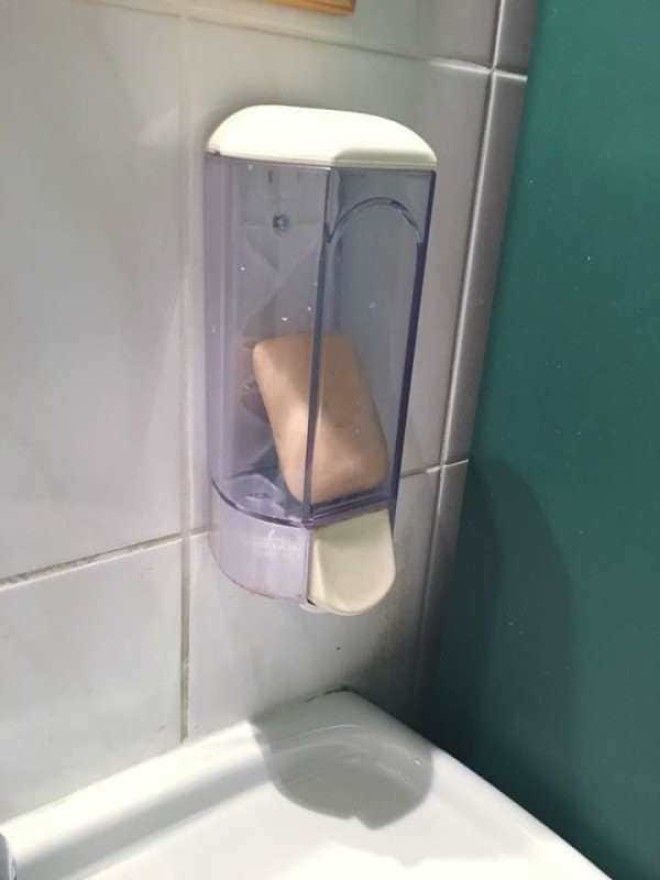 19. Is this some kind of optical illusion? A torture device?
Because there are six bananas, right? SIX NOT FIVE! Proof read, people!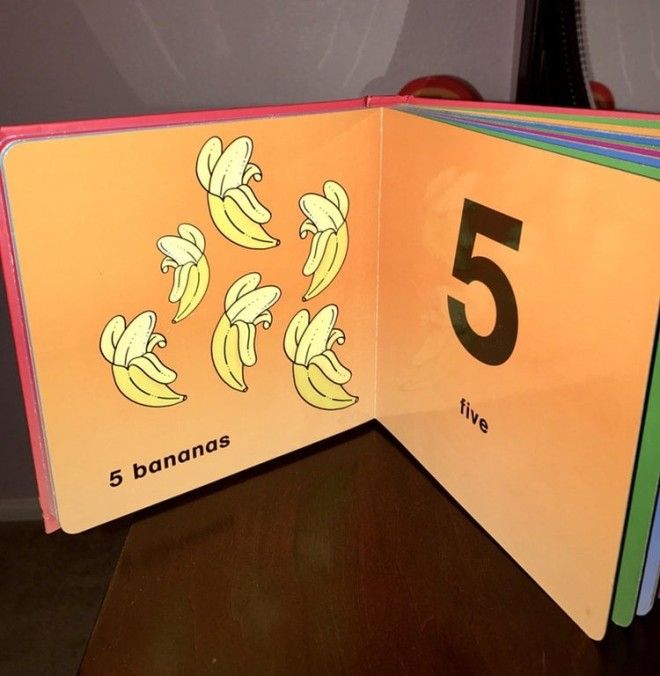 20. If you do this, I will never trust you
And we can never do friends!