We loved watching little Dennis Mitchell get into trouble. He was so obnoxious that even a seasoned criminal (and his kidnapper) could barely stand to be around him.
Now, nearly 30 years later, we've begun to wonder what happened to the cast of Dennis the Menace.

Christopher Lloyd — Switchblade Sam
Actor Christopher Lloyd played Switchblade Sam, who most of knew as that grimy criminal who hadn't taken a bath in three years.
Oh, he also stole an apple from that one kid.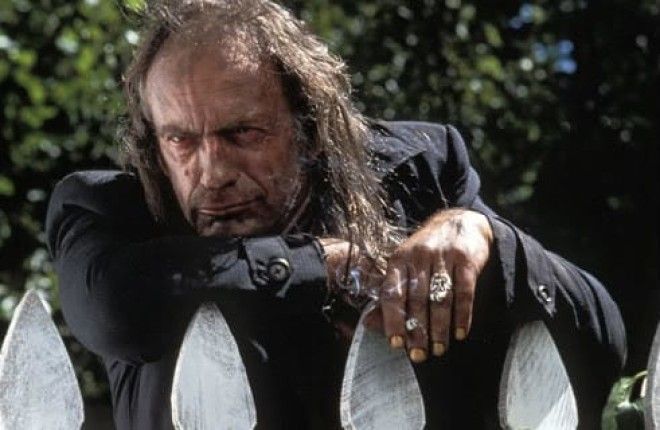 Christopher's acting career is still going strong.
Since Dennis the Menace, Christopher has starred in such movies and TV shows as Granite Flats, Cyberchase, and Cold Moon.
He also guest-starred in The Big Bang Theory.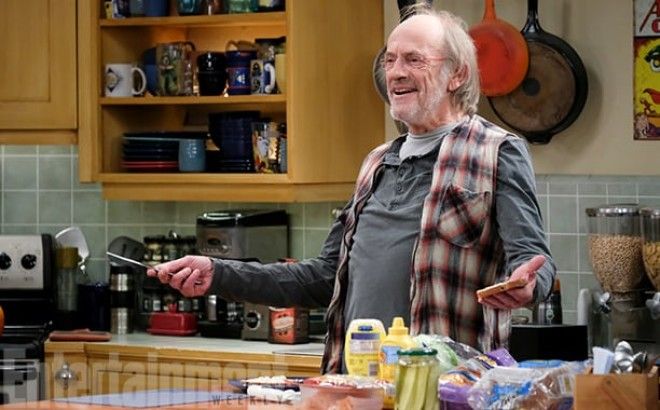 Natasha Lyonne — Polly
Natasha Lyonne played Dennis' gum-poppin' babysitter, Polly.
She was 14 years old at the time, and Dennis the Menace was one of her first movie roles after starring in Pee-wee's Playhouse.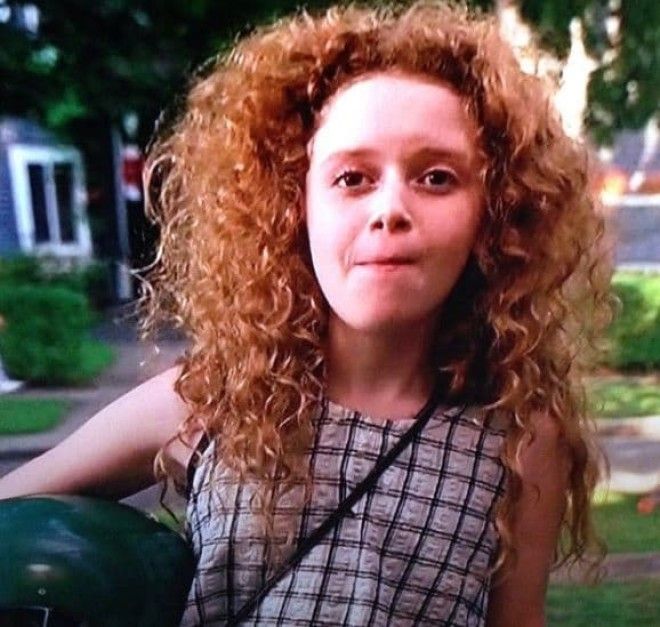 Natasha also had a big movie and TV career following Dennis the Menace.
Natasha has had roles in such films as American Pie, Blade: Trinity, and Scary Movie 2.
Oh yeah, and she's also a huge star on Orange Is the New Black.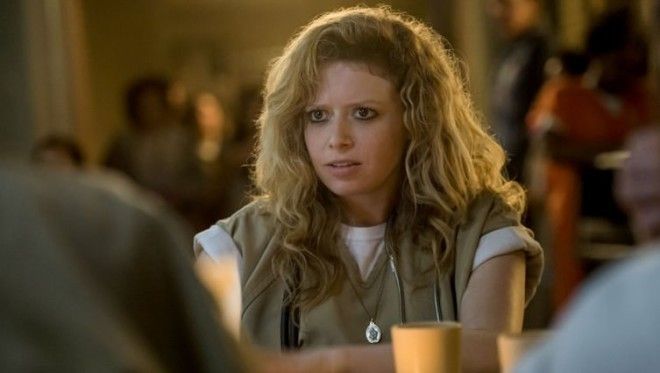 Robert Stanton — Mr. Henry Mitchell
Robert Stanton played Dennis' father, Mr. Mitchell.
And while Mr. Mitchell tried to discipline Dennis, it was clearly an impossible task.
You tried, Henry. You tried.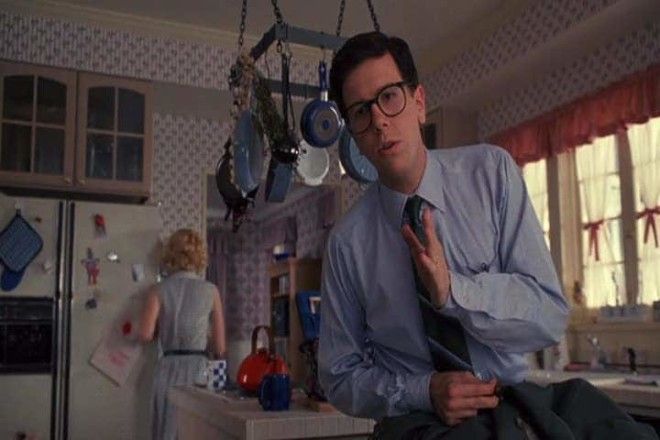 Robert also got a role in Orange Is the New Black.
A much smaller role, mind you. He was a radio host named Maury Kind.
Still, Robert has starred in a number of TV shows, including Mr. Mercedes, The Blacklist, and Law & Order.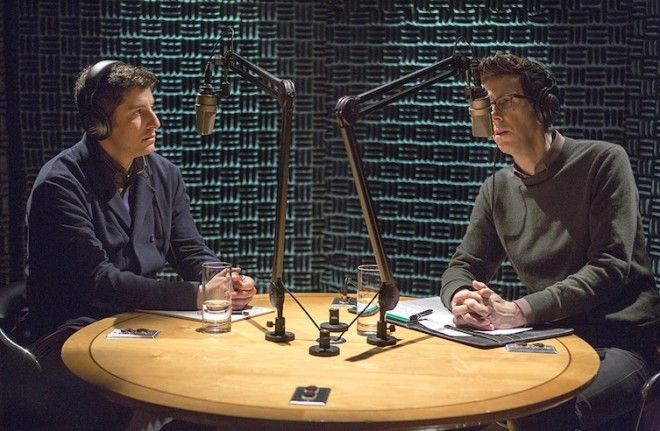 Lea Thompson — Mrs. Alice Mitchell
In the film, Lea Thompson played Dennis' mother, Mrs. Mitchell.
Like any mother, Mrs. Mitchell tried to see the good in Dennis — despite, well, everything.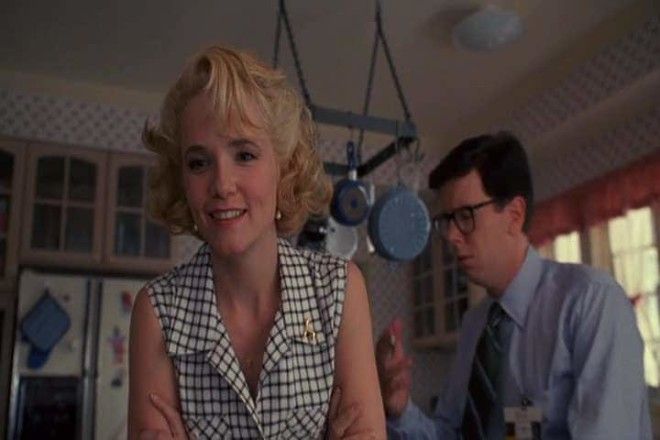 Lea Thompson continues to build her acting résumé.
You may have spotted Lea on TV in the show Scorpion or Switched at Birth.
She's also been cast as Marmee in the upcoming Little Women film.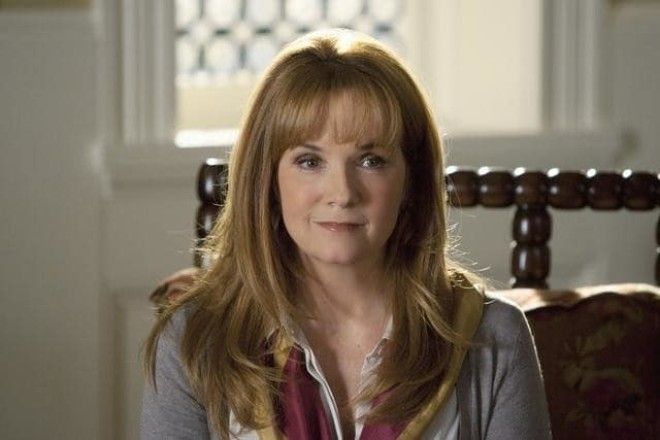 Amy Sakasitz — Margaret Wade
Amy Sakasitz played one of the most memorable supporting characters in Dennis the Menace: Margaret.
Let us never forget when she made Joey kiss her doll's butt.
BABY BUTT KISSER!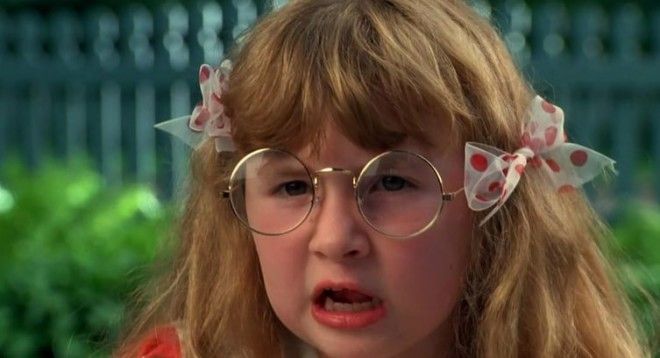 Amy stopped acting a few years after the film was released.
We don't know much about what Amy's up to these days, but she does have both a Twitter and Instagram account if you want to give her a follow!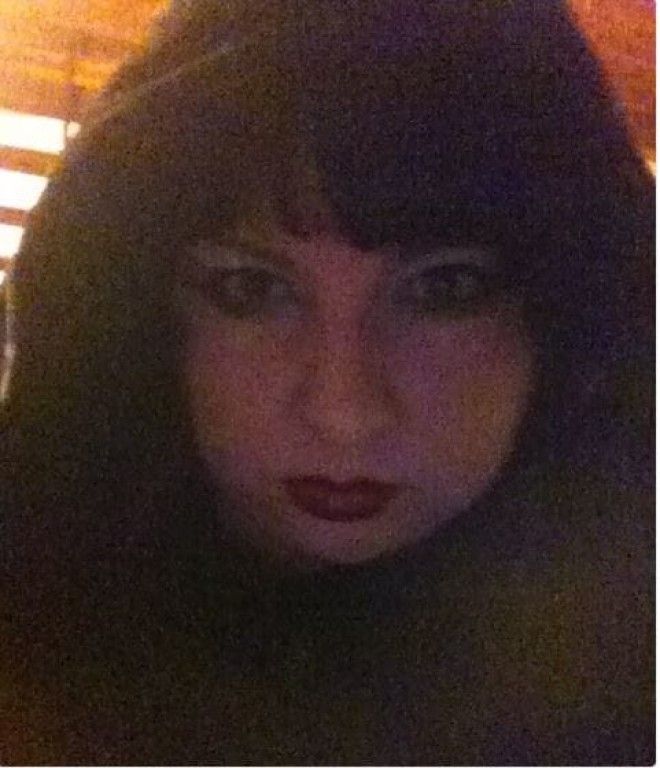 Joan Plowright — Mrs. Wilson
Joan played Mrs. Wilson who, despite her husband's hostility towards Dennis, treated him almost like a grandson.
She was the sweetest little old lady on the block!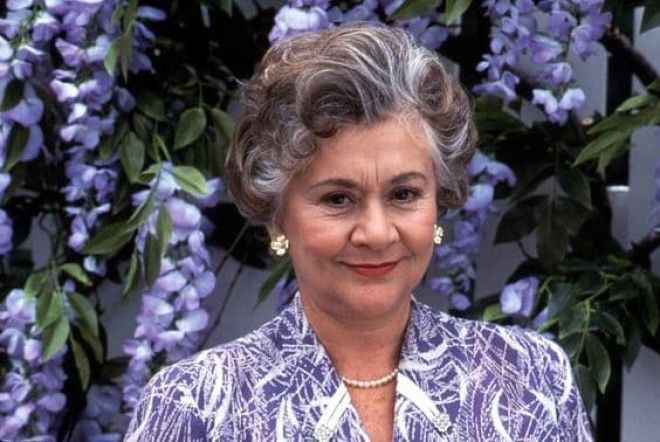 Joan continued acting until 2009.
Unfortunately, Joan had to end her acting career after losing her sight at the age of 84.
She began acting in 1951 at the age of 22 and went on to have a long, outstanding career.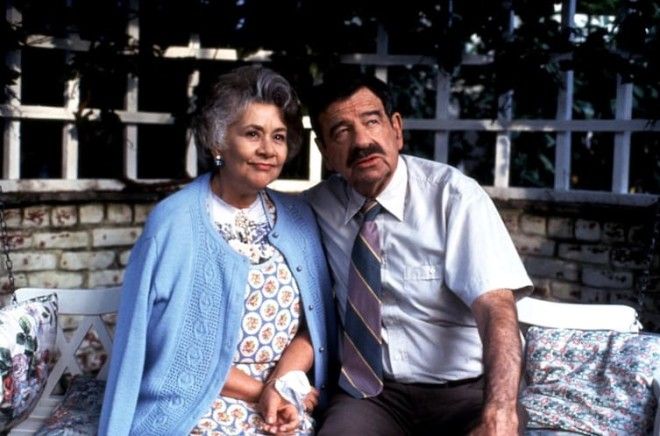 Mason Gamble — Dennis Mitchell
Mason Gamble played the infamous troublemaker himself, Dennis Mitchell.
Just look at those scheming eyes!
It was Mason's first-ever role, and he was just 7 years old at the time.
Mason has starred in a few movies and TV shows since then.
In 2001, Mason played Kate's teenage son in the TV show Kate Brasher.
His most recent work was the movie Golf in the Kingdom (2010), where he starred alongside Malcolm McDowell.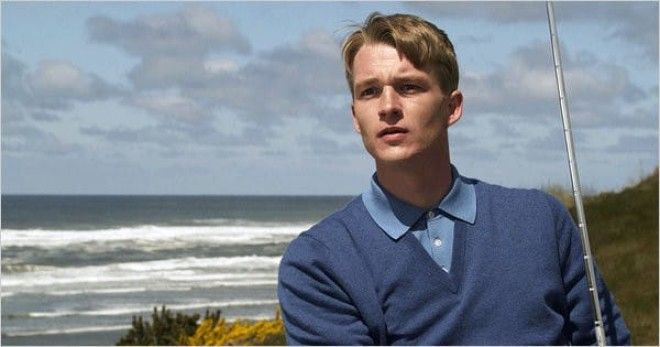 Walter Matthau — Mr. Wilson
Walter Matthau played *Dennis screaming* MR. WILLSON!
He may have been super grumpy, but we'll forgive him because, after all, he had to live next to Dennis Mitchell.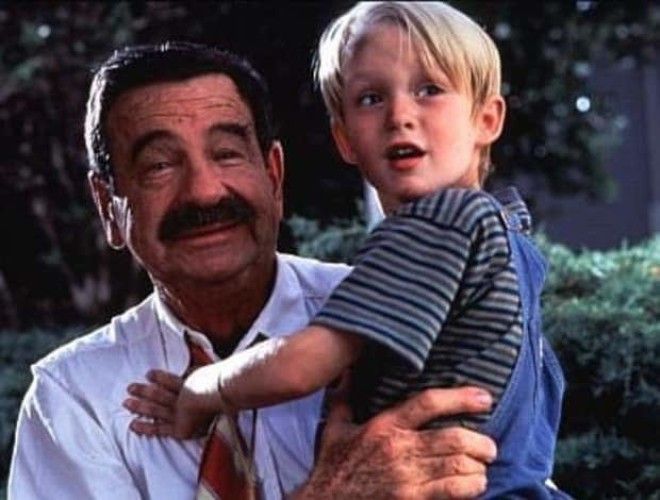 Funnily enough, he also starred in the movie Grumpy Old Men.
Walter continued acting until he passed away in 2000 at the age of 79.
But we'll always cherish the character of Mr. Wilson and the rest of the Dennis the Menace cast!