There are plenty of luxury homes in the South Tyrolean Dolomites in Italy and anyone looking for a superb vacation home to rent in the beautiful area may be interested in the Mirror Houses from Peter Pichler Architecture.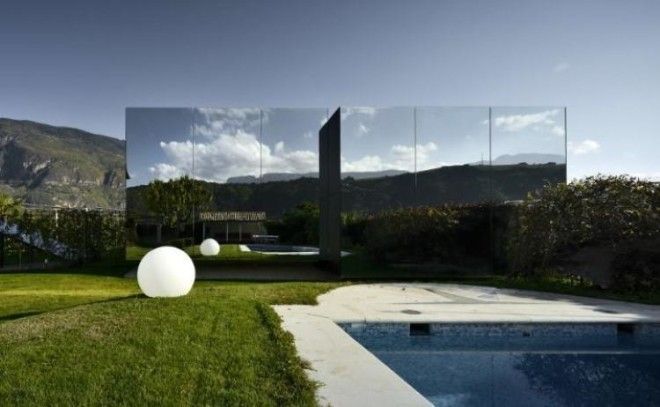 [Image Courtesy of Mirror Houses]
Both of the homes are one-bedroom rentals offering some of the most outstanding views out over mountains and vineyards. The luxury homes mirror each other when it comes to the design plans and they mirror the beauty of the Dolomites themselves thanks to having mirrors on the backside. They have been built to the sustainable construction standards of Italy and have plenty of natural daylight and ventilation.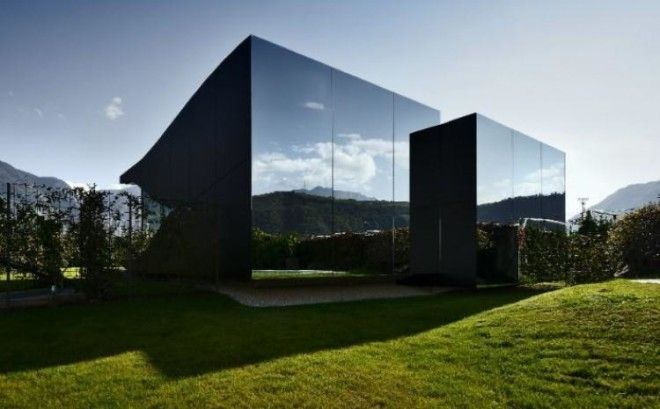 [Image Courtesy of Mirror Houses]
The owners of the luxury homes live in the Dolomites in a farmhouse that dates back to the
1960s
. They wanted to make the most of the beautiful landscape that surrounds them and so took on architects Peter Pichler to build them the stunning properties with the idea of renting them out.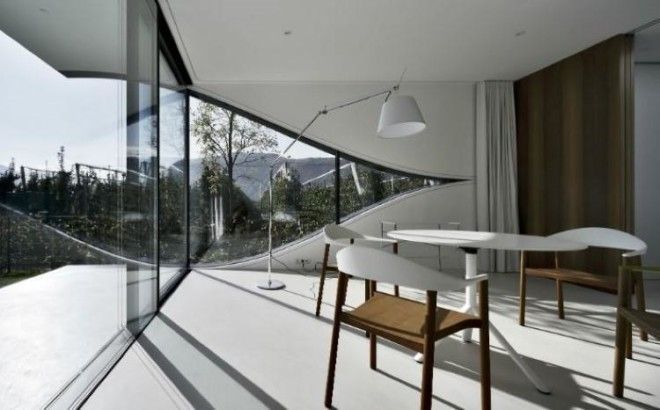 [Image Courtesy of Mirror Houses]
Each of the apartments is fully autonomous and of course they have been designed to give the people renting them the full experience of
nature. Both offer one bedroom and have open living and dining areas with plenty of storage in the basement underneath the homes. The back of the apartments have been designed in mirrors so that the residents have privacy and these reflect the surrounding Dolomites.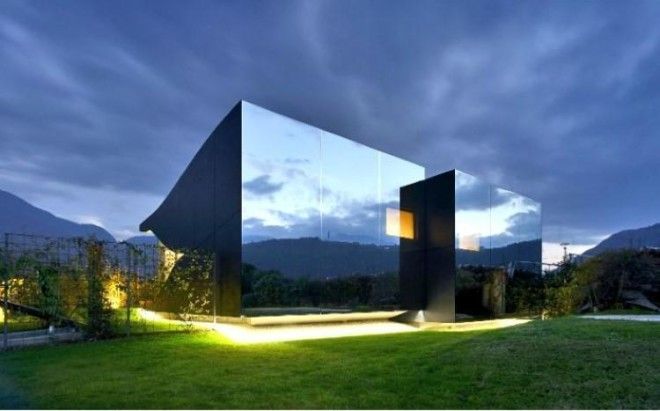 [Image Courtesy of Mirror Houses]
Large windows offer spacious views out over the landscape and natural daylight along with natural ventilation helps to keep down energy bills and ensures that guests get closer to nature. The homes meet the CasaClima standards of sustainable design with triple paned windows, high performance insulation and wood construction. The two homes offer space for between two and four people, with rent starting from
150 Euros
per night.