In the mood for a bit of adventure? Jump aboard one of these fabulous river cruises to destinations both near and far to experience the world in a whole new way!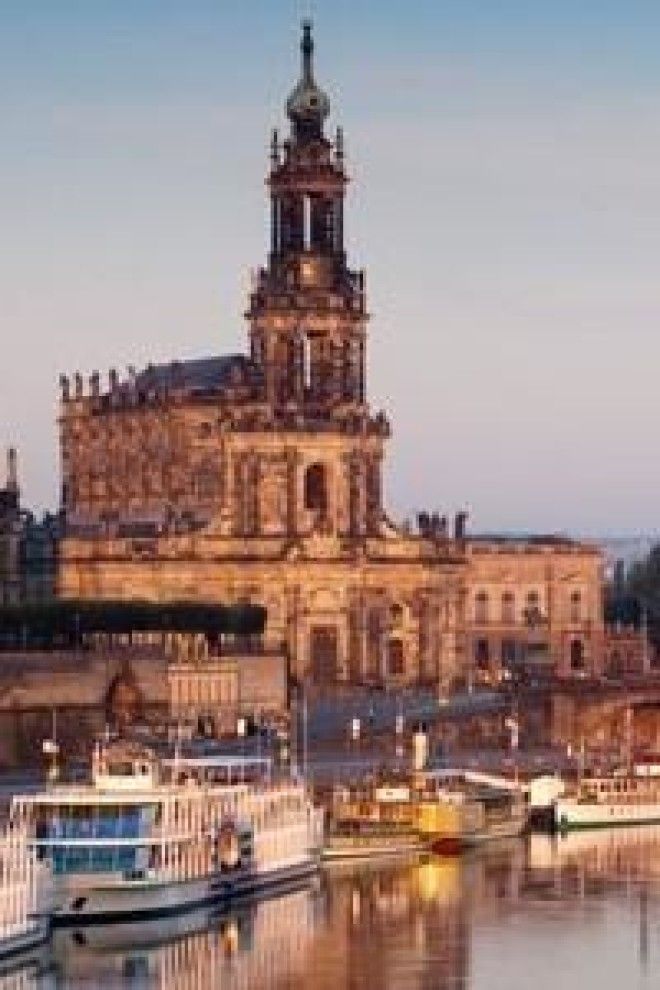 The Elbe, Berlin, Dresden & Prague River Cruise Experience one of Europe's most undiscovered rivers and visit some of the most exciting cities in Europe! From June – September 2015.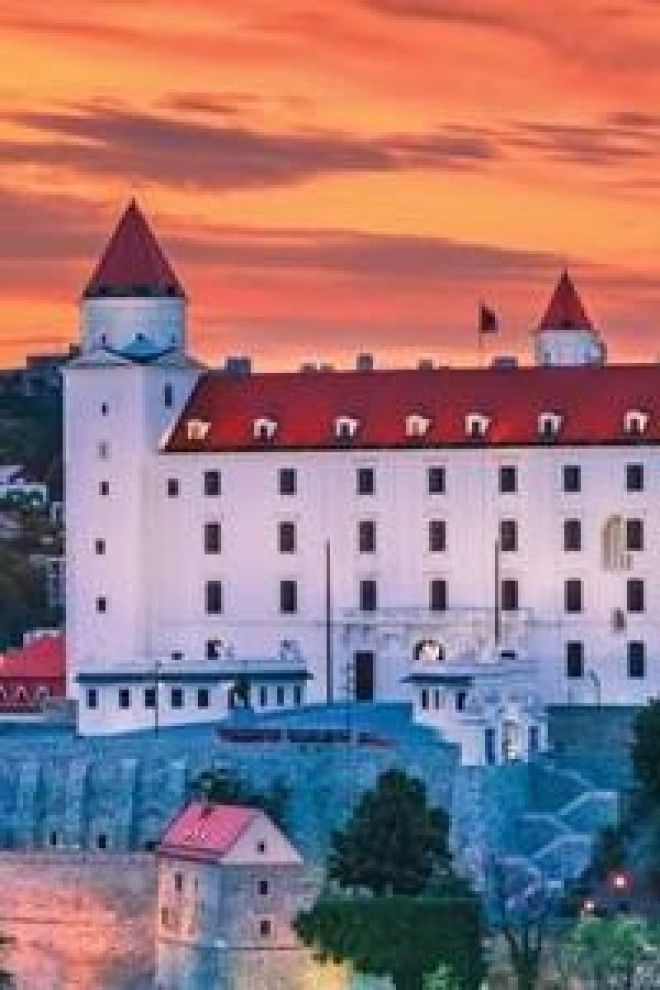 The Blue Danube Cruise Enjoy an escorted tour of Budapest as part of an exciting cruise along the Danube where you will visit the iconic cities of Vienna and Salzburg along the way. From May – October 2015.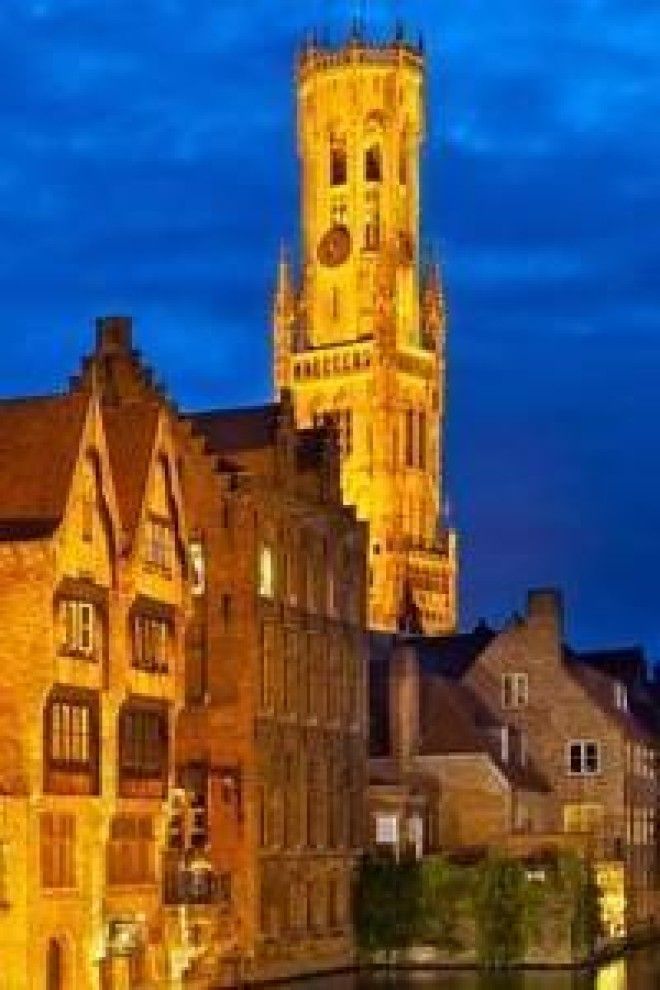 Bruges, Medieval Flanders, Amsterdam & the Bulbfields River Cruise This cruise begins in the wonderful city of Amsterdam, where you can
explore the iconic canals and visit the famous fields of tulips in bloom. Then on to the Medieval city of Bruges, full of old-world charm and culinary delights – what better way to spend an afternoon then relaxing by one of the city's picturesque canals with a Belgian beer?
From April – May 2015.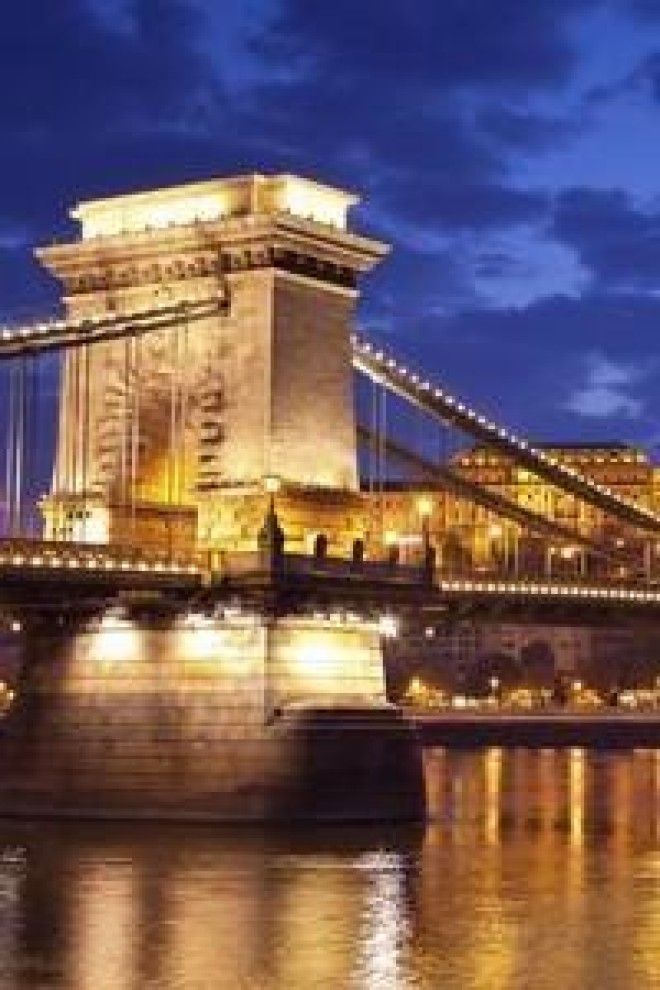 Cruise through the heart of Europe Budapest and Vienna are just some of the fabulous cities you'll encounter on this leisurely two week cruise along the Rhine, Main and Danube rivers. From May – Nover 2015.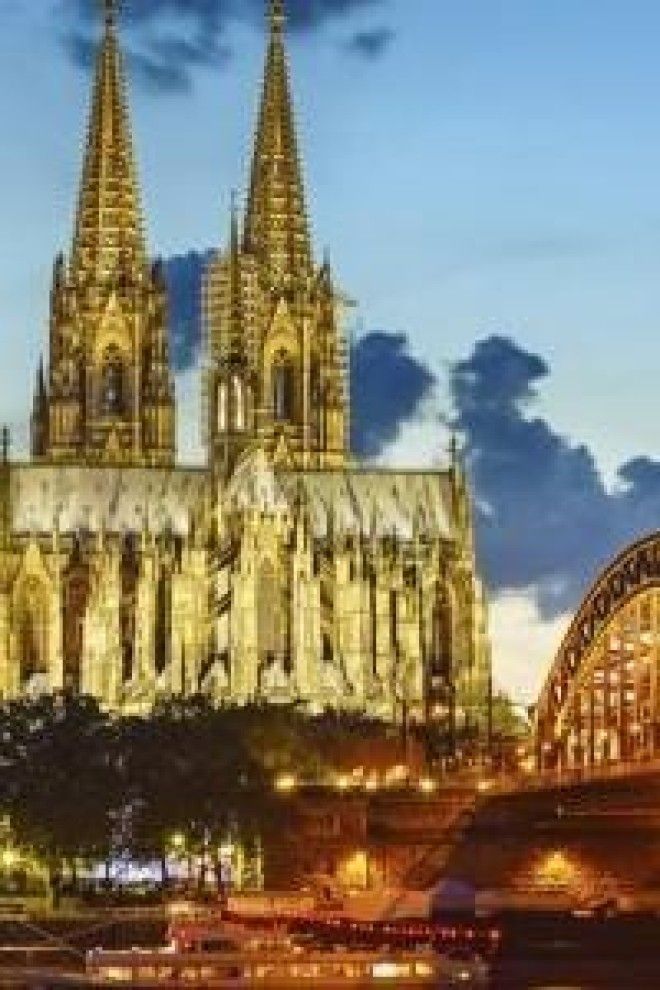 Rhine and Moselle River Cruise Cruise through two of the most picturesque rivers in Europe, stopping off in Rüdesheim and Cochem to sample some of their fabulous wine. Enjoy a tasting session while you learn about the history of the trade. From April – October 2015.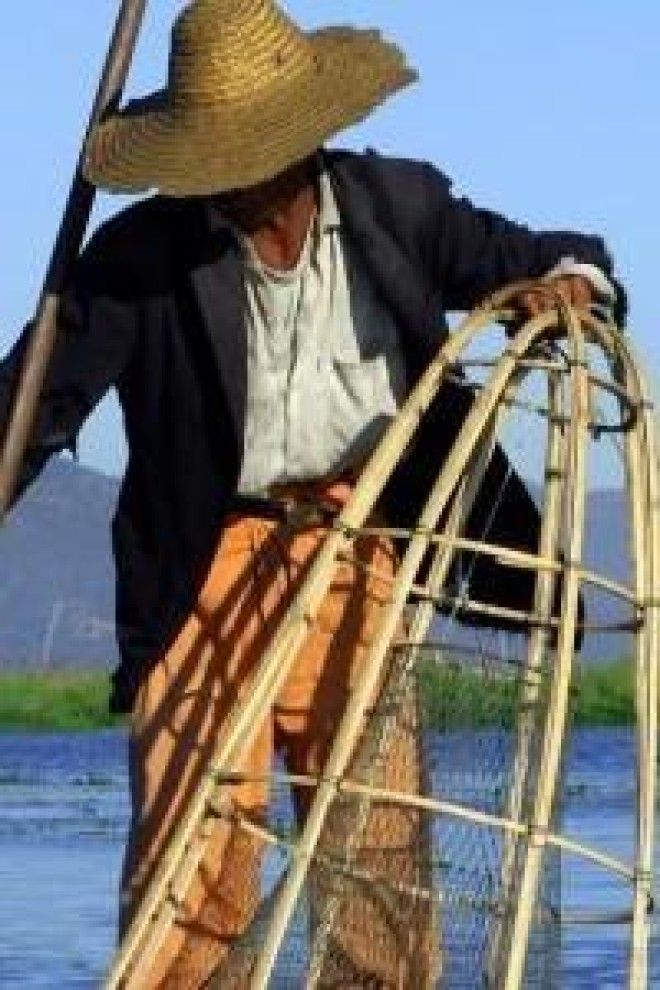 Irrawaddy River Cruise Journey to Burma for this exotic cruise along the Irrawaddy River. Immerse yourself in this remarkable country with visits to the cities, lakes, temples and monasteries that make up this exciting and authentic destination.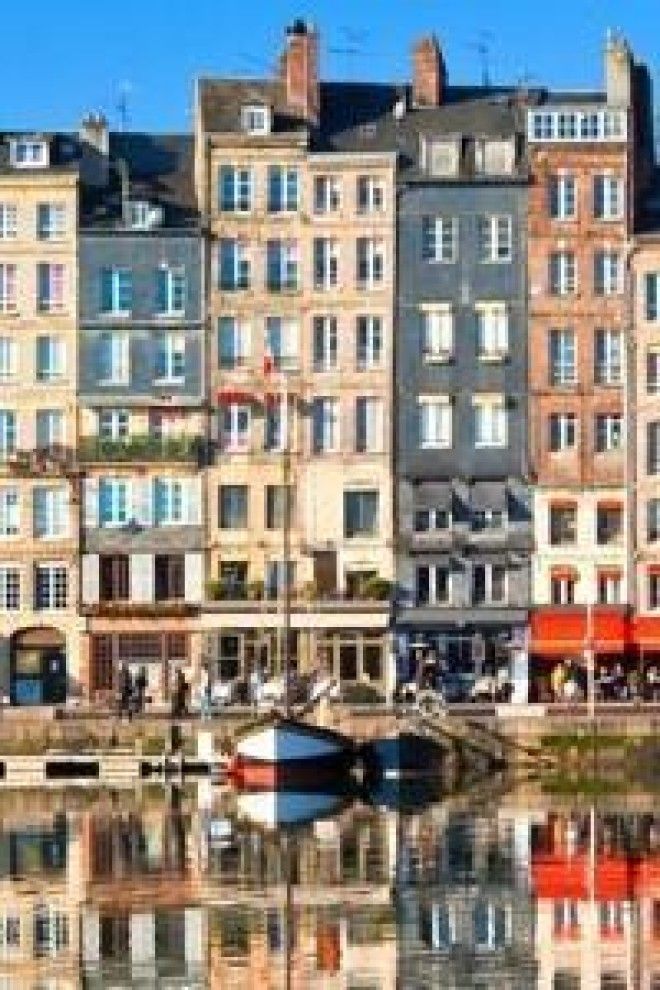 The Seine, Paris and Normandy River Cruise Starting in Paris, this wonderfully scenic river cruise tours some of France's most historic and picturesque regions. From June – August 2015.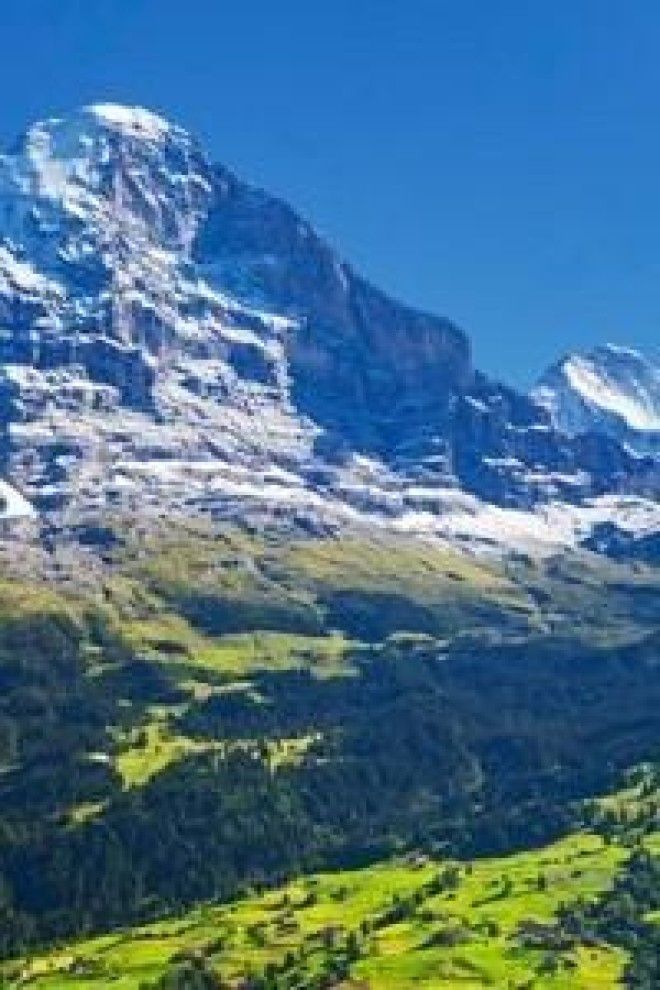 Rhine Cruise to Switzerland Take in some stunning Alpine scenery on a cruise up the Rhine, stopping off in pretty lakeside towns and beautifully preserved Medieval villages along the way. From May – October 2015.