Ever since Victoria Beckham first stepped out in public sporting six inch stilettos and carrying an adorable little bundle clad in designer gear at only a few months old, Harper Beckham has been one of the most stylish A-list kids on the block. She's been the envy of Suri Cruise, and Sarah Jessica Parker's twins, and the focus of as much media attention because of her latest outfit as her former Spice Girl mum. But when your mum is a highly acclaimed fashion designer and clothes lover, it's no wonder that Harper is always dressed immaculately in labels we could only ever lust after – until now!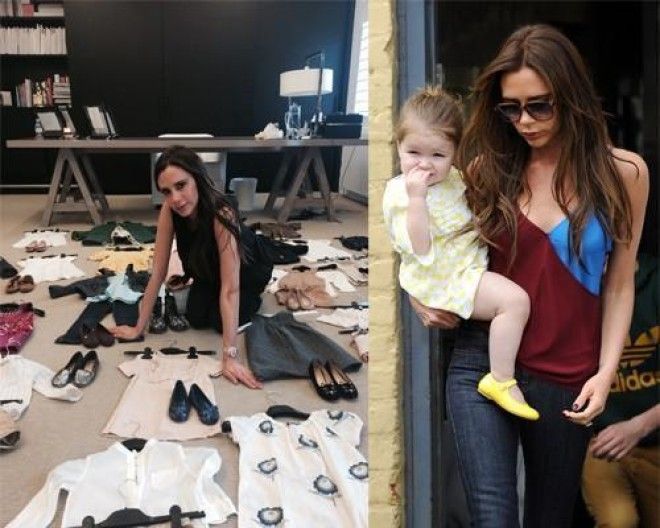 It has been announced today that Posh will be donating Harper's old clothes to the charity Save The Children, as part of their
Fashion Saves Lives
sale. Victoria is donating 25 outfits in total, and is reported to have specially selected every single one – with the shoes to match of course!Harper's wardrobe is said to contain hundreds of clothes by designers such as Chloe, Roksanda Ilincic, Ralph Lauren, Stella McCartney, Gucci, Marc Jacobs and Charlotte Olympia. When Victoria Beckham donates Harper's clothes, all of these designer labels
will be available to purchase at bargain prices at the Mary's Living & Giving shop for Save the Children in Primrose Hill, London –
from 10am on Thursday 18th June.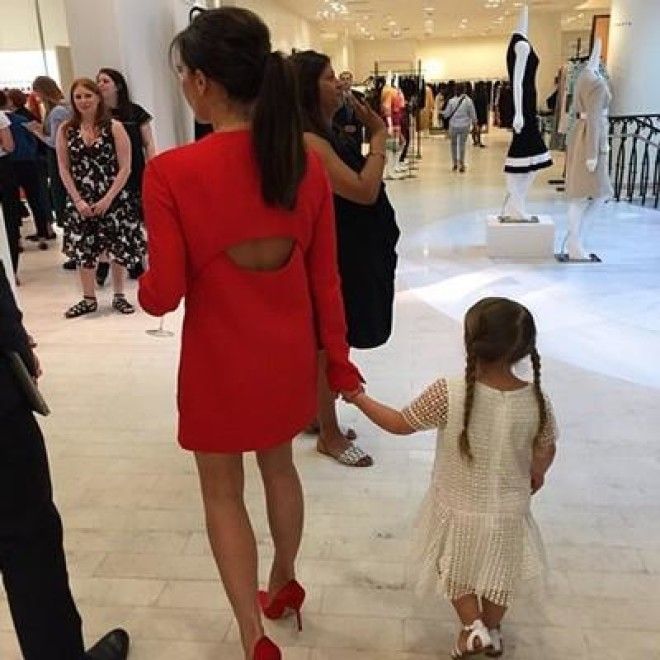 Commenting on her decision to donate the outfits, Victoria Beckham said: "I am delighted to be supporting the wonderful work of Save the Children through the Fashion Saves Lives Sale. As a mother, I passionately believe that all children, wherever they live, have the right to a happy, healthy life. Everyone out there can do their part by purchasing or donating, ensuring children all around the world have the opportunity of a brighter future."