They say that men are like fine wine – they get better with age – and that is certainly true for these hotties from Hollywood. They are the leading men that we all swooned over the first time they stepped onto our screens all those years ago, but now in their 40s, 50s (and even 60s!) they are still as handsome as ever. Brace yourself ladies, these are the A-list gentlemen who prove that age is just a number…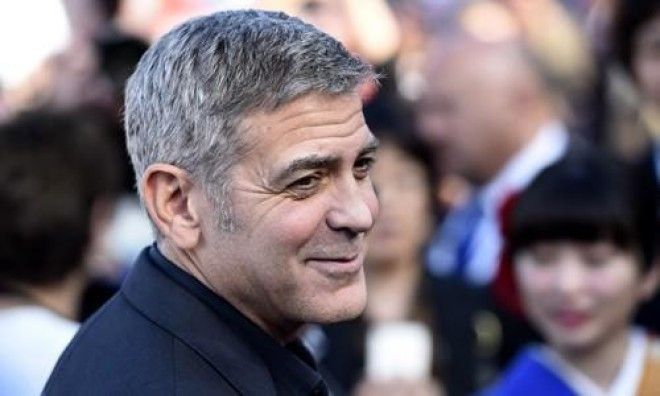 Ah, gorgeous George. Possibly the ultimate Hollywood Silver Fox? With that cheeky smile and big brown eyes, Amal Clooney is one lucky lady.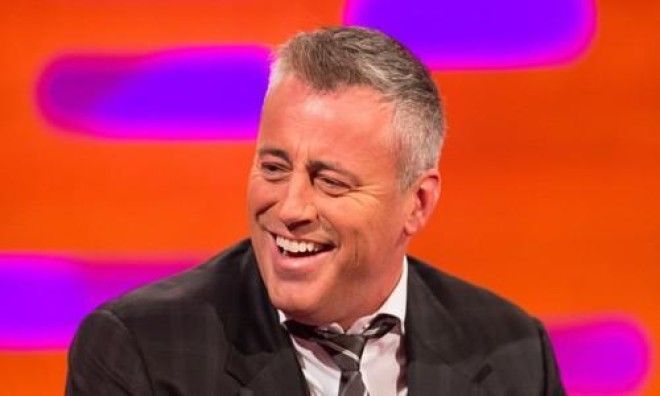 There's nothing more attractive than a man with a good sense of humour, and this 47 year old former Friends actor certainly has one of those! Matt Le Blanc started playing 'Joey' back in 1994, and has confessed that 'I dyed my hair the whole time I was on Friends,' because
he was going prematurely grey. We think you look dashing with your natural hue Mr Le Blanc!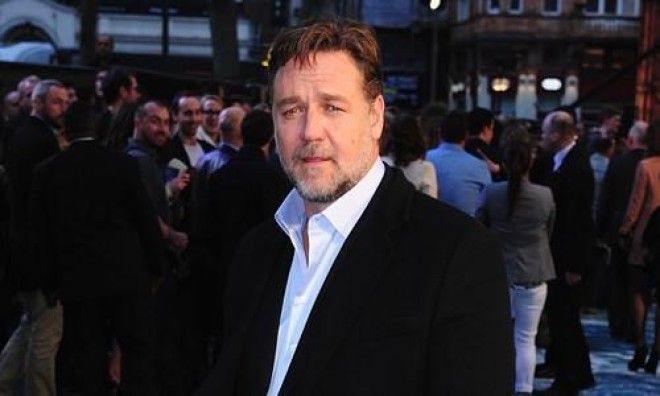 What's your favourite Russell Crowe moment? Fighting for justice in Gladiator? Navigating the stormy seas in Master and Commander? We thought we couldn't love him any more than we did in the noughties, but now this Oscar winning actor has hit 50, he just keeps getting better.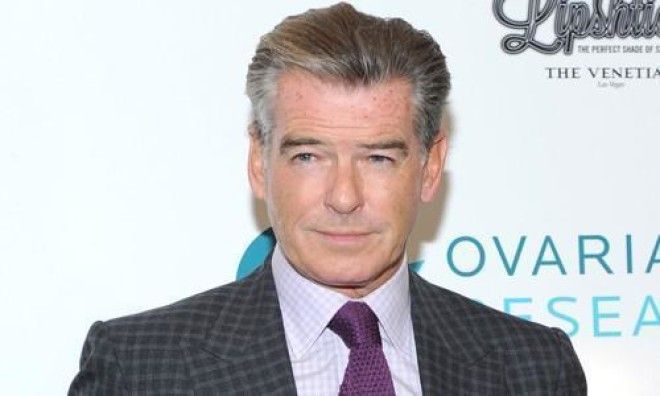 It's Brosnan, Pierce Brosnan – still as suave and dashing as he was the day he first stalked onto our screens, as smooth spy 007 in the 1995 James Bond flick GoldenEye. At 62, Pierce hasn't been shaken by age at all, but he still causes quite a stir…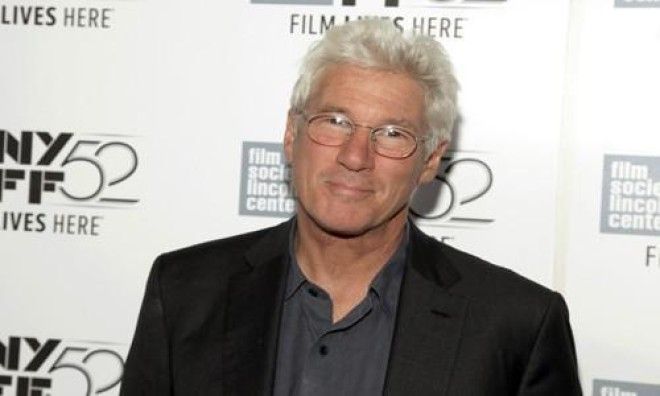 Is there a lady out there who doesn't love Richard Gere? He's the original silver fox who stole our hearts 25 years ago (yes, really!) opposite Julia Roberts in Pretty Woman back in 1990 and went on to woo us time and time again in Shall We Dance?, Runaway Bride, Chicago…the list goes on and on!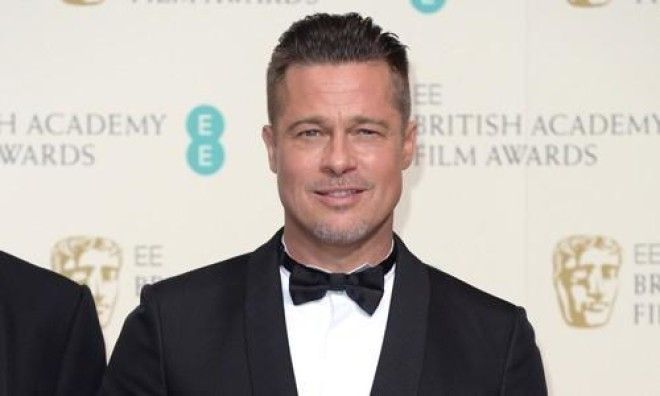 We have to admit, there was a moment that we were beginning to worry about Brad Pitt. The long hair, the straggly beard, the strange hats and brightly coloured pairs of sunglasses… it seemed like the 51 year old dad of six might have let himself go a bit. But worry not, he quickly restored himself back to silver fox status – we wonder if Angelina had a quiet word?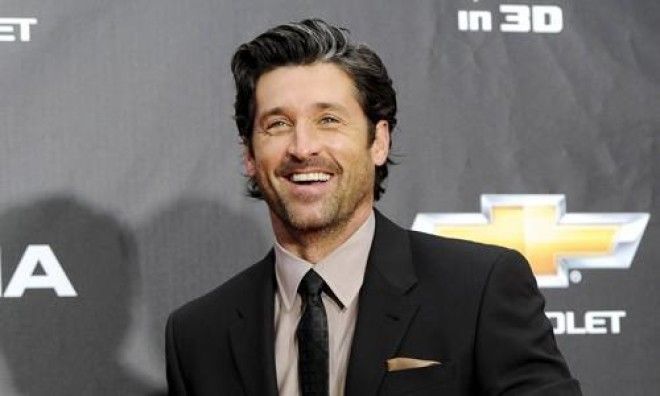 Patrick Dempsey is the actor who played the dashing doctor in TV series Grey's Anatomy. This father of three isn't even 50 yet, but he wears his signature quiff and grey streak in his hair with pride – making him worthy of his sexy silver fox status.