Summer is a time for travel and lazing about with a good book, preferably something you can rip through by the time your getaway ends.
We curated a list of popular short reads in various genres. And they're all under 400 pages.
"The Wright Brothers" by David McCullough (336 pages)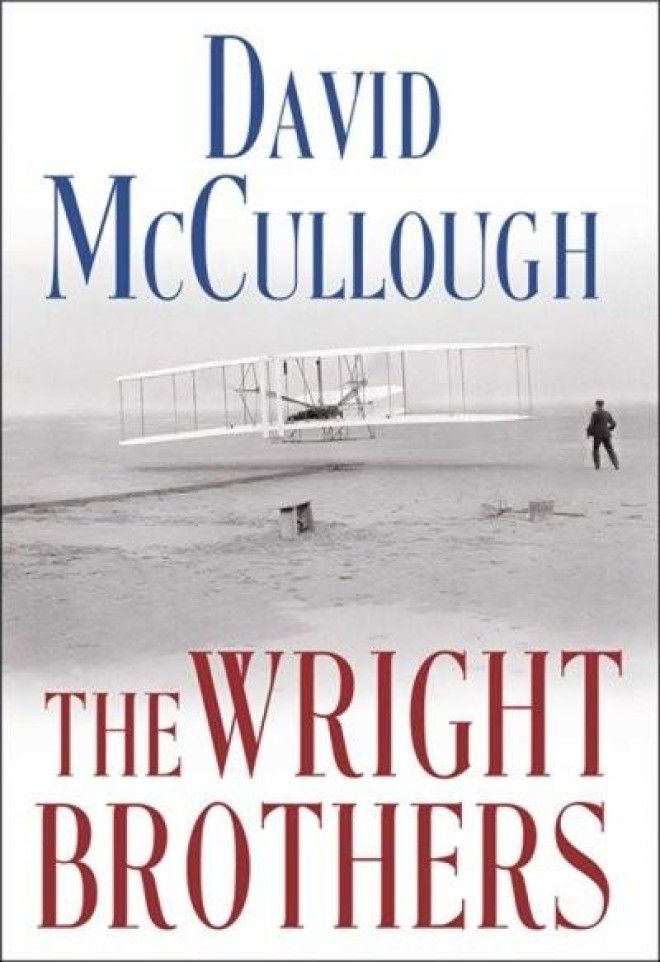 Dive (or should we say fly?) into Wilbur and Orville Wright's past with this book about the two brothers who invented, built, and flew the first airplane. Two-time Pulitzer winner David McCullough pulls from private diaries, letters, notebooks, and scrapbooks to tell their soaring tale.
"Modern Romance" by Aziz Ansari (288 pages)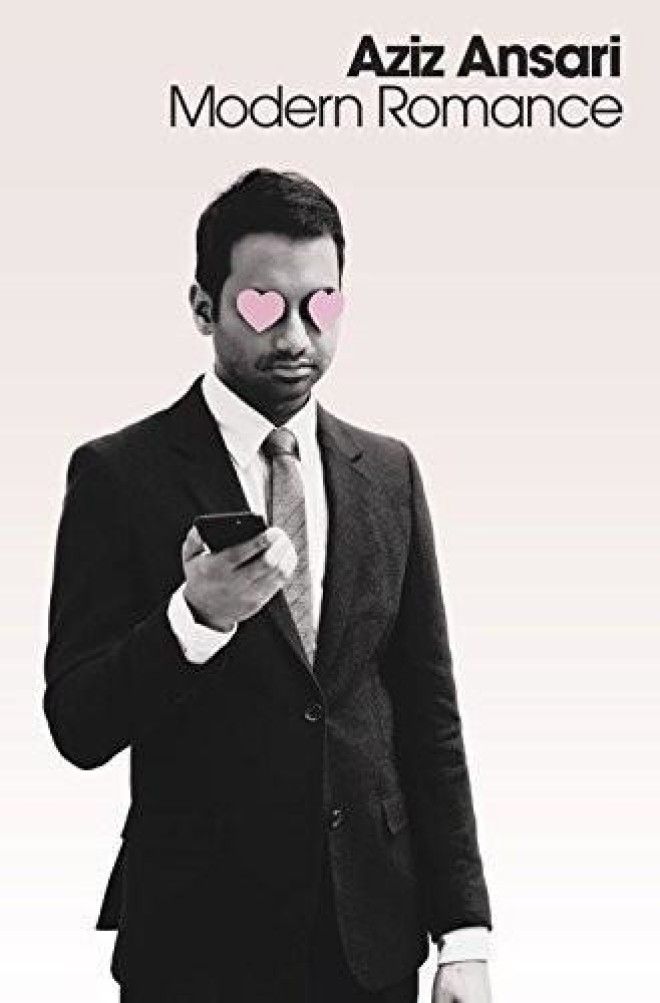 Comedian Aziz Ansari teams with New York University sociologist Eric Klinenberg in this humorous book about romance in the age of smartphones and online dating. The duo interviewed hundreds of people from all over the world, hosted focus groups, and created online surveys to gather their information. It's insightful, funny, and light without being too fluffy.
"The Girl on the Train" by Paula Hawkins (336 pages)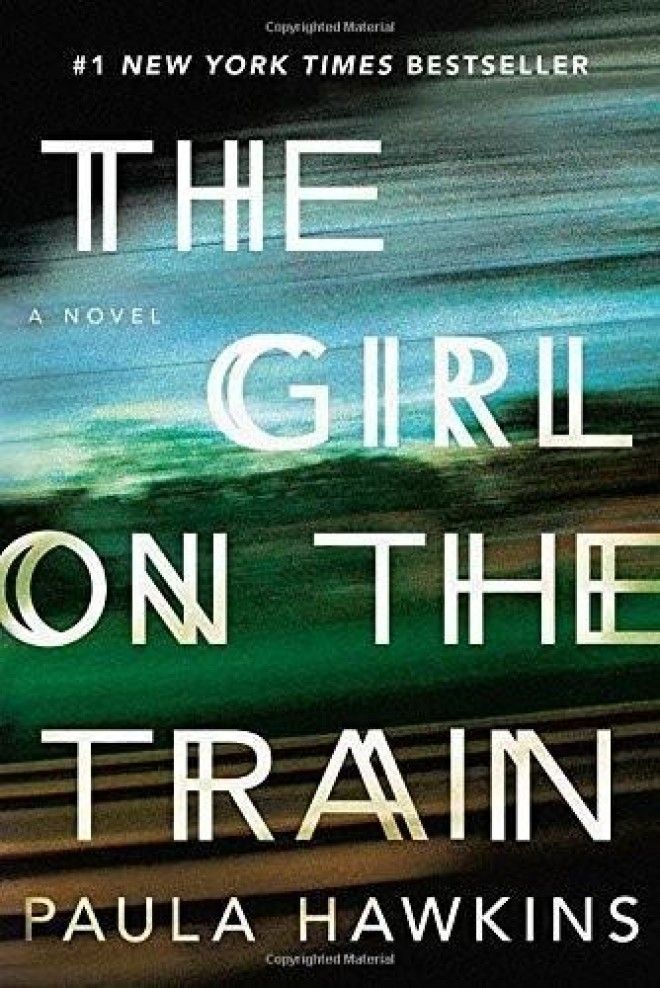 Goodreads has dubbed this psychological thriller the "it book" of the season. On her daily commute to London, main character Rachel always admires the same "perfect" couple from afar — until one day when everything changes and she suddenly becomes entangled in their lives.
"Confess" by Colleen Hoover (306 pages)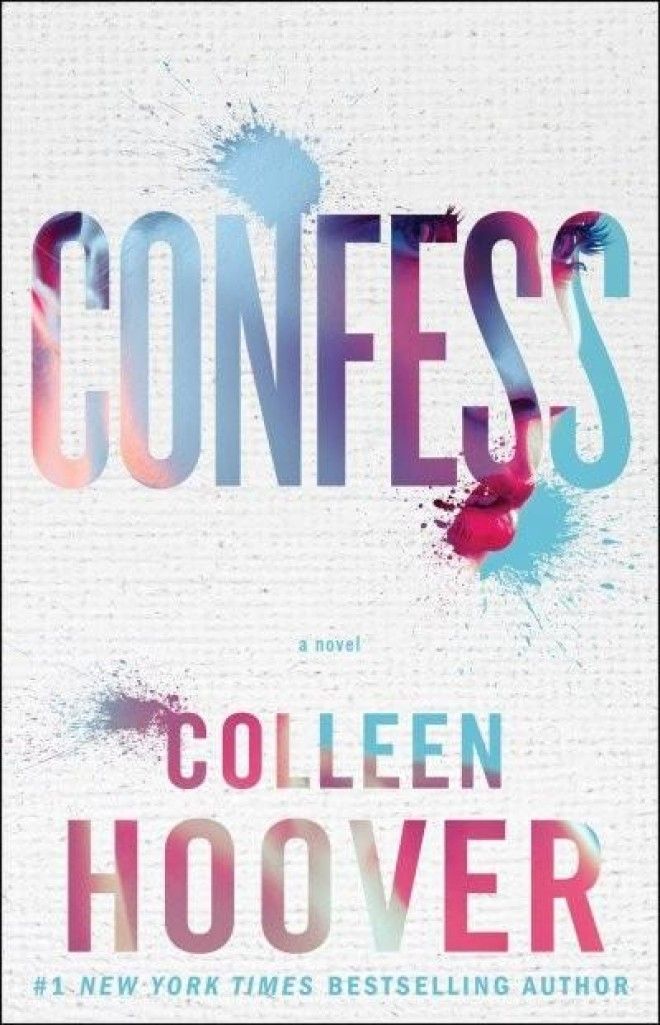 New York Times bestselling author Colleen Hoover tells the story of a Dallas artist who uses the confessions of others as his inspiration, and the woman who got caught in it all. The novel combines art, personal secrets, and love.
"Rain: A Natural and Cultural History" by Cynthia Barnett (368 pages)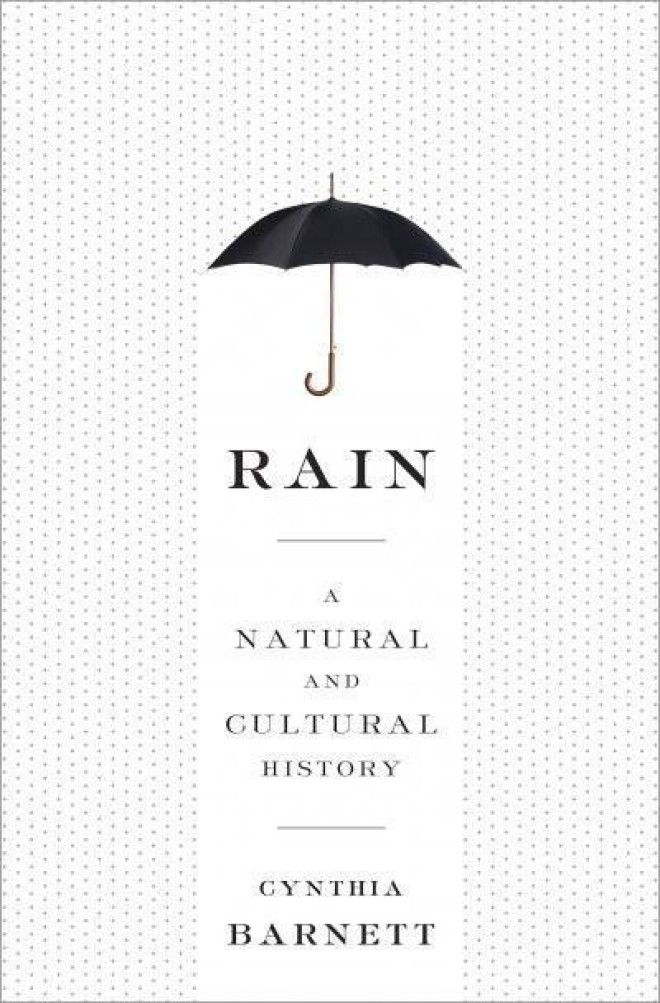 After reading this, you'll never look at rain the same way again. Barnett's research goes beyond science and delves into rain's role in music, myth, and poetry. It's the perfect book to curl up with during a summer storm.
"Delicious Foods" by James Hannah (371 pages)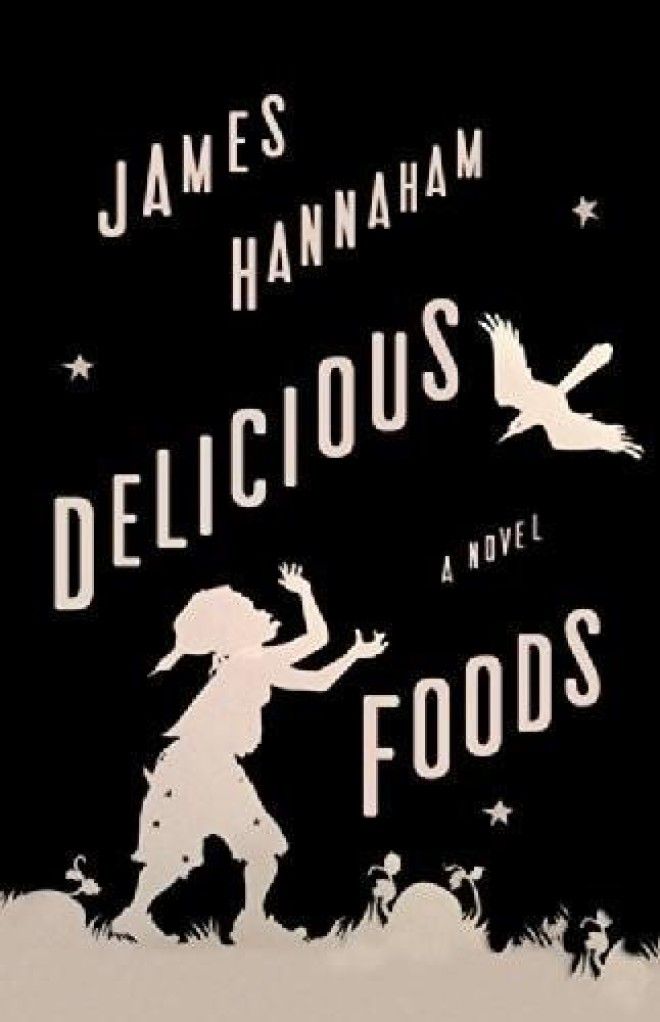 No, this is not a novel about your favorite eats. Here's what it's actually about: A widowed mother finds consolation in cocaine, ends up leaving her 11-year-old son for the promise of job at a farm run by a suspicious company, and then struggles to reunite with the child she left behind. A story of slavery based on true events, you'll be hungry for more at each chapter's close.
"The Day We Met" by Rowan Coleman (304 pages)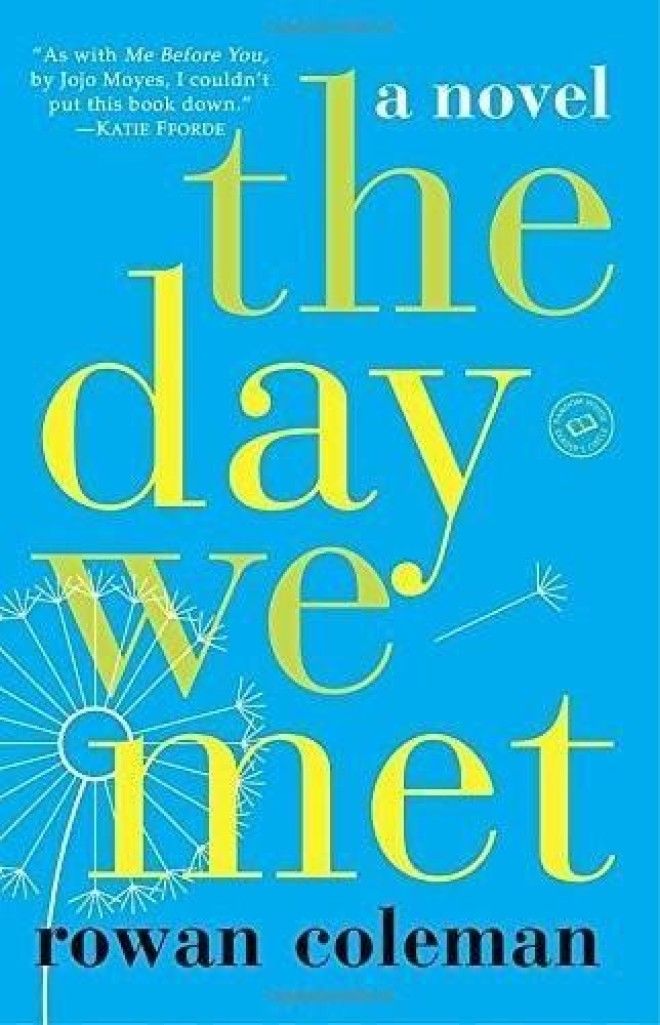 Claire has it all: an admiring husband and two beautiful children. But, as she succumbs to Alzheimer's disease, her loved ones begin to slip away from her.The story takes shape as Claire begins a journal, recording her memories, feelings, and adventures before they're lost to her forever.
"Rebel Queen" by Michelle Moran (368 pages)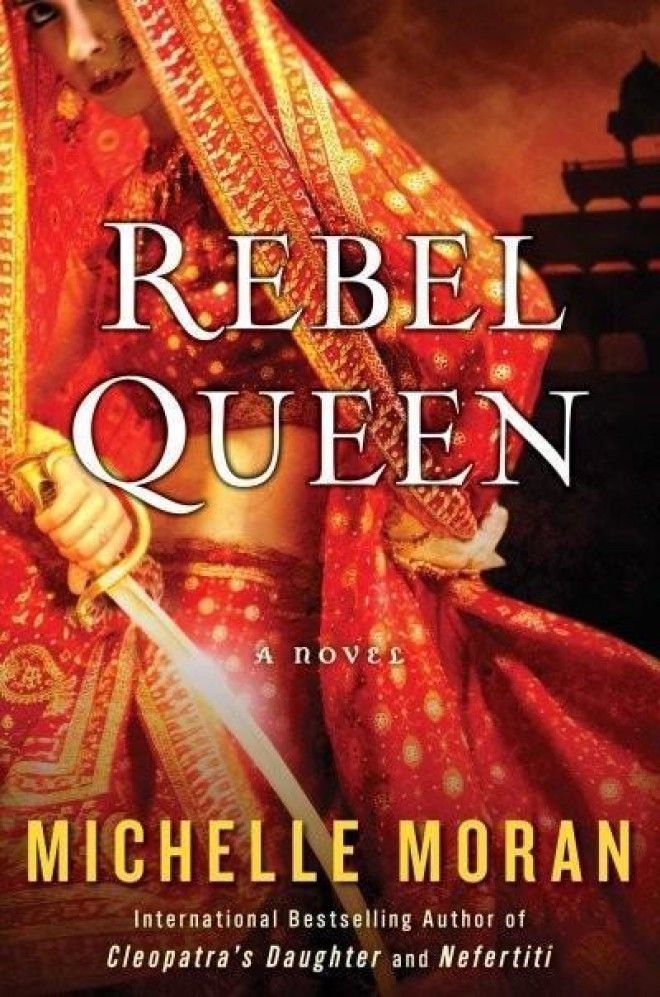 In this historical fiction title based in the mid-1800s, Indian queen Lakshmi raises an all-woman army to revolt against the British. The powerful tale is told from her bodyguard's perspective.
"The Water Knife" by Paolo Bacigalupi (376 pages)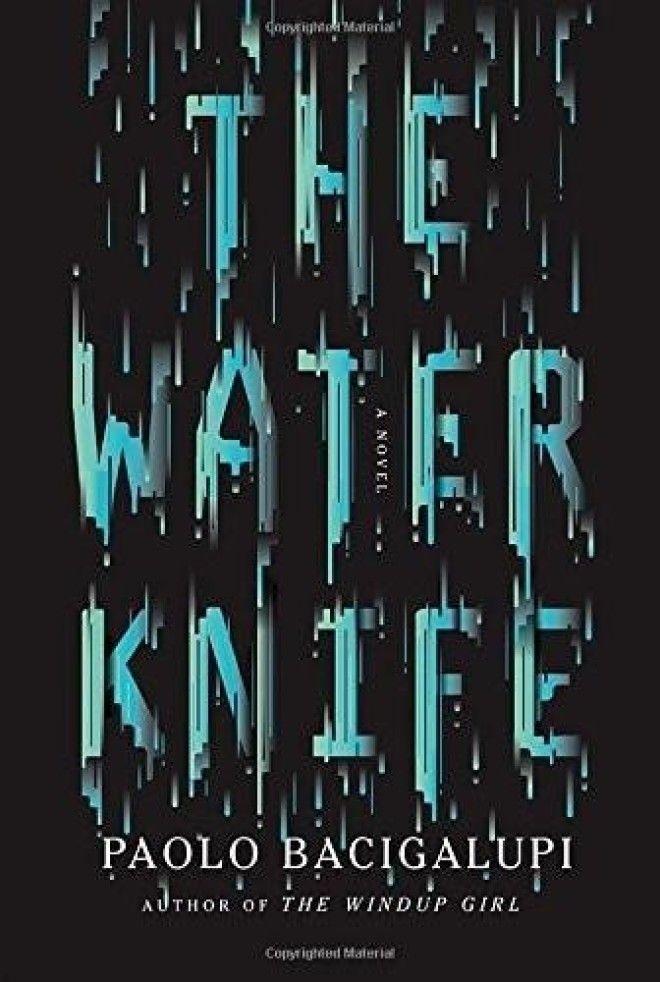 Set in the near-future, as the world is running out of water, this novel follows an unlikely group of individuals as they are brought to Phoenix in the hopes of uncovering Arizona's water secrets. Good luck putting this thriller down.