When's the last time a film had you reaching for a box of tissues? Whether they are romantic comedy movies that have you howling with laughter, or just epic love stories that are real tearjerkers, these are the top romantic movies ever made and we could watch them over and over again!
Scroll down to the bottom of the page to see which film you picked as your favourite romantic movie ever!
10.
An Officer and a Gentleman (1982)
Four words – Richard. Gere. In. Uniform.
Swoon! If we're honest, we thought this film would rank higher up the list, but you chose another fabulous Richard Gere film later…Want to know which one? Keep scrolling!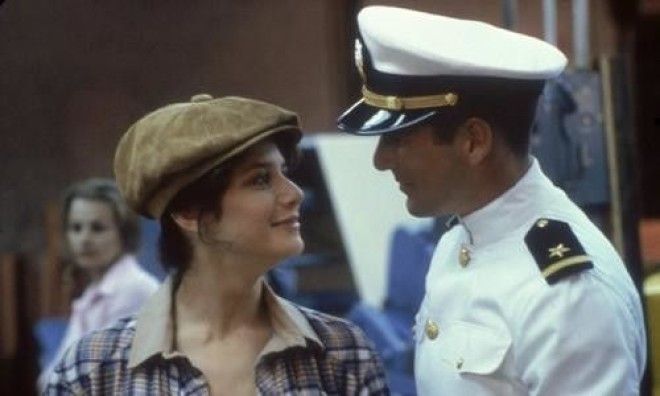 9.
Ghost (1990)
The most sensual pottery scene of all time, Patrick Swayze makes a topless appearance as the sexiest spirit ever – we'd be happily haunted
by him any time! Lucky Demi…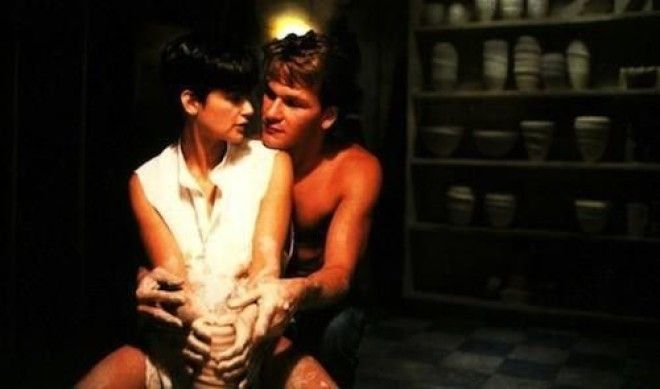 8.
You've Got Mail (1998)
One of the first romantic movies to make use of the new 90s phenomenon 'The Internet' 17 years ago, Meg Ryan and Tom Hanks make an amazing match as business rivals who fall in love online.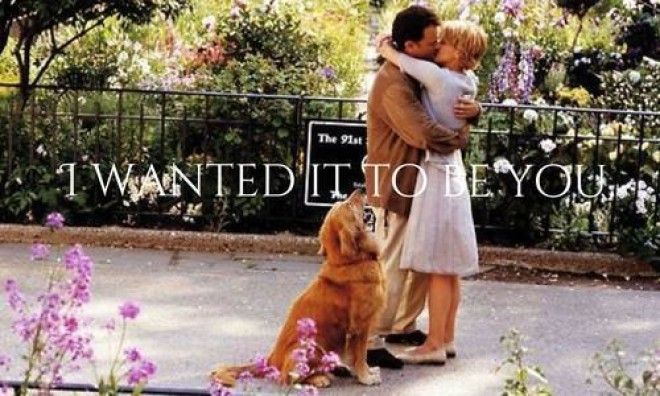 7.
Titanic (1997)
The Celine Dion song, Rose telling Jack she'll never let him go, the steamy scene in the back of a car in the loading bay…there are too many
memorable moments to pick just one! We're not the only ones who have recreated this photo at the first opportunity though, right?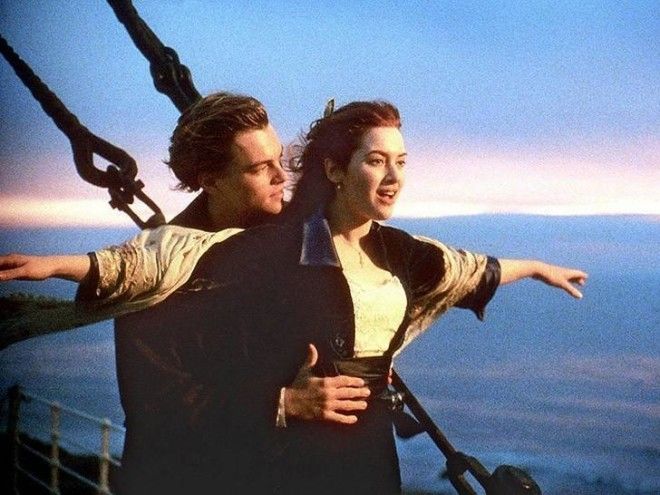 6.
P.S. I Love You (2007)
Yep, we've shed a few tears during this film! Plus, any movie with Gerard Butler in gets our vote. There's something about his husky Irish accent that makes us go weak at the knees…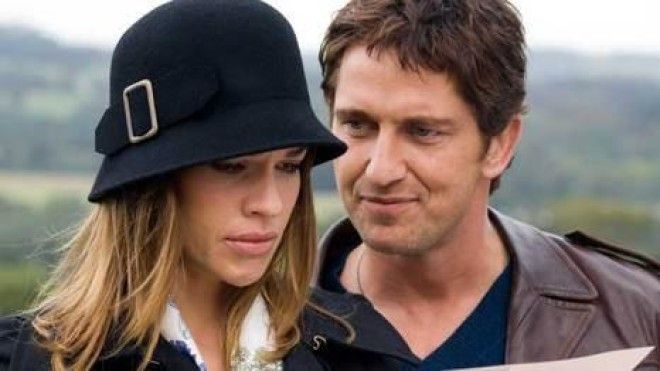 5.
The Notebook (2004)
Just pass the tissues please. We'll need them. A LOT of them.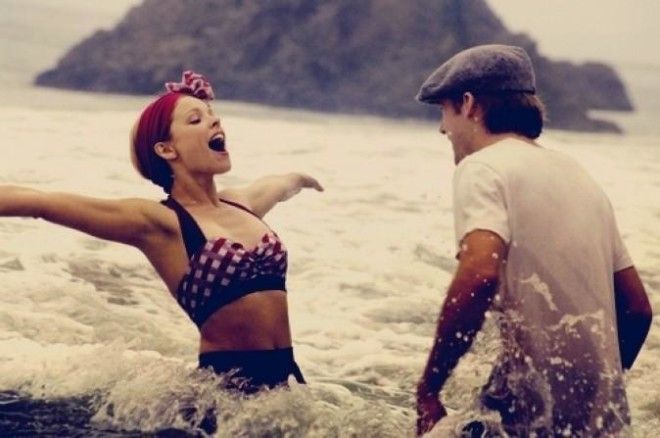 4.
Pretty Woman (1990)
Is this the best Richard Gere film ever? A cult 90s classic, we could watch this movie again and again… (and again)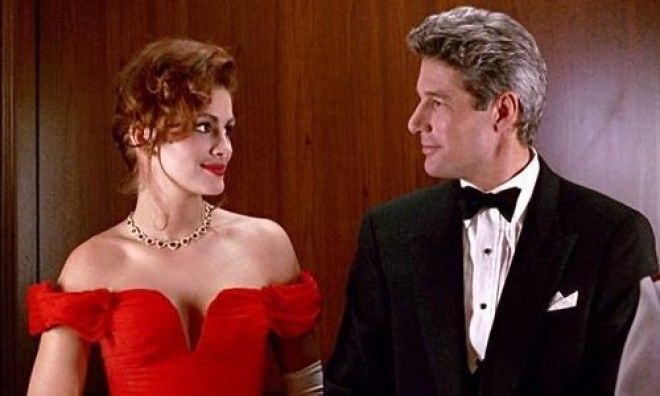 3.
The Holiday (2006)
Sneaking into the top three is the festive hit 'The Holiday'. We can't stop watching this clip…(and dreaming he is saying this to us)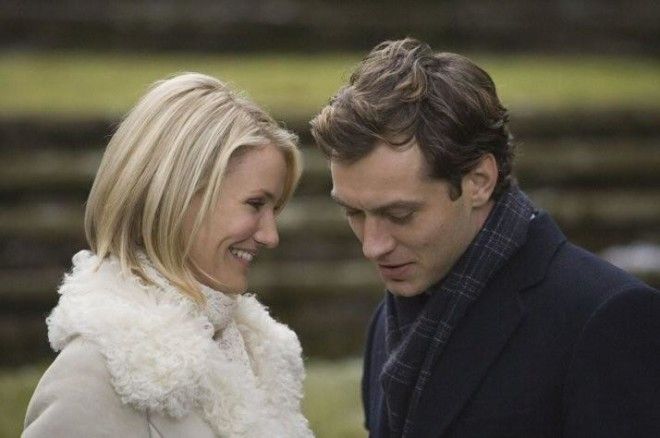 2.
Love Actually (2003)
Coming in at second place is another festive favourite! With so many different love stories to choose from it's hard to pick a best moment –
Colin Firth proposing in broken Portuguese? Or maybe Hugh Grant busting some moves to 'Jump!'….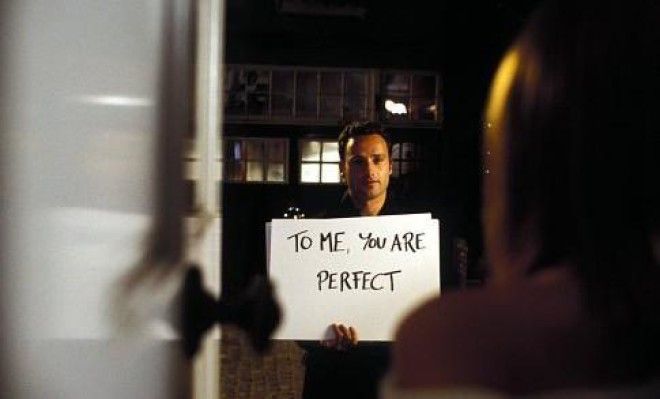 And for the film you voted as the top romantic movie of all time…?
1.
Dirty Dancing (1987)
"Nobody puts baby in the corner!" Enough said!