1. Bad Hair Day Headband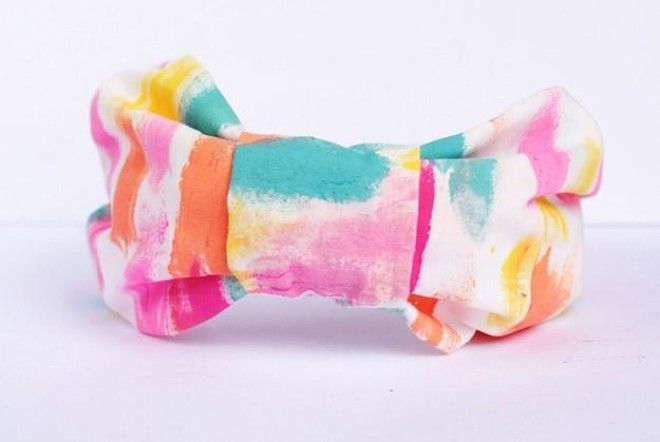 Between taxis, trains, and planes, who has time to worry about their hair? A cute, colorful headband helps you tame even the most travel-beaten hair in style.
2. Flat Iron Cover
Never leave a hair out of place, and don't catch anything on fire, with an easy potholder to flat iron cover project.
3. Comfy Tee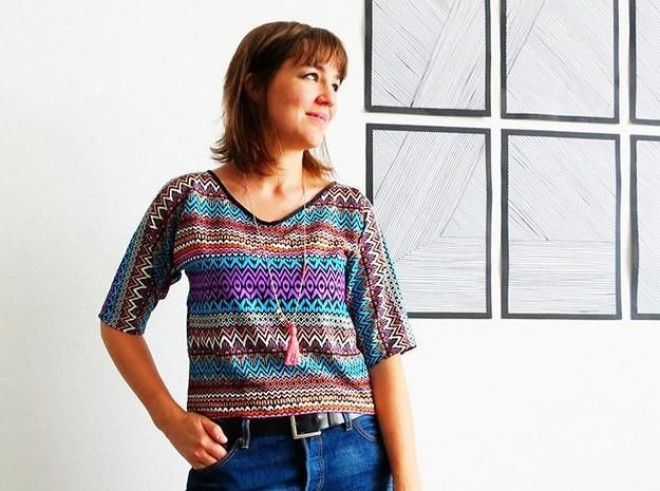 Leave the complicated outfits in the suitcase — all you need for your travel look is an easy, comfy tee.
4. Laptop/iPad Bag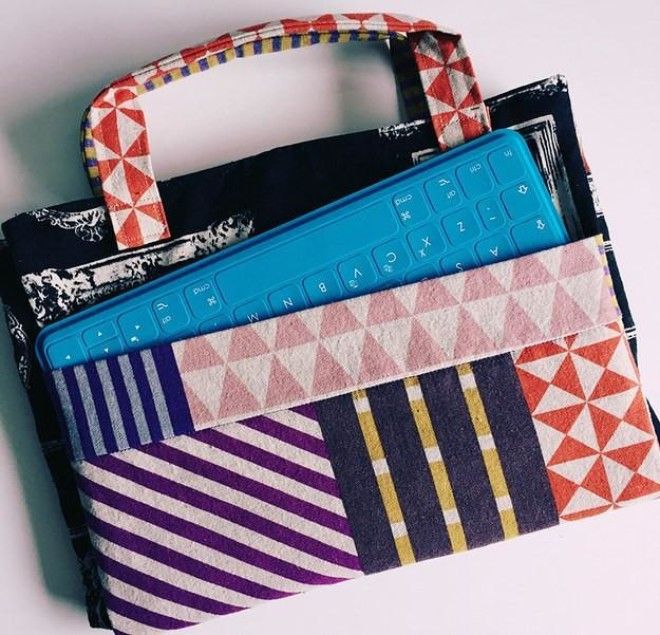 A dedicated carry-all for your laptop or iPad is a must for long flights.
5. Pillow Case Garment Bags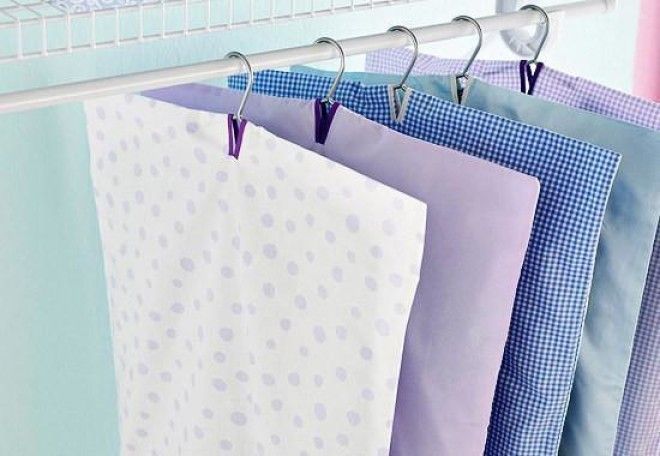 If you're headed on for a fancy event (summer weddings, anyone?) keep your dress up gear clean with a quick pillow case garment bag.
6. Lightweight Kimono Jacket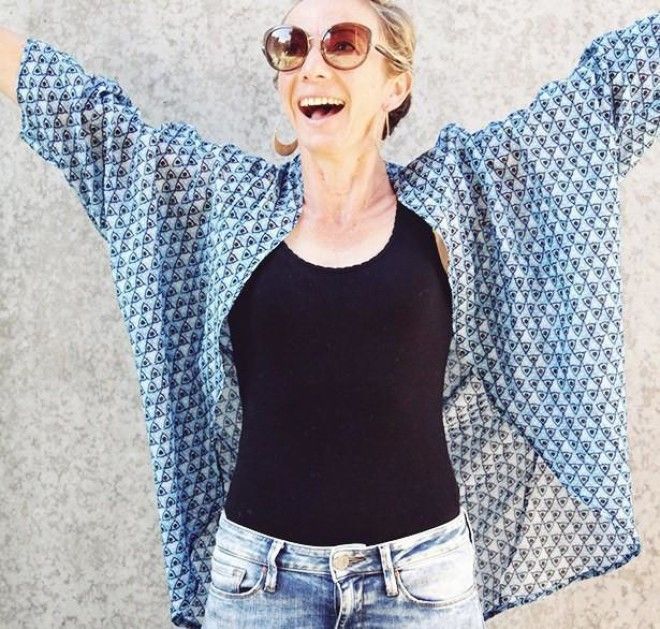 Planes have notoriously unstable temperatures so a lightweight kimono jacket is the perfect way to avoid being too hot or too cold.
7. Leather Sunglass Case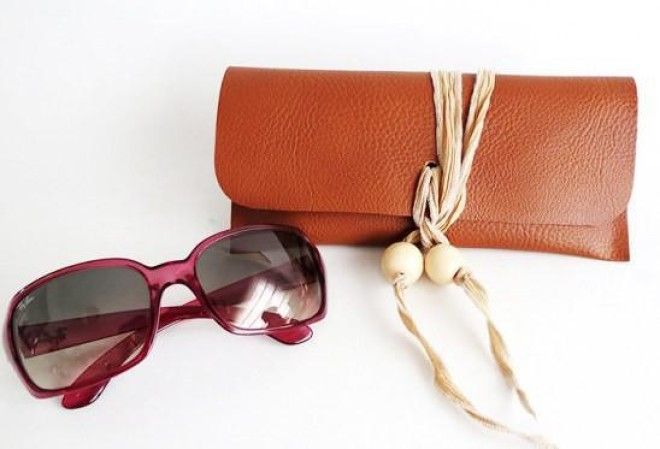 Keep ahold of your favorite shades with an easy no-sew leather case.
8. Neck Pillow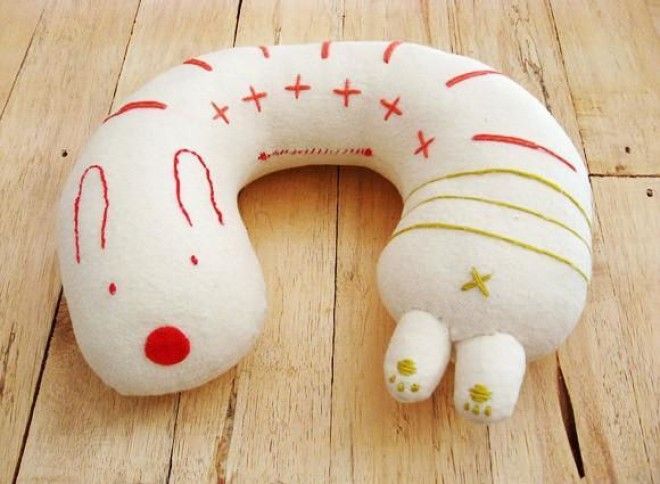 Don't be that person falling asleep on the poor passenger sitting next to you.
9. Earbud Case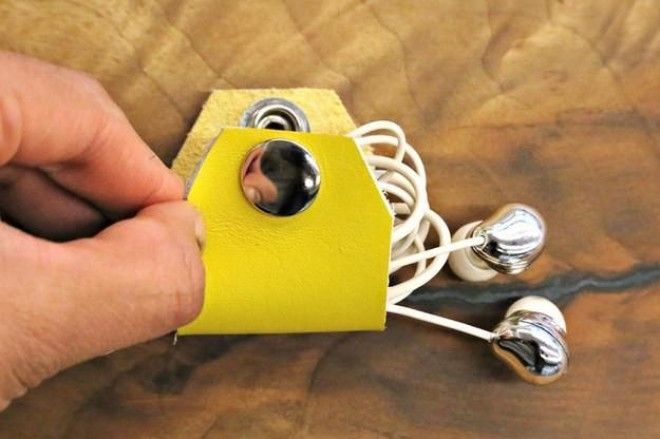 Canceling out all the noise around you is essential for staying sane on long trips. So it keeping your earbuds from getting tangled up.
10. Quick & Cozy Quilt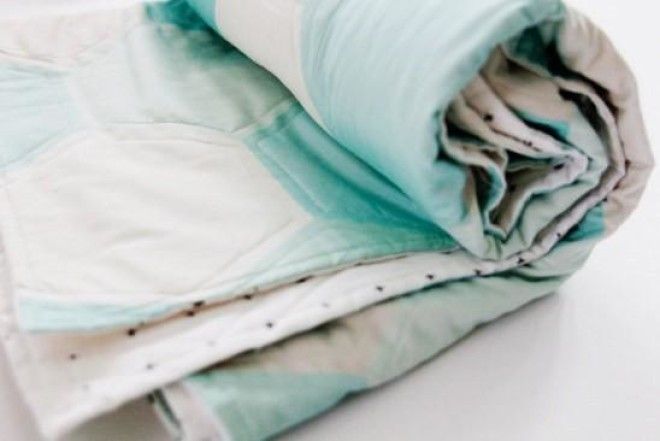 Make a quick 1-hour quilt to stash in your bag for long road trips and cold transport.
11. Weekender Bag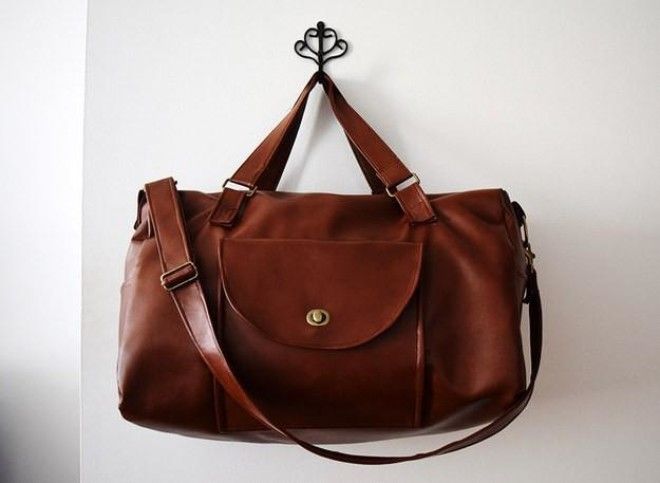 Don't check you luggage: stash your essentials in a sleek weekender and skip the baggage claim hassle.
12. Makeup Brush Organizer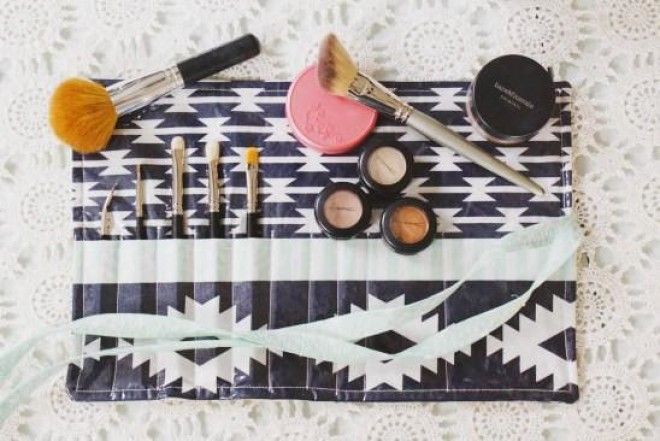 Keep all of your makeup brushes organized and clean with an easy roll up case.
13. Craft Travel Kit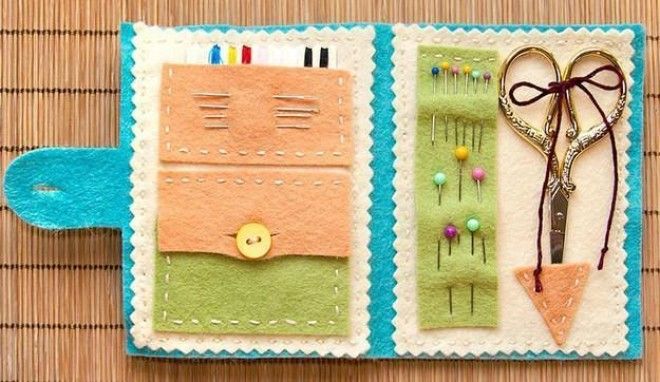 The crafting never stops, even on vacation. Just make sure to know what you can carry on and what you should pack to make it through the security line in one piece.
14. Passport Wallet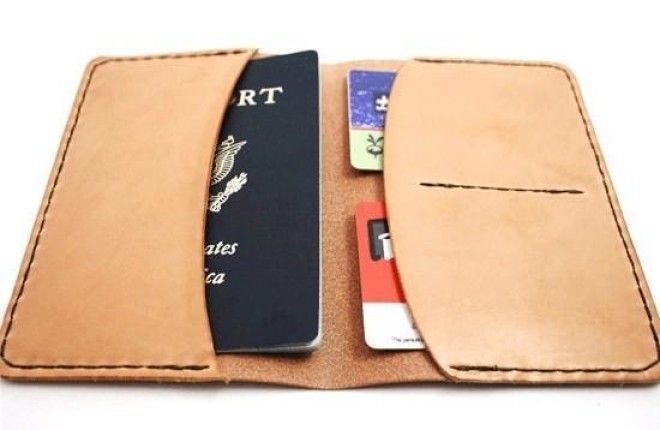 Passport? Check. Credit cards? Check. Cash? Check. Place to organize it all? Double check!
15. Shoe Stash Bag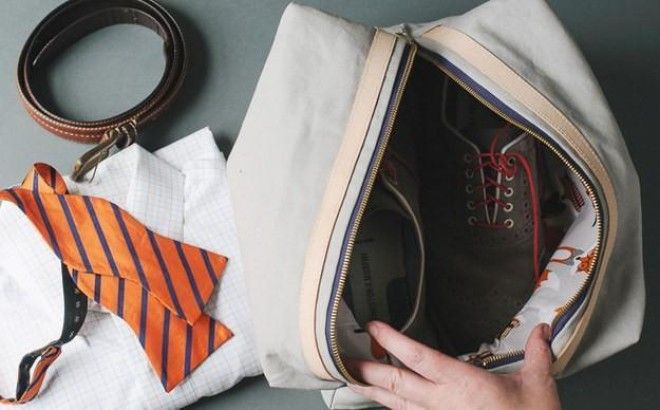 Keep your shoes from getting smashed, and keep the rest of your packing clean, by stashing them in a zip top travel bag.
16. Leather Luggage Tag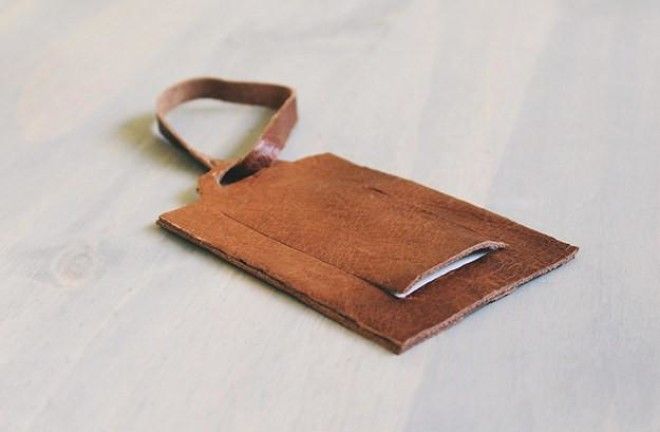 If you do decide to check that luggage, make sure you've got a recognizable tag to help you find it!
17. Travel Journals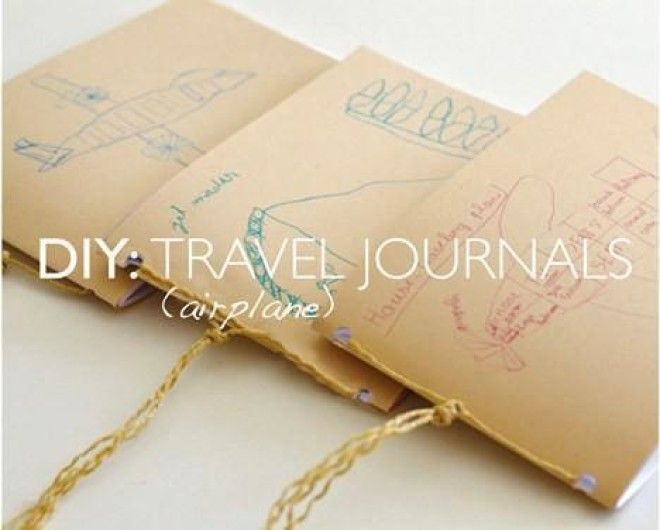 Great to help keep the kids occupied and also to jot down travel notes on the go.
18. Project Carry-All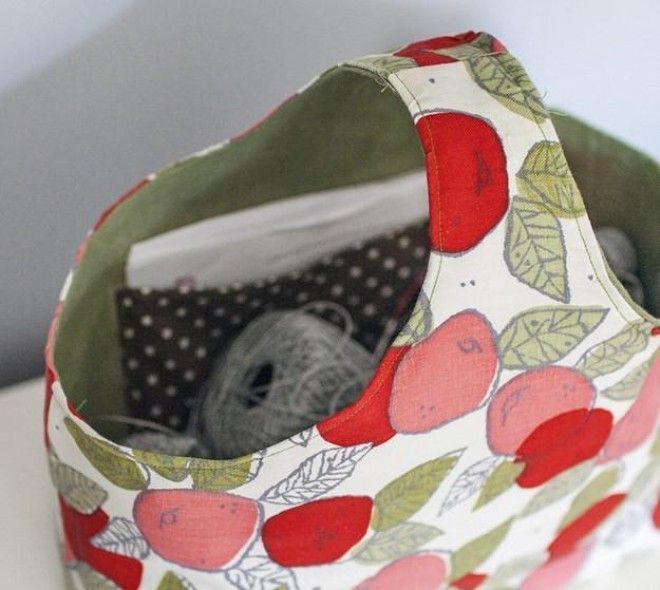 Keep on makin' even when you're not at home, just make sure you've got the perfect bag to carry your project along.
19. Essentials Drawstring Bag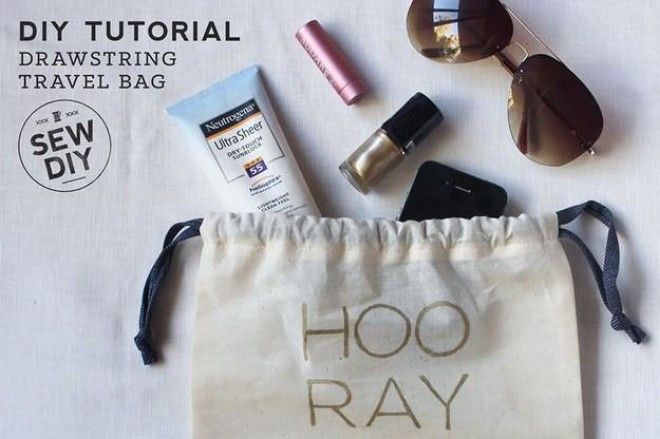 Easy drawstring bags are great for organizing toiletries or stashing undies and swimsuits.
20. Perfect Stash Everything Tote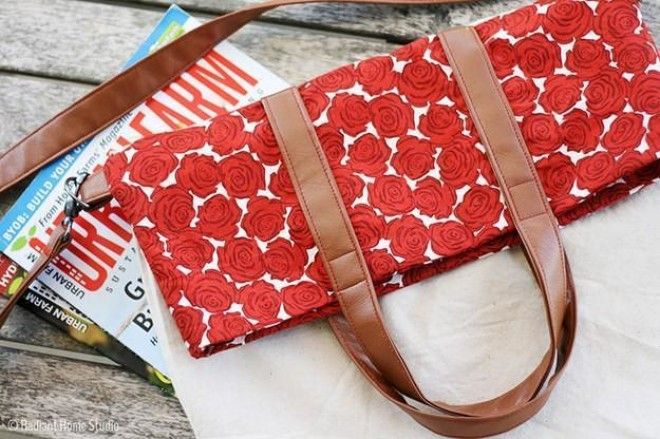 Step up your vacation bag game with a fun, and functional, fold over tote.
21. Cute Change Purs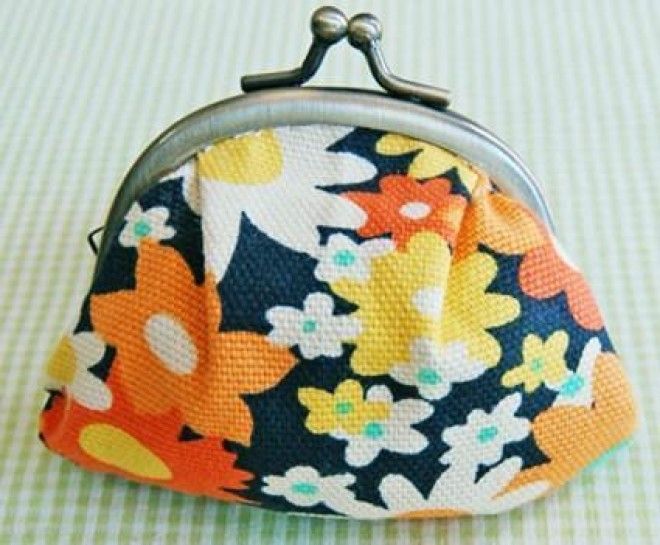 An inevitable by product of a vacation is either needing change or having too much change, and a cute little coin purse helps in both instances.
22. Simple Travel Slippers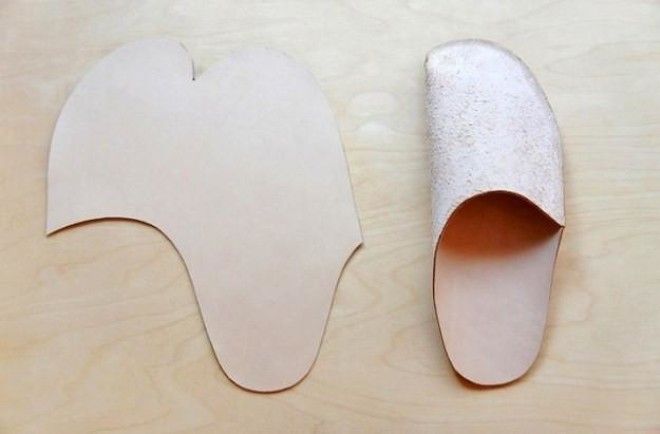 Sleek, simple slip-ons make the sometimes uncomfortable nature of traveling a little less complicated.
23. Sleep Mask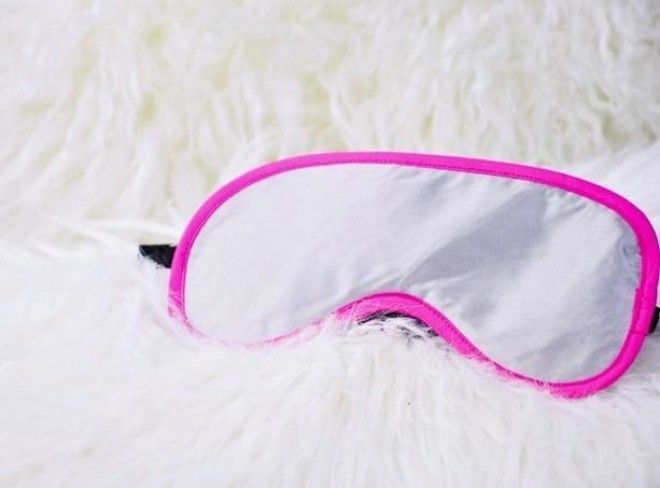 For when you need to get a few more zzzzzzz's while in transit.