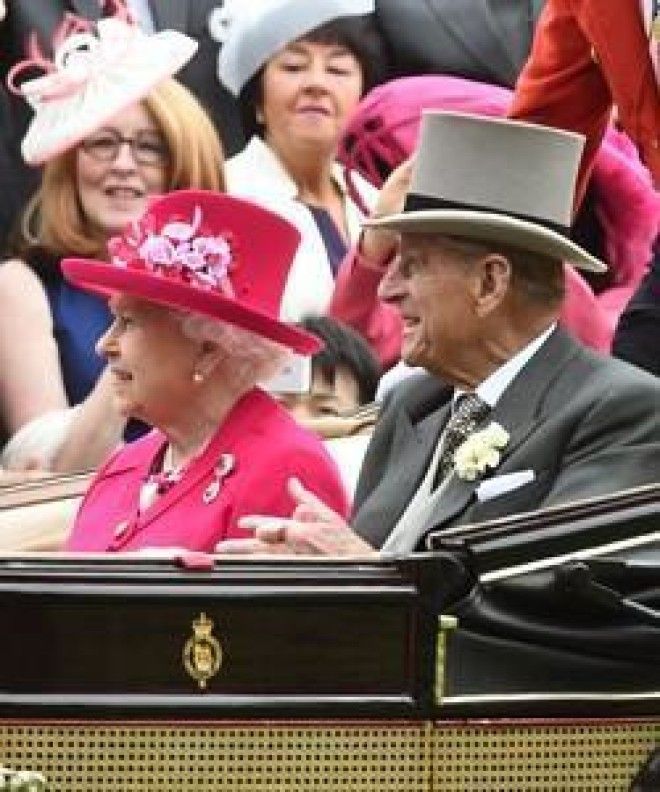 It's the start of Royal Ascot and here over at Woman's Own we couldn't be happier as it means just one thing – hat watch! From the big fancy fashion fails to the more demure classy stylish numbers we love spotting a great Royal Ascot hat!
Staging 26 race days over the year, the most prestigious, most watched race days are of course Royal Ascot and especially the opening day when The Queen arrives by horse-drawn carriage, followed by Ladies Day on the Thursday.
Everyone loves to attend Ascot in June, even famous Hollywood names, but it's the Royals everyone looks out for.
From The Queen to Princess Beatrice, Camilla to Zara and more, their outfits and the hats are always the most talked about!
Looking relaxed and happy The Queen arrived this year with the Duke of Edinburgh, Prince Harry and the Duke of York, while Prince Charles, the
Duchess of Cornwall and Beatrice followed behind. The Queen nearly always goes for a bold coloured hat at Ascot and this year it was no exception with her bright pink number!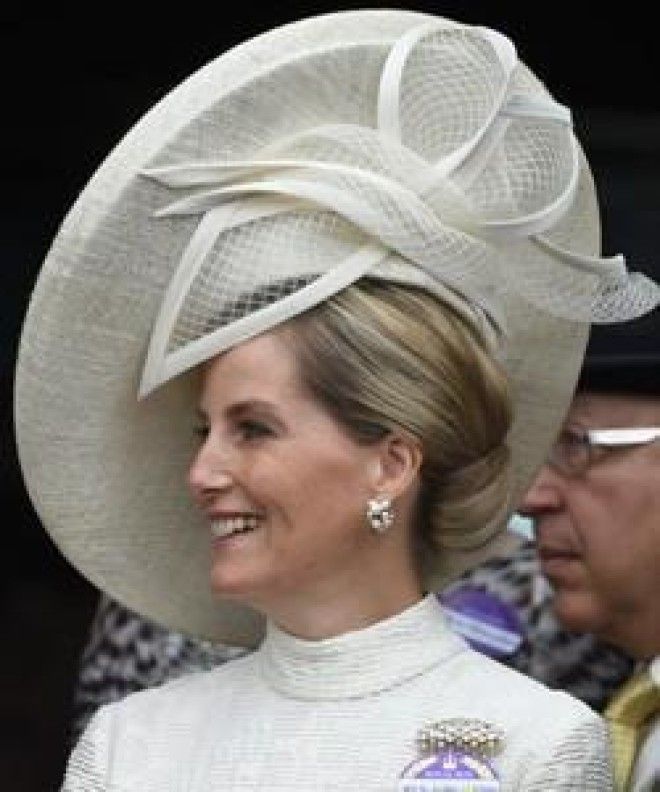 Sophie, Countess of Wessex, wears a large side-fitting saucer style hat that is both stylish and eye catching.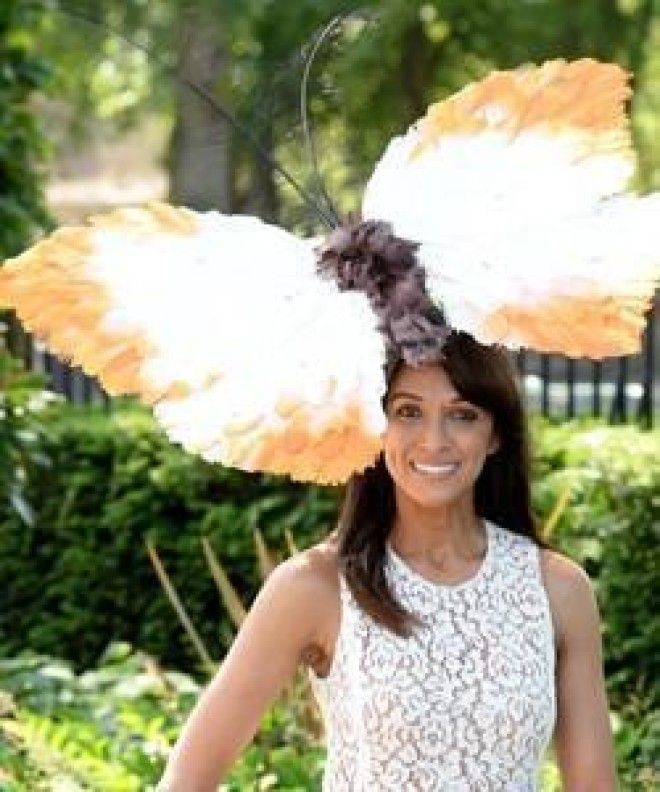 Simon Cowell's ex-girlfriend Jackie St Clair makes sure all eyes are on her with this large butterfly number! OTT or fabulous?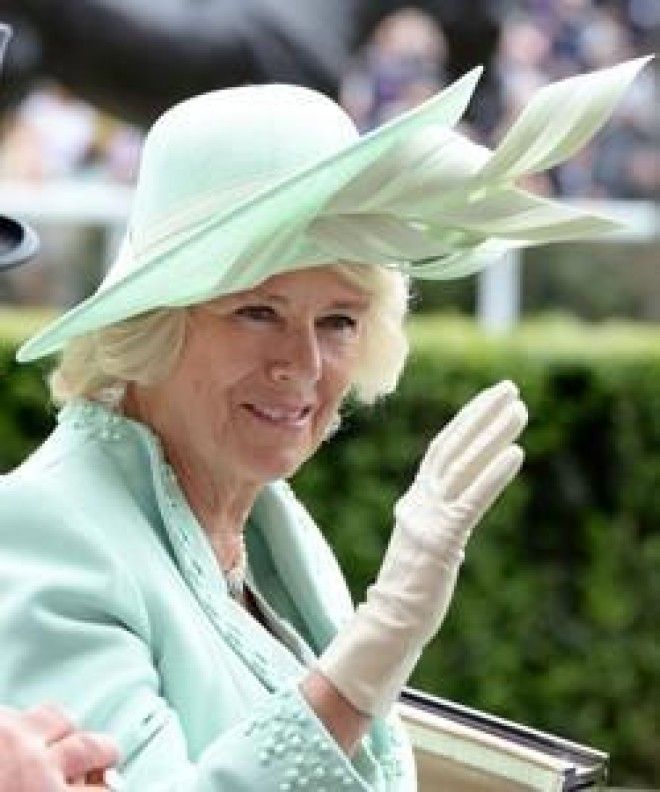 Camilla, Duchess of Cornwall wears a pale pastel coloured traditional hat. Is it a hit or miss?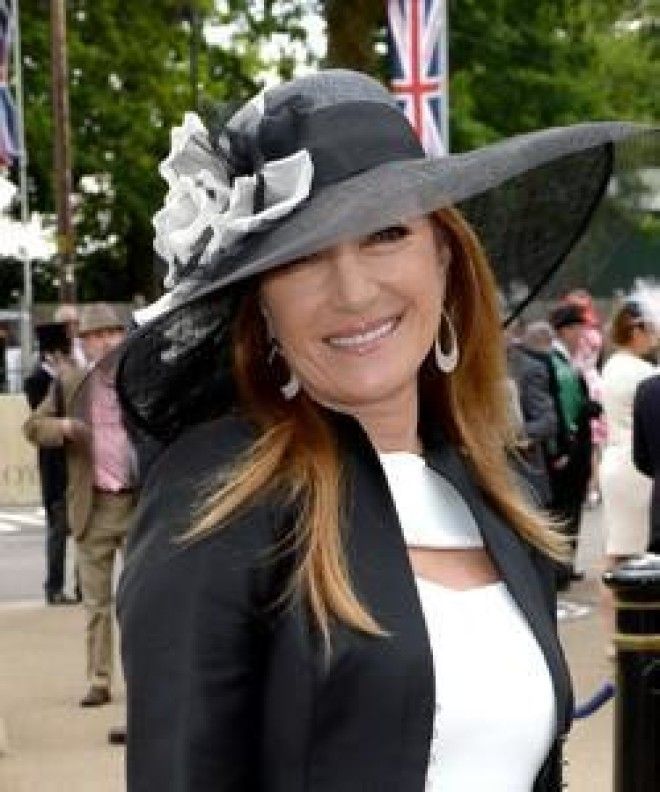 Hollywood icon Jane Seymour looks every inch the star in this chic large black hat that matches her outfit.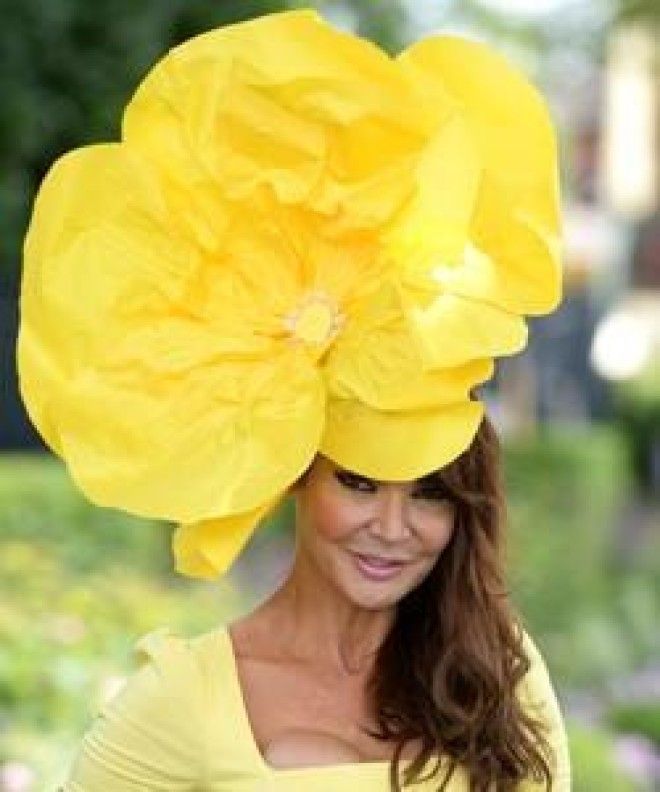 Presenter Liz Cundy goes all out with this bright yellow flowery hat that makes her stand out from the crowd!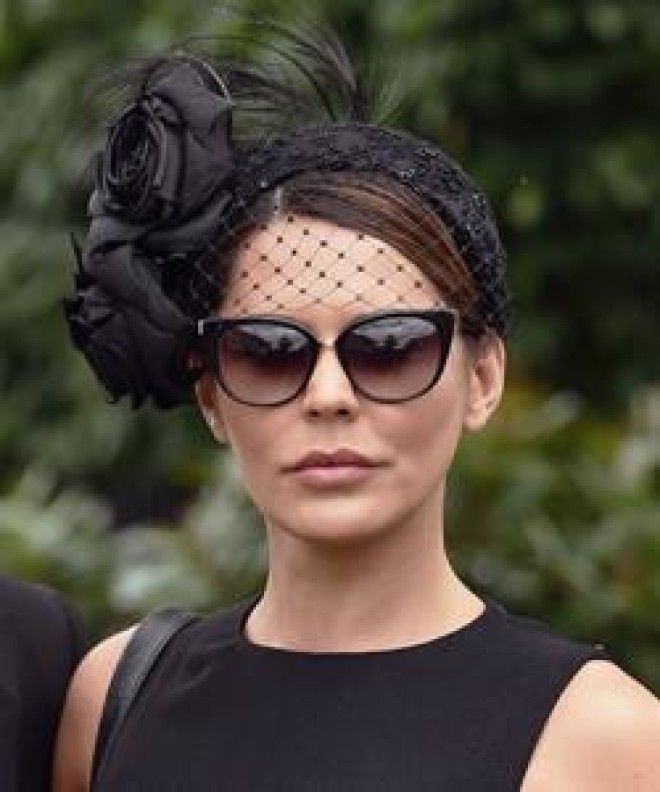 What do you think of Danielle Lineker's low-key, yet stylish black hat? Fancy and fun or is she playing it too safe?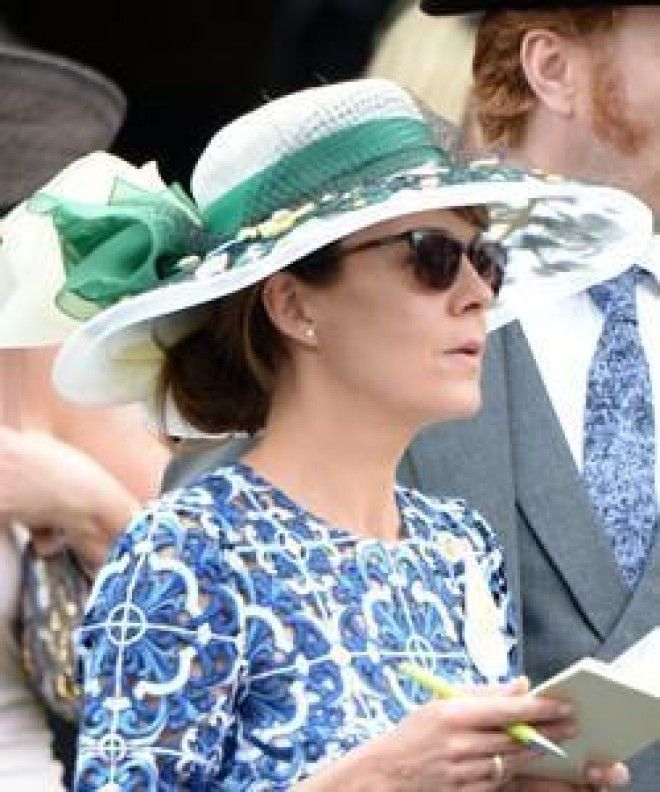 Actress Helen McCrory goes for a large floral sun hat with a green ribbon detail – do you think it's an old-fashioned look for Helen?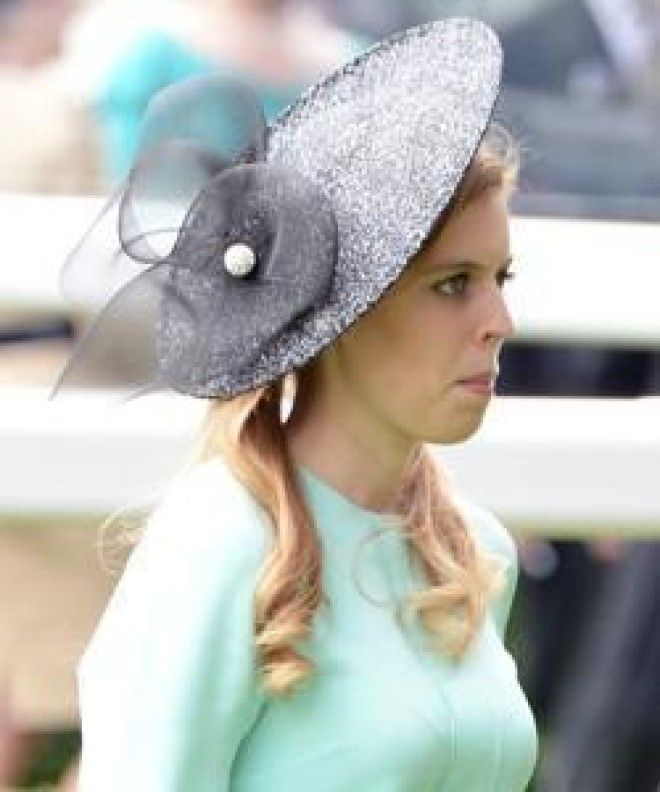 Opting for an array of colours and styles Princess Beatrice covers her long red hair with this side fitting, very pretty, navy hat.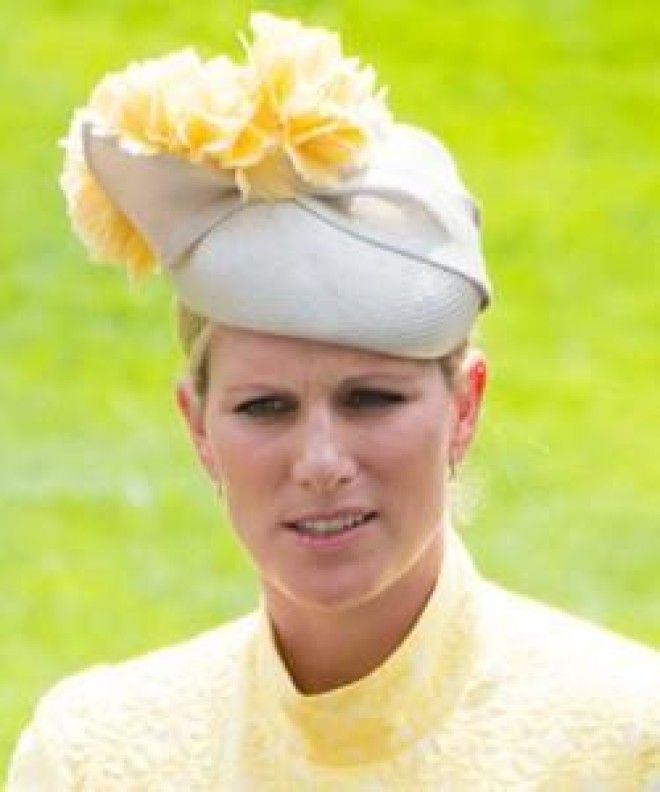 Zara Phillips topped off her yellow dress with this small matching hat that sits perfectly on her head for an understated yet glam look. But does it look old fashioned on the young mum?