Ever since he was first photographed just a couple of days after his birth, Prince George has captured the nation's heart. We've swooned over his official photographs, chuckled at his cheeky expressions and mischievous ways, had our hearts well as truly melted when he was snapped by Kate Middleton with his new little sister – and how could we not mention the adorable Prince George and Prince William pictures of them waving at the crowd outside the Lindo wing?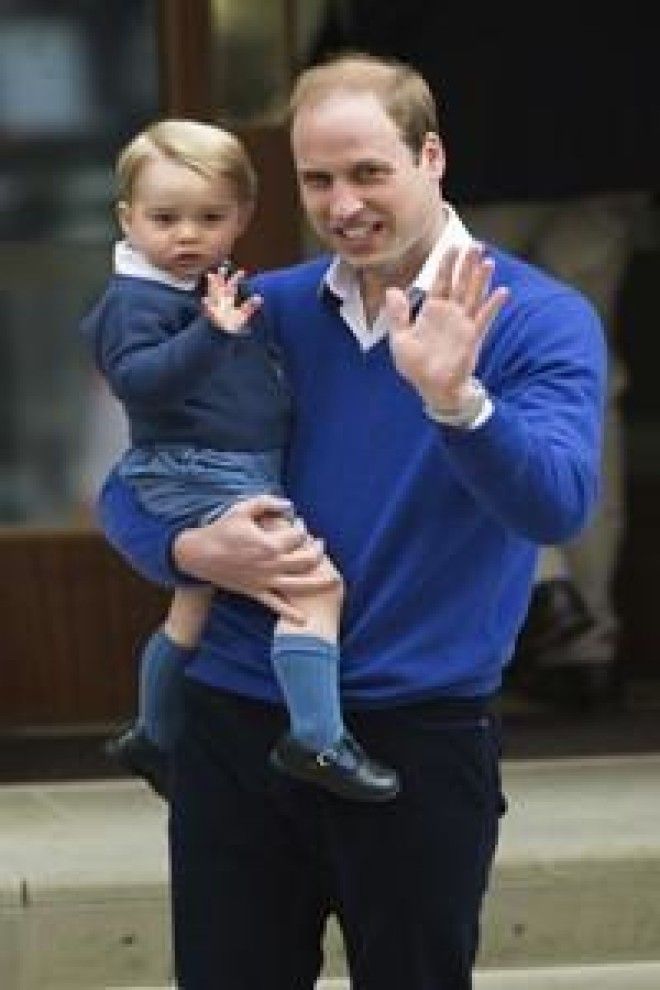 He's the apple of his parent's eye, and as he gets older is starting to look a lot like his daddy! But it's not just a sweep of blonde hair that Prince George has inherited from Prince William. Father and son are alike in more ways than one, so here we look at the many ways that the little Prince takes after his dad. These are the best Prince George and Prince William pictures from the Royal family archives...enjoy!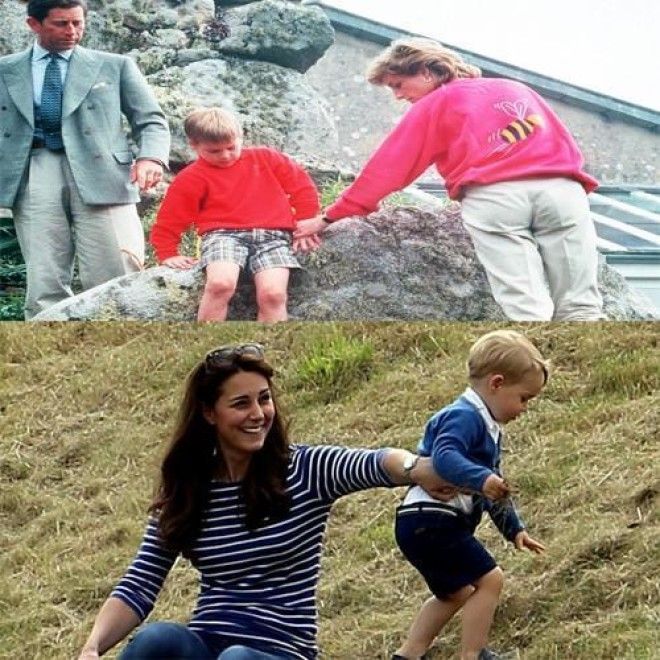 George takes after his daddy and is an adventurous little boy – but that means he's prone to getting into a few scrapes and needs mum on hand to look out for him!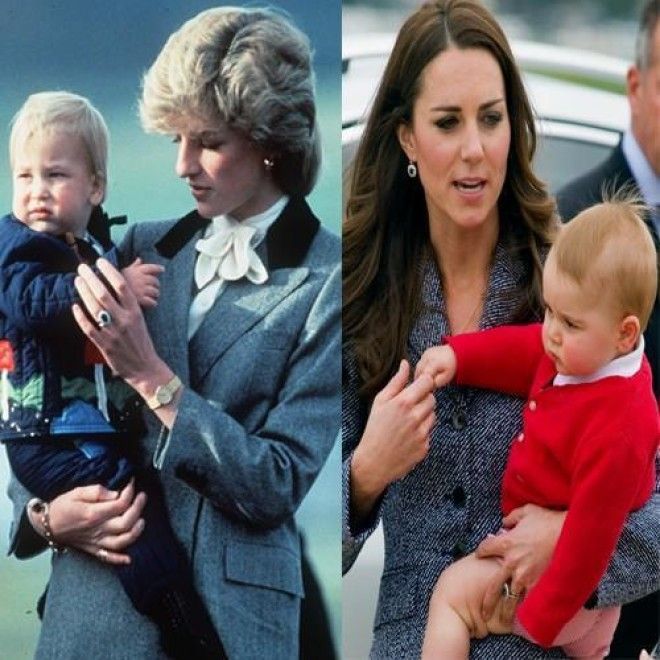 When mum's put you in an outfit that you don't approve of…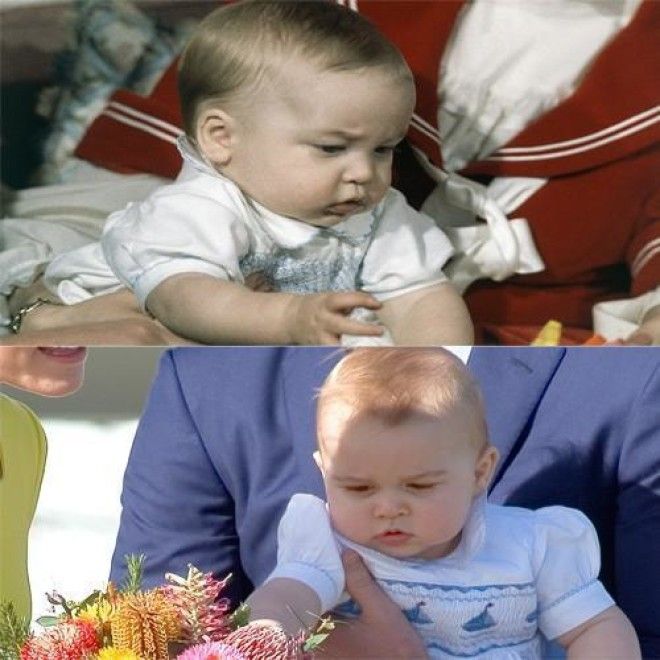 Prince George is super determined – just like Prince William!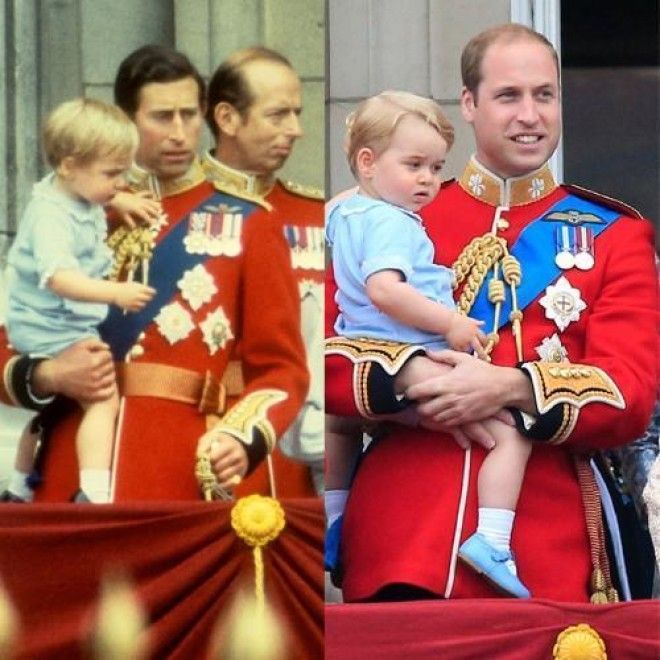 Here's William and Charles on the balcony of Buckingham Palace for the Queen's birthday back in 1984, and then William holding George in 2015 on that very same balcony at the same occasion!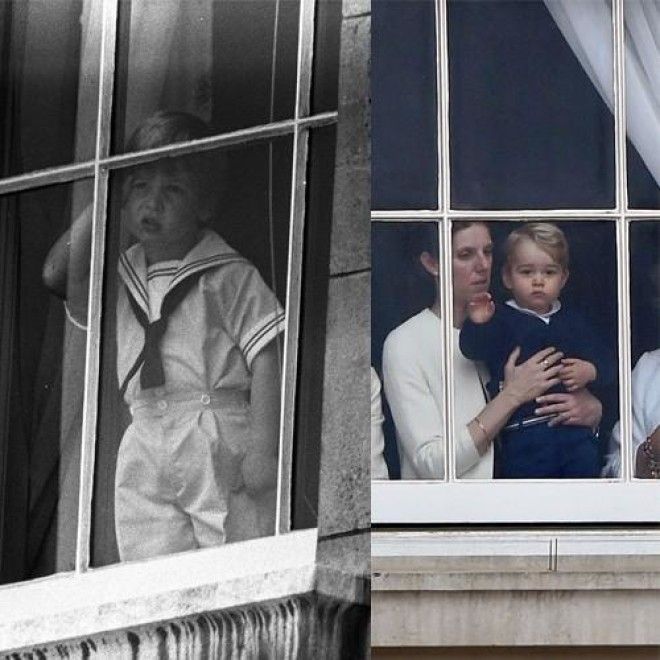 Looking out of the window at Buckingham Palace, waiting for mum and dad to get back!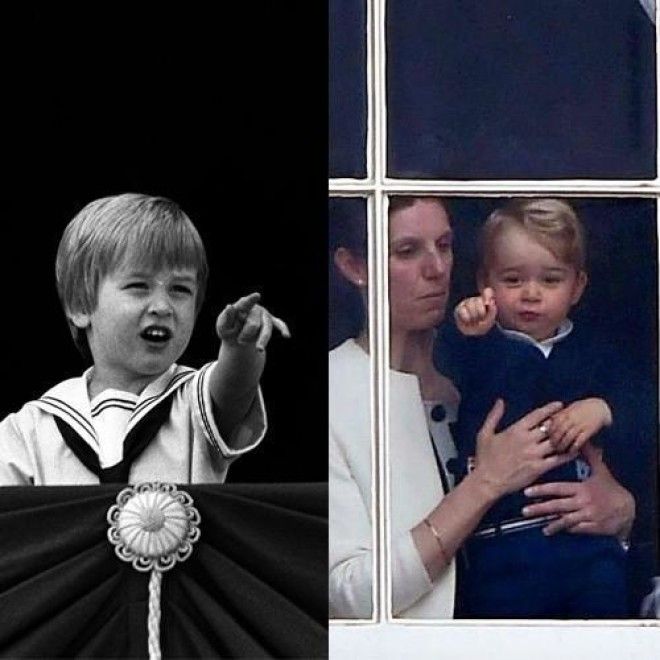 When you finally spot mum in the crowd!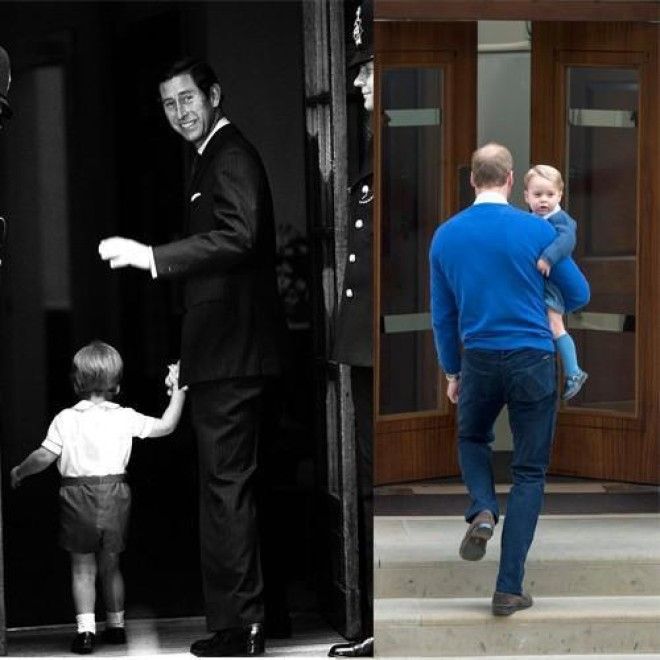 Prince Charles took William to meet Harry at the Lindo Wing back in 1984, then William took George to meet Princess Charlotte at the same
hospital back in May.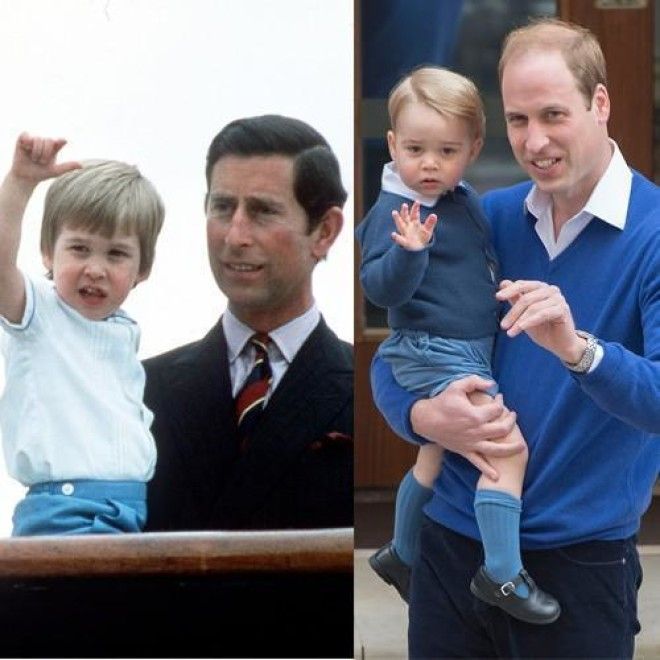 They both mastered the royal wave early on.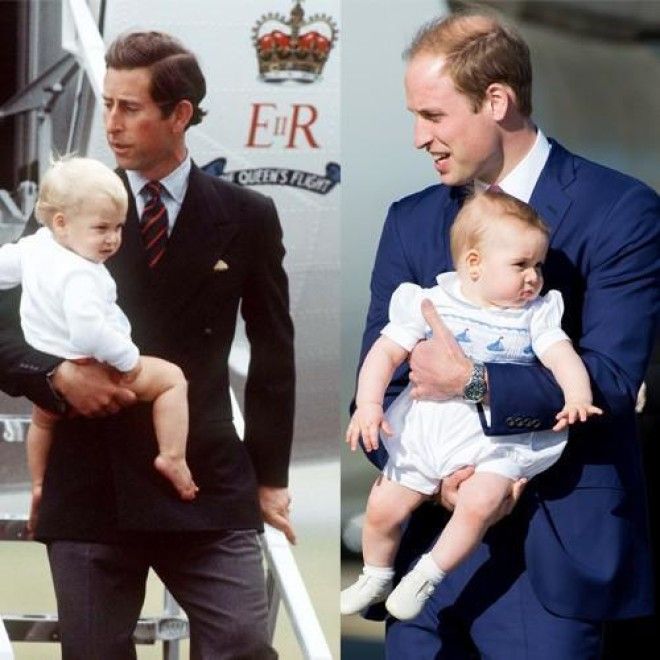 Dads make excellent traveling companions…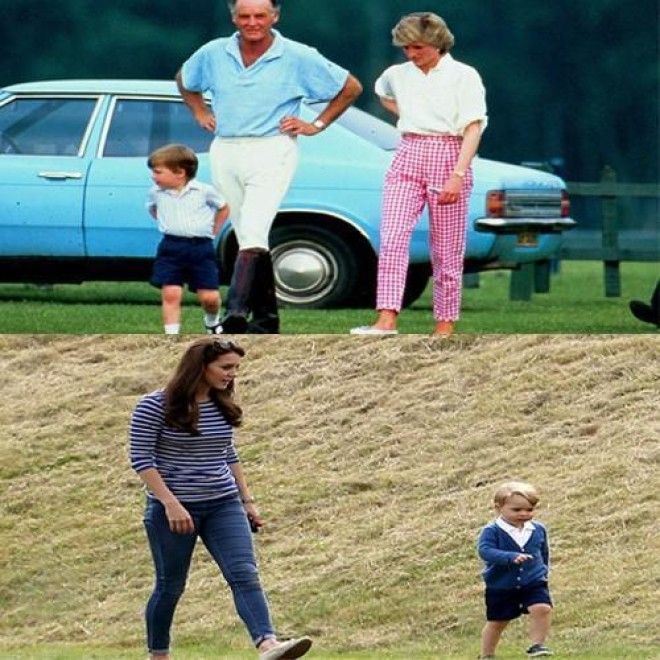 George is just like William when he was little – he loves a good day out at the polo with him mum.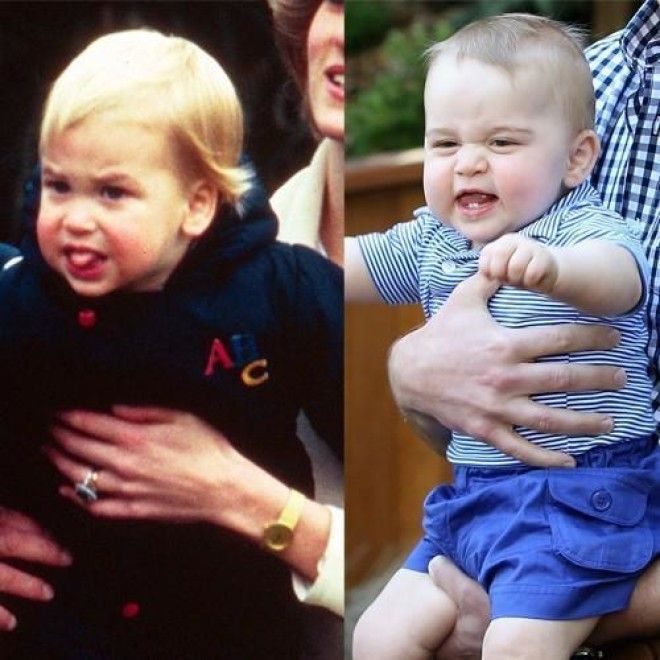 Little monkeys! Like father like son…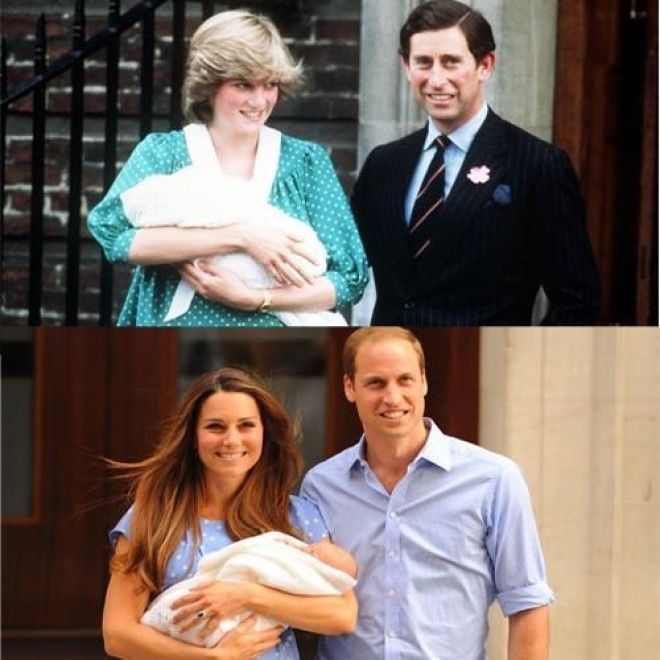 Two very similar photos but taken 31 years apart, the way Prince William and Prince George were introduced to the world by their parents, on the steps of The Lindo Wing of St Mary's Hospital, are mirror images!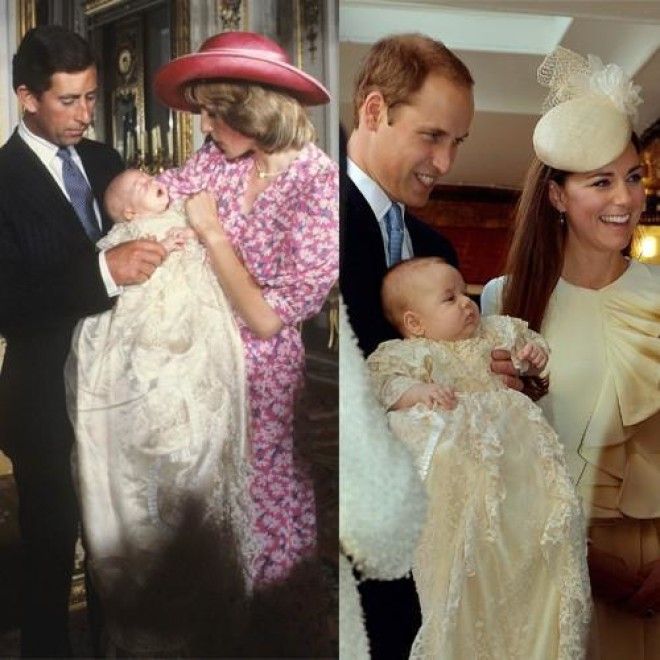 Just like their birth, Prince William and Prince George were also christened in the same place – and in the same elaborate gown too!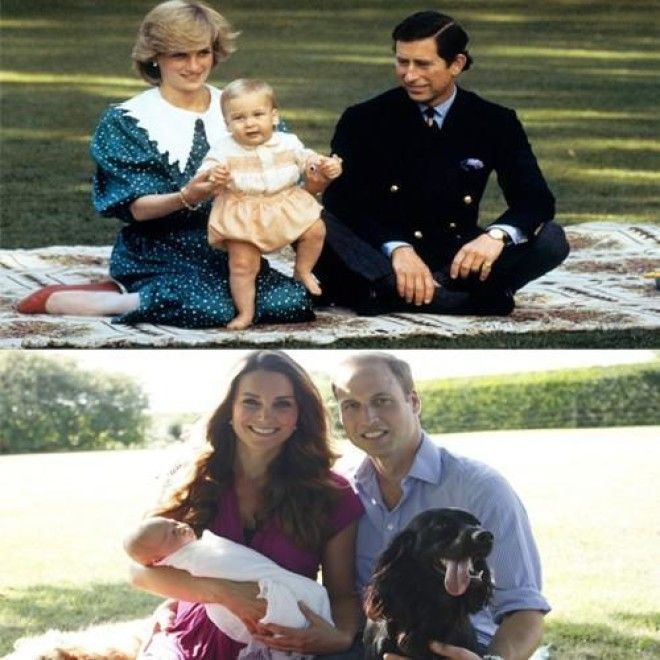 Both father and son discovered the joys of an outdoor picnic early on.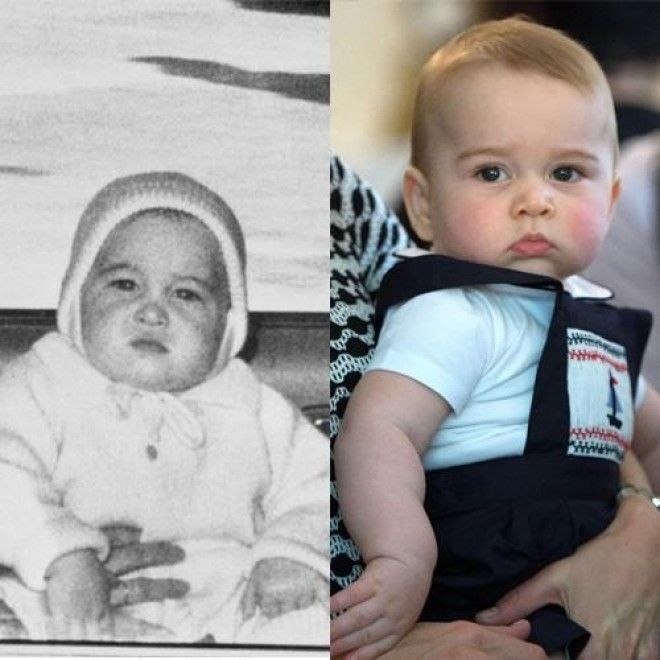 George has inherited his daddy's 'thinking' face. Perhaps they are both wondering why there are hundreds of people looking at them?!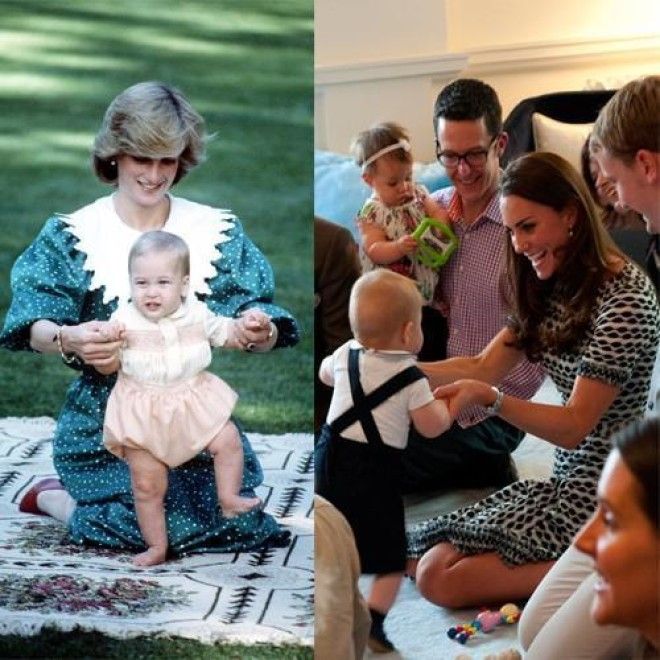 Prince George was keen to get walking as soon as possible just like Prince William – but both boys needed a helping hand from their mums!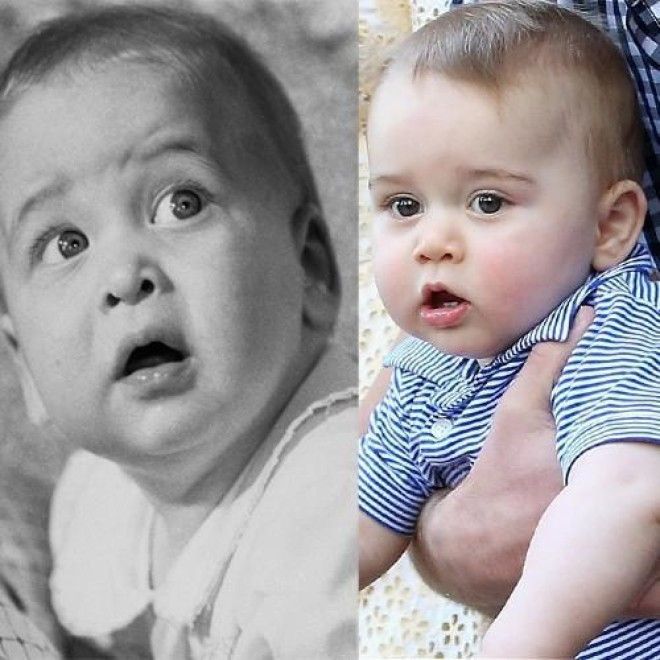 That face you pull when someone tells you that you're going to be King one day…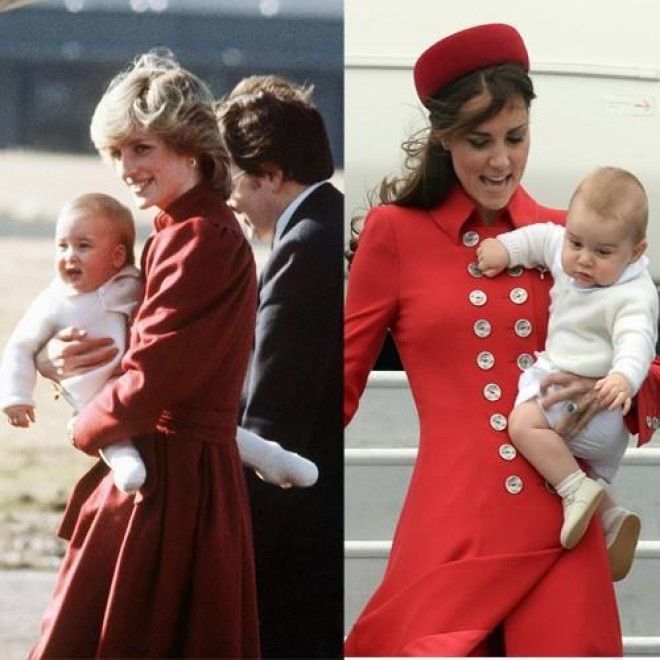 Always dress immaculately when traveling – one never knows when you might be papped.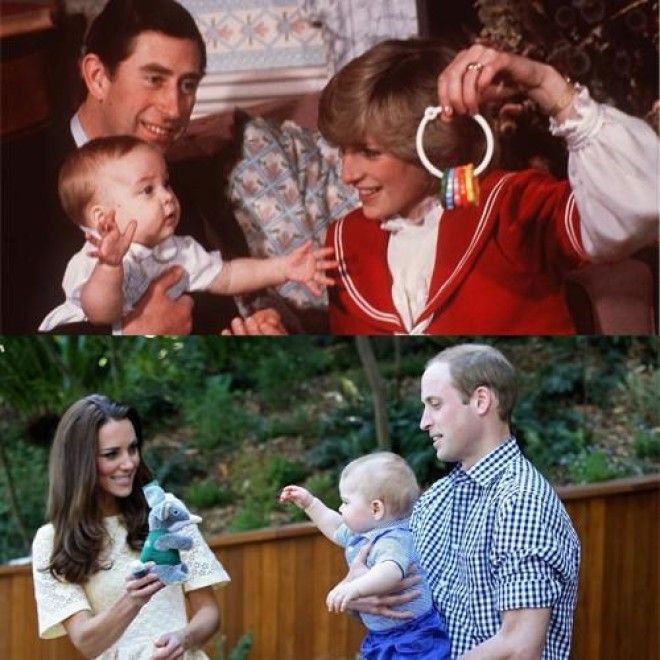 When you're way more interested in the toy that mummy is holding then all the cameras pointing at you…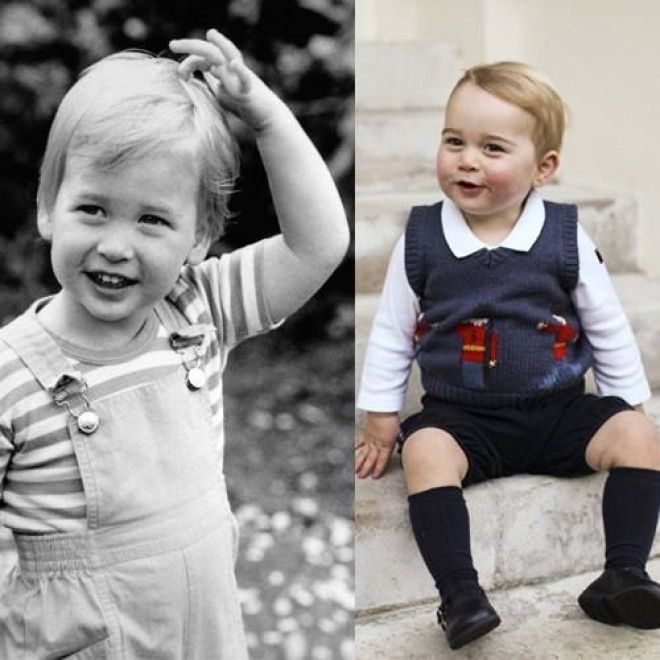 George has learnt from his dad how to take ADORABLE official photographs. We just can't stop looking at these two – too cute!