"By 2020, America will once again have the highest proportion of college graduates in the world." — President Barack Obama, February 24, 2009 College opens door for its graduates and can be a path to greater economic security and civic engagement. Most of the fastest growing occupations need more than a high school diploma. A generation ago, America led the world in college graduates. Unfortunately that rank has dropped since. Even after President Obama sought to stir the nations's competitive spirit with a pledge to retake the lead by 2020, the rank dipped from 12th to 16th in the share of adults age 25-34 holding degrees. This has caused more concern for the nation's leadership who intend to increase the share of its 25 to 34 year olds with a college degree from 43 percent to 64 percent.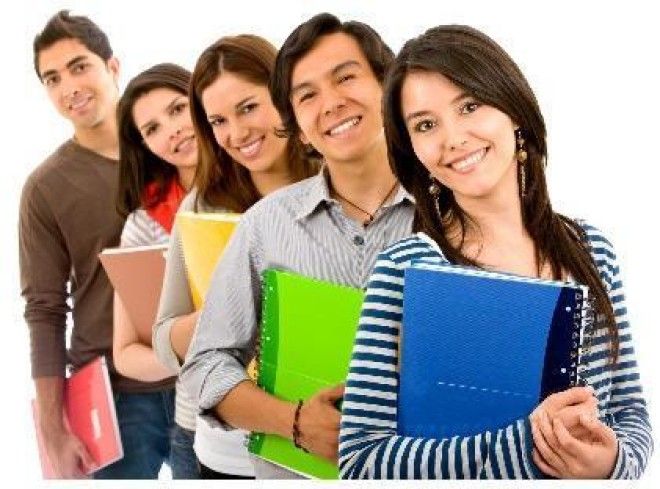 Desperate ambitions require desperate measures. This is why many American states have set attainment goals for their students over the
years to boost the country's chances in becoming a leader in post-secondary education attainment.
Exit exams and college-going culture
Such educational reform policies channeled at penalizing schools who are not performing highly at their test scores led to a new study exploring efforts to promote a college-going culture at a Texas High School. The purpose of the study was to explore the impact of the mandates at Green High School, a pseudonym that was used by the authors for a school located in the outskirts of a major city in Texas. The study, which was recently published in
The High School Journal
, showed the behavioral and accidental consequences that school reform policies may have on students' academic success.
Montrischa M. Williams, a researcher with the American Institutes for Research, and Anjale D. Welton, a professor of educational policy at
the University of Illinois, looked at how these mandates may distort the instructional focus of schools and how they could actually hold a student back from being excited about college prospects.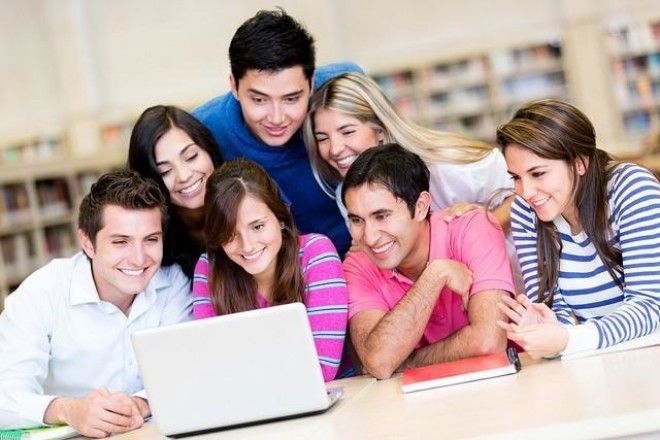 Deterrants to college-readiness
Texas is one of 26 states that require students to pass an exam to receive a high school diploma. This exam is usually taken during junior year and used as a benchmark for a student's capacity in math, science, reading and geography.
While this action is meant to drive success, it has caused a negative response from teachers and students. Preventing teachers from focussing on a holistic tutoring approach is a pressure to produce improvement.
They concentrate instructional time and resources on preparing students for the exit exam.
Three things discouraged a progressive learning attitude from students:
Homeworks were not assigned to assess the students' readiness for the exams.
Low academic expectations for their students led to a lack of academic rigor.
Poor social support from the teaching staff.
Williiams and Welton also believe that other schools across the United States could be experiencing the difficulties present at Green High School during the study period. According to Williams, ""Rather than centering performance problems on students and teachers, policymakers should take into consideration the systemic inequities and larger sociopolitical contexts in which schools operate."
She added, "We also need to be more aware of the impact of labeling schools 'high minority, high poverty' and 'low performing,' because these descriptors convey deficit connotations."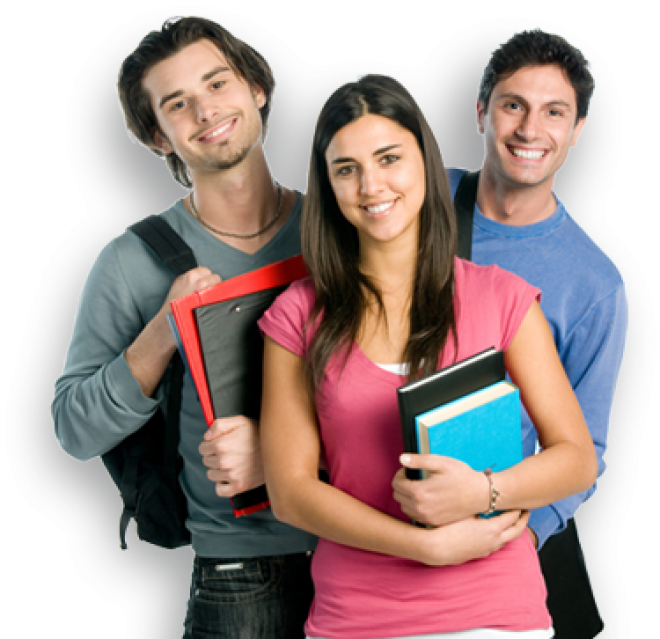 Alternative methods of encouragement
While alternative methods are being pursued by other states to encourage students to pursue degrees, it should be noted that initiatives do not need an aggressive or a high cost approach. For example, college coaching, adopted in Chicago, has produced tremendous results. And similarly, you can imagine what would happen if some helicopter parents push their children too much… Having students view brief informational videos had a similar effect, according to a Toronto study. After watching a three-minute video, students could anticipate a return on investment from pursuing a postsecondary education. Students did not make an excuse of not having enough money to fund their college education but rather found that the benefits of actually pursuing a college degree outweighed the costs.