Selena Gomezspoke candidly about her life and relationships in a new interview with Elvis Duran on Monday, June 22, opening up to the radio host on the same day that she released her new single, "Good For You," with A$AP Rocky.
Gomez, 22, is focusing on her recording career as she works on her sophomore studio album, but the former child star can never quite escape her talked-about personal life, including her now-infamously rocky relationship withJustin Bieber and the ensuing public scrutiny for the fling.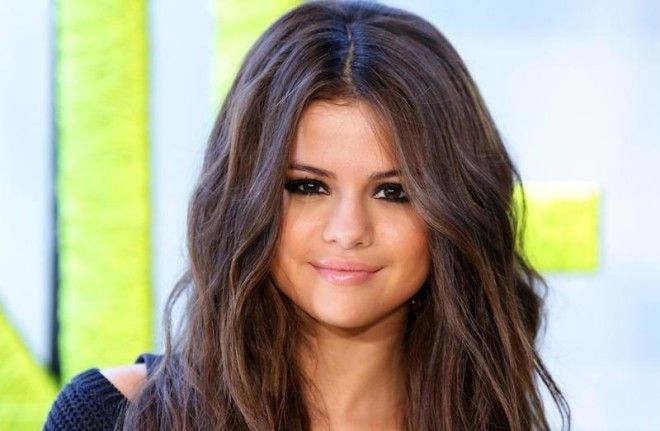 "If I was truly everything that people say I am, you would see it," the star told Duran. "It's not like I can hide anything anymore! My life is so public that I do take that into consideration. But I'm also a normal person, I'm a human being and I'm feeling things. I get sad, I get anxious, I get emotional, I get happy! Especially in my twenties, my gosh! I feel like I'm figuring out who I am and I'm constantly being... well not constantly, but I've been criticized for trying to live my life."
"People are like, 'We want you to be better!'... And everybody's like, 'I want you to be healthy, I want you to be happy, I want you to be this.' And then the moment you're trying to find some sort of happiness, it's so crazy. It's not safe for anyone!" Gomez continued.
"You can't talk about anything that you want to share with people because it's going to be ripped apart, and that's what makes me really sad... I have a right to say what I'm going to say. If you're going to sit here and talk about my life, I have a right to say what I want and obviously I'm going to do it the way I wish to. But it is unfortunate, and you have to be guarded... I don't trust anyone... It's something that I have to live with and I have to find the balance of who I want in my life and who isn't good for me."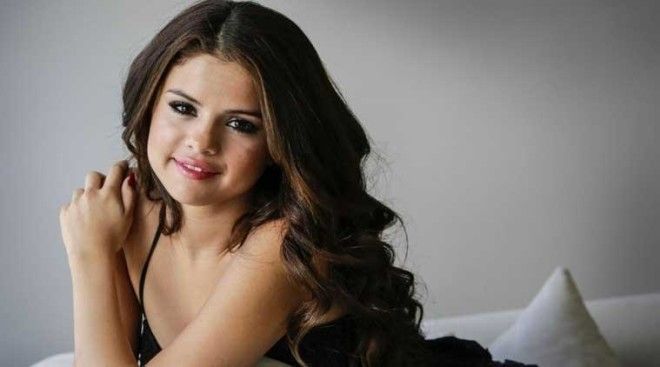 After parting ways from Bieber at the height of his scandalous antics, Gomez told Duran that she is surrounding herself with good friends, including her two roommates who are "so removed from [her] world," and longtime buddy Taylor Swift, who is "trying to convince" the star to buy a cat because Gomez stays in "every night.
"The "Come & Get It" singer went on to explain that while she's loving her twenties and continuing to learn, the decade looks nothing like she thought it would when she was in her early teens and starring on the Disney Channel's
Wizards of Waverly Place
.
"I thought that I had everything figured out. I was like, 'Great! So I'll get married at like 20, I'll have kids at like 23,' which is next month," said the native Texan, whose 23rd birthday is in July. "So I had all of this like life planned out because that's what you do, you're like drawing names on books, at the time it was Jesse McCartney that I was obsessed with!"
"I hear my thirties are going to be good!," she added, going on to note that she now considers her twenties the best days of her life so far. "I think that's the idea. The older you get, the more wisdom you gain, the more life experience you gain, and that's what I want."