Whenever summertime rolls around, I'm overjoyed. Flip-flops, trips to the beach, afternoon siestas in the sun — what's not to love?
But if there's one big drawback to this lovely season, it's definitely the heat. Sure, there are lots of fun and delicious ways to stay cool — like sweet, icy grapes or colorful popsicles — but what about snacks that are both refreshing
and
healthy?
That's why I was so excited to find
this
quick and easy recipe! With just a few dollars and a couple of minutes, you'll have a healthy and scrumptious snack that people of all ages will love.
Ingredients & Supplies:
1 (6-oz.) container of blueberries
1 (6-oz.) container of blueberry Greek yogurt
Toothpicks
Wax paper
Plate, cutting board, or tray
For a healthy, refreshing, delicious summer snack, start off by rinsing a container of fresh blueberries.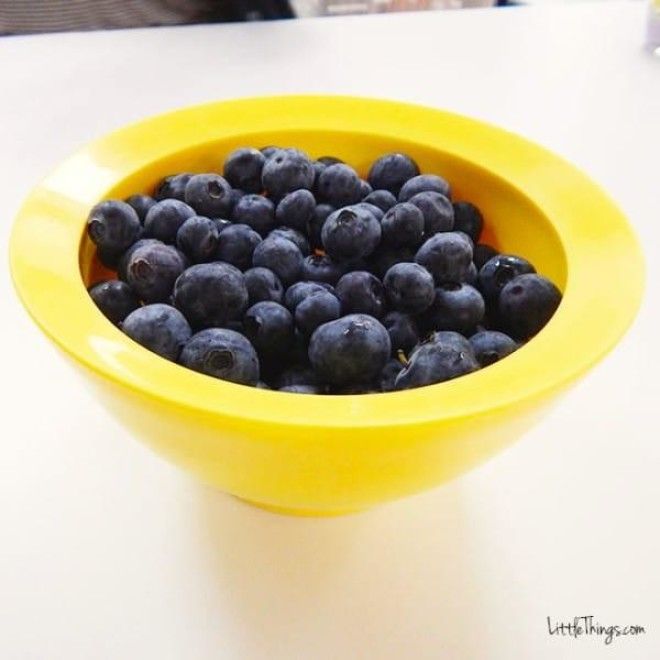 Next, grab some blueberry Greek yogurt. Any brand will work.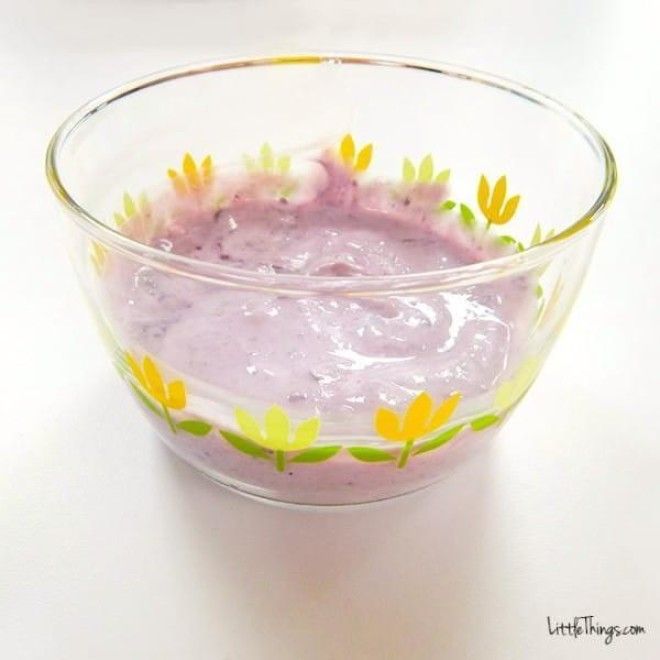 Then, using a toothpick or skewer, grab a blueberry. (Make sure it's on there good, or else you might lose it!)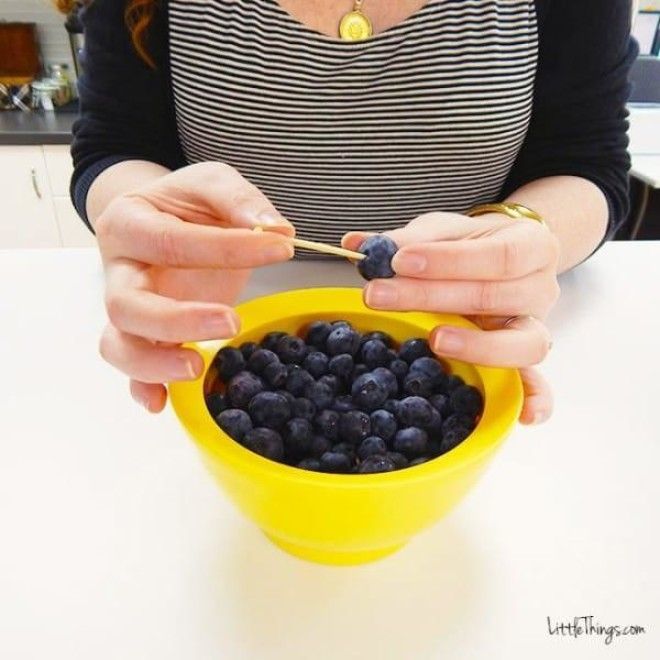 Next, dip your blueberry into the yogurt.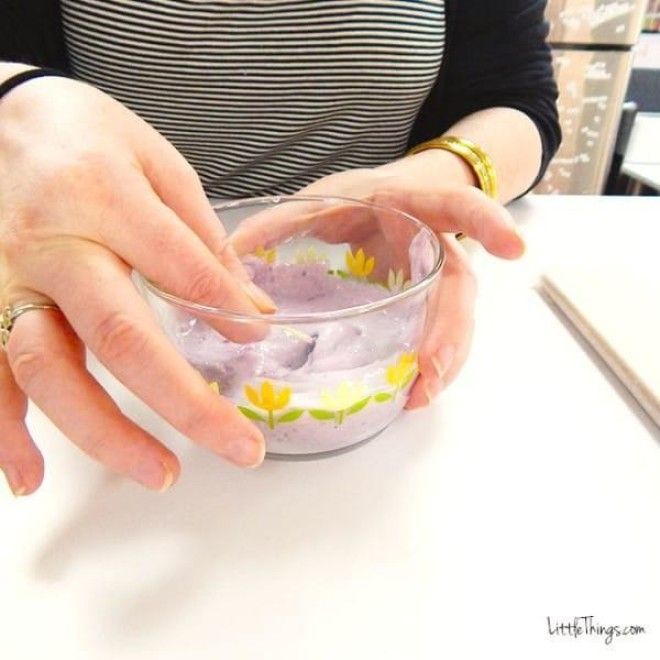 Roll it around so the entire surface is covered in a thick layer of yogurt.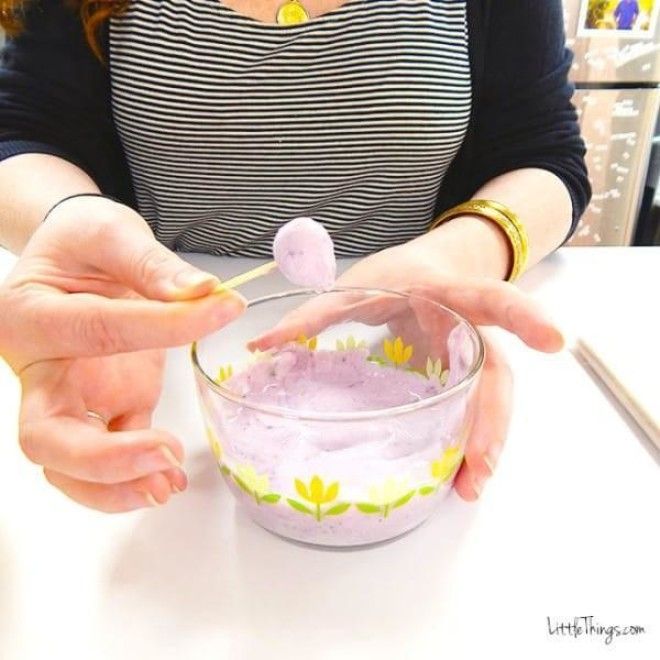 Carefully slip your yogurt-covered blueberry off of the toothpick and onto a sheet of wax paper. I'm using a cutting board, but you can use a plate if you prefer.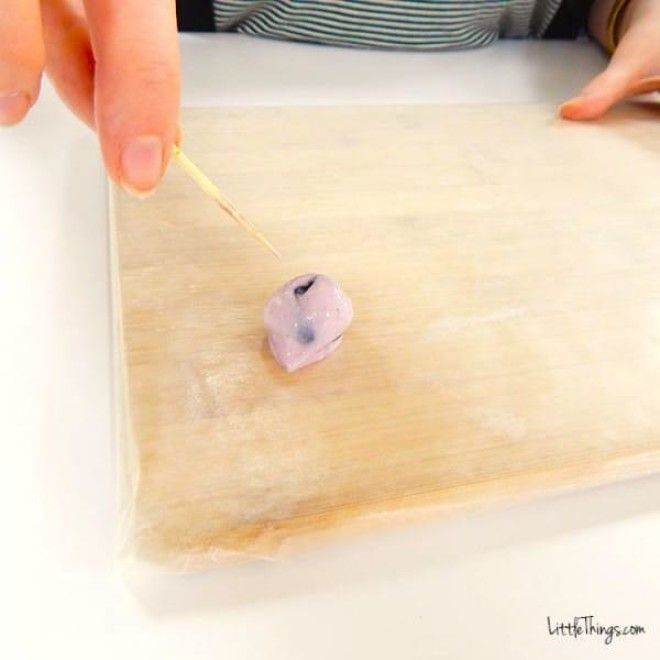 I wasn't planning to make a lot, so I put a lot of space around each blueberry.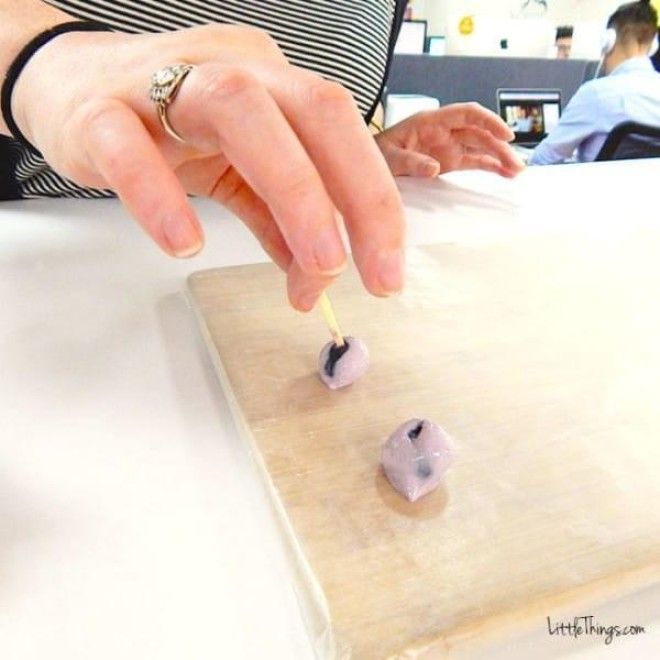 Repeat the process until your sheet, board, or plate is completely covered.
When you're done, pop your blueberries into the freezer.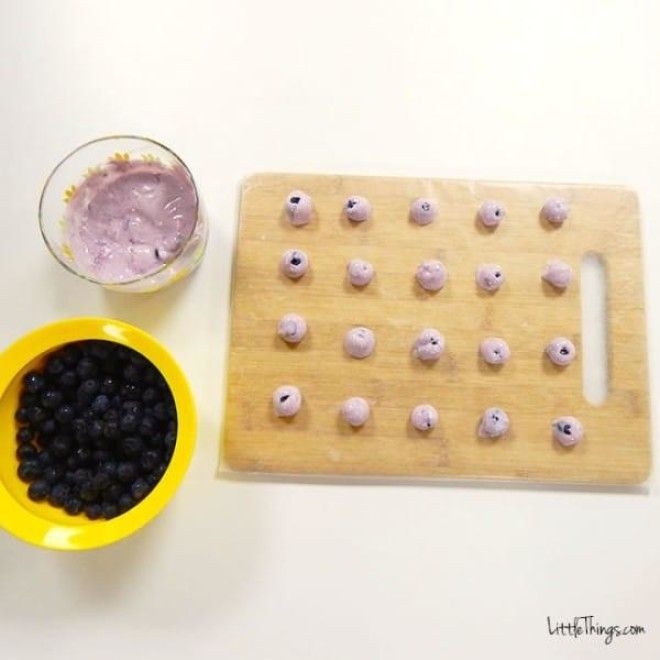 After about an hour, your yogurt-covered blueberries should be ready to go!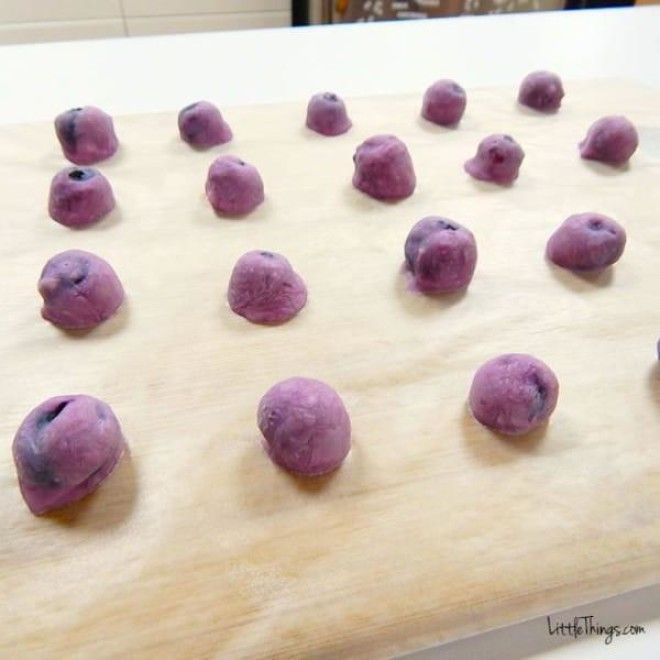 Pop them off of the wax paper and into a bowl or sandwich bag.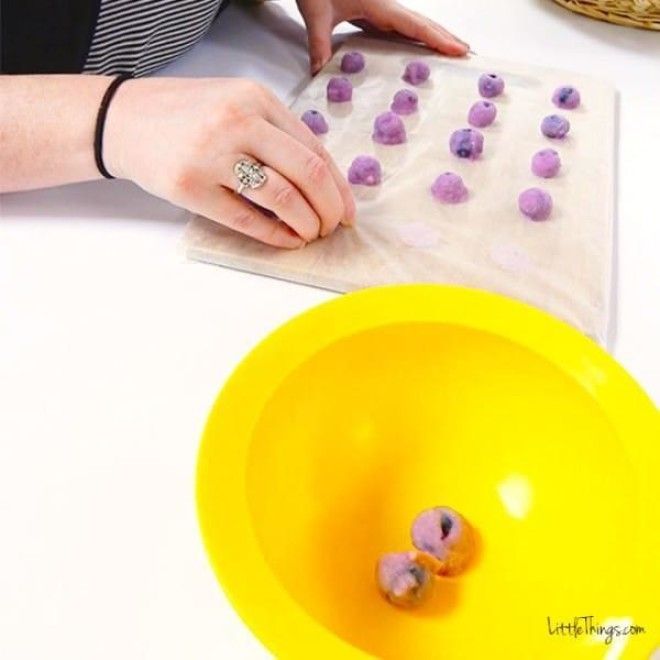 Cheap, easy, and incredibly healthy, these delicious blueberries are a perfect way to beat the heat!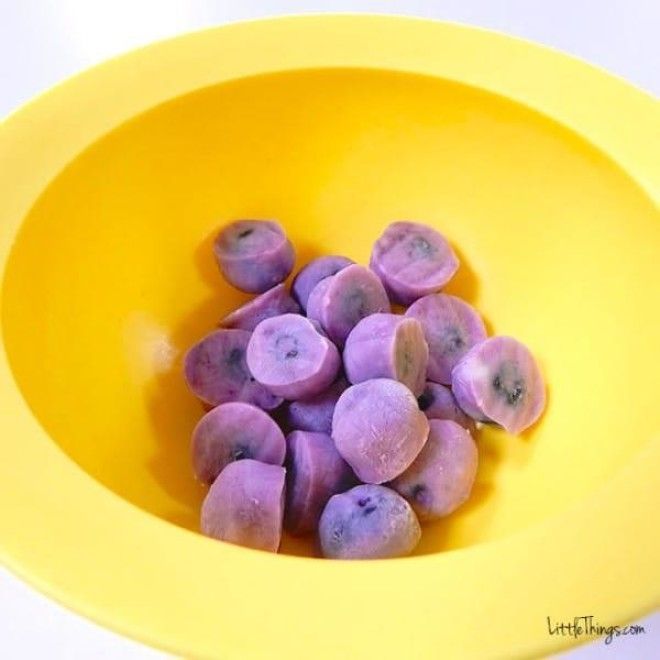 Let them thaw for a bit, then pop them in your mouth and enjoy!