This is how the past can hurt the future. PBS announced on Wednesday, June 24, that it was suspending the future season of its genealogy show,
Finding Yours Roots
, after it was revealed that Ben Affleck had pressured producers into suppressing a dark part of his family history.
The Public Broadcasting Service said it will not run Season 3 of the show until the program hires a fact checker.
Affleck and the series' scandal erupted this past April after a hacked Sony email was published by WikiLeaks, and revealed that the Hollywood megastar had asked the show's executive producer, Henry Louis Gates Jr., to conceal a slave-owner in his family lineage.
Days after the shocking revelation was made, Affleck addressed the situation via Facebook. "I didn't want any television show about my family to include a guy who owned slaves. I was embarrassed," Jennifer Garner's husband wrote. "The very thought of it left a bad taste in my mouth."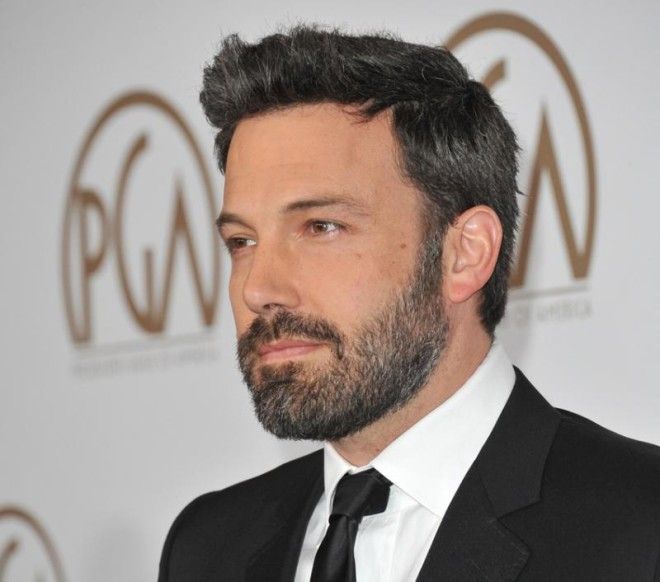 The email exchange between Gates and Sony Pictures co-chairMichael Lynton showed the two debating whether they should censor Affleck's ancestral history. "Confidentially, for the first time, one of our guests has asked us to edit out something about one of his ancestors — the fact that he owned slaves. We've never had anyone ever try to censor or edit what we found. He's a megastar. What do we do?" Gates wrote to Lynton in July 2014. "Once we open the door to censorship, we lose control of the brand."
Instead, the show -- which was broadcasted in October -- featured some of Affleck's other ancestors, including a soldier during the Revolutionary War and his mom, who was a "freedom rider" in the '60s. No mention was made about a slave owner in his family history.
On Wednesday, PBS said that the producers of the show failed network standards by allowing the Oscar winner "improper influence." The network also said show runners failed to inform PBS or WNET of "Mr. Affleck's efforts to affect program content."
Gates also released a statement on Wednesday to the New York Times. "I sincerely regret not discussing my editing rationale with our partners at PBS and WNET and I apologize for putting PBS and its member stations in the position of having to defend the integrity of their programming," he said.
The news comes a week after a source confirmed toUs Weeklyexclusively that the father of three is on the brink of a split with his wife of 10 years. "Where there's smoke, there's fire," one insider told Us. "The marriage is in trouble."