The First Color Photographs Of The United States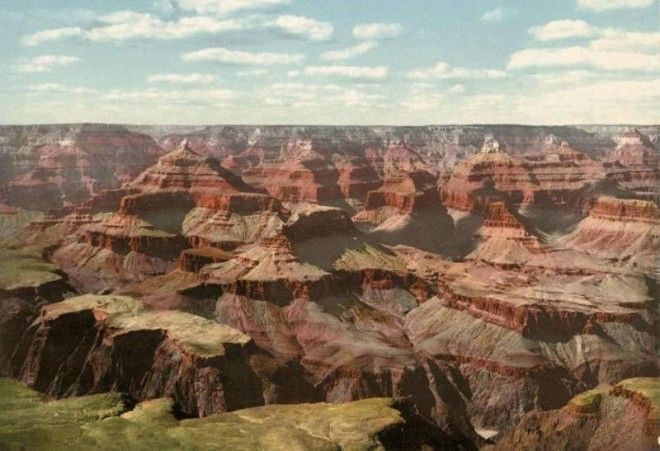 The Grand Canyon
On some subconscious level, most of us imagine that the world before, say, 1920 existed in black and white. And why not? That's what the photographic record of the era would have us believe. But as far back as 1889–14 years before the more well-known Autochrome–the Photochrom process was producing color photography. The images here, produced by the Detroit Photographic Company in the late 1800s and early 1900s, are the first color photographs of the United States. From New York to the Rockies to the redwoods.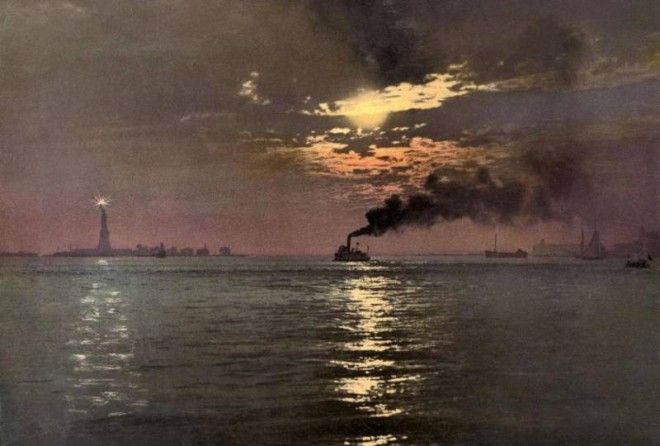 Sunset from the Battery, New York
Nature's Great Beasts, Ready For Their Close-Up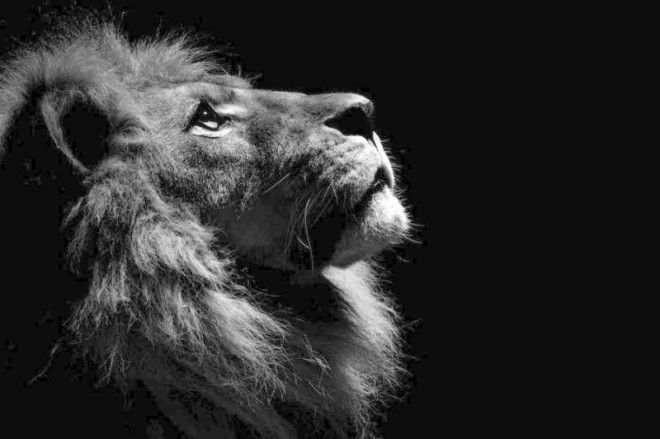 Boza Ivanovic started with a tiger. "The subject of that photo was a tiger–but more than an image was shot," Ivanovic said. "I was struck by what jumped out of the picture–a personality, a soul." Over the course of dozens and dozens more photoshoots with nature's most striking living beasts, the Serbian photographer continued to find the souls of his subjects. While the sumptuous black and white alone makes these photos aesthetic marvels, it's the emotion in the eyes of these animals that make them so resonant.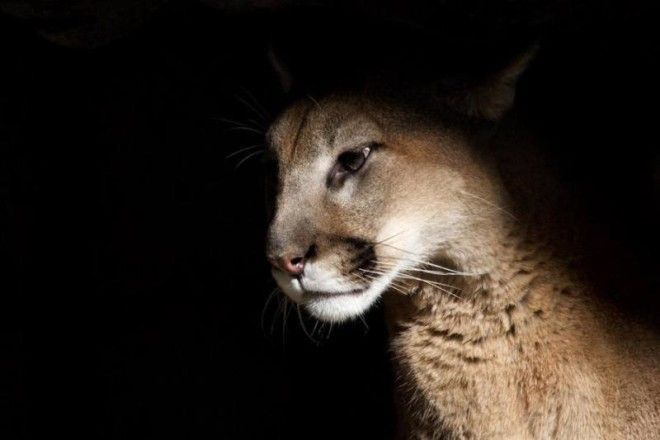 Setiting Dragons Loose In The Philippines
While scores of artists have captivated viewers with repurposed manmade garbage, British sculptor James Doran-Webb is doing the same with nature's garbage. Working in the Philippines, Doran-Webb uses driftwood to craft vivid, expressive dragons, horses, lions and more. The wood's uniquely weathered textures animate these sculptures in a wholly unique way. "The driftwood is very tactile and demands to be interacted with," Doran-Webb said. For each sculpture, he must do just that for between 1,000 and 3,000 hours.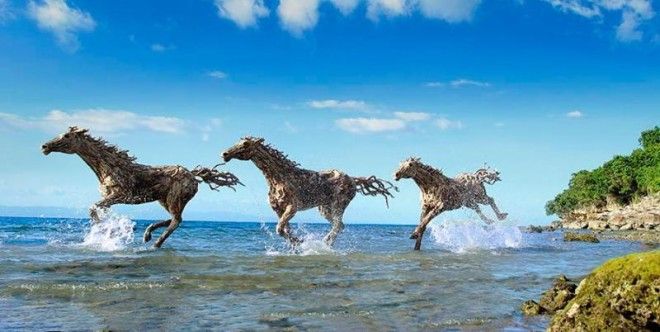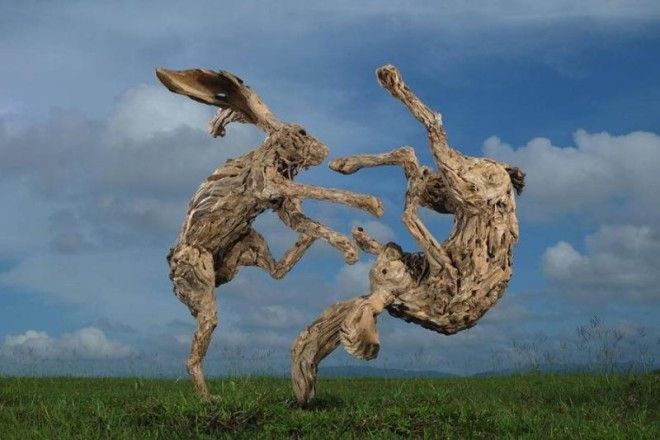 The Most Unique, Unexpected Travel Destinations Worldwide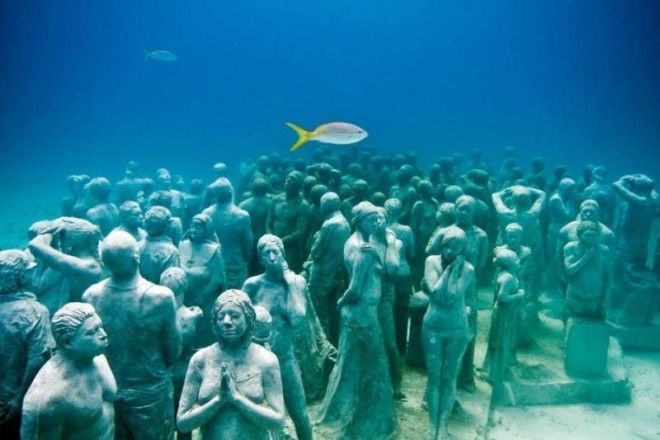 Cancun Underwater Museum, Mexico
Paris? Enchanting. Tuscany? Stunning. But let's consider the less-trodden ground suited to the more adventurous traveler. Sometimes, the best destination is one you'd never imagine–lose yourself in the hypnotizing emptiness of Bolivia's salt flats. Sometimes, the best destination is an overlooked corner of an otherwise bustling hotspot–tear yourself away from Cancun's celebrated beaches and explore its underwater museum containing 470 sculptures.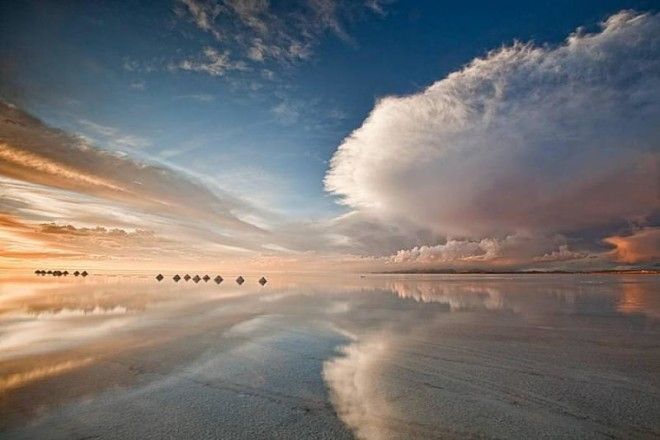 Salar de Uyuni, Bolivia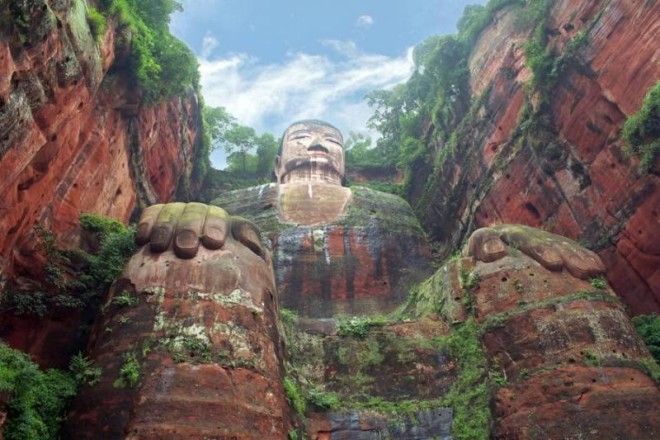 Mount Lingyun, China
Where The Government Would Have Gone After A Nuclear Holocaust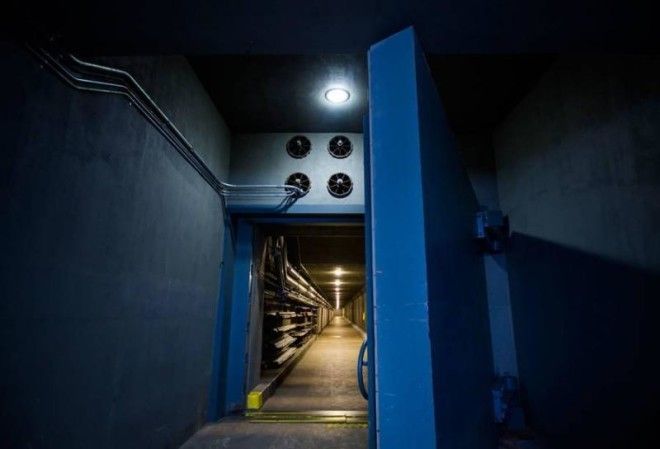 The 25-ton blast door of a once-secret nuclear bunker built for members of Congress.
In the late 1950s, the US government put Project Greek Island into action. Over the next ten years, the top-secret project turned a hotel in the mountains of West Virginia into the contingent headquarters of the federal government in the event of a nuclear holocaust. While the project was discontinued when exposed by a newspaper article in 1992, and while that nuclear holocaust never came to pass, these eerie underground facilities remain.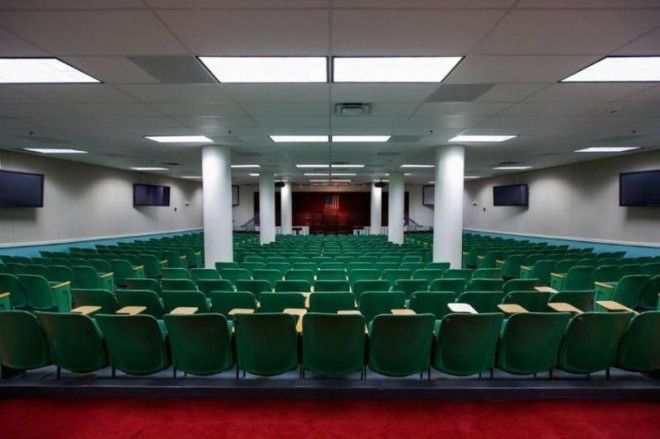 The room that would have served as the House of Representatives.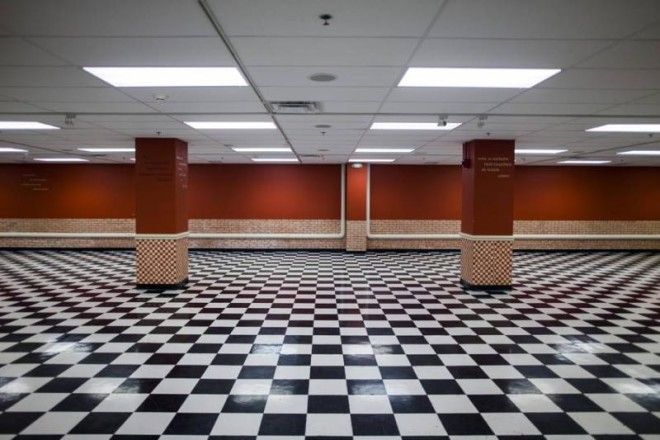 The former cafeteria of the nuclear bunker built for members of Congress.