Baby on board! Bristol Palin revealed some big news on Thursday, June 25: She's pregnant with her second child.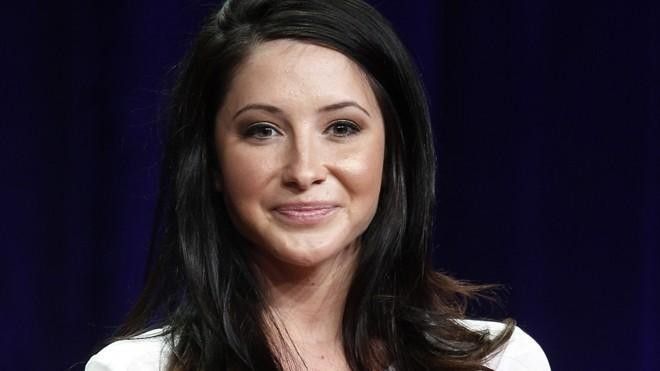 The Alaska native — already mom to son Tripp, 6, from her relationship with ex Levi Johnston — announced the news in a blog post "sooner than [she] ever expected due to the constant trolls who have nothing better to talk about." She did not specify how far along she is or name the father.
"Honestly, I've been trying my hardest to keep my chin up on this one," Sarah Palin's daughter, 24, wrote in her post. "At the end of the day there's nothing I can't do with God by my side, and I know I am fully capable of handling anything that is put in front of me with dignity and grace."
Bristol was due to marry Marine Dakota Meyer in late May but canceled her Memorial Day weekend wedding about a week before.
"I know God's plan is greater than anything else," she wrote at the time, "and Tripp and I are in Alaska beginning to rebuild our lives under much different circumstances than we anticipated."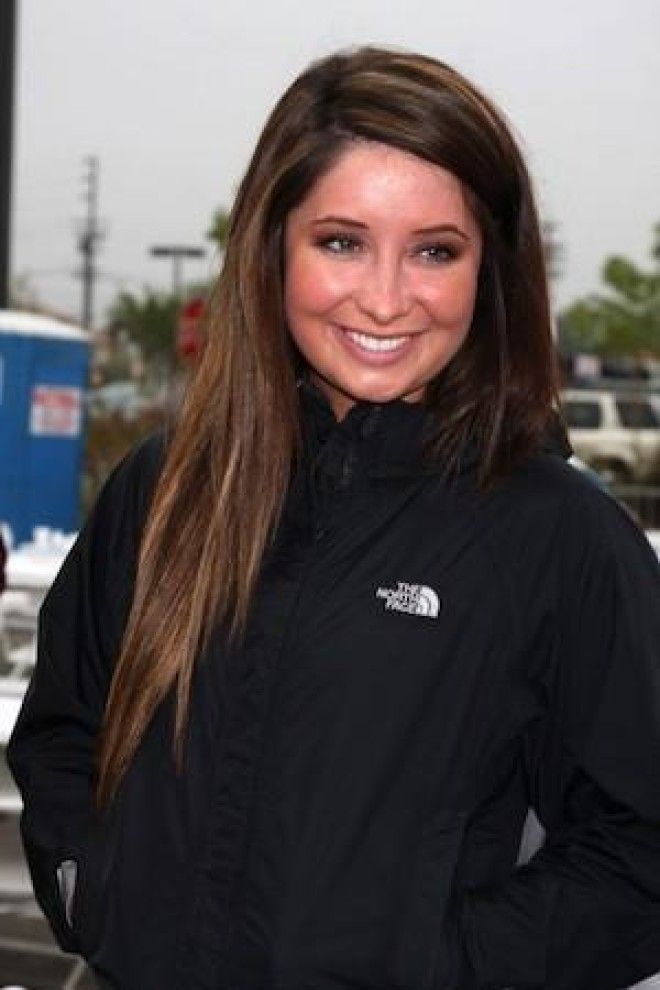 Those circumstances now include the
Dancing With the Stars
alum's pregnancy. "Life moves on no matter what. So no matter how you feel, you get up, get dressed, show up, and never give up," she blogged on June 25. "When life gets tough, there is no other option but to get tougher."
Bristol also preemptively addressed her critics in the post, writing, "I know this has been, and will be, a huge disappointment to my family, to my close friends, and to many of you. But please respect Tripp's and my privacy during this time. I do not want any lectures and I do not want any sympathy."
She added: "My little family always has, and always will come first. Tripp, this new baby, and I will all be fine, because God is merciful."