Simon Cowell
New Dad Simon certainly hasn't forgotten his pets Squiddly and Diddly since becoming a father to baby Eric! He's been seen out and about with the dogs, showering them with affection.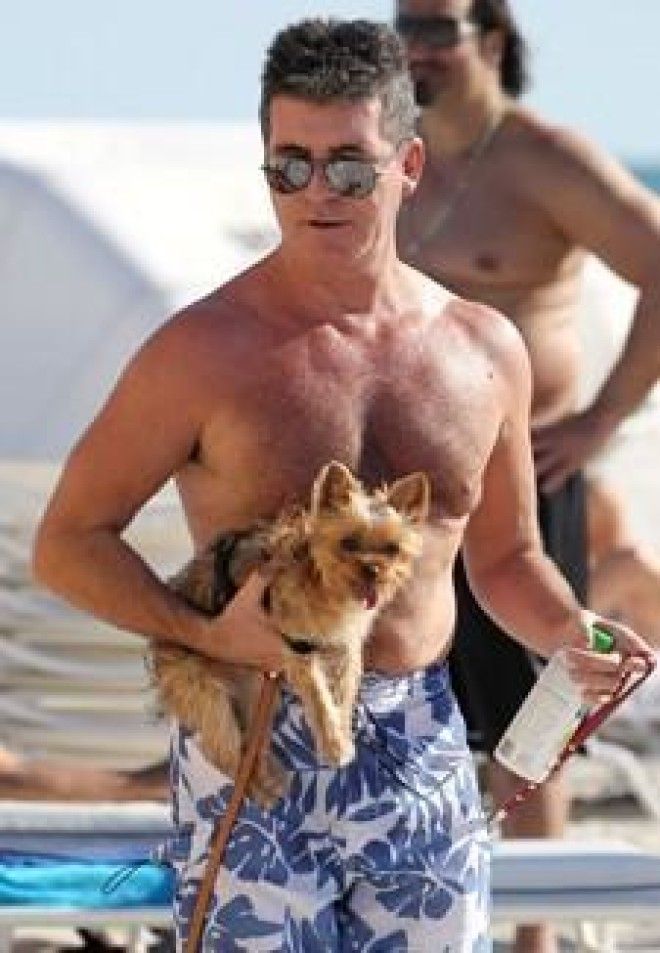 Camilla Parker-Bowles
Jack Russell, Bluebell, is the second rescue pooch kind-hearted Camilla has adopted from Battersea Dogs home.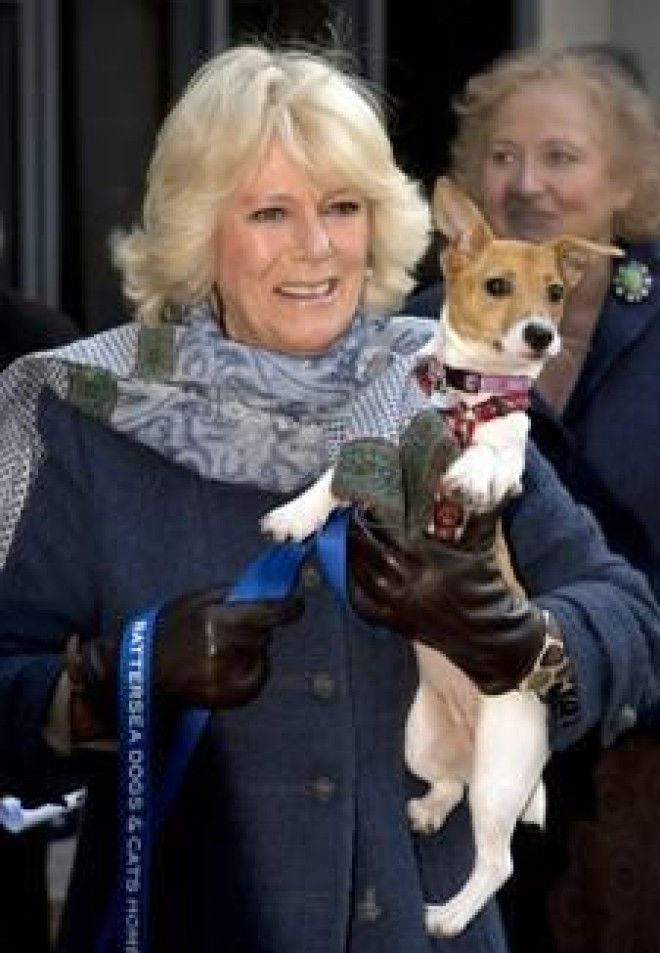 Katy Perry
We can't quite cope with just how cute this little pooch is. Can we steal him Katy, please?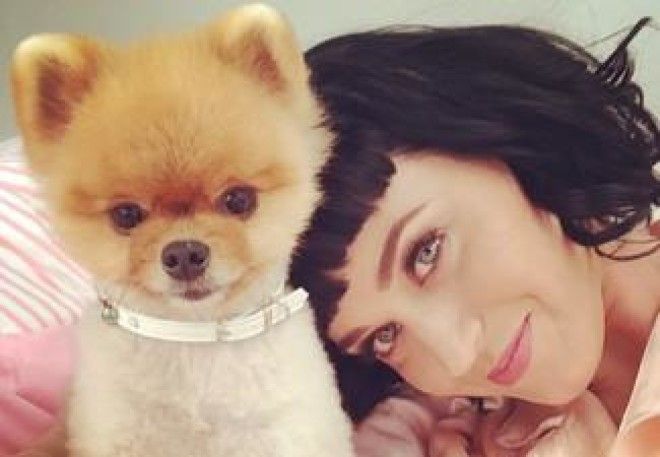 Drew Barrymore
Animal lover Drew says her loveable pooch Douglas is super protective of her baby daughter, Olive!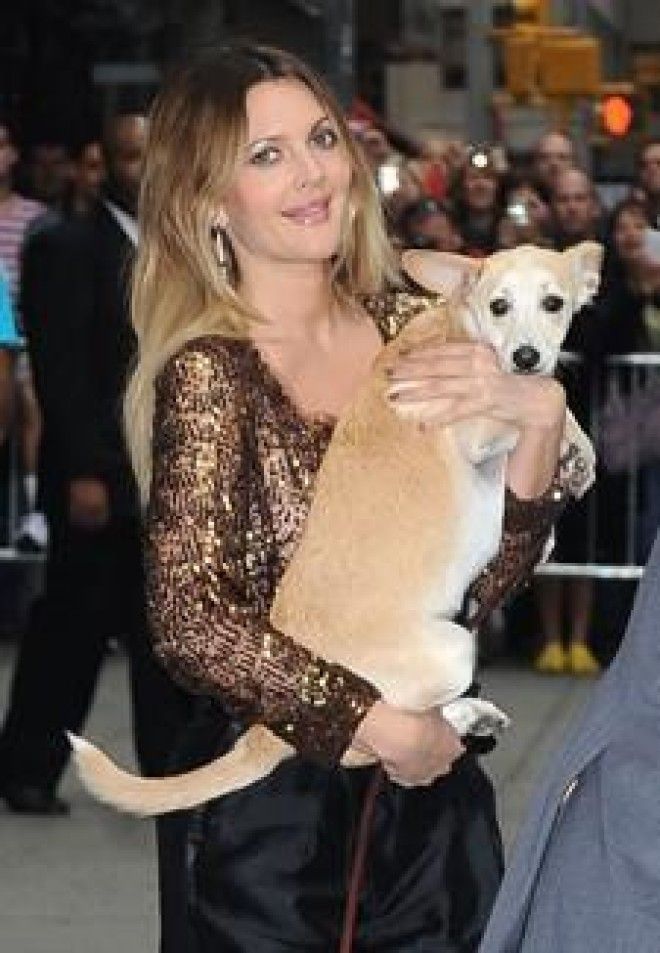 Prince William
Prince William's adorable dog Lupo is such an important member of the family he even appeared in their recent family portrait alongside Prince George!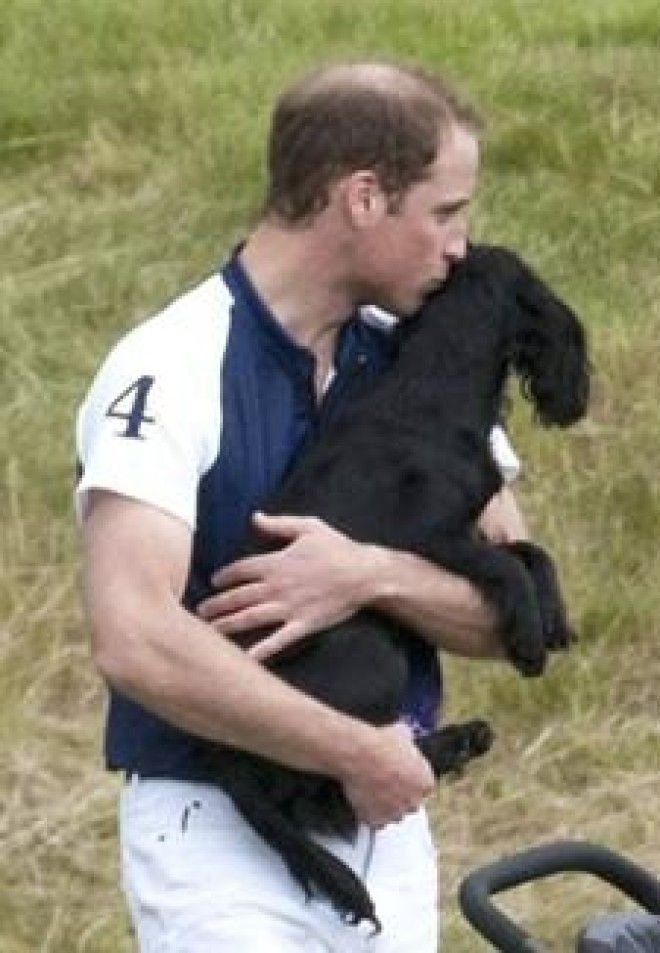 Miranda Kerr
Model Miranda loves nothing more than a snuggle break with her Yorkshire terrier, Frankie, whilst filming!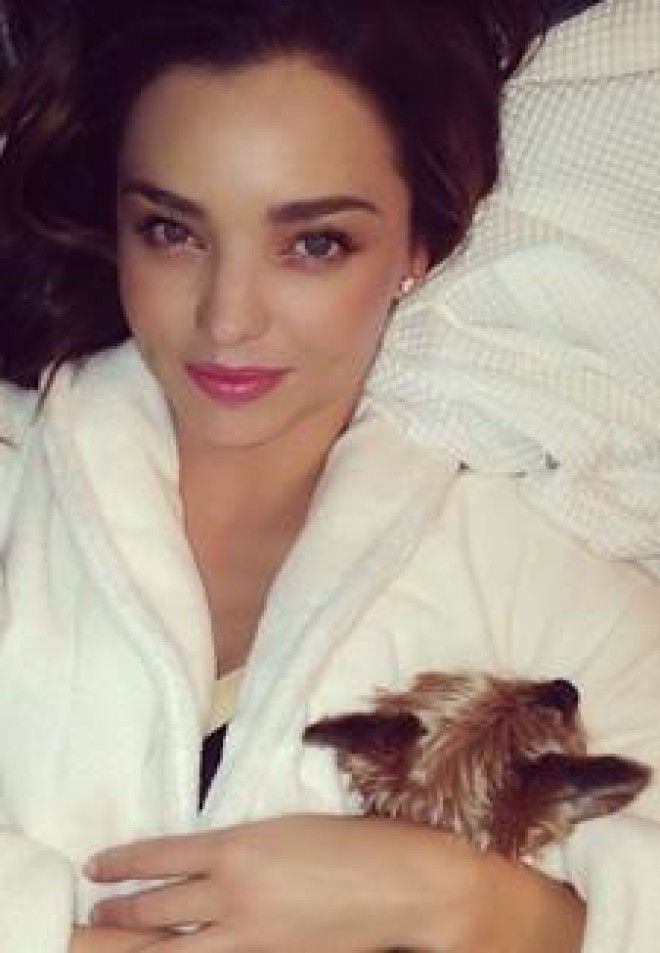 Ashley Roberts
We can't decide who's hair we like best – Ashley's or her pet dog Cooper's!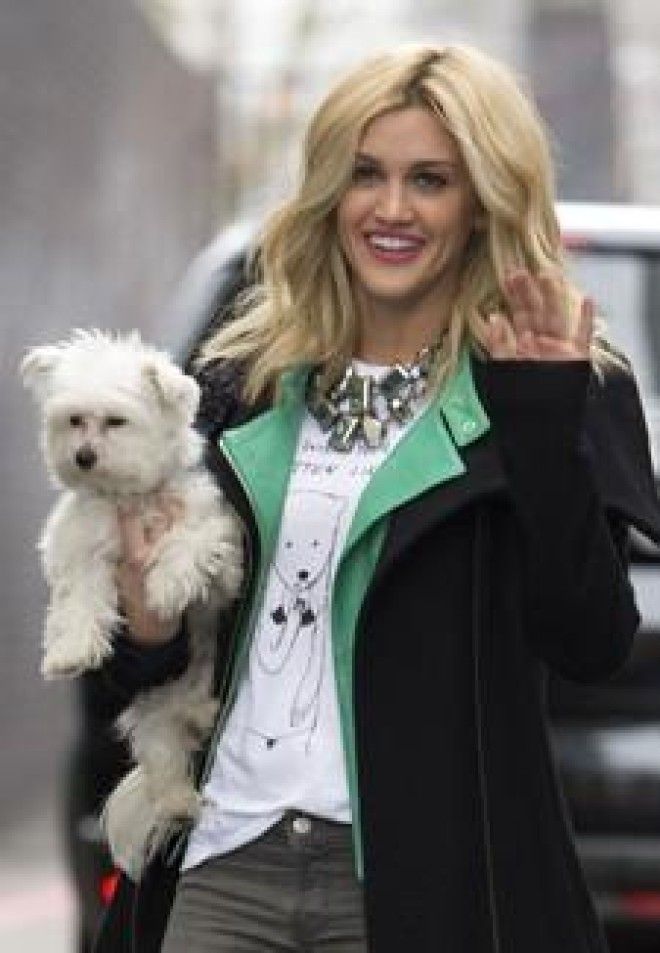 Michelle Collins
We think Michelle's cheeky pooch Humphrey is sticking his tongue out at the camera!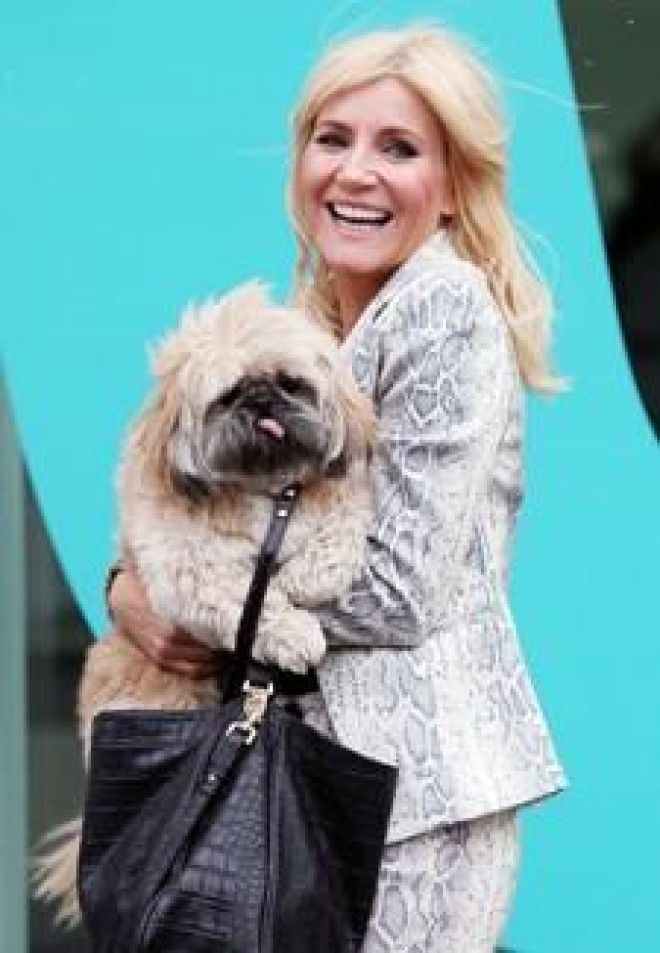 Gwen Stefani
Gwen and her husband Gavin Rossdale are often seen out and about with their pampered Pomeranian, Chewy.
Kelly Brook
Kelly Brook looks smitten in this pic with her adorable pug
Rosie Huntington-Whiteley
Rosie Huntington-Whiteley snuggles up to her pet sausage dog. Aww!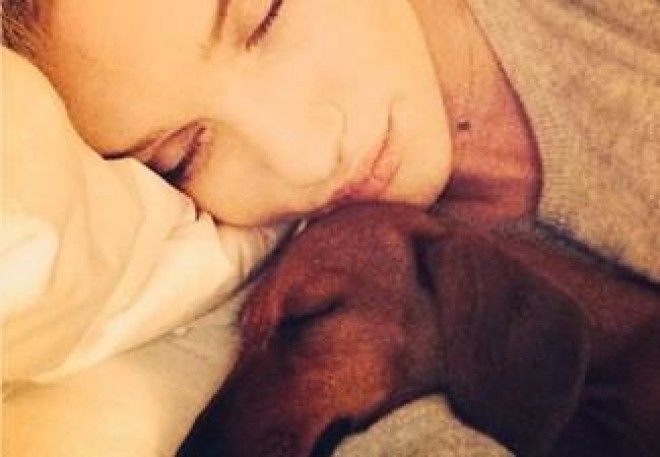 Jessie J
JJessie J shows off her Gorgeous pup, Jackson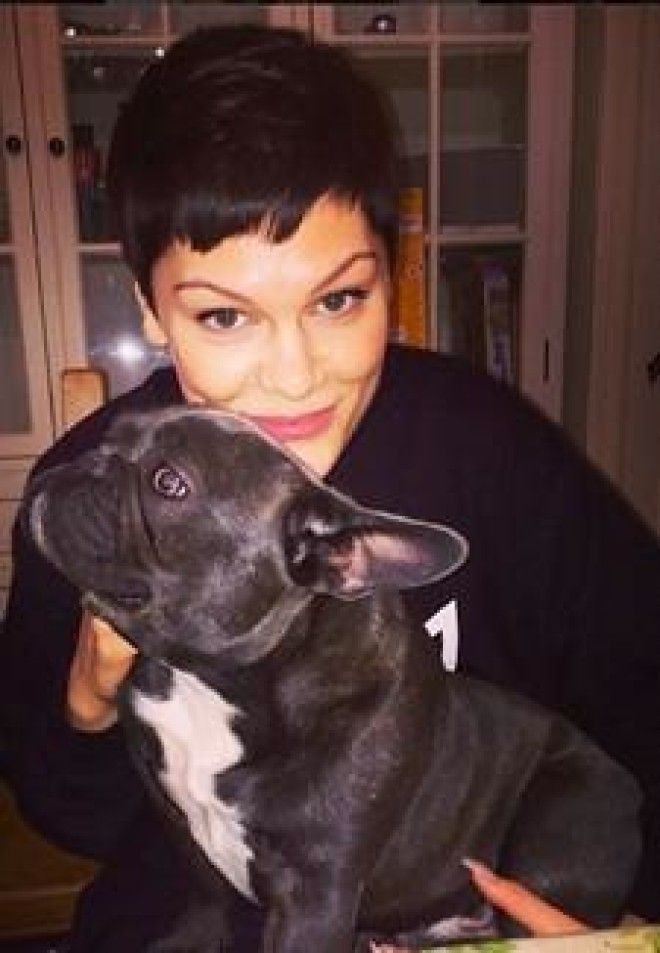 Justin Bieber
Could she be any cuter? Mally the monkey belongs to Justin Bieber, although she now lives in a German wildlife park.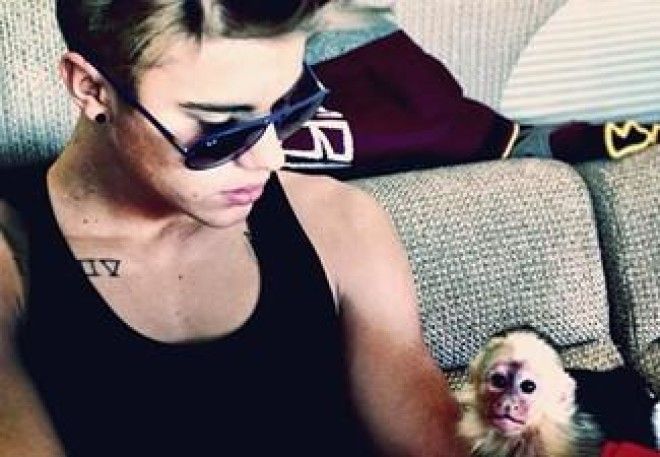 Zooey Deschanel
Zooey Deshanel recently adopted these two cuties from a rescue shelter. Dot and sister Zelda look very happy with thier new owner.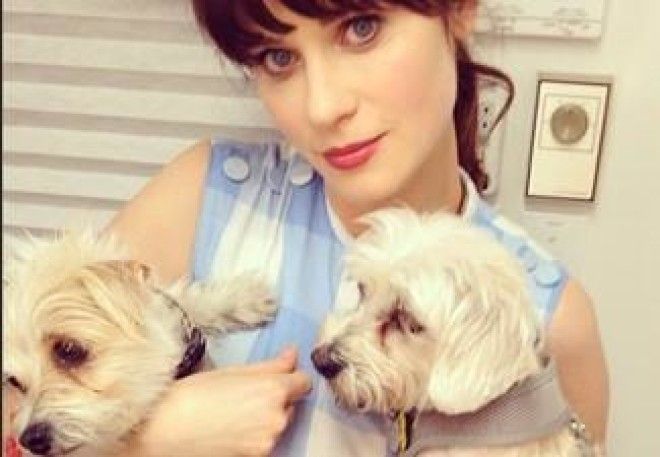 Lady Gaga
Gaga is often seen with her best accessory, Fozzi.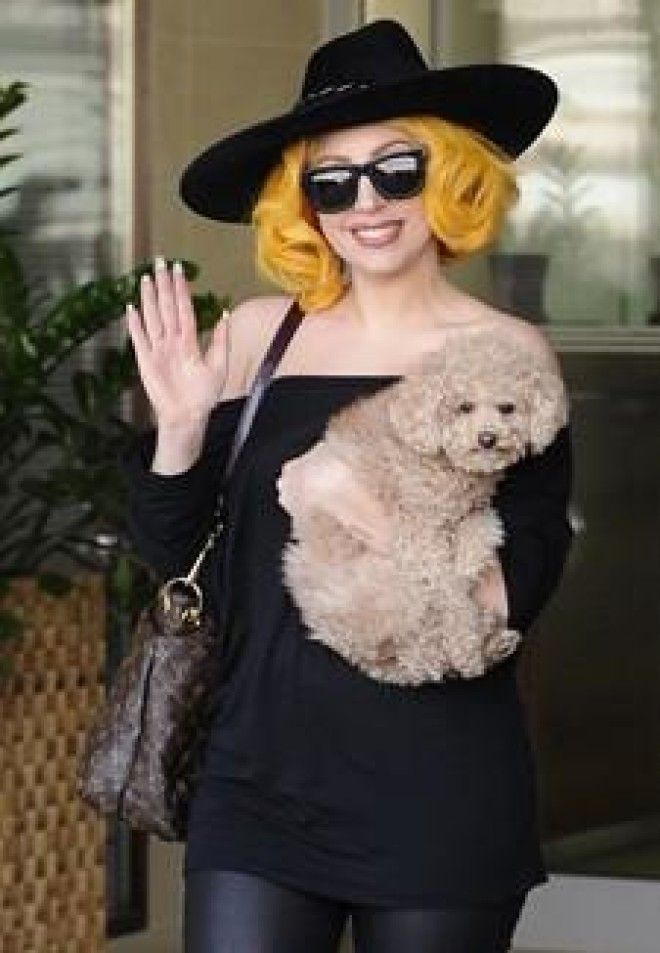 Miley Cyrus
Miley's minature Husky, Floyed, is super lovable.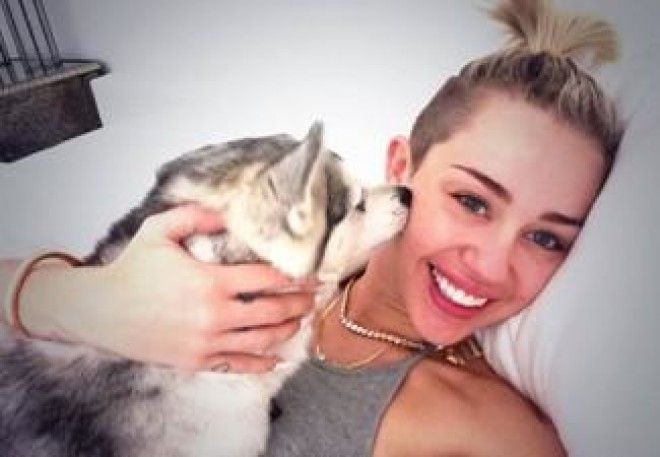 Taylor Swift
Taylor Swift is very fond of her cute cat Meredith, who is said to go on tour with her occasionally.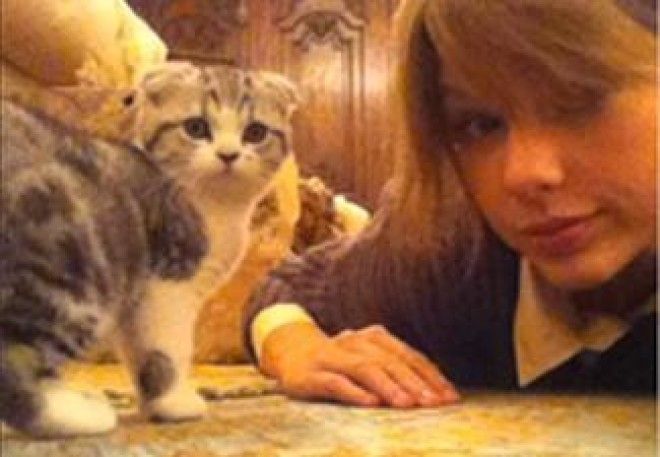 Lucy Watson
MIC's Lucy Watson poses with her lovely pooch Digsby.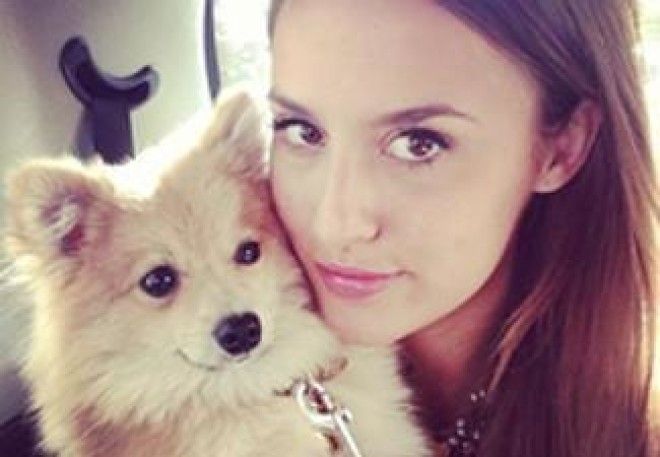 Bruno Mars
Earlier this month Bruno Mars posted a pic of his dog Geronimo on Facebook, with a caption that said 'Ma dude'. We like to see some pet appreciation!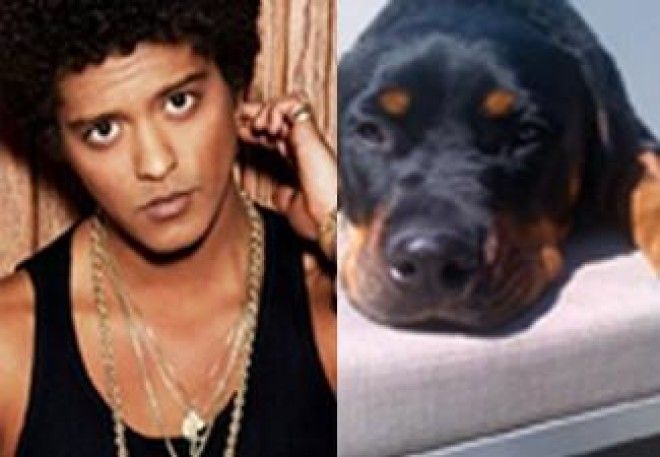 Amanda Seyfried
Amanda Seyfried is in love with her dog Finn. Her instagram is flooded with pictures of the lovely pup. Rightly so!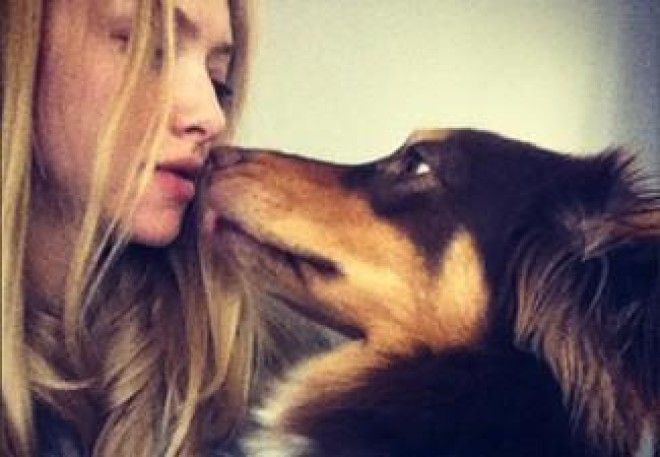 Kendall Jenner
That's right, Kendall Jenner has a pet pig. The
Keeping Up With The Kardashians
star has named the precious piglet, writing 'we shall name you, Snow White' on Instagram.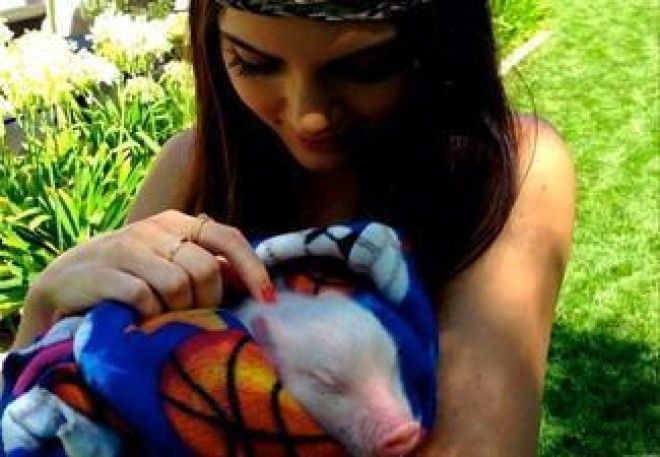 Michelle Obama
Even the president's wife likes to take a selfie with her prized pup.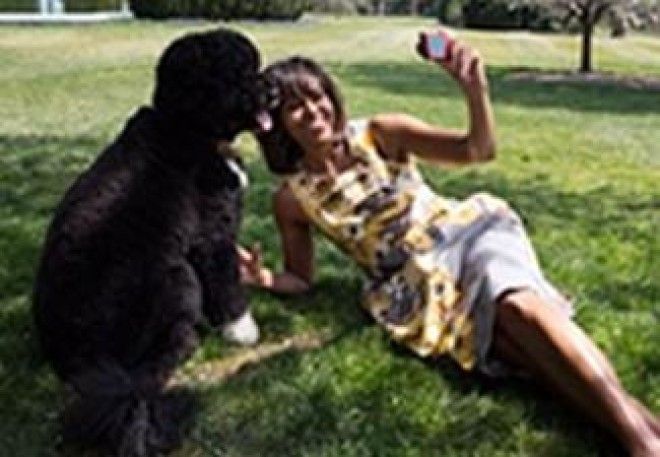 Paris Hilton
Paris Hilton has always loved small doggies. We don't blame her - just LOOK at these two!