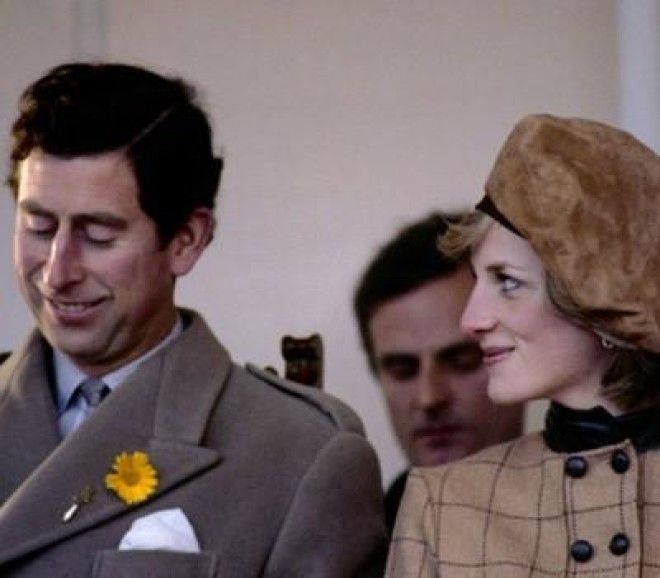 Princess Diana was like no other, she was a Royal but also a mum, wife, friend and seemingly, at times, a completely normal person.
From doing the school run, to taking a rest after wearing heels all day and laughing at inappropriate things, Diana was one of a kind. On what would have been her 54th birthday we couldn't help but look back at her most memorable moments - in fact these are the moments where Diana proved she was just like us! Which is why we all loved her so much…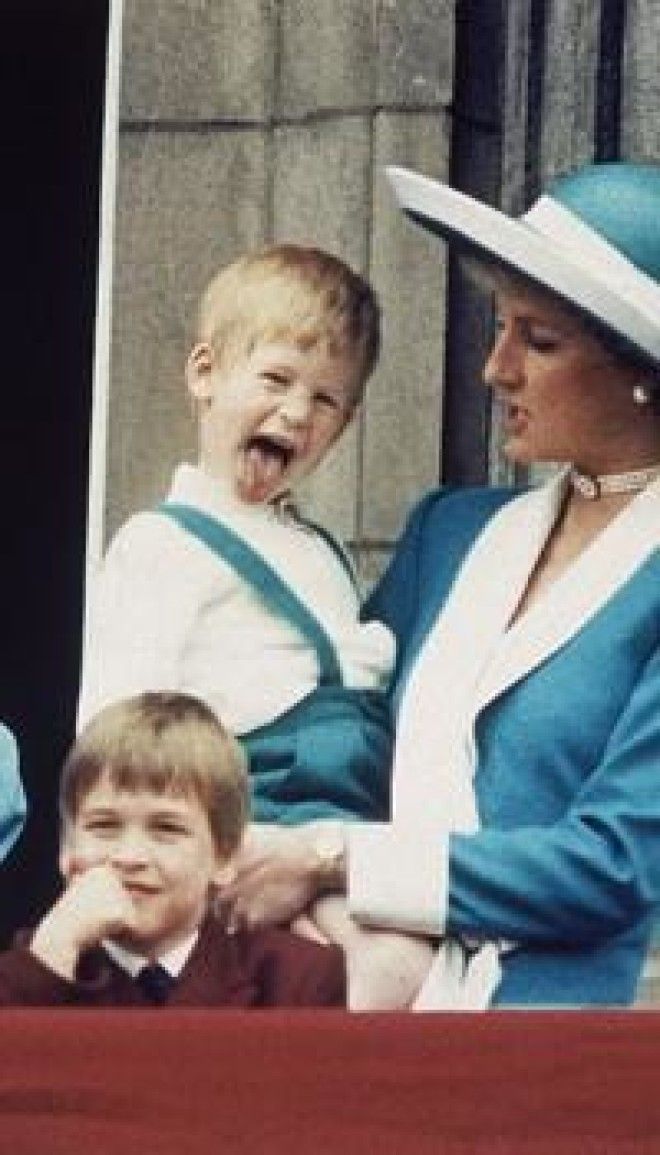 Diana kept her cool when Prince Harry got cheeky and stuck his tongue for the cameras on the balcony of Buckingham Palace in 1988, following the trooping of the colour!! She was an expert mum!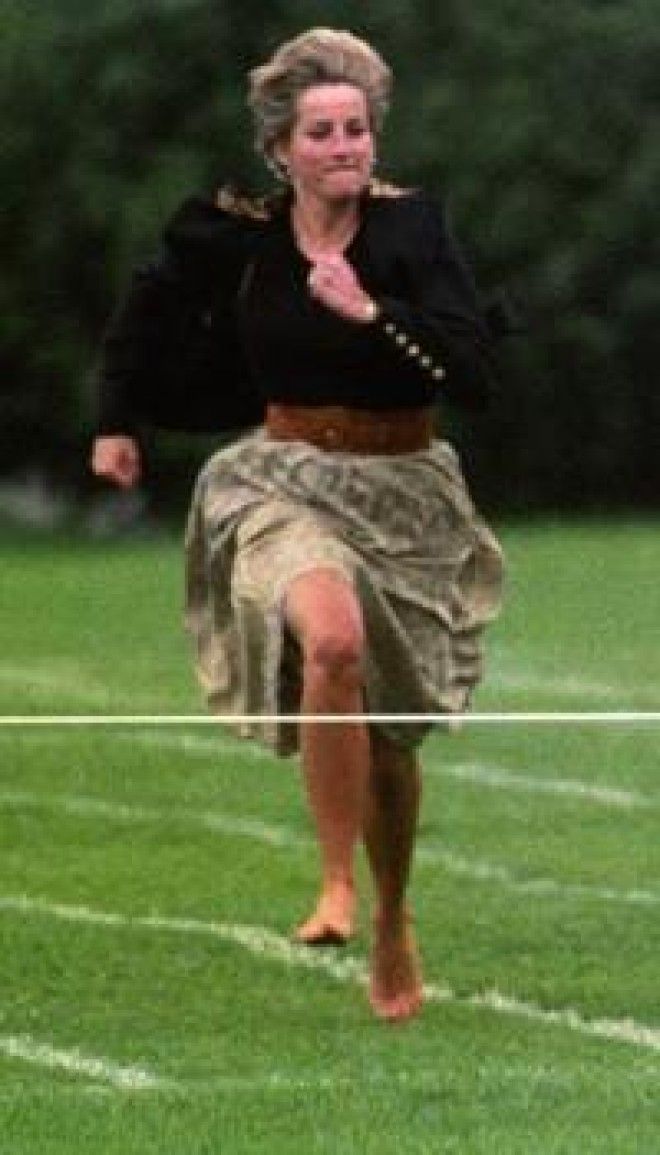 Never one to sit on the sideline, the Princess takes part in the Mothers' Race at Wetherby School Sports Day.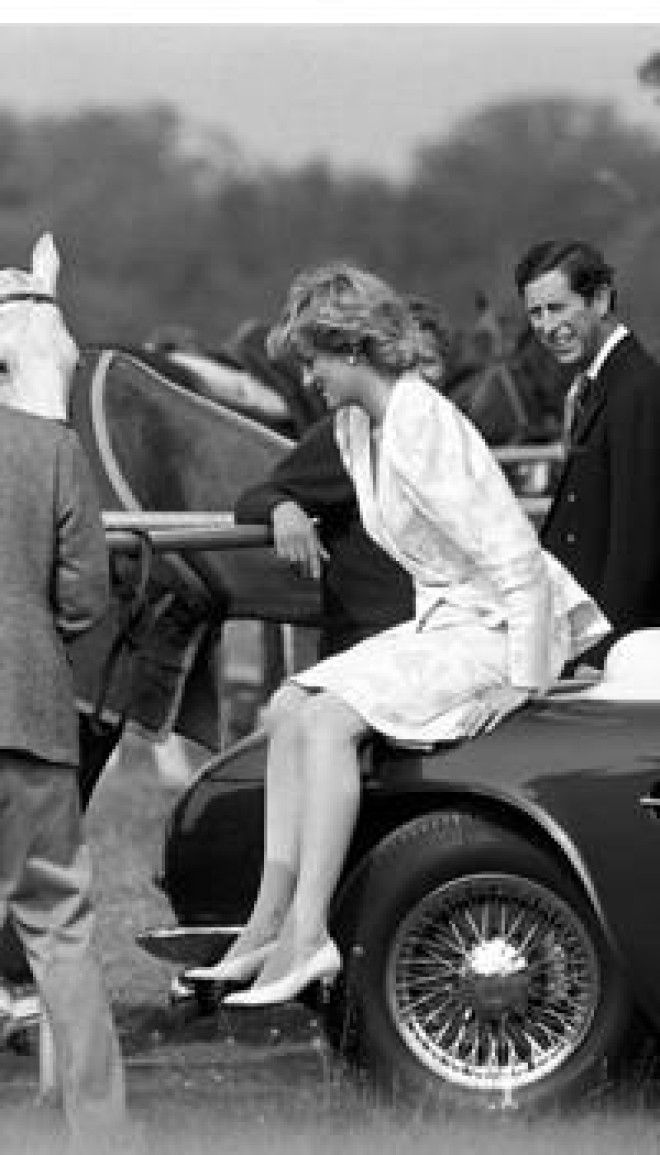 Sometimes she just didn't care
Diana takes off her hat and takes a rest on the bonnet of Charles' car at the polo - we've all been there when our heels are hurting! Who can blame her...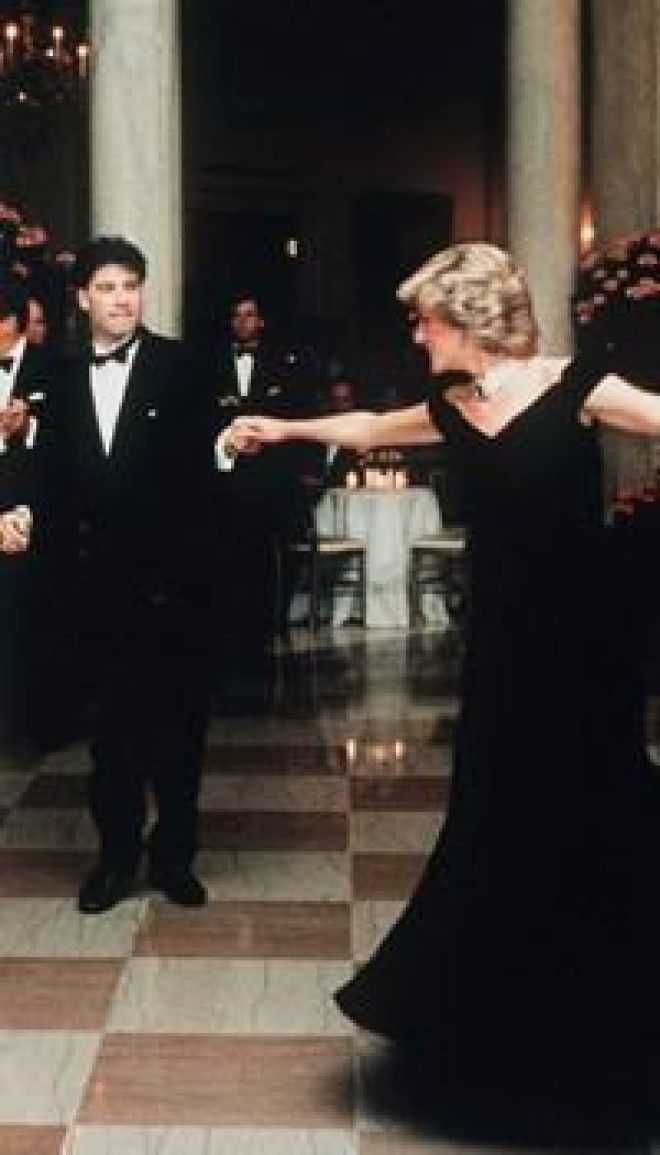 And who could resist John Travolta! Here Diana gets twirled around in front of onlookers at the White House and she just enjoys it going with the flow rather than worrying about the cameras!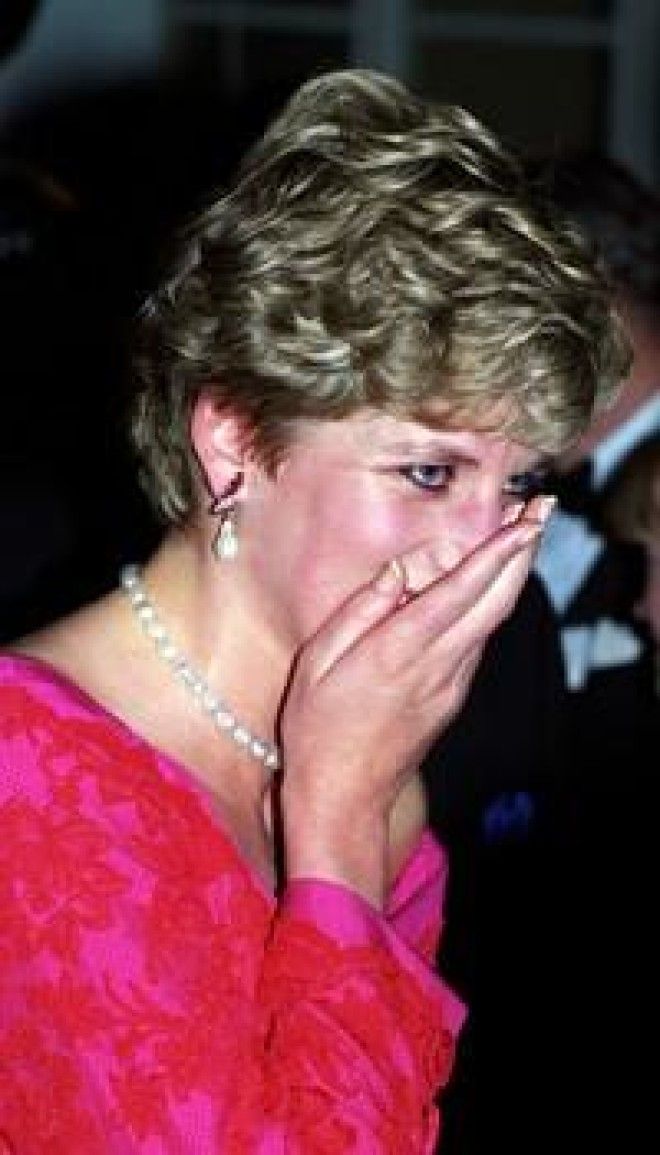 Diana wasn't afraid to show a giggle or a tear and here she breaks into laughter at a charity event.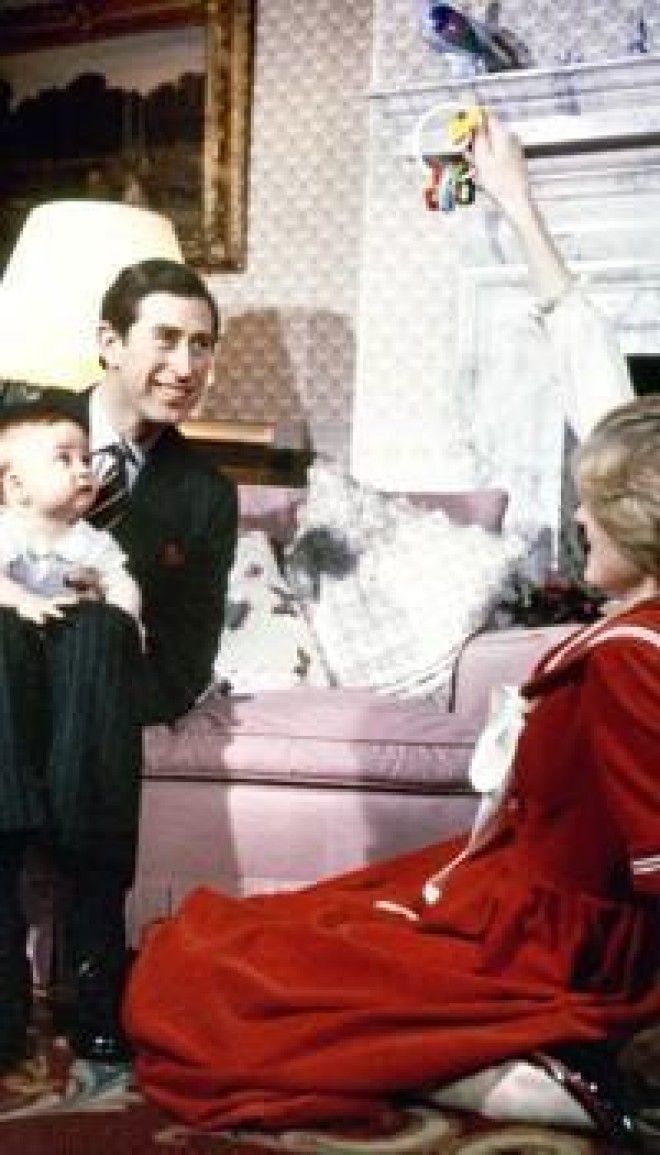 A baby doesn't know how to behave in front of the camera and Diana was first on hand to play silly games and entertain William with a toy like all us mums have to do!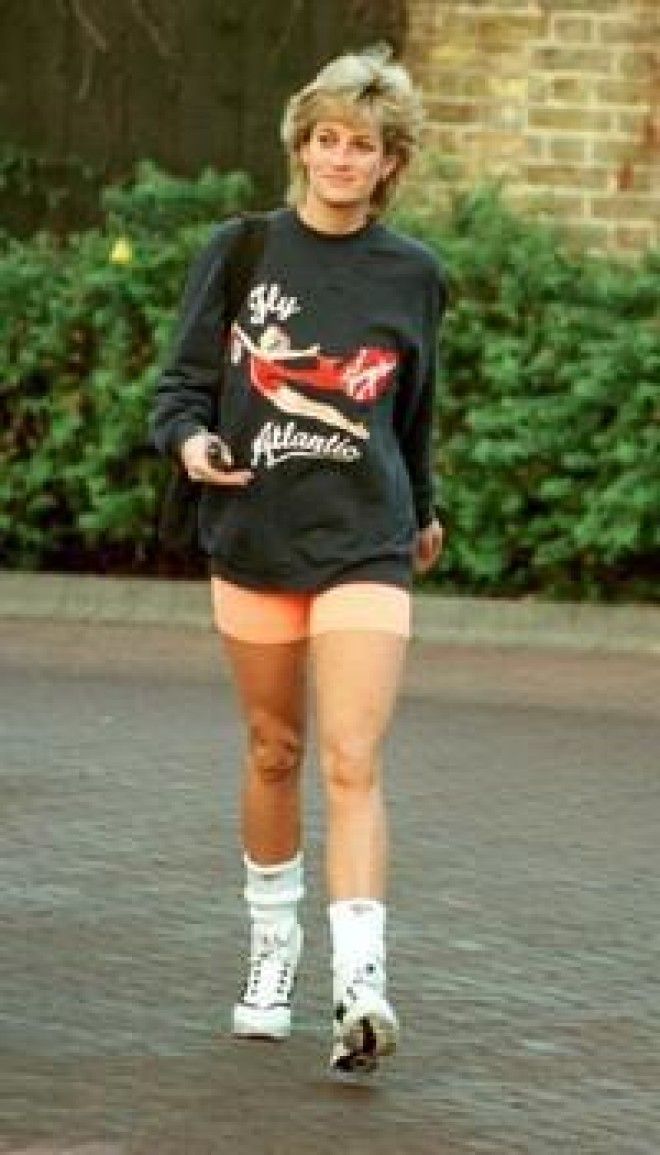 Diana liked to keep fit but didn't worry who saw her in her small shorts or knitted jumper post workout!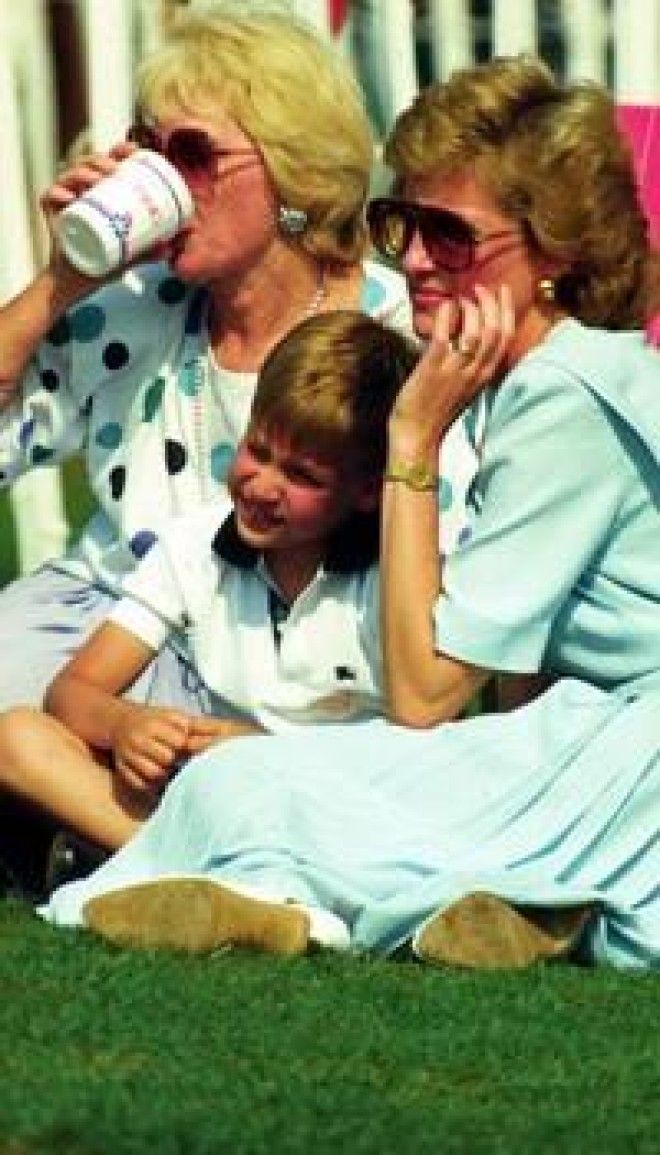 She often sat on the floor, cuddled her sons and chatted to friends without worrying who saw her.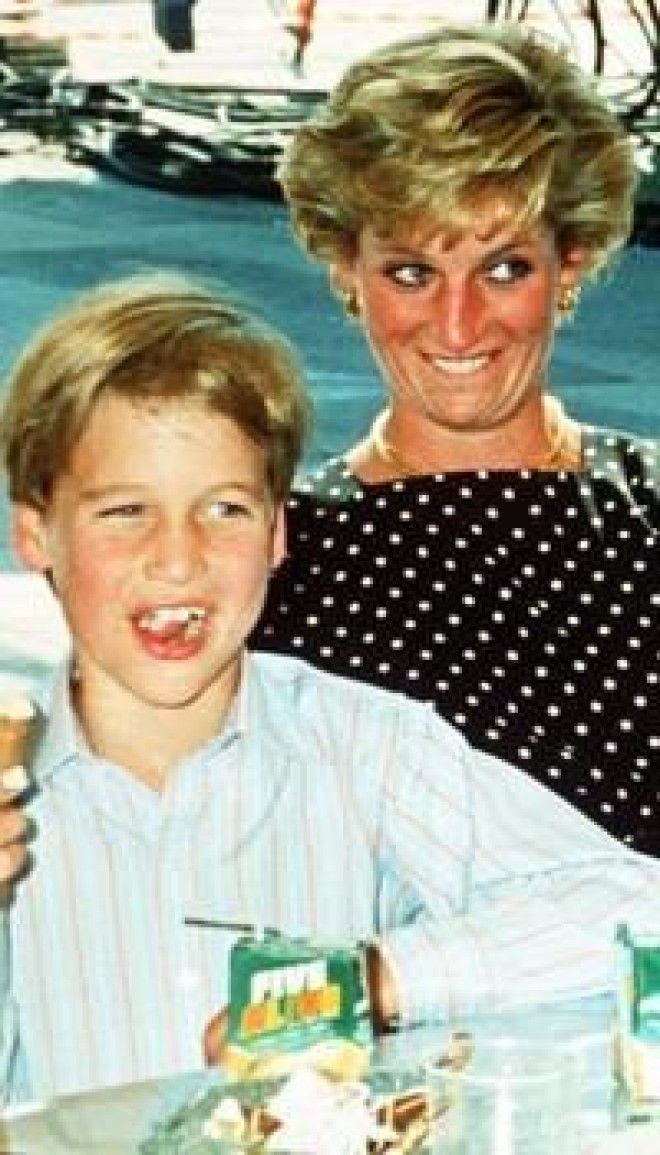 Always keen to have fun, Diana didn't shy away from having a good time with her sons, even in front of the paparazzi.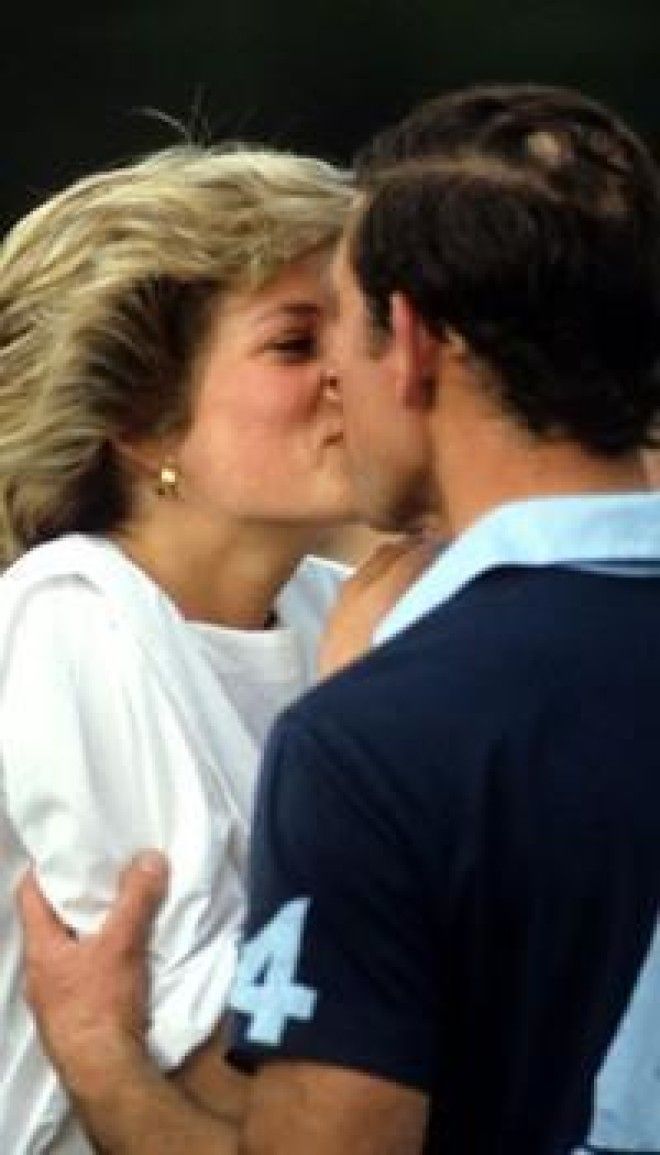 Diana and Prince Charles share a kiss during a polo match in 1985.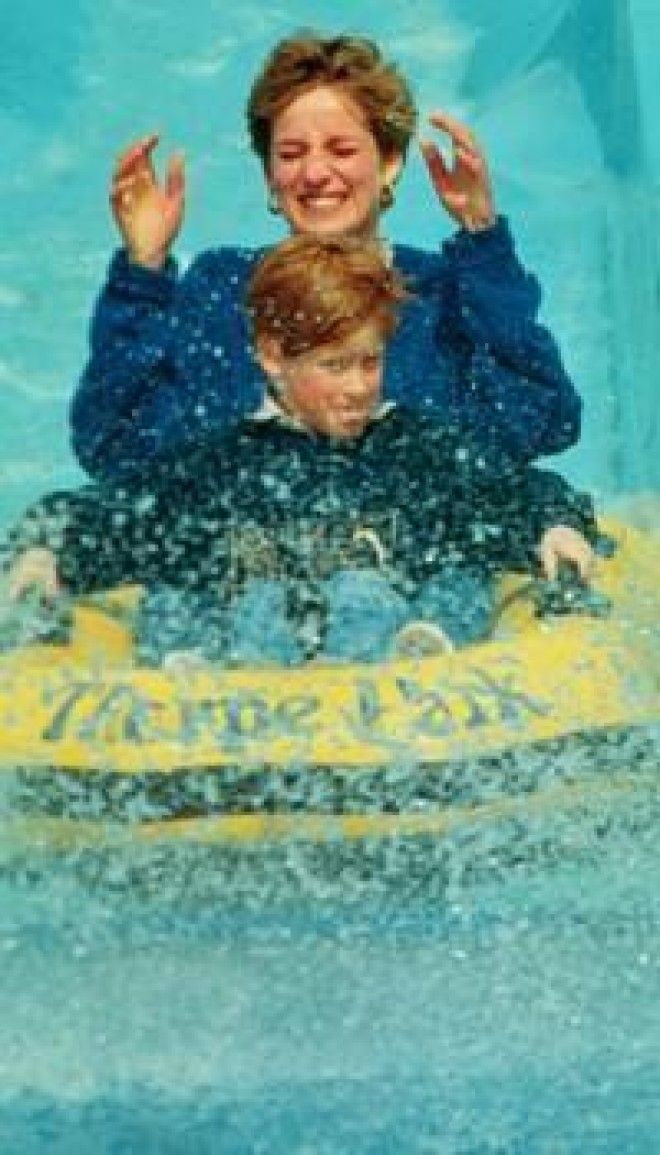 Just like any parent, Diana took her sons to theme parks and braved the rides!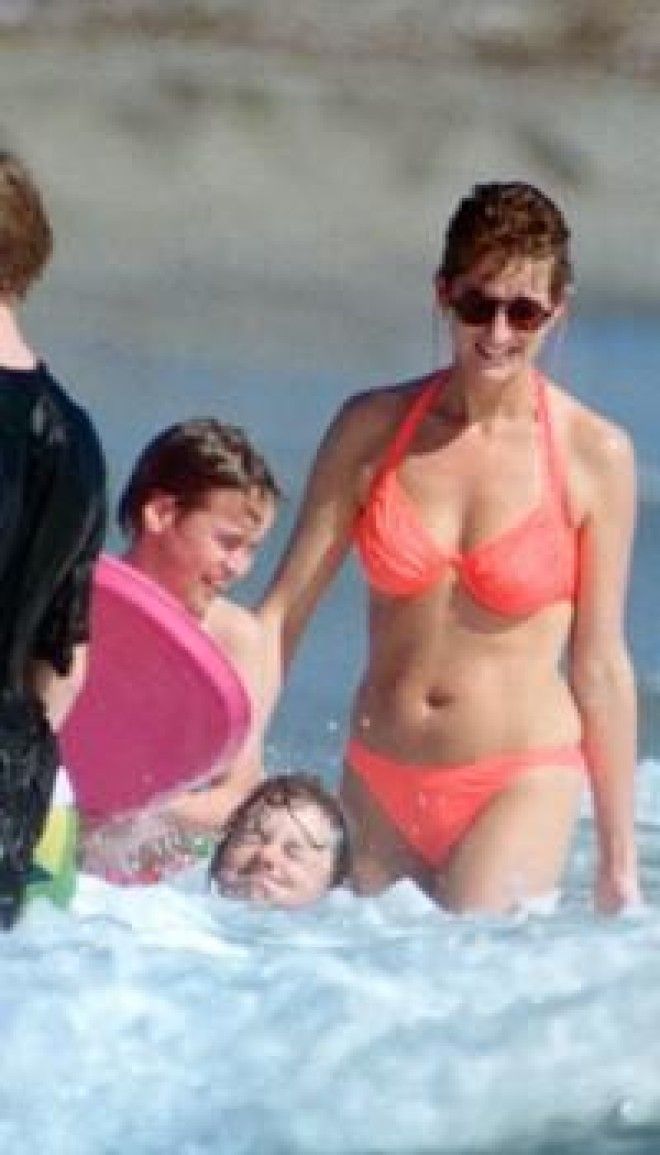 Diana never sat and sunbathed as her kids played, she joined in too!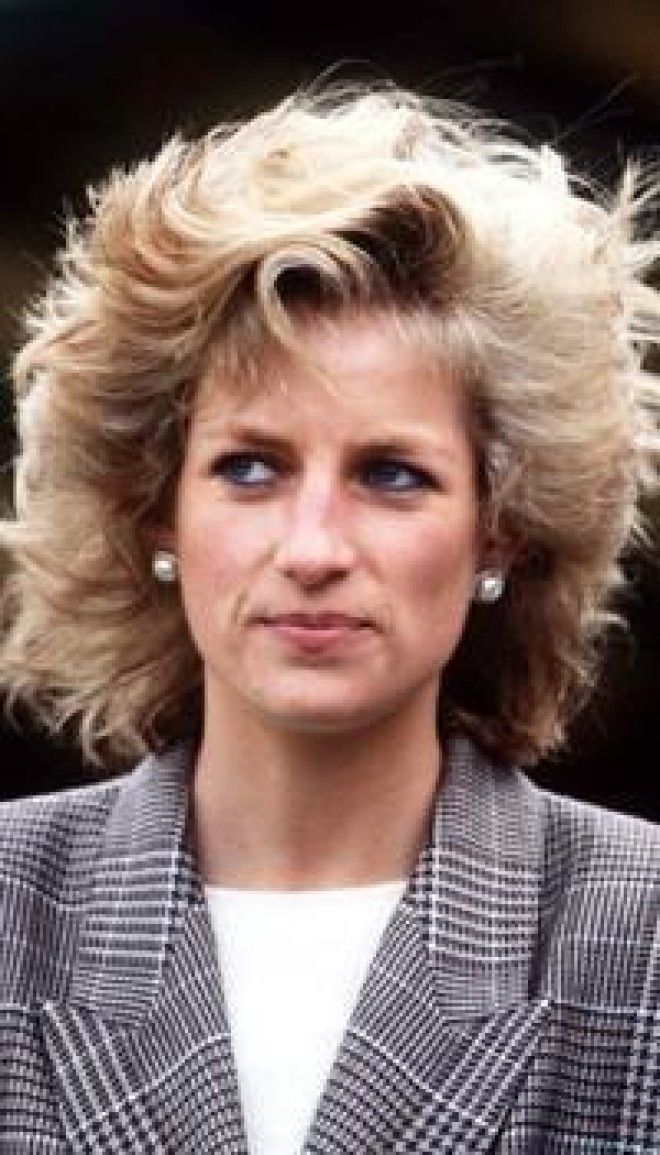 But still looked fab! Even Princess' can't escape the elements!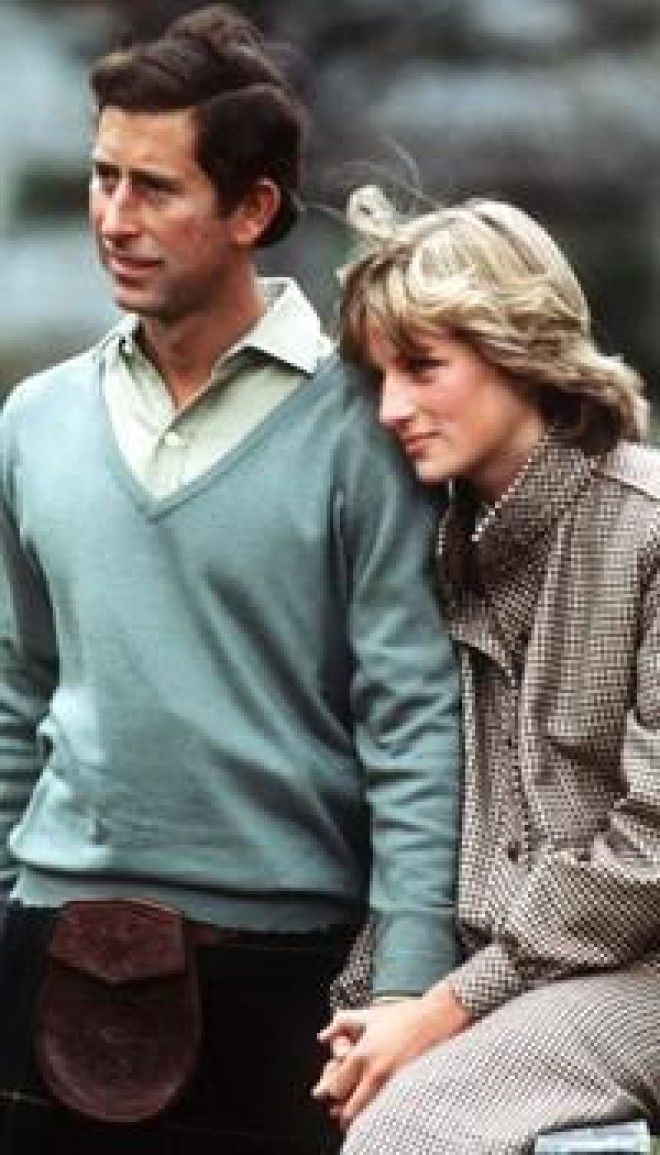 Posing together on their honeymoon it was clear to see the love and care between the newlyweds. Diana always knew how to show her emotions with a simple look or gesture.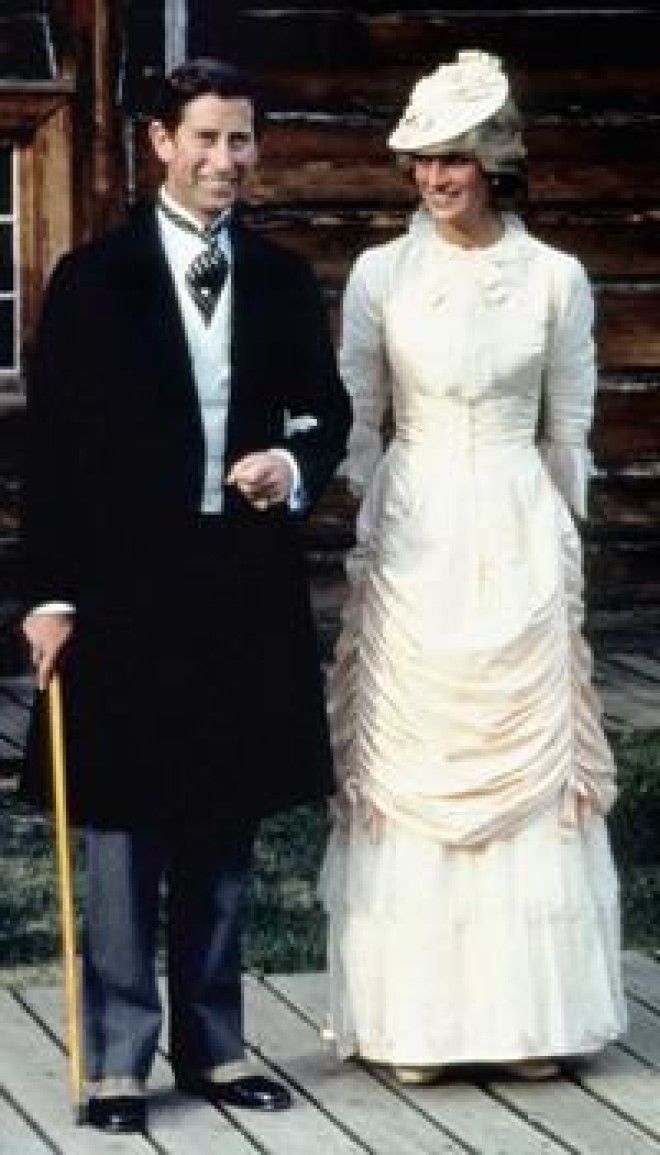 Here the Prince and Princess of Wales dress up in Klondyke fashion during their tour of Canada and got into the spirit of it all.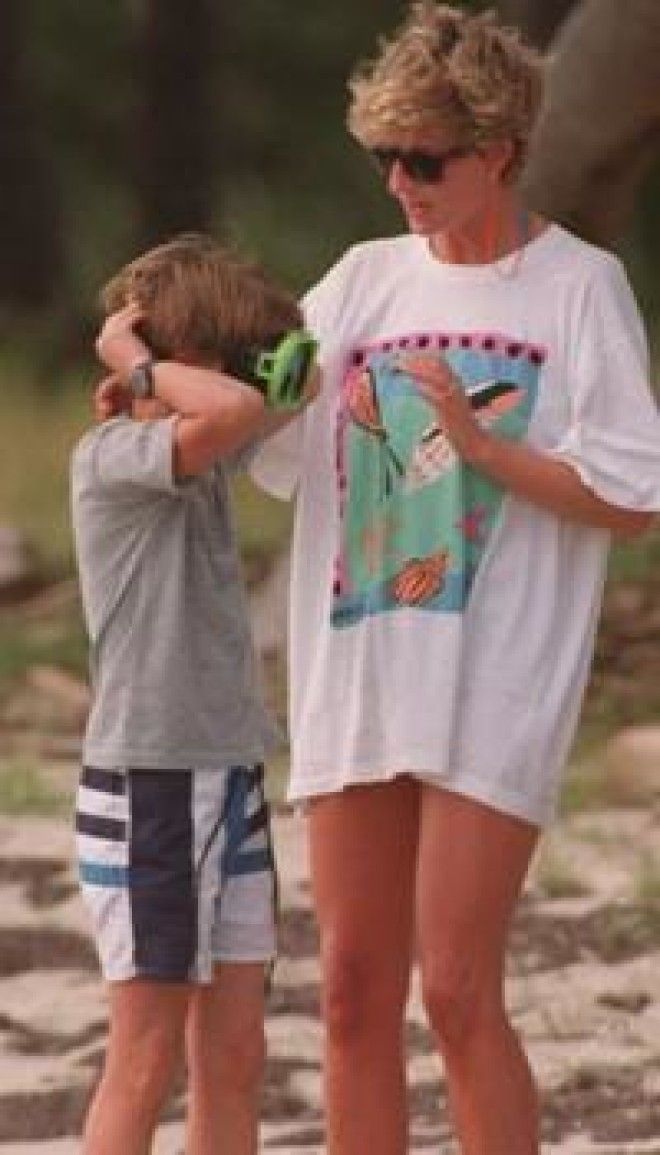 We've all bought a silly holiday t-shirt and the Princess was no exception.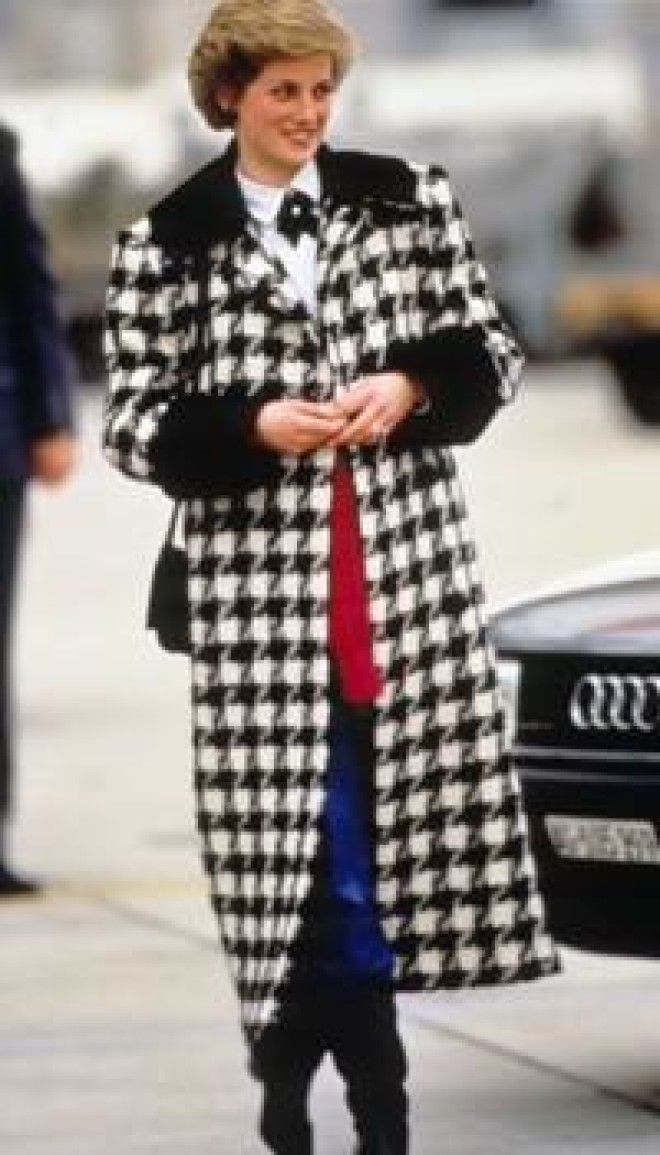 Diana wasn't afraid to show off her fantastic off-duty style even if it wasn't very 'Royal'. We love her jeans, boots and big coat combo.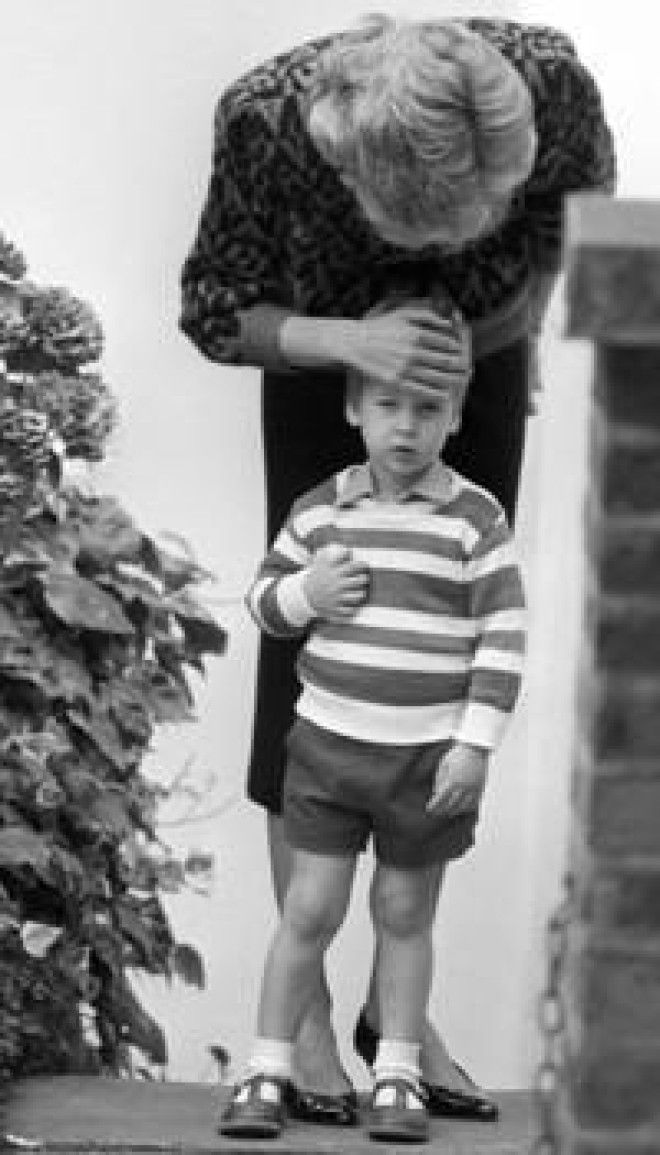 The Princess takes Prince William to kindergarten in Notting Hill Gate, London, for his first day at school. Cute!
Here is Diana, Prince William and a friend heading to watch Ireland v Wales in the Five Nations Championship - by train! Yes train!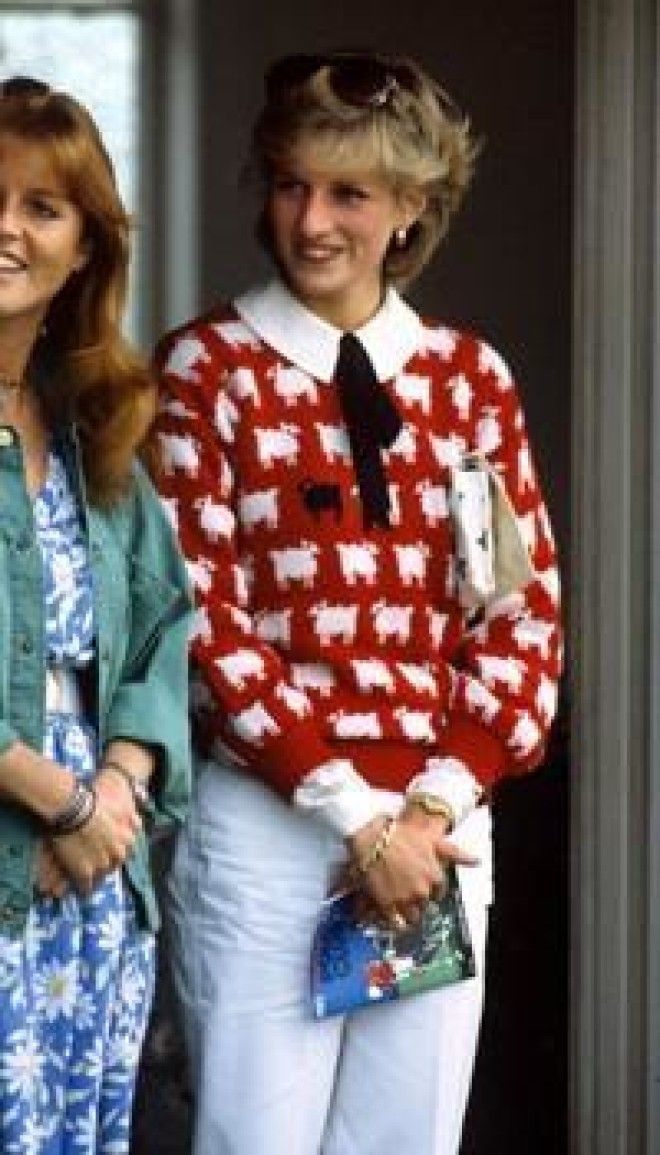 We've all got a bright, crazy knitted jumper we secretly love and so did Diana!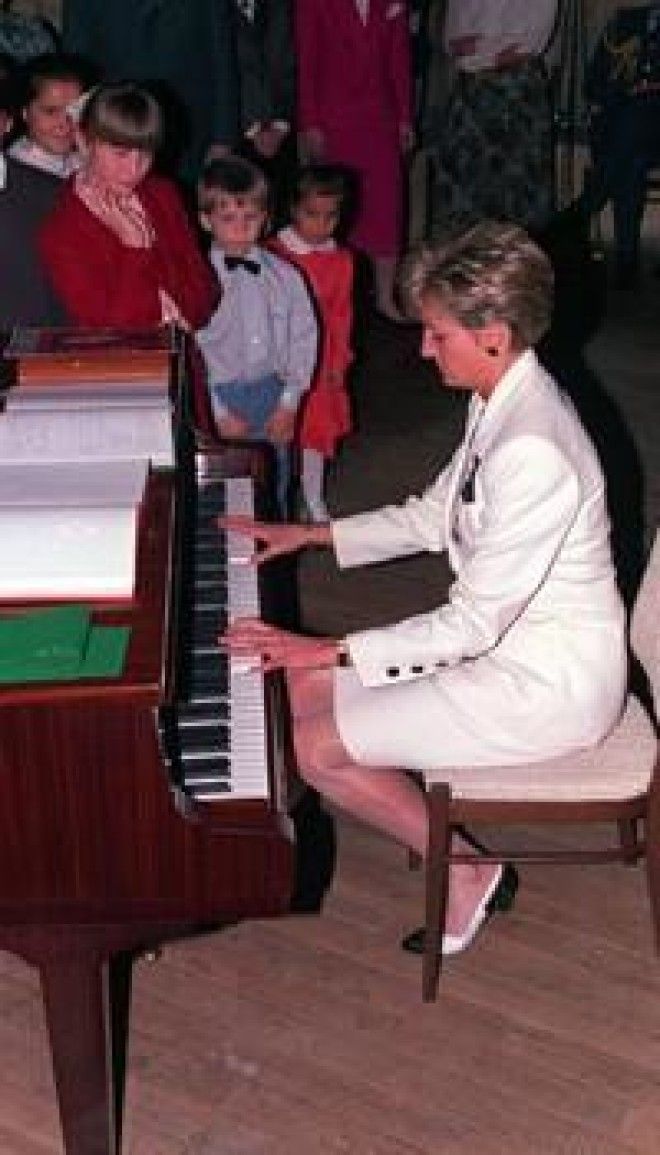 Not your average Royal pic - here Diana played the piano to a group of children and parents in 1991 showing off her skills!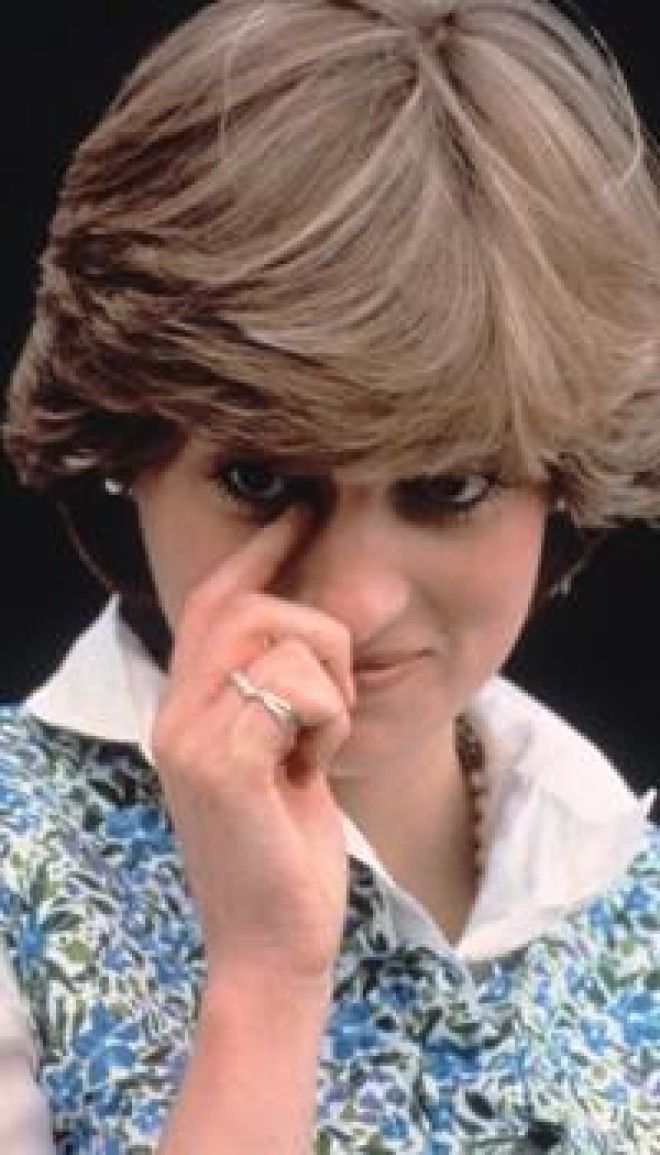 She cried in public
We've all done it but so has Diana...