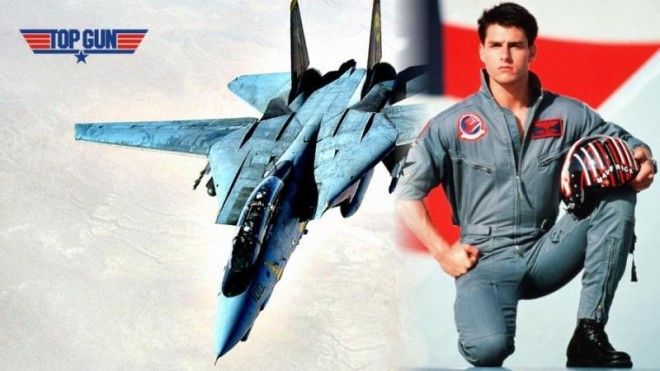 "Justin Marks is writing the screenplay right now," Skydance CEO David Ellison said on Saturday, June 26, via
Variety
. "He has a phenomenal take to really update that world for what fighter pilots in the Navy has turned into today."
He continued: "It is very much a world we live in today where it's drone technology and fifth generation fighters. It's really exploring the end of an era of dogfighting and fighter pilots and what that culture is today."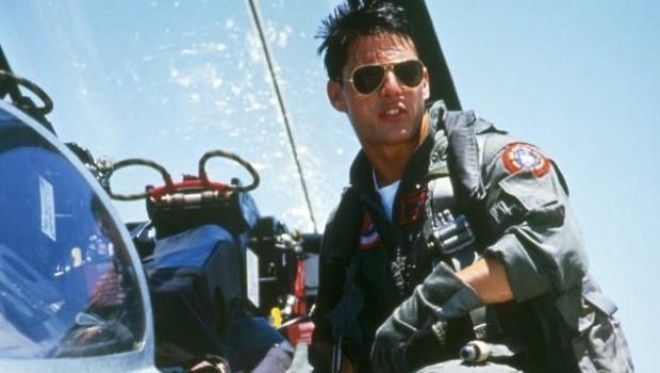 Ellison announced the news during a
Terminator Genisys
press junket in Berlin. And, of course, he hinted at Cruise's epic return.
"There is an amazing role for Maverick in the movie, and there is no Top Gun without Maverick," he said. "And it is going to be Maverick playing Maverick."
Cruise, 51, starred in the drama about a Navy fighter in 1986. The Tony Scott-directed classic, which catapulted the actor's career, also starred Val Kilmer (Iceman), Kelly McGillis (Charlie), Anthony Edwards (Goose), and Tom Skerritt (Viper).
Fun fact: Cruise had to wear lifts in his shoes while filming in order to look taller than his on-screen love interest McGillis!