For anyone who is looking to help themselves get into a healthier and more enjoyable frame of mind mentally, we have created the perfect list for you to follow. This should give you all the information and advice that you could possibly need about creating the right kind of healthy eating habits, while also ensuring that you have all the support you could possibly need to take things to the next level without having to spend hours per day preparing. Most people just do not have the time to put in to this kind of learning, so we wanted to make things as simple as possible for busy people.
1. Plan ahead of time.


The worst thing that you can do, by far, is to wait to make your food until you need it. When you are hungry, your motivation is down and you will simply not have the energy to get up and go and make the food right then. It just seems like too much effort at the time! To get around this problem, you need to look at the relatively easy solution of planning ahead. Make sure that any foods you intend to eat during the day are made and brought with you. Now, you'll be far less likely to turn to unhealthy snacks and fast food as quick and effective relief for your growing hunger pangs!
2. Mistakes will happen.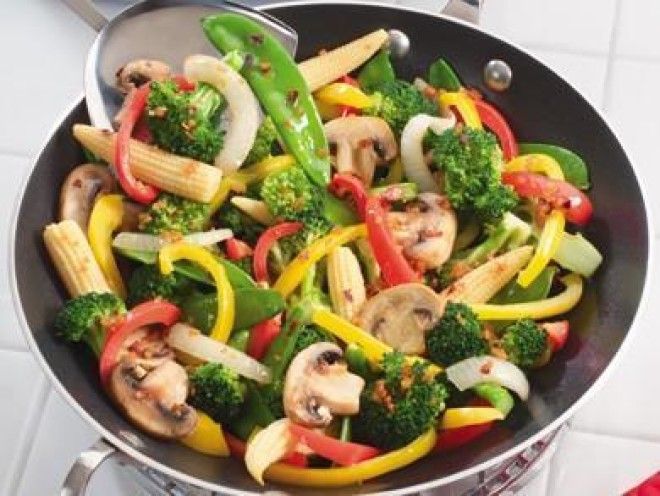 When making new meals, you need to accept that you will make mistakes and put in something there that you simply did not mean to, or shouldn't necessarily be eating. Rather than treating this like some kind of grand misdemeanor that requires a penance for weeks on end as punishment, remind yourself that mistakes can—and will—happen. This means that you can suffer quite heavily moving forward and usually requires you to just give yourself a break once in a while! Don't let everything become some grand problem that is going to cause
you untold misfortune. Just let it be; it's the best way forward.
3. Be prepared.
You always need to be prepared to make those changes as soon as they become something that you need to pay attention to. Just letting it run in the background won't help anyone so start researching healthy recipes that sound like something you would actually be willing to eat on a semi-regular basis.
4. Always snack properly.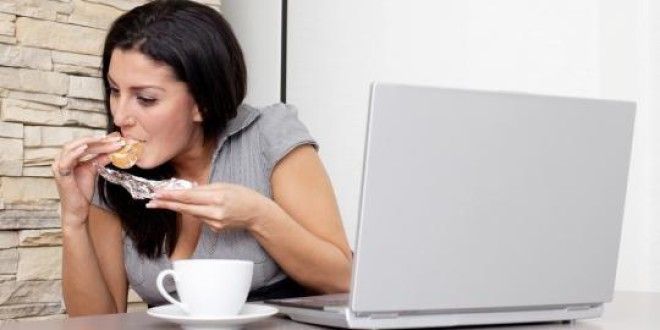 The silliest thing that you can do is start eating snacks at the wrong time of the day, or eating the wrong kind of snacks. Buy little fruit salads and the like to give you something nice and simple to turn to instead of just relying on potato chips and candy!
5. Always think ahead.


A common mistake is taking the same thing with you every week, and within three weeks, being so sick of the diet that you never want to think about eating healthy again. Avoid this problem by simply making up a rotation for each week and go for something new for at least one of the days each week.
6. Take away pressure.
One thing you need to remember is that dealing with eating fresh and healthy should not come with so much pressure. To remove this pressure, you just need to look at the long-term benefits. This will help you feel more comfortable and less pressured.
7. Remove temptation.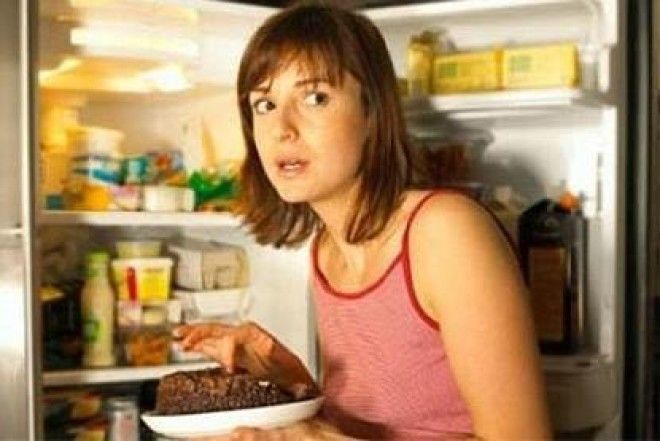 Still got a biscuit tin or some candies lying in a bowl? Throw them away or give them to someone else less concerned about their shape. The last thing you need is some candies and chocolates goading you!
8. Make smart choices.
The last thing to look into is how you can make the right choice, ensuring that it fits with your lifestyle, and your own compatible dietary choices.