A marriage can be a wonderful union of love, laughter, comfort and mutual support, but they also take a lot of work – even Samantha from Sex and the City knew that! You go through the best and worst of times in life with your partner, but with 42% of UK marriages now ending in divorce, is the idea of a happy ending just in the movies?
Here some celebs and real Woman's Own readers share their advice for a long and happy marriage…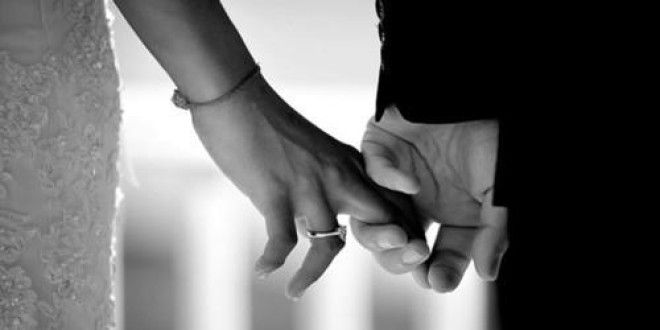 Make the most of every day
Frank Bunt Watts is a fan of Woman's Own and was married to his wife for an amazing 55 years. Frank shared their story with us and his advice that you should seize every day with your partner and make the most of your life, "True love is very rare. In my case, we were separated for two and a half years in the 1940 's and we had to go our separate ways, but, when we came together again I knew we were meant for each other. After 55 years of marriage and two super sons, sadly my wife passed away in 2007. My advice is that life is not a rehearsal – you only get one good shot."
Always try to be a good listener
Oscar winning actress Meryl Streep has been married to her husband Don Gummer for 37 years. She revealed that the key to their long and happy marriage is that they are both good listeners, "You have to talk about all the issues that arise, even the smallest things. You have to listen to your partner's problems, suggestions, and advice, and accept that you're not always right."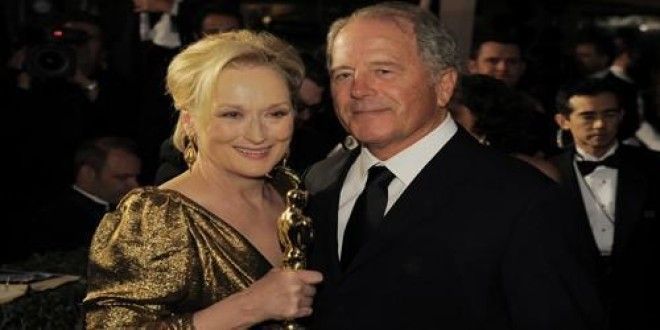 Build a life together but remember who you are as an individual!
Woman's Own reader Jane Humphries has been married to her husband for over 50 years and shared this tip with us, "Don't live in each other's pockets. Have separate interests and spend time apart. My aunt gave me this advice on my wedding day"
Remember the little things
Not forgetting anniversaries, birthdays and special occasions are all well and good, but sometimes just remembering a little thing your partners likes will go a long way too. Lorraine Kelly and her husband Steve Smith have been married for 22 years. One of the secrets behind their happy marriage? He makes her favourite breakfast for her every Sunday morning – egg & soldiers! Aww…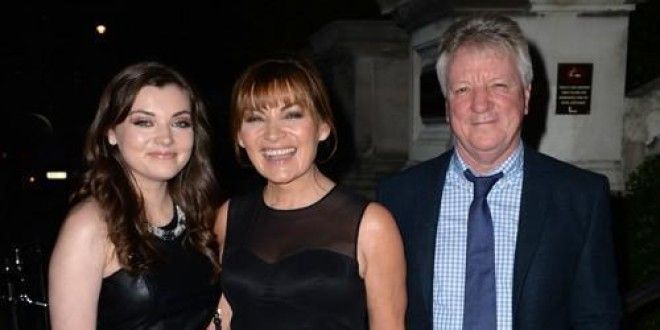 Never forget – communication is key!
Linda Falconer is a Woman's Own reader and is celebrating her 42nd wedding anniversary with her husband this year. Her advice? Communication is key to a long lasting relationship, "Talk to each other and never go to sleep on an argument."
Be supportive
When Sharon Osbourne battled breast cancer, her 33 year marriage to Ozzy was really put to the test. But her husband proved that one of the most important aspects of a good relationship is being there to support one another through thick and thin, "He slept in a chair by the side of my bed for 18 months," Sharon confessed. "He would carry me to the bathroom when I wet myself because of the medication, then shower me and put me back to bed. When my hair was falling out he would pick it out of my food. There was no disgust there, because he loves me unconditionally, just as I do him."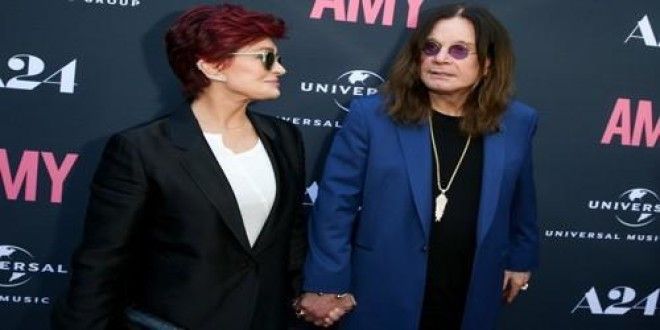 Honesty and trust
Margaret Bryce is a fan of Woman's Own and she has been married for nearly 50 years! She let us in on the secret of her marriage, "TRUST…the most important factor of any relationship/marriage. After 48 years I believe that is the number one key to our happiness."
Renew Your Vows
Davina McCall renewed her vows with her husband of 15 years, Matthew Robinson, this year in April. Of the small, casual ceremony in Las Vegas she said, "The kids wrote our vows… It was funny and more moving than I thought it would be."Renewing your vows not only shows a continued commitment to each other, but it will also remind you of your special wedding day when your marriage was shiny and new. This will help reinforce your love and respect of each other.