You might snack on bananas for breakfast or on your way to a meeting because you know that they're good for you. But bananas have loads more to offer you than just lowering your blood pressure and keeping your energy intact. Here are surprising things bananas can do for you.
1. They tenderize your meat dish.
Some tropical countries use banana leaves to wrap meat when it's cooking so that it turns out nice and soft. But you can also use the actual banana during this process. Is your banana not ripe yet? No worries! You can still cook it with your meat. Not only is this a great way to make use of those green bananas in your fruit rack, but they're also a great source of vitamins and fiber.
2. They give you gorgeous hair.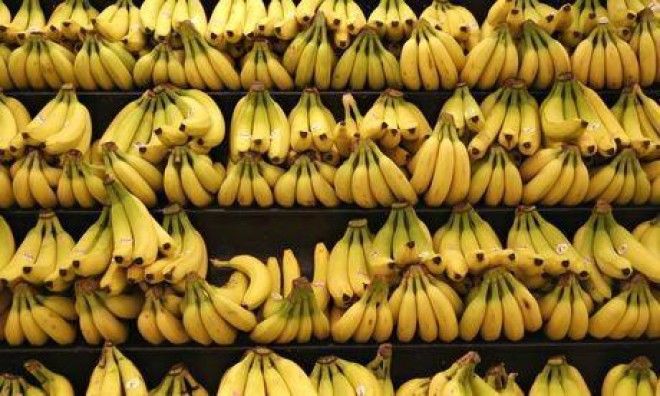 If you want to skip the chemicals that are found in store-bought hair products, make a banana hair mask. Bananas are great for your hair because they're packed with nutrients that your hair needs to be healthy, such as B-vitamins and folate. When you add other hair-nourishing foods to them, you amplify the smoothing results. All you need for this recipe is a banana, whole milk and honey. After blending the ingredients, sit with it on your hair for about 20 minutes. The bonus? You can totally drink the rest of the mixture.
3. They make you glow.
Bananas are an easy way to make your face glow. Just mash one and apply it to your face. Sit with it for 15 minutes then wash it off with cool water. Bananas are natural skin lighteners because they've got Vitamin A that erases discoloration and Vitamin E that provides protection against free radicals. Use bananas all over if you want to get rid of any discoloration before a special event like your wedding so that your gorgeous bridal jewelry will look even more radiant on you.
4. They provide you with probiotics.
Probiotics are essential to consume because they balance the bacteria in your gut, which prevents the overgrowth of unhealthy bacteria that leads to inflammation all over the body. Bananas are a natural source of probiotics because they contain fructooligosaccharides (FOS) that encourage healthy bacteria to flourish.
5. They zap anxiety.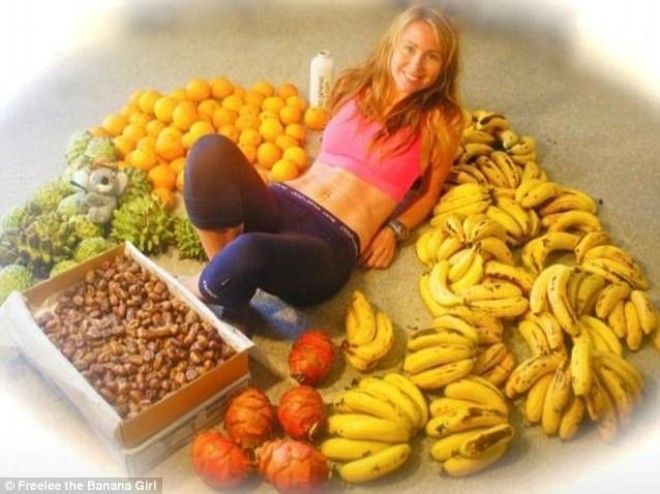 Bananas are rich in potassium, which isn't only good for lowering your blood pressure. This nutrient also helps to decrease stress levels and boost your mental performance. This is because it regulates stress hormones such as cortisol in the body. Now that's a good reason to snack on a banana before your stressful work conference.
6. They boost your weight loss.
Bananas can help you lose weight because they're a great substitute for high-calorie snacks. Since they're sweet, bananas will satisfy your sugar cravings without the calories. One medium-sized banana only contains 105 calories. Added to this, bananas also rev up your metabolic rate because they contain chromium, a mineral that helps your body burn more calories.
7. They make you work out harder.
You might not realize that your body needs Vitamin C to ensure a more powerful gym session. This is because it makes your muscles, ligaments, and tendons stronger. Bananas are high in Vitamin C. Along with how bananas boost your energy, this makes them a great pre-workout snack.
8. They nourish your feet.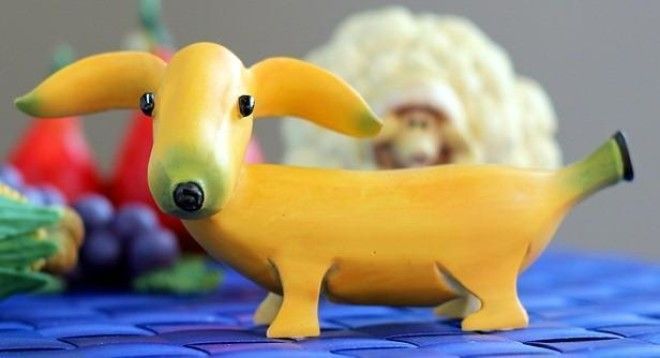 If you have cracked heels, banana can help to smooth your skin because it has moisturizing properties. Mash up the pulp of one banana and apply it to your dry feet. Sit with it for a while so that you give it a chance to be absorbed into your skin. Now you can wear those summer sandals with pride.
9. They deliver you to dreamland.
Forget counting sheep when you can't get to sleep—eat bananas! They're a good source of tryptophan, an amino acid that contributes to the production of serotonin in the brain. This hormone is a natural sedative, while it also busts a bad mood. Bite into a banana about an hour or so before bedtime so that your body can digest it and allow tryptophan to score you some Zzzzs.
10. They send migraines away.The terrible pain of headaches and migraines can turn your day sour, but bananas are a food that can fight and prevent them. The reason for this is that they're a good source of magnesium. The next time you feel a headache coming on, reach for a nutrient-packed banana.
Buy more bananas during your next trip to the grocery store and make use of all these interesting ways that they can heal you.