Diabetes is on the rise today, with the Centers for Disease Control estimating that 1 in 10 adults in the United States are living with the disease. However, just because you have diabetes doesn't mean you have to give up one of life's little pleasures – snacking.
What you do need to do is make the right choices when it comes to what snacks you do eat.
The following recipes will help you choose the right snacks that will fill you up while also helping you keep your blood sugar levels under control.
1. Trail Mix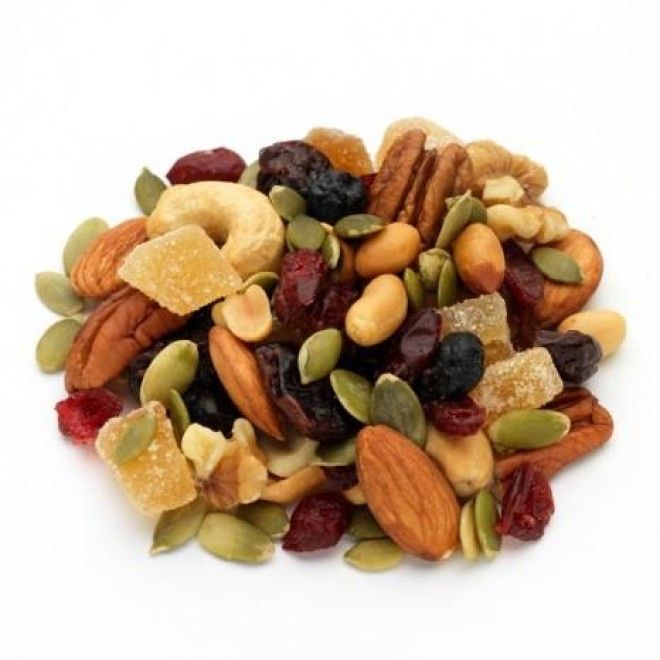 While you can buy trail mix in your local store, it is often bland and, not to mention, expensive. You can spice things up if you make your very own trail mix right at home. To make things even better, you will save money along the way.
1 cup roasted peanuts
1 cup raw or roasted almonds
1 cup pumpkin seeds
2 oz unsweetened coconut
½ cup raisins
Just mix them together and you have a tasty snack that is filling and diabetic-friendly. If you want to spice things up a bit, try adding sunflower seeds or walnuts.
2. Fruit and Cheese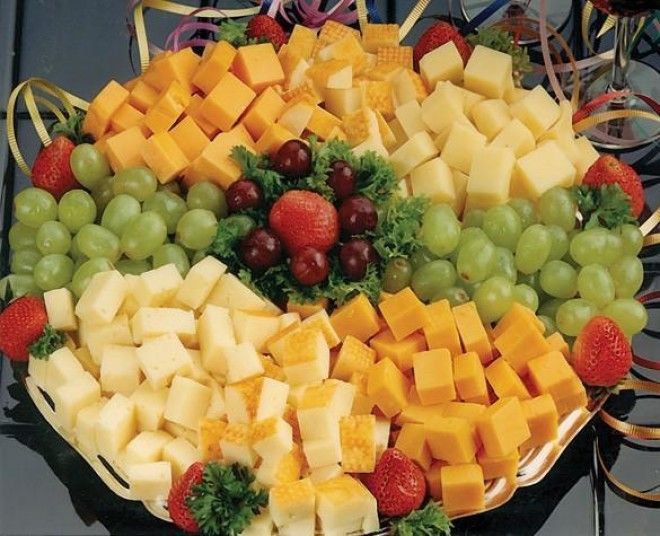 Mixing fresh fruit and cheese is truly a snack that anyone, especially diabetics, can easily enjoy on the go. There are several types of fruits that you can use, including:
Apples
¾ Cup Blueberries
Oranges
4 oz. Grapes
For your cheese, try using:
1 oz. of Cheddar Cheese
1 oz. Of Colby Jack
Part skim Mozzarella String Cheese
Mix it up for real variety or stick with one of each kind, if that's what your tastes prefer. No matter what, you will find that the combination of fruit and cheese is a match made in heaven and will satisfy your hunger when you just don't have time to sit down and eat.
3. Popcorn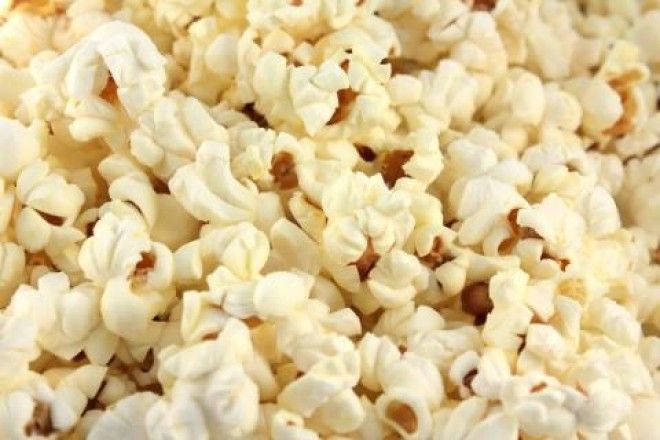 You can never go wrong with freshly popped light popcorn. If you don't have time to pop it, you can always buy it at the store. Typically, the serving size for popcorn is about 3 cups, assuming you don't load it down with many different seasonings. This treat will give you something substantial to munch on to cure those hunger cravings while still being safe to eat.
4. Crackers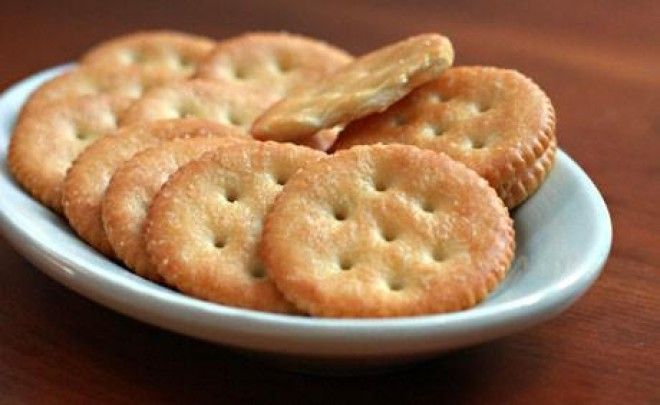 The next time you head to the grocery store, pick up a box of your favorite crackers. They come in a wide assortment of flavors perfect for any taste and they make a fantastic snack for the diabetic on the go. When buying crackers, be sure you pay attention to the serving size on the back of the box to make sure you don't go overboard with your snack. Typically, you will want to aim for about 6 crackers to be sure you keep your sodium and carbohydrate levels in check at about 120-130 mg of sodium and 20 grams of carbohydrates.
5. Kale Chips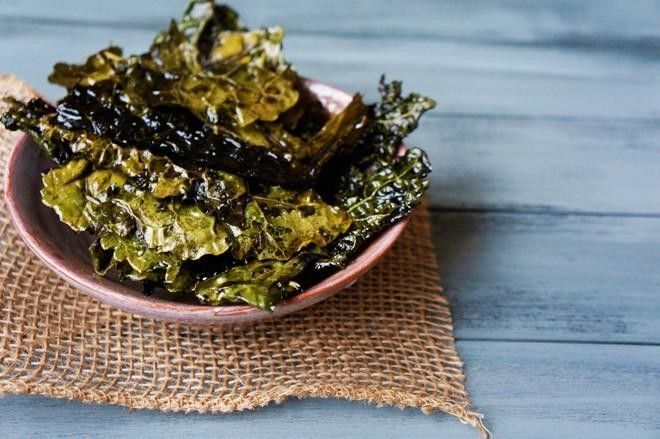 Chips no longer means fried potatoes. Today, there is a huge assortment of different types of chips, and some are more healthy than others. For a truly healthy and tasty treat, try baking some kale chips at home. Simply add a little olive oil on top of fresh kale along with whatever seasoning you deem necessary and bake them in the oven on a baking sheet.
Allow them to bake until the kale becomes crisp, and you will have a great tasting treat that you can crunch on whenever you get the urge for a snack. Kale chips are much healthier than traditional chips and don't have the added starch of potato chips, making them the perfect snack for diabetics.
6. Greek Yogurt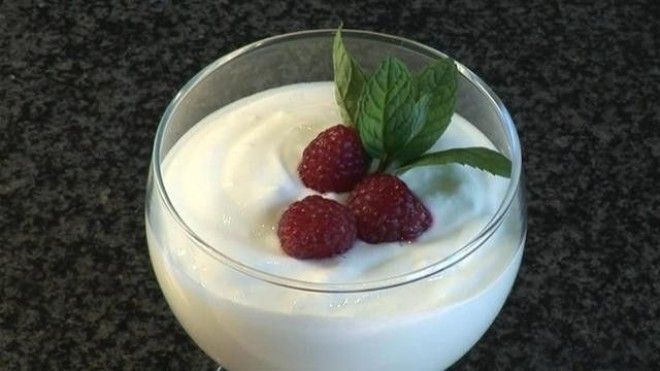 Greek yogurt has become quite popular in recent years because it is a great source of protein and calcium. Today, you can find Greek yogurt in a variety of flavors in your local grocery store alongside traditional yogurt. However, it is much better for you than regular yogurt and contains much fewer carbohydrates per serving. If you want, you can always just buy vanilla yogurt and add a little fresh fruit to it as well, although this will increase your carb intake, so you must be careful. No matter what, Greek yogurt can be a very healthy and safe treat for any diabetic looking for something a little sweet.
If you suffer from diabetes, it is important to remember that you don't have to give up on snacking. You just have to make the right decisions with your snack choices so you can keep your blood sugar in check while also getting the food you need to to stay satisfied. These snacks will help you do just that by giving you a tasty treat that is good for you and your blood sugar.