The Boy Who Lived (forever in our hearts).
This summer marks nine years since the world got a new Harry Potter novel, and while the magic continues to live on in our hearts, sometimes you need something else to help relive the magic. Luckily for all of those still in love with The Boy Wizard, there are plenty of things we can still do to capture some of that magic every day.
1. Visit The Wizarding World of Harry Potter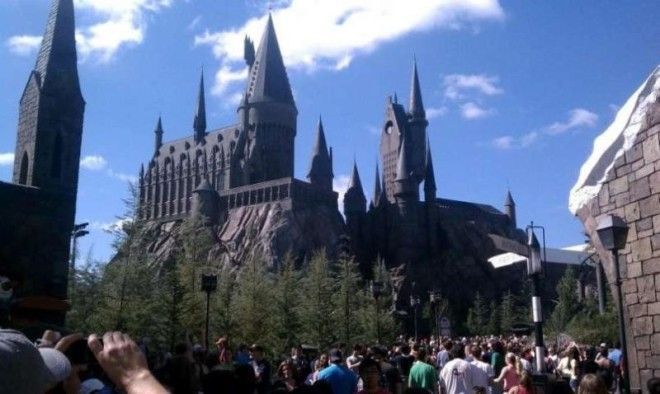 So this one is obvious, but still an excellent choice. You've got two options, you can go to the one at Universal Orlando Resort in Florida or Universal Hollywood Studios in California. Either way, you get to experience Hogsmead, visit the castle and even buy your very own wand. (The wands you buy there also very clearly state that they are not toys, so this is clearly a place for adults.)
2. Take the Studio Tour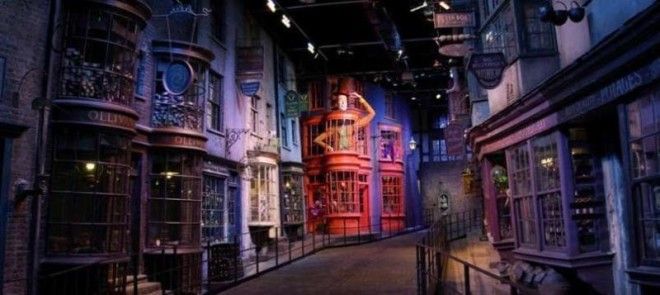 You can visit the Leavesden studios in London to see where the actual films were created, if the recreations at the Wizarding World of Harry Potter just aren't enough for you. The tour showcases authentic sets and props from the movies, including this shot of Diagon Alley, complete with Weasleys' Wizard Wheezes.
3. Visit Number 4 Privet Drive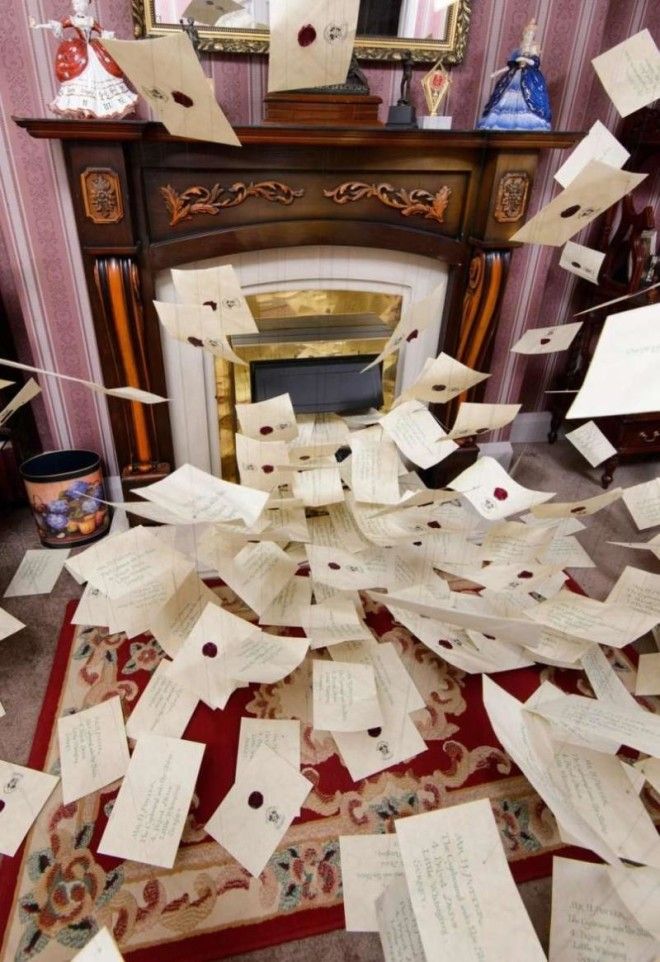 If you want to see more than just where the movies were filmed, check out where Harry Potter grew up, and where hundreds of Hogwarts letters were sent. For a short period of time in May and June, the studio tour will open up Number 4 Privet Drive for fans to see where Harry grew up before heading off to Hogwarts. The special engagement is part of the 15th anniversary celebration of 'Harry Potter and the Philosopher's Stone' being released.
4. Tweet at J.K. Rowling and get a response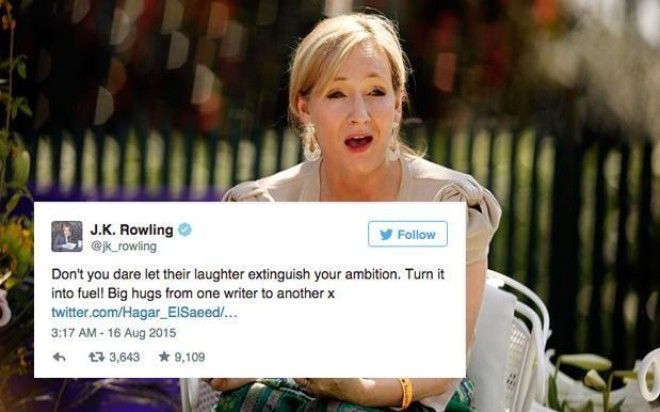 J.K. Rowling is very active on Twitter, and often responds to her fans when it has to do with fan theories, questions about cannon and plenty else. She even hand wrote "Expecto Patronum" for a fan who tweeted at her about struggling with depression and wanted to get the spell tattooed in JKR's handwriting.
5. Have a Harry Potter wedding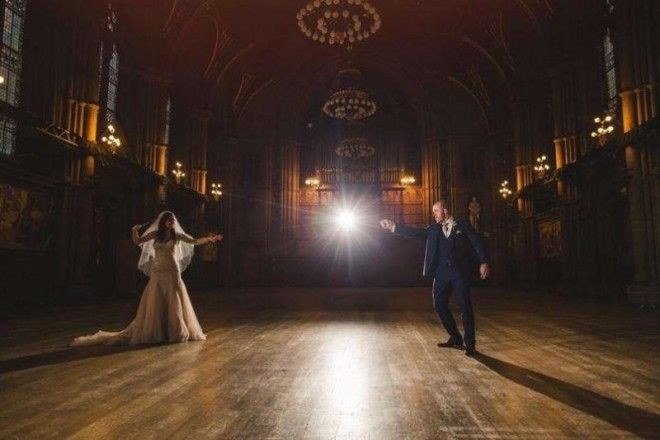 We have seen some truly incredible Harry Potter weddings over the past few years, as well as some awesome small touches you can add if you don't want to go all the way.
6. Decorate your house with Harry Potter inspired items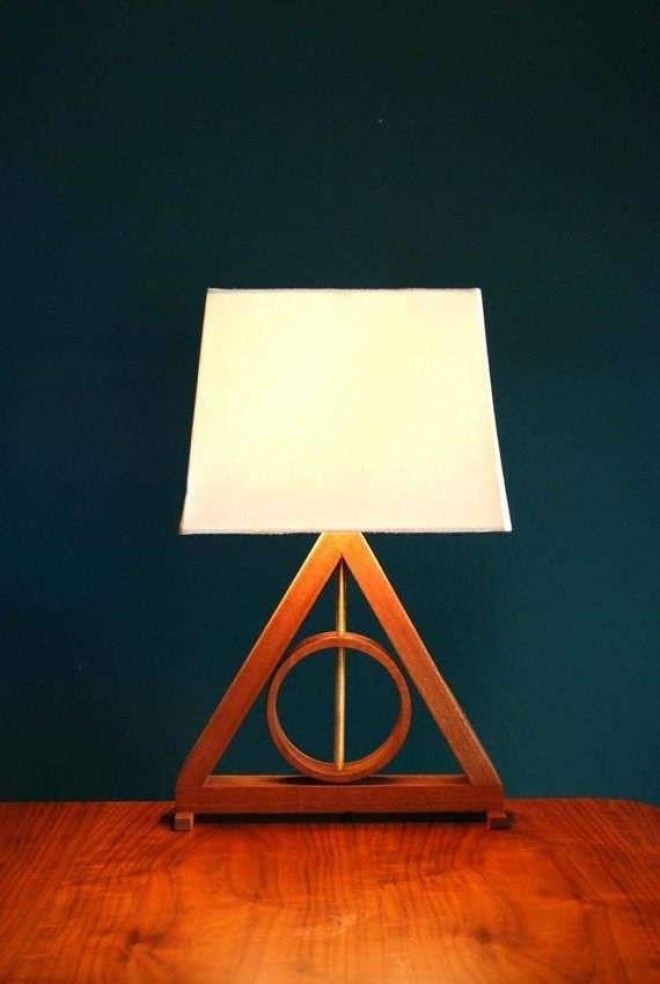 The internet is FULL of incredible Harry Potter themed items that are perfect for kids and adults. This gorgeous lamp is available on Etsy, where you can also find anything you would want, from computer decals to some beautiful art.