Our world has so many incredible places. Traveling far and wide is a huge adventure with massive reward. Not all of them are a simple flight away but that's part of the fun. Here are some of the world's most amazing destinations to dream of, put on your bucket list or plan a journey to, post haste.
1. SNAP AWAY AT CAPE YORK PENINSULA IN AUSTRALIA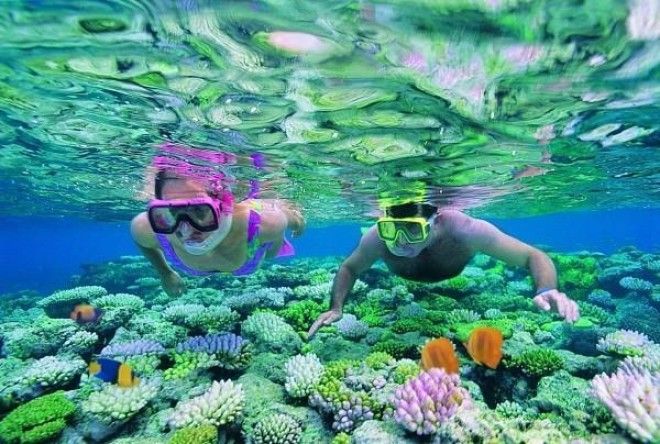 Australia's most northerly tip, Cape York Peninsula, is a little difficult to get to due to constant flooding and poor weather conditions, but if you do manage to reach it, it's one of the most unspoiled stretches of coastline anywhere in the world and still boasts a rich aboriginal culture that is thrilling to explore. The landscape seems to hold every imaginable shade of blue, making Cape York Peninsula one of the most amazing destinations in the world for hobby photographers.
2. CAPTURE OUTSTANDING NATURAL BEAUTY AT MOTUO COUNTY IN TIBET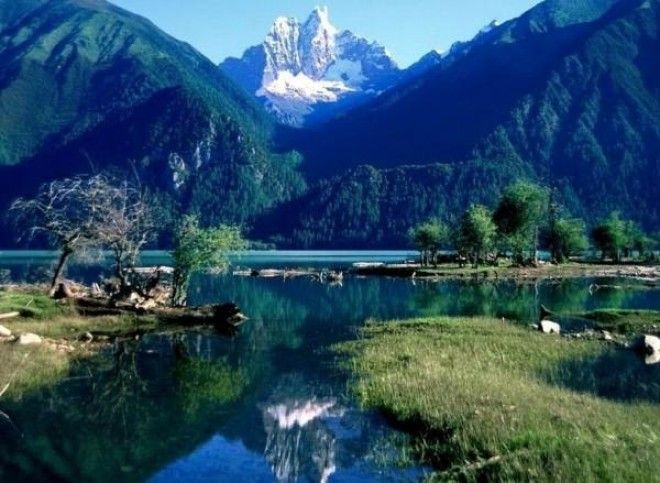 China's human rights violations of Tibetans put many travelers off visiting the Tibet Autonomous Region of China, but it is one of the most amazing destinations on the planet. Try Motuo County, also known as Medog, a place where the modern world seems to take a step back. It can be a harrowing trek up, but the beauty of the place is worth any amount of sweat, blisters and muscle ache.
3. HIDE AMONG EASTER ISLAND'S GIANTS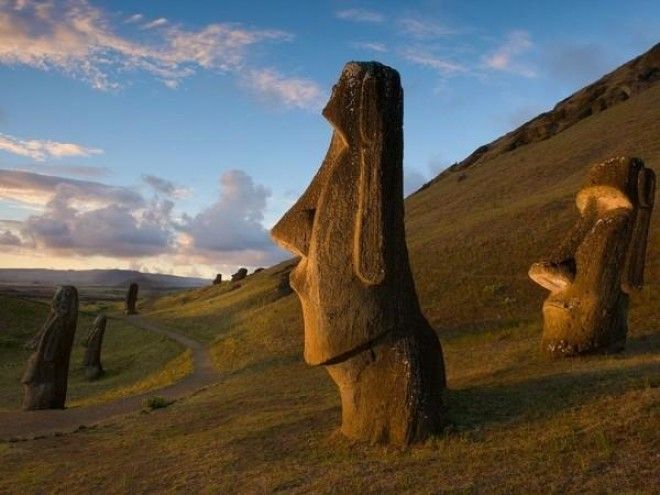 Sitting 2,000 miles off Chile's mainland, remote and eerie Easter Island, where ancient giant statues (known as Moai) guard the coastline, is a place where you could lose yourself for years. A misty, dream-like destination that can only be reached via a remote airport.
4. PLAY MOONRAKER IN INTERIOR ICELAND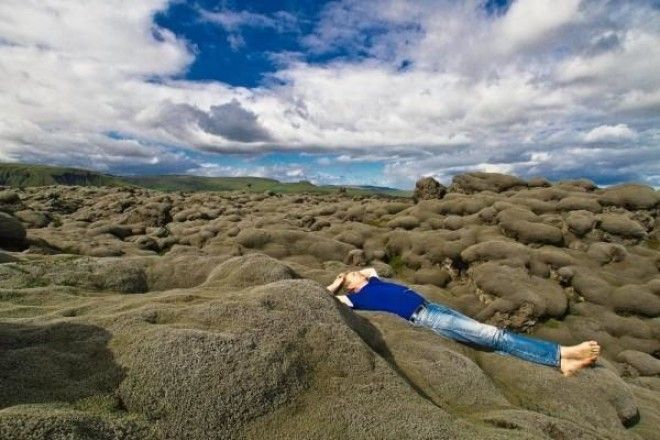 Looking not unlike the surface of the moon, Iceland's interior lunar landscapes are mostly shunned by anyone who is not a hardened trekker. Icy and merciless, this cold and treeless landscape is a challenge for all but the toughest explorers.
5. DON'T INCITE MUTINY ON THE PITCAIRN ISLANDS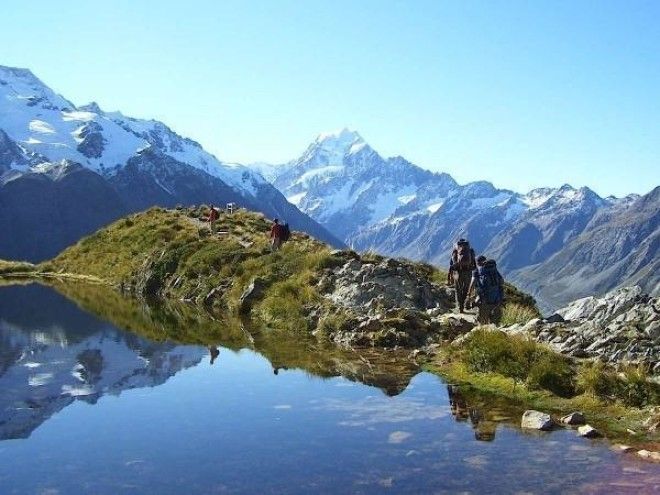 Boasting only 50 permanent residents, who all descended from a group of 18th century mutineers (from The Bounty), Pitcairn Islands are an ideal destination for your adventurous spirit. Don't stir up a mutiny in Adamstown, the capital, though. With so few locals around, you might need their help in an emergency.
6. THE BRIGHTLY COLORED HOUSES OF ITTOQQORTOORMIIT IN GREENLAND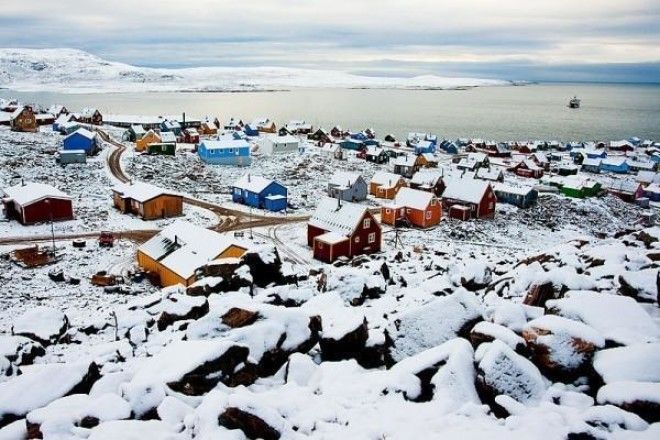 In a landscape that's dominated by snow, ice and black rocks, the brightly colored houses of Ittoqqortoormiit in Greenland look as if a giant child left enormous Lego pieces behind. With a mere 450 souls to its name, Ittoqqortoormiit is still a metropolis in an 836,000 square mile nation with only 57,000 people. It's quite a difficult, if amazing destination to get to. Go fishing, sledding or skiing or spend the day listening to storytellers recalling daring hunts on the steely-gray Ocean.
7. EMBRACE ISLAND LIFE IN THE REPUBLIC OF NAURU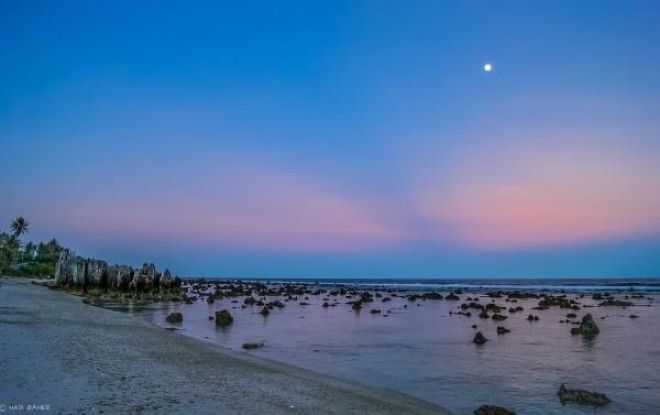 As flat as a pancake floating in a sea of maple syrup, the island Republic of Nauru was once fought over by America and Japan in WWII and later used as a tax-haven by the wealthy. Situated some 2,800 miles off Hawaii, this miniscule island nation is one of the most beautiful, amazing destinations in Micronesia.
8. MARVEL AT THE MASOALA NATIONAL PARK IN MADAGASCAR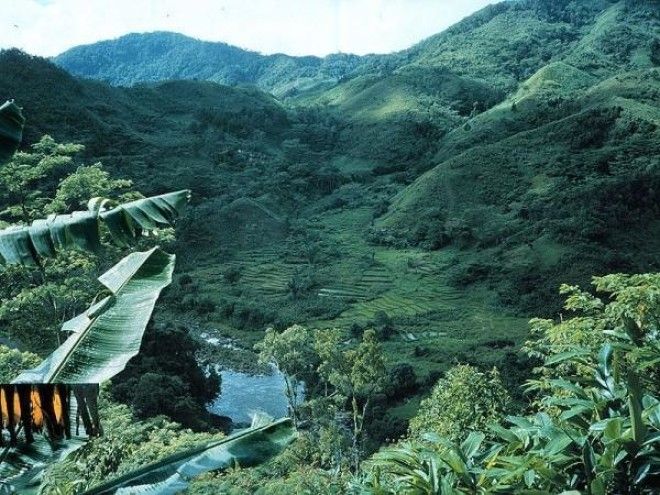 You're instantly part of the movie Madagascar, where animated heroes Marty, Gloria, Alex and Melman had such an adventure, when you set foot in Masoala. Masoala National Park is an otherworldly place where it's easy to image talking animals might crash through the misty jungle and arrive at the white sandy beach to demand a refreshing cocktail.
9. EXPLORE UNTOUCHED SAKHALIN ISLAND IN RUSSIA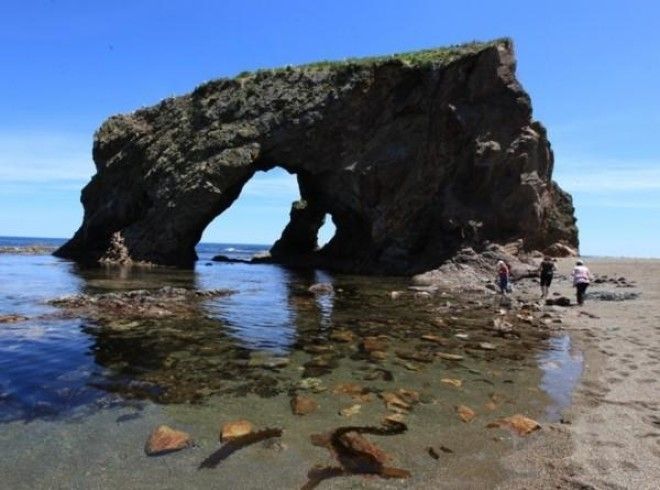 Sakhalin Island boasts crystalline rock cliffs, unspoiled beaches and friendly Nivkh natives who greet strangers with a sigh of relief, for not many people venture here due to the island's isolated geographic location. Time has stood still here, the wooden cottages look exactly as they did a century ago. Endless skies worthy of a mention by Dostojevski, Tolstoy and co.
10. SEE SHOOTING STARS IN CONCORDIA'S MOUNTAIN WORLD IN PAKISTAN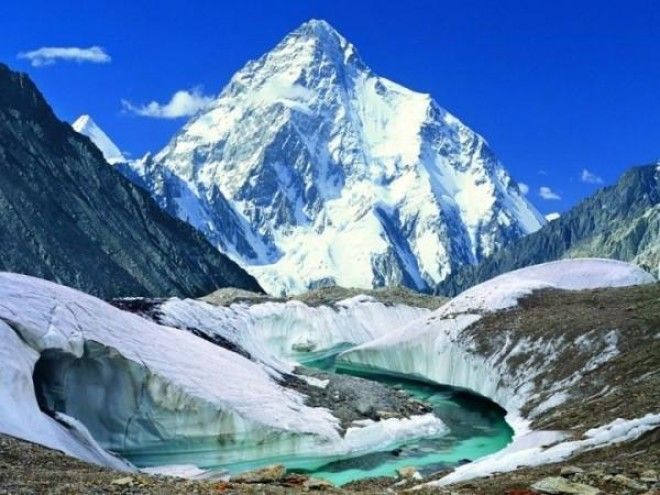 Security concerns may keep you from ever visiting Pakistan, but Concordia's mountain world is the only place on the planet where you can climb four 26,000+ ft peaks. Located on the Pakistani-Chinese border, this area is as remote as it gets, allowing star-gazers a glimpse of our Milky Way since no light pollution is spoiling the view.
11. TREK THROUGH MAGICAL PAYS DOGON IN MALI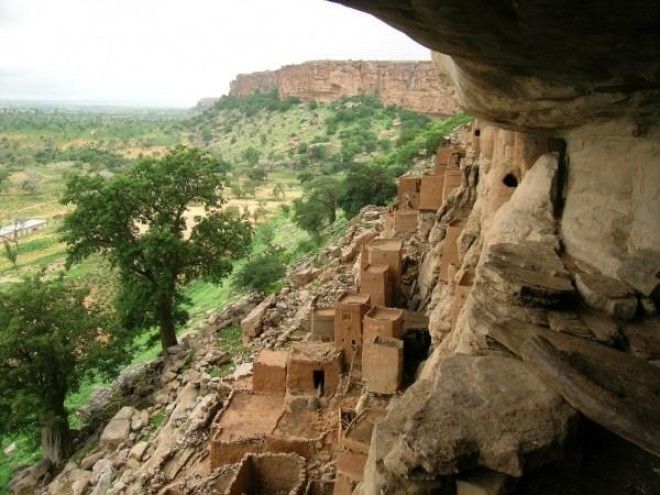 Dogon Country in Mali is one of the most amazing destinations for trekking. It rather resembles Hobbiton thanks to baobab trees, granaries with straw roofs that look like witches' hats and villages that are strewn across a rough terrain like pebbles in a desert. Trek at a slow pace along the imposing Bandiagara Escarpment, a copper-red ridge overlooking a landscape of baked mud-huts sleeping in hazy sunlight.
Which of these incredible places most appeals to you? Have you added it to your bucket list?