He's the 60-year-old nephew of Saudi Arabia's royal leader, King Salman. And he has $32 billion.In case you're wondering, Forbes pegs him as the 34th wealthiest human on the planet.
But before you get upset with Alwaleed and pull an Anne Hathaway because
you
don't have $32 billion...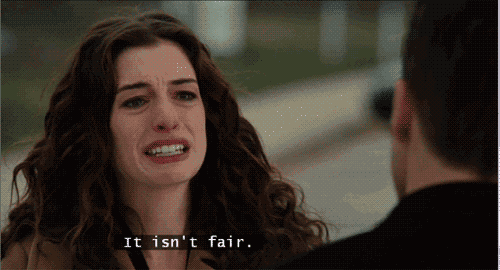 We feel you, Anne. GIF via "Love & Other Drugs."
...you should know
Alwaleed uses a good chunk of his change to make the world a better place.

The prince has given billions of dollars to various philanthropic efforts. His foundation has supported projects in
92 countries
around the globe!
And this week, he just stepped up his charity game even more.
On July 1, 2015, Alwaleed announced he's giving away his entire $32 billion fortune to charity.Every. Last. Penny.
His gargantuan gift will go to his own nonprofit, Alwaleed Philanthropies, throughout the next several years. There, the dollars will bolster a handful of causes worldwide, like
empowering women, eradicating diseases,
assisting in disaster relief, ending poverty, increasing intercultural understanding
,
developing underserved communities
... shall I go on? Because there's more.
Here's his two cents on the matter: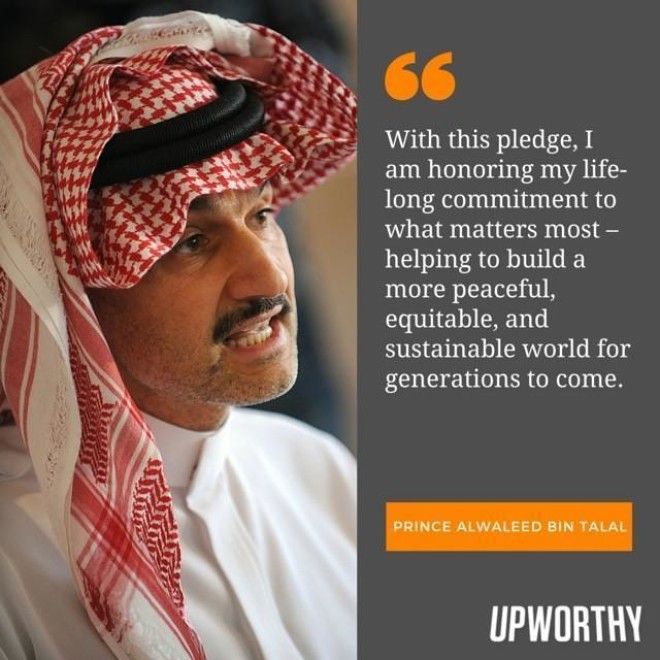 Image via Fayez Nureldine/AFP/Getty Images.As if he needed us to like him even more, the prince noted his decision was inspired by the one, the only, Mr. Bill Gates.Alwaleed said the Bill & Melinda Gates Foundation, which launched about 15 years ago to do things like help kids be able to attend school and fight preventable diseases,prompted him to empty his wallet for good.
Gates called Alwaleed's move "an inspiration to all of us working in philanthropy around the world."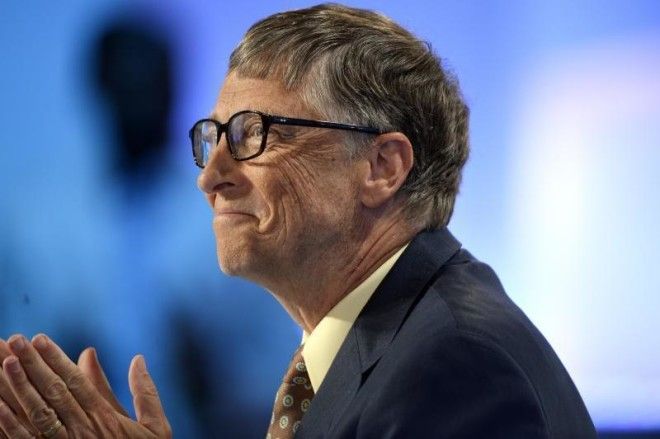 Bill Gates being awesome in Paris, France, in June 2015. Image via Bertrand Guay/AFP/Getty Images.So, an important lesson to all those who can afford to lend a helping hand:Be awesome like Prince Alwaleed.
He's living proof the world needs more big hearts — not big bank accounts.