Apparently over half of Brits prefer savoury flavours to sweet with over 80% of UK adults having never tried a savoury cocktail! Think Bloody Mary – we've all tried one of those right?
As a result Jacobs are launching the UK's first savoury cocktail bar serving up a range of gourmet cocktails, or 'Snacktails' as they like to call them, to accompany the flavours of their new Cracker Crisps range, including Sour Cream and Chive, Thai Sweet Chilli and Salt and Vinegar.
But incase you can't make it down, here are the recipes for their favourite, supposedly delicious savoury cocktails.
Which on would you try…?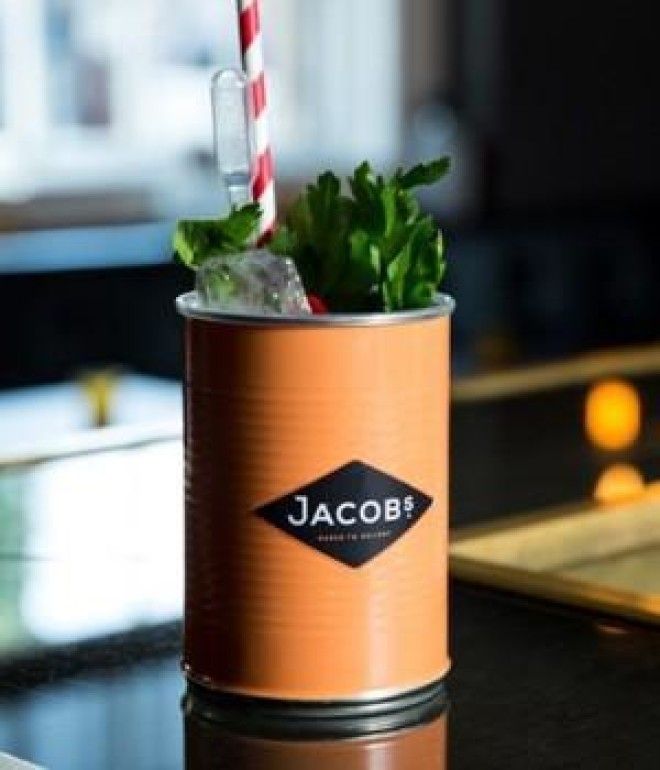 CHILLI CON CARNE SNACKTAIL
What is it?
Mixing a chilli flavoured spirit with a smoky Texan whiskey; this drink will make you feel like you've just opened a can of chilli – served with a cumin bitters pipette for an added bit of flavour and depth.
What's in it?
35ml Chilli Flavoured Vodka
15ml Smoked Texan Whiskey
5ml Cacao Demerara Syrup
5ml Sugar
Served with a pipette of cumin bitters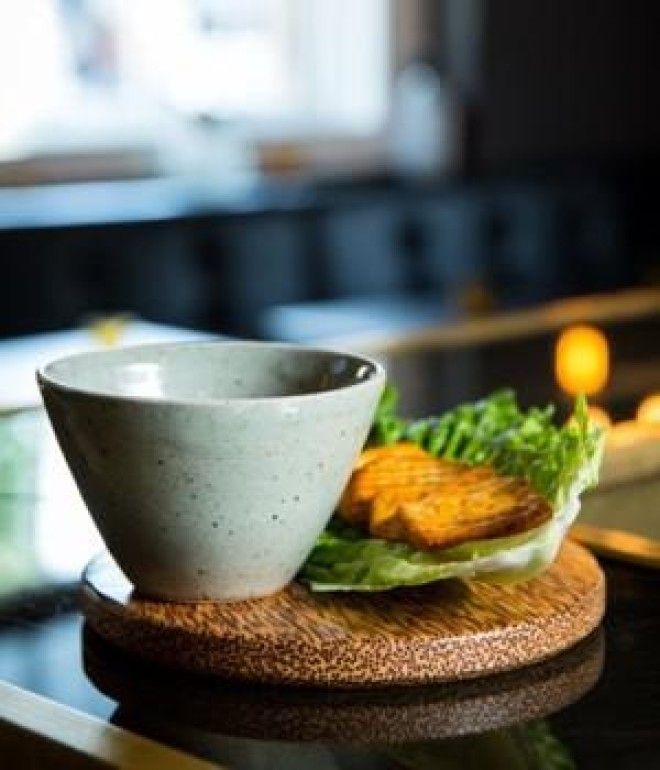 PLUM SPRING ROLL SNACKTAIL
What is it?
This cocktail packs all the flavours of a spring roll, and is lifted with sweet chilli undertones, and splashes of lime juice.
What's in it?
50ml Spring Roll Flavoured Vodka
20ml Lime Juice
15ml Sugar
4 Drops Plum Bitters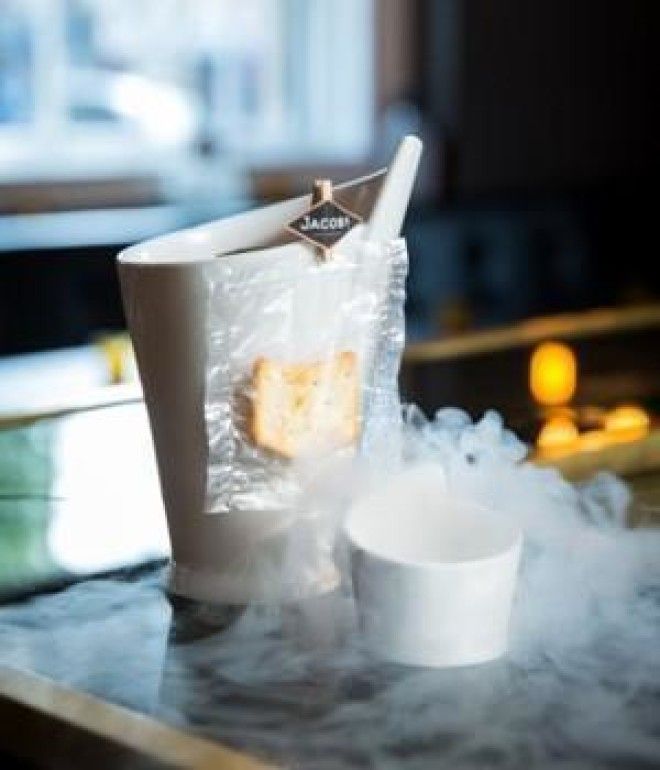 FISH AND CHIPS SNACKTAIL
What is it?
This cocktail will make you feel like you're eating fish and chips by the sea. With battered potato vodka and a side of fish and chip seasoning, this one is sure to leave you feeling nostalgic.
What's in it?
35ml Liqueur of Batter and Peas
Topped with Sparkling wine
Garnished with edible packet and seaside aroma