1. Pale Grey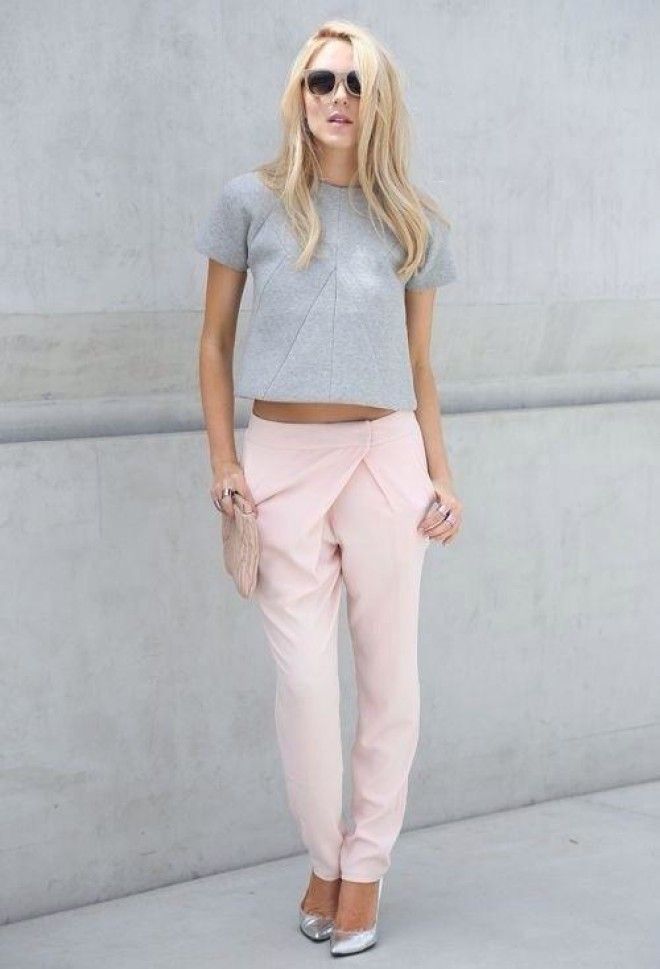 In the UK, grey is often associated with school uniforms. But you shouldn't be put off wearing grey, as it can look stunning in the right shade and fabric. Pale grey tones are a great neutral for work, and rather more practical than pure white, which easily shows up dirt and creases.
2. Cream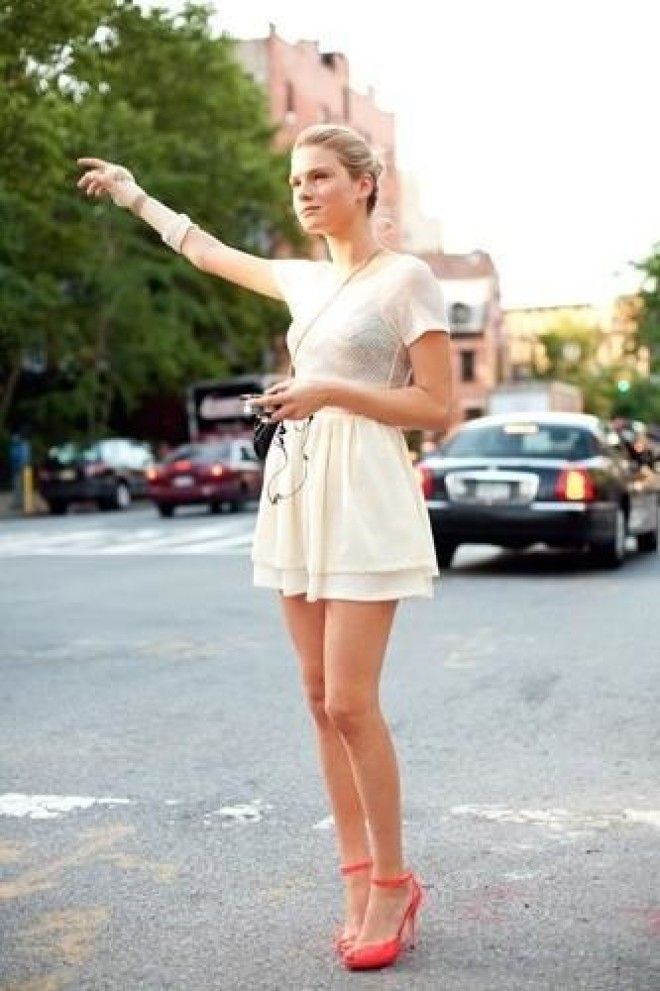 Cream tones are good if you want something a little warmer than white, but still very neutral. It's best suited to people who can wear warm tones, so would look amazing on redheads. A cream shirt, scarf or bag will add that hint of neutral without being too overpowering, like a cream dress or suit could be (and wearing all pale tones is also not very practical!).
3. Champagne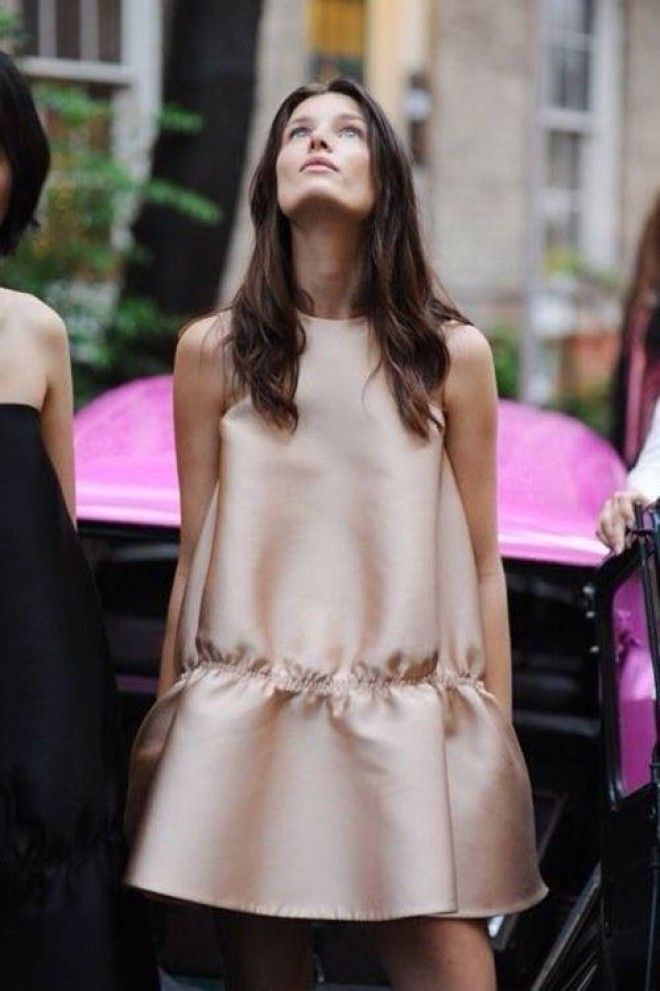 Champagne is another pale tone that you could wear instead of white. Consider it for a wedding dress - you don't have to stick to white if you're getting married! It would also be a good shade for a special occasion dress, and make a pleasant change from black. Champagne also works very well with a lace dress.
4. Nude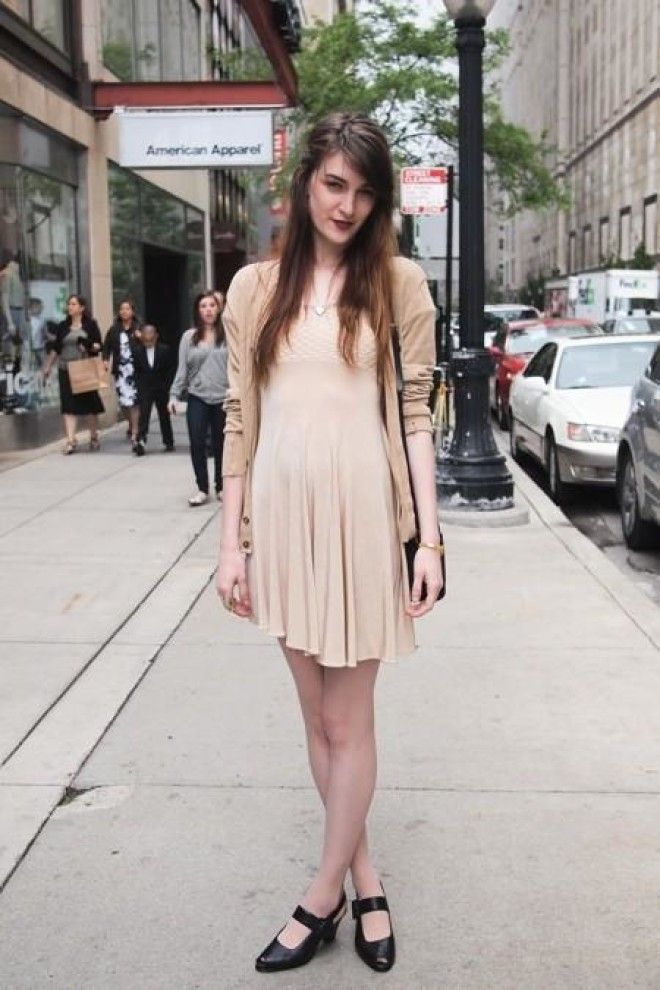 There's a reason why nude shoes are so popular with celebs - they work so well. Nude shoes go with absolutely everything in your wardrobe, and if you're not very tall will help give the illusion of longer legs. So consider nude tones if you want an alternative to white in your wardrobe.
5. Metallics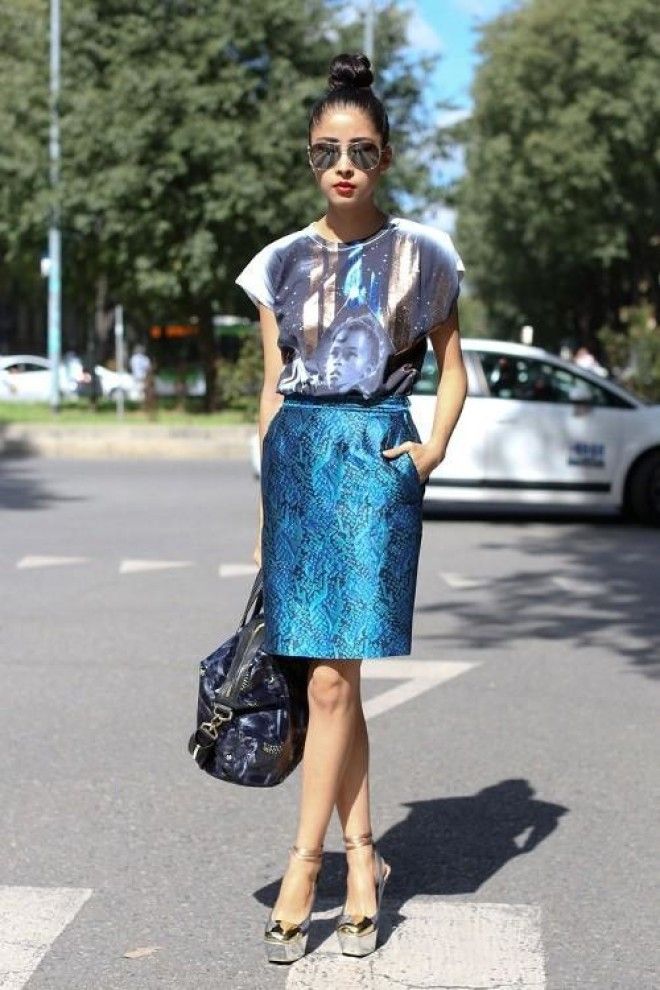 Or why not think a little bolder and go for metallic shades such as gold, pewter or silver? Metallic accessories are everywhere, and can look really striking. While metallic tones might be overpowering in garments, they're perfect for belts, bags and shoes. If you're looking for a pair of summer sandals, opt for metallic shades instead of black or brown.
6. Taupe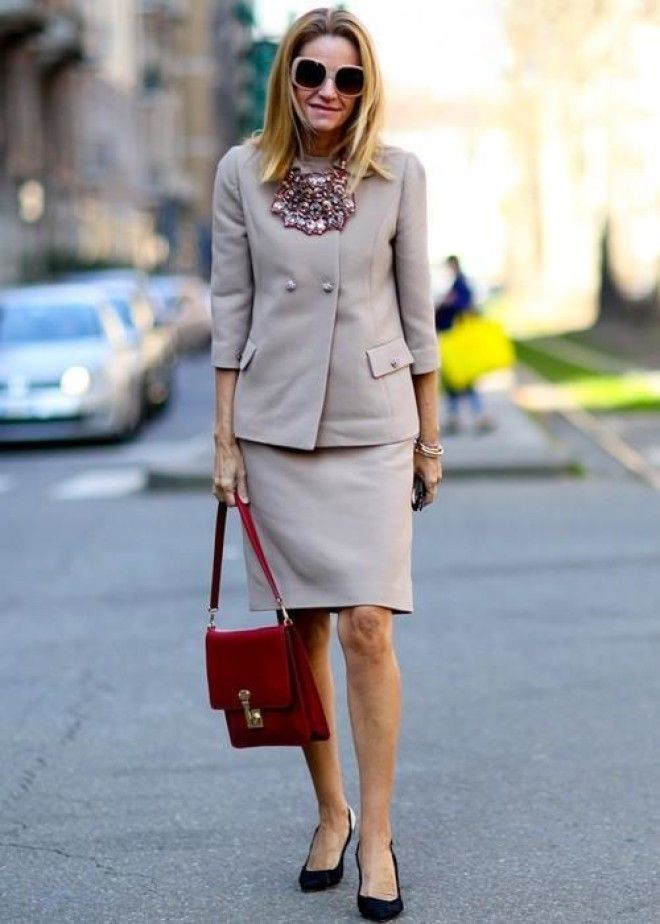 Taupe is perhaps unfairly characterised as a boring shade only worn by grannies and people who want to be invisible. Well, there's taupe, and then there's taupe! In the right shade and fabric it can make the perfect neutral. Just be careful not to pick a shade that's too close to your natural skin tone, or you risk looking like you've forgotten to get dressed!
7. Pale Pink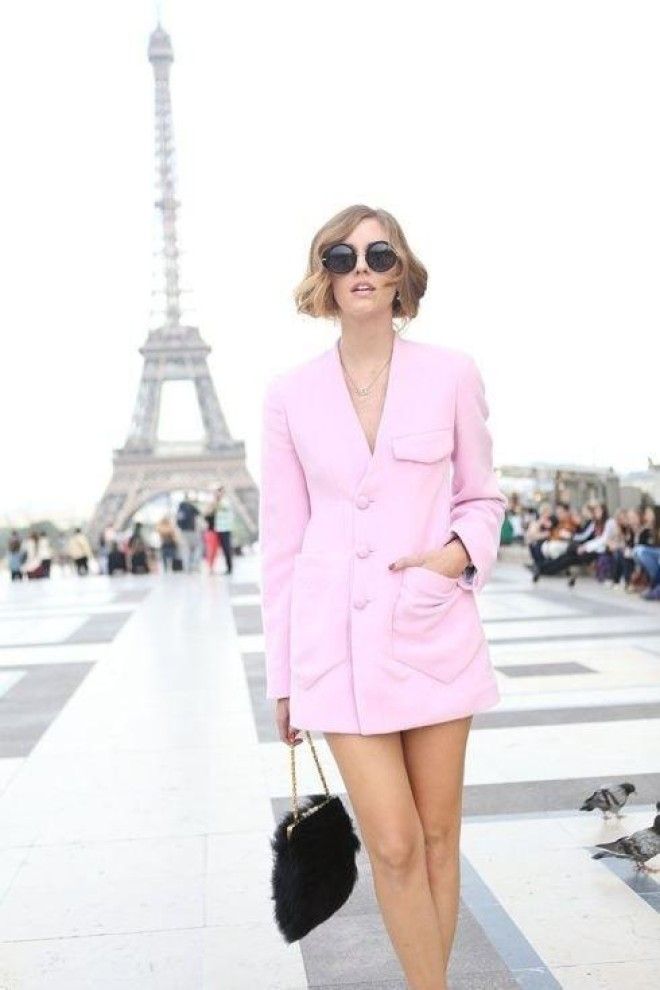 Finally, pale pink can also make a lovely alternative to pure white. Consider picking up your work shirts in a pale pink tone instead of white, or treating yourself to a pale pink summer dress. Pink is having a moment in the hair world as well, so you could also add a hint of pink to your hair!White may not work for you, or perhaps you just don't like it. But if you don't want to wear white, but still want to wear pale or neutral tones, there are so many other shades that you can pick. So think outside the fashion box and look at other pale shades! What is your fail-safe color that always works for you?