When we think of a true American, a few qualities come to mind: strong, resilient, talented, innovative, and pioneering. In honor of the Fourth of July, we've created a ranking of Americans who possess all these qualities. They've all helped to shape the social, economic, cultural, and political landscape of our country within last year (and many, much longer than that).
From recording artists to politicians to athletes to activists, scroll through to find out who we think is truly patriotic this year.
John Green is the voice of a generation: All three of his young adult novels — including heartbreaking teen love story "The Fault in Our Stars" — have been bestsellers and two of them have been made into feature films. He and his brother also host a huge video bloggers conference annually.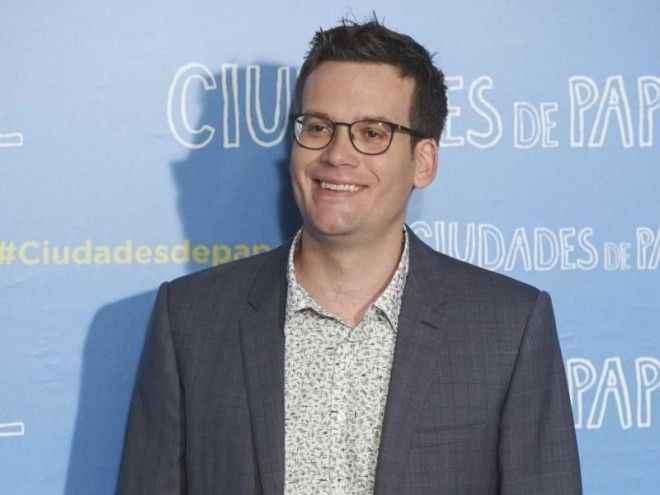 Say what you will about Facebook, but Mark Zuckerberg popularized social media and has connected millions of people around the country — and now more than a billion around the world — through the social network.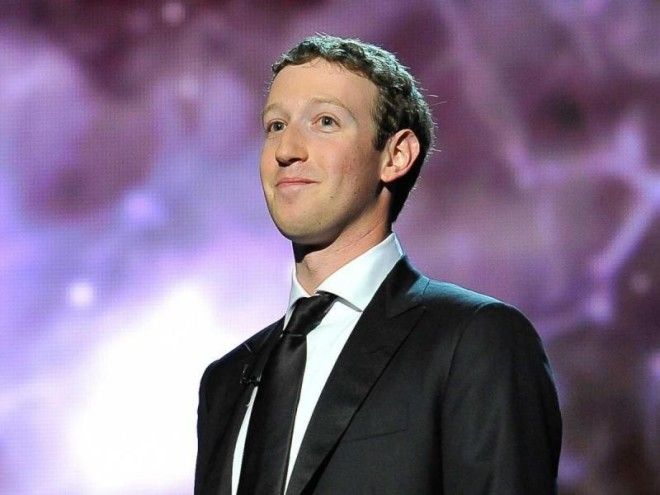 Elizabeth Holmes is a one-woman powerhouse. Her $9 billion biotech company Theranos is turning the medical industry upside down. She's the youngest female self-made billionaire and a stellar innovator — what's more American than that?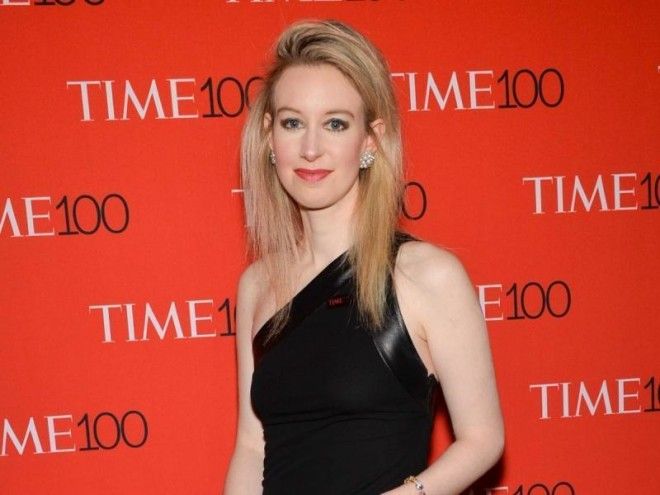 Neil deGrasse Tyson has quickly become America's most recognizable astrophysicist as host of the wildly popular podcast "StarTalk." The champion of nerds is also the recipient of the NASA Distinguished Public
Service Medal.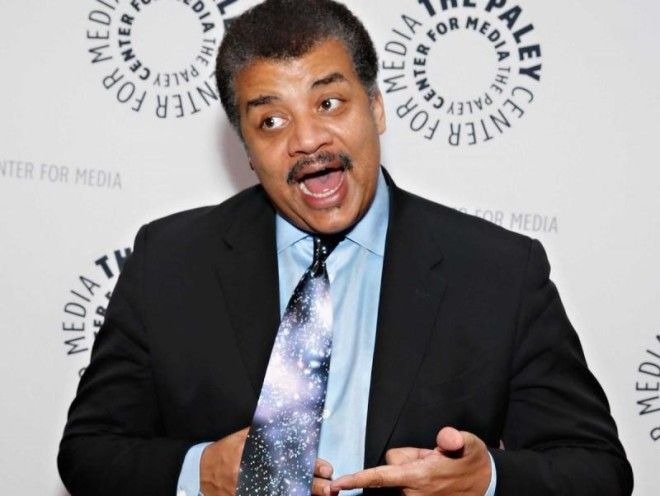 Brandon Stanton got his start documenting real Americans in New York. His blog, Humans of New York, raised over $1 million for a middle school in Brooklyn, New York this year.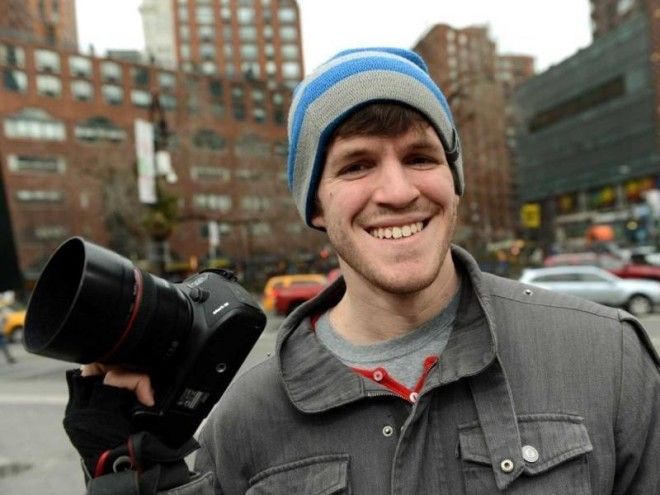 Laverne Cox is a champion of LGBT rights and the star of the Emmy-winning Netflix-original series "Orange is the New Black."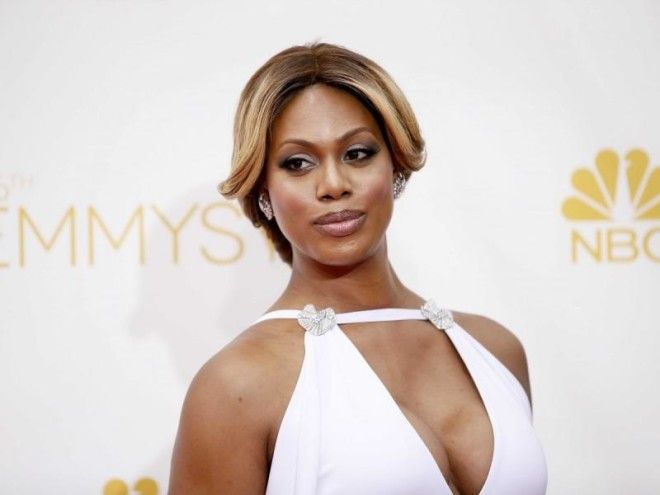 Trayvon Bromell, otherwise known as the fastest teen in the world, crushed it at the USA Track and Field Outdoor Championships in June. Some astounding facts about the 19-year-old track phenom: He's the 10th-fastest man of all time, and the fourth-fastest American.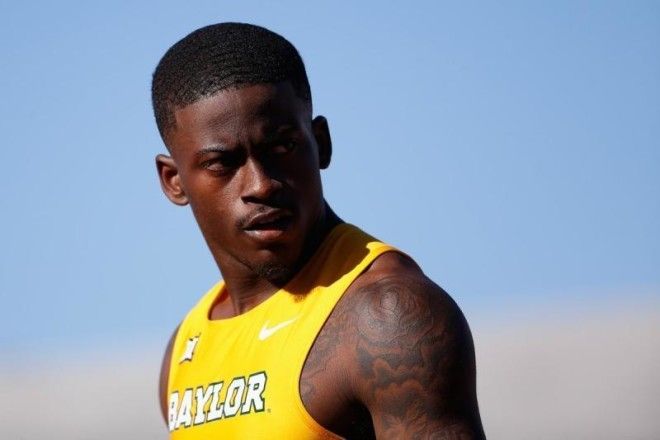 Snapchat CEO Evan Spiegel is the youngest billionaire in the world, at just 25 years old. His app is one of the most widely used apps by American teenagers.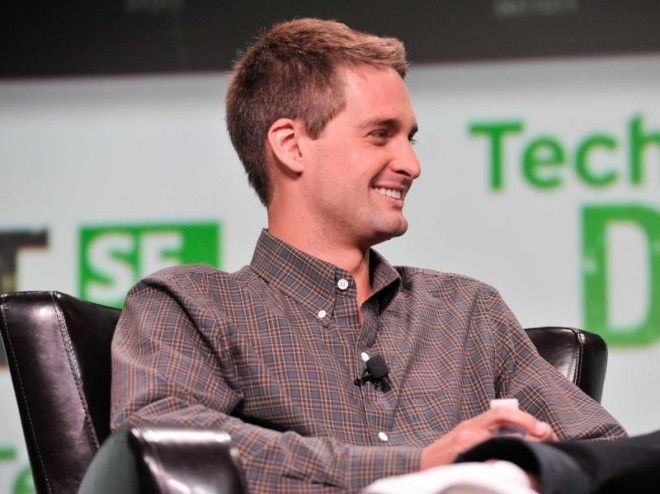 Misty Copeland was the first African-American to be named Principal Dancer at the American Ballet Theater in 2015.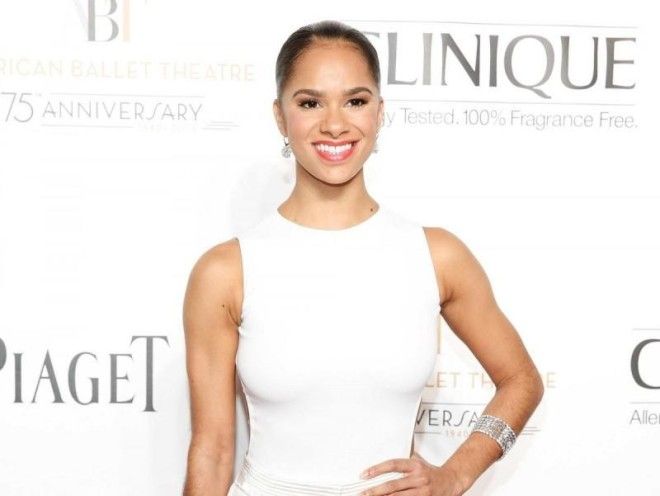 Peter Dinklage is everyone's favorite bad boy with a heart of gold on "Game of Thrones." His character is even a war veteran, so he's kind of like the Rambo of the Middle Ages.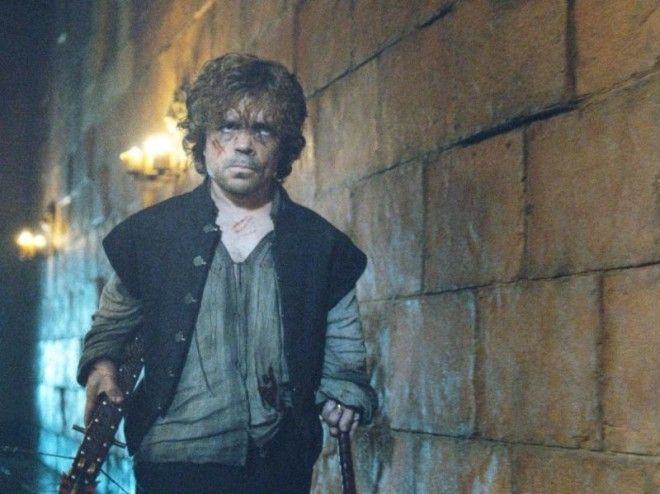 Bill Gates announced this year that he would invest a total of $2 billion in renewable energy over the next five years.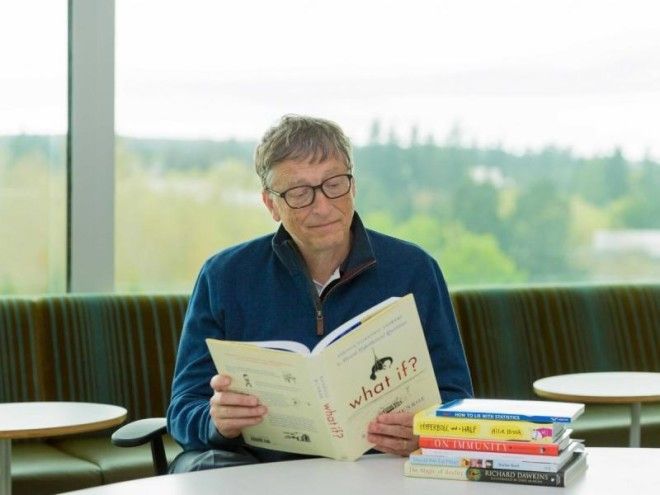 Chris Pratt is the star of "Guardians of the Galaxy" and "Jurassic World," which holds the record for the highest grossing opening weekend in film history.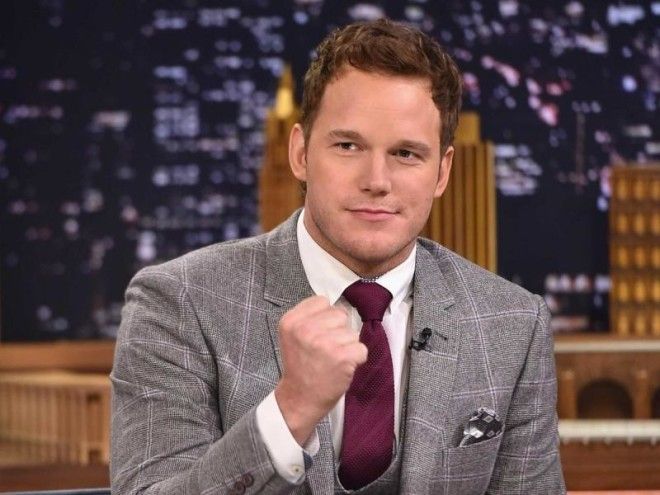 James Obergefell brought the case of same-sex marriage to SCOTUS, which led to nationwide legalization on June 26.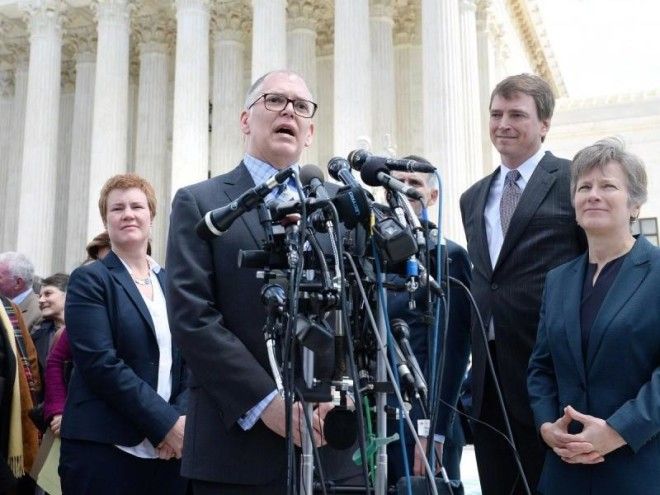 Amy Schumer became a feminist icon this year when her comedy series became a national hit. She debuts this summer in her first starring role in a feature film.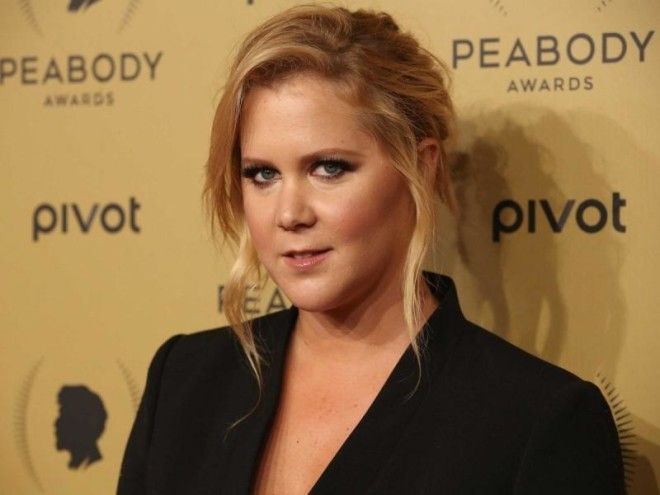 Howard Schultz announced this year that Starbucks would pay for its employees' college tuition in full, and he pledged to hire 10,000 military veterans and spouses.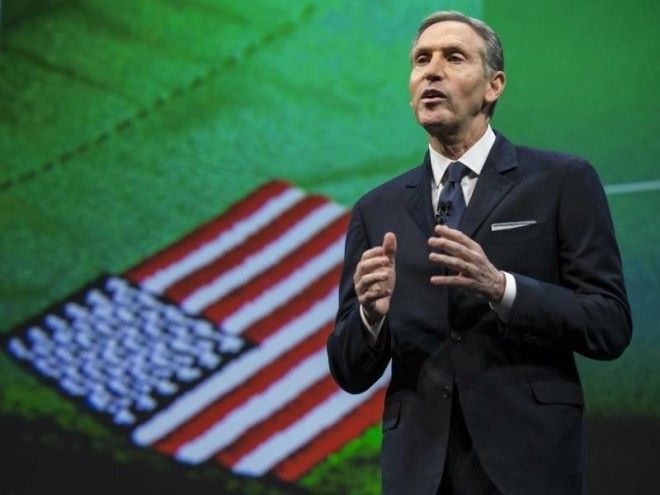 Serena Williams is ranked the No. 1 women's tennis player. In the last year alone, she won three world titles.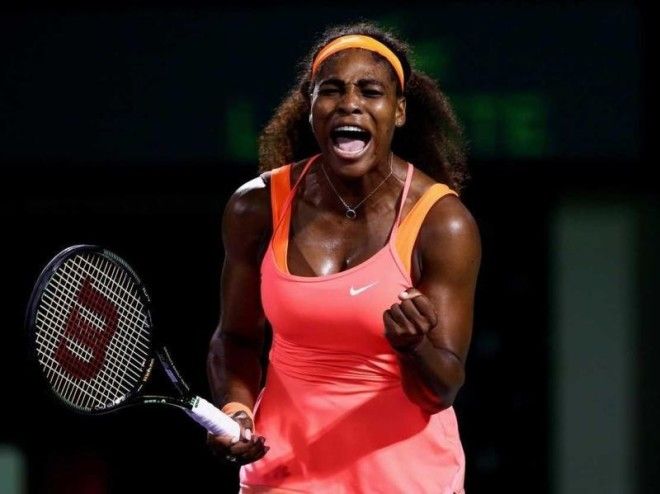 Jeff Bezos reached the No. 15 spot on the world's billionaires list this year. He runs Amazon, the world's largest online retailer, and is leading the digital evolution of The Washington Post.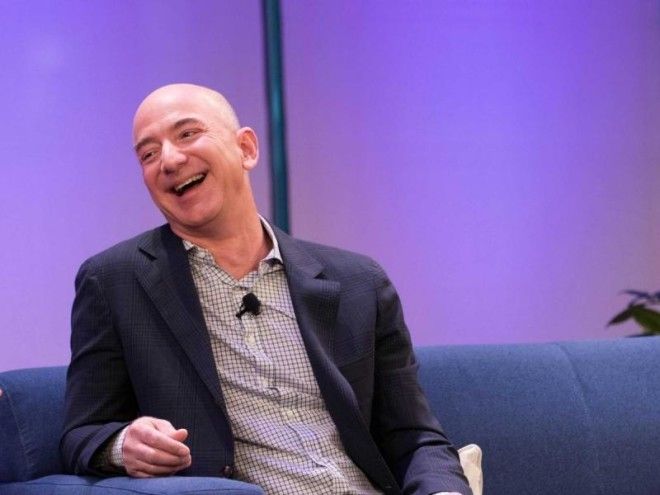 Caitlyn Jenner is the former Olympian who has become an icon in the transgender community when she famously transitioned to female this year.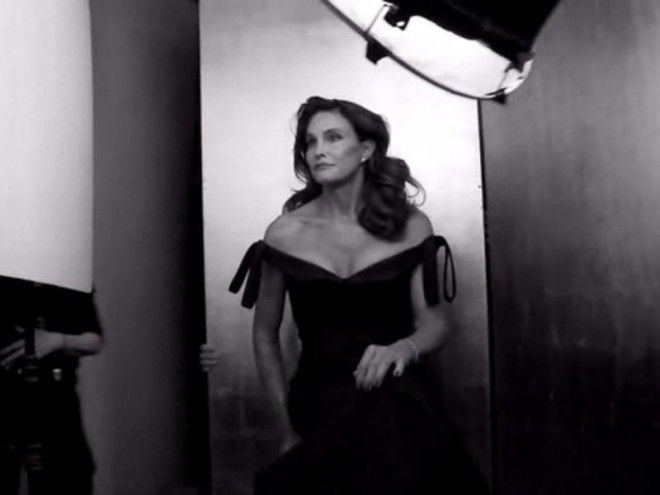 Kim and Kanye dominated the TV, music, and fashion industries this year reaching a combined net worth of over $200 million.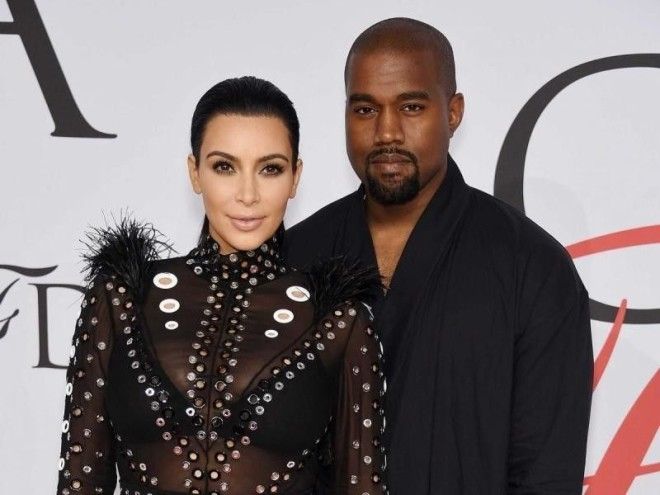 Pete Frates is the man behind the Ice Bucket Challenge. His viral, internet sensation of a good cause raised $100 million for the ALS Association.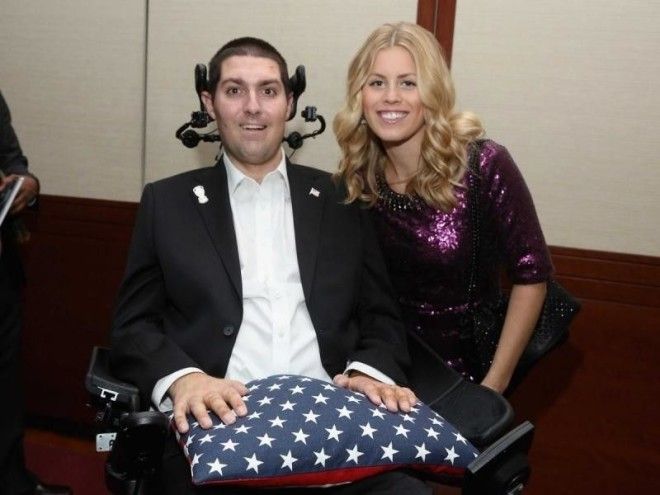 LeBron James returned to his hometown to play for the Cleveland Cavaliers this year, leading them to his fifth consecutive NBA finals series.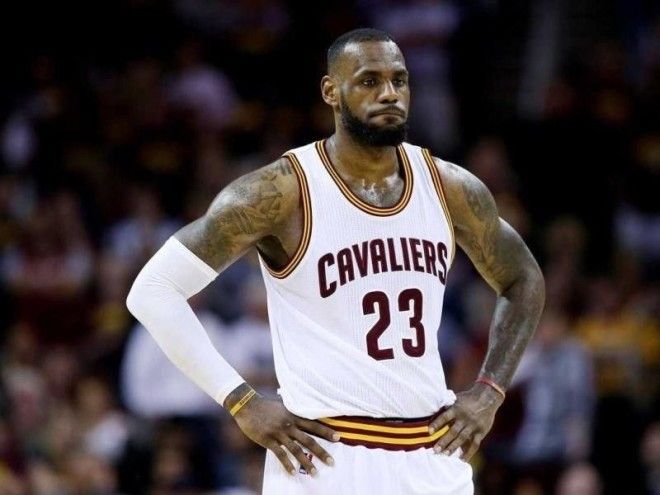 Kentucky-born American Pharaoh became the first horse to win the Triple Crown in 37 years. Not to mention that the first half of his name is "American."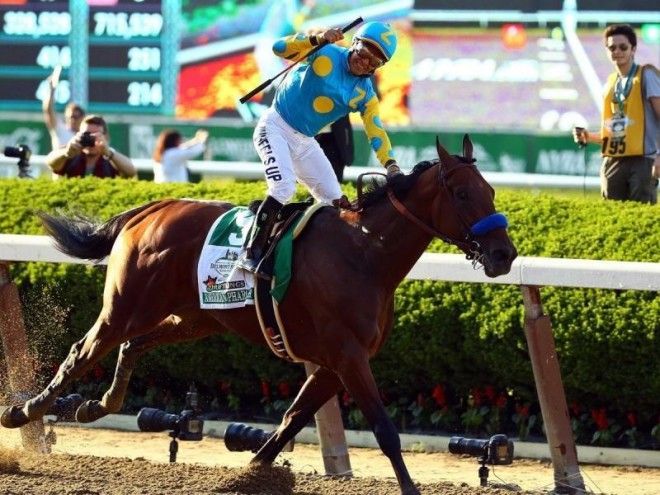 Who run the world? Beyoncé was named the most powerful female musician this year, earning $115 million annually. She uses her status as a pop icon to promote feminism.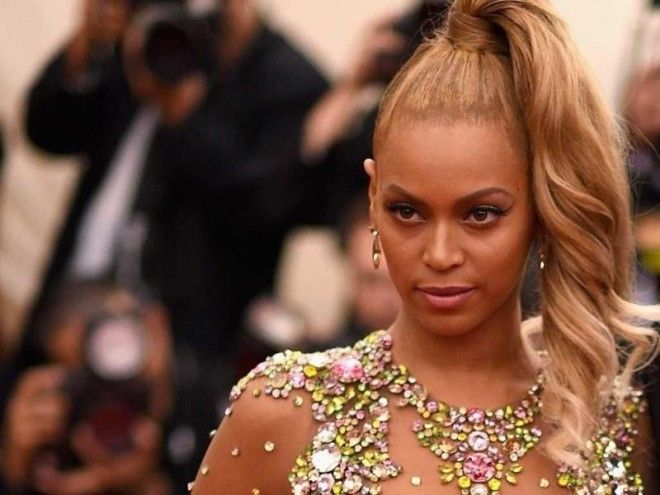 Julie Johnston is the breakout star of the US women's soccer team, and she's set to dominate at Sunday's World Cup final. There's a good chance she could be up for the Golden Ball — the prize awarded to the best player at the tournament.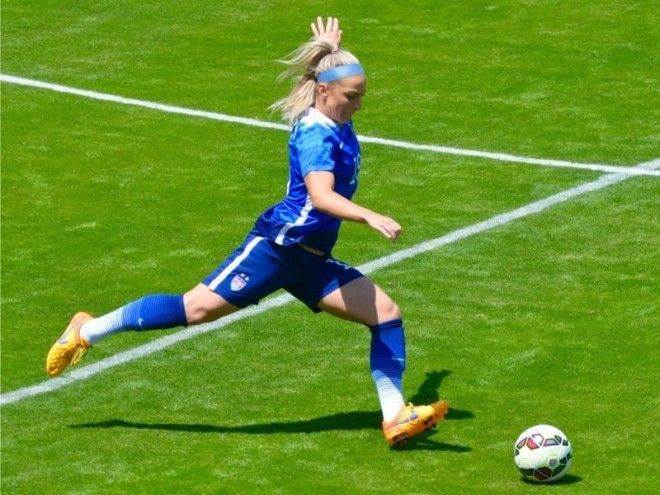 Janet Yellen was appointed the first female head of the Federal Reserve in 2014. A top position in the US government — how American is that?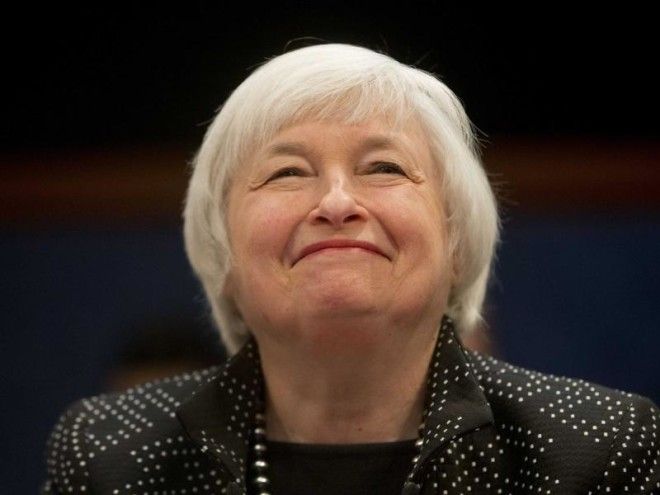 Tim Cook leads the world's largest technology company and, in 2014, became the first CEO of a Fortune 500 company to publicly come out as gay.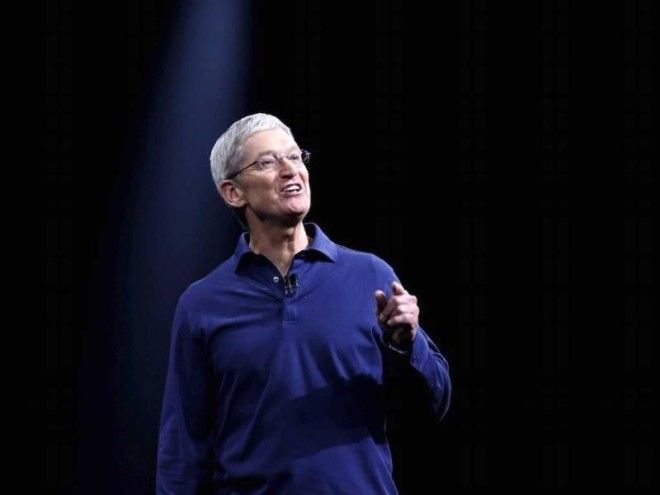 Russell Wilson is the Seattle Seahawks quarterback who led the team to its first (and second) Superbowl wins. During football season, he visits Seattle Children's Hospital weekly.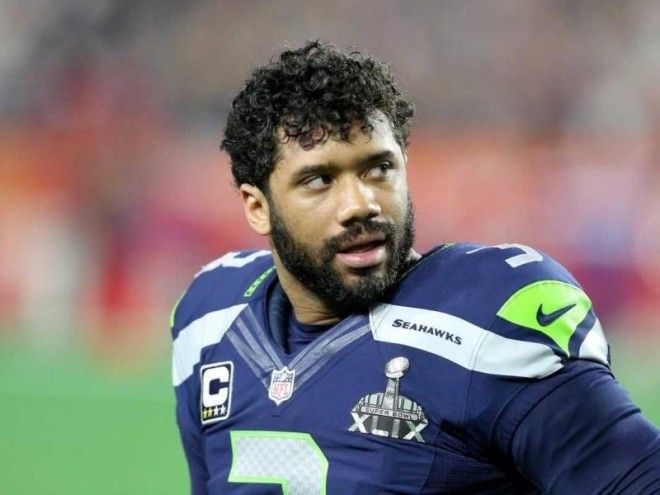 Stephen Colbert will take over for late night TV host, Dave Letterman, in September. Colbert's Emmy-winning satire news TV series ended in December.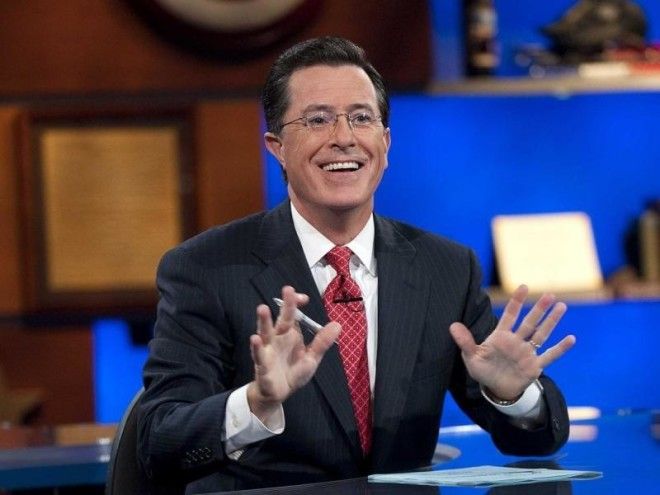 Oprah Winfrey, who's consistently ranked one of the most powerful women in the world, starred in the Oscar-winning film "Selma" in 2014.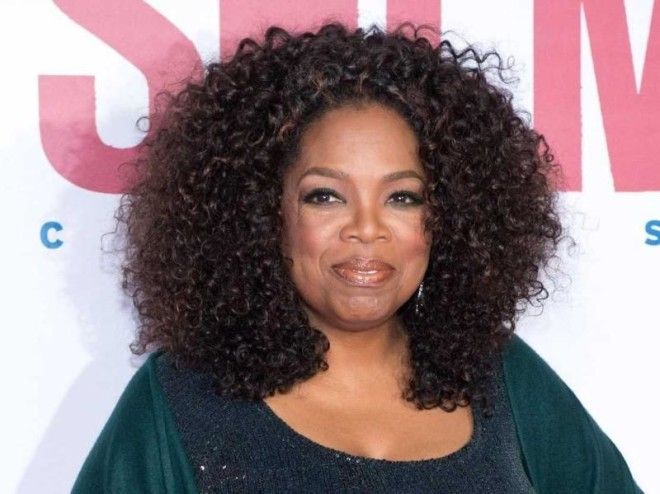 Taylor Swift is not only an award-winning, bestselling recording artist — she's a champion of artist's rights as proven when she led the battles against streaming services Spotify and Apple Music.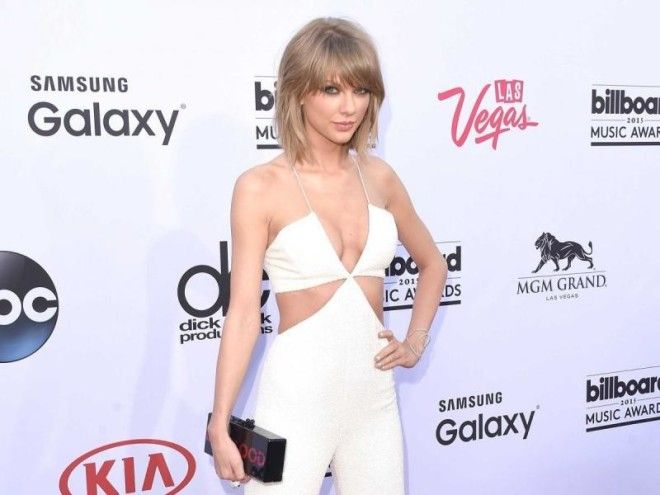 Barack Obama championed two landmark SCOTUS cases this year: universal healthcare and same-sex marriage. Plus, he's the president of the United States — that's pretty much the most American you can get.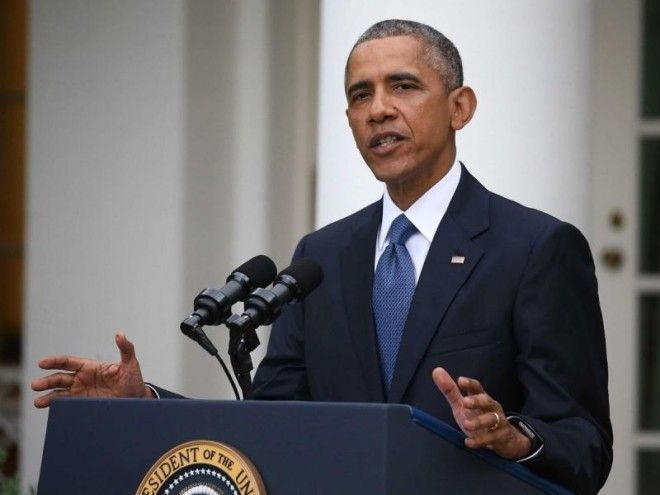 Ruth Bader Ginsburg is the 82-year-old SCOTUS justice whose witty dissents and stance for equal rights have made her a pop culture icon. Among her many admirers she's known as Notorious RBG.