Latvia is small country in Europe, but when take a closer look, than it's seems like there live only talented people. Here is only small list from all the good stuff what these people made up to make our lives much more brighter and playful. Looks like they really love nature and are so creative, that almost anything could make in good looking product. I'm proud about these people. World always will need good design examples!
1.BIRZI – sparkling birch sap.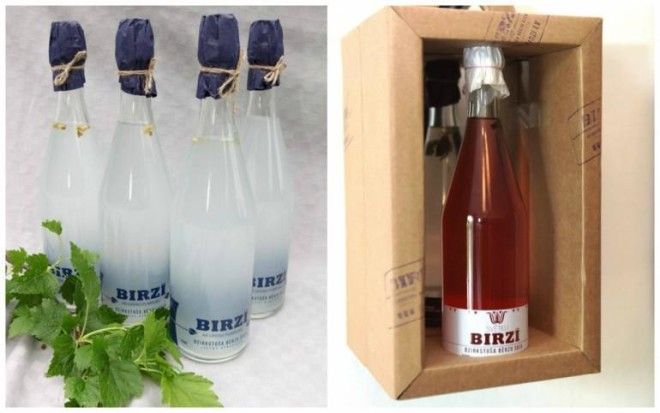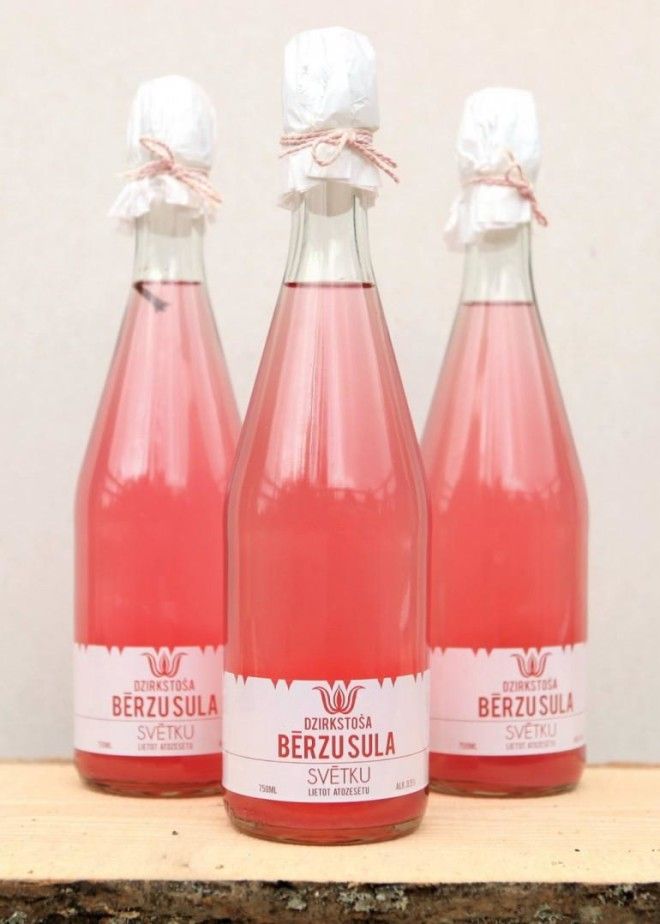 2.Erenpreiss bikes.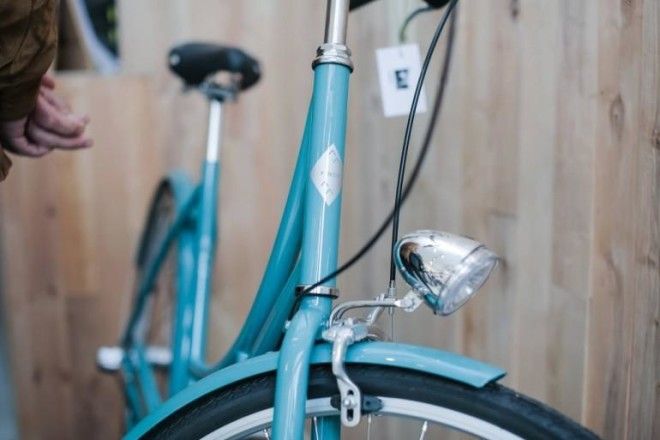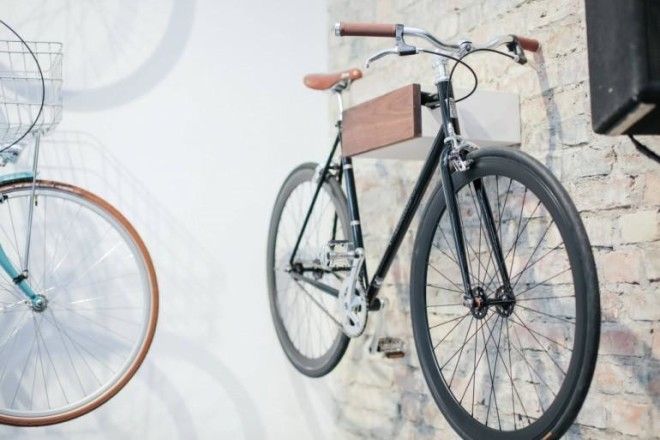 3.Sidrabjera canned food.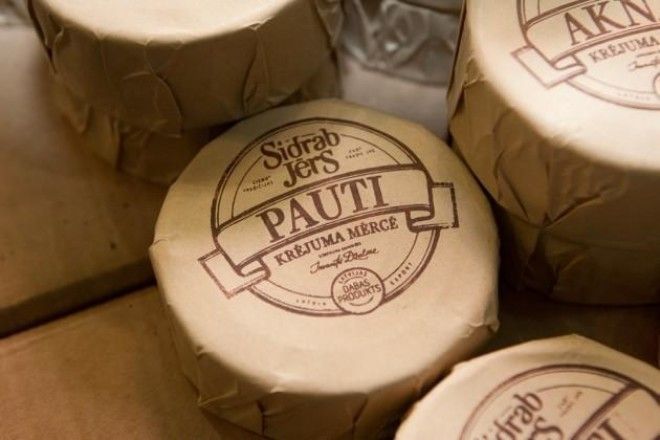 4.Moodbroom lamps.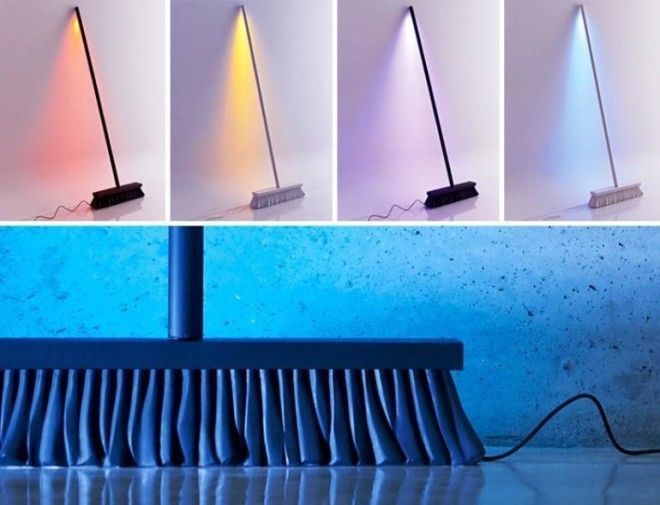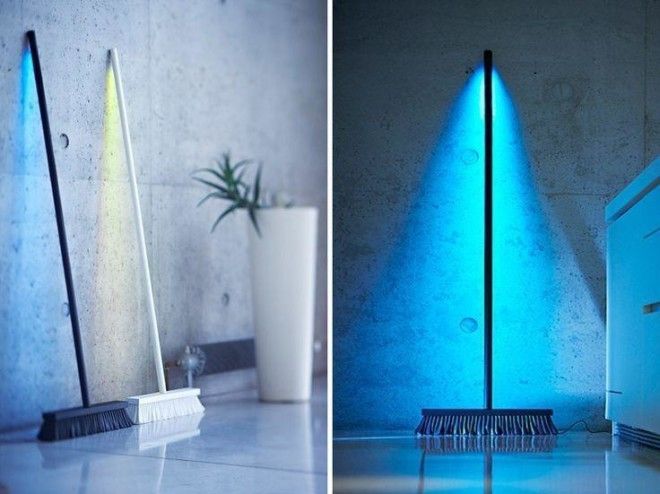 5.Dish Collection "Vakari?as ar C?ruli"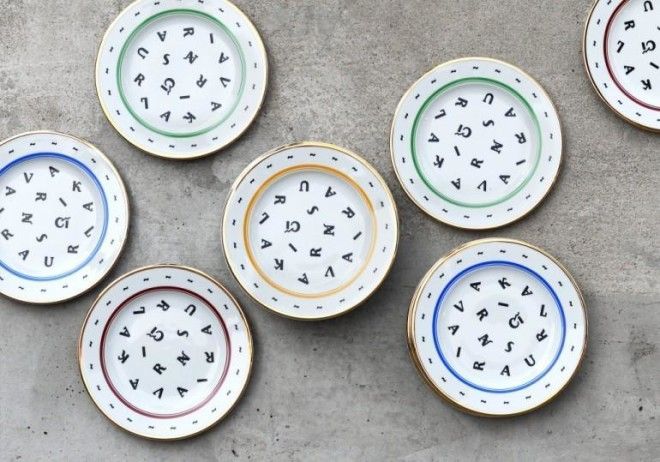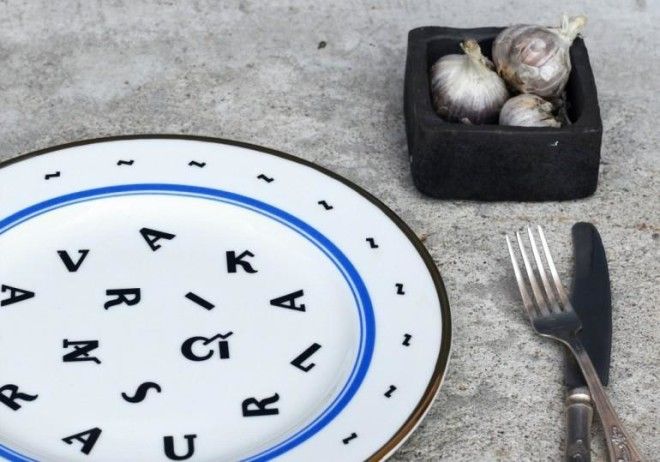 6.Riga T-shirts.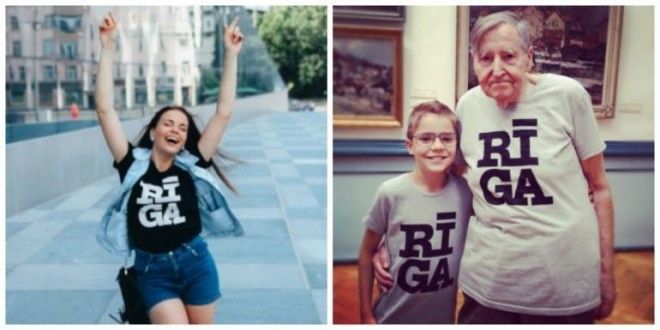 7.Lickstarter – panties.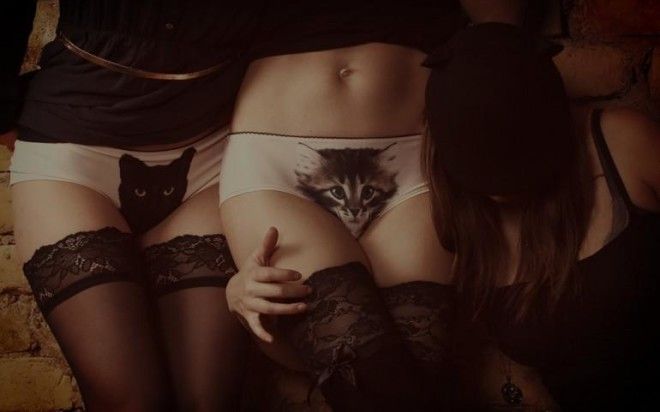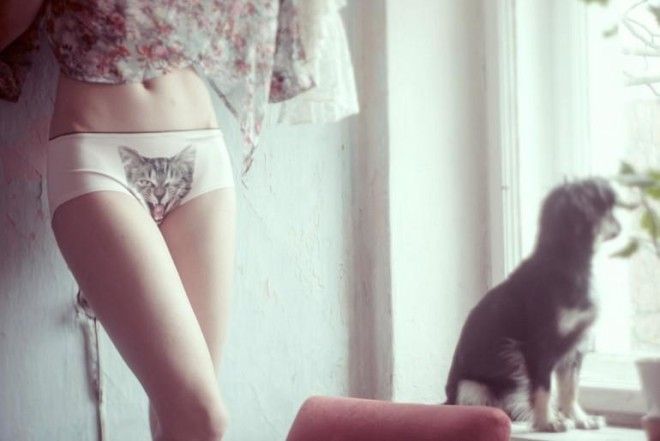 8.Kusins – panties.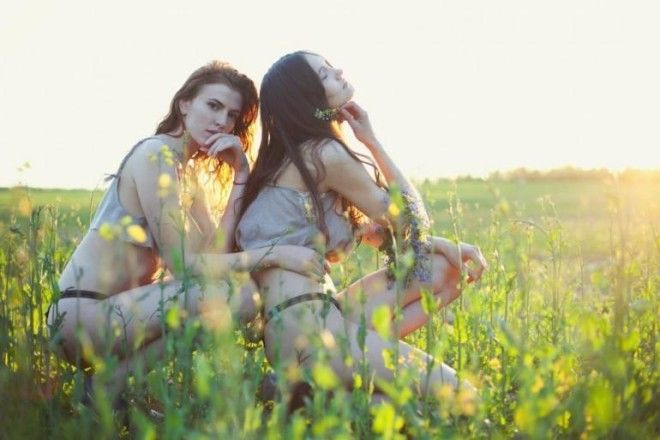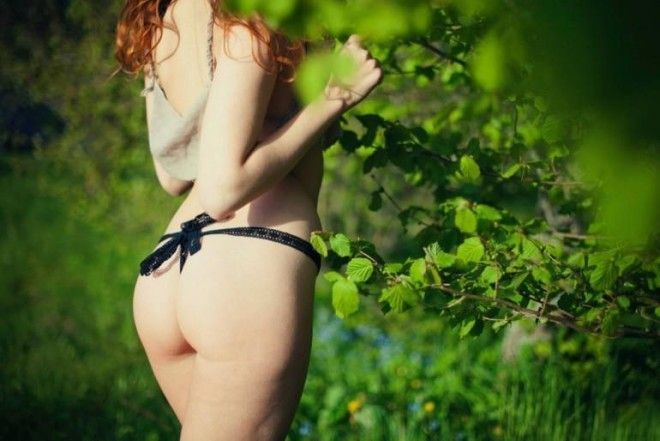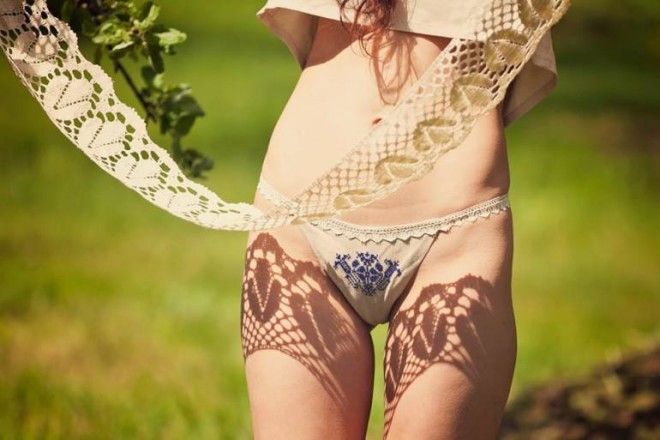 9.Dishes for seed germination.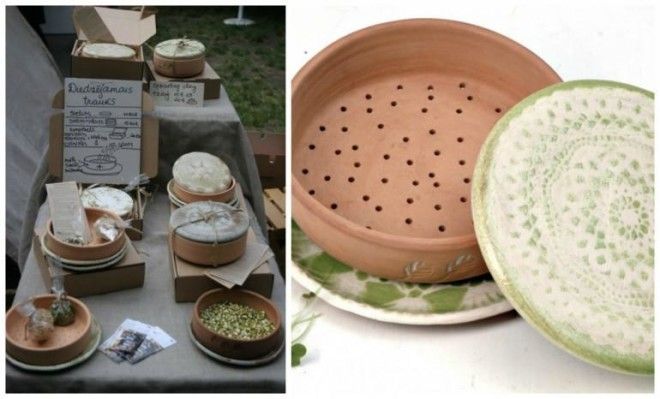 10.Motorcycle – Vaira.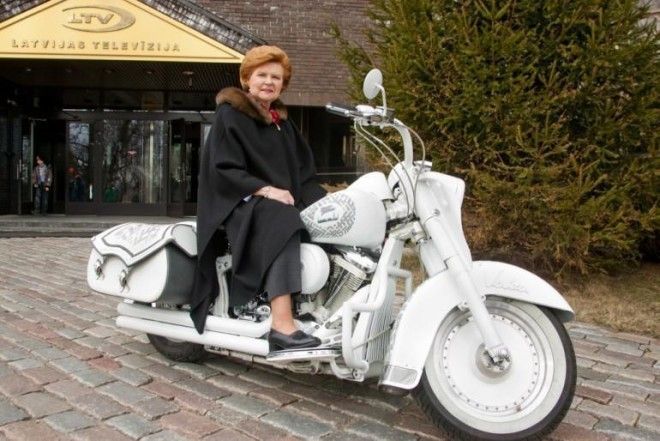 And sidecar – Imants.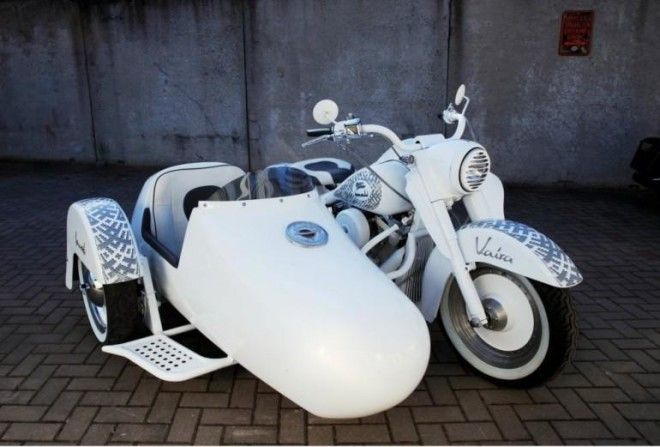 11.Buteljons glasses.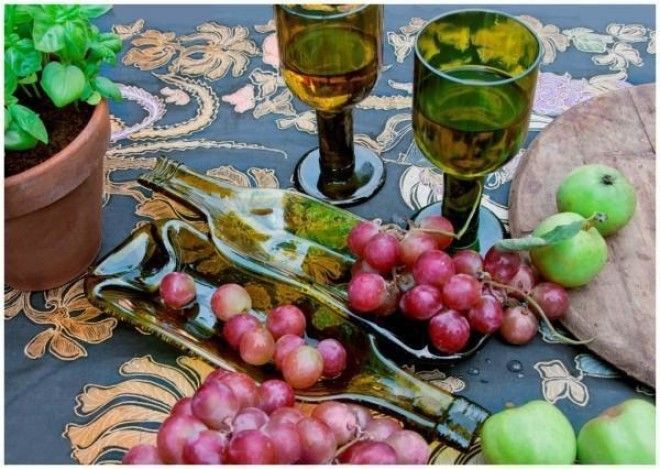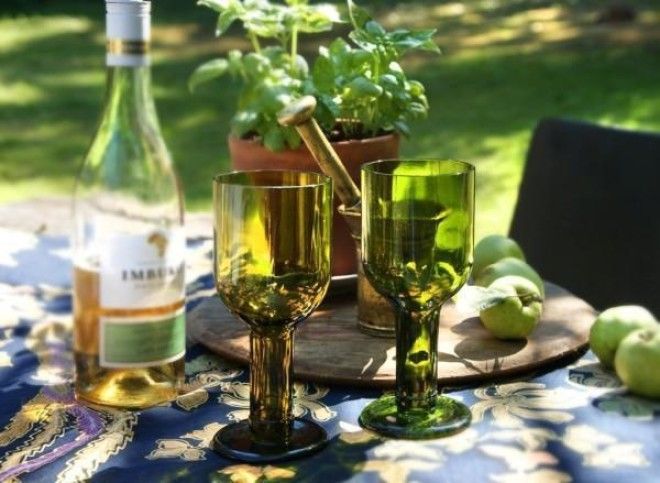 12.Lindas Leen worktop.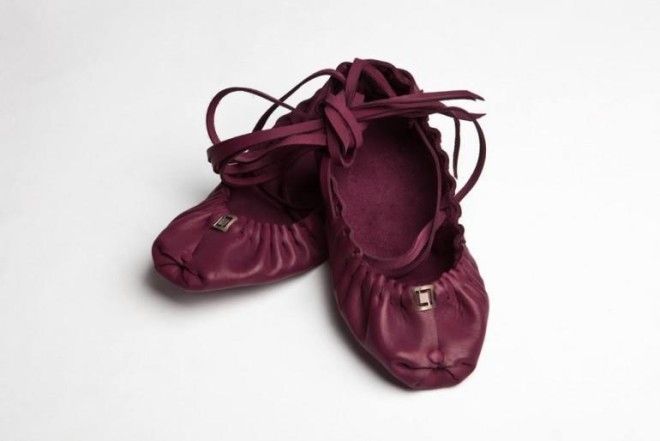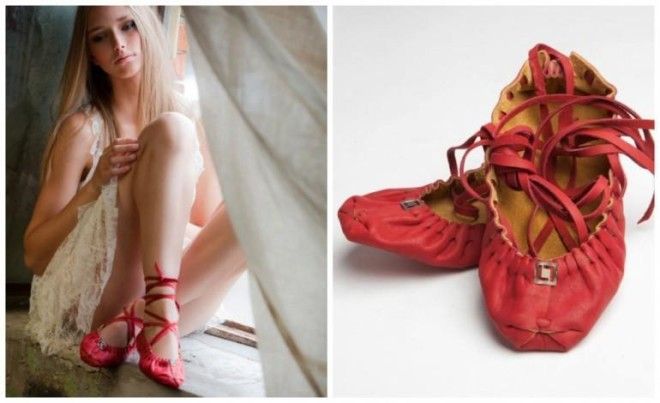 13.Stonehill accessories for bikes.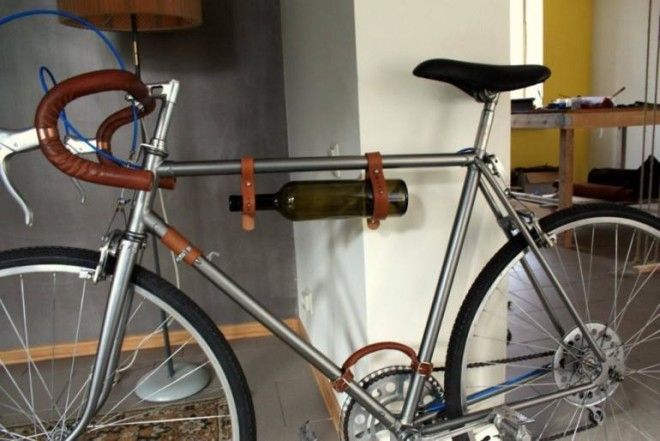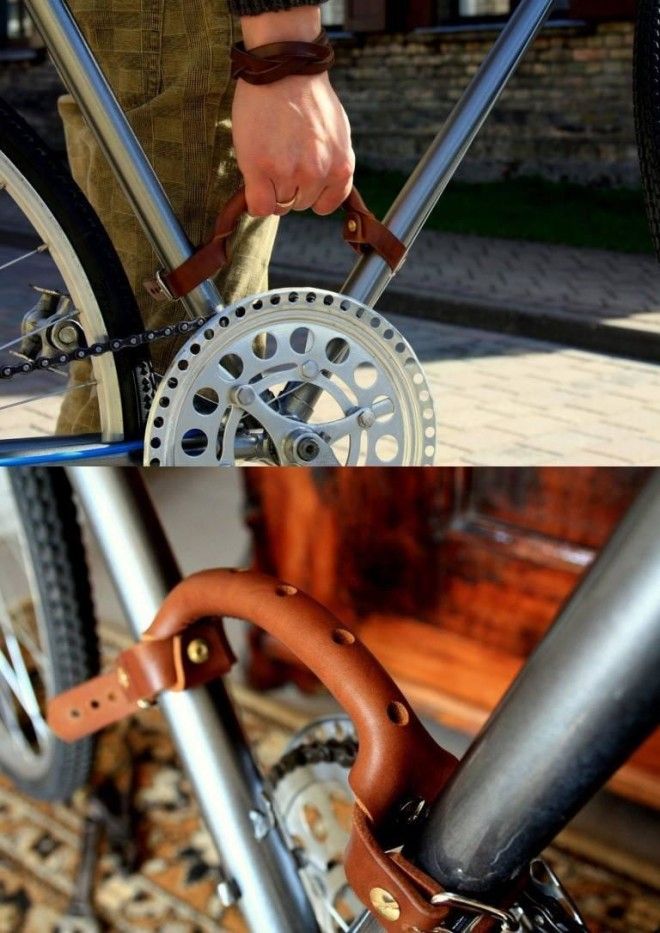 14.Furniture from wooden pallets.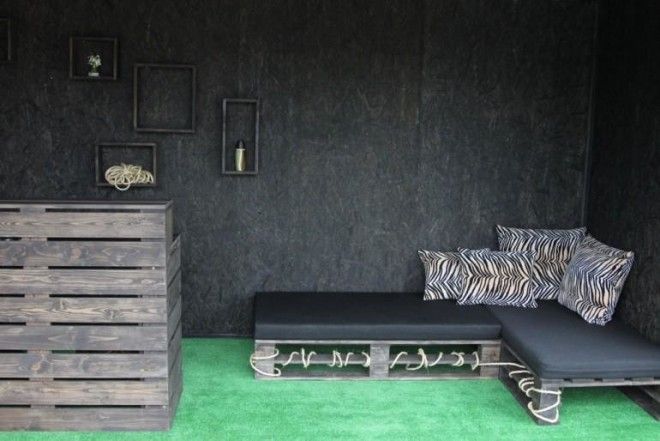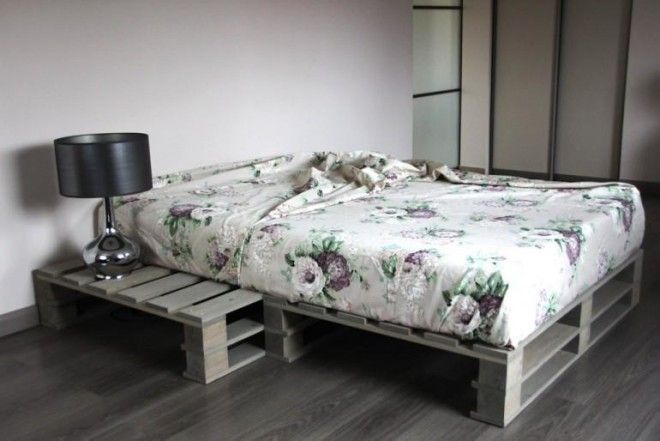 15.Wooden glasses – Austra.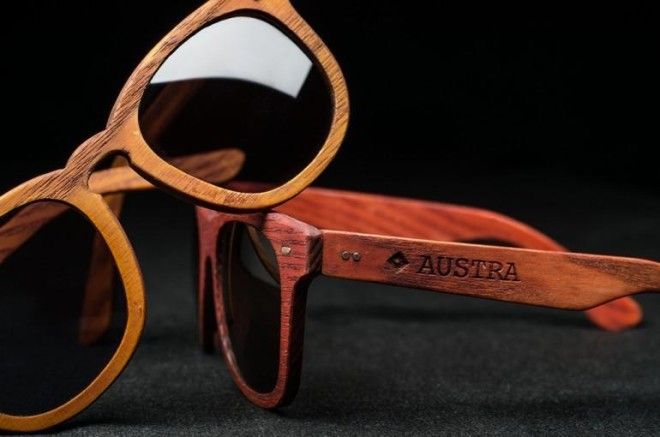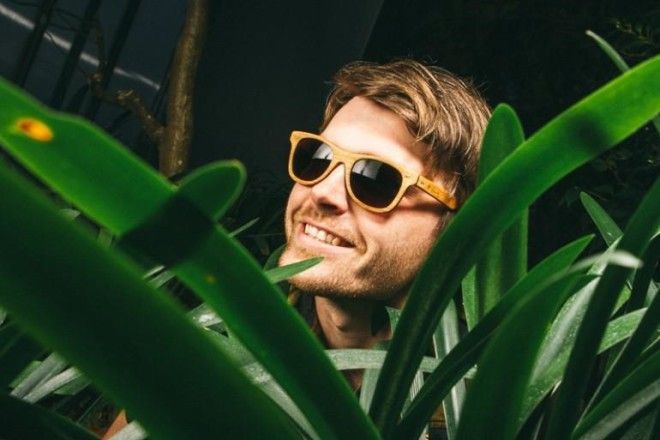 16.Wooden glasses – Mara.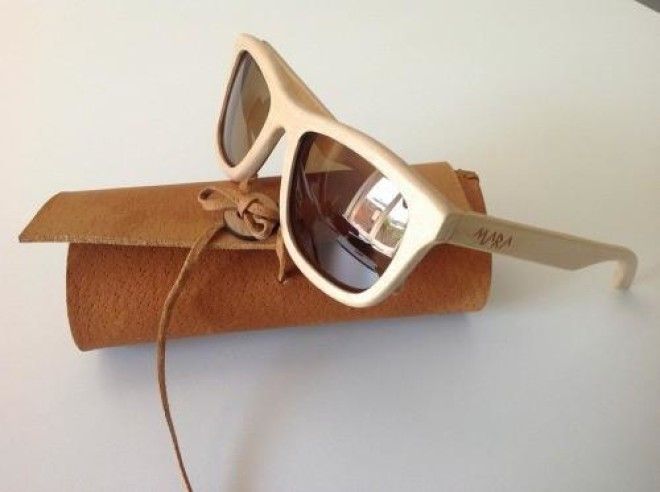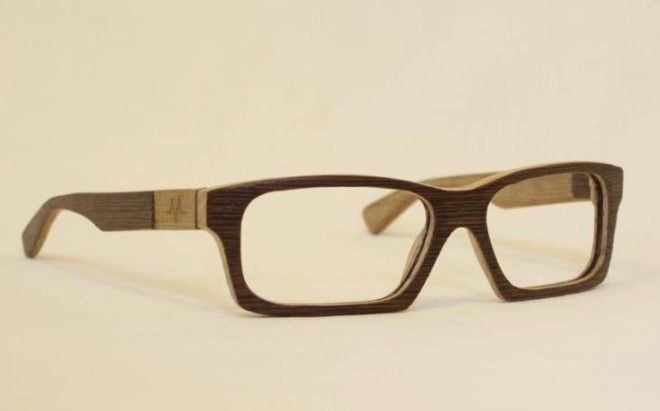 17.Friendly alphabet for kids.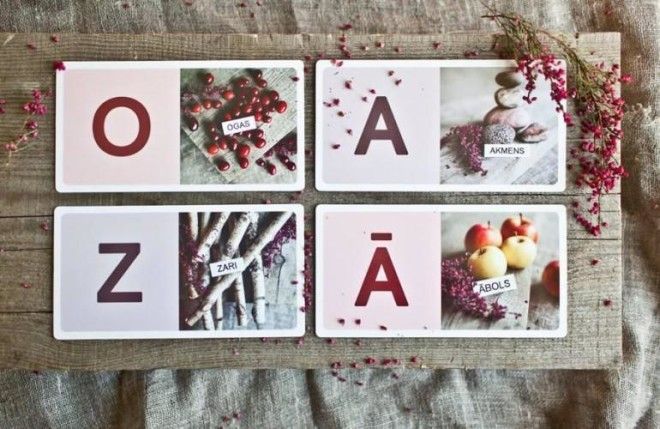 18.Zeltite temporary tattoos.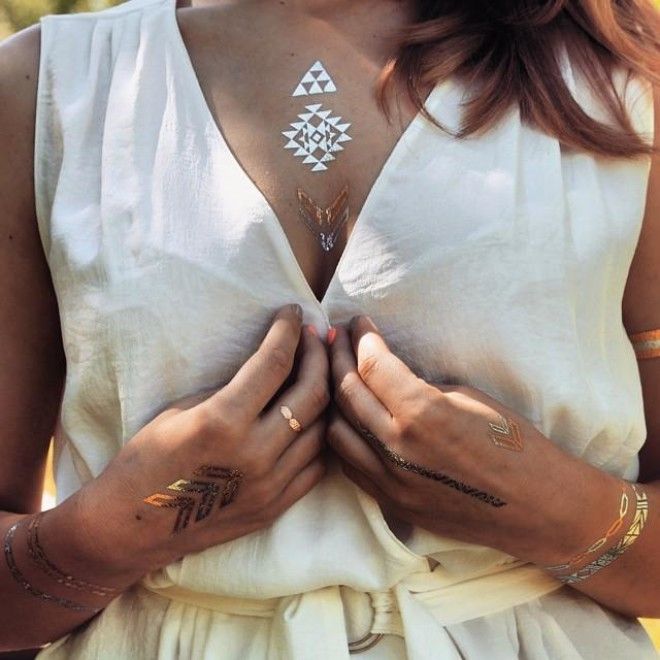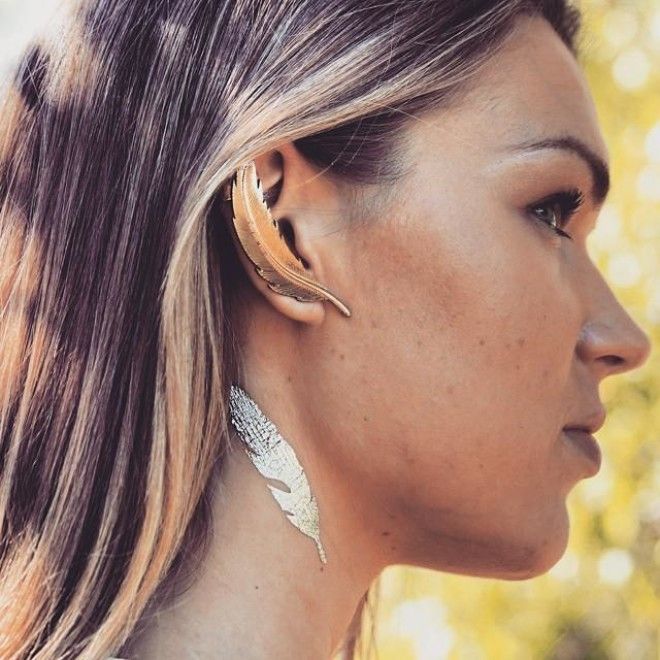 19.Just 5 smartphones.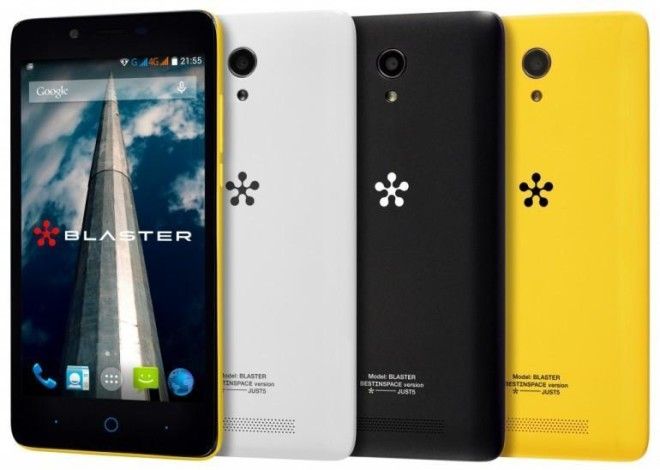 20.Abavas wine.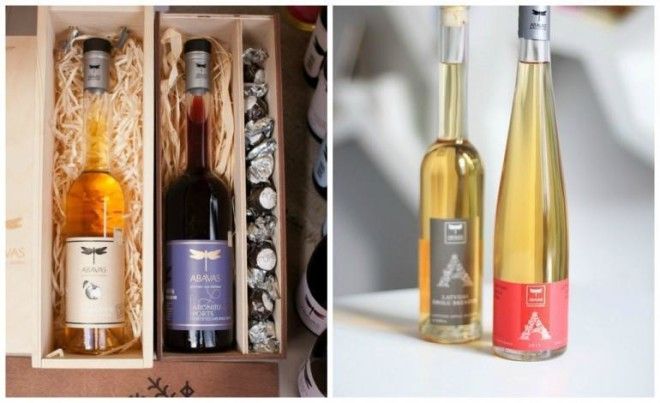 21.Trikata snow (cheese) balls.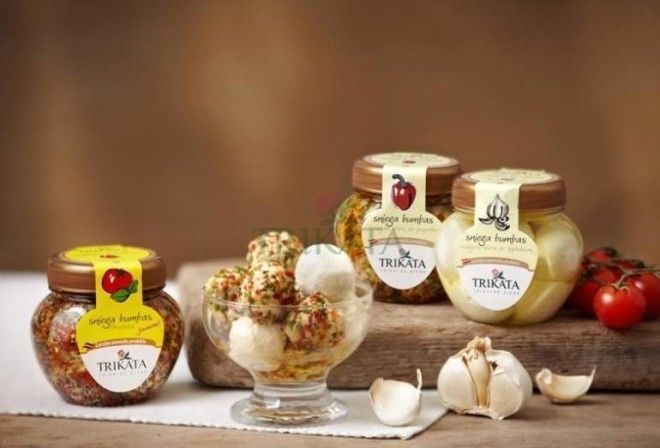 22.Brum Brum bikes for kids.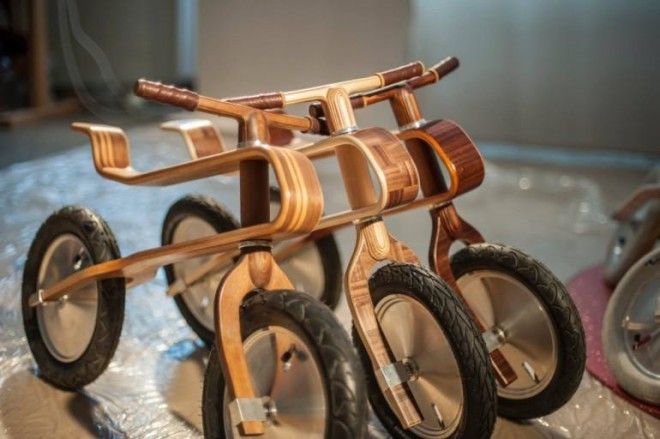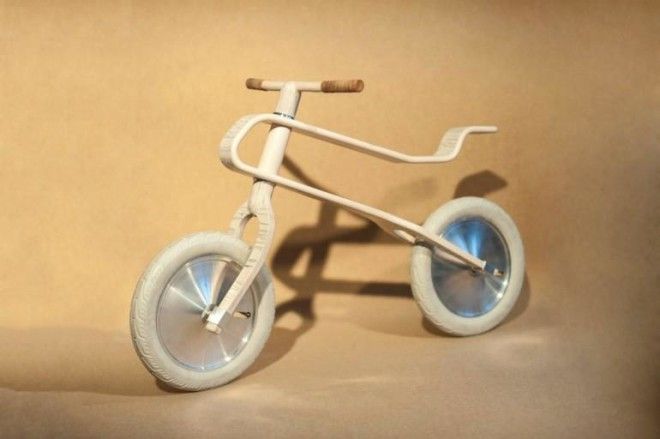 23.Sauerkraut juice.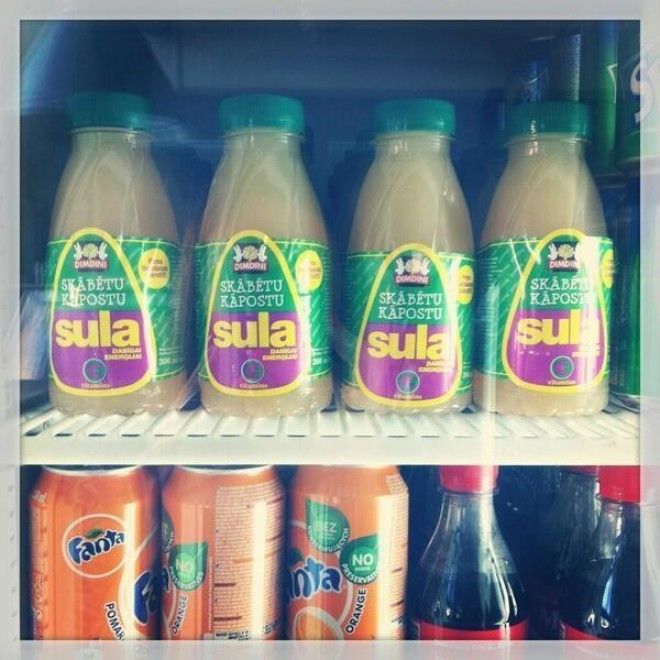 24.Ars Tela linens.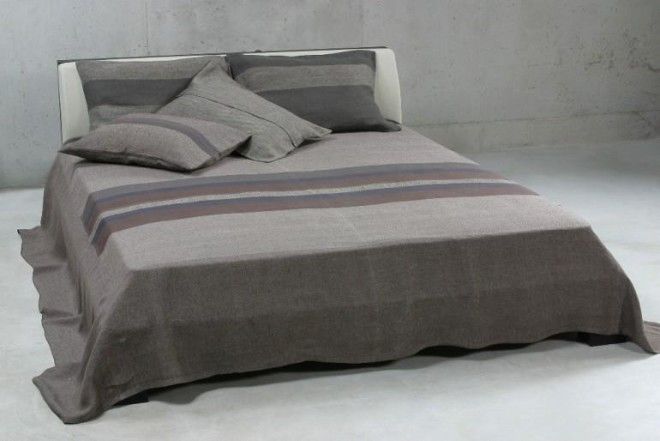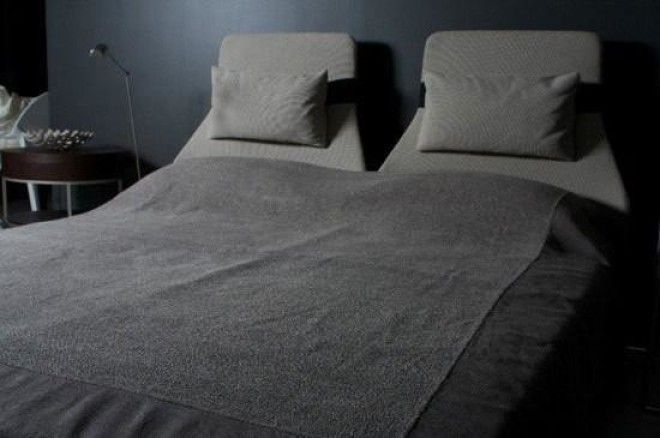 25.Lokal Boards longbords.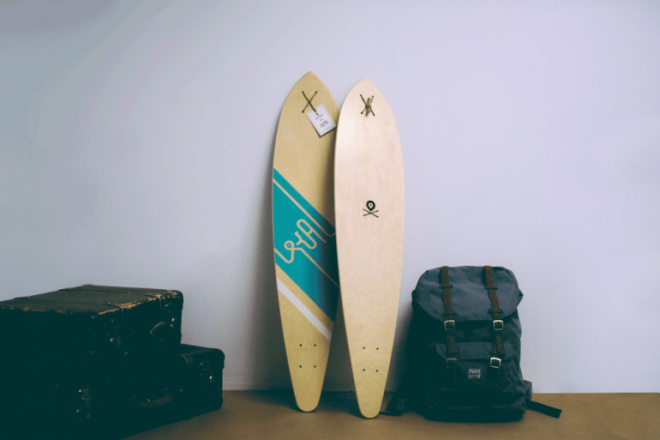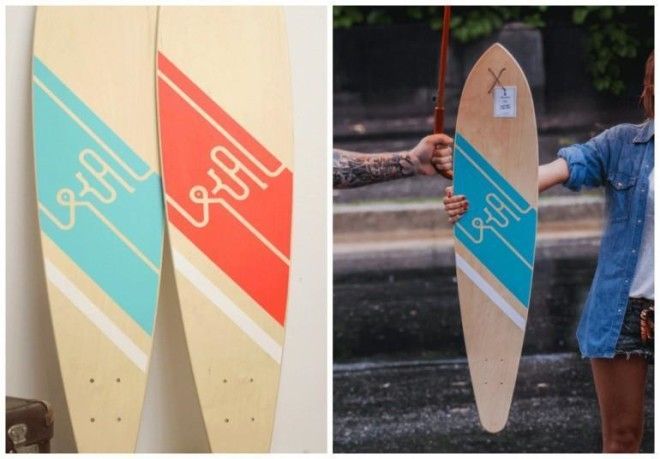 26.Electric bikes.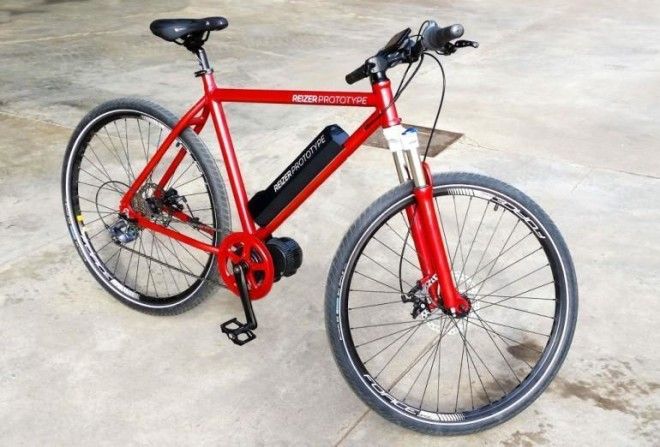 27.Beard care products Silmaci.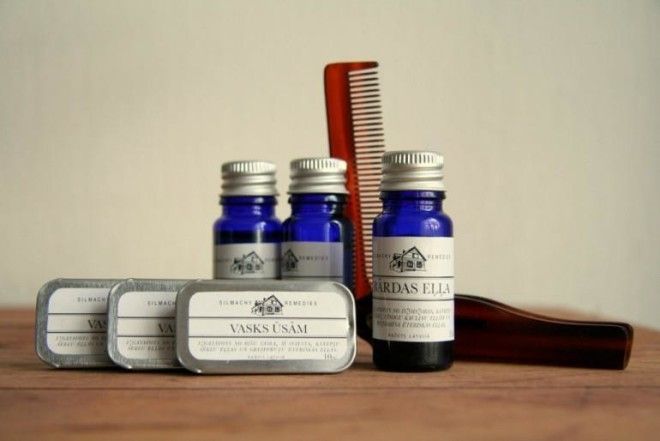 28.ZIB reflective vests.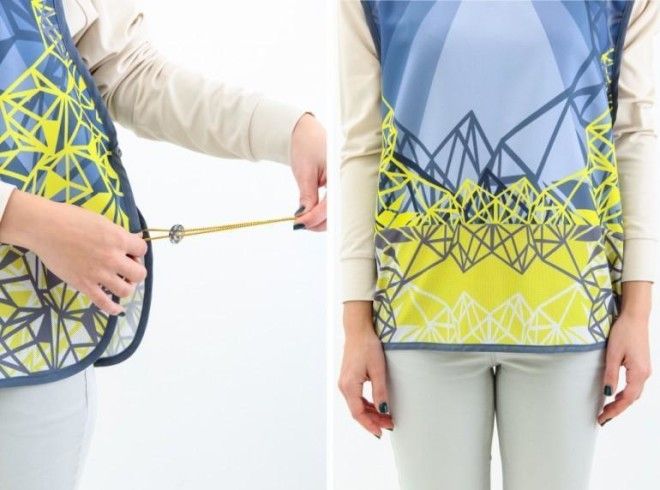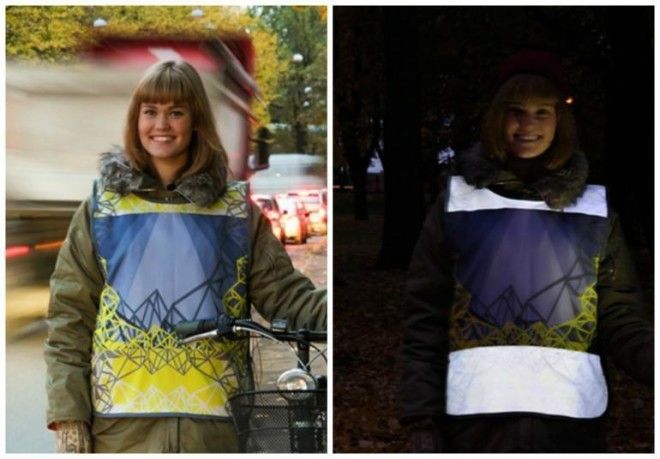 29.Mint furniture.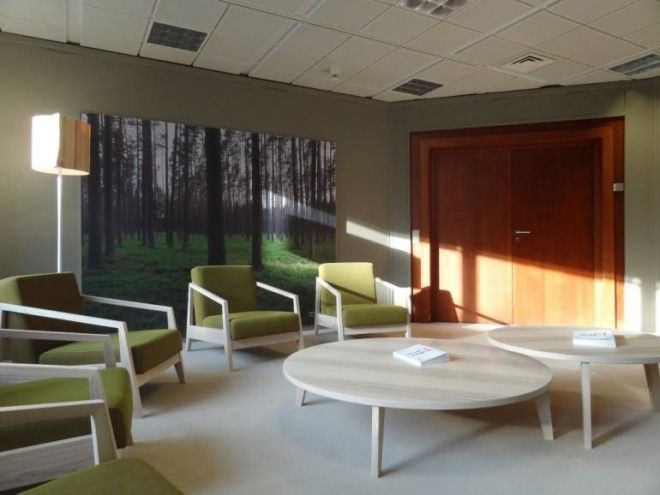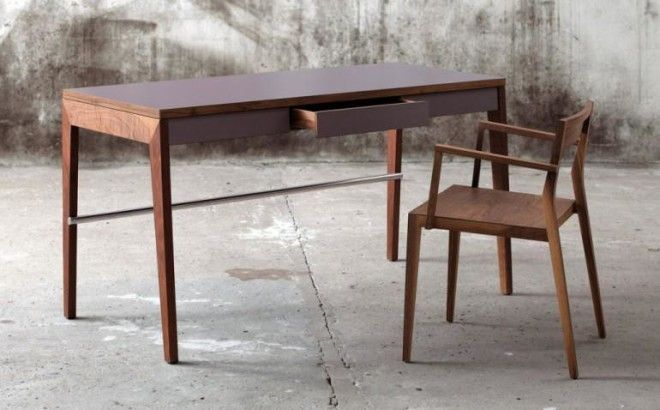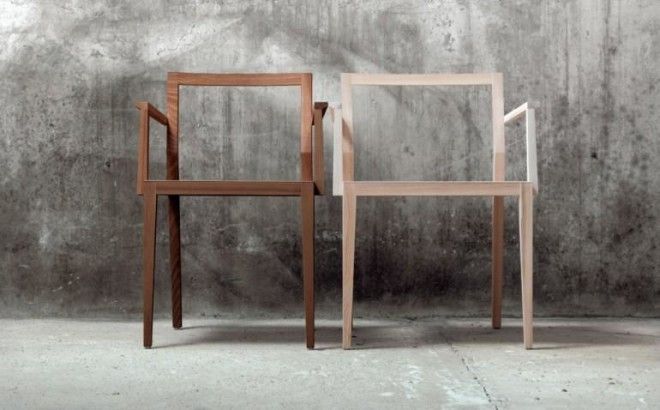 30.JZ microphones.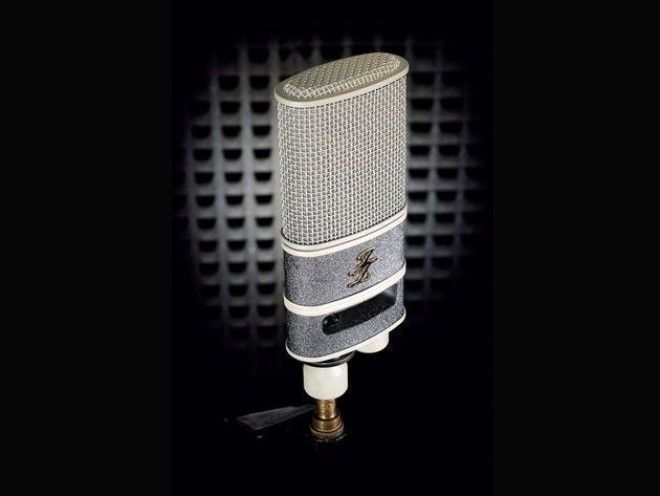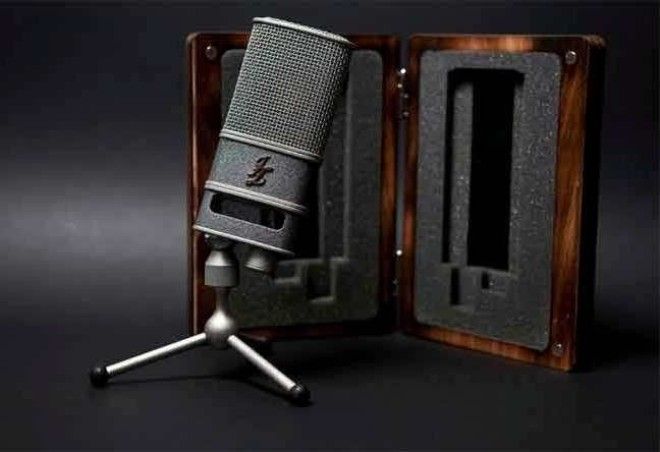 31.Un Blue microphones.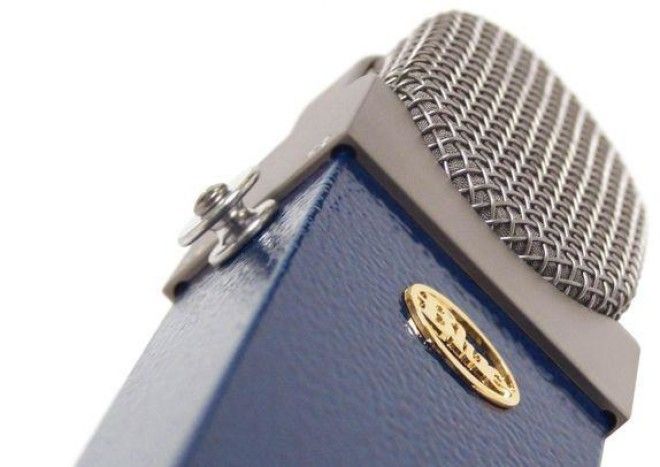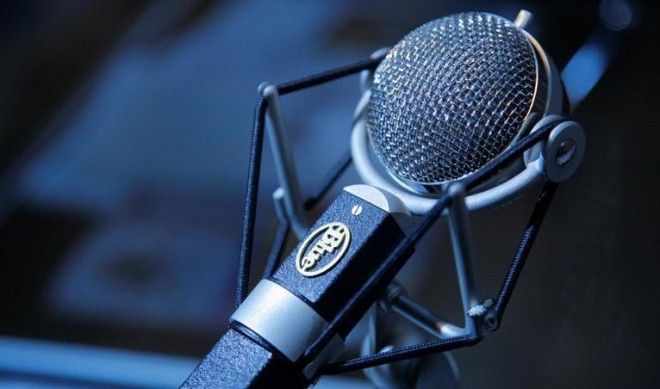 32.Airdog dron.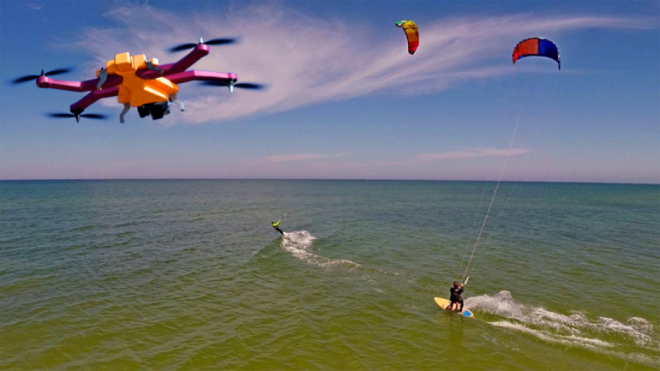 33.Miito induction water boiler.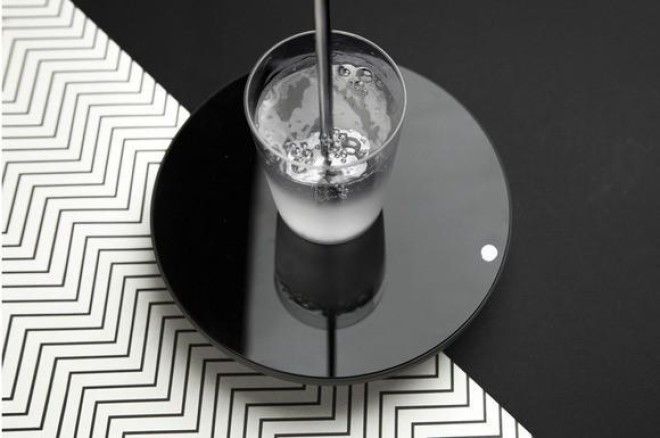 34.Amoralle Lingerie.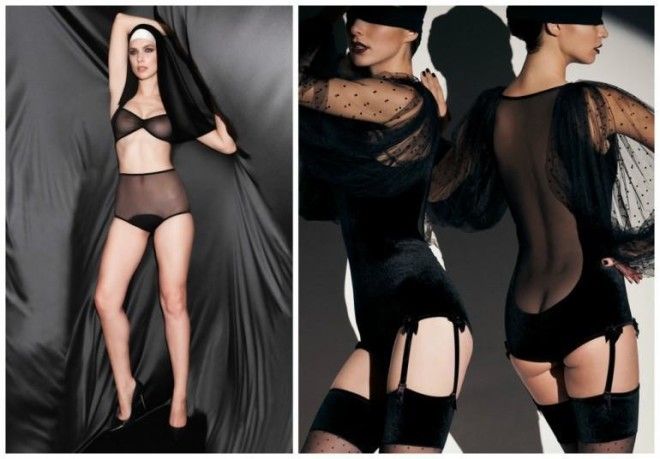 35.Woolings shoes.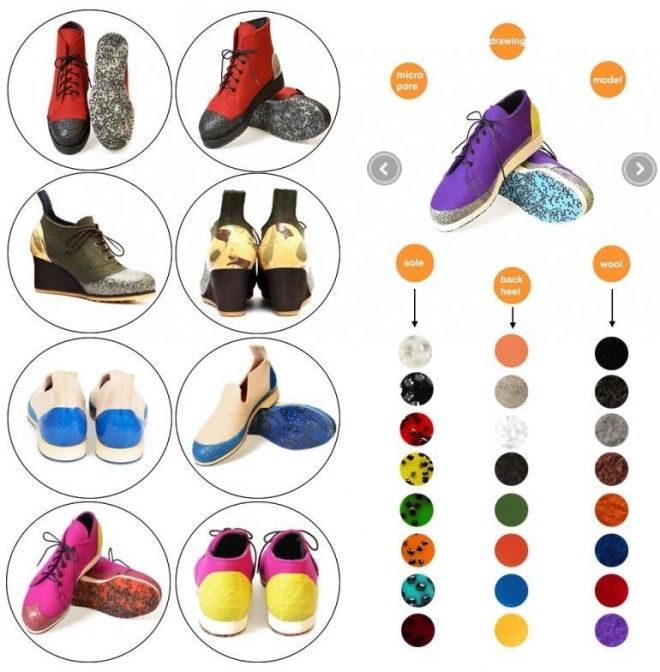 36.Madaras cosmetics.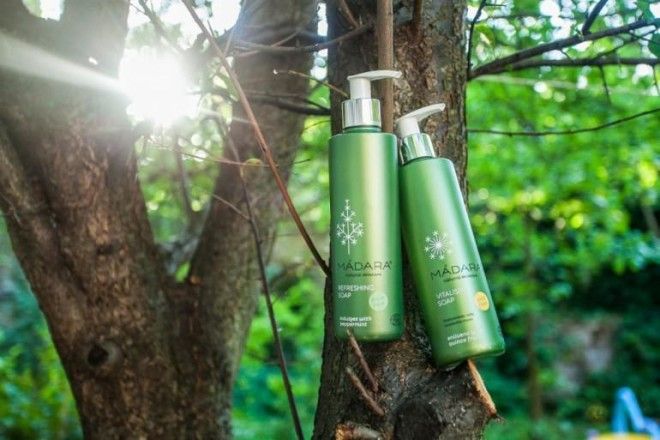 37.Beginnings snacks for Fresh eaters.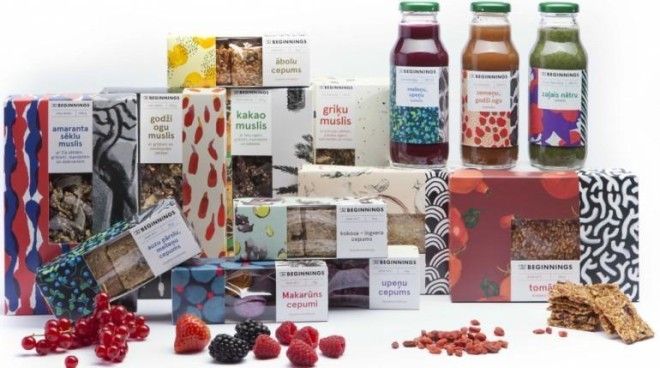 38.Elina Dobele design shoes.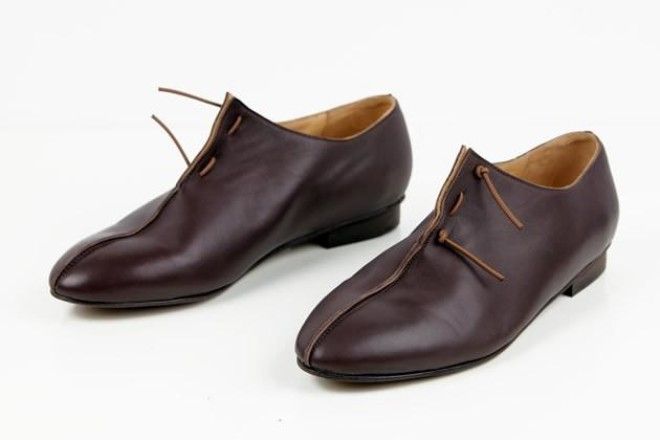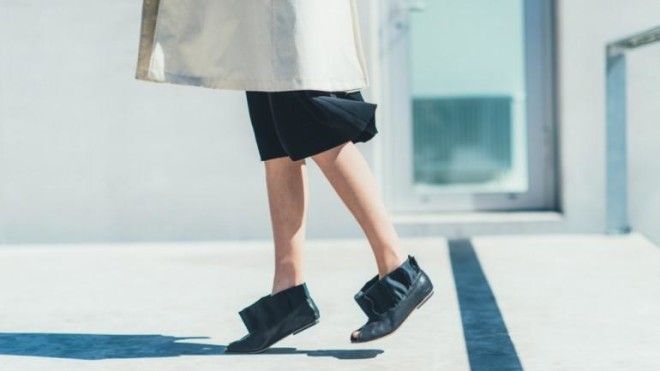 39.Kelmenu black bread.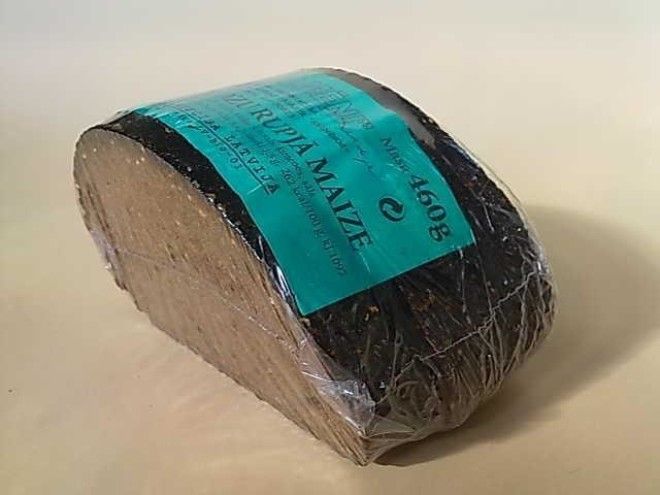 40.NotifyUs advertisement application.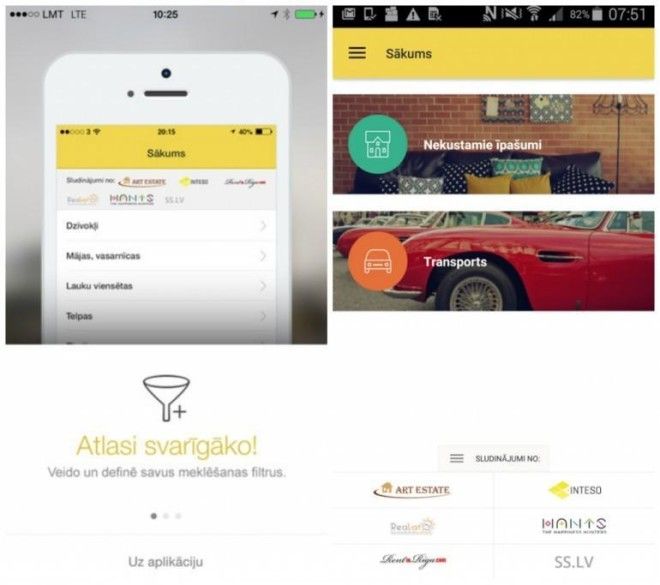 41.Maffam Freeform garden furniture from volcanic rocks.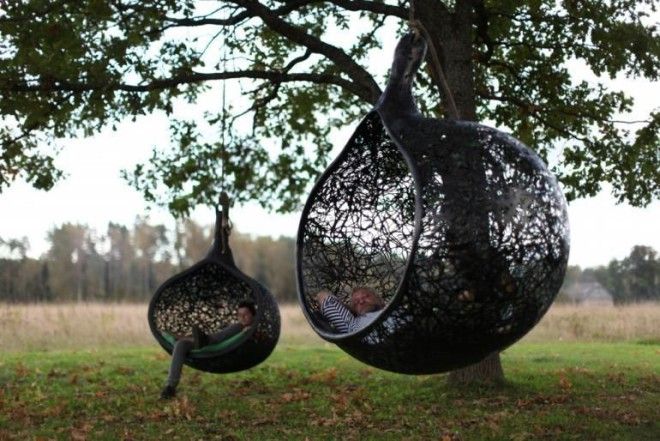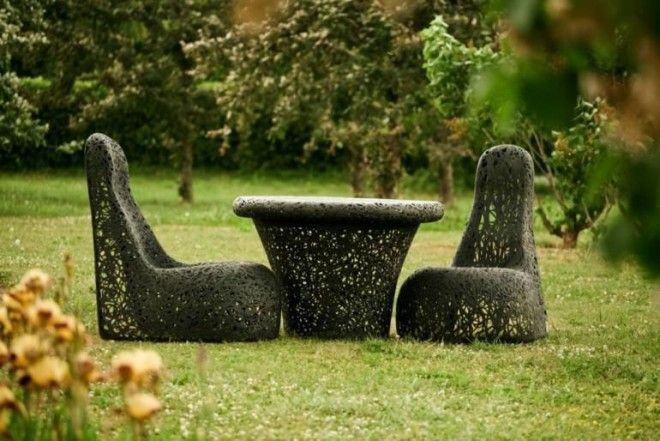 42.Baltic Wild products from wild Animals meet.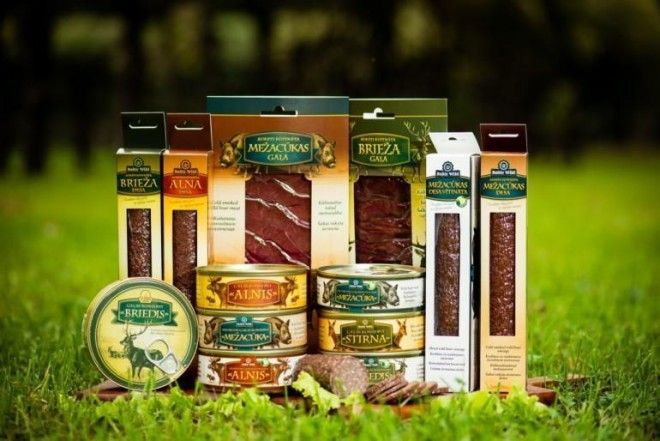 43.Malduguns beer.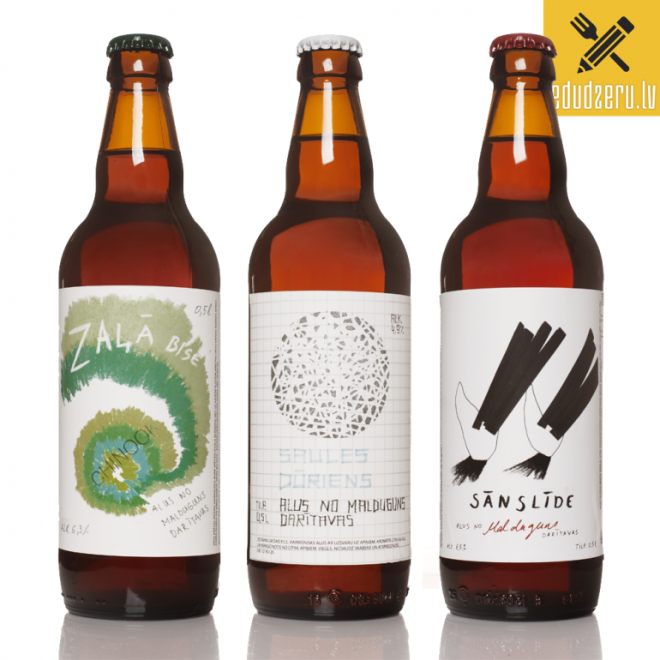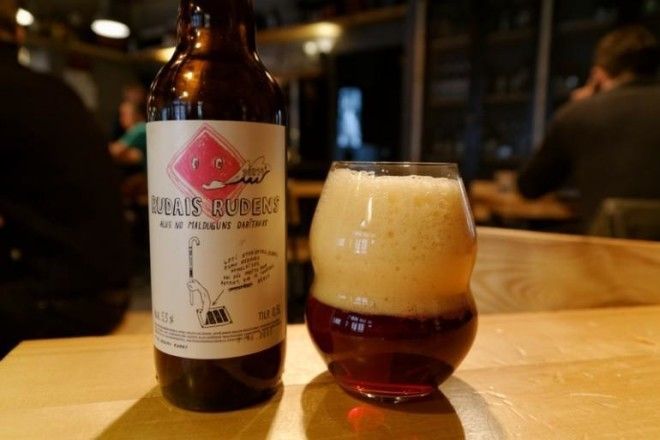 44.Wooden cufflinks Volfwood.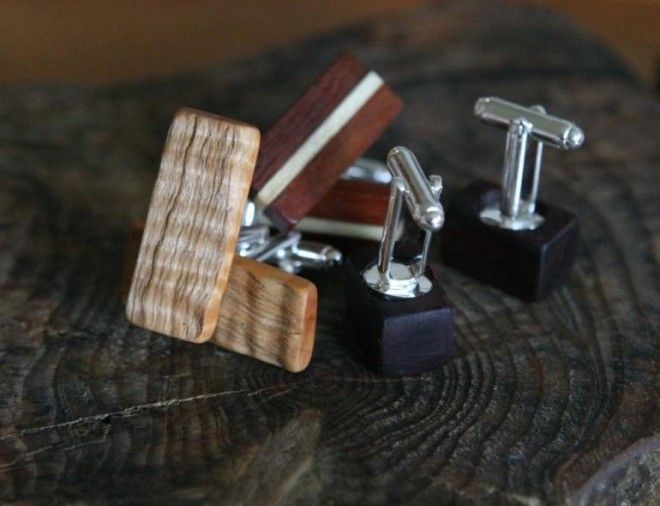 45.Rundales pesto.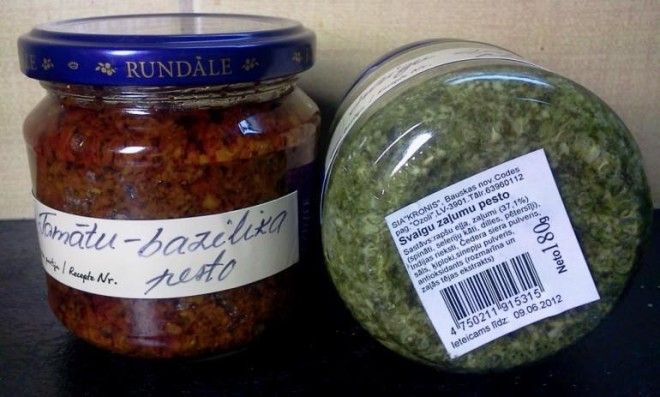 46. Glass dildo Golden Flare.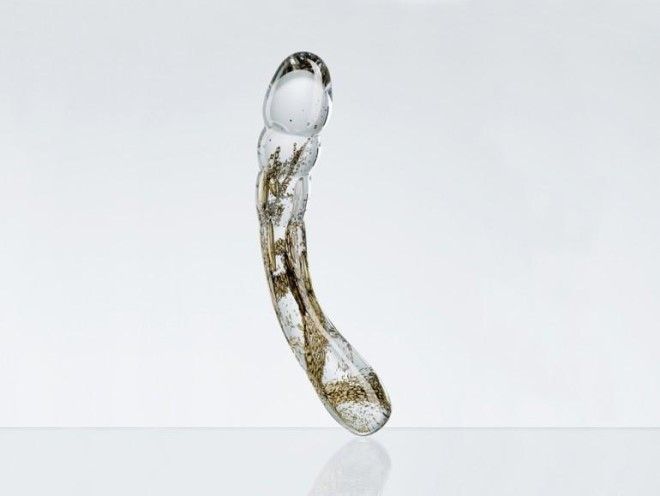 47.Smiltene Cider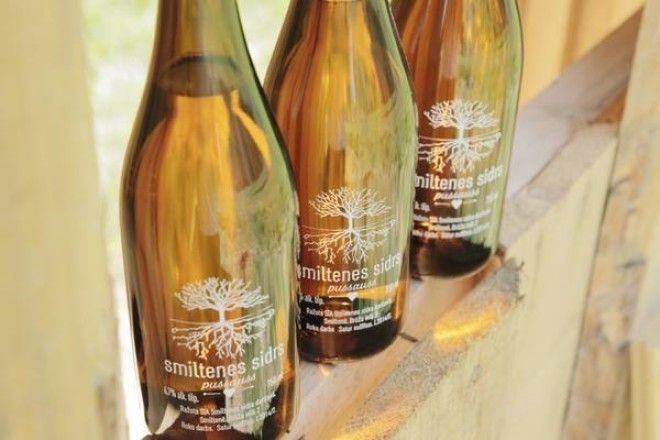 48.May 28th wristwatch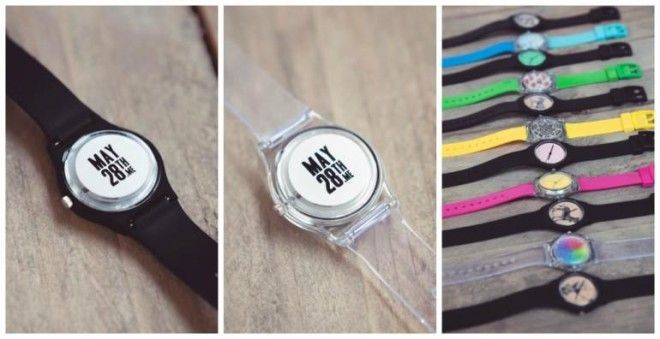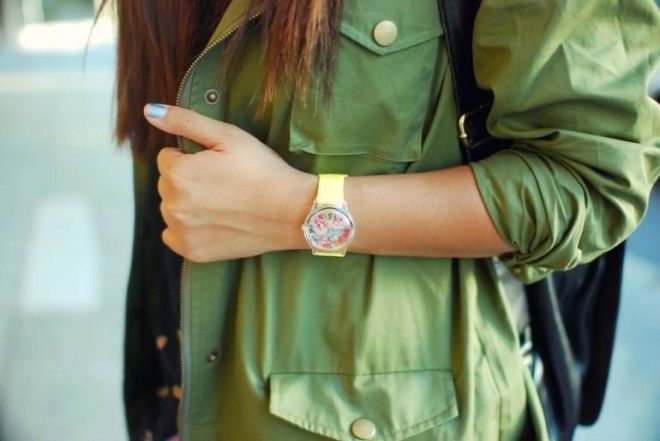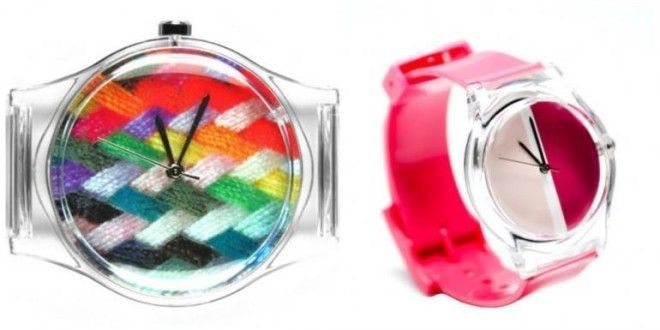 49.Positivus music festival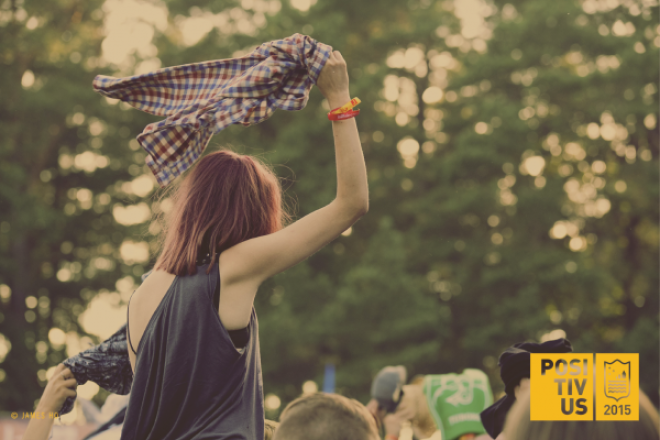 50. The bike from glass