Dubai is known to be home to many firsts, including the tallest building in the world, and now they have another first by way of the first 3D printed office. The office is set to be printed in layers and the printer undertaking the task stands at 20 feet tall. The layers are to be assembled on site and in total the office building will cover around 2,0000 square feet. The building will be completed in just weeks.
The office is going to be home to the staff of the Museum of the Future and will feature an open plan that is flexible so as to be able to accommodate different sized teams and be used for many uses. It will have a 3D printing exhibition along with small digital fabrication facility and come with interior furniture, detailing and all structural components produced by a 3D printer.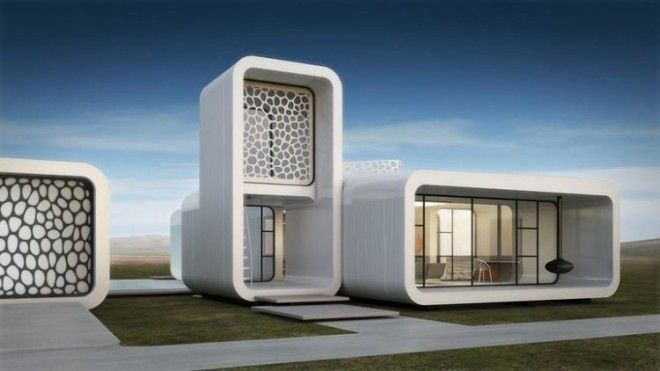 The office of the future is part of a partnership between WinSun Global and Dubai, with WinSun being the company that made 10 small houses in one day using a 3D printer. It is going to be the most advanced 3D built structure built to date and it will also be the first one to actually be used.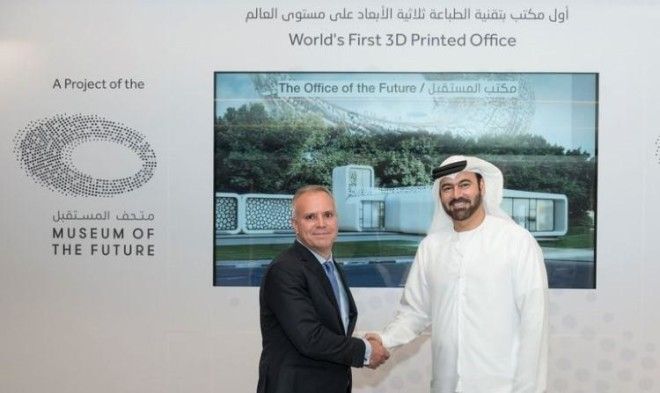 The UAE Minister of Cabinet Affairs along with the Chairman of UAE National Innovation Committee said that the building was testimony to the creativity and the efficiency of technology in 3D printing. He believes that it will play a big role in changing design sectors and reshaping construction. This is said to be just the first step and many more will arrive.