In the 70's, after a bad experience with skyscrapers, the city of Paris banned the construction of buildings over seven stories high. But 42 years later, the French capital's Councillors approved its first skyscraper: a triangular tower 180 meters high called Tour Triangle.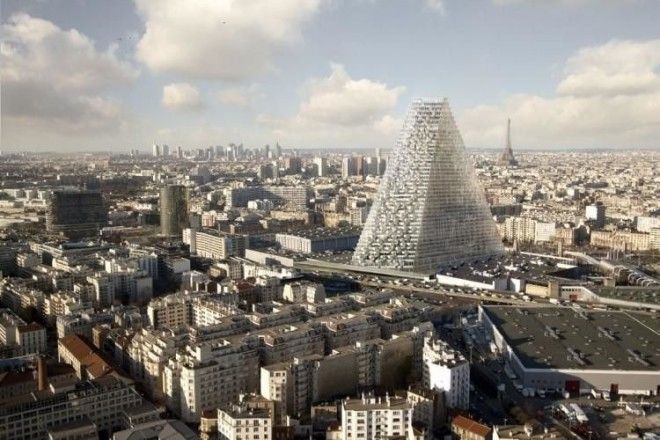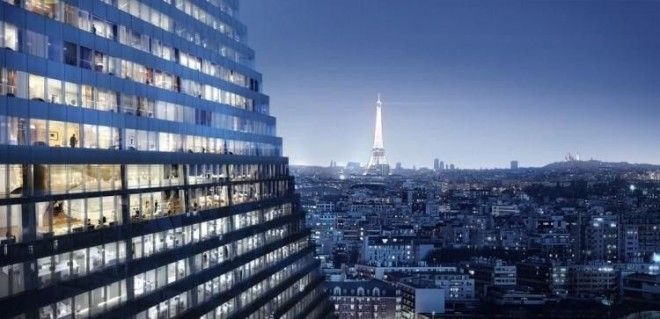 The construction of the building, which will cost more than €500-million was approved last Tuesday, June 30. From certain angles it will look like a super tall and thin building, but from other angles it will be a huge pyramid that casts a wide shadow over the neighborhood. The skyscraper was designed by some of the best architects nowadays, Herzog & de Meuron – the Swiss firm known for projects including the Beijing Olympic stadium and New York's Parrish Art Museum.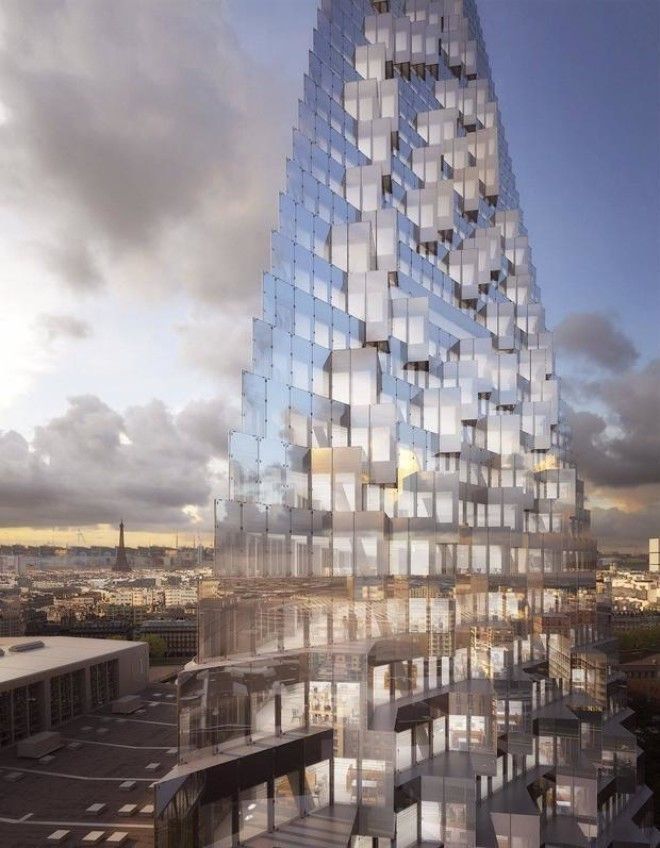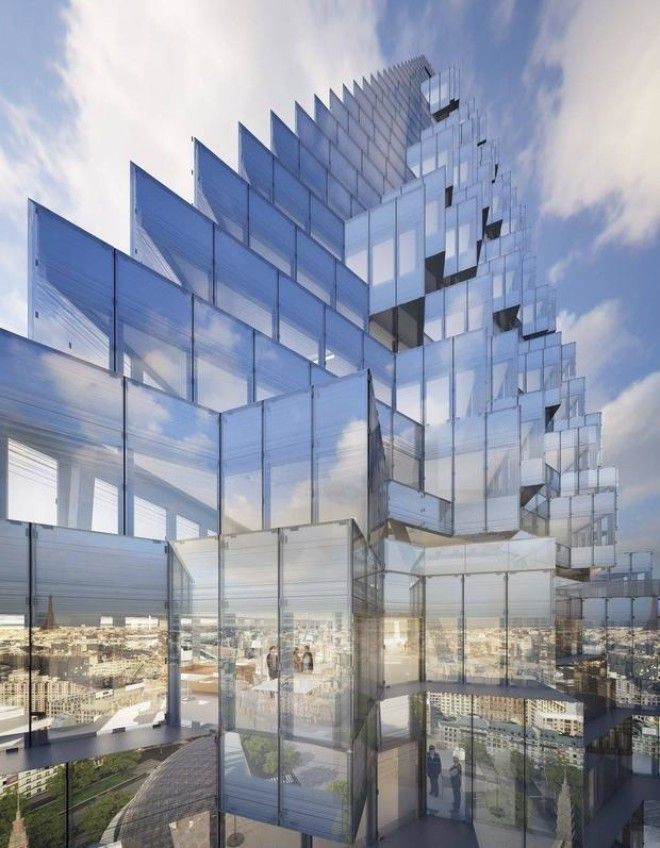 The architects sold the idea claiming that the glass building will blend into in the city, not calling too much attention to itself, besides being much lower than the Eiffel Tower. The last major skyscraper built in the city was the Montparnasse Tower in 1973, which has 59 floors in 210 meters high. Two years later, buildings more than seven stories tall were banned.