Summertime is time that's best spend outdoors — barbecuing, drinking, and cannon ball-ing into your pool's deep end. If you have a sizable enough group, you may also want to partake in a competitive game of croquet or bocce ball. There's glow-in-the-dark Frisbee and Kan-Jam to consider, too.
Yeah, we know it's working day today, but it's never too early to start planning for next weekend.
To that end, we rounded up 6 awesome (and affordable) yard games to play with your squad at your next get-together.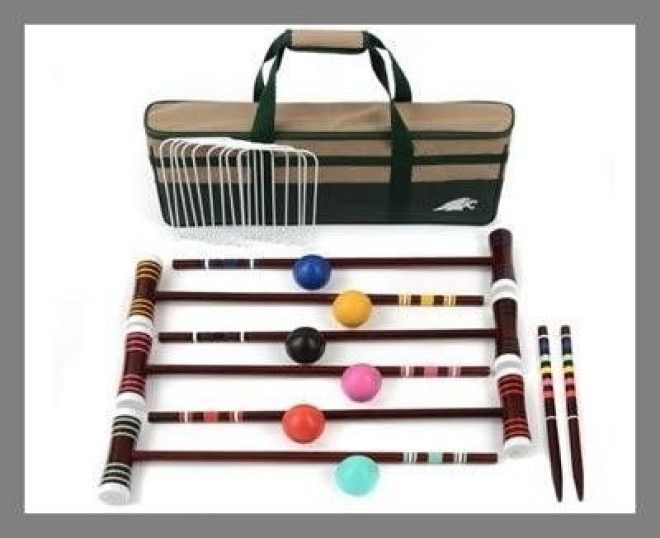 1. Croquet


A quick Google search defines croquet as "a game played on a lawn, in which colored wooden balls are driven through a series of wickets by means of mallets." It's one of those games you play if you want to feel British, really. We suggest serving a spot of tea — iced — after a winner is named.
Lion Sports
6 Player Family Croquet Set, $45.98, available at Amazon.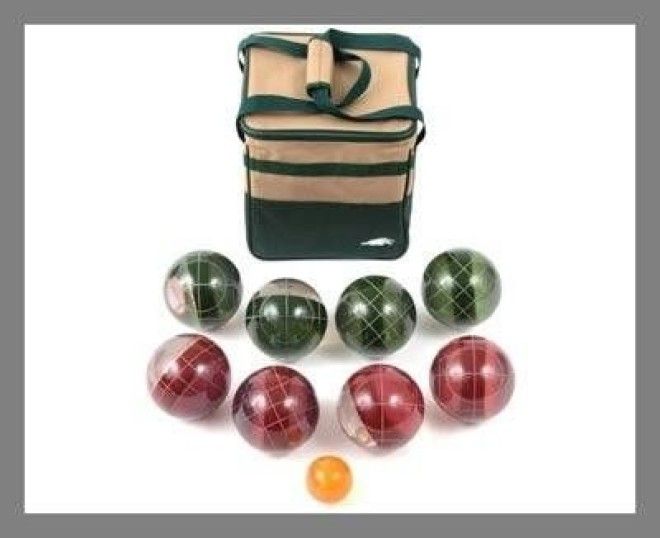 2. Bocce Ball


"Imagine a game almost anyone can play that combines the best of skee-ball, bowling, and shuffleboard. Welcome to the ancient sport of bocce," says YouTube video's description. The video serves as a handy how-to guide for beginners.
Trademark
Global Bocce Ball Set with Carrying Case, $38.98, available at Amazon.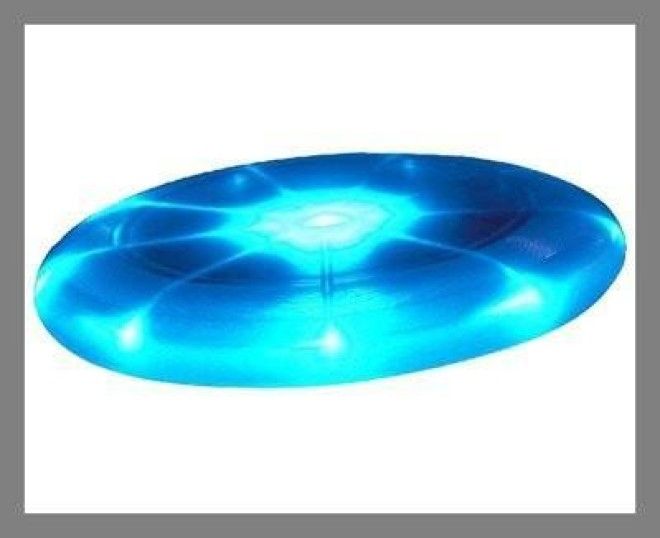 3. Ultimate Frisbee


An LED Frisbee is just what you need if you want to keep the games going after the sun sets.
Nite Ize
Flashflight L.E.D Light Up Flying Disc, $20.69, available at Amazon.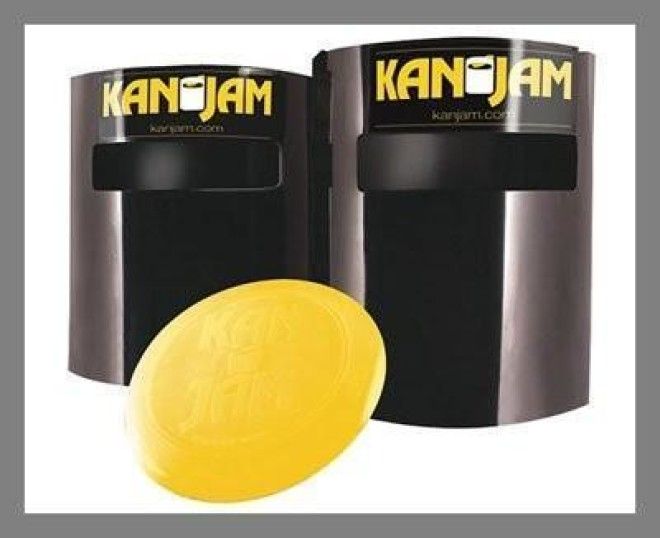 4. Kan-Jam


Kan-Jam was particularly popular in this editor's friend group in college. The team who scores exactly 21 points first or "chogs" the disc into their can wins. Bonus: You can play this game with a beer or cocktail in hand.
Kan-Jam
Ultimate Disc Game, $39.95, available at Amazon.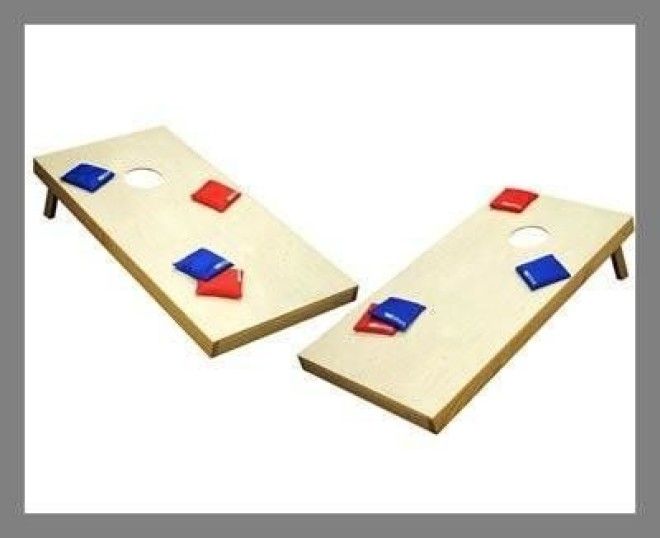 5. Cornhole


Cornhole is a bean bag toss. A bag in the hole scores 3 points, while one on the platform scores 1 points; play continues until a team or player reaches the score of 21. It's PG enough for kids, but make no mistake, this sport can take a serious turn if players are competitive.
Wild Sports
Regulation Size Wooden Cornhole Set Includes Eight Regulation Bags, $149.99, available at Amazon.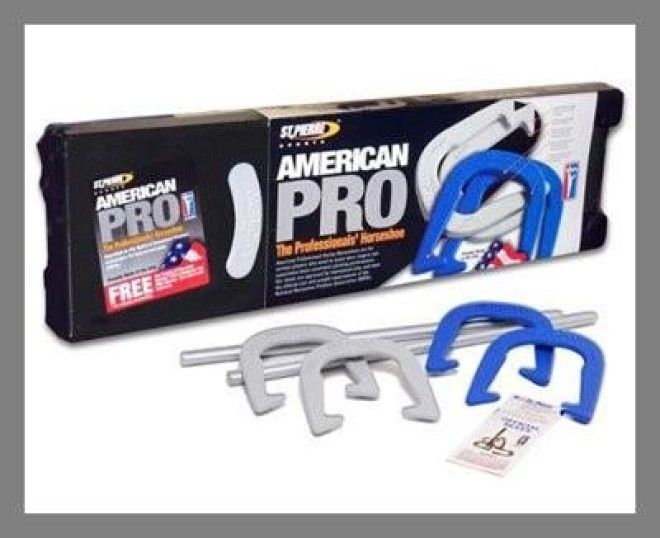 6. Horseshoes


Ever heard the saying, "Close only counts in horseshoes and hand grenades?" It originated with this game. If you're unfamiliar with the sport, you can read up on its official rules.
St. Pierre

American Professional Series Horseshoes Set, $47.99, available at Amazon.