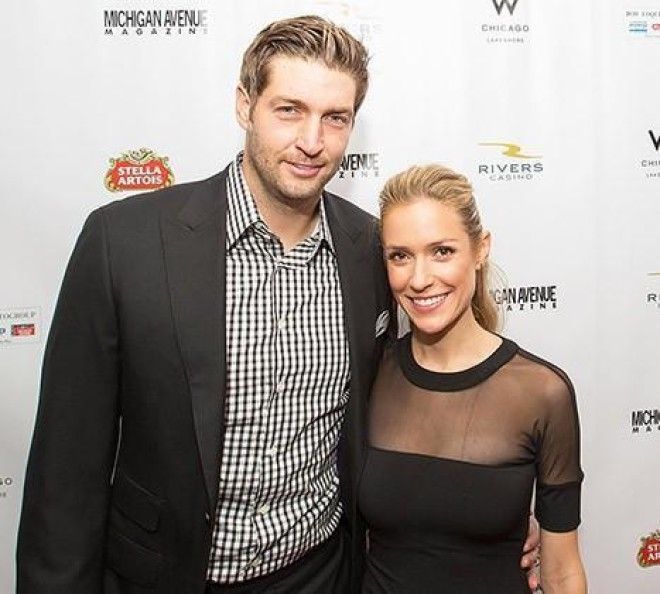 Kristin Cavallari is pregnant with a daughter, the
Hills
alum announced on her app, Kristin Cavallari Official, on Thursday, July 9.
"Our new addition!" she captioned a photo of herself embracing husband Jay Cutler and holding a telling pair of baby hot pink Converse sneakers in her hand. "The boys are so excited to have a little sister on the way!!!"
The exciting news comes after the
Balancing in Heels
author announced she was pregnant with her third child this past May with an equally cute post shared via her app.
"Big News," the former MTV star, 28, wrote alongside a photo of her making a heart formation in front of her belly, "We're at it again! Thrilled to announce baby number 3 is on the way! The cutler crew just keeps on growin'!"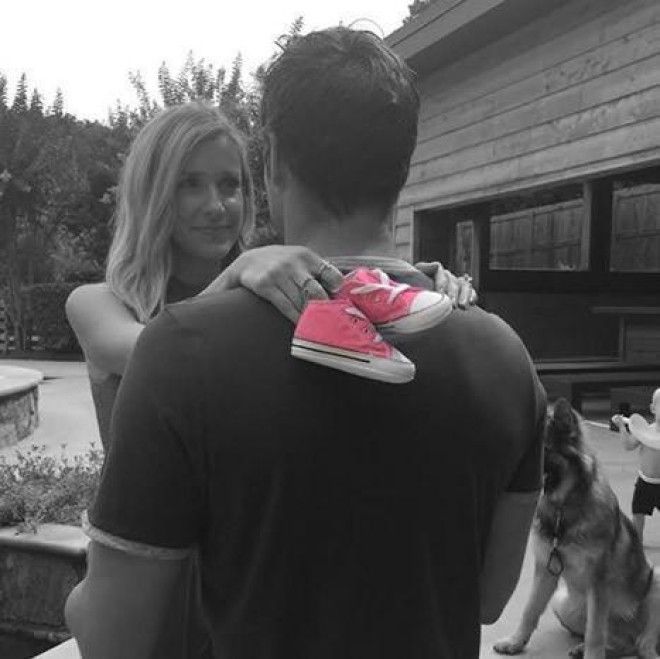 Kristin Cavallari announced she's pregnant with a girl on her app on Thursday, July 9.
Cavallari and her Chicago Bears quarterback love are already proud parents to sons Camden, 2, and Jaxon, 14 months.
"Camden is a really good big brother," the shoe designer told Us Weekly at an event in May. "He's very protective and very sweet, But he also gets a little upset when Jax tries to take his toys and messes with his stuff. He gets a little territorial with some stuff, so it's kind of funny."