Fans of confectionary who also have a passion for shoes will love the idea the Shoe Bakery has of blending the two together in sweet treats for the feet.The shoesare designed to look like cakes and treats and each pair is hand made to order and customers can have shoes made to their own designs.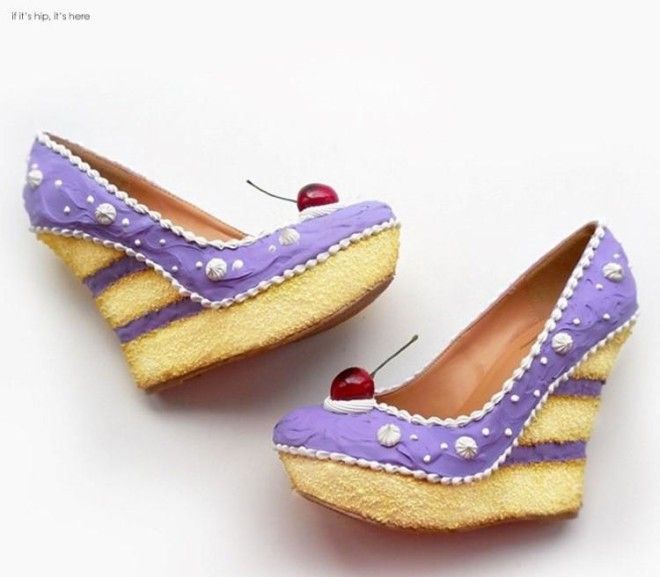 The shoes are so realistically designed that you would think you could reach down take them off your feet and eat them, but of course you cannot. They are however a work of art in themselves and you may be tempted not to wear them for fear of spoiling them and instead just put them on show for all to see and drool over.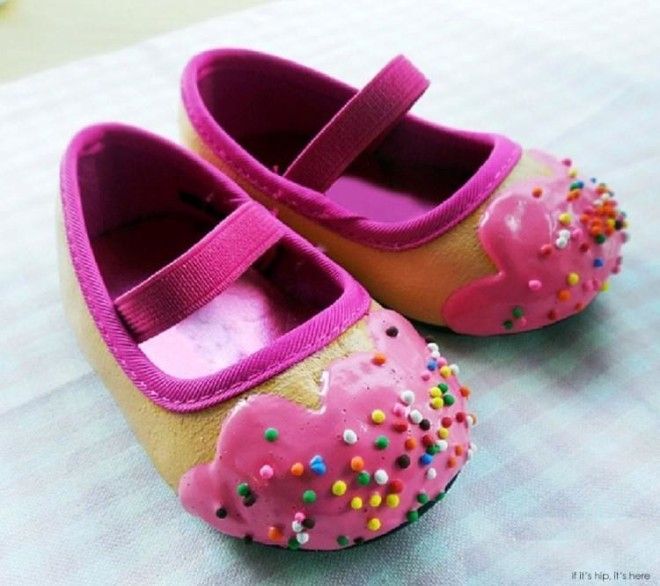 The Shoe Bakery was founded April 2013 with the idea of creating unique off the shelf shoes for women. Through their online store, they offer shoes in categories such as the cake collection, ice cream collection, baby cakes collection and arm candy collection, with the latter being their handbag range. Prices vary between $80 and $400 for the limited edition shoes.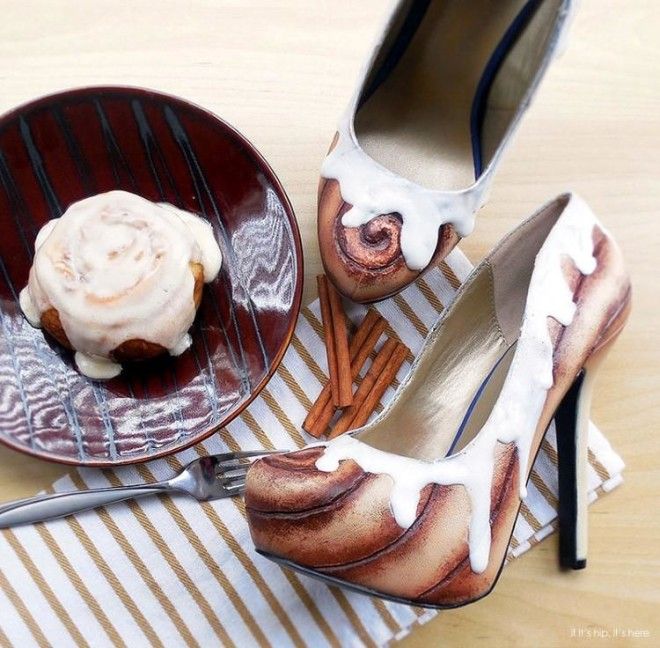 Whether you want shoes to look like your favourite ice cream treat with sprinkles, your favourite cake with a cherry on top or perhaps a wedding cake for your special day, you can get them from the Shoe Bakery.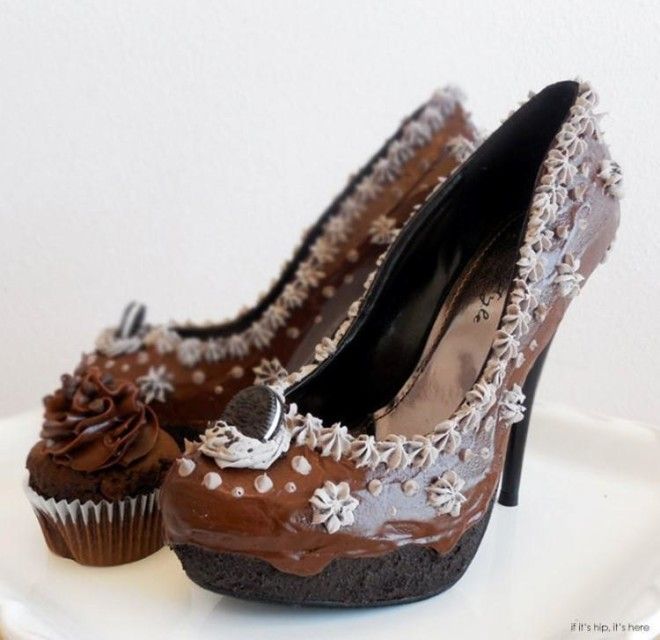 The shoes are designed and made by Chris Campbell who says he got the idea as he loves shoes and confectionary so the natural thing was to put the two together to create unique shoes for women who don't want to wear the same as everyone else. Chris also makes shoes to order from ideas customers have and works alongside them to create the ultimate shoe. Check out the many scrumptious designs below, they will make your mouth water.