Actor and comedian Denis Leary, whose new show
Sex&Drugs&Rock&Roll
premieres on FX July 16 at 10 p.m., filled Us Weekly in on 25 surprising facts about himself.
1. Both of my parents come from Killarney, County Kerry, Ireland. I am truly an Irish-American and have dual citizenship.
2. I was a dishwasher in a neighborhood diner during high school.
3. I still love to wash dishes by hand.
4. My mom was a maid when she first came to America, so I guess my skills around the house are genetic.
5. I play ice hockey outdoors at least three times a week in winter.
6. My wife [Ann, 52] and kids [Jack, 25, and Devin, 23] come first. And then hockey.
7. In 2008, I wore Keira Knightley's gold Gucci gown from a
Pirates of the Caribbean
premiere for a charity event.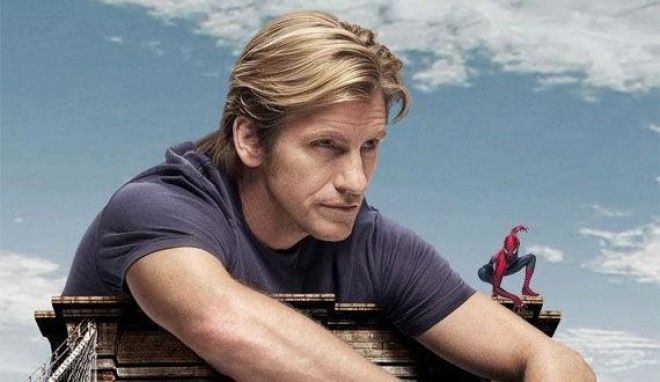 8. I did not go commando. And Johnny Depp didn't hit on me.
9. Afterward, Beyoncé walked by and said, "You were great tonight, Bryan!" Which means she thought I was Bryan Adams.
10. I cried at the end of
E.T.
11. The actor I am most often mistaken for is Willem Dafoe.
12. I'm going to miss getting into TV arguments with Jon Stewart on
The Daily Show
.
13. I am currently working on the script for
Ice Age 9
.
14. I was recently mistaken for Jane Lynch.
15. I might be the world's biggest
Columbo
fan.
16. I was also recently mistaken for Christopher Walken.
17. Christopher Walken is 72 years old.
18. I'm not 72. I'm 57.
19. How do you think that makes Jane Lynch feel?
20. I eat pineapple and watermelon almost every day. Pineapple is good for the joints. And watermelon is just good.
21. I recently started signing autographs as Christopher Walken and Jane Lynch when people think I'm them.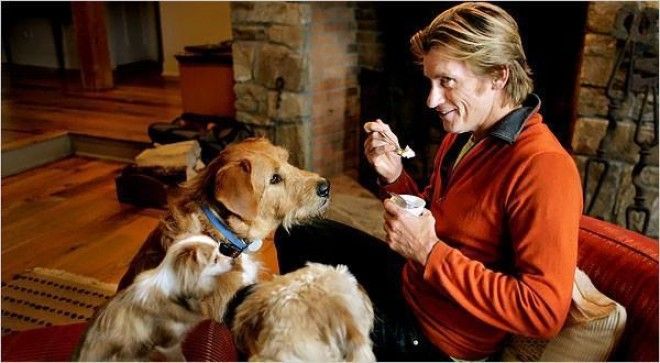 22. My dad was a brilliant auto mechanic who sometimes had a short temper. I do not know how to fix an engine, but I can curse a blue streak in Gaelic.
23. My family always has at least three dogs.
24. At least twice a year I watch
Chinatown
and
Patton
.
25. I met Jack Nicholson once at an awards show. He smiled at me and said, "How ya doing, Chris? Is De Niro here?"