From a young age, Carrie Boretz was fascinated with photographing everyday life on city streets. From 1975 to 1998, she shot the streets of New York City, finding inspiration in each scene she photographed.
"I was never drawn to photographing my friends or family, but more often strangers," Boretz told.
She compiled the photos she took over three decades — the 1970s, 1980s, and 1990s — and is publishing them in an upcoming book called "Street". Boretz is currently running a Kickstarter campaign to finance its publication. Below, see her favorite selection of photos from the 1980s, an interesting time in New York City's history.
Boretz began shooting the streets of New York City during a photography internship with the Village Voice in 1975.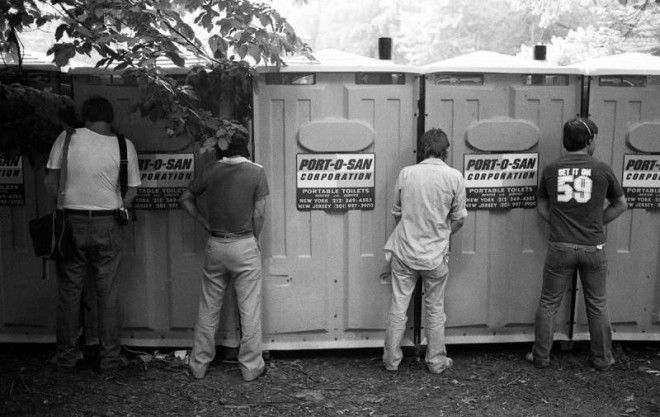 Anti-Nuke rally, Central Park, 1982
"[Photography was] a way of life for me," Boretz said. "Often no specific story, no angle, just walking down a street and tripping over the extraordinary moment within the ordinary scene."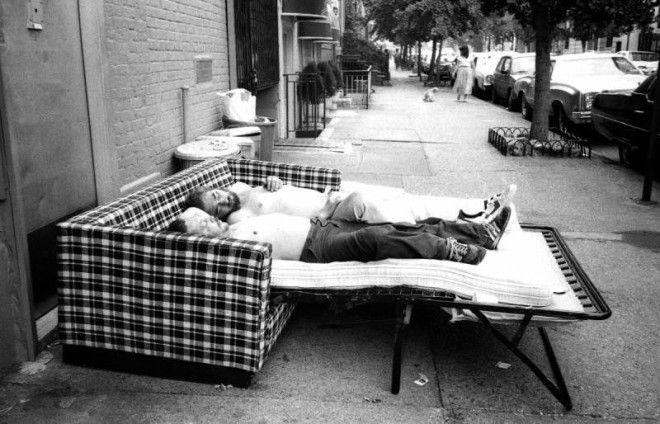 Homeless men sleeping on an abandoned cot in the West Village, 1984
Boretz has always been drawn to the natural behavior of ordinary people.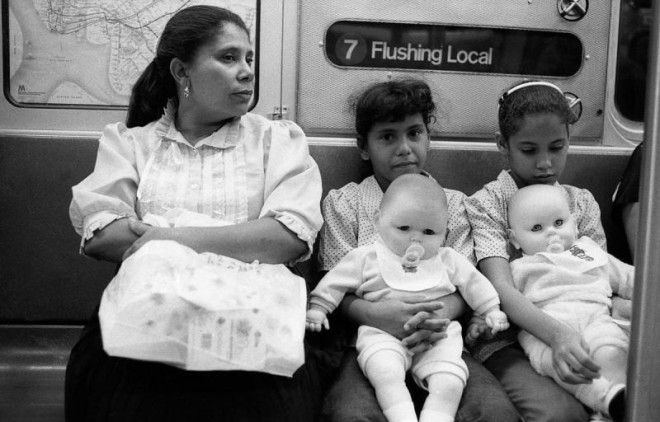 #7 Subway line, Queens, 1984
"Nothing extraordinary, nothing glamorous. This was exciting to me. To find the gems amidst the mundane," Boretz said.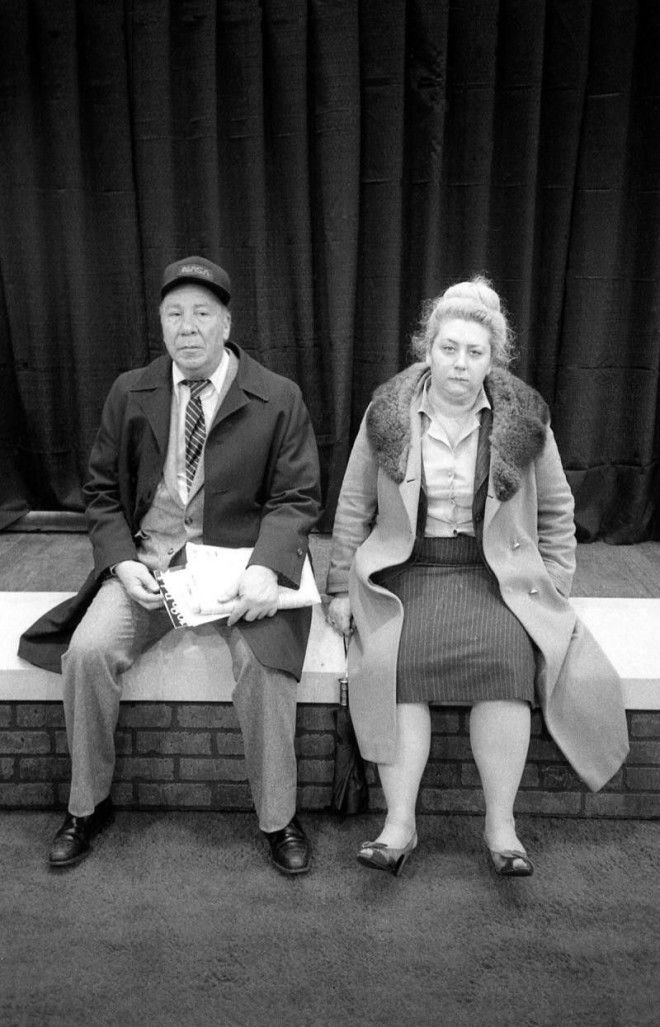 NY Auto Show, 1983
She rarely ran into any issues while photographing strangers in New York City.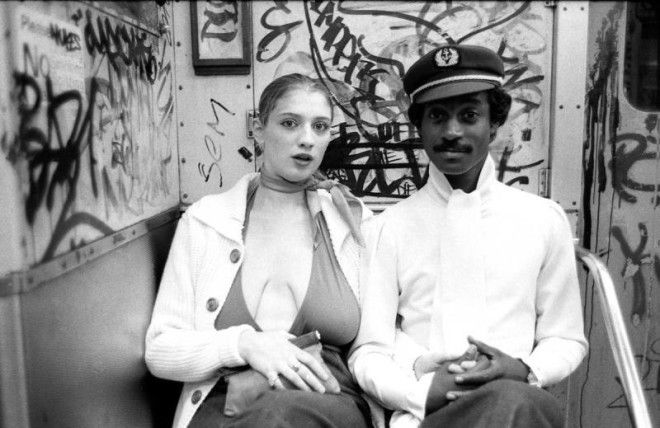 Couple on subway, 1980
"It was an easier time to shoot, in a way," Boretz said. "Certainly, less people had cameras on them, but the subjects were more involved in what they were doing. I was also quick and blended in well."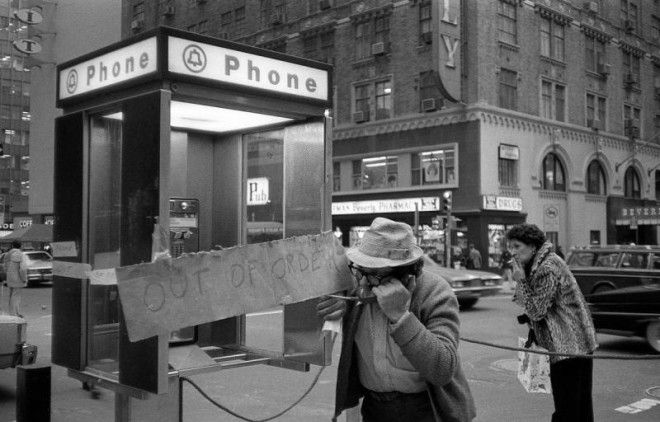 50th Street and Lexington Ave. 1980
When photographing strangers, Boretz would usually talk to her subjects for a while, then photograph them after their conversation. Sometimes she would instead be cautious and pretend she was photographing something or someone else.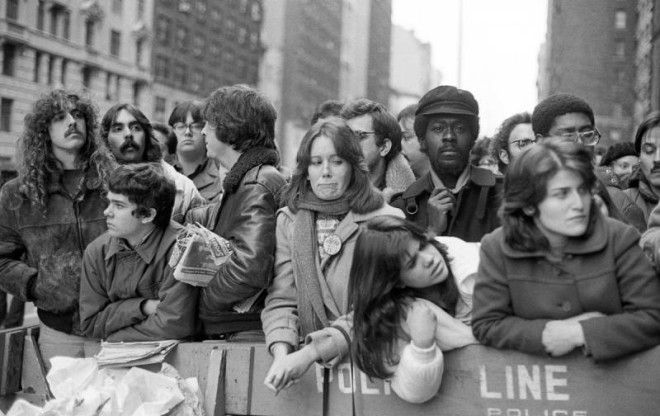 Memorial for John Lennon outside the Dakota, West 72nd street, 1980
"I tried to take a back seat and just let the scenes before me unfold in a natural way," Boretz said.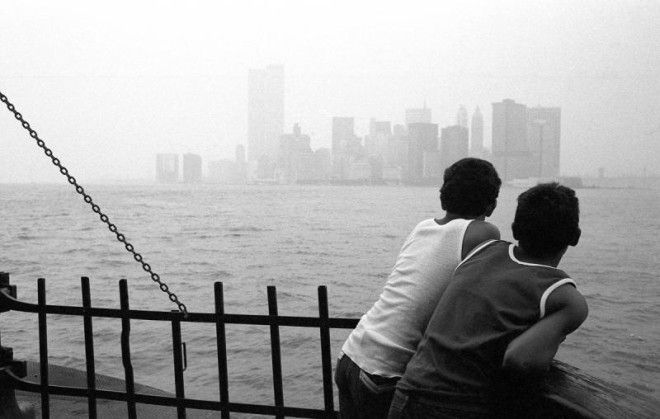 Staten Island Ferry, NY Harbor, 1981
She captured all of these photos on a Nikon FM Manual film camera.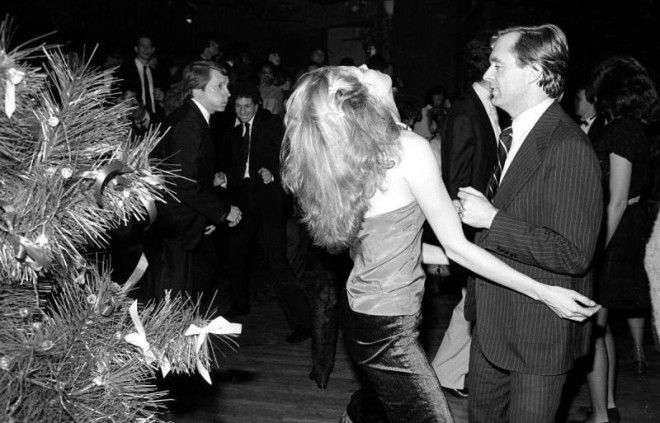 Nightclub, West 40s, 1980
Boretz described the '80s as "pretty similar to the one before and the one after."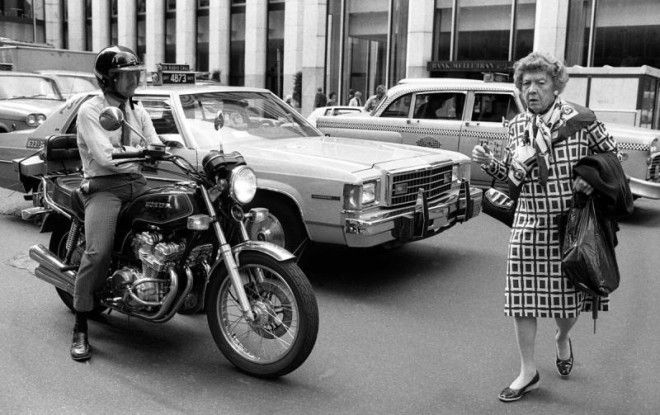 Fifth Ave, 1980
"Those years were filled with grit, and graffiti. A rawness that was beautiful, sad and real," Boretz said.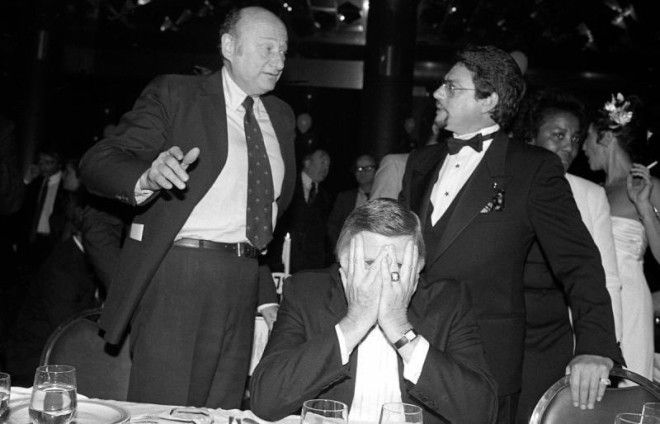 George Steinbrenner, Waldorf-Astoria, 1982
Her collection of negatives remained untouched for years.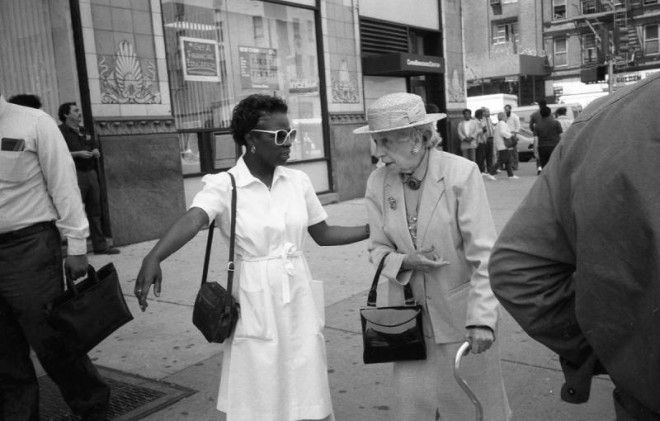 14th Street and 7th Avenue, 1987
Finally, she decided to turn her series into a book. She spent four years scanning, editing, and sequencing to create the perfect story for her book.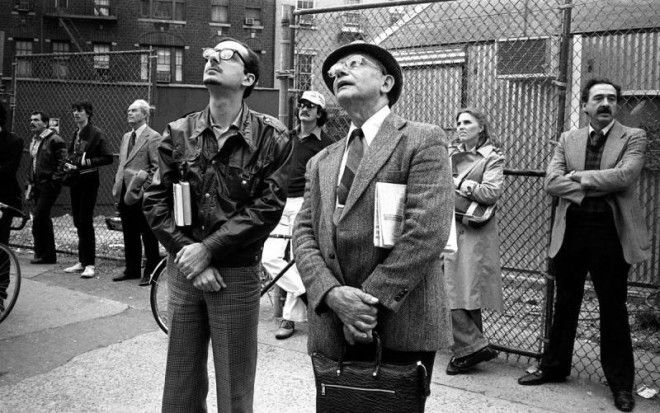 50th Street and Lexington Avenue, 1980
While compiling the book, she originally laid out the images in chronological order. However, she realized that she didn't want to define the streets of New York simply by the decades, so she ended up mixing the photos together. This created a cohesive look at the streets of New York City, regardless of when the photos were taken.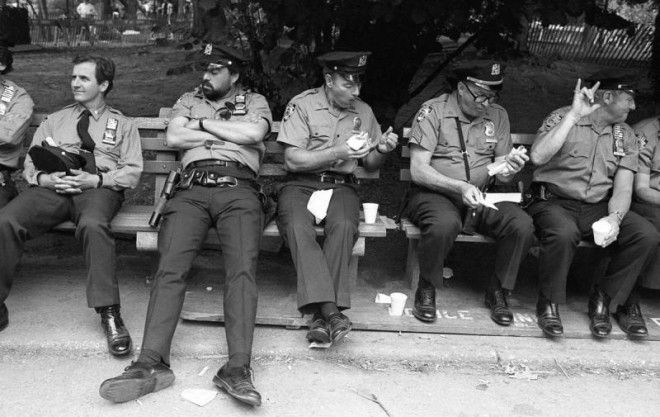 Central Park, Anti-nuke rally, 1982
Boretz photographs with emotion in her mind. She was always motivated to capture a deeper meaning, making her audience look at ordinary scenes differently.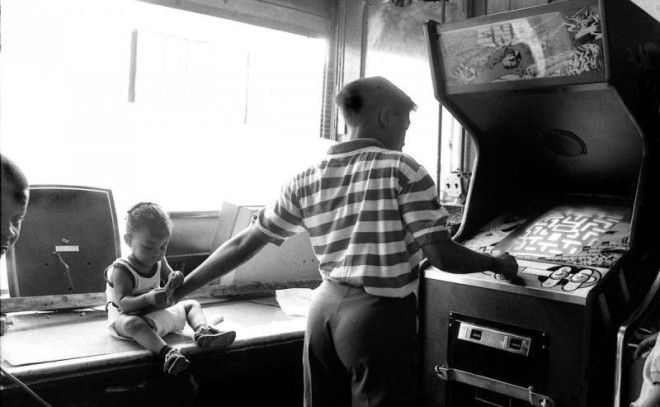 Ella, teenage mother, Brooklyn, 1983