1. If this replaced our usual water dispenser…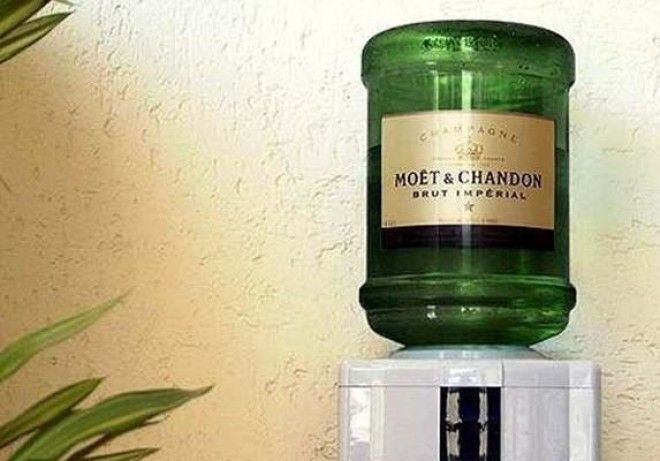 2. And forget the staff room, we'd rather a pedicure room!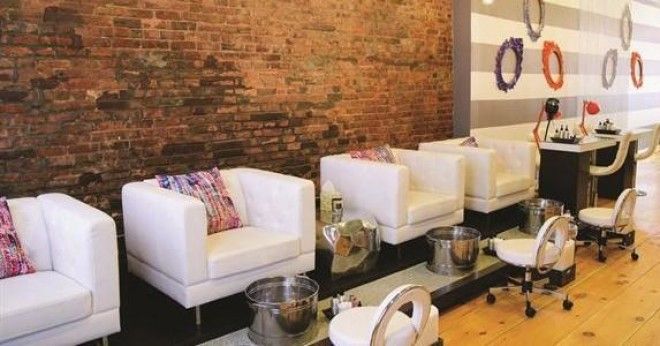 3. If our keyboard was made out of this….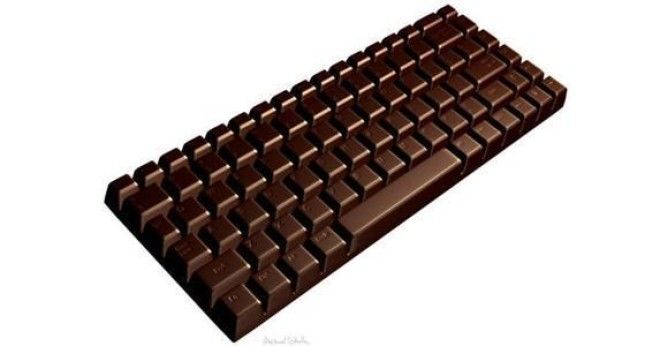 4. And we had these under our desk to prevent aching feet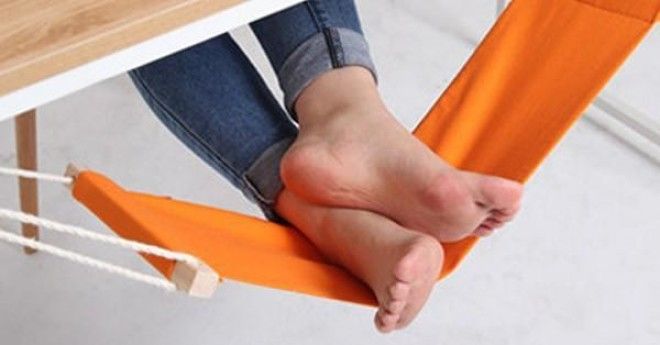 5. In fact, a little inflatable nap pod to use on lunch breaks would help immensely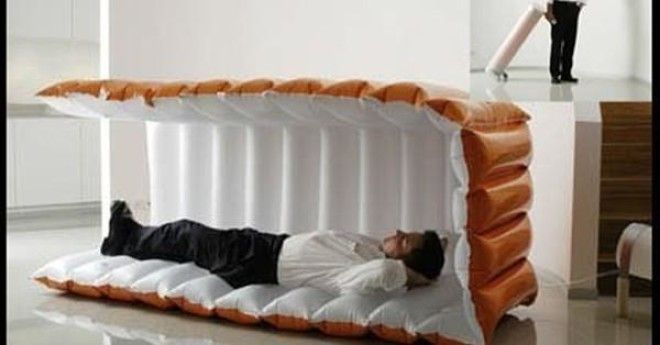 6. And an in-office lagoon wouldn't hurt either, like in the Inventionland Offices in Pittsberg…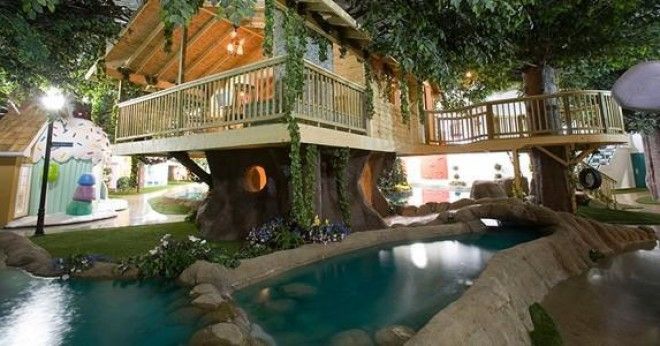 7. Nor would ice cream on tap!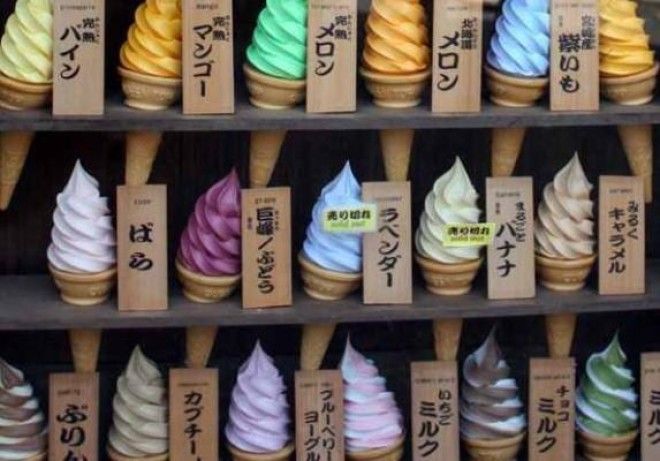 8. We'd like it if our vending machine was full of these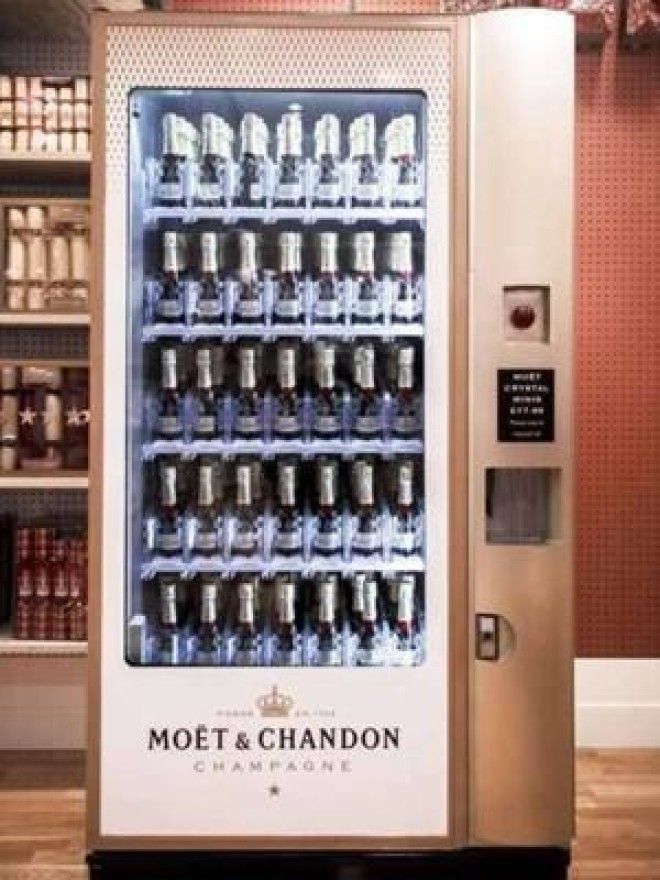 9. And if THIS was our boss