If you're a bikini lover, chances are that you love keeping up with the latest swimsuit trends every summer. Yes, there are swimsuit trends, and this summer they're better than ever! Even if you don't necessarily love swimsuit season (who doesn't?) you must admit that it's more fun to wear a swimsuit when you love what you're wearing! Whether you're going to be spending this summer by the pool or the beach, this list is sure to keep you fashionable and stylish in the trendiest swimsuits this summer!
1. Color Block Bikini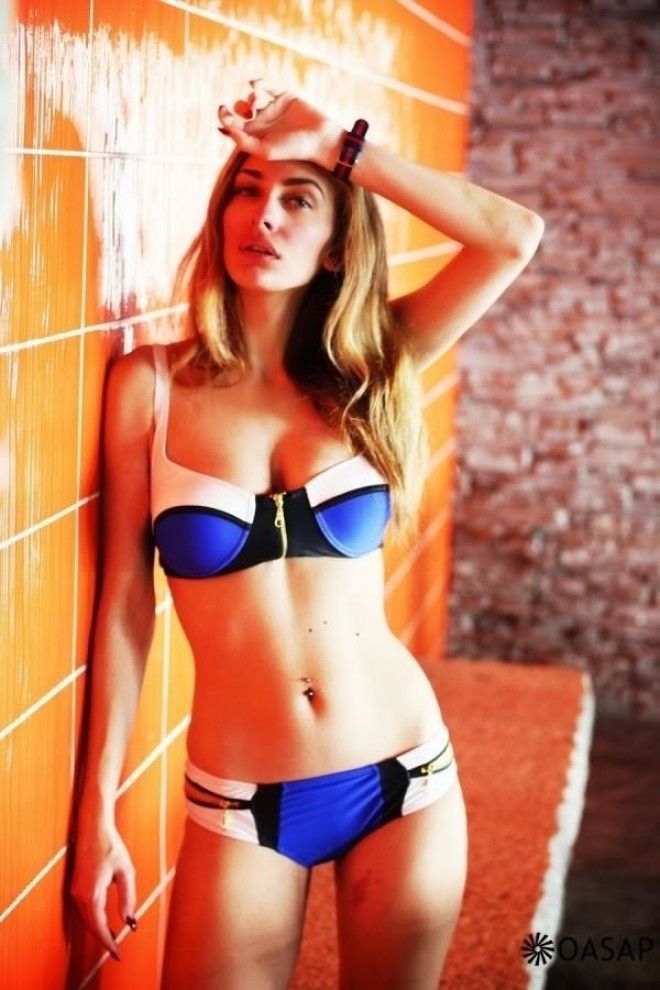 It feels like color block bikinis are everywhere this summer. I can see why. They're so cute! I'm a sucker for bright colors, especially in the summer and that's no different when it comes to color block bikinis. I'm sure you've already scrolled past about five million on your Instagram feed today alone, so if you want to jump on the trend, you'd better do it soon!
2. High Neck Bikini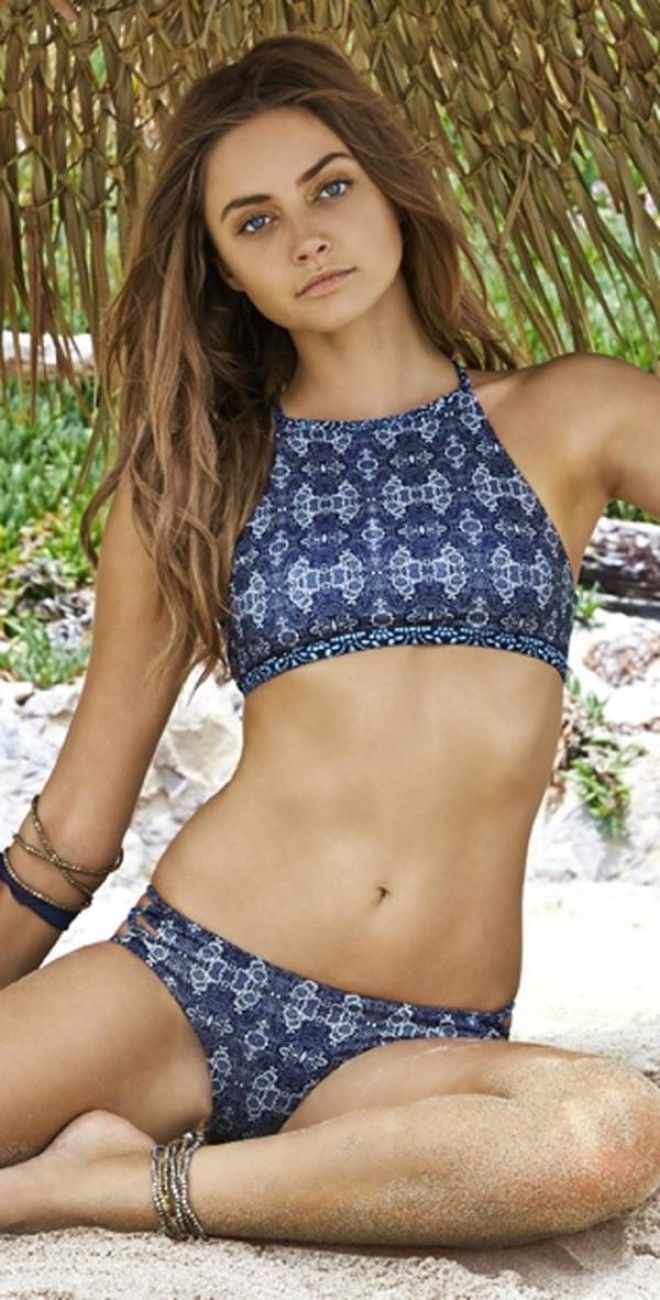 This is another bikini trend that I feel like we've seen everywhere this summer. If you're okay with the somewhat strange tan-lines that you may end up with as a result, this style is absolutely adorable. The high neck is such a chic take on the classic bathing suit, and there are so many different styles out right now that feature this cut, you're sure to look unique on the beach!
3. Tankini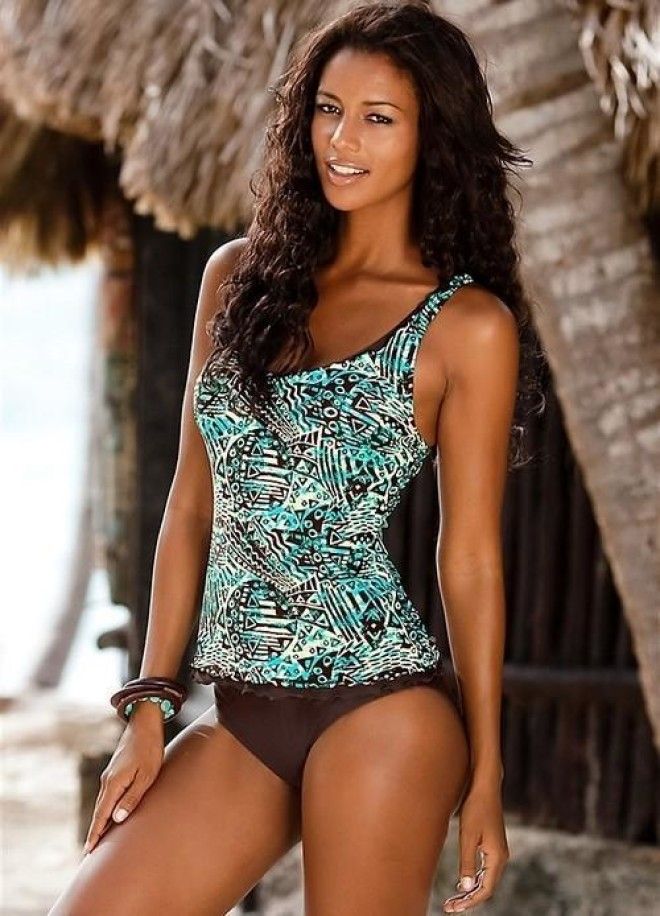 Tankinis are definitely one of my favorite bathing suit styles this summer. They're great if you're not very well endowed in the chest area, simply because the extra material creates the perfect illusion. It also makes your bathing suit a little bit more modest, which I always think is always great when a swimsuit already makes you show a lot of skin!
4. High-Waisted Piece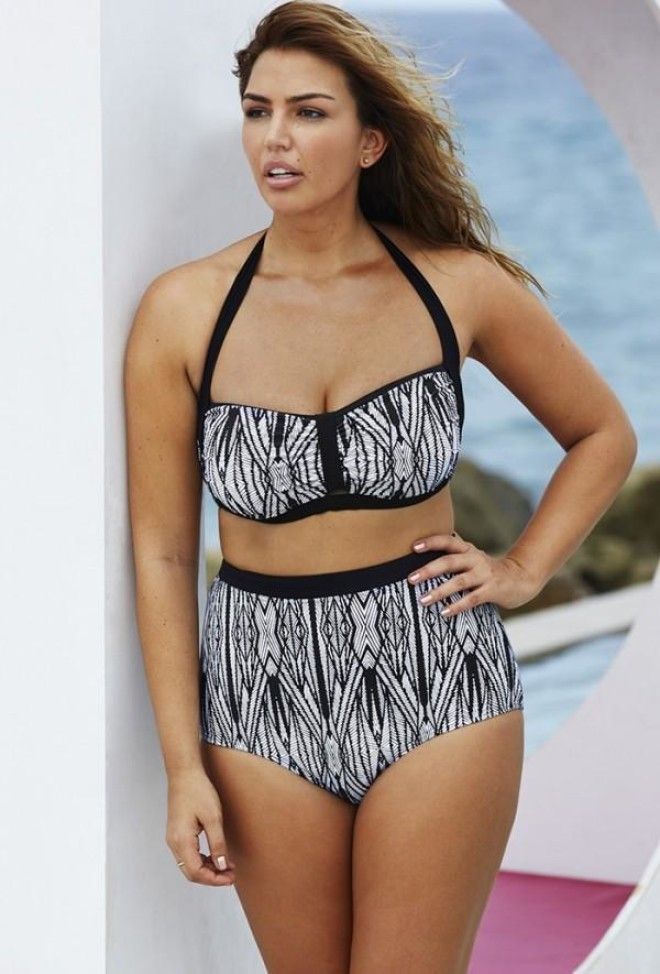 Taylor Swift has brought high-waisted swimsuits back with a vengeance over the past few summers, and people are starting to love them as much as they love her! The retro look is so chic and glam that you'll look like a movie star on your day at the beach!
5. Go Lacy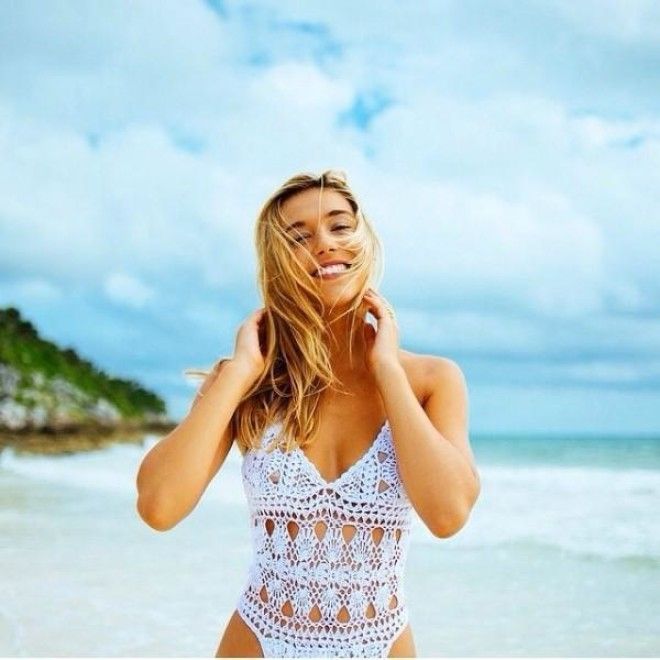 Once again, this might result in some weird tan-lines, but if you can get past that, this is a great look. Bathing suits that have lace, crochet, or lace cutouts are so on-trend this season! The lace makes a simple, boring bathing suit stunning in a matter of seconds. No matter what the style is, if you wear a lace or crochet bathing suit, you're sure to turn heads!
6. Wear a Bow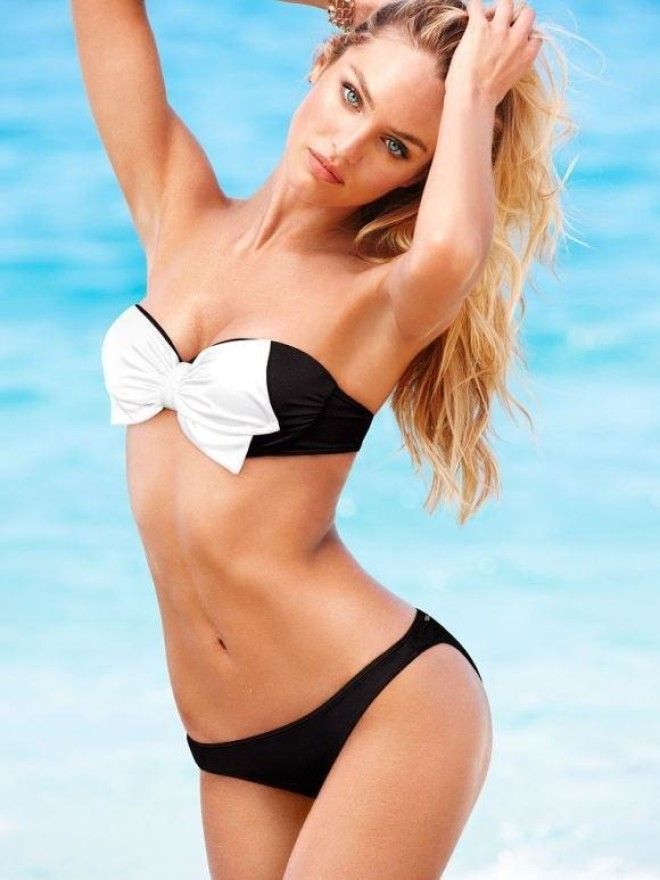 If you have an Instagram account, chances are that you have seen the nearly endless stream of bow-bathing suits that are taking over the Internet. You can't blame the Internet, though, can you? The over-sized bow bandeau top is just so cute, how could we all not fall in love with it?
7. Try a Retro One-Piece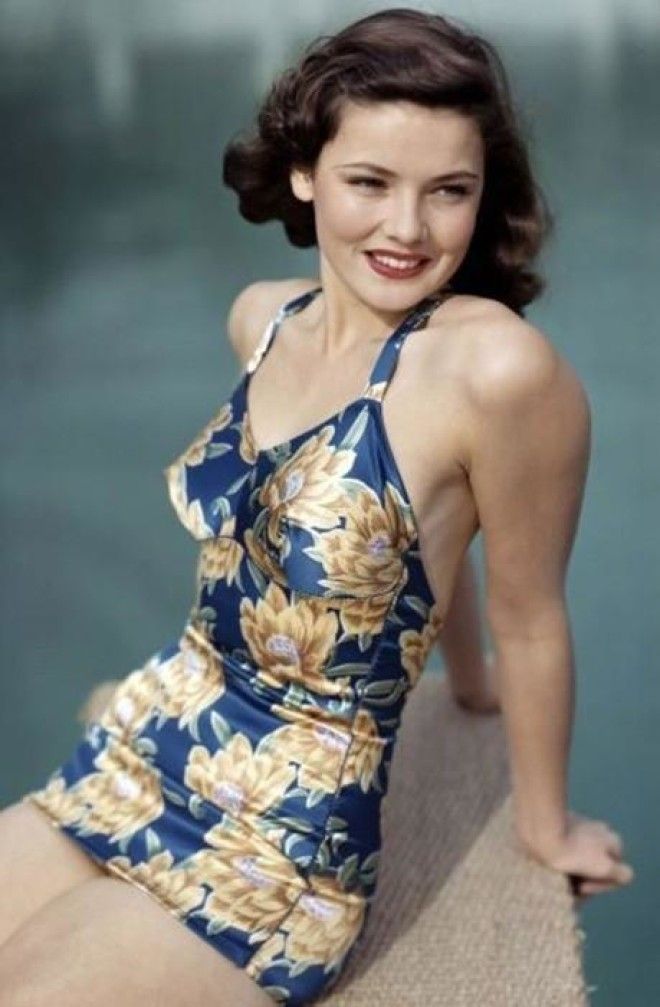 If you're a one-piece girl, you definitely do not need to sacrifice your style, despite what a lot of people may tell you. One of the easiest ways to find a bathing suit that's cute and stylish is to find one that has a more retro style. The look will leave you looking like a 1950s pin-up girl!