Duck Dynasty
's John Luke Robertson and his new wife, Mary Kate McEacharn, jetted off to Australia and Indonesia for an idyllic-looking two-week honeymoon following their June 27 wedding.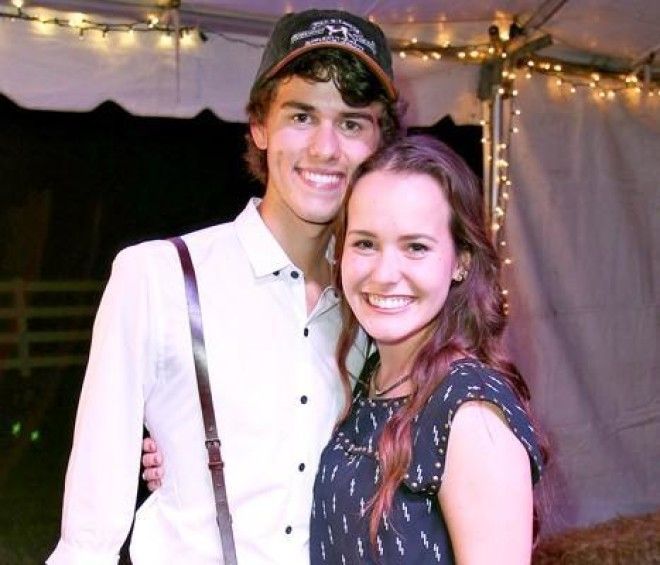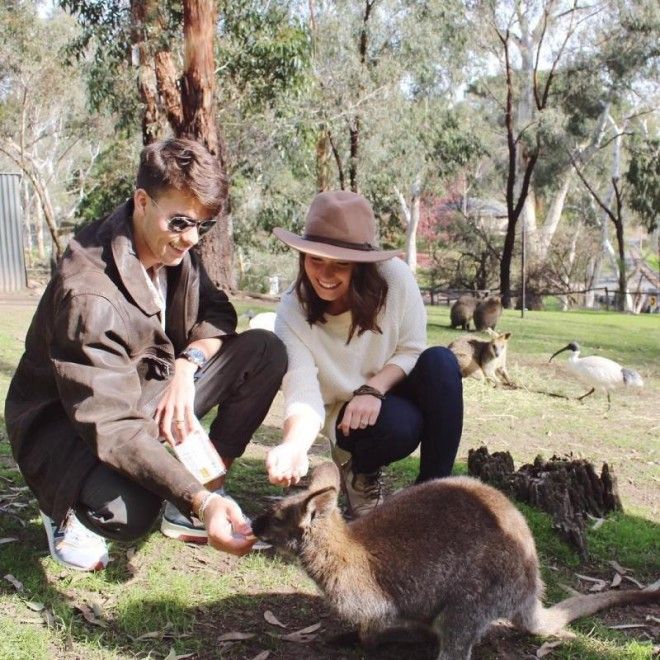 "Island exploring with my woman," Robertson, 19, captioned a photo with his ladylove on a sandy beach. McEacharn also shared numerous snaps from their sun-filled trip, keeping fans up to date on all their activities. "Honeymoon: part 2, day 1," the 19-year-old brunette captioned a photo with her husband, clad in snorkeling gear in the gorgeous turquoise ocean water. The pair chose to kick off their honeymoon Down Under after they were due in Australia for a friend's wedding over Fourth of July weekend.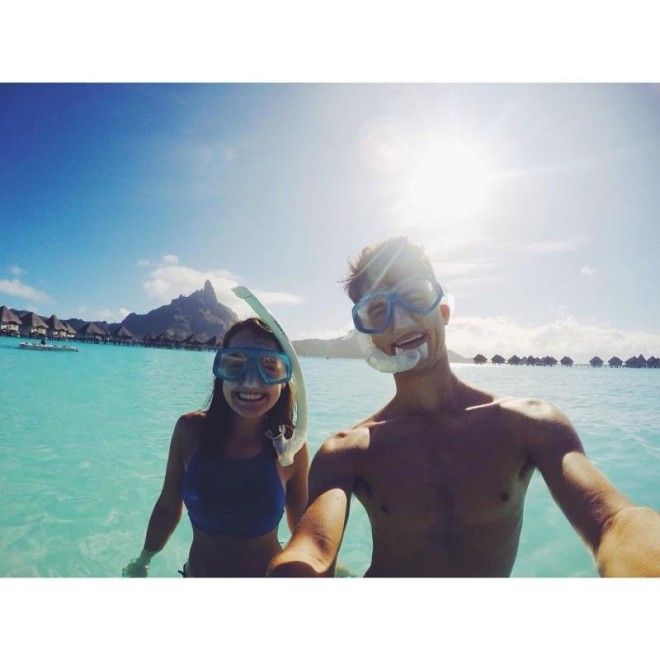 "We're going to the Outback! I'm a groomsmen in a wedding on the Fourth of July in Australia. It's a crazy story how I met this guy but we ended up becoming best friends and he's from Australia," Robertson told Us Weekly prior to their big trip. "His Visa expired so he had to move back. He got engaged a week after I did and so I called him to tell him about my engagement and he told me about his and he wanted me to be in his wedding. So we're kind of killing two birds with one stone."
"These past two weeks were an absolute dream! but happy to be heading back to louisiana," McEacharn concluded on Instagram on Sunday, July 12.
The couple tied the knot last month at Robertson's family farm in West Monroe, La., in front of 800 family and friends. "I had an amazing time!" Willie Robertson's son told
Us
in an exclusive statement. "It was one of the best days of my life!" McEacharn added. "It was everything I hoped it would be and more."