I love giving gifts. Whether it's someone's birthday or just a random day, there's nothing better than lifting someone's spirits with a little token of affection or thanks.
But because I'm often short on funds and time, it can be challenging to make a big impression in a split second and on a small dime. That's why I thought this little DIY project was so clever! Sure, it's not very fancy, but as we all know, it's the thought that counts. It's also very handy if you're giving a
lot
of gifts. Maybe for a class party, at Christmastime, or as party favors!
To make this quick and easy craft, all you'll need is a paper plate, some tape, and a little ribbon. In under five minutes, you'll have a sweet little gift basket that your recipient will love.
So fill this up with some sweet homemade treats, and get ready to brighten someone's day!
To make a quick and easy gift basket, you'll need the following supplies: a paper plate, tape, scissors, twine or ribbon, and a gift. We're using Mrs. Fields cookies.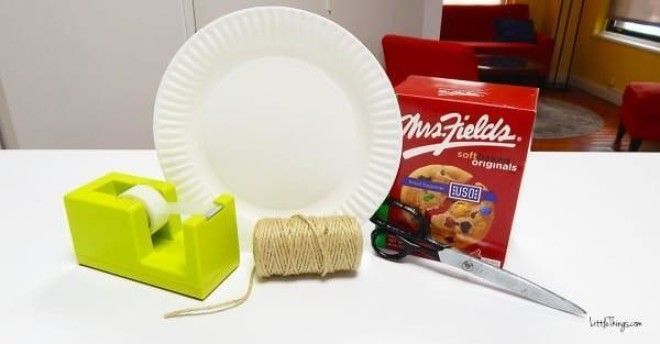 First, you'll need to make some cuts. It found it helpful to mark the cut lines first.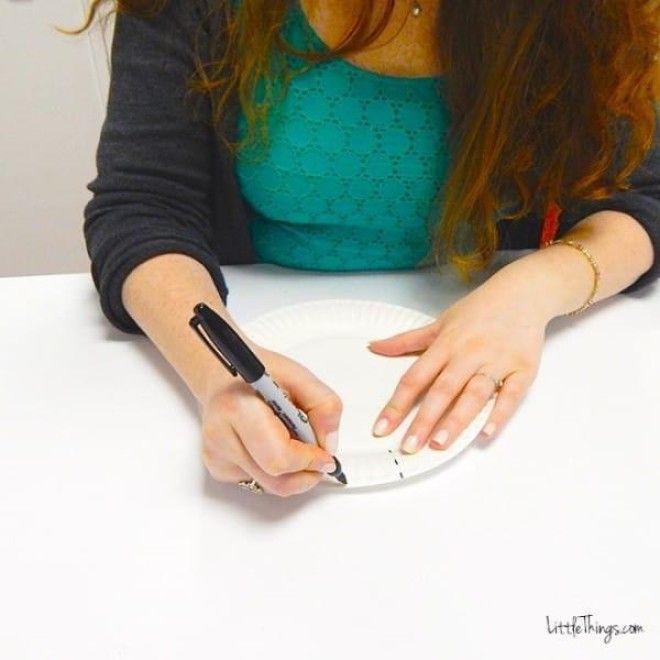 There will be four cuts all together — two sets directly across from each other.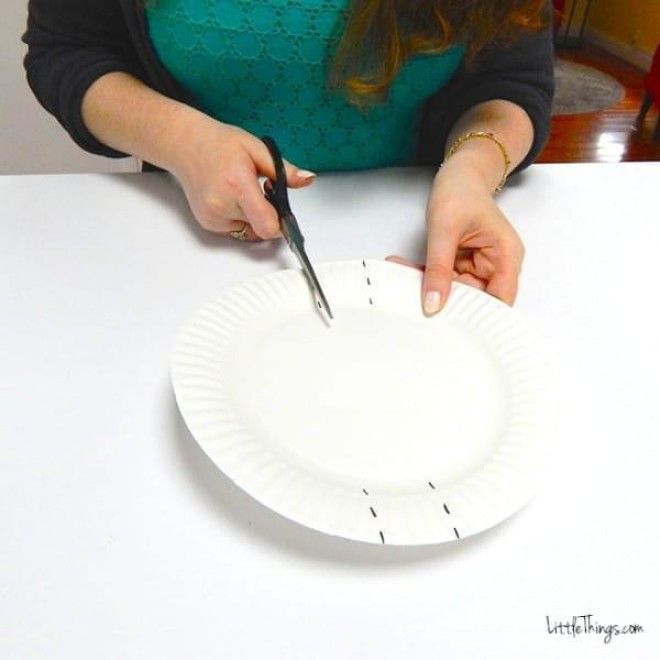 After you've made your cuts, fold the plate along these blue lines.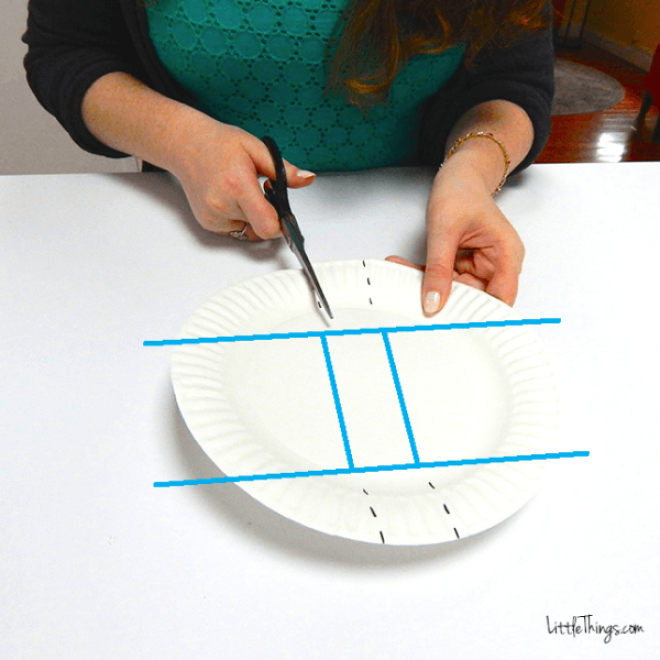 Try to keep the folds even as you go.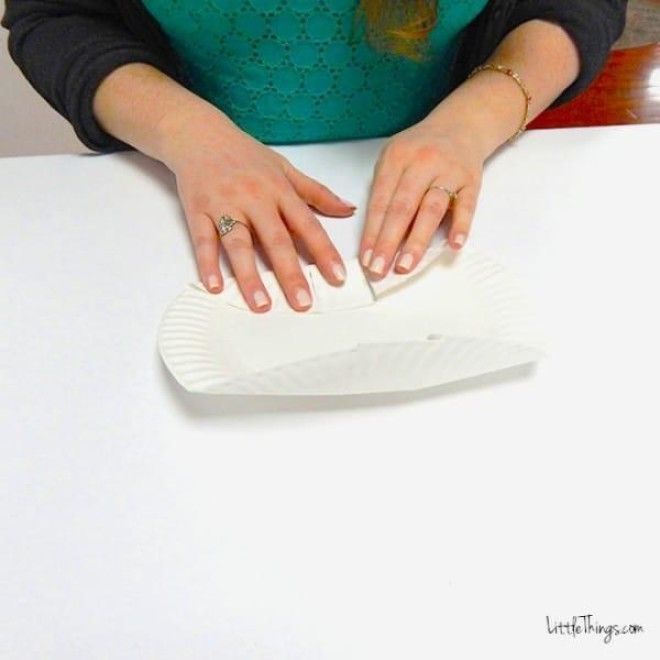 After you've folded your plate, the next step is to tape.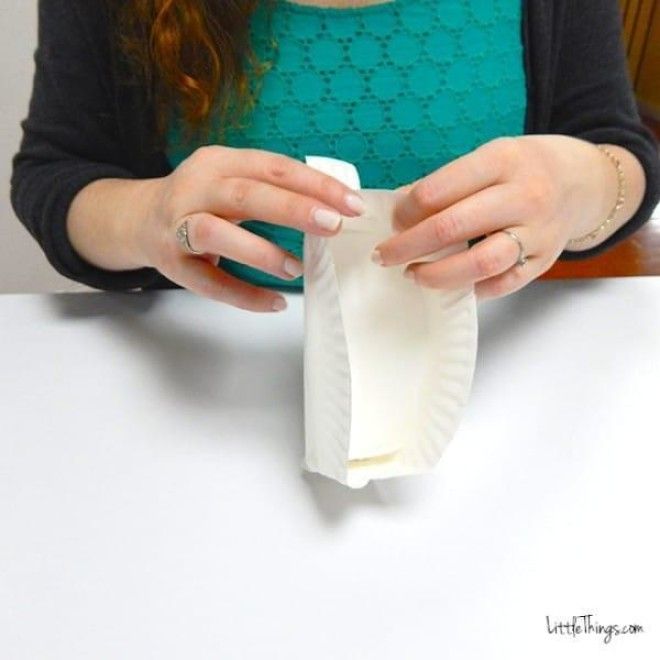 Grab the sides and tape them together — but don't use too much, as this will be visible.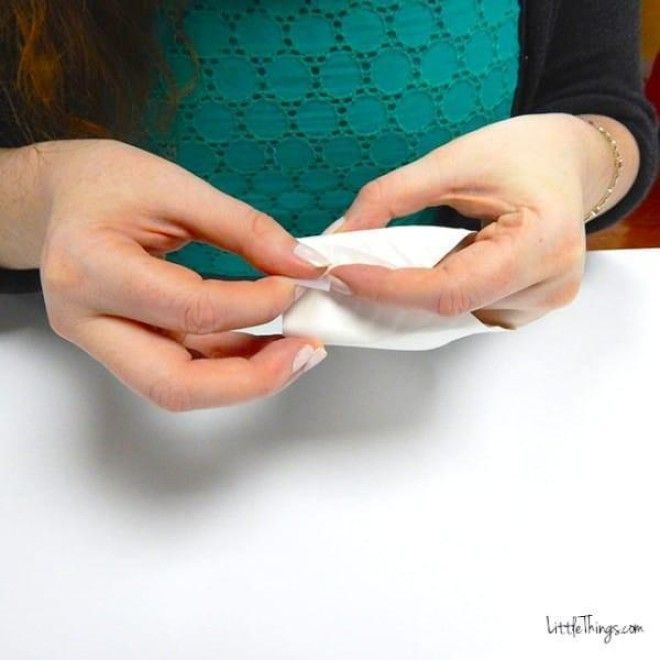 Next, it's time for your cookies!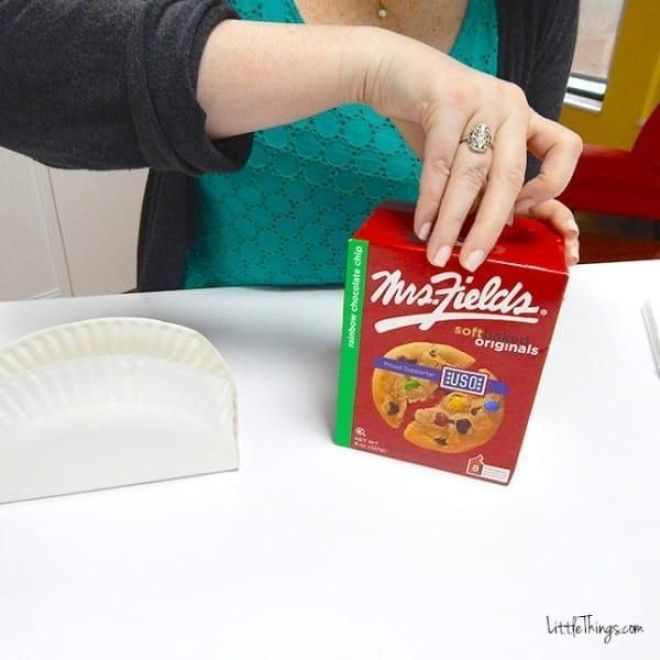 Fill your paper plate basket all the way up.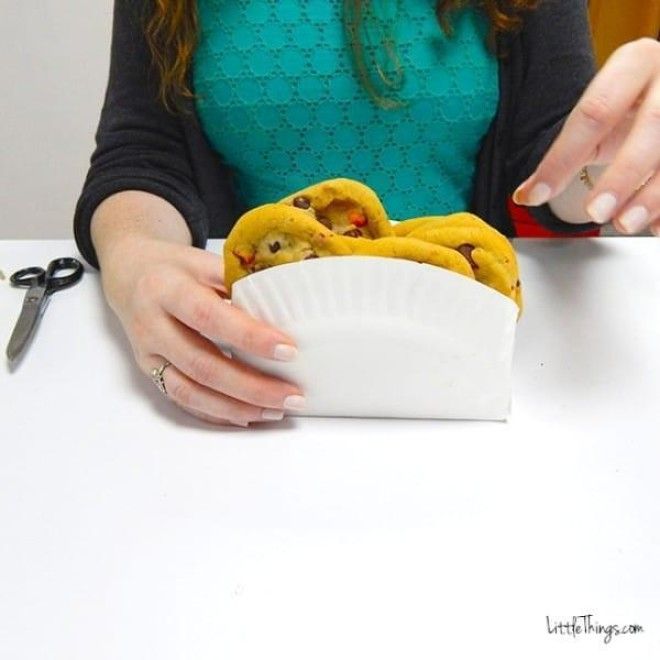 Then, grab your twine or ribbon and tie it around.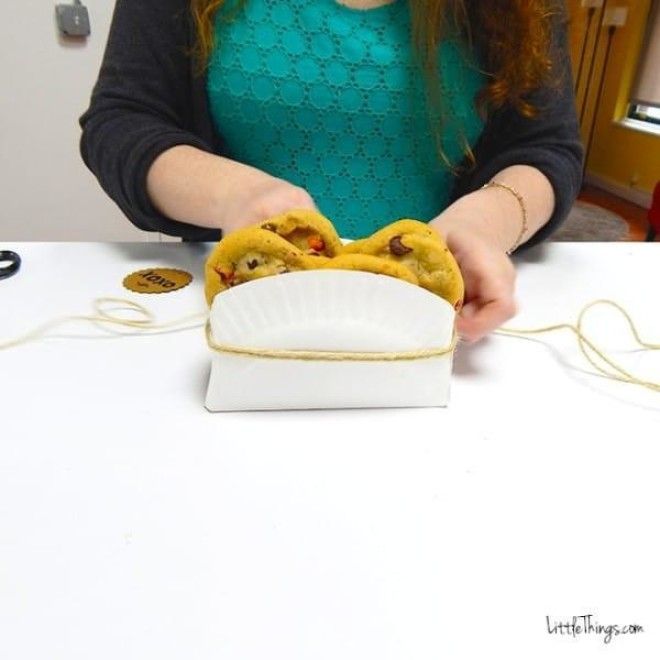 You can include a nice gift note here if you'd like.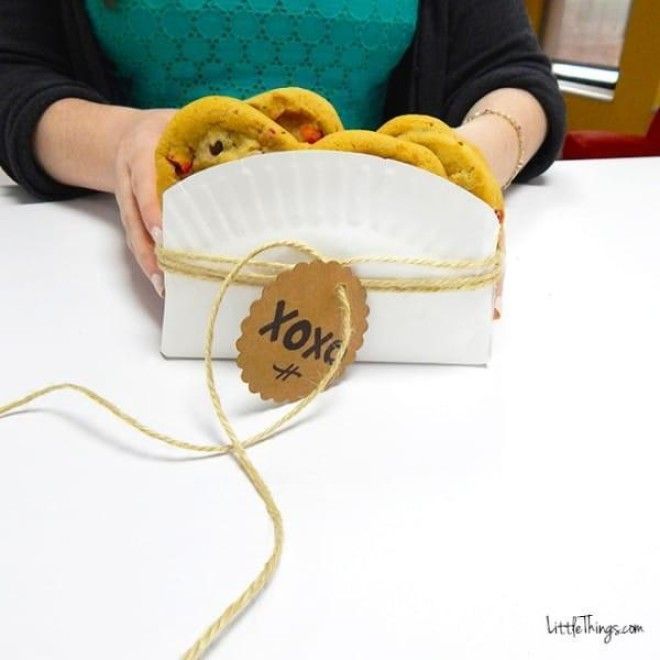 Tie it off with a pretty bow, and you're all set!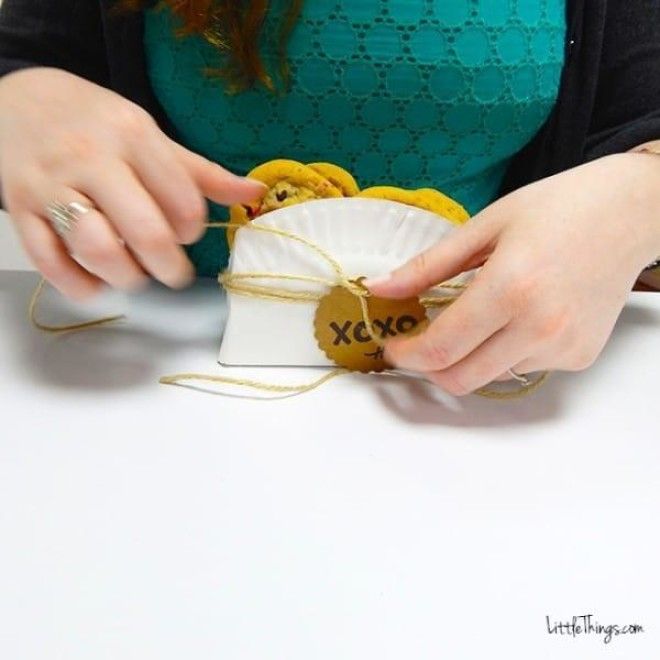 Who knew a cheap paper plate could make such a cute presentation?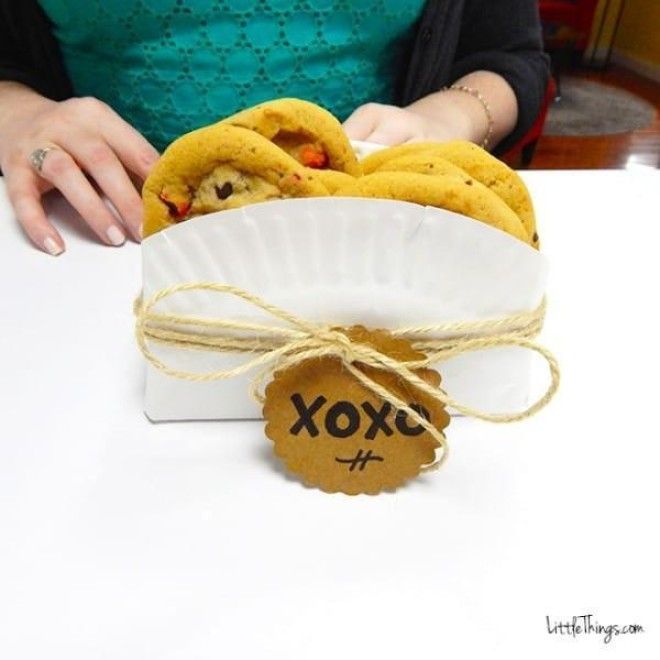 It's a great way to make a big impression with very little effort.