If you want to lose weight, you need to eat less and exercise more. No question about that. But what if losing a pound a month isn't enough for you? What if you want to lose weight
fast?
Once you've cut out the soda and candy and started working out a few times a week, you can follow these six rules to multiply the effect of your diet and exercise program, dramatically accelerating your weight loss.
1. Drink more water, especially before meals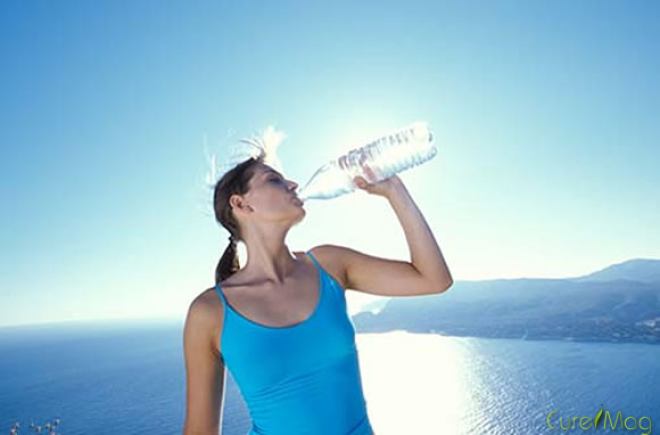 Everyone knows we need water to live. But few people realize how much we need. The vast majority of people live in a state of mild, chronic dehydration, which leads to low energy and weight gain. For maximum well-being and fat loss, make an effort to drink at least half a gallon of water a day, and drink at least 16 ounces of water before each meal, and any time you feel low on energy.
For this to work, you need to drink water- not soda, not coffee or juice, but actual water. If you find that difficult, try flavoring your water with a very small amount of fruit or cucumber.
2. Spend more time chewing your food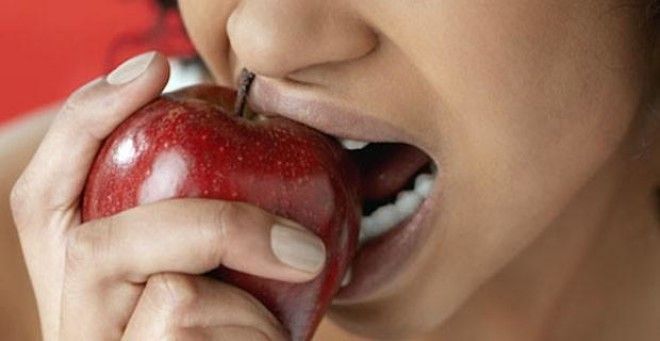 One popular theory holds that eating more slowly will help people lose weight. The reason is, there's a delay between when you swallow food and when that food causes your brain to reduce its sense of hunger, and this delay causes people to eat more than necessary at the end of their meal. Experts such as the early 20th century dietician Horace Fletcher have long suggested that eating more slowly will result in eating less.
A recent study from China confirms the truth of this theory: it showed that obese men ate more quickly than non-obese men. It also found that men who chew each bite forty times lost 12% more fat than men who chewed each bite only fifteen times. If you want to lose weight, make a commitment to chew each bite of food at least twenty times, then raise that number by five every week.
3. Take a walk after every meal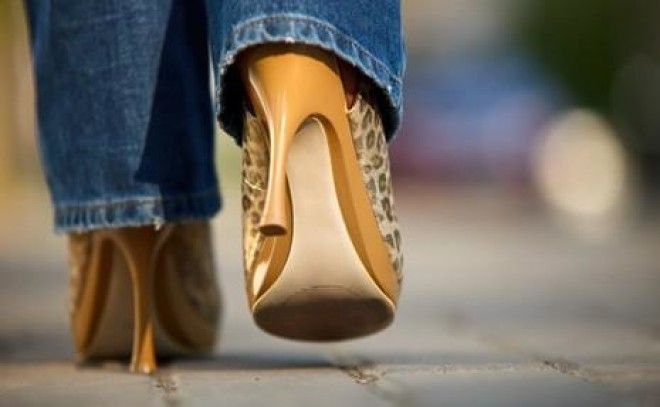 An old roommate of mine once told me that he lost ten pounds when he started taking a walk after every meal. At the time, I couldn't believe it – a walk is hardly even exercise at all, and certainly doesn't compare to a serious gym session! But more recently, I've realized that I was wrong: walking after meals really is one of those little fat loss tricks that can make a huge difference.
Now, walking really isn't the best exercise and doesn't compare to a serious workout – I was right about that. But it turns out that there's something else going on here: getting even light activity after a meal activates your GLUT-4 receptors, causing your muscles to absorb all of that glucose you just ate. What's more, this prevents the meal from spiking your insulin levels the way it would otherwise. So follow my old roommate's advice: take a ten minute walk after every meal.
4. Use cold temperatures to make fat work for you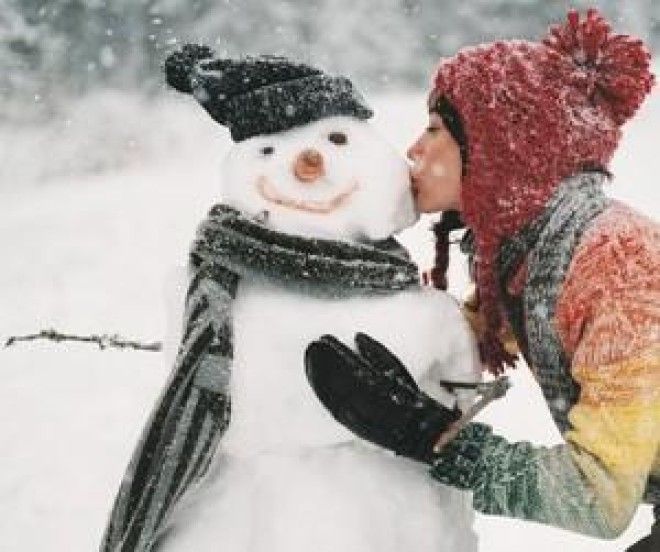 Now here's the most surprising thing you'll read all week: not all fat is bad for you. Most of your fatty tissue is white fat, which just stores energy. That's what you think of when you think of fat. But you also have a small amount of brown fat, which burns energy to keep you warm. You can dramatically accelerate fat loss by exposing your body to cold temperatures to stimulate brown fat growth.
There are several ways to do this. You can keep your home a little bit colder, or wear lighter clothing throughout the day. You can drink a glass of ice water every morning and every evening. You can also target brown fat more directly, bt applying cold directly to it. Your brown fat is located in your neck and on your upper chest and back, so you can stimulate it by taking a cold shower and aiming the water there, or by applying an ice pack to the base of your neck.
5. Add lemon juice, honey and cinnamon to your meals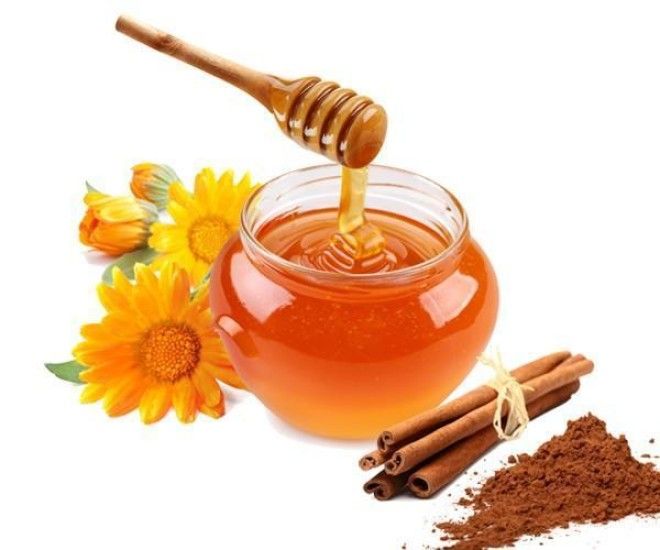 It's well-known that healthier food tends to be that which your body absorbs more slowly, while junk foods such as sodas are often digested very quickly. Thankfully, there are ways to make your body digest any food more slowly. Adding lemon juice and cinnamon to your meals appears to slow the rate at which food transits from your stomach to your intestine, which has been shown to improve insulin and blood sugar control. Replacing table sugar with a small amount of honey also seems to improve blood sugar levels, most likely because honey, too, is digested more slowly than other sugars.
6. Take photos of every meal you eat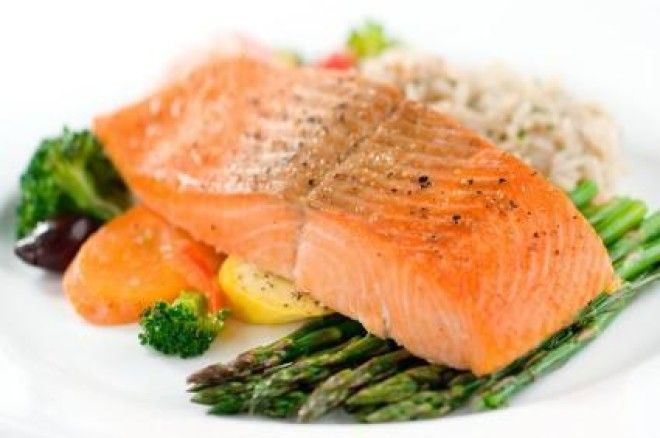 Most people don't need to learn more about what they should and should not eat. They have a good diet, but they just don't follow it. For most people, the missing ingredient isn't another food they need to add or subtract from their diet; it's awareness and accountability. You need to be keeping track of just how much you really cheat on your diet. They say that a picture is worth a thousand words. Science says that taking photos of your food is several times more effective than writing a food journal. To keep yourself accountable, start a dedicated Instagram account or Facebook photo album, and upload a photo of every meal you eat to it. You'll pay more attention to your eating habits, and you'll feel some pressure to eat healthy knowing your friends can see what you eat.