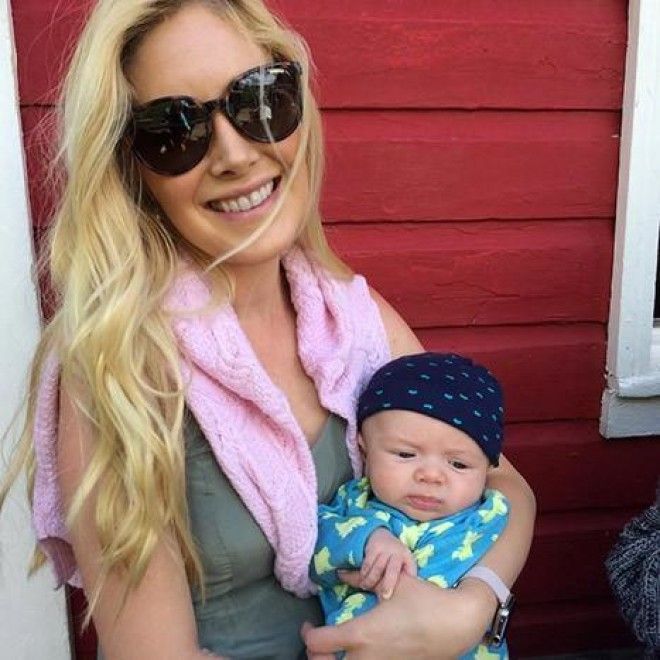 Hills
alum Heidi Montag shared a new photo with her sister Holly's newborn son, Isaiah Hawk Wilson, after finally greeting the infant for the first time on Wednesday, July 15."I finally met #IsaiahHawk !!!!!" Spencer Pratt's wife, 28, wrote, alongside a shot of her cradling the little one. "Love my angel nephew!!!!!"
It's been two months since Heidi's big sister Holly, 31, welcomed her first child with her husband, Richie Wilson. "I have never been more in love," Holly wrote of motherhood, several days after Us Weekly confirmed the news. "@wichierilson and I are beyond blessed that our angel Isaiahchose us to be his parents. Thanks for the love!"
The family reunited in Colorado, as evidenced in new photos posted on Heidi's account. "I had so much fun in Aspen!!!" she wrote, alongside a photo with her husband and family members. "Love you dad and Terri!"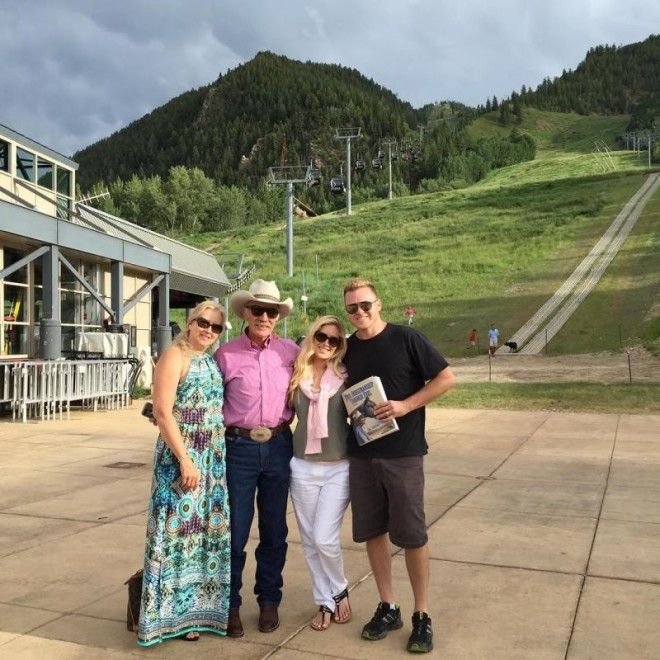 Heidi has been marveling at the gorgeous scenery of Crested Butte, Co., the scenic resort town nestled deep in Colorado ski country where she was born and raised.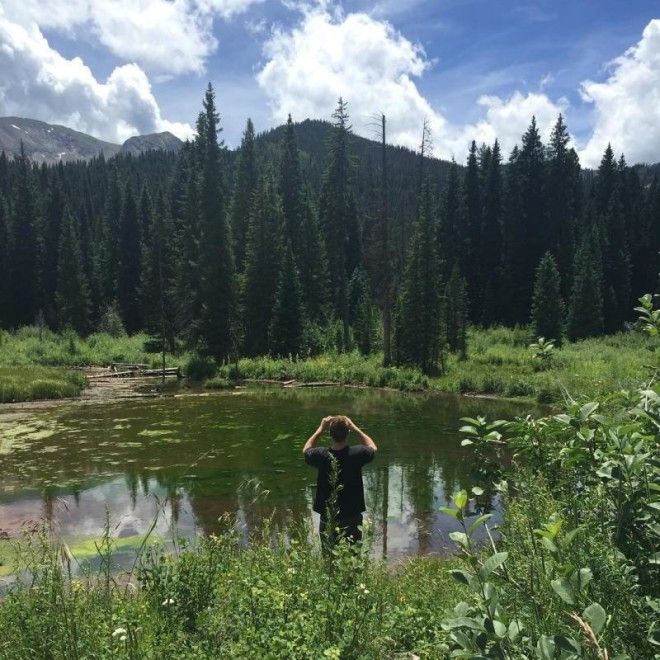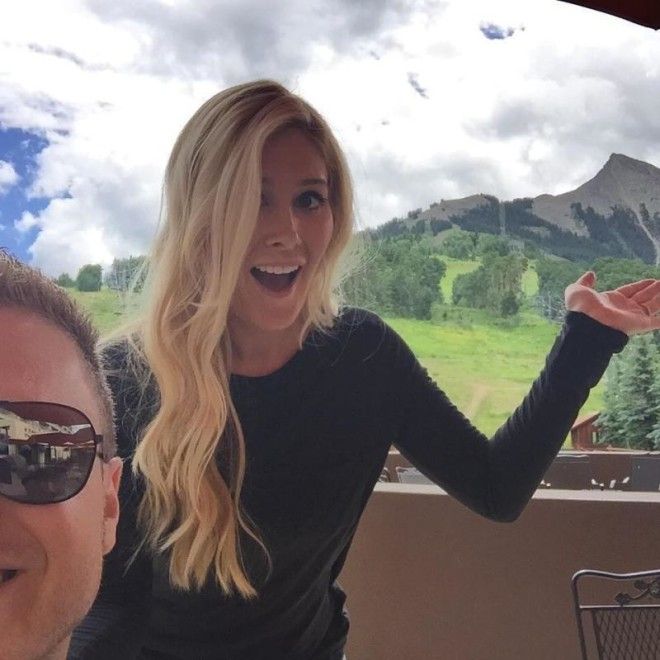 Several days ago, the reality star shared one particular mesmerizing shot of Spencer, gazing out at the outdoor landscape. "#Heaven with my hubby!" Heidi captioned the shot, adding beside another pic: "#NoFilter #CrestedButte #Home."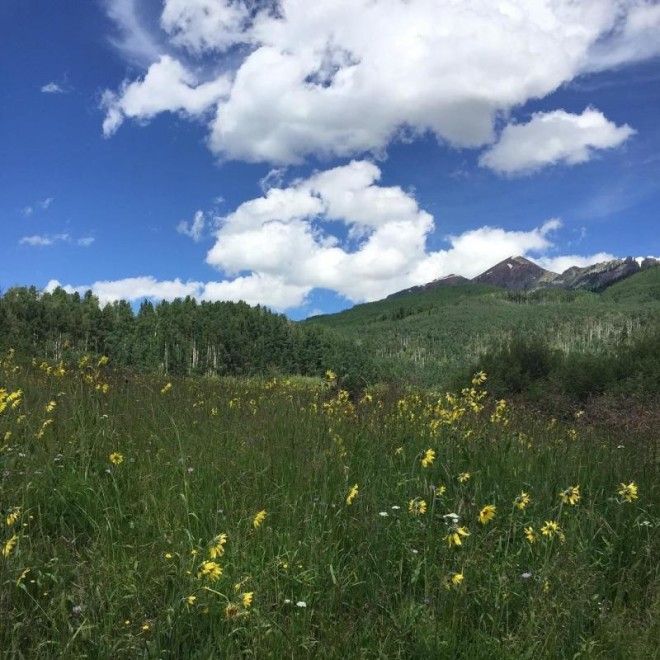 Though she's a new aunt, Heidi told Us Weekly in March that she and her husband plan to hold off a bit for kids.
"I was like, 'I think I can put this off for a little bit because you look really uncomfortable,'" she joked, referring to her sister's pregnancy. "I was like, 'I'm three years younger. Maybe I can wait three more years to catch up.'"