Riding the waves near a picturesque beach is a rush, whether you're a professional surfer, a beginner, or simply observing the sport. All around the world are magnificent beaches that have become known in the surfing community thanks to their massive swells, amazing landscapes, and array of surf competitions.
From Morocco's Taghazout Beach, where you can ride a camel straight to the beach, to Hawaii's Banzai Pipeline, known for hosting some of the biggest swells in the world, here are 30 beaches every surfer should check off their bucket list.
Australia's Bondi Beach, located 4 miles east of the Sydney central business district, has a name which translates to "water breaking over rocks" and has attracted surfers since it opened the world's first surf lifesaving club in 1907.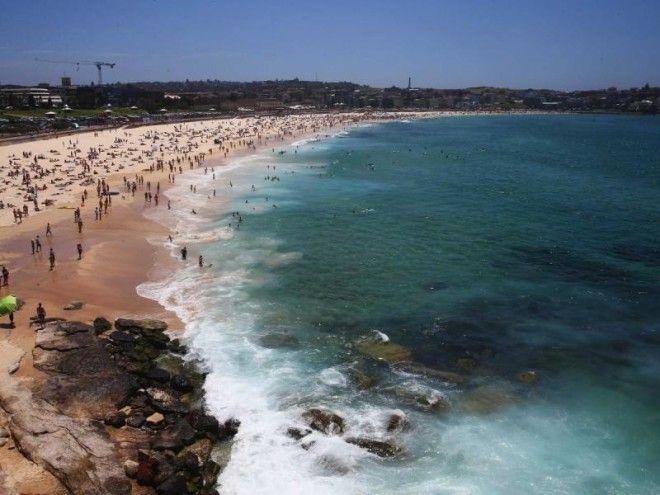 Another popular beach for surfing in Australia is Bells Beach, located on the southern coast of Victoria. The beach attracts some of the top surfers to compete at the Rip Curl Pro Surfing Competition in March, and its high cliffs provide a stunning backdrop to enjoy while riding its large swells that come in from the Southern Ocean.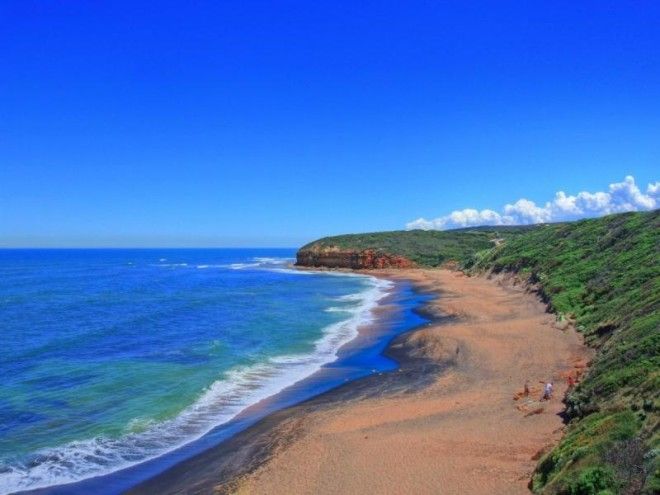 Bali's most surfed beach is Kuta Beach, in Kuta. The beach is where surfing originally began in Bali, and is a good location for beginner surfers and expert surfers alike.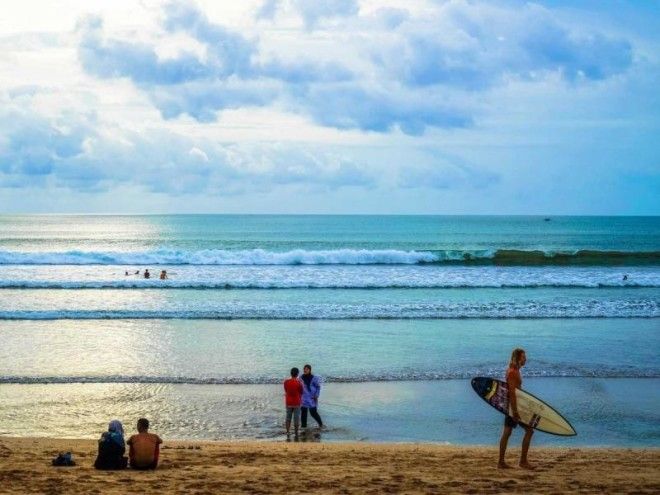 Banzai Beach, just off the North Shore of Oahu, Hawaii, is famous for the Banzai Pipeline. The wave is not for the faint-of-heart, with swells that can reach up to 30 feet before breaking over shallow coral reefs at high speeds to form the barreling curls of water it is famous for.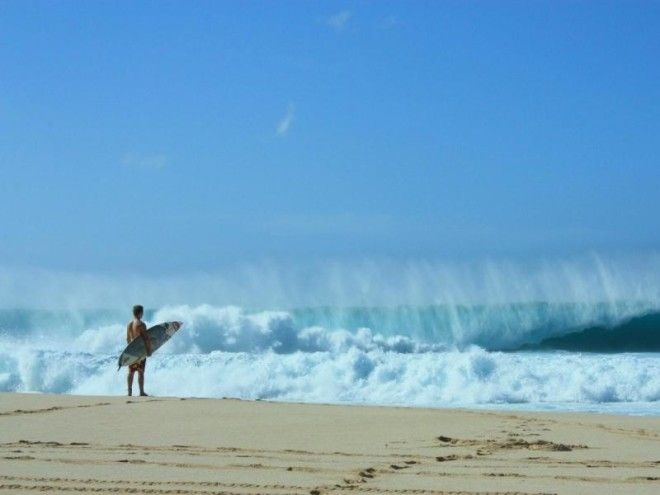 Some see Fistral Beach, located in Cornwall, England, as the birthplace of modern British surfing. Home to the Boardmasters surfing competition, the beach's waters are known for being chilly, but real surfers don't seem to mind.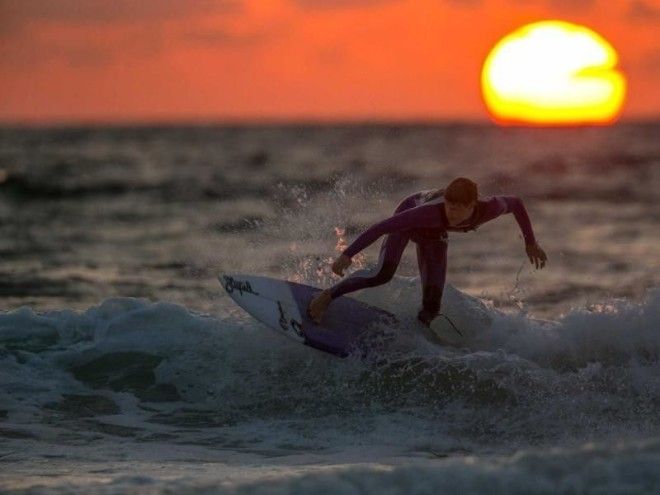 Bundoran Beach in Donegal, Ireland, is a world-renowned surfing area that was voted one of the top 20 surfing destinations in the world by National Geographic thanks to the fact that the fishing village "catches just
about any swell that steamrolls through the North Atlantic," making it suitable for all levels of surfers.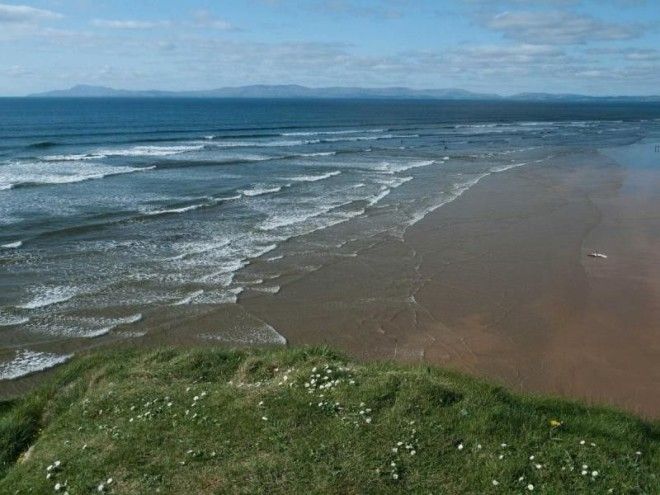 Malibu's Surfrider Beach, officially known as Malibu Lagoon State Beach, is a gorgeous beach in Malibu, California. The beach is a hotspot for surfers thanks to its perfectly formed swells created by Malibu Point.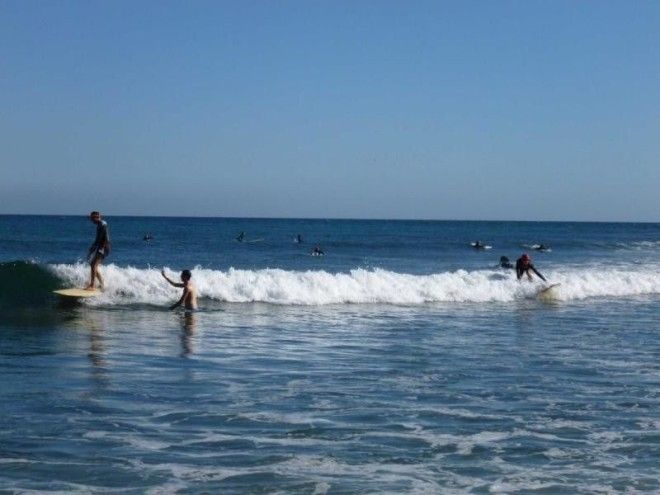 Black's Beach is a sand-bottom beach break in La Jolla, California, that is as famous for its surfing as it is for being a clothing-optional beach. Black's break holds its shape up to 15 feet or so, and its deep-water canyon intensifies the swells of its waves.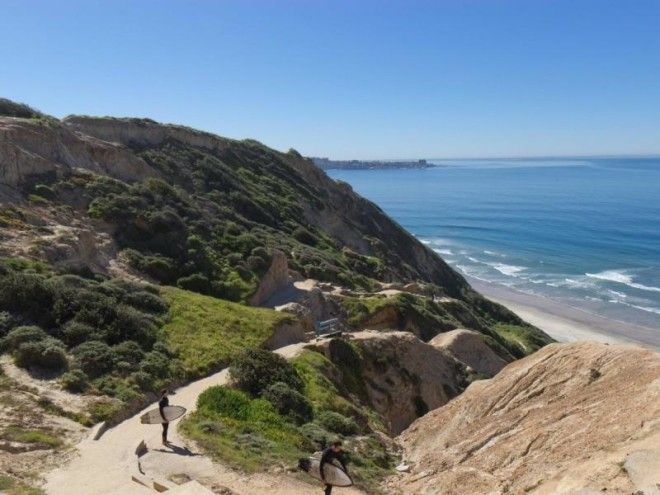 Morocco's Taghazout Beach has a tiny surfing community where you'll find surfing schools, retreats, smooth waves, and even camels being ridden directly down to the beach.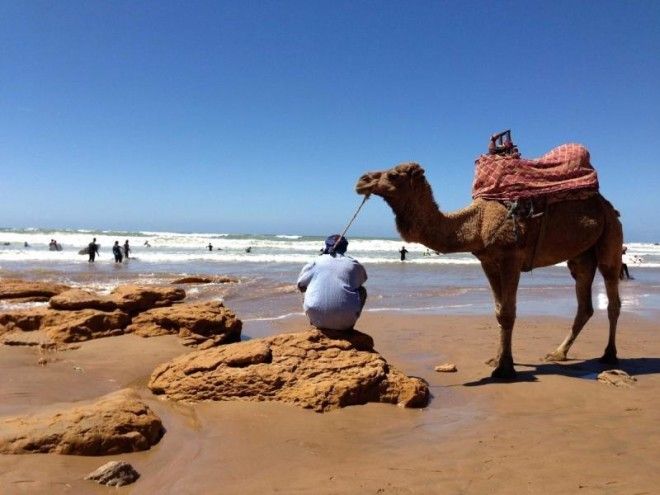 San Clemente Beach in San Clamente, California, offers year-round swells where you'll find everything from fast and hollow beach breaks to slow and crumbling cobblestone reef breaks.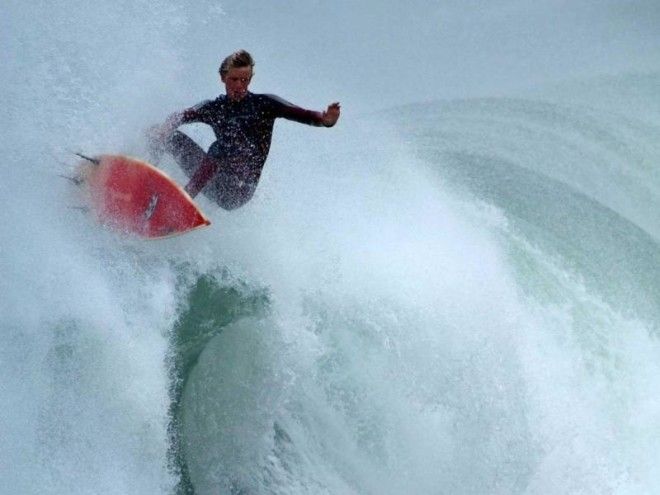 Fulong Beach in New Taipei City, Taiwan, offers waves that range from three to 6 feet and are often empty. Here, you'll get right-peeling and left-peeling waves that come in from the sandbar.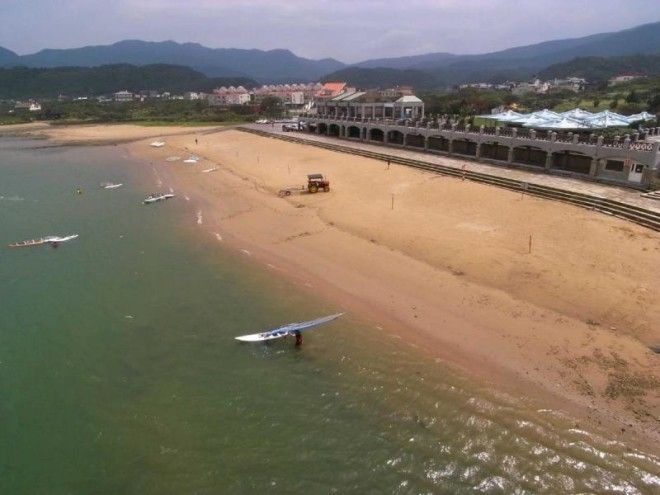 The Surfers Paradise Beach in Queensland, Australia, is one of the Gold Coast's most popular surf beaches, offering a variety of swells, primarily warm to mild temperatures most of the year, and bustling nightlife.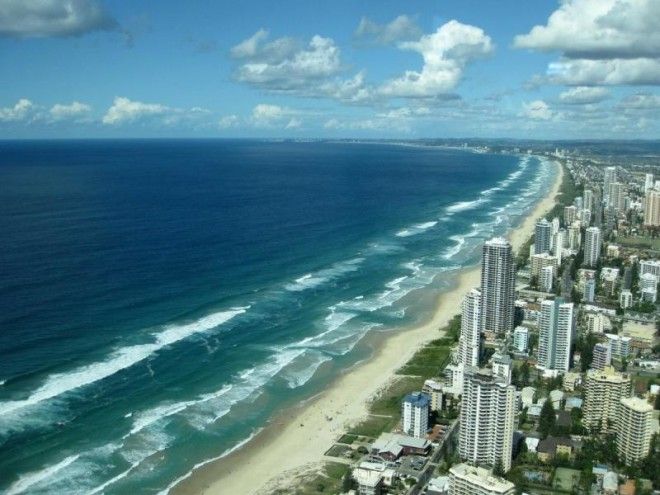 Playa Grande is a beach town north of Tamarindo in Costa Rica that is regarded as one of the country's best surfing spots. Here you can also marvel at the many leatherback turtles that nest in the area.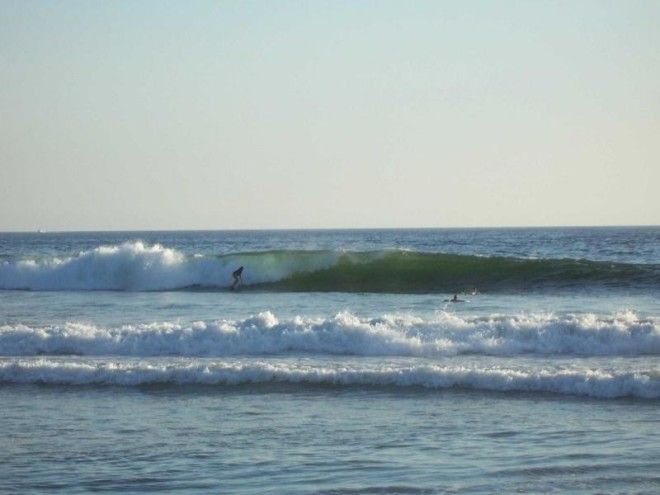 Anglet beach is one of the less-crowded beaches located in Biarritz, France. It's considered to be the birthplace of European surfing after screenwriter Peter Viertel brought France its first surfboard while shooting a movie there in 1956.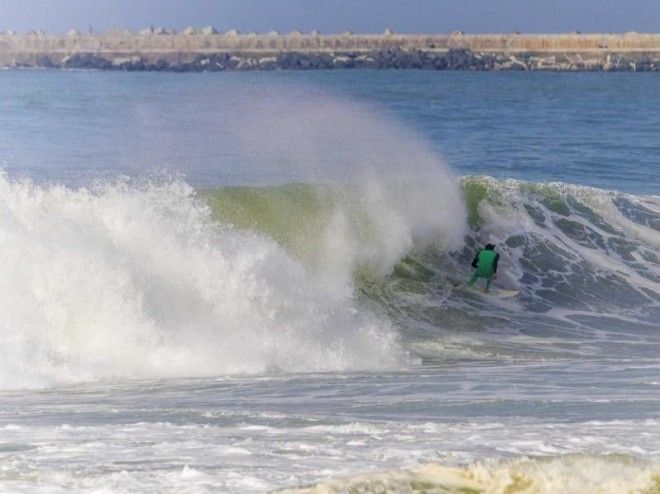 Uluwatu, set beneath a temple-topped cliff in Bali, Indonesia, attracts surfers from around the world for both its stunning landscape and its adventurous waves.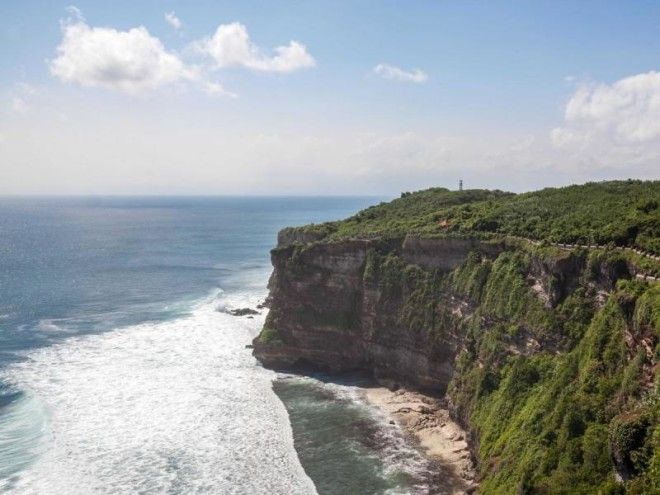 The remote, mile-long Famara Beach, located on Lanzarote Island in the Canary Islands, offers continuous left and right reef breaks for all levels of surfers as well as its breathtaking backdrop of the Risco mountain.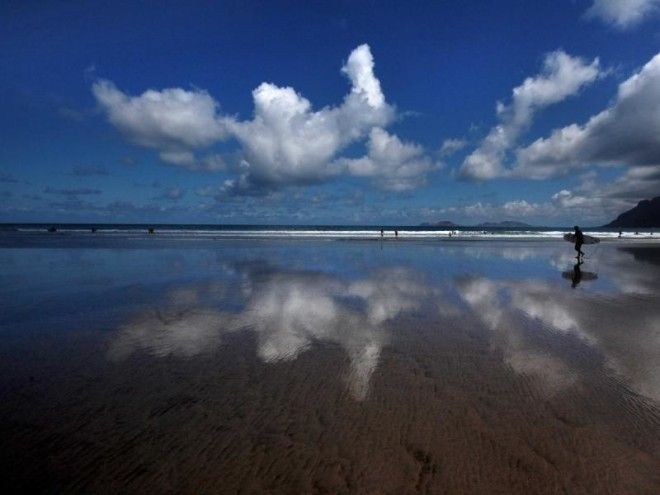 Montañita is a beachfront village in Ecuador where the beach break is rideable most of the year with waves that get quite large. According to CNN, the area is also known for its friendly community of surfers, who you'll likely get to know during post-surf events on the area's bar strip after riding the waves.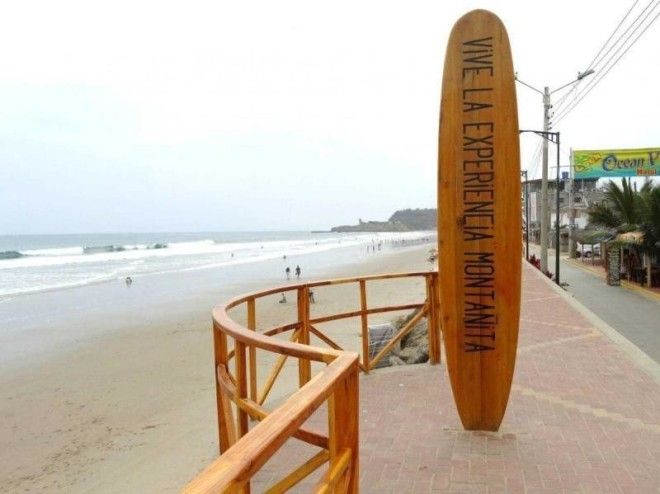 Surfer's Point, located in Inch Marlow, Barbados, is a great place for beginner surfers as it offers an idyllic surf setting amidst tropical scenery. There is the well-known Zed's Surfing Adventures, run by former professional surfer, Zed Layson, where you can get two hour lessons from the surfer himself.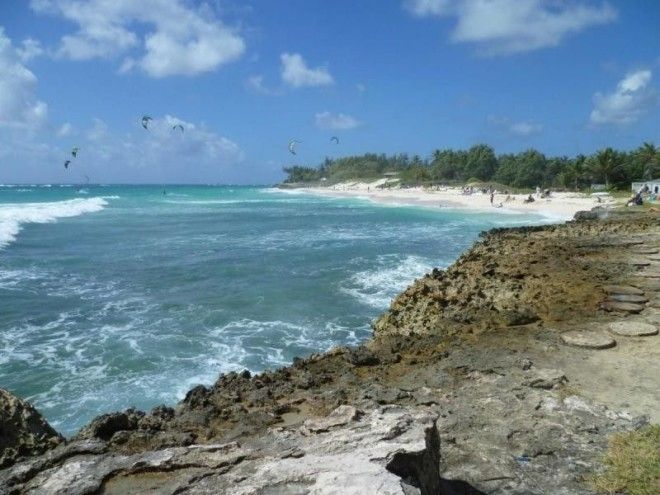 Joaquina Beach in Florianapolis, Brazil, has been a favorite site for surfing competitions and riders for years thanks to its consistent surf conditions that offer as many as 150 days of surfing each year and a top-notch left hand wave.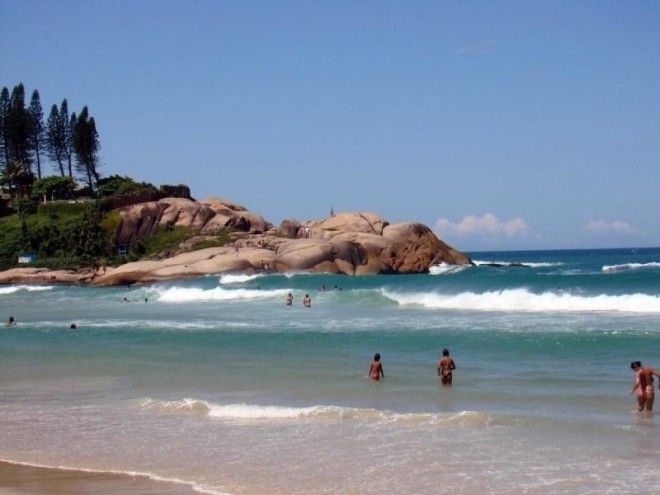 Higgins Beach, in Scarborough, Maine, is a small beach but is beloved by surfers for its big waves where it's not uncommon to regularly see swells that reach up to 15 feet.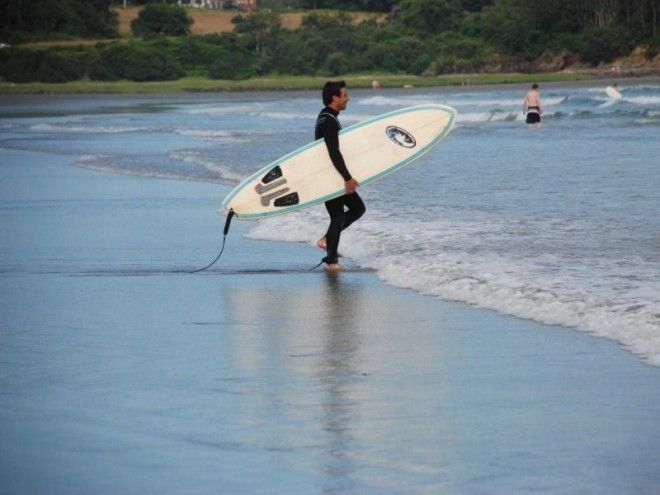 Rincon in Puerto Rico is a famous little surfing town. Its Antonio's Beach produces exciting rights and lefts that break over a long stretch of reef.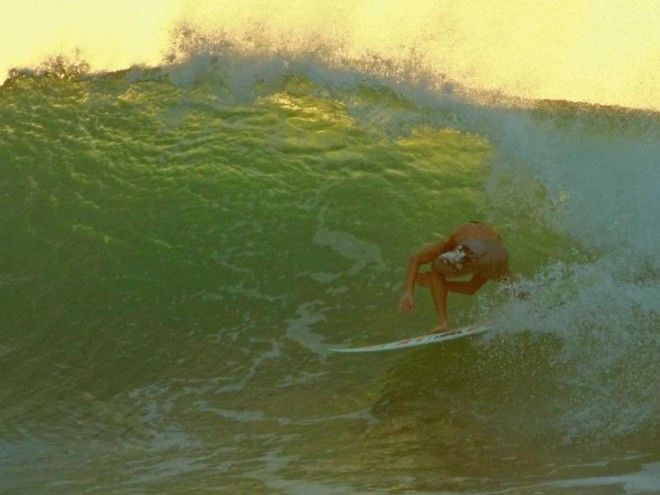 Good Harbor Beach in Gloucester, Massachusetts, has a high tide that expands over an extensive sandbar and a small creek that flows in the sea at the south section of the beach, which produces spectacular waves during mid and high tides.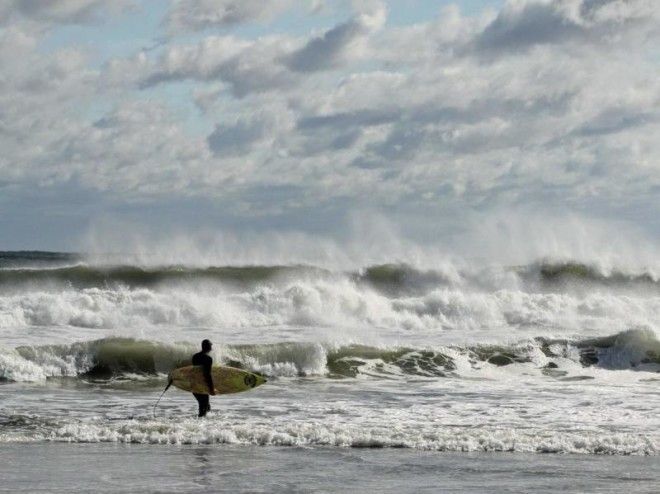 South Africa's Jeffrey's Bay, or J Bay, is known for its right-hand Supertubes, where some of the best surfers in the world come to compete at the Billabong Surfing Festival in July.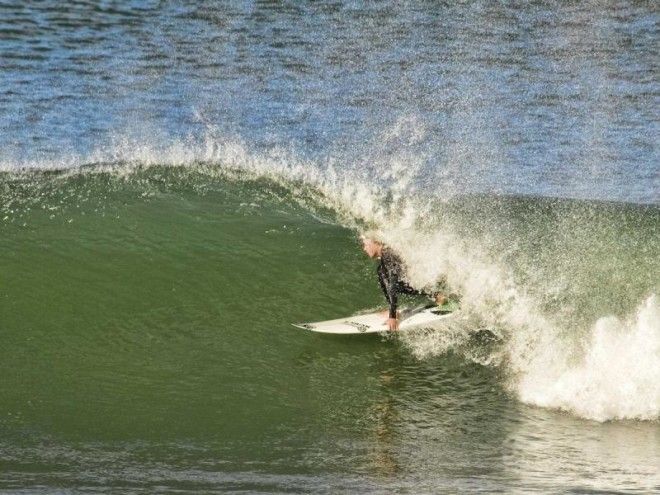 But if you're a beginner, South Africa's Muizenberg Beach in Cape town is one of the best beaches for those just starting out.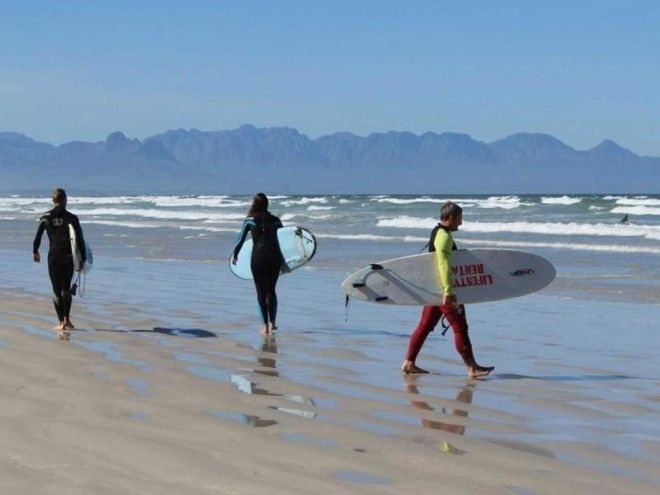 The beach of Sennen Cove in Cornwall, England, is renowned for its surfing conditions, where you'll find consistently good swells and surfing gear you can rent right at the beach.
The beach at Punta de Lobos in Pichilemu, Chile, has often been hailed the best surf spot in South America. It is home to one of the continent's biggest and best barreling lefts. It is also where the National Surfing Championship is held every summer.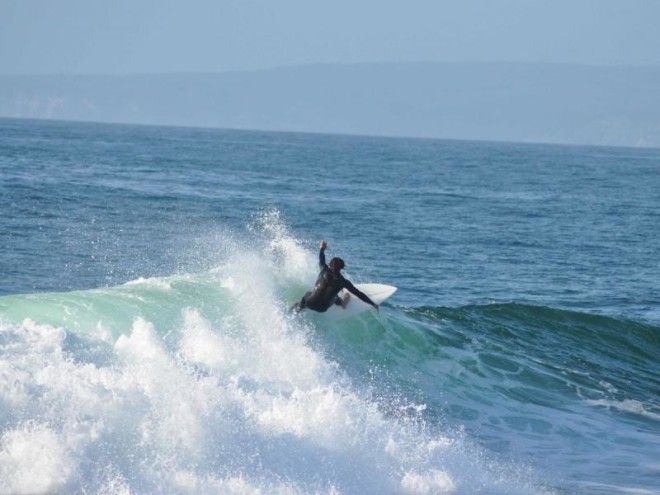 Tofino in Canada is renowned as a prime surfing destinations thanks to 22 miles of beaches. Canada's most famous surfer has been riding the waves of Chesterman Beach, where its not unusual to get big swells, hollow peaks, and waves that pack a punch, since he was seven.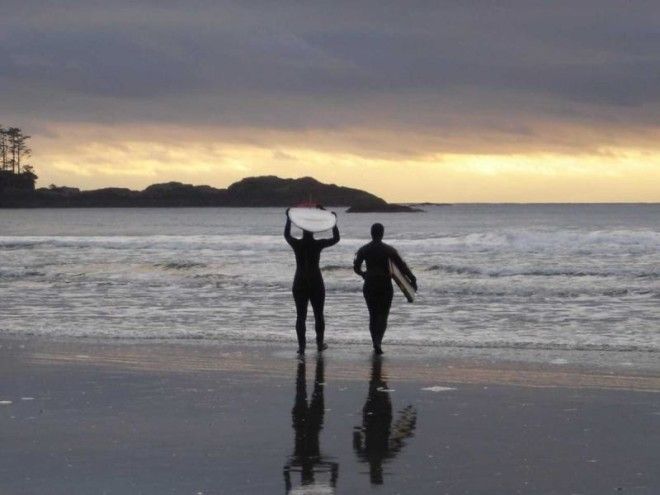 Piha beach in Auckland, New Zealand, is one of the most famous surfing beaches in the area. Besides its waves, it also offers a stunning backdrop of rugged cliffs, the Lion Rock, and the Waitakere Ranges.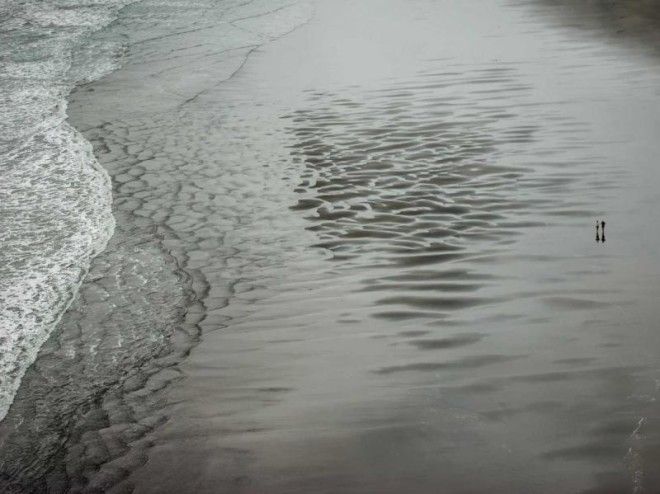 Professional surfer Hiroto Arai describes Japan's Habushi Beach as one of his favorite surfing destinations thanks to its crystal-clear blue waters that barrel with massive power when the swell is right.
While Thailand might not be a location you'd expect for great surfing, Surin Beach in Phuket offers heavy waves that can barrel quite quickly. Here, you'll find both big swells during high tides and small swells during low and mid-tide.