When you're shopping for your summer wardrobe, don't forget to bag yourself some cute accessories! Dressing up your hair is a cheap and easy way to change your look, and affordable for every budget. Hairbands, flowers and other accessories are both practical and fun. So here are the cutest hair accessories to look out for this summer …
1. Crochet Hairband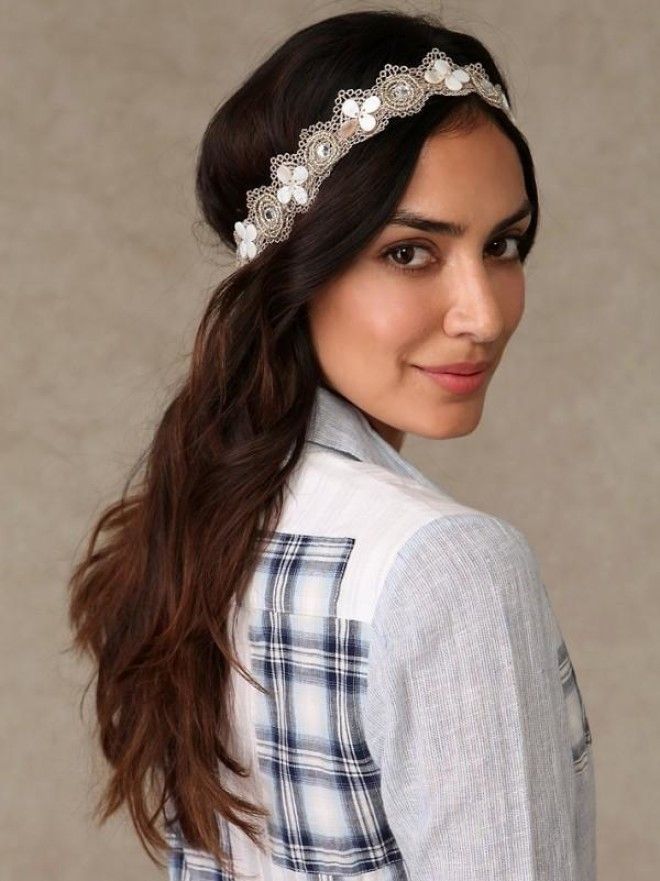 Crochet has a very summery feel, and here's a cute headband that's ideal for keeping your hair off your face on warm days. You could even make your own to match your favorite outfits. If your crochet skills aren't up to scratch, there are plenty of tutorials to show you how. You won't need much yarn to make a headband, so buy a ball of ywarn and a crochet hook for a perfectly customised accessory.
2. Flower Pin Set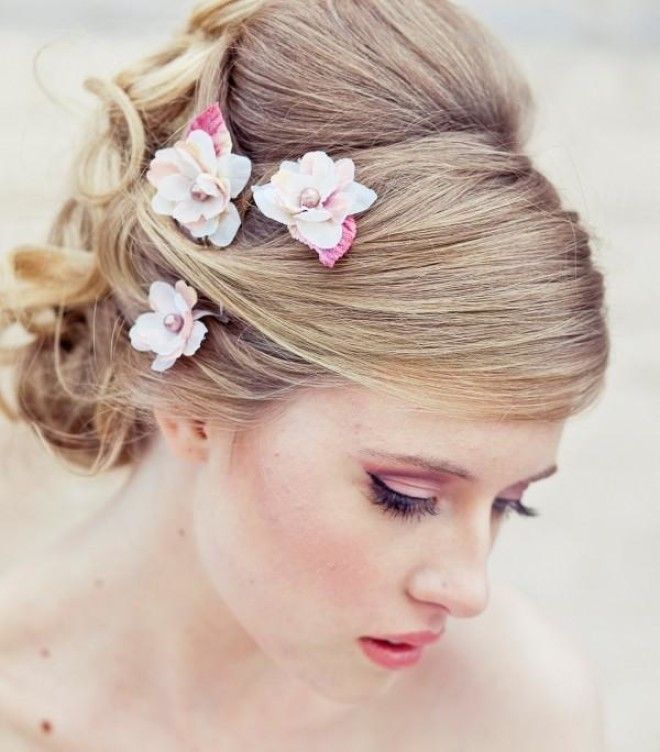 What could be more summery than flowers? But cut flowers soon fade, so turn to artificial blooms for your hair. The hippie vibe of these adorable little hair pins are just the thing to wear at festivals this summer. Flowers are easy to find in craft shops and haberdashery departments, so you could also pick some up and glue them to pins.
3. Lace Headband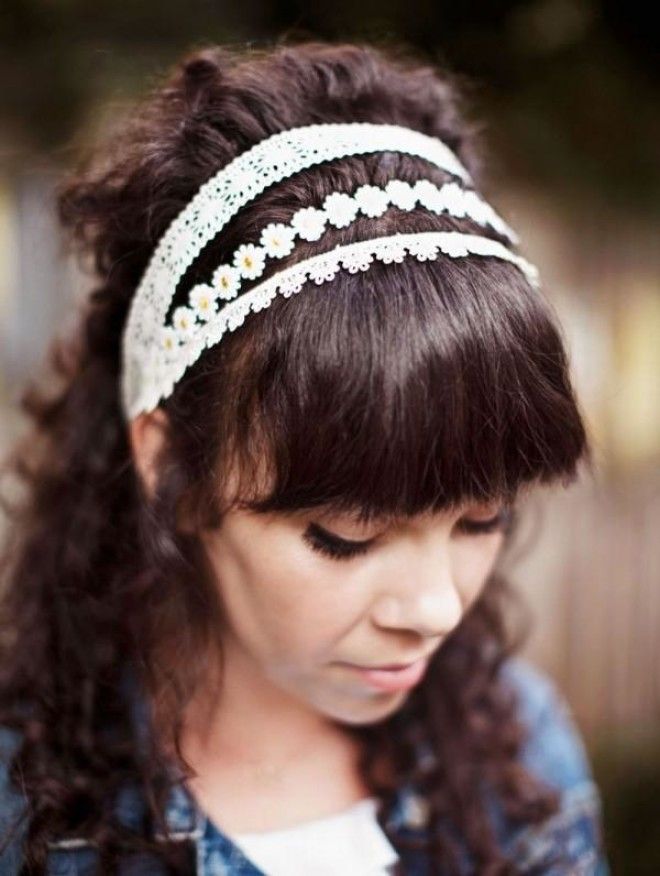 Are you a fan of the Roaring Twenties? Here's a headband that would do a Flapper proud. It would look fun worn low on your forehead, or jazz up a short bob beautifully. The light color of the headband would make a striking contrast with darker hair.
?
4. Animal Print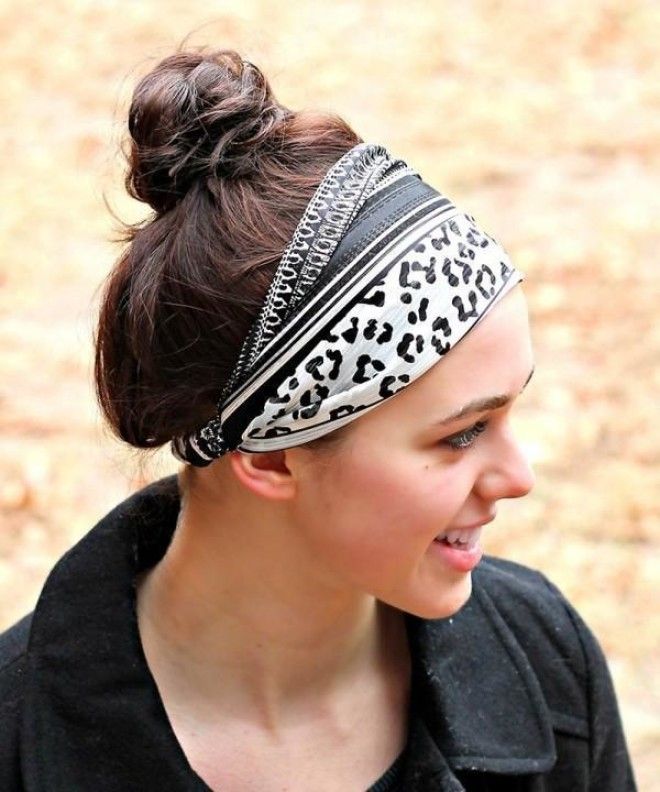 I am woman, hear me roar! Animal print never goes out of fashion, so grab yourself an accessory with teeth like this hairband. Wear it with a simple summer dress so that the print doesn't clash.
5. Abstract Print
Here's a headband that will ensure you stand out in the crowd (it'll help your friends spot you at festivals!). A bold abstract print like this one adds color and pizzazz to a plain outfit, and is great for casual weekends.
6. Bow Clips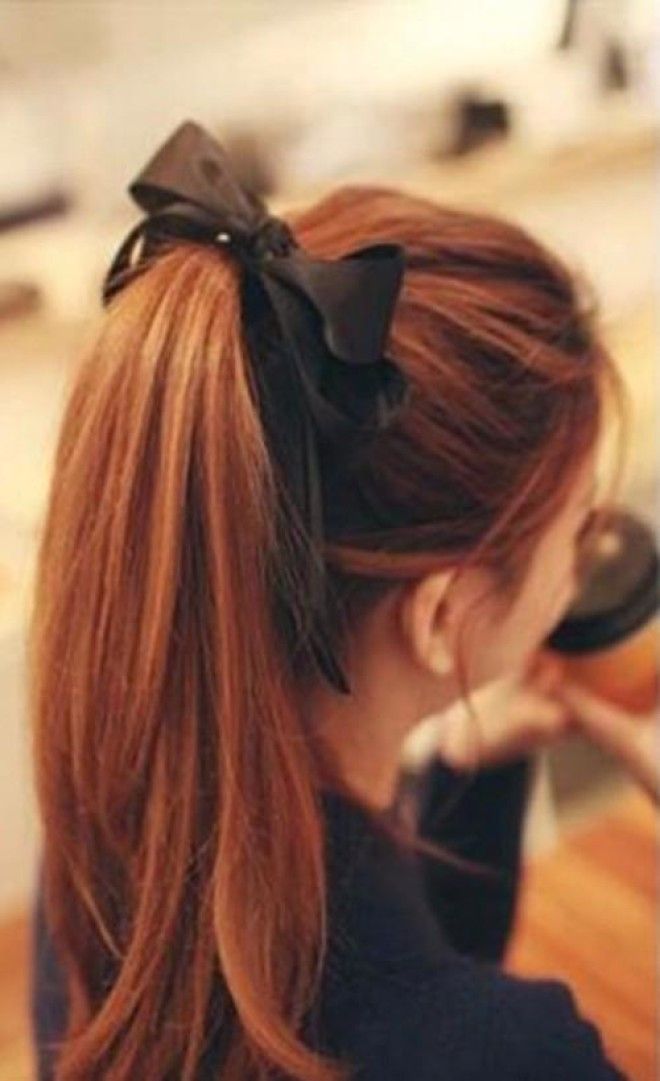 Are you attending a wedding this summer? These could be the hair accessories you're looking for. The pastel blue color makes them discreet enough for a formal wedding outfit. Or just wear them because they're gorgeous!
7. Art Deco Pins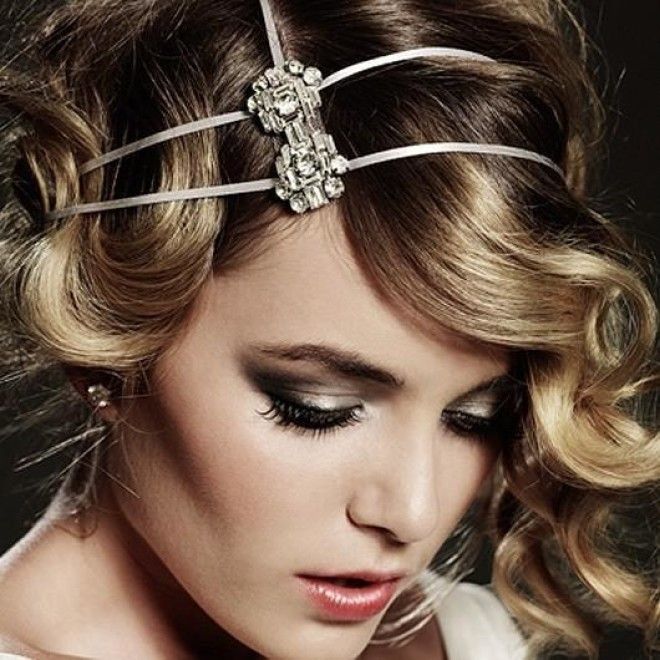 If you can't wear earrings, then pins like these are ideal for bringing some glitz to your outfit. They have an Art Deco look about them. Like the bows, they'd be a fabulous accessory for a wedding.
8. Cat Ears Headband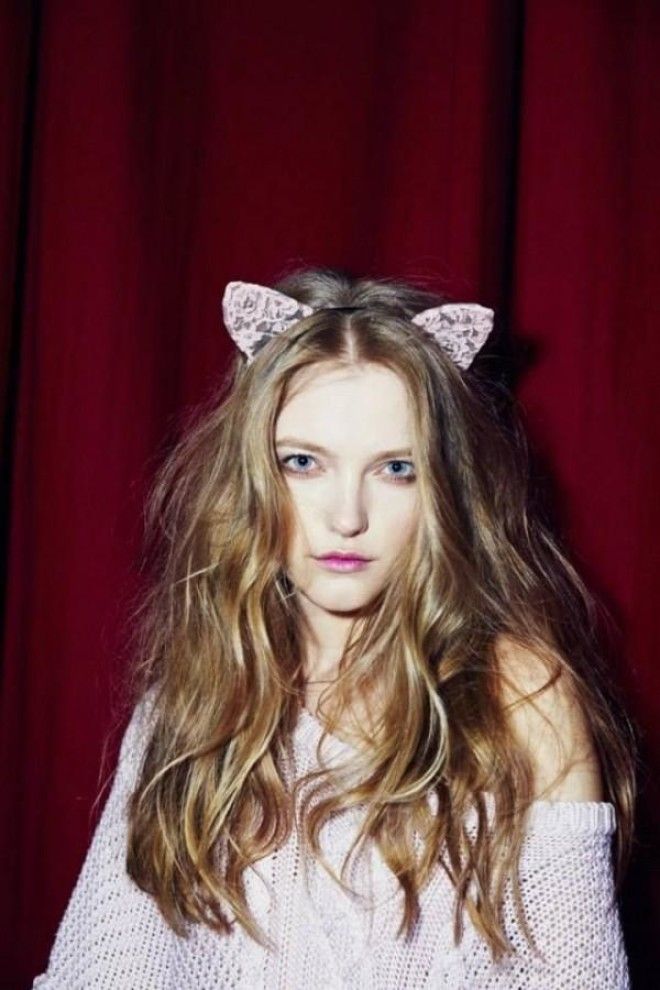 What could be more fun this summer than a pair of cat ears? You don't have to wait for Halloween to dress up if you get yourself a cat ears headband like this one. It's so cute that you'll wish you had a tail as well!
9. Arrow Pins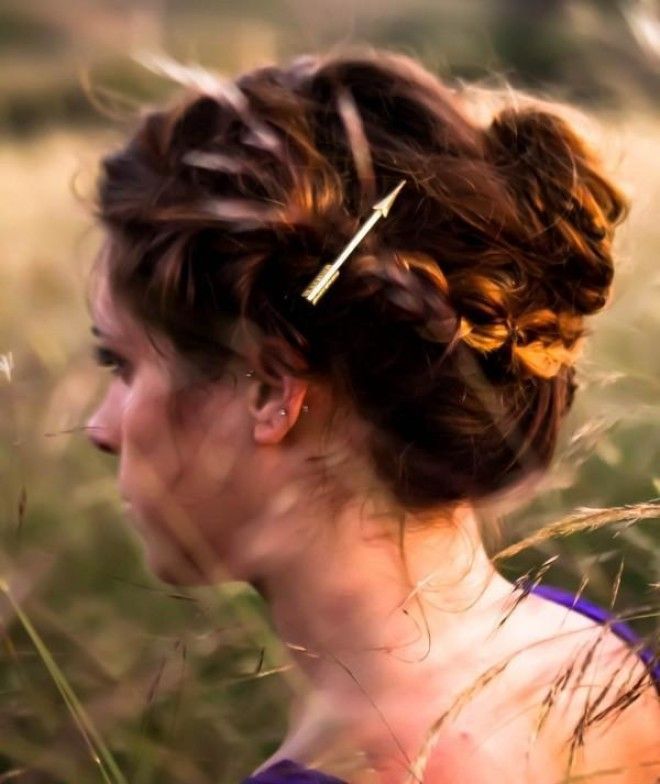 Why use boring old bobby pins to keep your hair tidy when you can have a super-cute pair like these ones? Shoot your way to style with these arrow pins, and keep your hair neat at the same time.
With so many gorgeous hair accessories around, you can easily be the best-dressed head this summer. So build up your hair wardrobe with hairbands, pins and ties - for just a few dollars you can treat yourself to a new piece every week. How do you keep your hair in great condition during the summer?