Making improvements to my home is one of favorite weekend activities.
Whether I'm upcycling something like an old tree stump, or tackling an entirely new DIY project, I try to constantly revamp and improve the interior of my house. In particular, I am drawn to cool colors and patterns, but painting can be extremely messy and time consuming. So when I saw all of these amazing alternative uses for wallpaper, I knew I had found the perfect way to spruce up several elements of my home.
From furniture to decoration, there are seemingly endless possibilities for using wallpaper to transform items around the house. And these DIY wallpaper projects are absolutely perfect for me. They are all fairly simple and inexpensive. In fact, many of these can be done with leftover scraps of wallpaper that I have laying around in my garage!
I am so excited to share my newly transformed home with all of my friends and family. These wallpaper additions are not only beautiful, but they will be an incredible conversation starter.
Use wallpaper and old picture frames to create beautiful molding.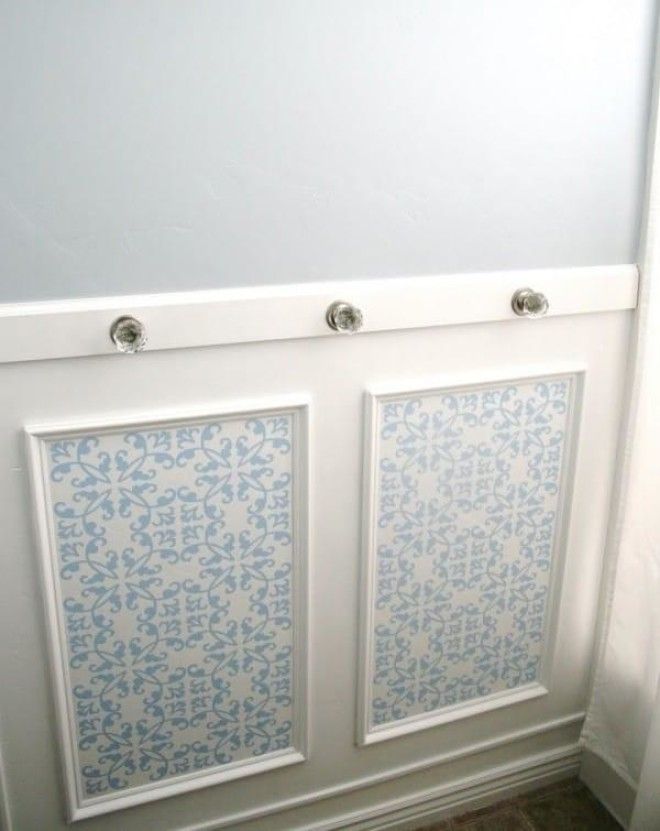 Spruce up the outside of your dresser with colorful wallpaper.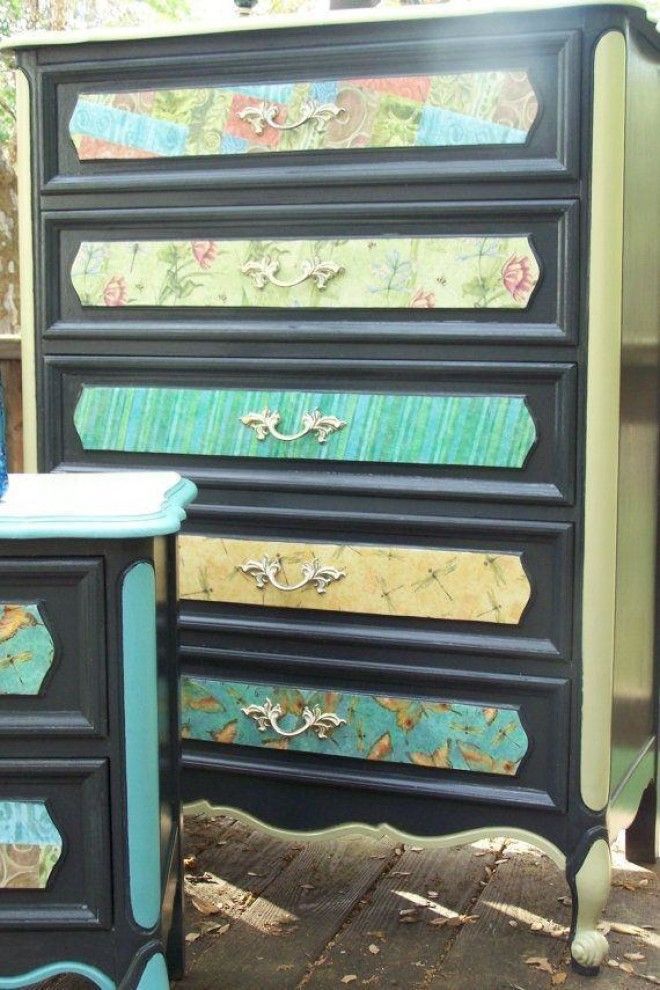 Use wallpaper inside the dresser to line your drawers.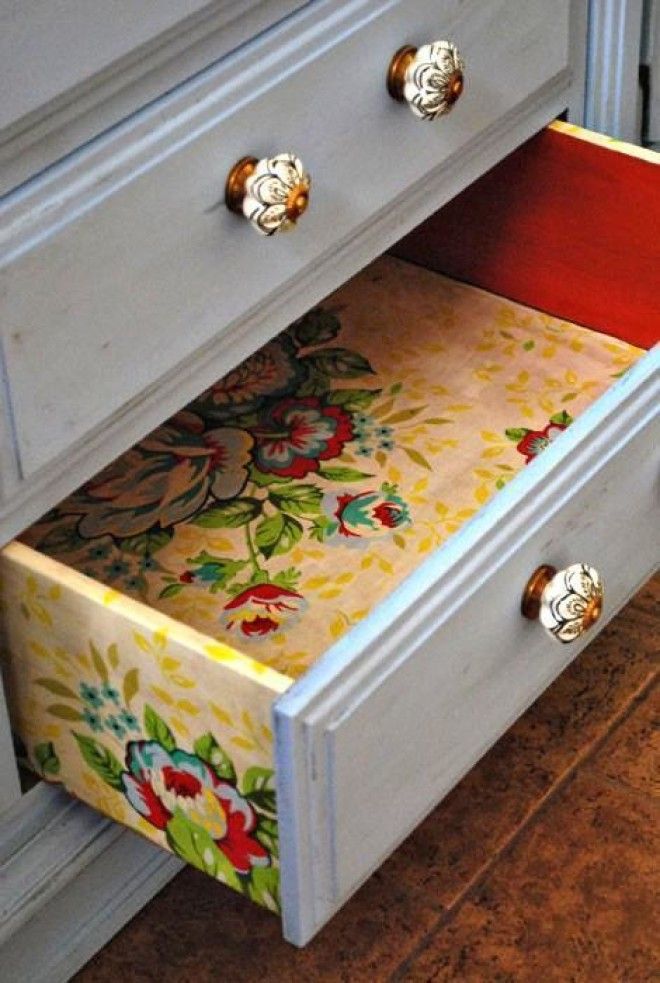 Cover your electrical outlets with your favorite wallpaper.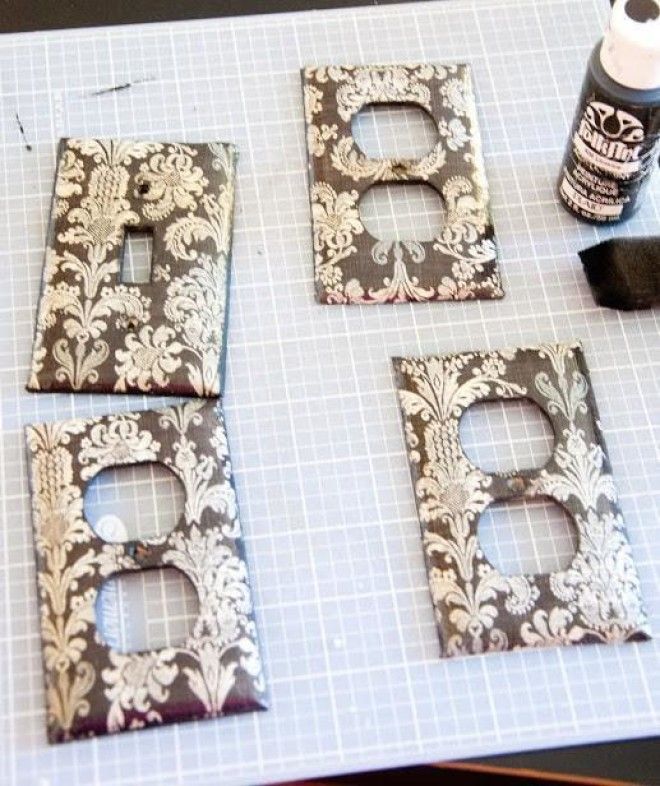 Give your stairs some much-needed color and flair.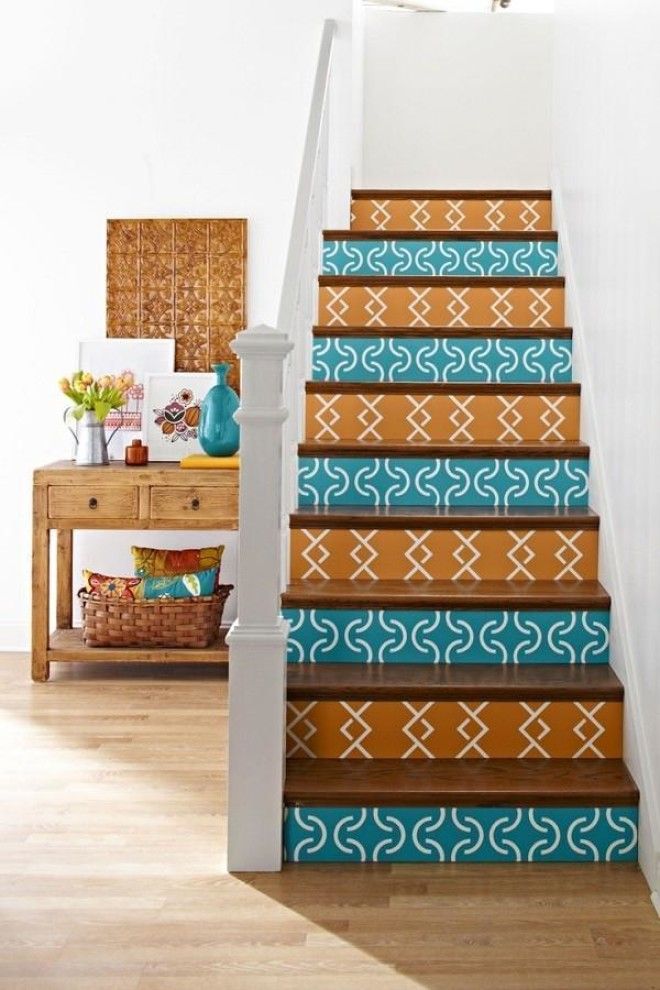 Transform a regular lamp by adding pattern to the shade.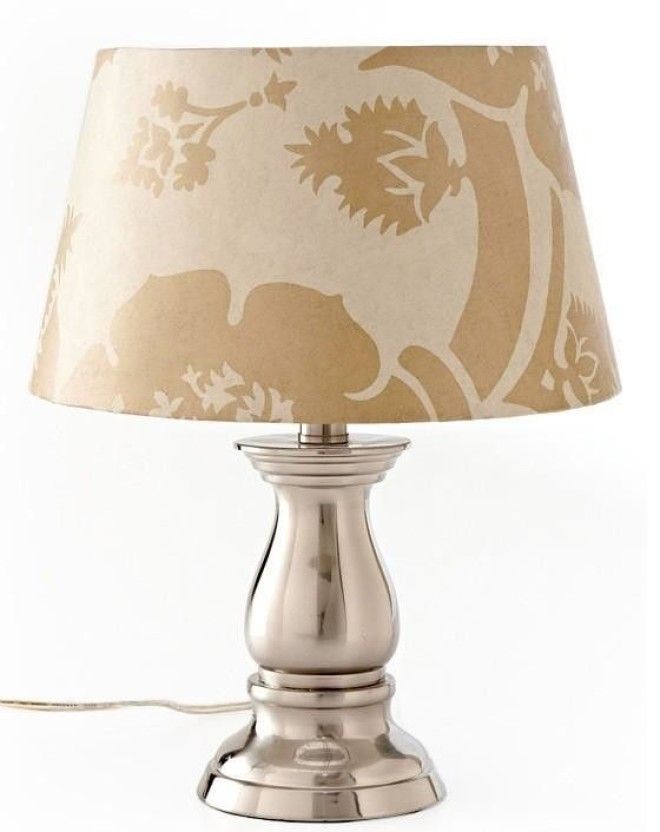 Add life to the inside of your lampshade as well.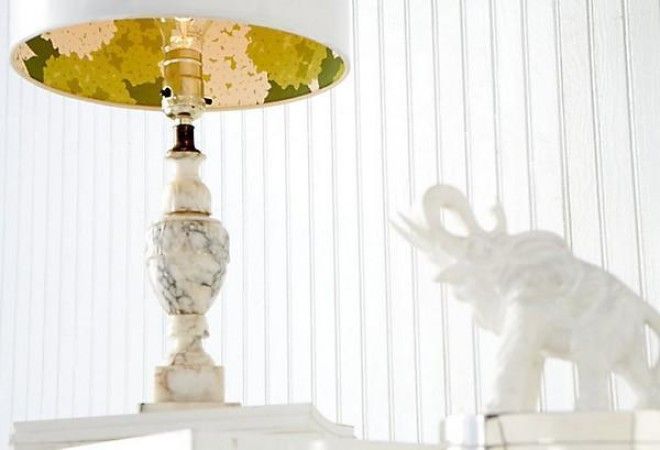 Create a beautiful headboard with a nice wallpaper pattern.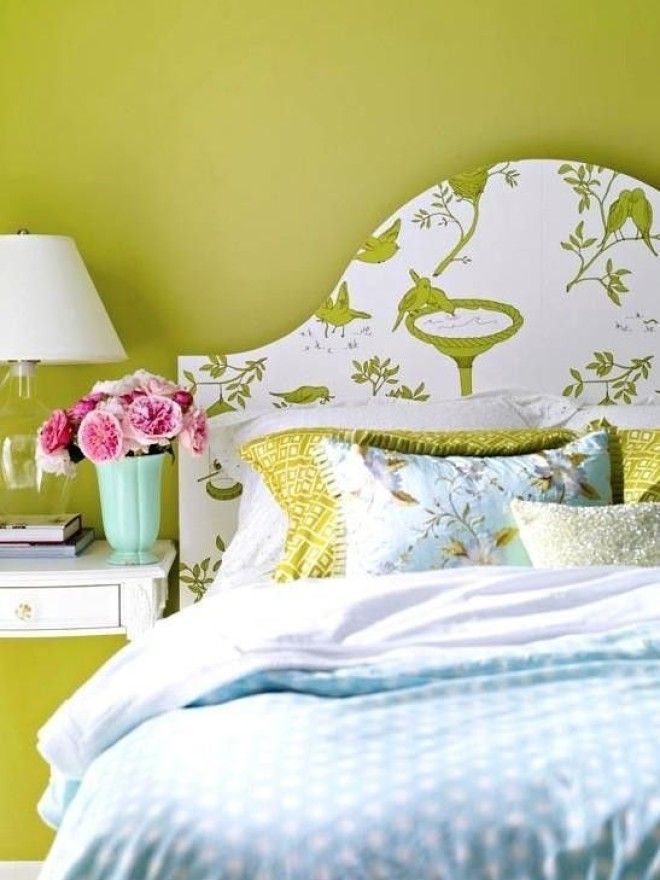 Bring pattern into your kitchen with a wallpapered fridge.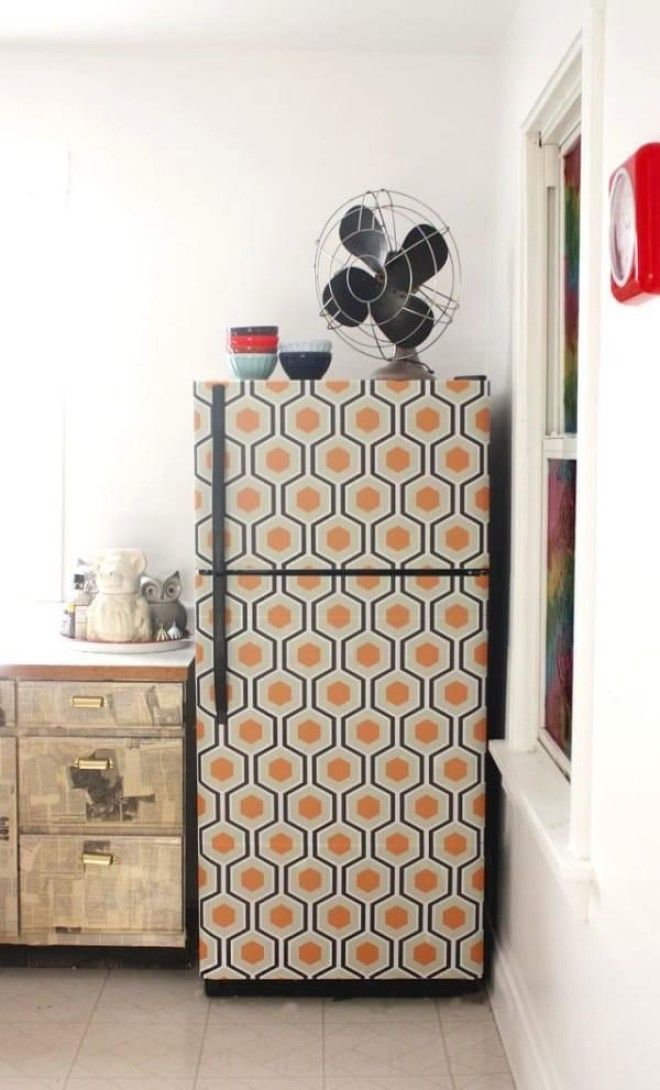 Use wallpaper to create a faux fireplace in your living room.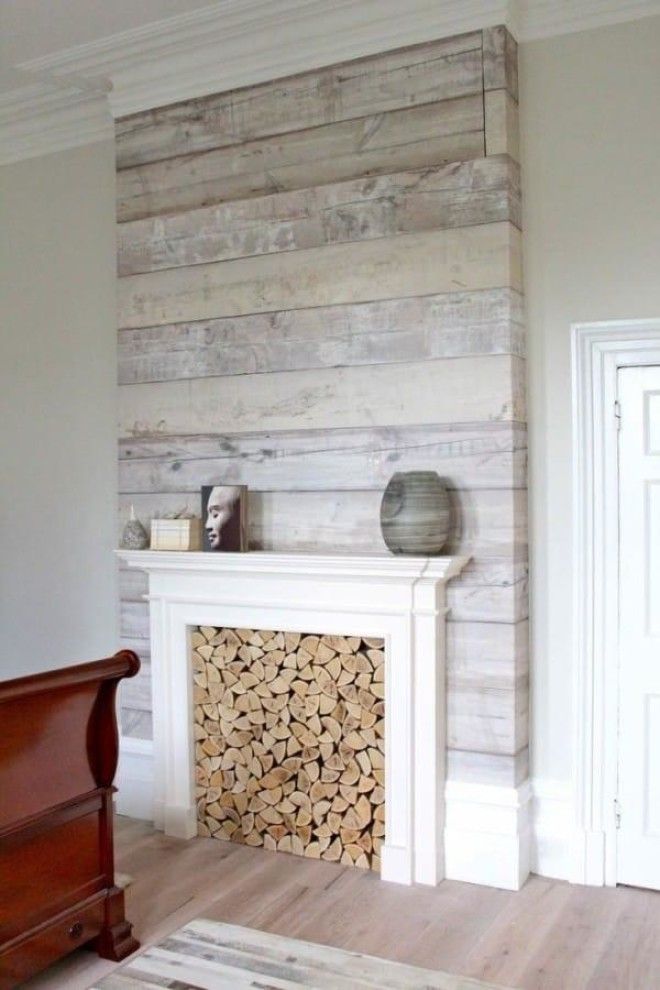 Decorate your cabinets with your favorite wallpaper.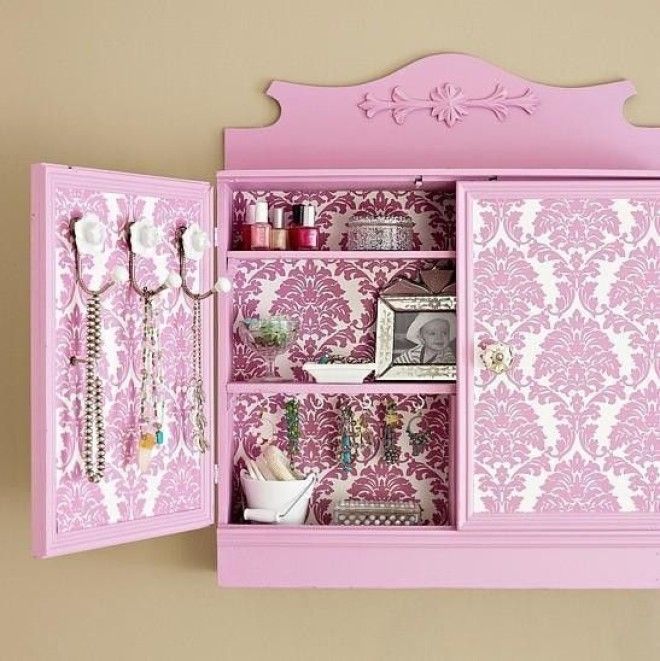 Turn a regular hutch into a colorful one.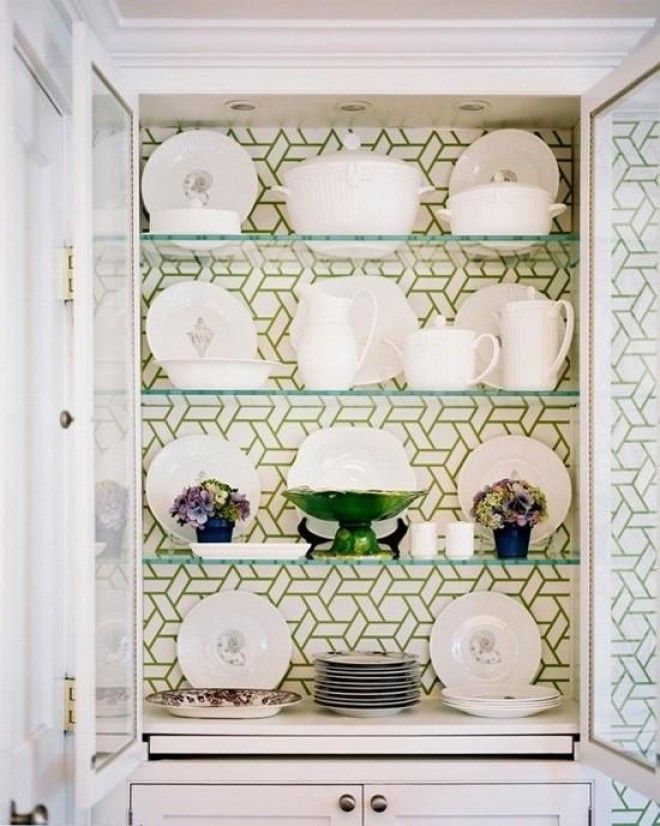 Put wallpaper in frames to add some much-needed art to your home.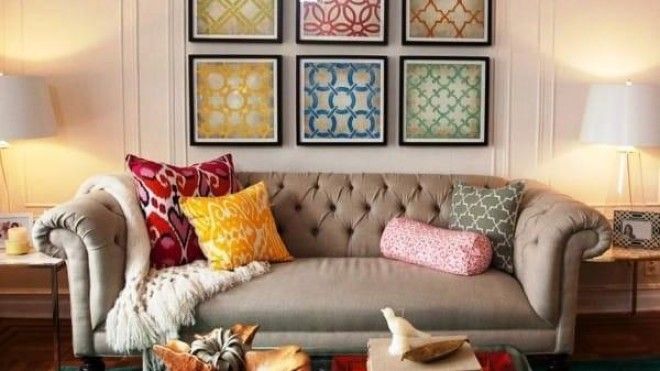 Organize your life in style with wallpaper-covered clipboards.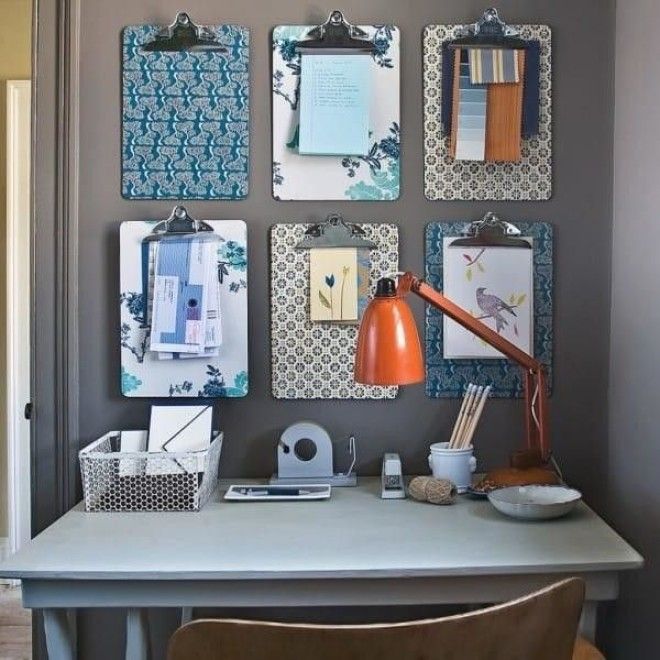 Create a beautiful dressing screen for your bedroom.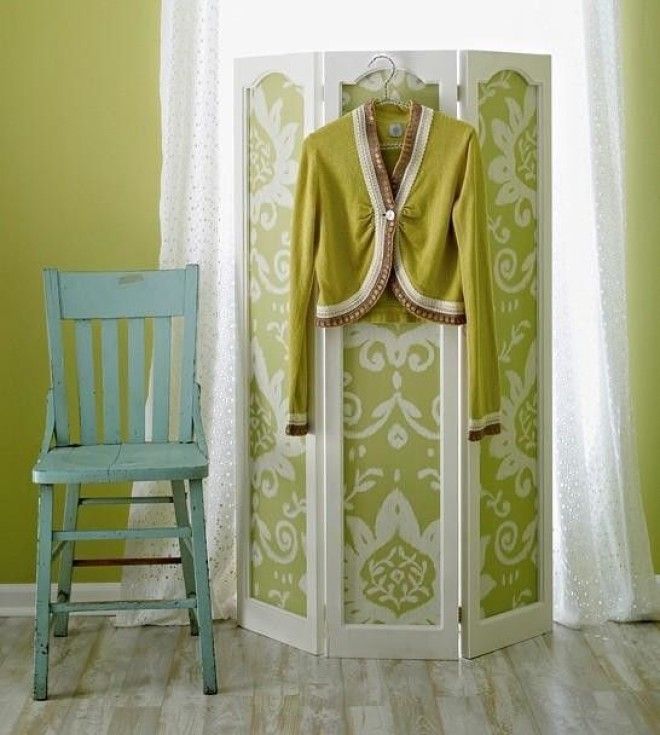 Make a fun dollhouse for your kids using leftover wallpaper.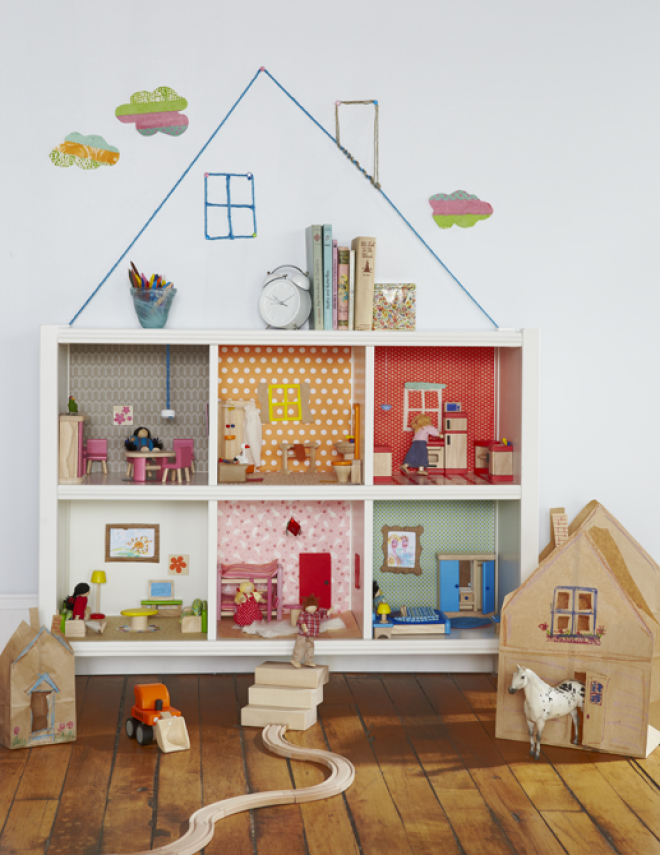 Transform any regular coffee table or end table.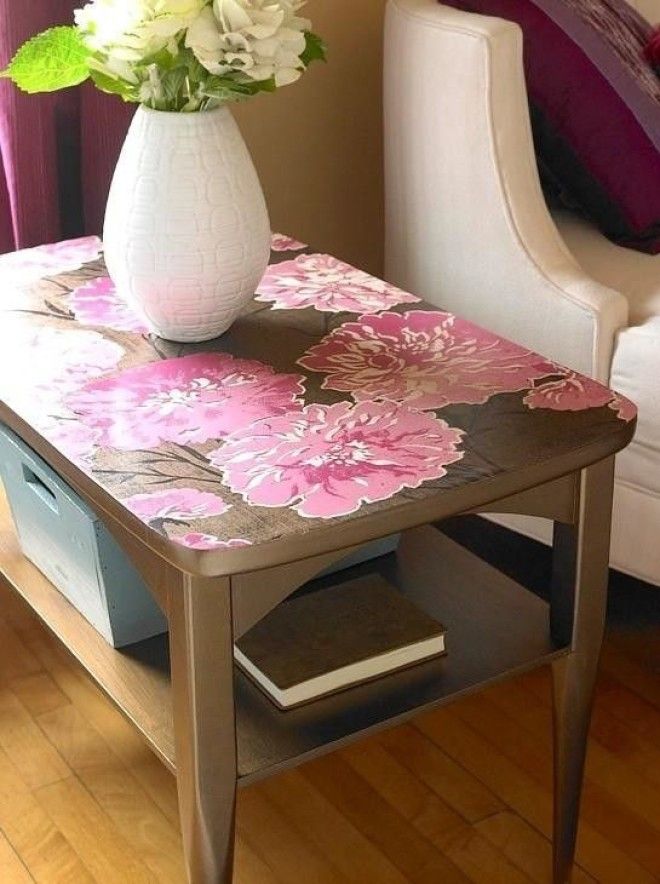 Use wallpaper as a table runner to spruce up your dining room.