Make the most of summer by embracing it in every way you can. That includes bringing it into your home. Outside is warm and balmy. Colors are bright and smells are fresh. Why wouldn't you want that indoors too? No matter how big your house or small your room, you can give it a summery touch.
1. Open All of Your Windows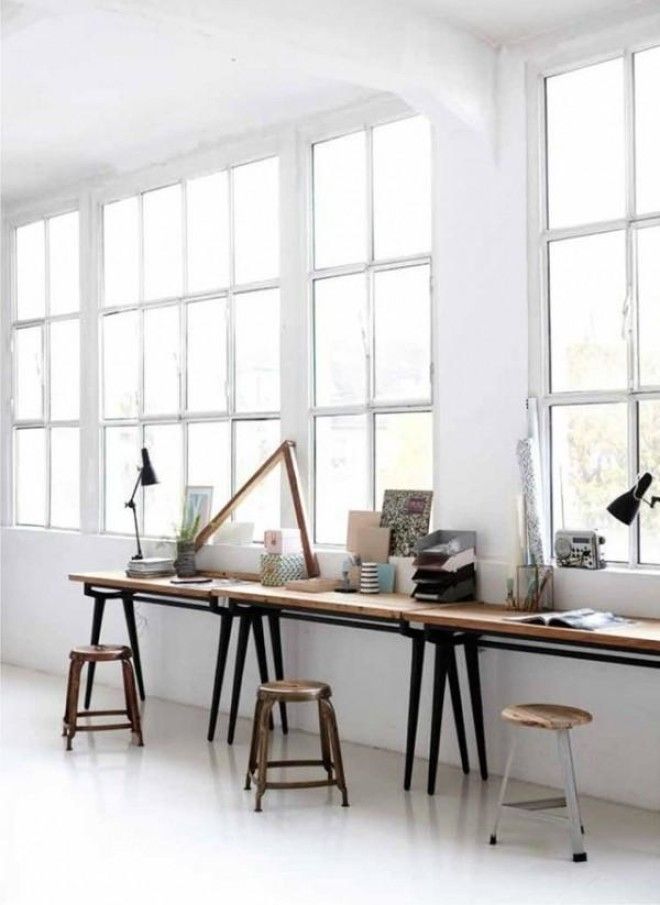 The best way bring summer to your home and distinguish it from the dreary wintery months is to open up all of your windows and allow the warm summer breeze to fill it up. Most houses' windows remain firmly shut for most of the year, sometimes even with the blinds down, so make the most of the good weather and invite the outside in! Filled with sunshine and warm haze, it can almost feel like a completely different house.
2. Change Your Bedding Style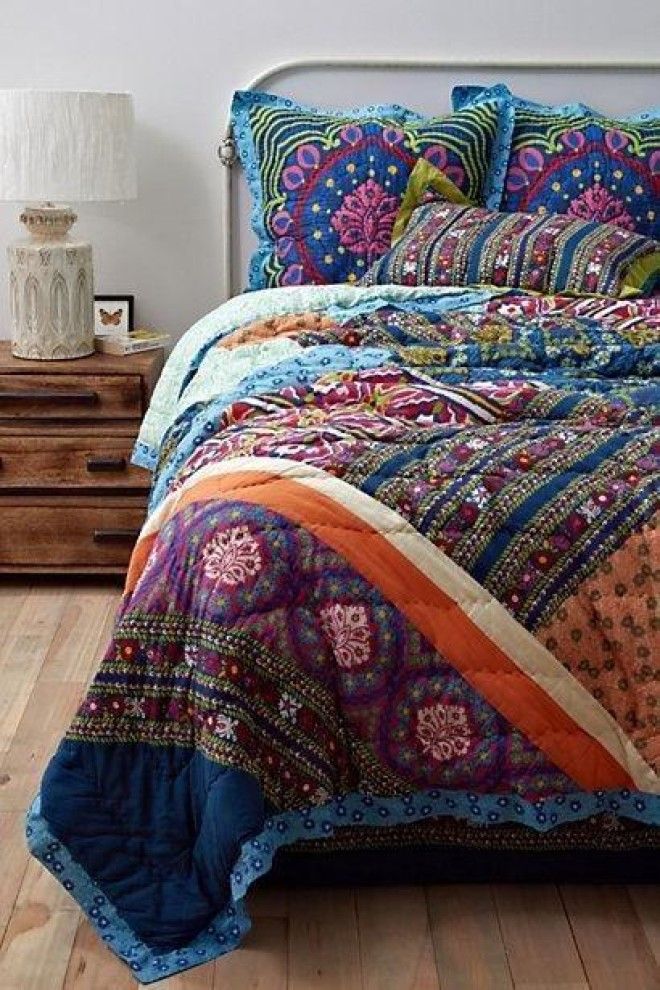 Whereas warm, darker colors are wonderful and fitting for the colder months, summer in your home is a time to bring out all of the lighter, more fun, even quirkier styles of décor. This can be applied to the bedroom, where a change in bedding can make a really big difference to the summery feel of your inner sanctum. Bright colors, florals and beachy themes are always a great choice.
3. Invest in Seasonal Flowers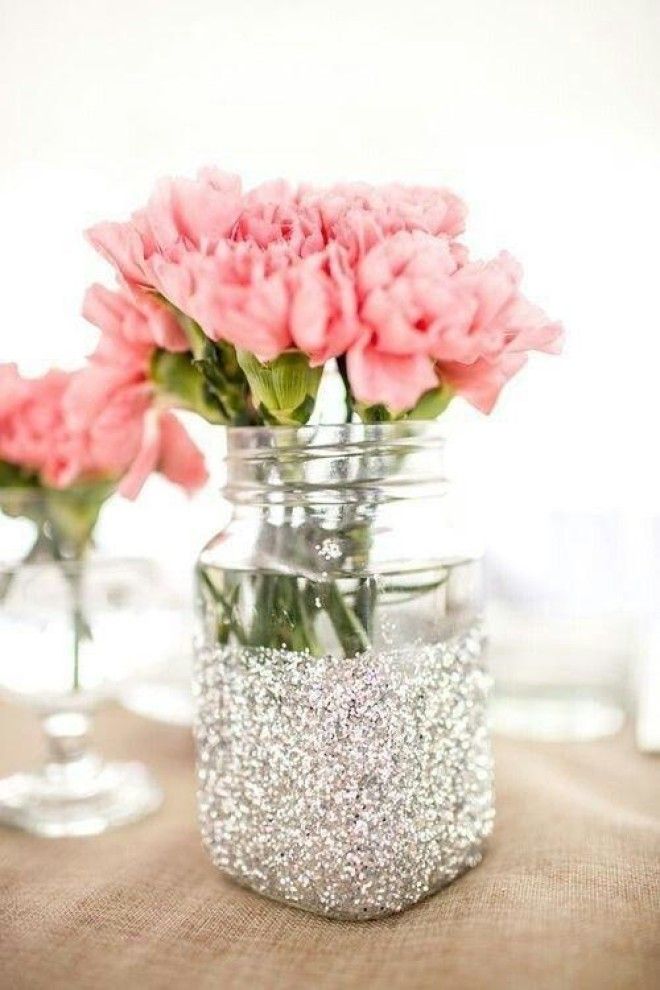 Another great way that you can welcome the summer into your home is to buy a bunch of beautiful seasonal flowers and spread them accordingly throughout the rooms. The sight of bright, glorious petals mixed with the hypnotic fragrances that they emit makes for a wonderfully heady and hazy summer atmosphere. There are hundreds of varieties to choose from, you will definitely find some that you love. Fresh flowers can be expensive so buy some houseplants that flower in summer instead – mini roses, cyclamen, peace lily, impatiens and African violets are all good.
4. Time for a Furniture Move around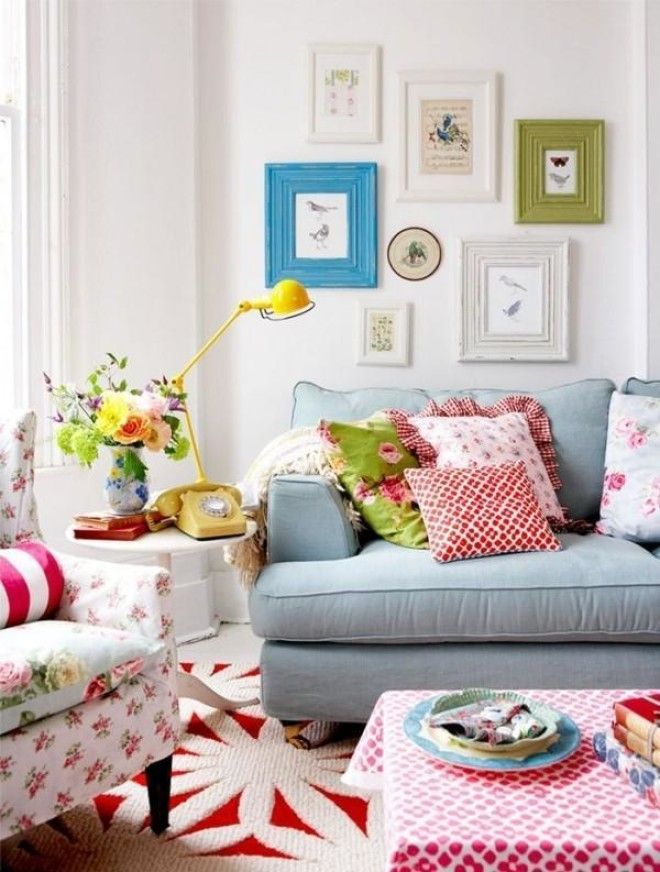 New season, new style! Indulge in your own little bit of feng shui and try out your pieces of furniture in different spots around the house. The mind is a curious thing, and the new summery weather combined with a new look for your interior décor may just trick you into thinking that you are actually on holiday! Worth a try at least! You can even add in an indoor water feature and have the sound of water tinkling all day long.
5. A Touch of DIY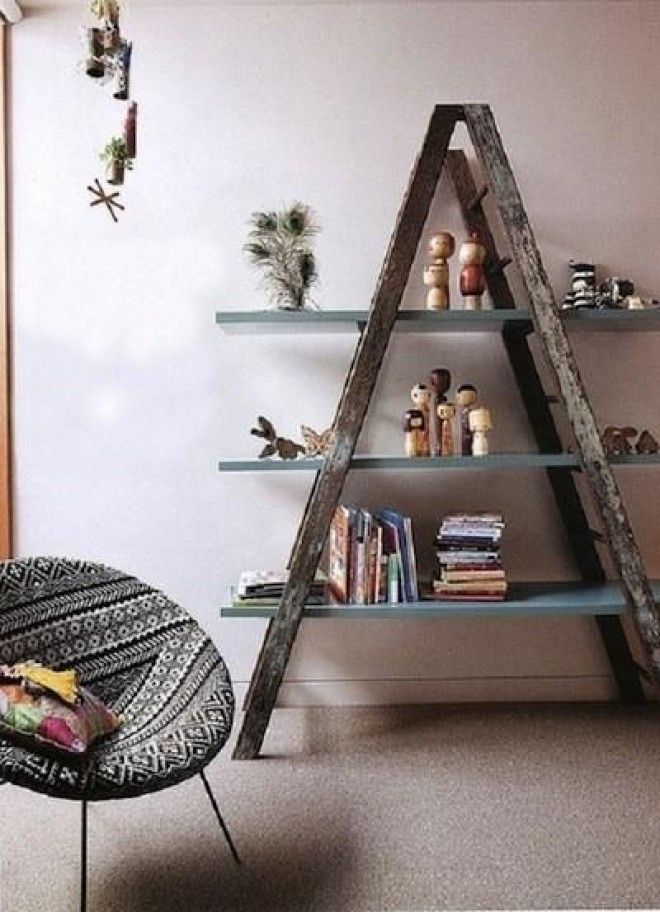 With the windows flung open and the furniture rearranged, now would be the perfect time to tackle some of those pesky DIY jobs that you have been putting off for months. Throw on a summer playlist, step into your favorite pair of short dungarees and go for it. The sense of satisfaction and completion from finally getting round to it will make your summer even more enjoyable.
6. Change of Décor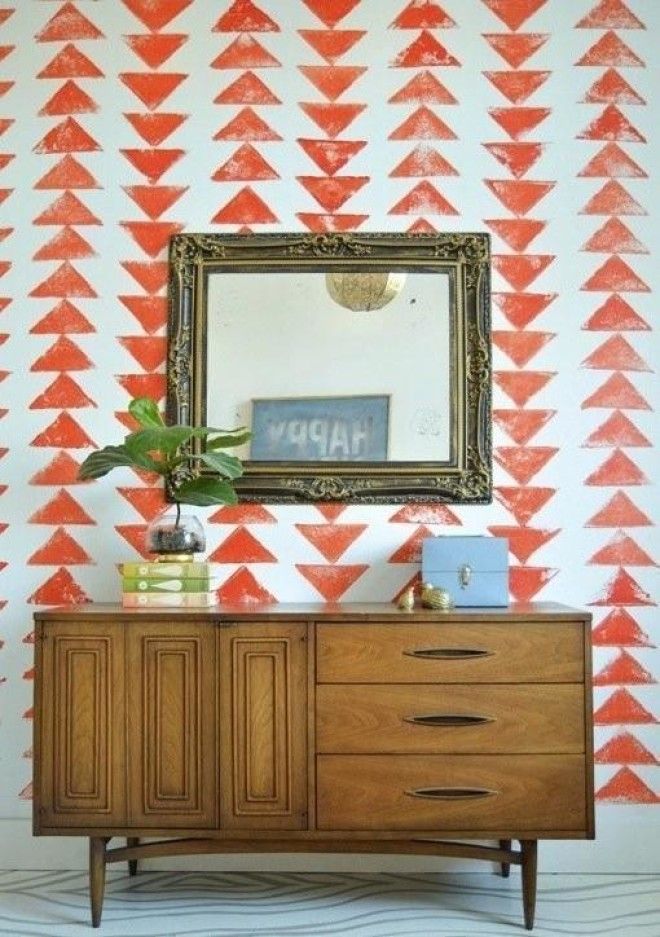 Kitchen looking a little dull? Bathroom looking a little tired? Buy a tin of summery colored paint and get painting. Even just one wall in a bright, summer-infused color will give a room an amazing lift. If you don't want to change your walls, buy some cheap and cheerful accessories like throw pillows, a throw or even a brightly colored vase to give a room a new lease of life. You can easily swap things like those out when seasons change.
7. Put Soft Furnishings into Storage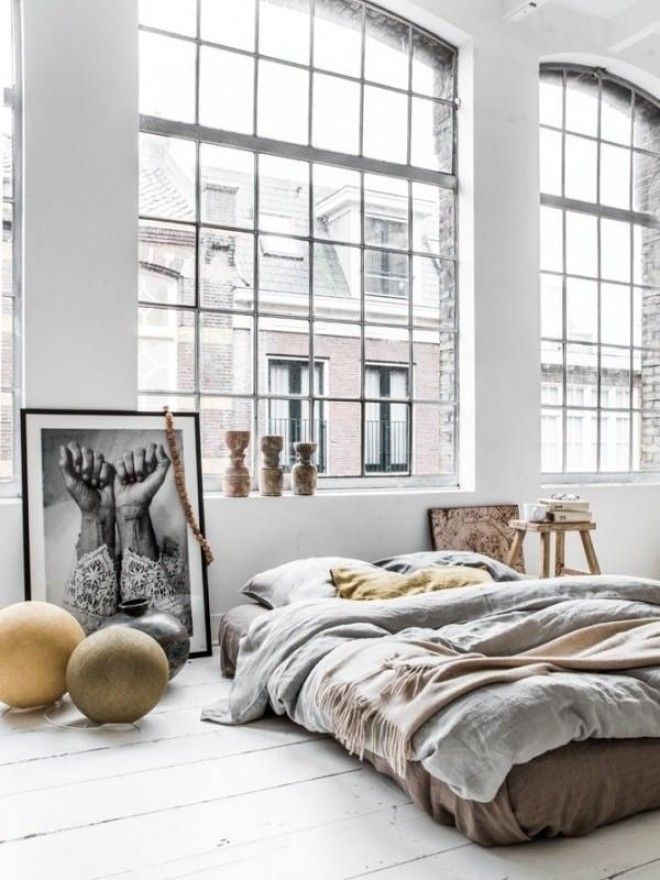 Roll up the heavy rugs. Your hot bare feet will love those wooden floors that are a bit frigid in winter. Can you get away without drapes at the windows? Then take them down and store them until the nights draw in again. It's amazing how a change in or lack of window dressing can really open up a room and let summer in.